Size matters. That's why our Size Labels show it off boldly and beautifully.
No more hunting for size; grasping at hangers in the closet or on the rack. Choose any color for your Size Labels, with size indicators from "XS" to "XL". You can also weave "Made in America" to show the origin of your product and brand.
Size your product up. Order here.
Price per label ranges from € 0.01 to € 0.13. The price is based on the total number of labels that you select.
Size Labels XXS-XXL: Black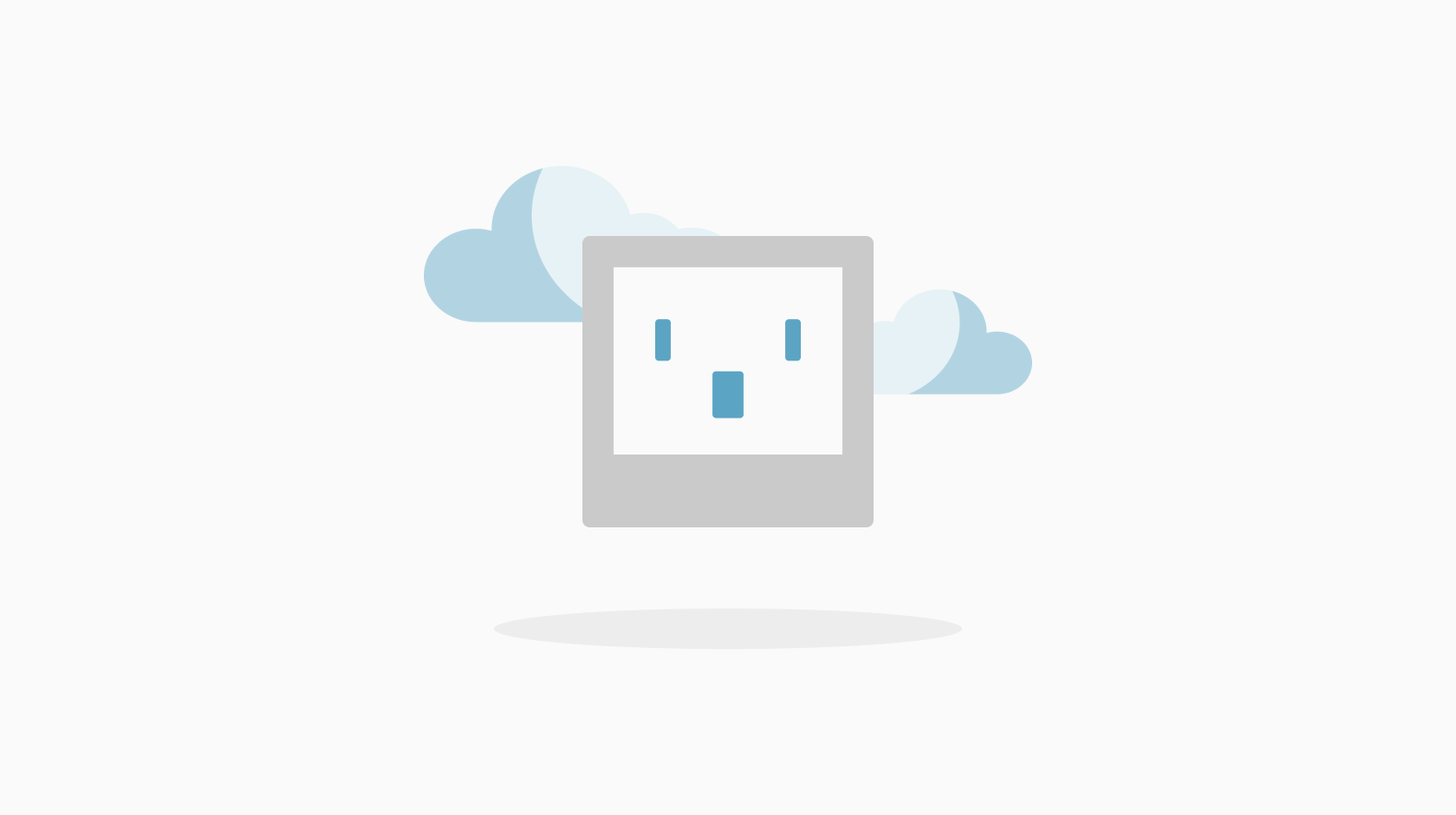 Size Labels XXS-XXL: White with Gray text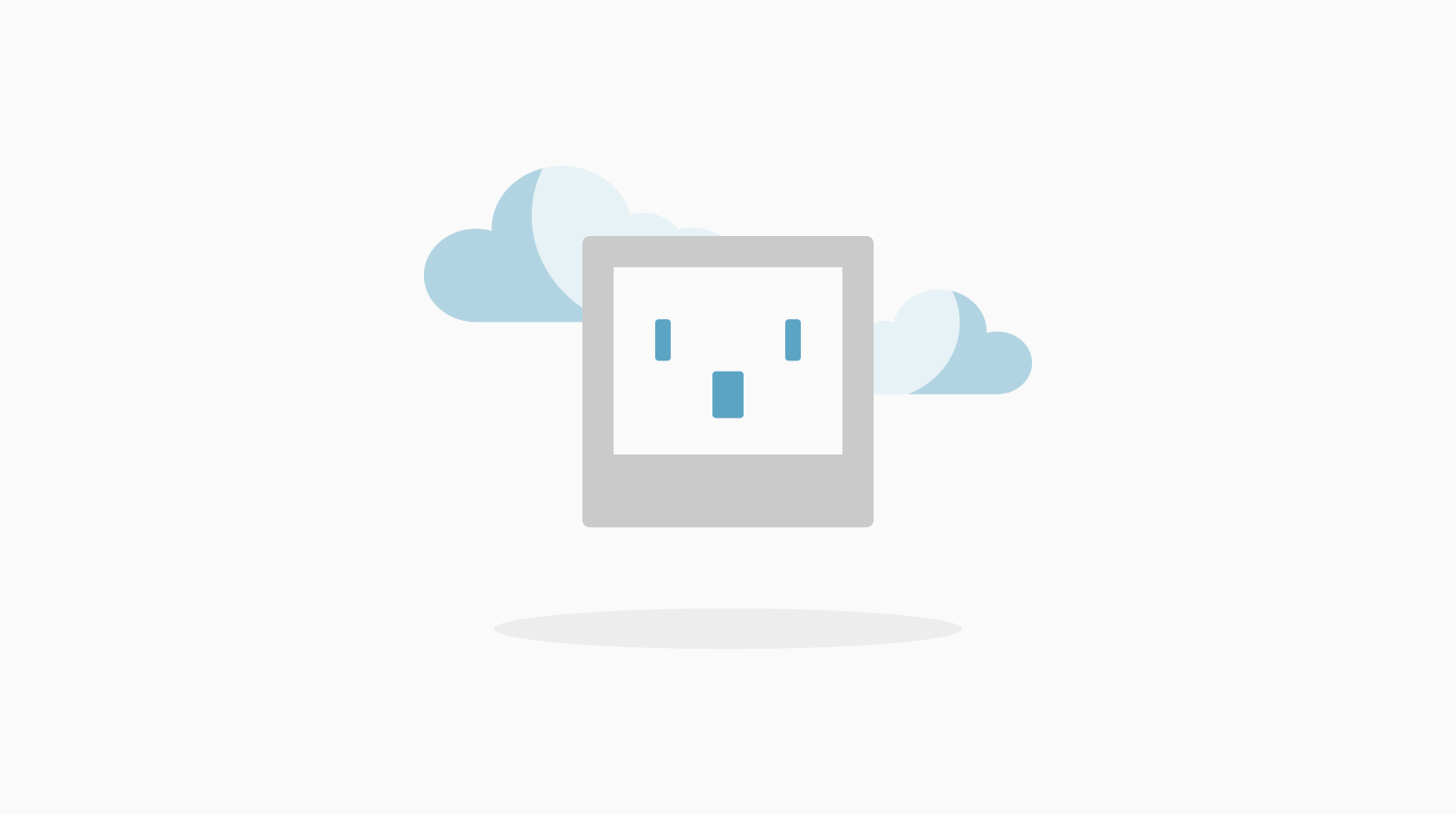 Size Labels XXS-XXL: White with Black text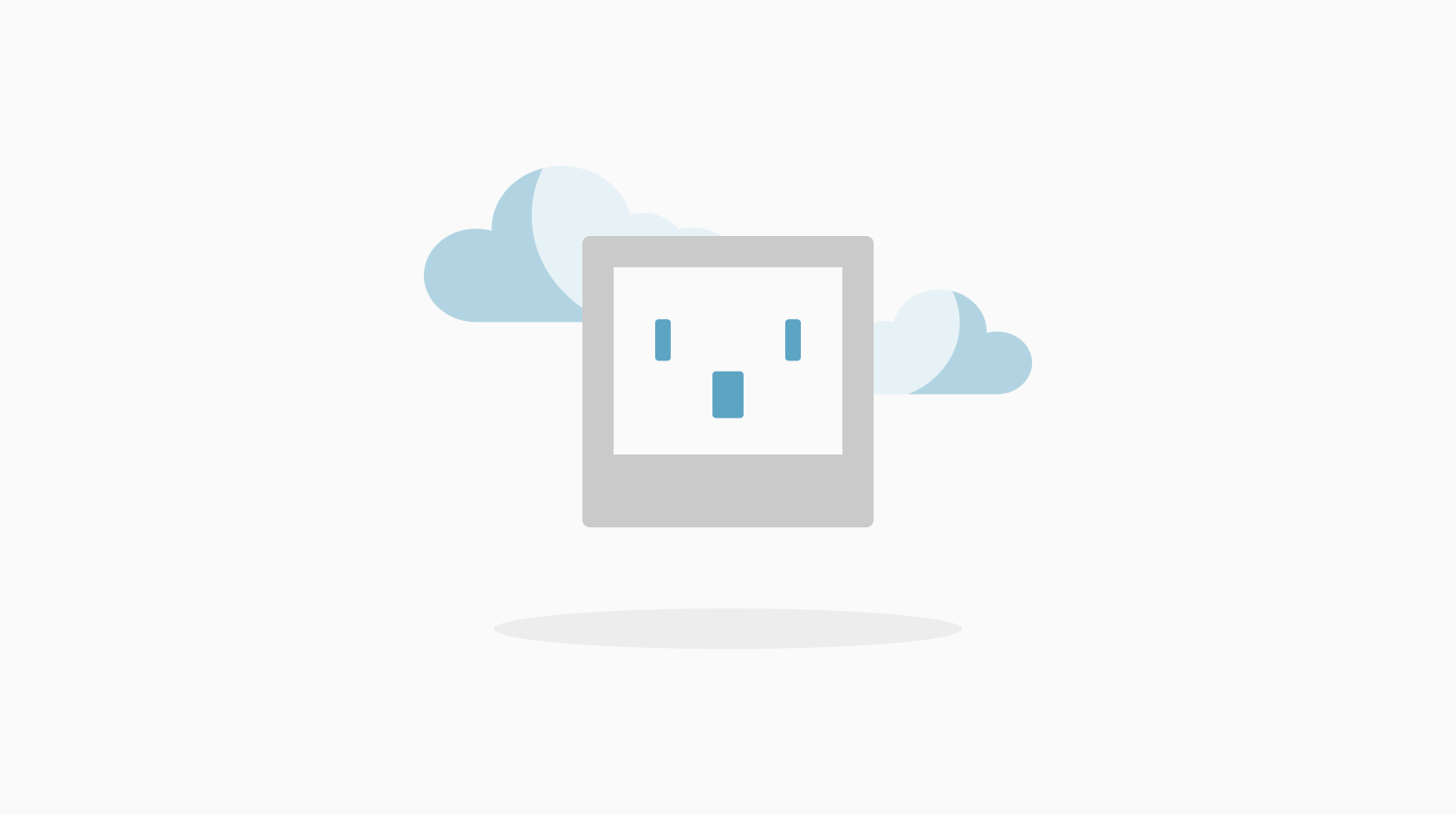 Size Labels XXS-XXL: Pink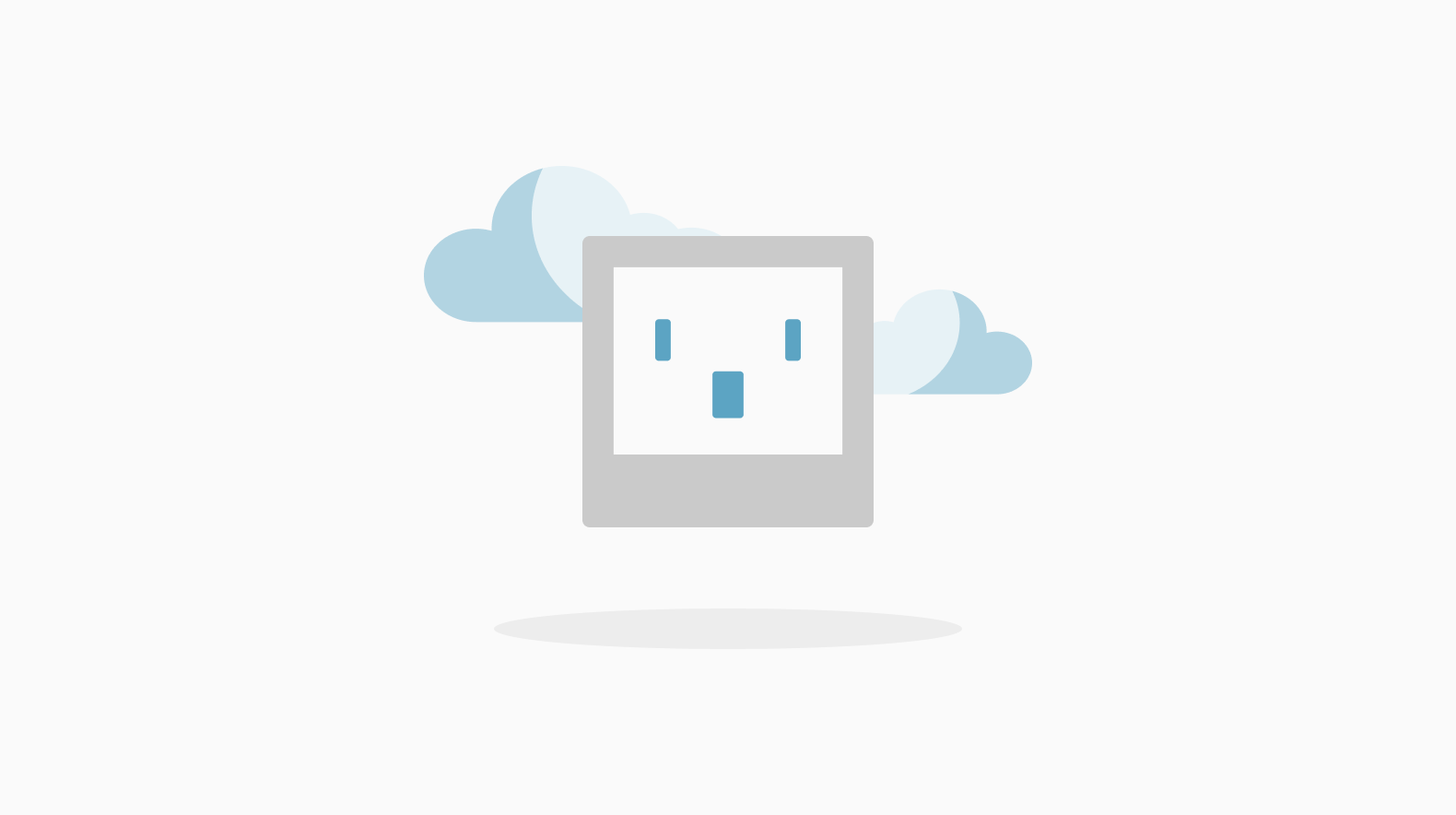 Size Labels XXS-XXL: Green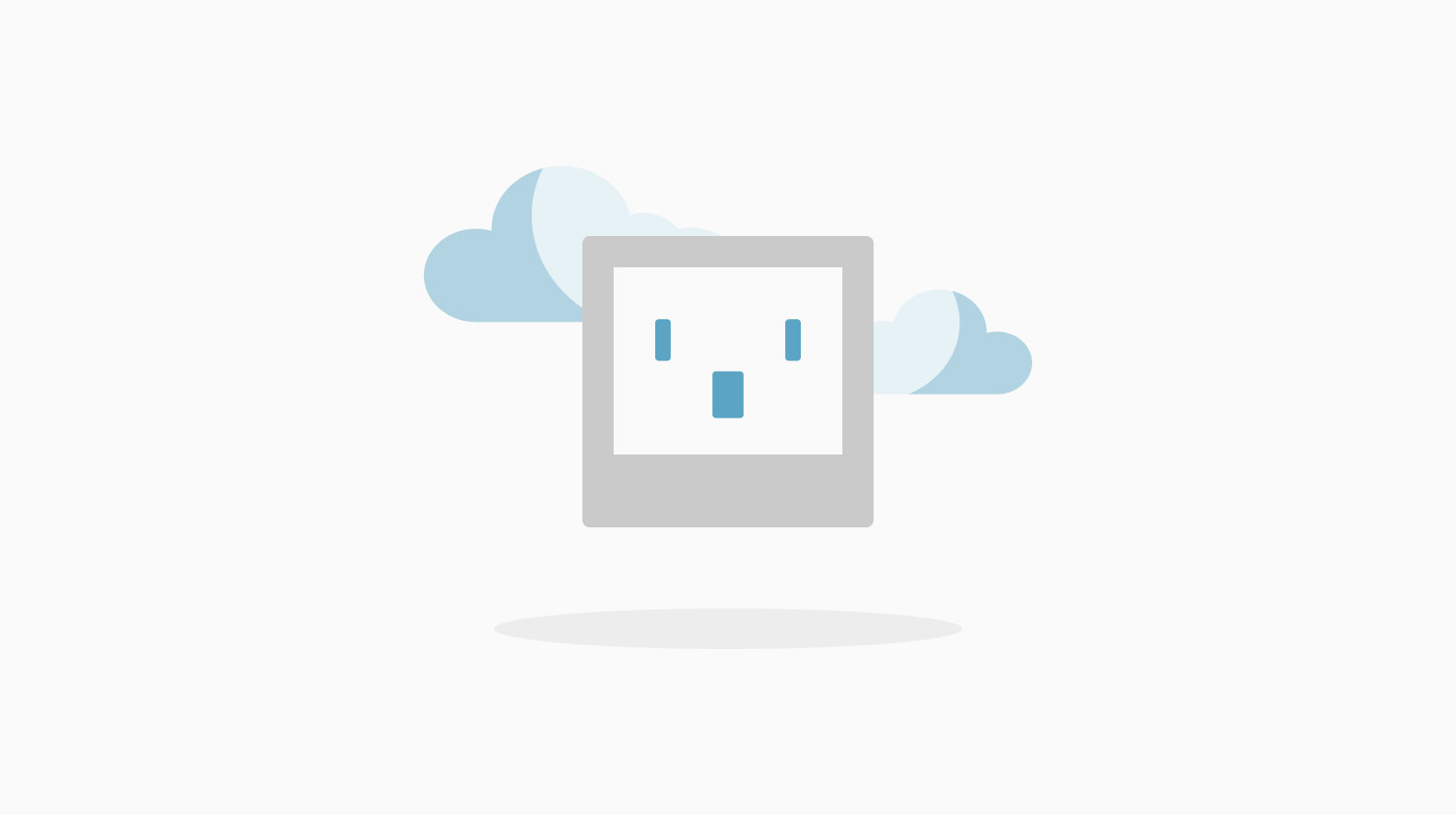 Size Labels XXS-XXL: Apple Green
Size Labels XXS-XXL: Purple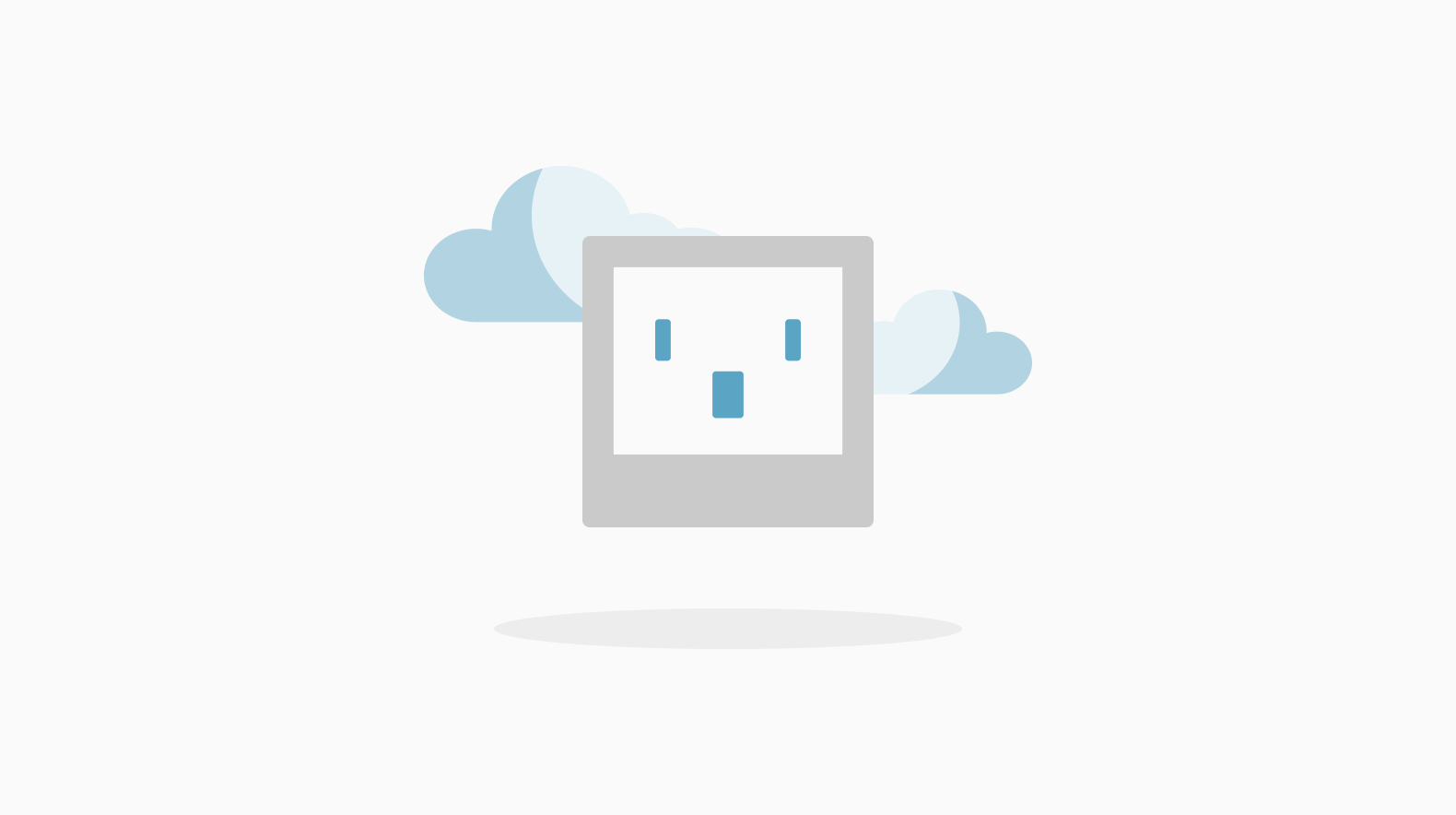 Baby Sizes NB-24mo: Black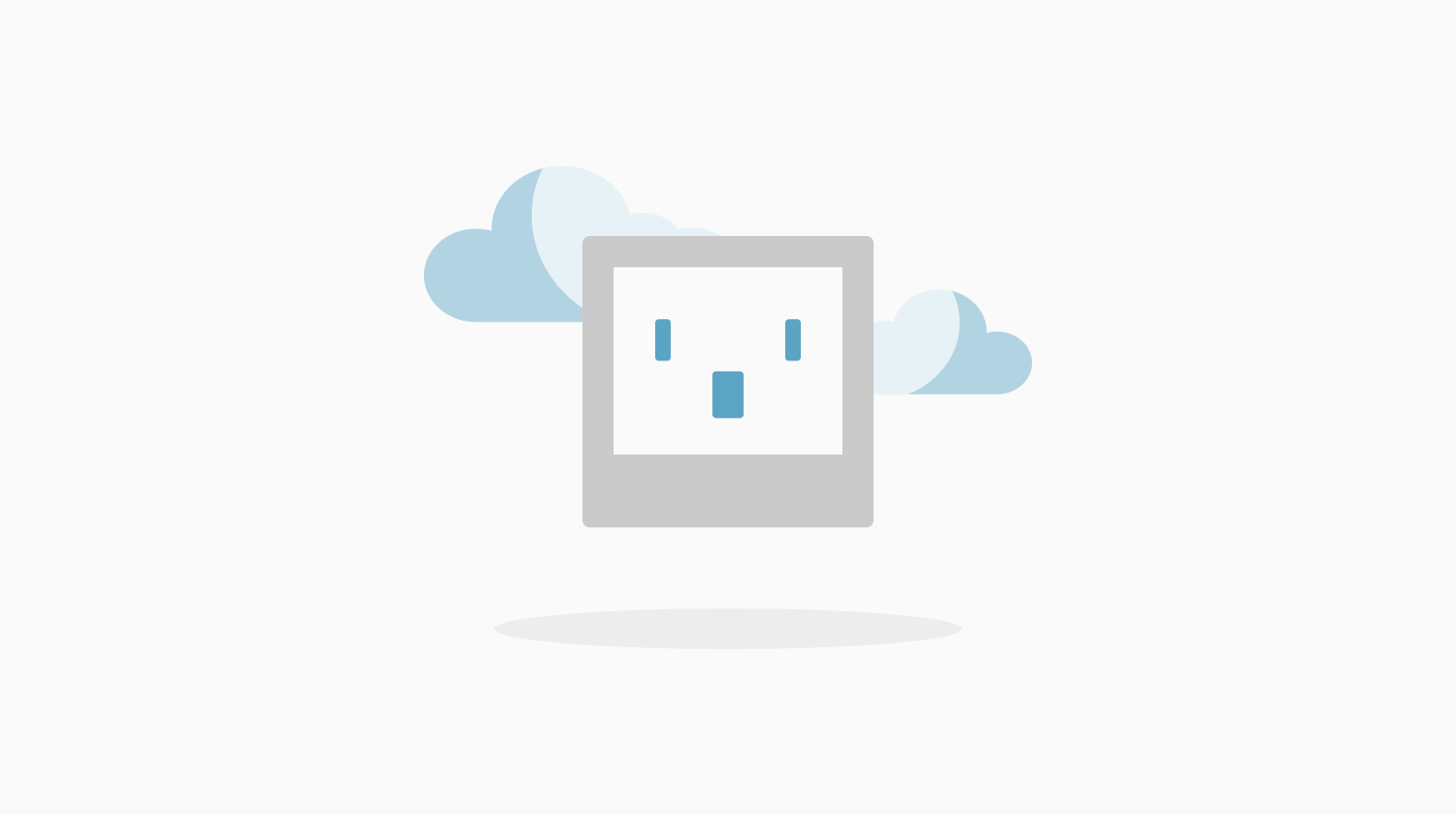 Baby Sizes NB-24mo: Purple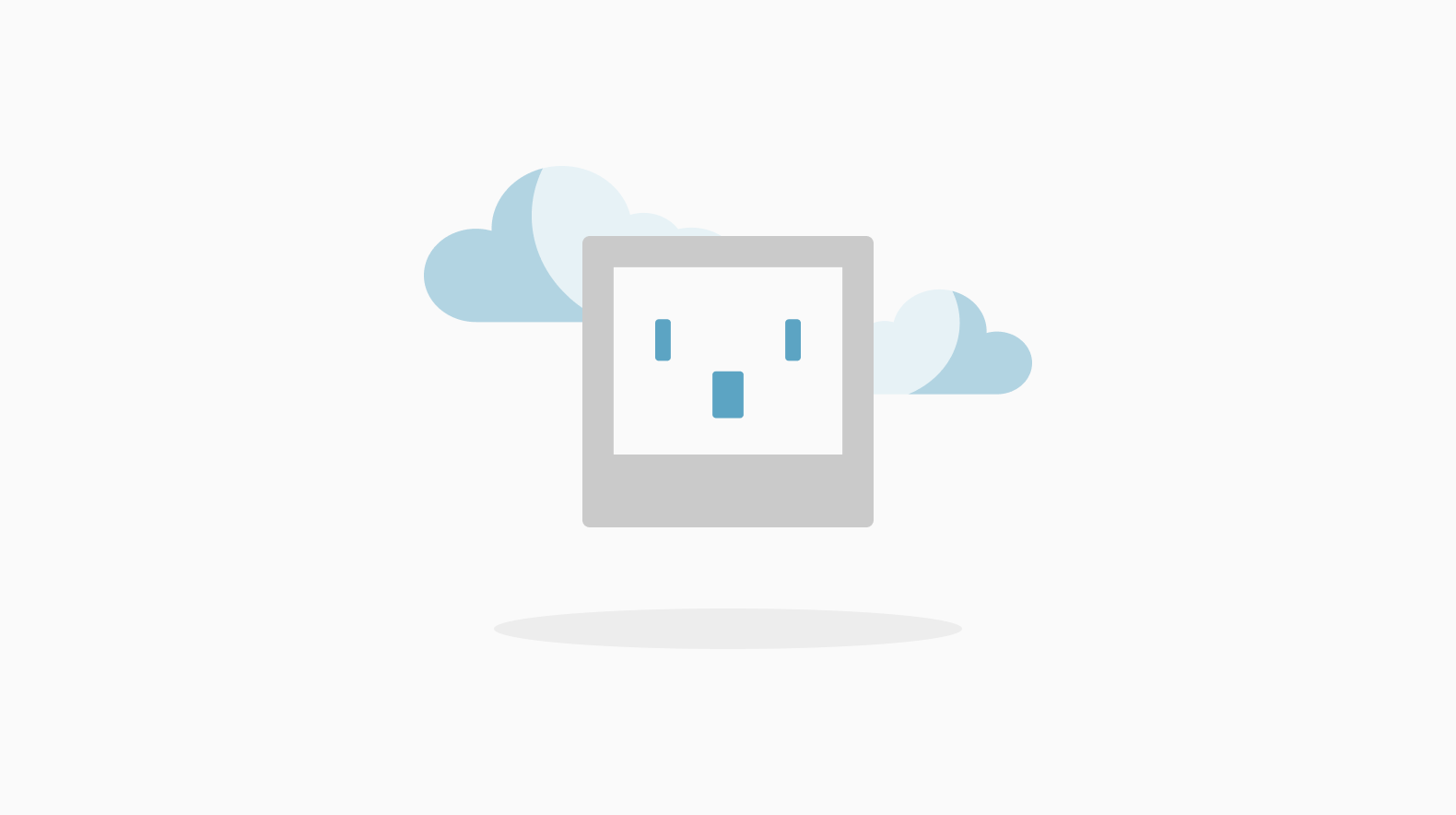 Baby Sizes NB-24mo: Green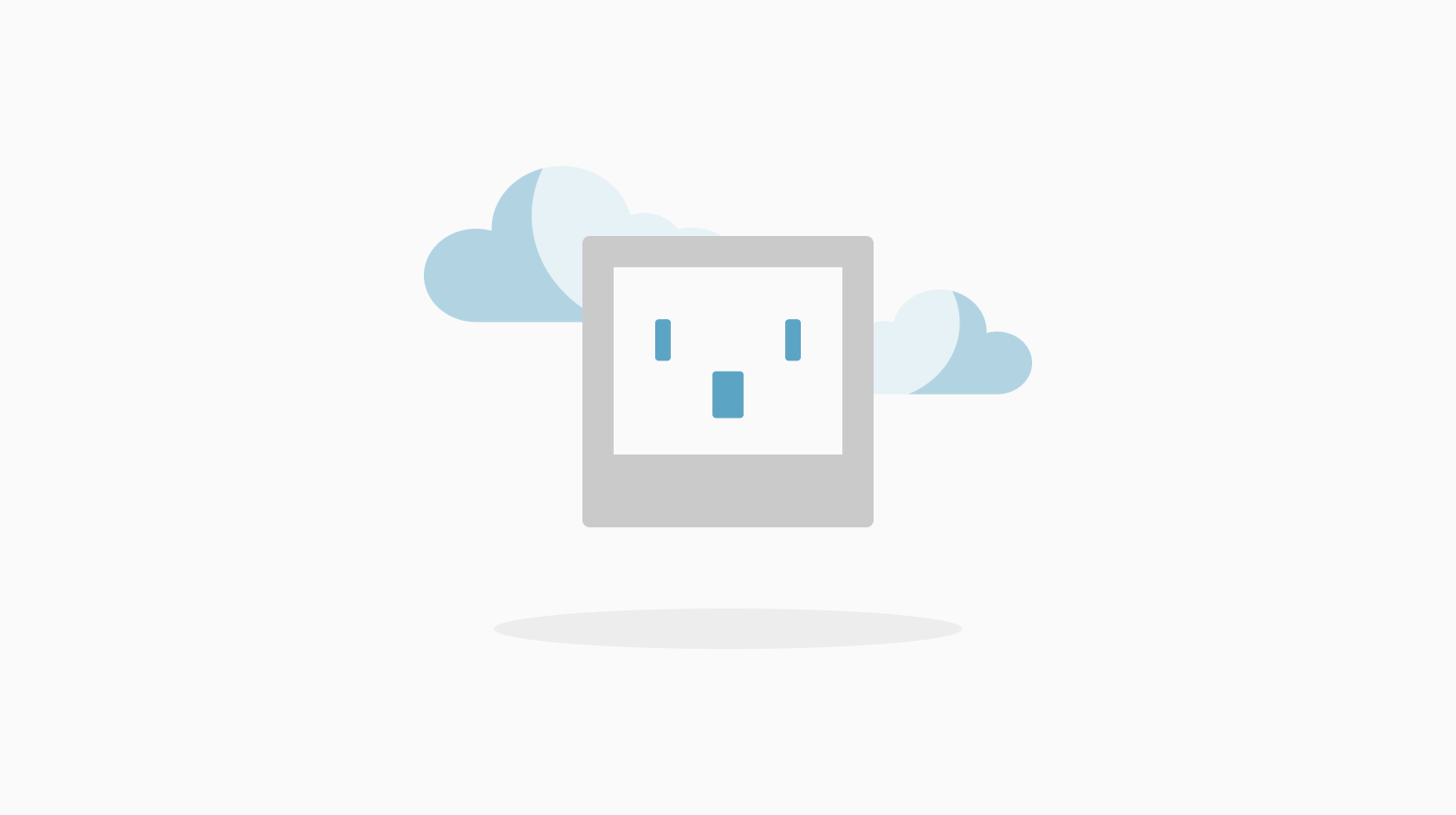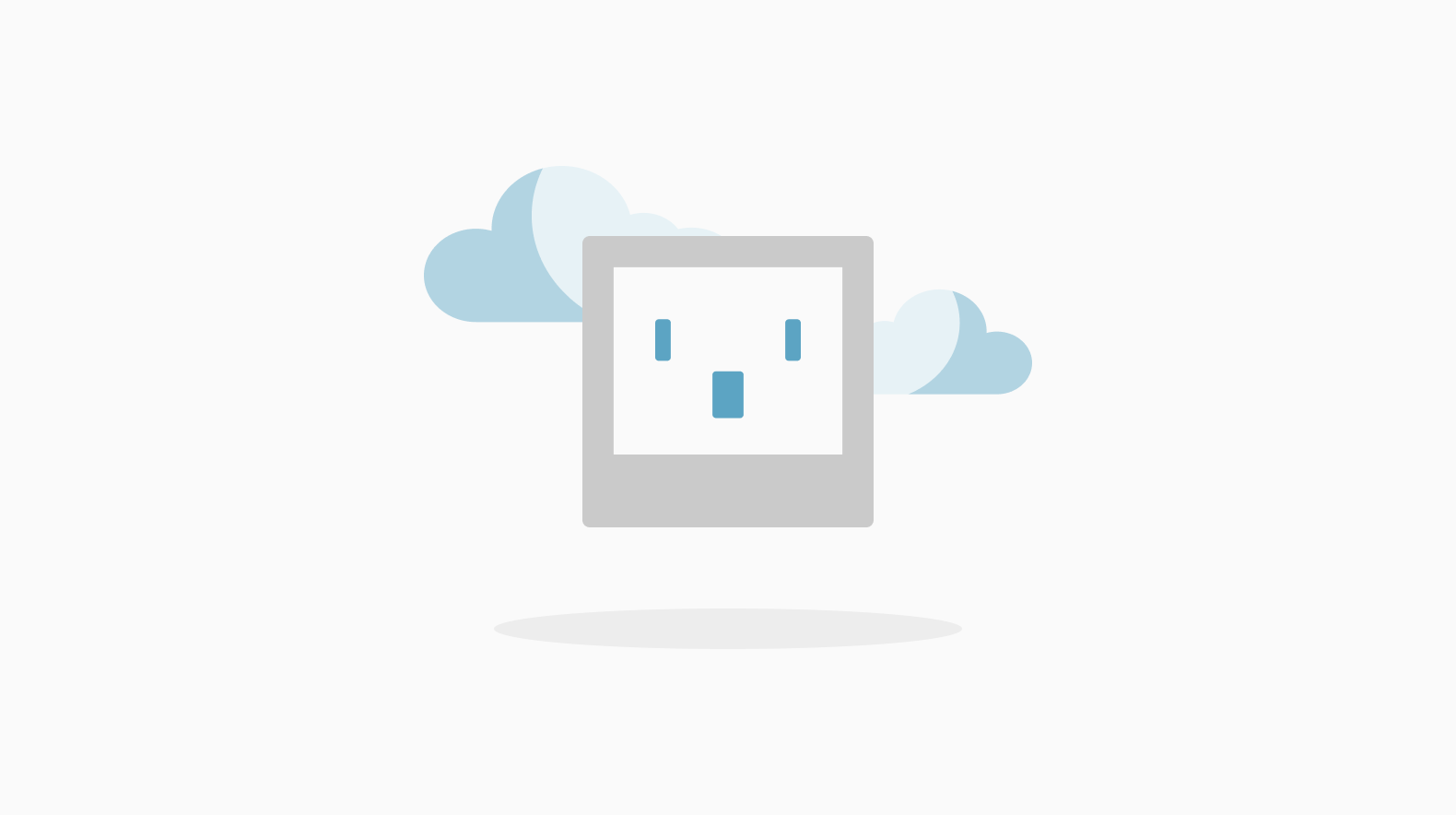 Baby Sizes NB-24mo: Apple Green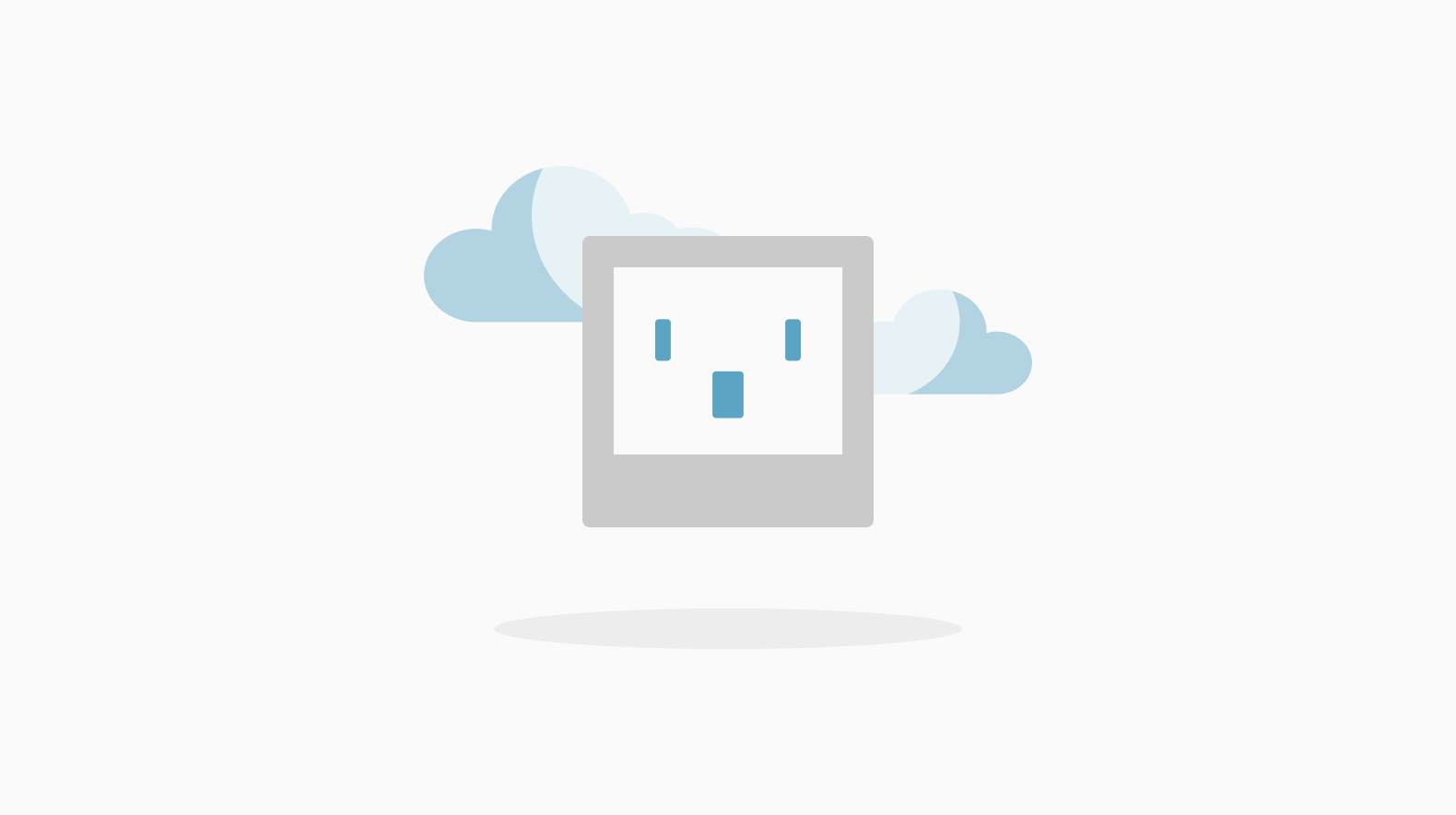 Baby Sizes NB-24mo: White with Black text
Baby Sizes NB-24mo: White with Gray text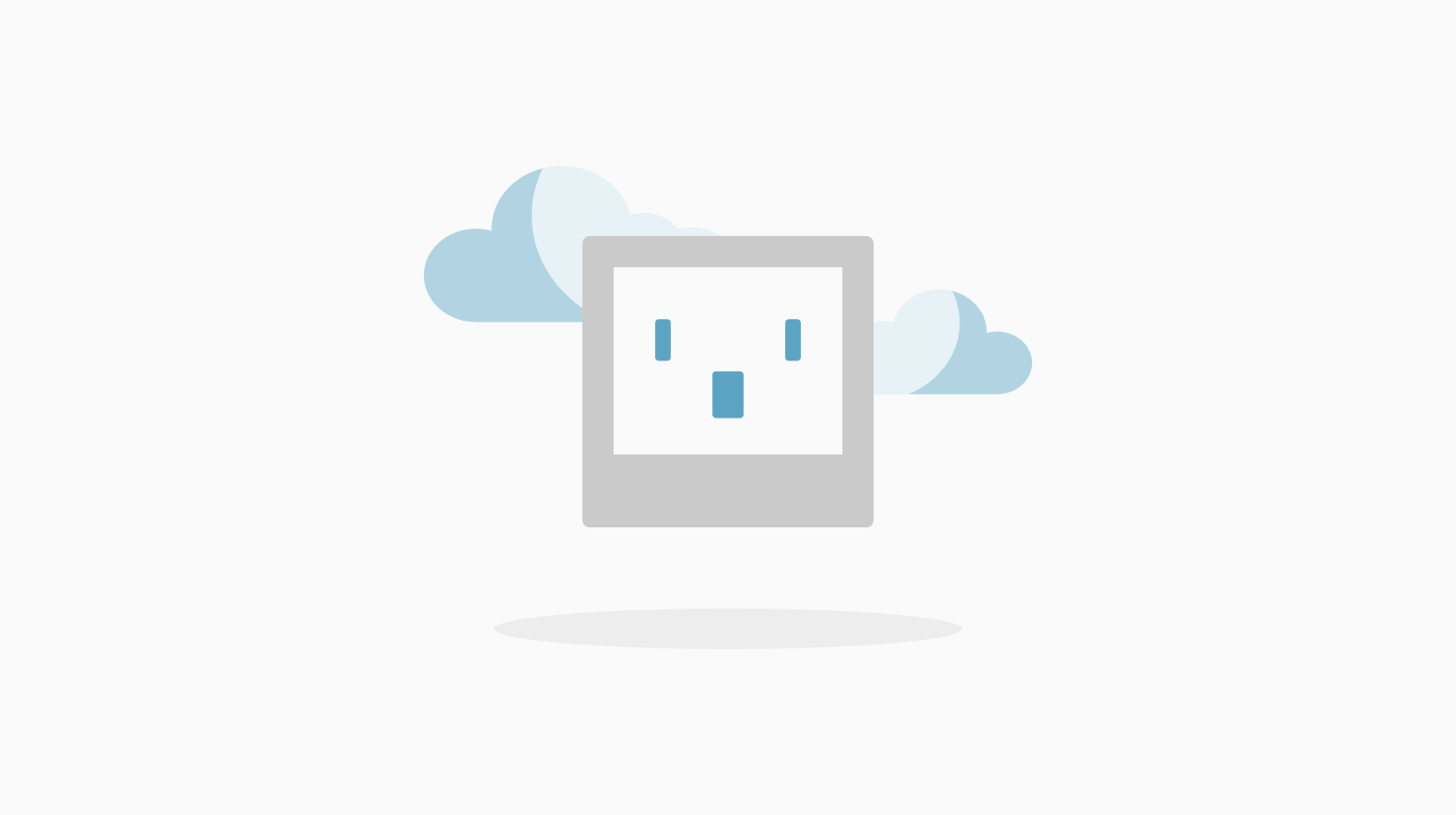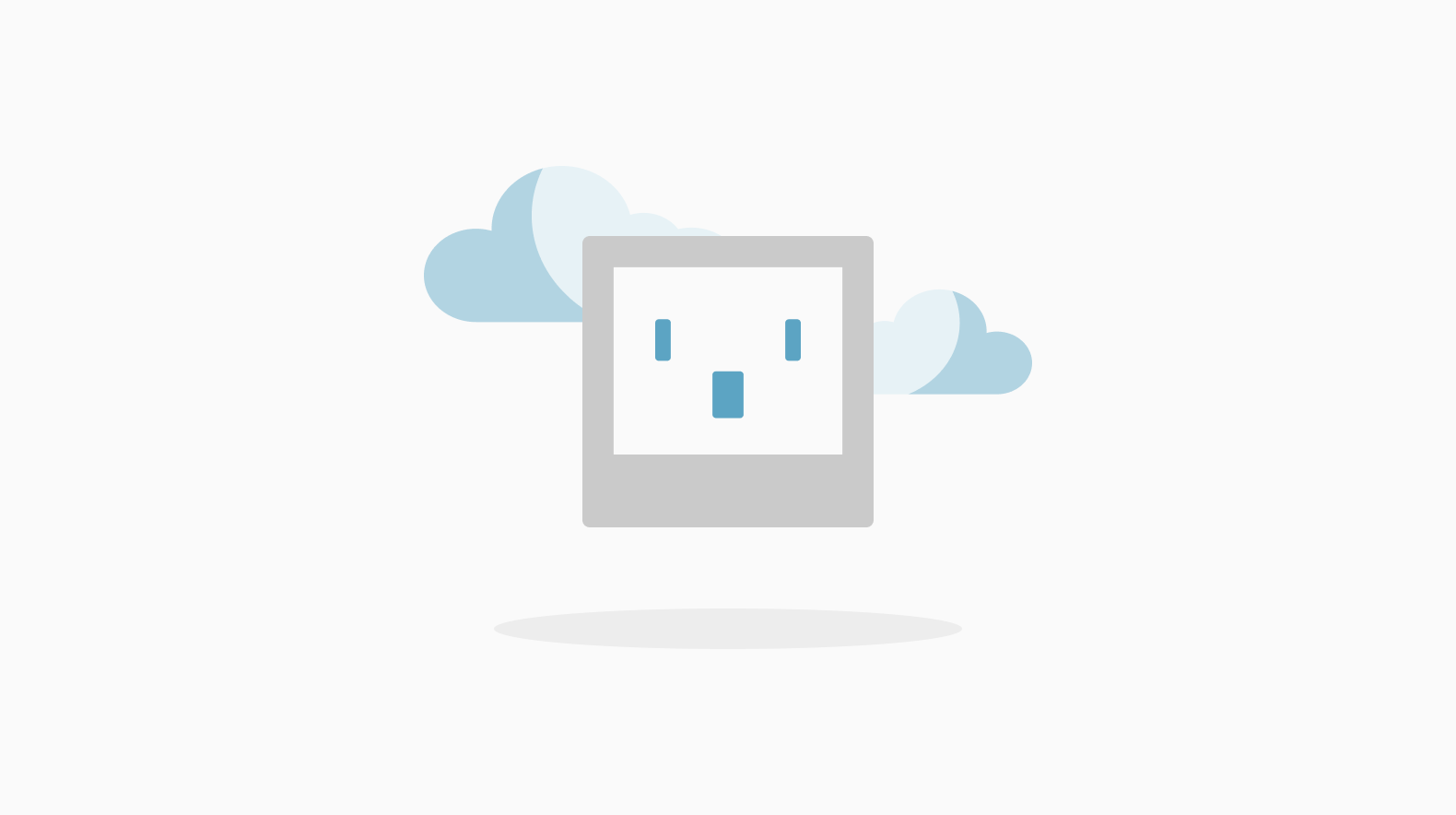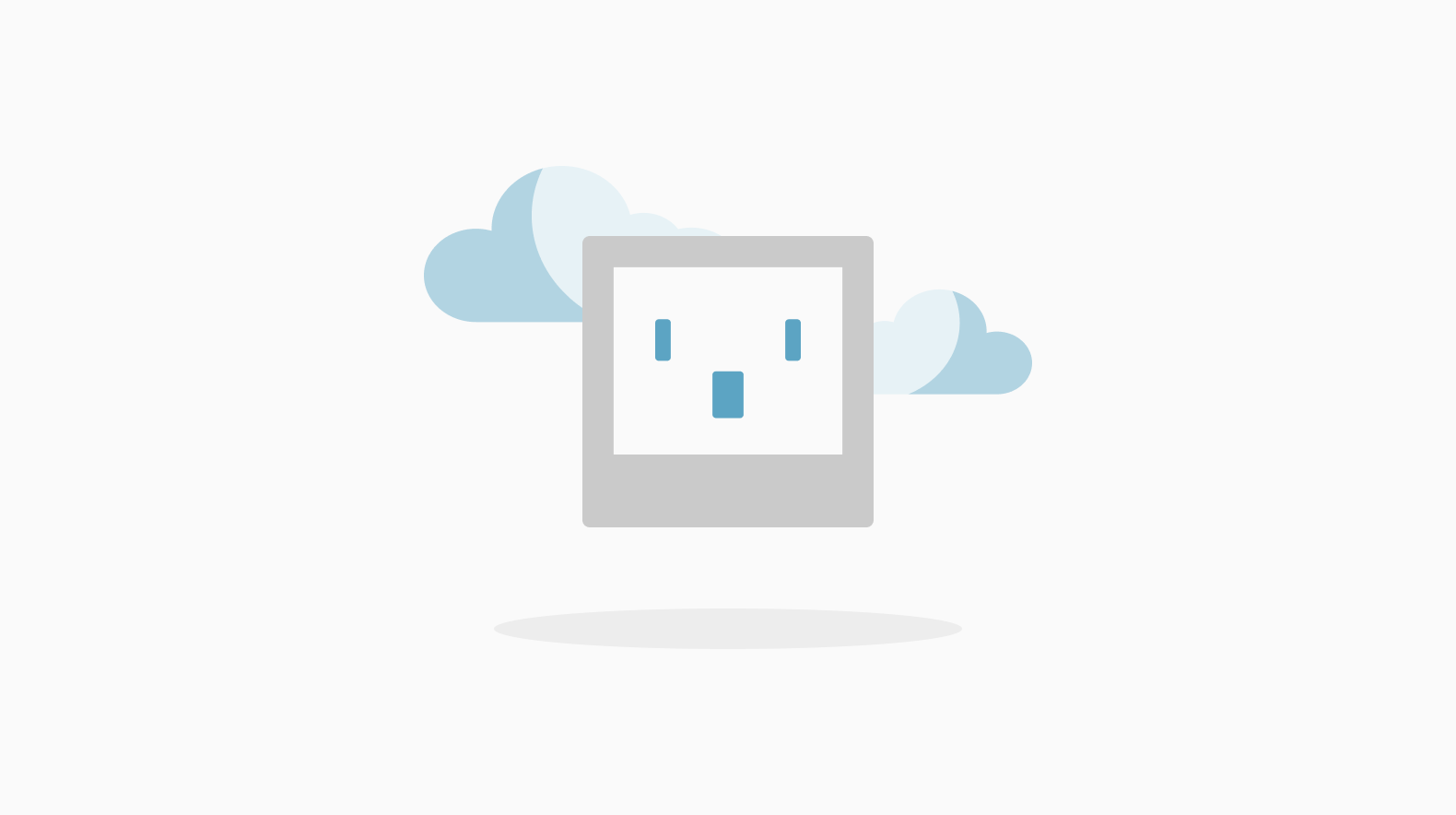 Toddler 1T-6T: Apple Green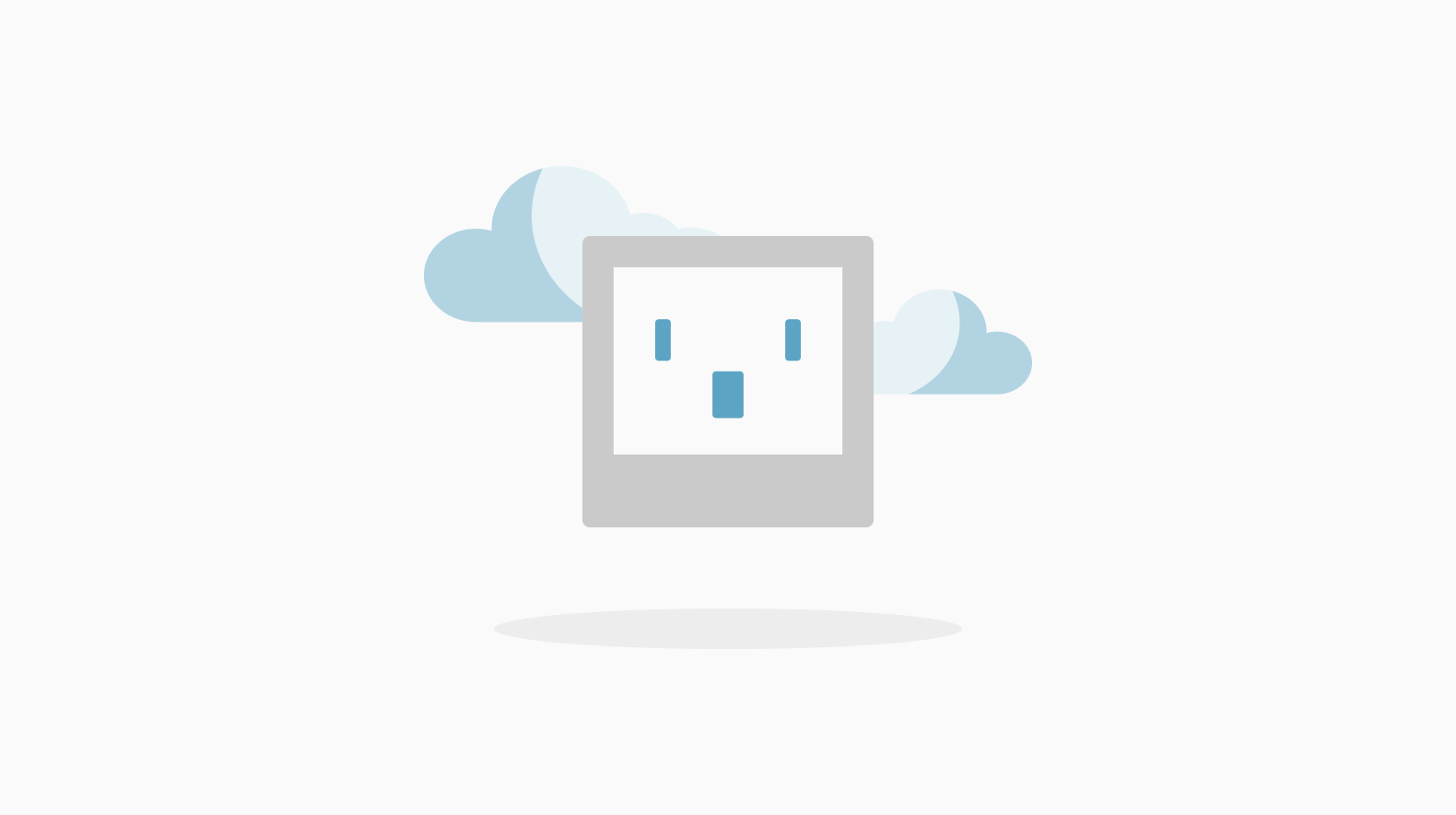 Toddler 1T-6T: White with Black text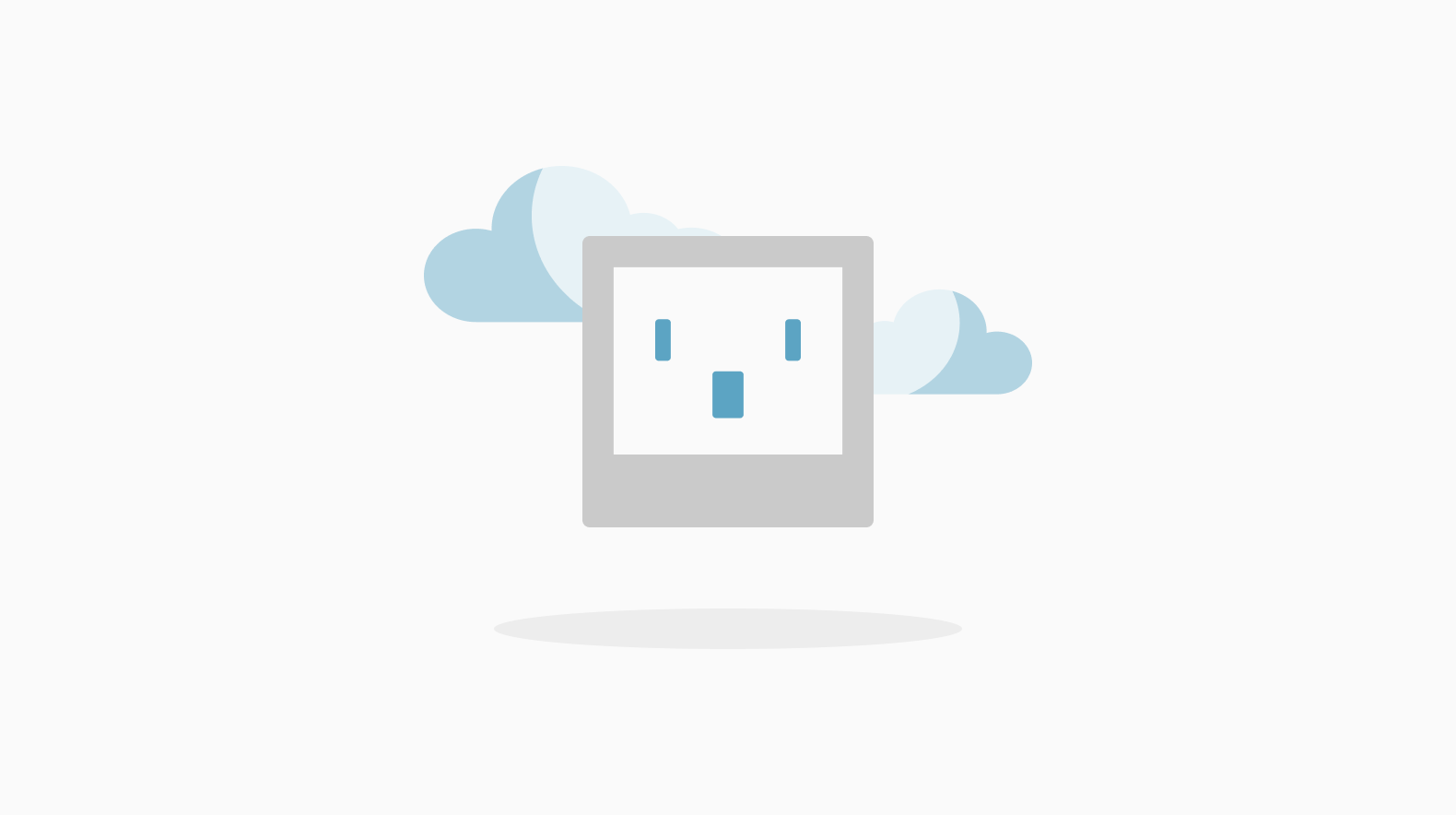 Toddler 1T-6T: White with Gray text