Insights & Inspiration
Brand Your Creations : Hang Tags and Woven Labels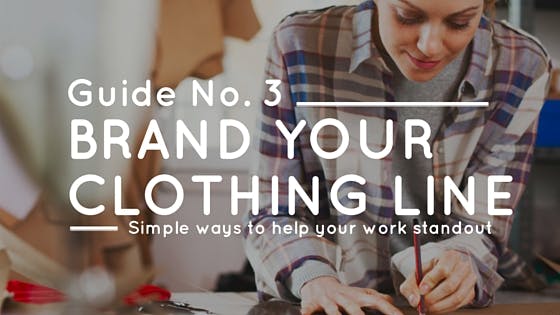 We find that often the simple ideas that are the most brilliant. That is why we want to share a few simple ways to improve how you brand your creations; hang tags and woven labels.
More than ever, consumers are recognizing the small details on articles of clothing when they go shopping – hang tags and woven labels are being scrutinized by increasingly savvy shoppers. The right label goes a long way with a customer searching for authenticity while a garment with an edgy or eloquent tag will be smiled upon instead of thrown in a pile of shirts with bland generic tags.
1. Hang Tags
The straight-forward square or rectangular piece of cardboard attached by a piece of plastic, twine or string can serve as a piece of lucrative marketing material. If it's well made, a hang tag can display a unique design or logo – people may even notice the tag before the piece of clothing itself. Dutch Label Shop knows how powerful hang tags can be for bringing in new customers. An artfully designed tag can give onlookers and potential buyers a symbol of what your product represents. If the hang tag looks amazing, chances are the garment will be as well. The hang tag functions as a small billboard or business card for your company. So make sure it is designed with intelligence and creativity.

2. Woven Brand Labels
Too often, clothing labels are poorly designed, tiny pieces of material that might even irritate the skin. Some people include clothing labels on their products only because it's the law, but smart and creative designers seize the opportunity to use the label as another way to express the brand and design of the garment.
First impressions mean everything in the marketplace, and no one wants to lose a customer because of a boring clothing label. Designers have learned that professional, creative and well-styled labels can be almost, or even just as important as the garment itself.
Dutch Label Shop can help you create a colorful label that grabs attention for products. It may be the law to tell buyers what kind of textile or fiber a garment is made of, but clever industry professionals use it to their advantage.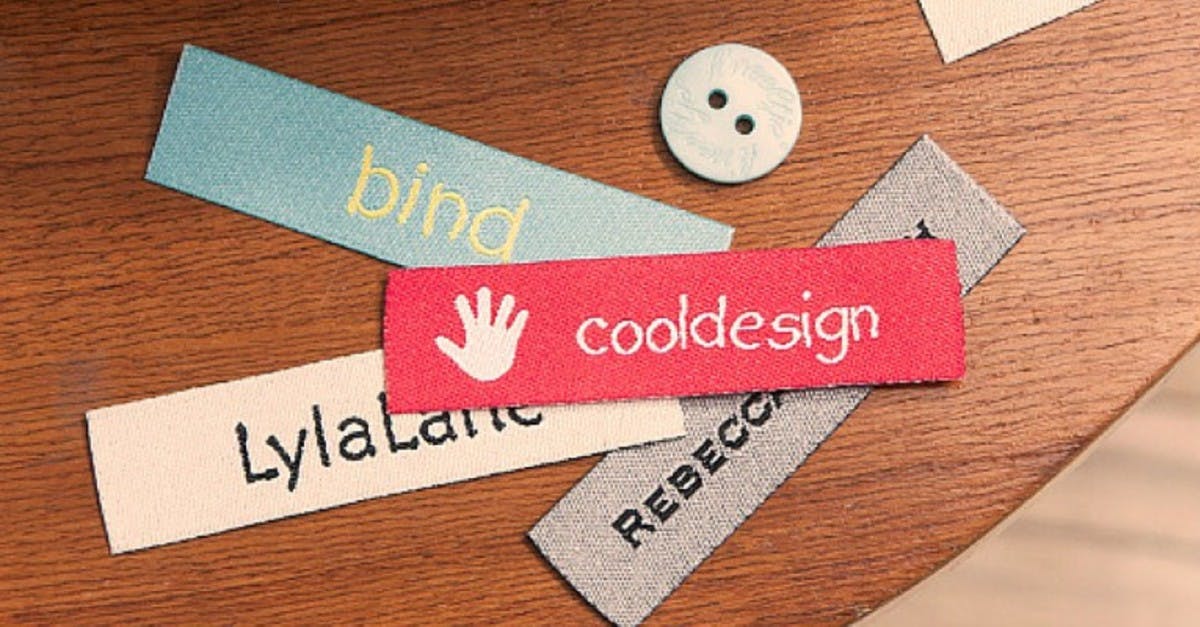 Some designers create products with the goal of becoming a household name. The first step is to get their brand recognized. Other designers simply want their creations to hold a special place in the hearts of those who receive them. The right label serves a reminder about the thought and feelings that went into sewing something from scratch. If you're looking for a way to stand out, visit our shop today. We look forward to helping you take the next step in your creative journey.