Same Great Product, New Daring Look!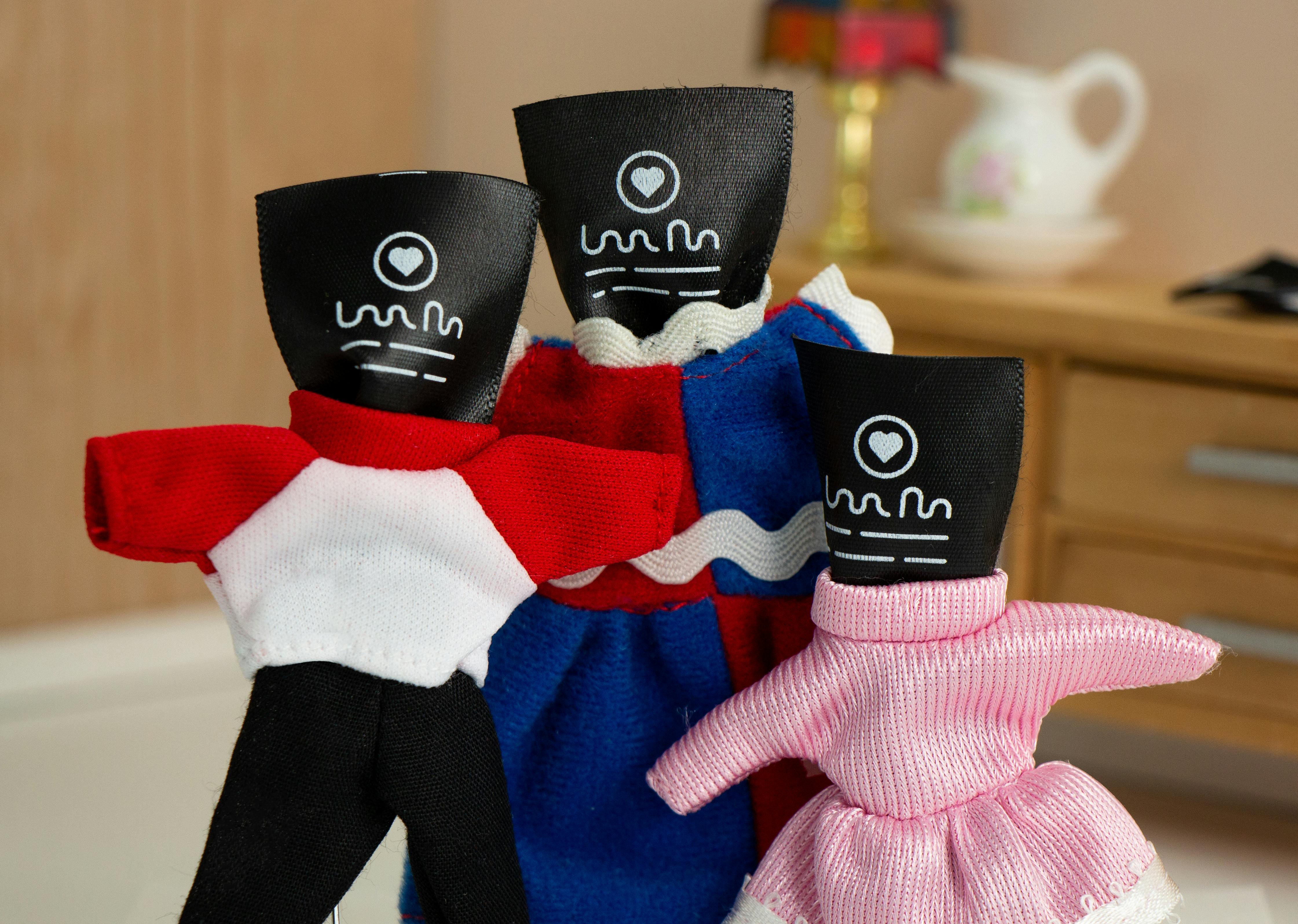 You probably noticed that things look a bit different around here!
That's because we decided to make some big changes to our appearance in order to make your label ordering experience that much better.
This new style for the site is just the beginning of our project to have the best label ordering experience in the world. This new site is built on a totally new architecture that lets us release improvements and make changes faster than ever before.
We worked hard for quite a while to refactor the look and feel of the site to support our three main goals; visual clarity, maximum accessibility and speed, speed, speed.
Higher Clarity
The new site now uses a very high contrast color scheme designed to make sure that the things you need to create a great custom label are easy to see. We also made sure that labels are the visual focus on almost every page - this includes the labels you make in our product design tools. We streamlined some previously busy elements and made everything very crisp and clean.
Increased Accessibility
This goes hand in hand with Higher Clarity. The color scheme, typography, and visual elements were painstakingly tweaked to make sure that things like negative space and contrast ratios are in line with the latest recommendations from the W3C (essentially the global authority on accessibility standards.)
Faster Speed
Our pages and design tools can require you to load a lot of content and images in your browser. Our checkout system supports 6 languages, dozens of currencies, even more shipping partners and all sorts of different tax calculations. It's just the nature of the beast when you sell a visual product globally. These things were loading slower than we liked on the previous architecture so we rebuilt it to serve things fast and keep them fast for years to come. It even let's us release new products and features much more quickly. It's speed improvements all the way down.
Labels Are People?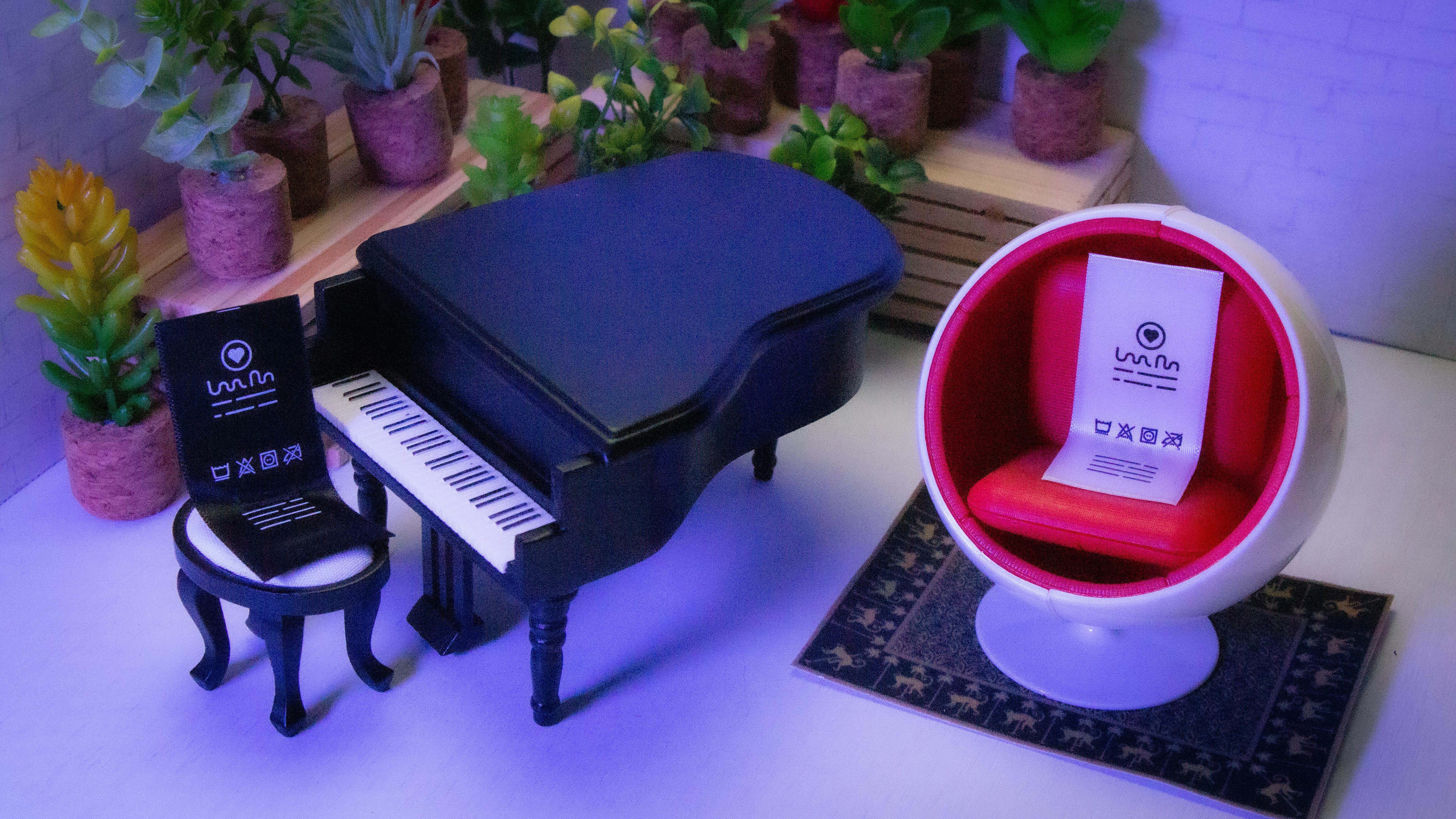 You may have looked around at different clothing label websites when you realized you wanted some. We look at other companies' label photos all the time just by the nature of doing online advertising.
One thing you might notice if you look around at different label makers is that the product photography of labels is basically the same. It's either a close-up shot of a label sewn into a non-specific garment or just a literal top-down photo of the label or labels on a white background. You may also occasionally see labels arranged in a fun pattern or in a big pile. That's about it.
This is generally because labels are made to be small and unobtrusive. In most cases so you have to zoom way in on a clothing label to photograph it in detail removing the larger context.
We wanted our product imagery to stand out against a sea of the same and landed on a concept that turns the "tiny label, big world" concept idea on its head. We decided to shoot labels in miniature environments so that they appear larger than life in a "big label, tiny world" kind of way.
Our goal is that this new photography concept is both informative and delightful for customers when they visit the site.
If you like the concept, let us know on Instagram and we will keep making more!
Behind the Scenes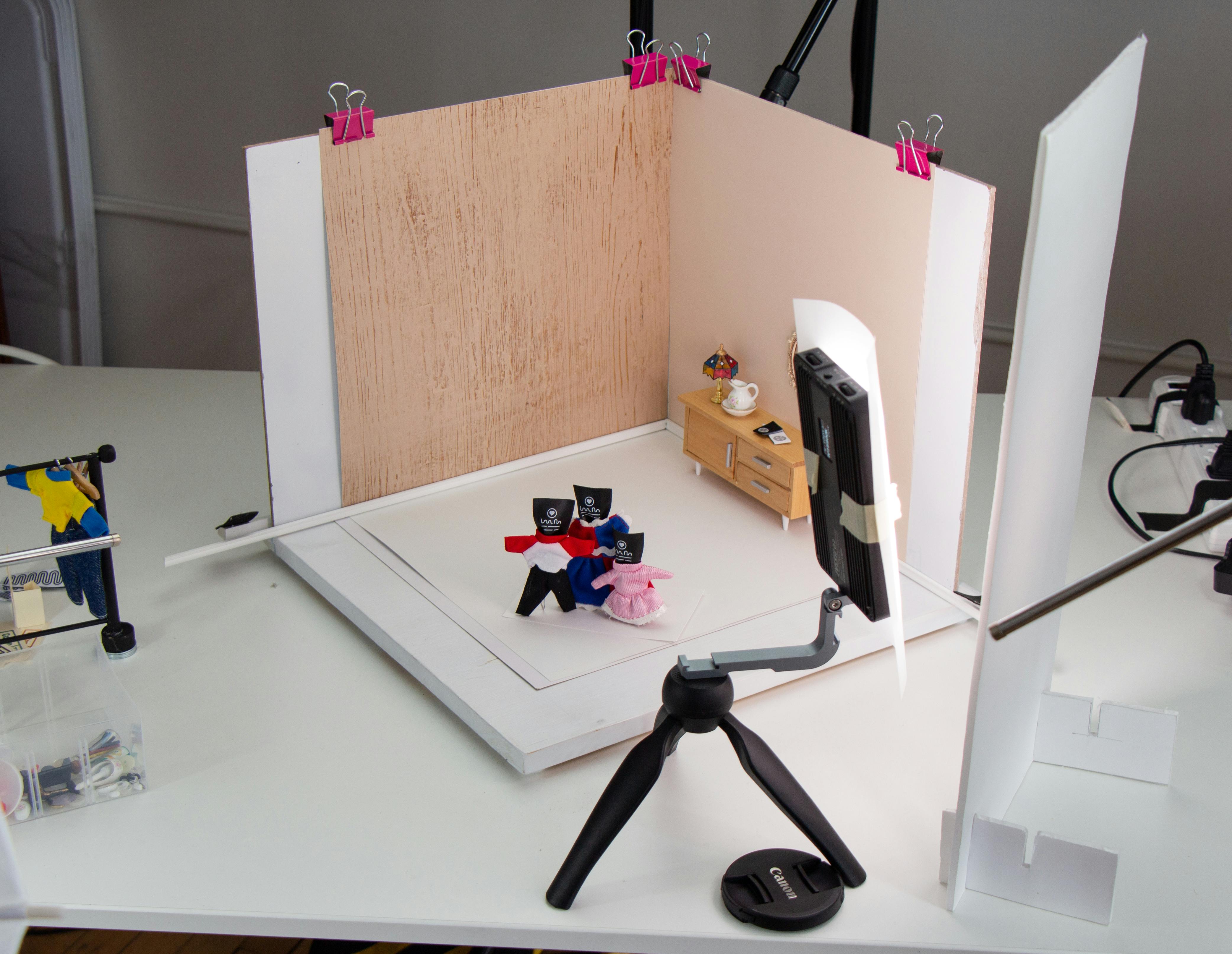 Just in case you are interested in a peek behind the curtain, this is what our standard photography setup looks like :)