The Academy Awards' official nominees are still about a month away from being announced, but thinking about awards season (namely, who will take home the Oscar for Best Costume Design) has inspired us to look back on some of the most adored and innovative costume designers, seamstresses, tailors & sewests celebrated in cinema. 
[Looks meaningfully into the teleprompter]: "And the nominees are…."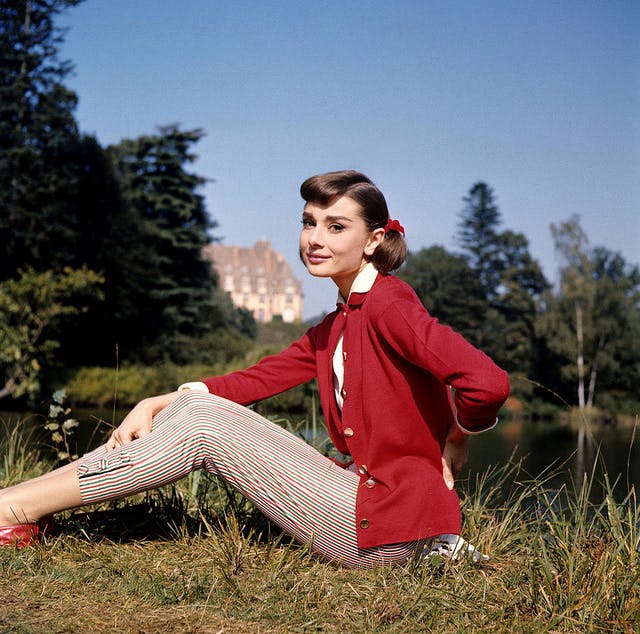 Edith Head, Roman Holiday
Edith Head
Arguably the GOAT (Greatest of all time), this California-based icon and world-famous seamstress won a record eight Oscars for costume design (including the first-ever for the category) for her imaginative and groundbreaking work spanning four decades. Some of her most famous designs were worn by Audrey Hepburn in "Roman Holiday" and "Sabrina".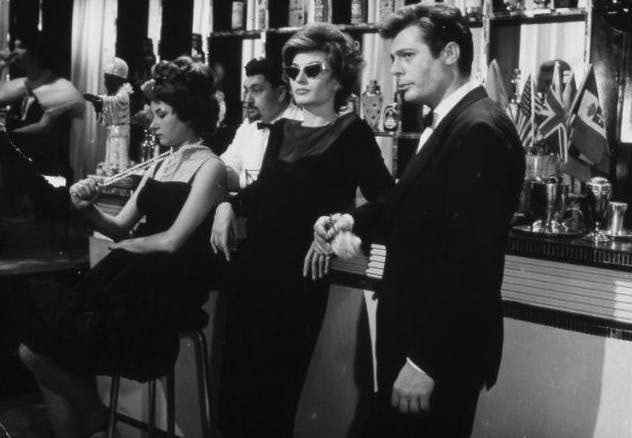 Piero Gherardi, La Dolce Vita
Piero Gherardi
Arbiter of Italian cool, Mr. Gherardi is easily one of the most recognizable and famous Italian tailors. Gherardi worked on Federico Fellini's "La Dolce Vita" and "8 1/2", winning Academy Awards for each, and helped set the tone for stylish, dark dressing from Milan to New York.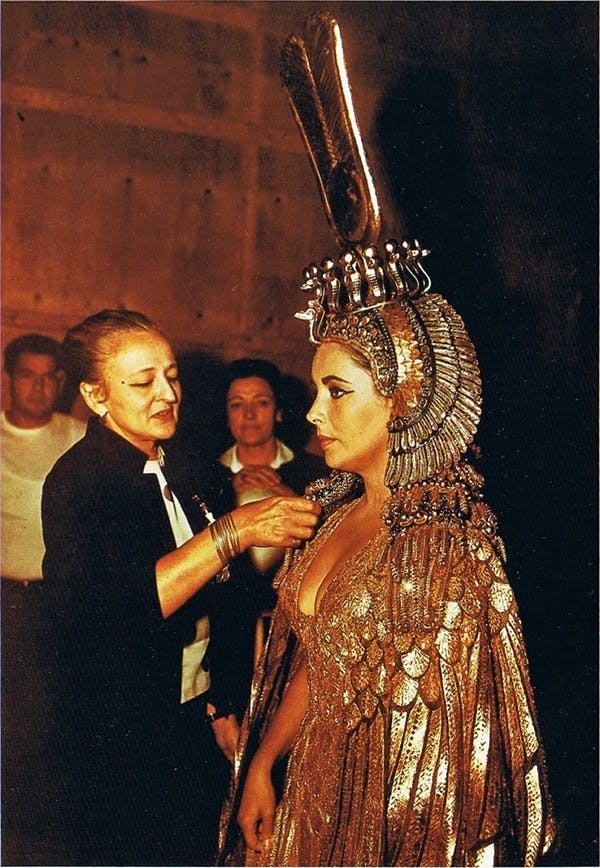 Irene Sharaff, Cleopatra
Irene Sharaff
New York and Paris-taught Ms. Sharaff won a total of five Academy Awards for classics like "West Side Story", "Cleopatra" and "The King And I", bringing an elevated eye to these large-scale epics.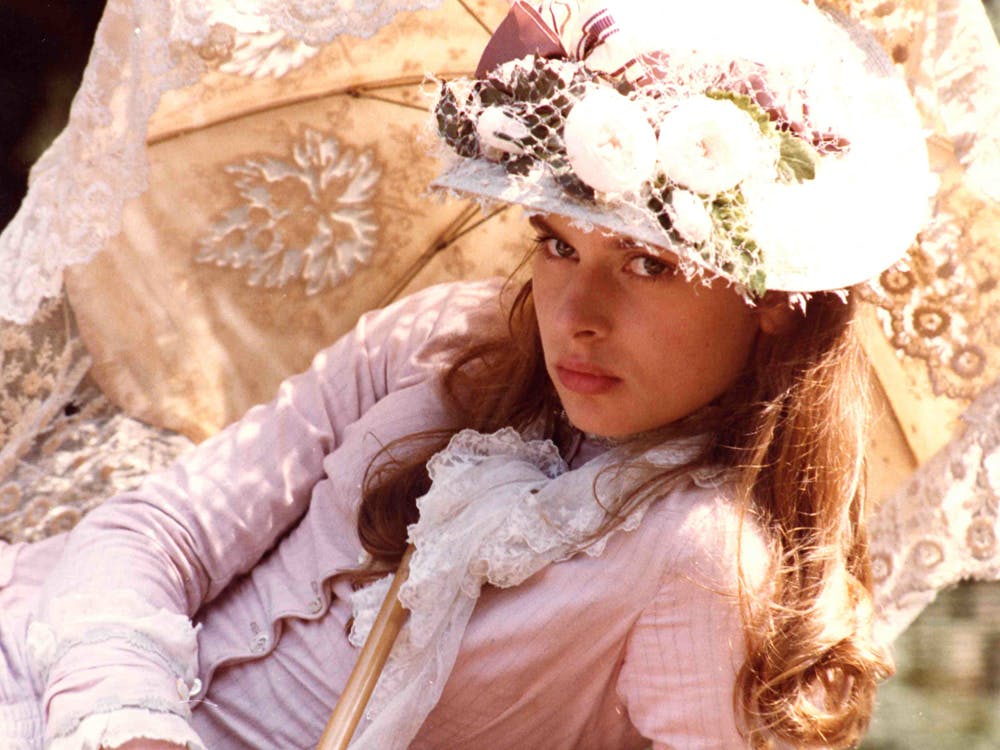 Anthony Powell, Tess
Anthony Powell
Known for his lush and lavish designs, Mr. Powell has taken home three Oscars for his period masterpieces such as "Tess" and "Travels With My Aunt", as well as nominations for immersive fan-favorites like "Hook".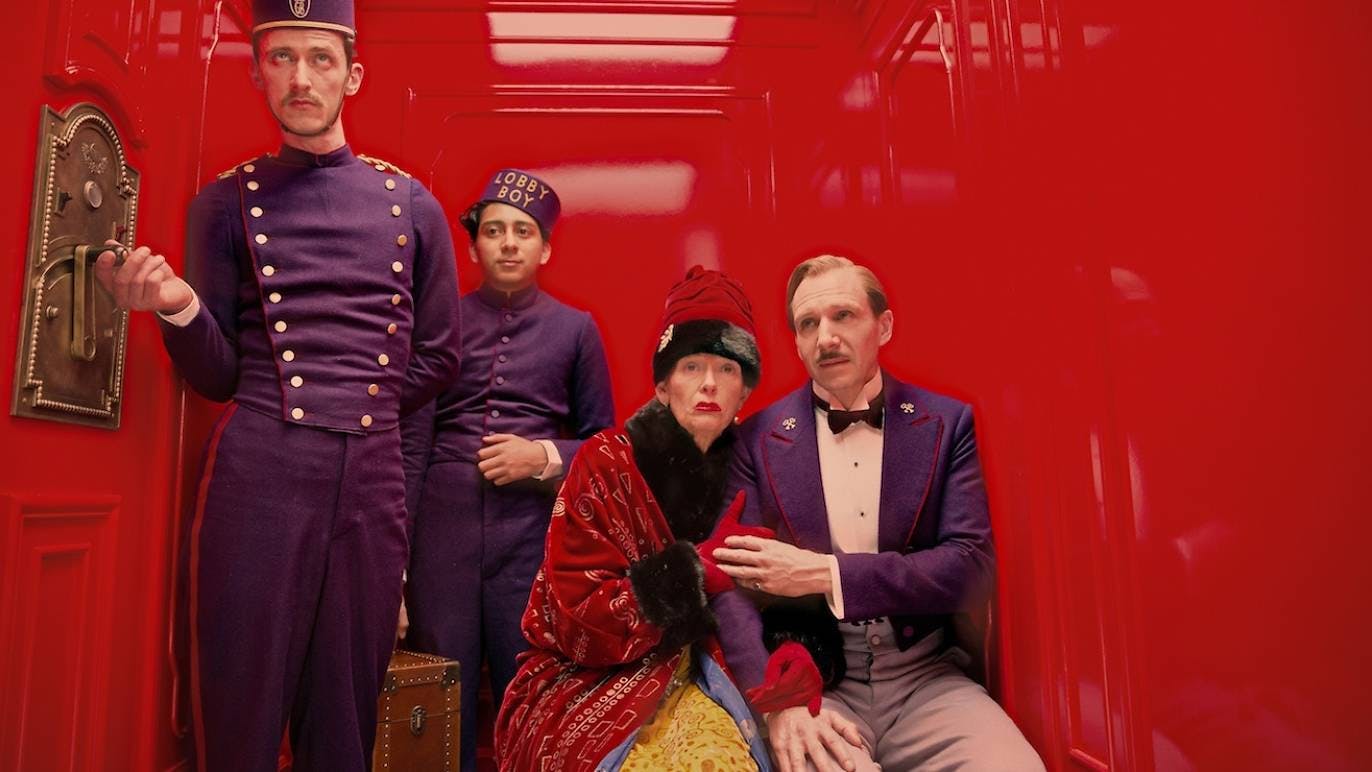 Milenia Canonero, Grand Budapest Hotel
Milenia Canonero
Another master of period costume, Ms. Canonero has delighted audiences for decades with eye-catching work on classics such as "Barry Lydon" and "Chariots of Fire", as well as contemporary hits like, "Marie Antoinette" and "Grand Budapest Hotel".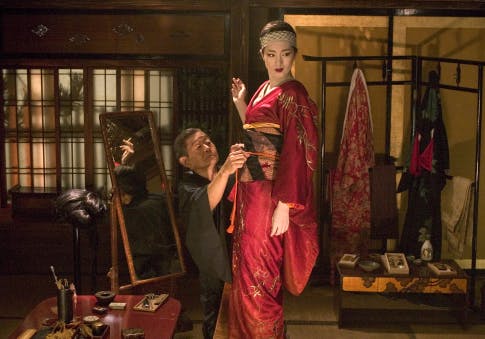 Colleen Atwood, Memoirs of a Geisha
Colleen Atwood
This 4-time winner and 12-time nominee is known for stylized takes on the Roaring 20's in the film adaptation of "Chicago", pre-WWII Japan in "Memoirs of a Geisha", and high-concept designs for Tim Burton's "Alice in Wonderland".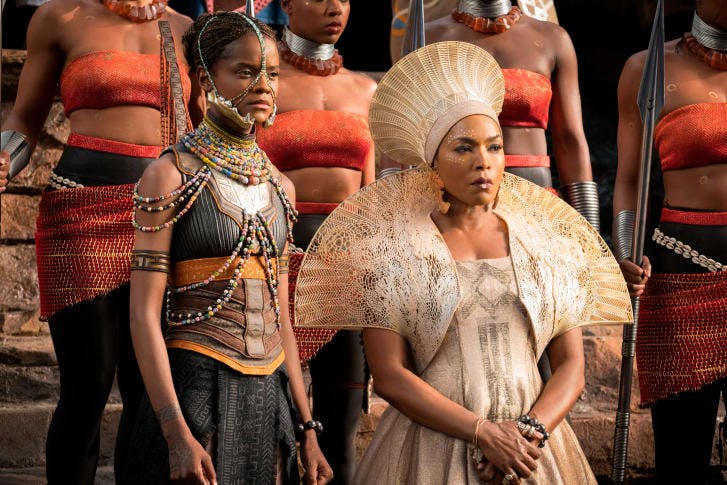 Ruth E. Carter, Black Panther
Ruth E. Carter
This trailblazing Black designer is not just a fixture in Spike Lee films such as "Do The Right Thing" and "Malcom X", but is also credited with giving a visual identity to the burgeoning Afrofuturism movement with her Academy Award win for "Black Panther".
These famous seamstresses, tailors, and costume designers have their signature forever linked with iconic looks and designs. While we may not all make it to the Academy Awards, there are great ways to share your designing vision with the world, whether it's volunteering with your local theater or adding your own signature custom sewing label to your designs.
Didn't see your favorite designer or sewist on our list? Let us know who you'd like to be spotlighted next in the comments or on Instagram, Facebook, or Twitter.