Your Pieces Deserve To Look Their Best with Sewing Labels
Create A Sewing Label That is Uniquely Yours
Starting at £16 for 30 Sew on Labels
Our Promise To You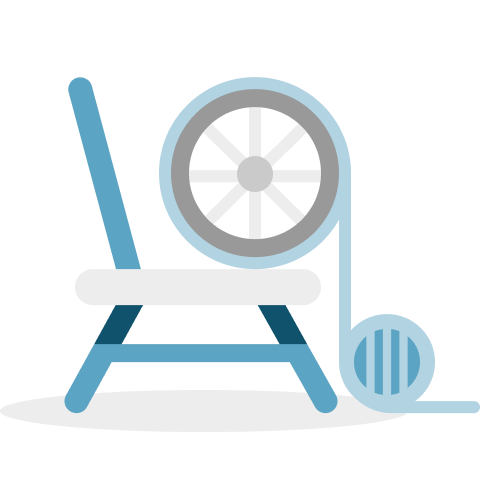 High Quality From Start To Finish
From design to support to delivery, we aim to exceed every expectation.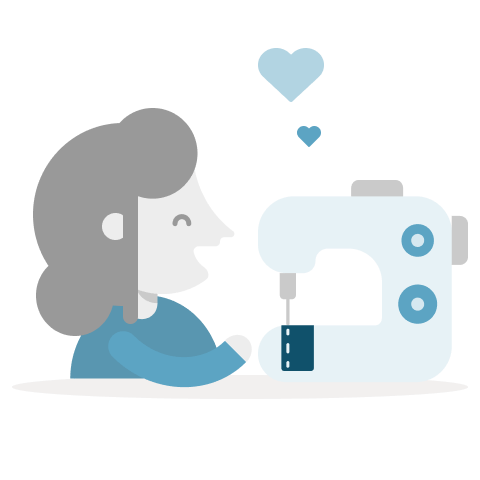 Big Or Small, We Make Them All
Have a truly original design challenge? Just need a few labels for sewing, or maybe thousands? Whatever your order, we've got you covered.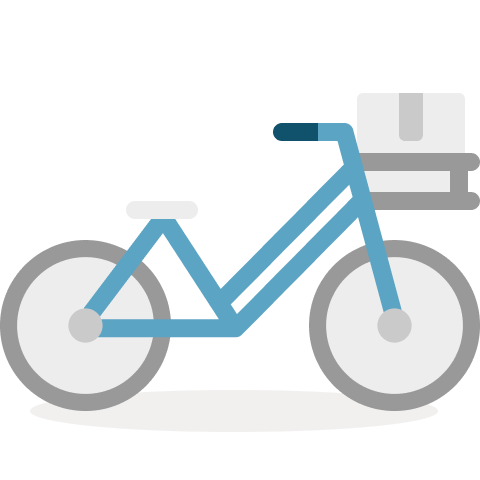 Fast Turn-Around Time
Place your order & your personalized sewing labels will be dispatched in 7-10 days or less. Yeah, we're that quick.
Inspiring Customer Projects
Beautiful Labels Made Easy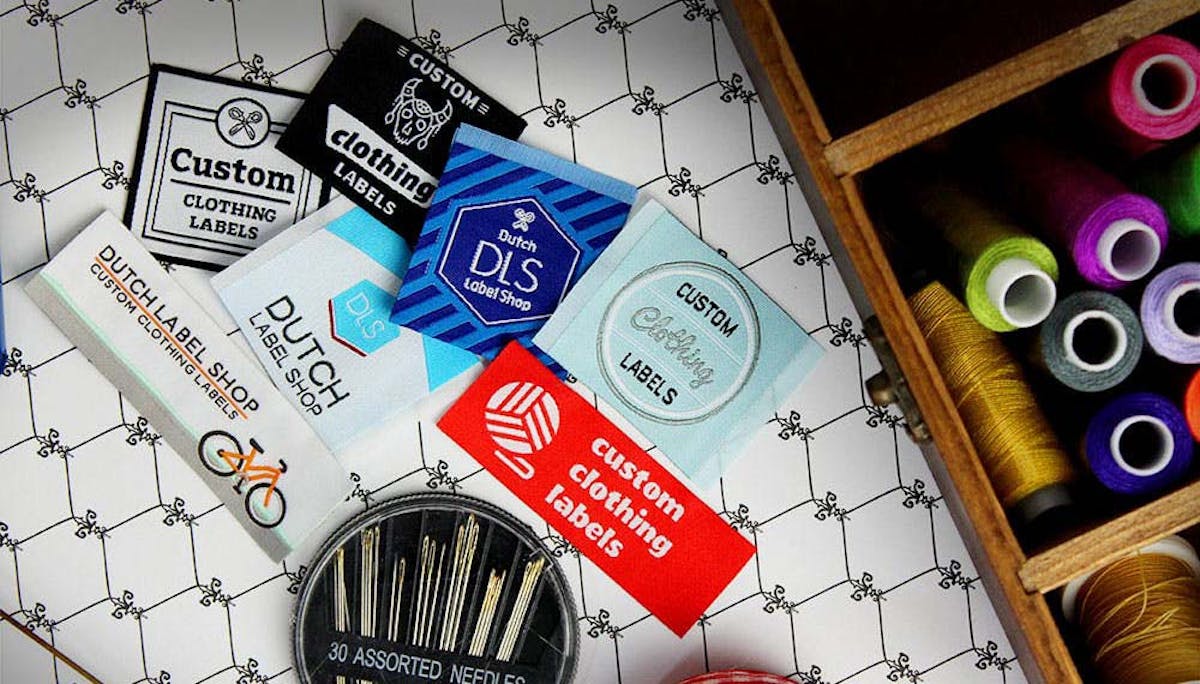 Our Reviews
Ready To Get Started?
More DLS Products
Our Blog About Sewing Tags