Your Pieces Deserve To Look Their Best with Sewing Labels
Create A Sewing Label That is Uniquely Yours
Starting at £16 for 30 Sew on Labels
Our Promise To You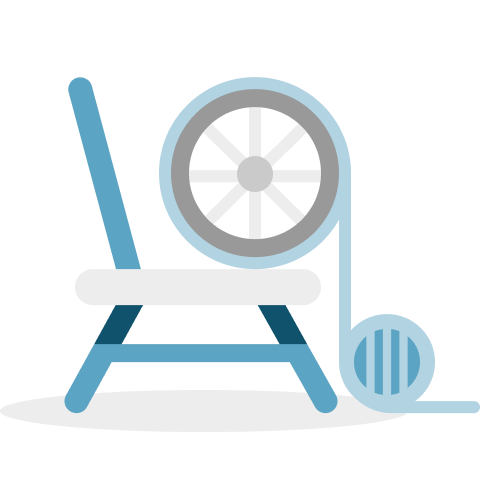 High Quality From Start To Finish
From design to support to delivery, we aim to exceed every expectation.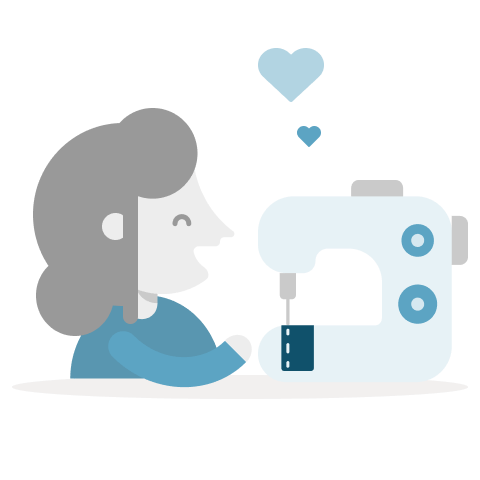 Big Or Small, We Make Them All
Have a truly original design challenge? Just need a few labels for sewing, or maybe thousands? Whatever your order, we've got you covered.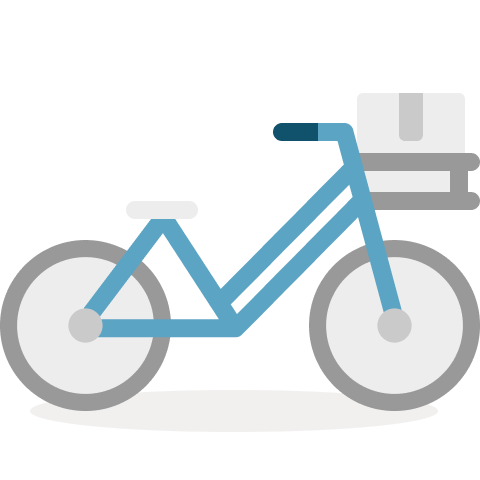 Fast Turn-Around Time
Place your order & your personalised sewing labels will be dispatched to anywhere in the UK in 10-14 days or less. Yeah, we're that quick.
Inspiring Customer Projects
Bespoke Labels For Your Beautiful Creations
Share A Little Piece of Your HeART
Sharing is caring, which is why we've made it easier than ever to showcase your crafting creations with a personalised and lovingly custom-made Sewing Label, shipped anywhere throughout the United Kingdom or worldwide! Crafters, designers, and creative folk alike, we have something for everyone. Whether you're adding the finishing touches to your new clothing line and are looking for that professional finish, or you simply want to give your home creations that all-important personal touch, a bespoke sewing label is the way to go!
Boost your Brand with Custom Sewing Labels
Show off your brand and enrich your sewing labels by adding a logo to your bespoke British label designs. We understand how important it is to maintain a cohesive brand image, so we've made it quick and simple to customise your sewing projects with your logo thanks to our intuitive uploader tools.
Or, if you need a helping hand getting started, our designer tool is here to guide you through the process, step by step, until you hit upon the very best design for your brand and labels. Browse through a range of pre-loaded fonts, colours, and icons for a professional and unique sewing label design. Want to see more? We also create and ship eye-catching t-shirt labels, cosy quilt labels, and quality laundry labels to the United Kingdom.
Sewing Up a Storm
We pride ourselves on offering the very best in quality, service and attention to detail and therefore make all of our damask Sewing Labels using 100% polyester thread. We carefully weave each Woven Label on Jacquard looms for a beautiful and top quality finish. If you're after a little extra detail and an endless array of colour combinations, perhaps our Printed Sewing Labels are the one for you. DLS Printed Fabric Labels are also made from polyester and have been specially designed to last the test of time. In general, they are a little less sturdy than Woven Labels and therefore start at a slightly lower price point. Don't forget to check out our handy name labels too, or our popping price tags!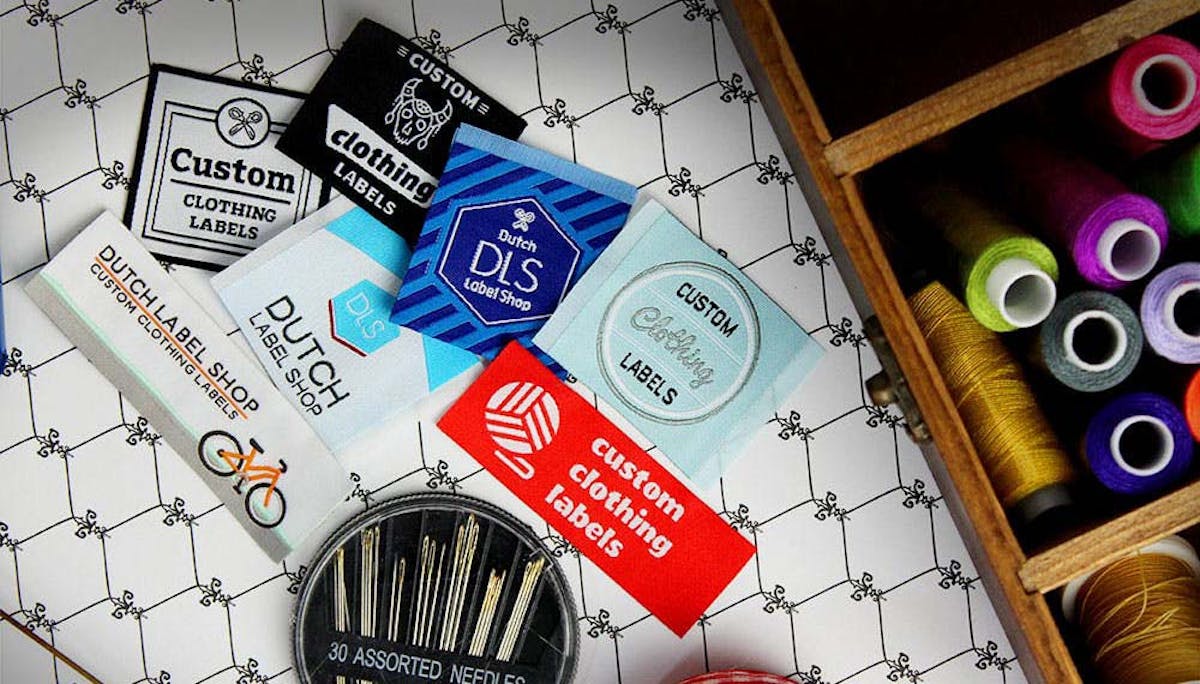 What is a Sewing Label?
Sewing labels are the perfect product for adding that personal touch and making your creations shine. They're also ideal for boosting your brand identity on any scale, whether working with a sewing machine or taking a more personal hand-sewn approach.
Here at Dutch Label Shop, less is definitely not more, which is why we love giving our customers all the options. Woven labels or printed labels, our design tool offers an endless selection of creative elements to choose from. Already have a design? Create your sewing labels, iron-on labels, washing labels, or whichever label you need in a matter of minutes with the Dutch Label Shop uploader tool.
The Perfect Embellishment For Any Project
Think of Clothing Labels as the icing on your cake, the star on top of your tree, or the gold bow on your present. Customise your crafting creations with a personalised label to suit any and every project, such as the following:
Apparel, Basics, Coats & Outerwear
Face masks & scarves
Costumes
Handbags & Accessories
Pet Accessories, Pet Toys and Pet Clothing
Plush Toys & Stuffed Animals
Quilts, Pillows, Bed Linen & Towels
Backpacks, Satchel Bags, and Outdoor Equipment
Reusable Bags & Packaging
Personal Makes Perfect
Keep it personal with a label design that reflects exactly what you or your brand is all about. Our quick & simple design tools will help you go from design to doorstep in no-time, delivering beautiful woven sewing labels or custom printed fabric labels all across the country, from Liverpool to London, Birmingham to Bristol, Newcastle to Nottingham or anywhere in the UK, we've got you covered.
Need a Label but Unsure About the Sewing Part?
No crafter works the same and we are here to offer something special for everyone. So, if you'd prefer to skip the sewing, you can design and order your very own Custom Iron-on labels to England, Scotland, Wales, or Northern-Ireland in no-time. Iron-on labels are slightly easier to apply, although they won't be as long-lasting as the more traditional sew-in label.
To Sew-in or to Sew-on? That is the Question
No need to stress, as whichever way you sew it, you'll be sure to stitch your way to success, as these two terms mean exactly the same thing! You'll find them used interchangeably to explain the process of adhering your Sewing Labels, Sewing Tags, Sew-in Name Tags, Sew-on Labels and whichever term your familiar with to your garments and creations.
Our Reviews
Ready To Get Started?
More DLS Products
Dutch Label Shop ships all throughout the United Kingdom, from Manchester to Cardiff, from Dundee to Belfast, wherever you are in the UK, we have your label needs covered. And we ship globally, too!