Care Labels Keep Your Work Looking Great
A little care and maintenance go a long way.
Starting at £16 for 30 Labels
Incredible Labels, Even Better Service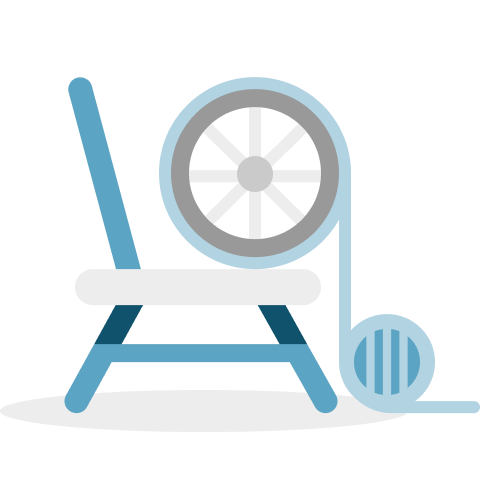 High Quality From Start To Finish
From design to support to delivery, we aim to exceed every expectation.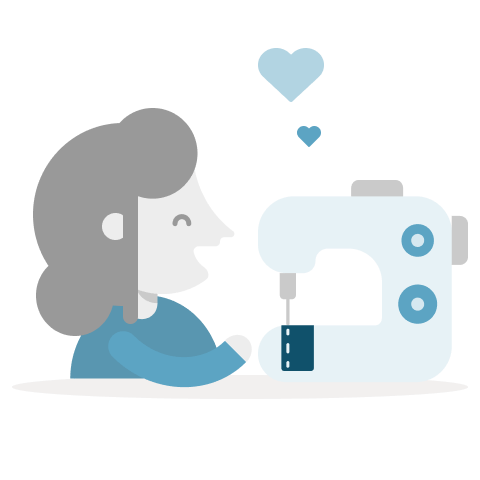 Big Or Small, We Make Them All
Have a truly original design challenge? Just need a few labels, or maybe thousands? Whatever your order, we've got you covered.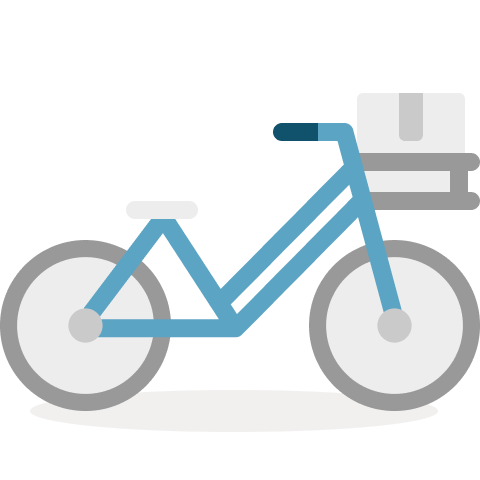 Fast Turn-Around Time
Place your order & get your labels in 7-10 days or less. Yeah, we're that quick.
Inspiring Customer Projects
Show Them You Care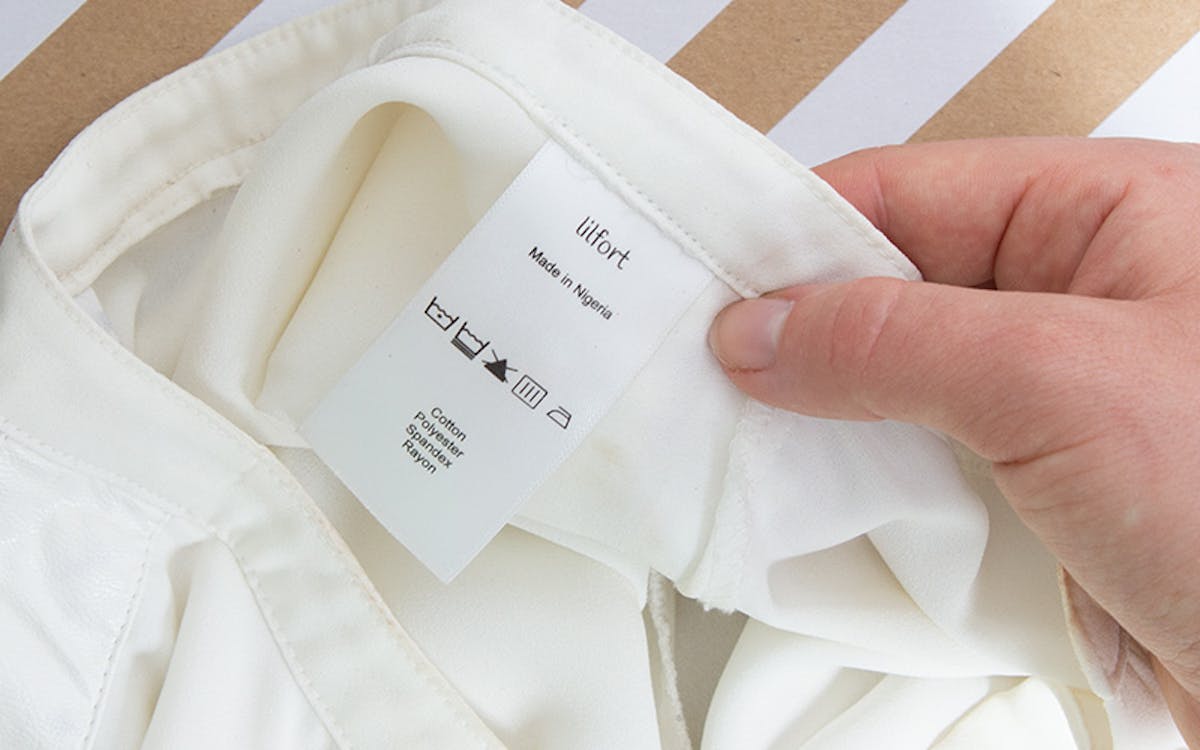 We Could All Use Some TLC
Whatever it is you make, make sure that it looks its best year after year, especially after enough washes to make your head spin. Custom Care Labels ensure that your customers (or admirers) have the detailed washing and care instructions they need to keep your hard work in tip-top shape. And as label maker for clothes we have everything you need to create your own fabric tag.
We Care About Care Labels
We can help choose the right care symbols, including specialty & regulatory
Our Care Labels are printed on high quality fabric for maximum durability
Care Labels offer you another opportunity to brand your work while helping it last longer
Our Reviews
Ready To Get Started?
More DLS Products
Our Blog