Retail-Quality Size Labels Give Your Products A Professional Touch
XXS-XXL Sizes, Number Sizes, Baby Sizes, Toddler Sizes, and More. Shipped Immediately to the United Kingdom!
Starting at £ 0.04 per Size Label
Incredible Size Labels, Even Better Service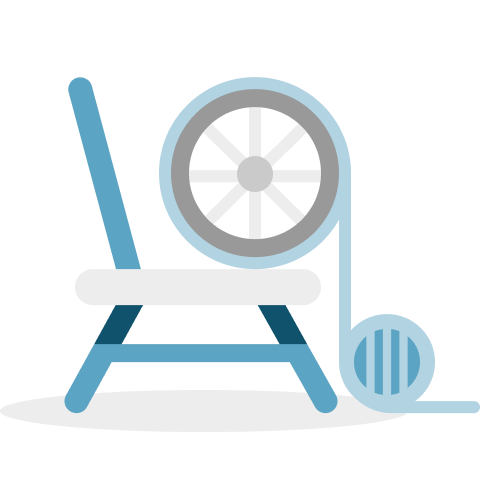 High Quality From Start To Finish
From design to support to delivery in the United Kingdom, we aim to exceed every expectation.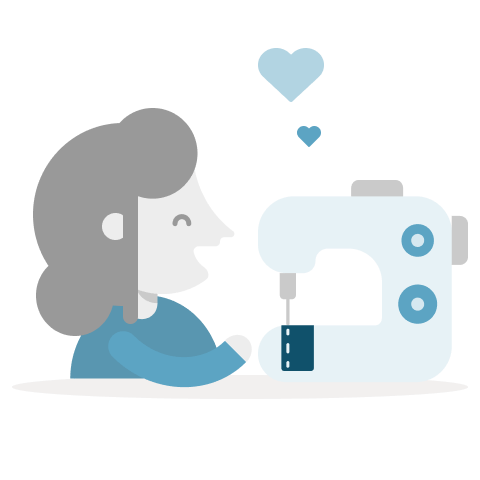 Big Or Small, We Make Them All
Have a truly original design challenge? Just need a few size labels, or maybe thousands? Whatever your order, we've got you covered.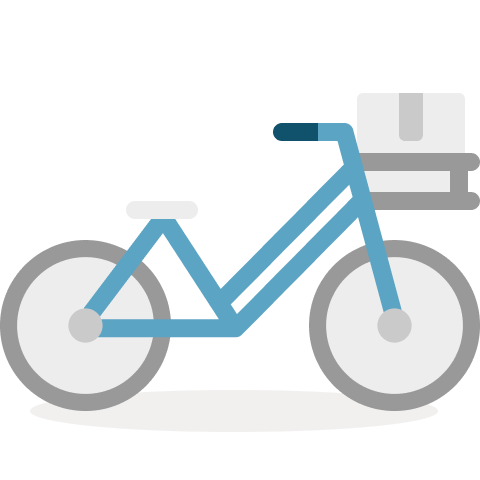 Fast Turn-Around Time
Place your order & your size labels will be dispatched in 7-10 days or less. Yeah, we're that quick.
Add Value to Your Brand with a Size Label


Size Up Your Creations with Industry Approved Colours & Sizes
When designing garment labels and clothing tags, as the popular saying goes, size really does matter! That's why our custom sewing labels have been designed to be the optimum size for easy (yet discrete) reading. All of our size labels are produced as flat woven labels that can be folded and sewn into your custom designs for an exclusive, seamless, and personal touch to your brand.
What's Black and White and Thread All Over?
At Dutch Label Shop, when it comes to garment labels, we know that one size definitely does NOT fit all. We offer you the choice between white-on-black or black-on-white Size Labels to help you avoid any unsightly colour-combos and allow you to tailor your clothing labels to each individual design. DLS guarantees you premium quality, retail-ready Size Labels that are easy to read for the best possible customer experience.
Whether it's beautifully British Size Labels that you're after, or you need help exporting your brand across the pond, we offer clothing labels that are suitable all over the world, including the US, EU, Australia, New Zealand, and More!
Our unfolded woven Size Labels fit the industry standard size of 1.5" x 0.4".
DLS Brings You Beauty In All Shapes & Sizes
UK Sizes: XXS, XS, S, M, L, XL, XXL
Toddler Sizes: 1T, 2T, 3T, 4T, 5T, 6T
Baby Sizes: NB, 0-3 MO, 3-6 MO, 6-9 MO, 9-12 MO, 12-18 MO, 18-24 MO
Number Sizes: Any number from 0 to 200
"One Size Fits All"
Size-Up With A Woven Size Label!
Our Reviews
More DLS Products