Woven Labels That Give Your Work The Professional Finishing Touch
Create A Woven Label That is Uniquely Yours
Starting at £16 for 30 Woven Labels
Incredible Woven Labels, Even Better Service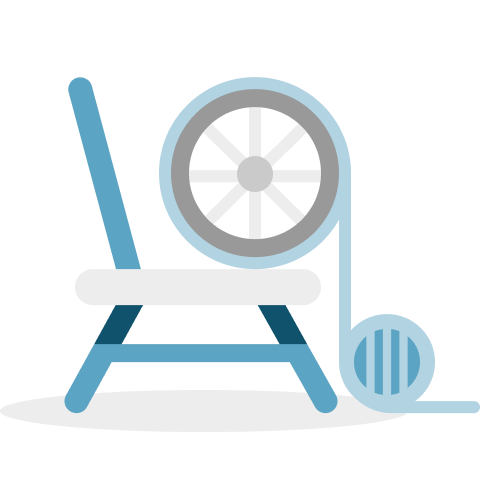 High Quality From Start To Finish
From design to support to delivery, we aim to exceed every expectation.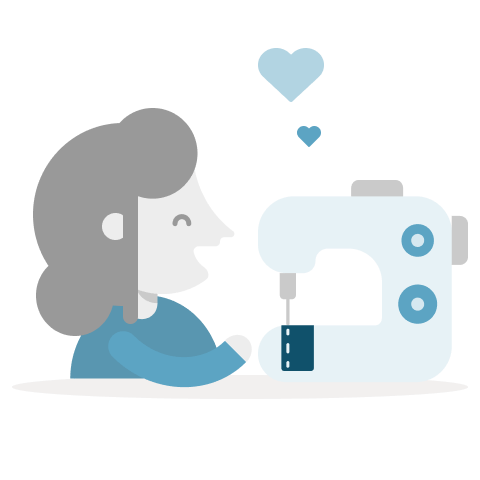 Big Or Small, We Make Them All
Have a truly original design challenge? Just need a few woven clothing labels, or maybe thousands? Whatever your order, we've got you covered.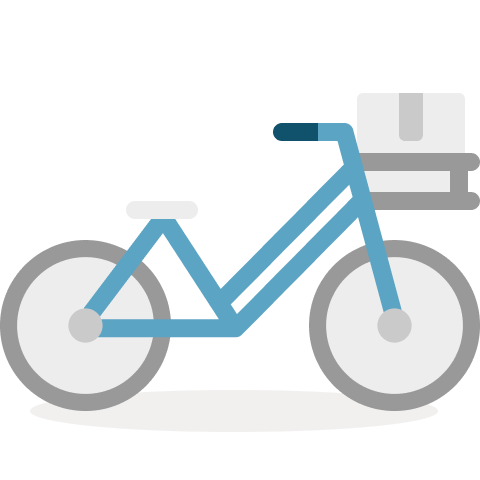 Fast Turn-Around Time
Place your order & get your woven labels in 7-10 days or less. Yeah, we're that quick.
Inspiring Customer Projects
Make Your Work Count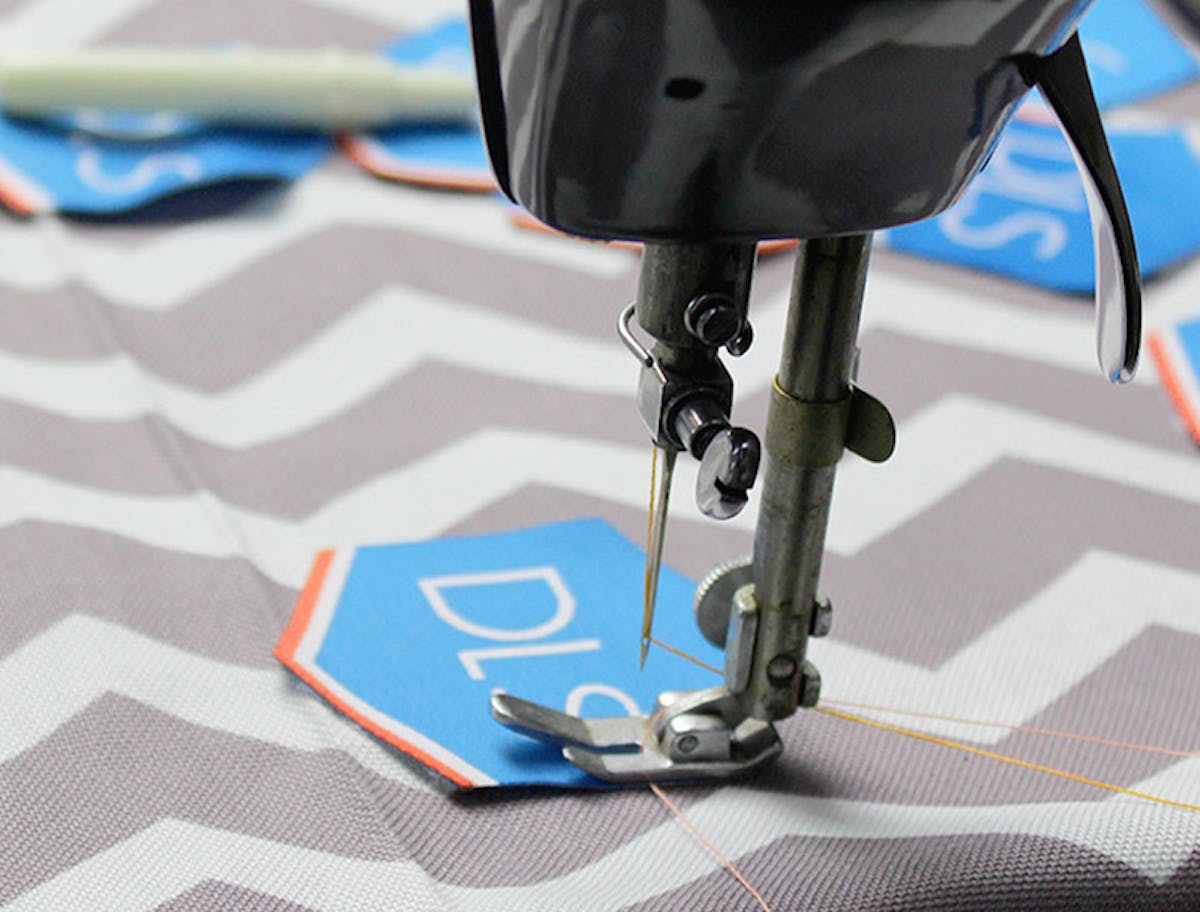 Choose the Professional Finish for your Woven Label
You've invested valuable time and energy into every aspect of your work, from creative concepts down to the fabric tag selection--so make the final stitch count. Custom woven labels are a great finishing touch for your hard work, reflecting your vision and representing your brand to the rest of the world.
Why We Love Custom Woven Labels
Simply put, our custom woven labels are the most beautiful and highest quality woven label option. Our professional production process ensures that your clothing labels will last the entire life of your garment or item. Because every custom damask label is woven with industry-standard 100% polyester thread on Jacquard looms, it offers a more professional look and feel than printed labels. We are a label maker for clothes that weave our fabric labels and size labels with polyester because it can withstand thousands of washes, and will remain soft to the touch.
Why A Damask Woven Label Is Better
Damask woven labels come in a wide range of options and offer an array of features:
100, 75, or 50 denier thread for capturing minute design details
Laser-cut for quality and any custom shape you can imagine
Folded or flat edge finishes for virtually any style or application
Easily make any woven label an iron-on label if desired
Not seeing an option you need, or want to know more? Contact Customer Support or check out our Product Tips section.
Our Reviews
Ready To Get Started?
More DLS Products
Our Custom Woven Label Blog