Add Value to your Work with a Professional Woven Label
Create a Woven Label That is Uniquely Yours
Starting at £16 for 30 Woven Labels
Incredible Woven Labels, Even Better Service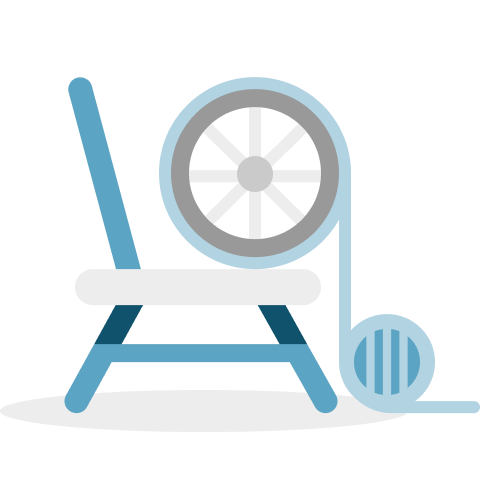 High Quality From Start To Finish
From design to support to delivery, we aim to exceed every expectation. We ship all over the UK, from London to Edinburgh, from the white cliffs of Dover to Nottingham Forest. Oh, and we also ship globally by the way.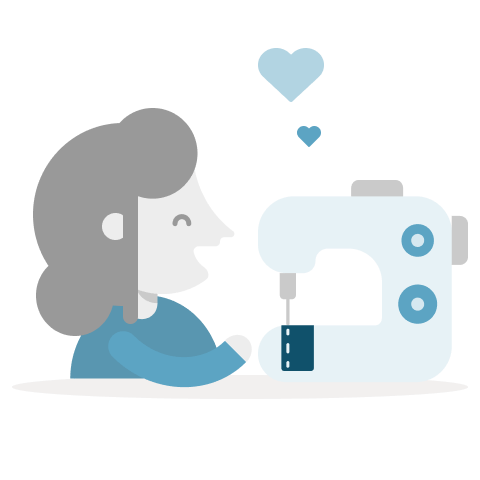 Big Or Small, We Make Them All
Have a truly original design challenge? Just need a few woven clothing labels, or maybe thousands? Whatever your order, we've got you covered.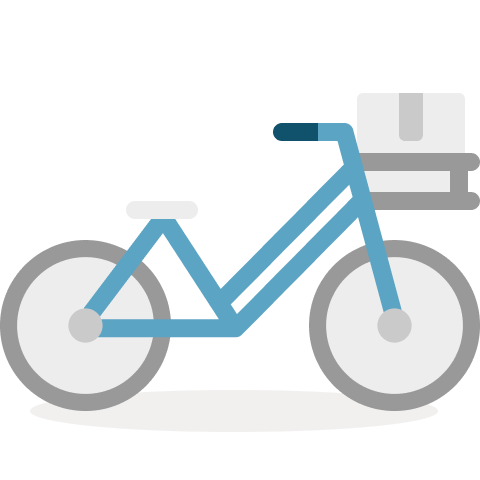 Fast Turn-Around Time
Place your order & your woven labels will be dispatched to anywhere in the United Kingdom or Worldwide in 10-14 days or less. Yeah, we're that quick.
Inspiring Customer Projects
Celebrate Your Work With a Custom Woven Label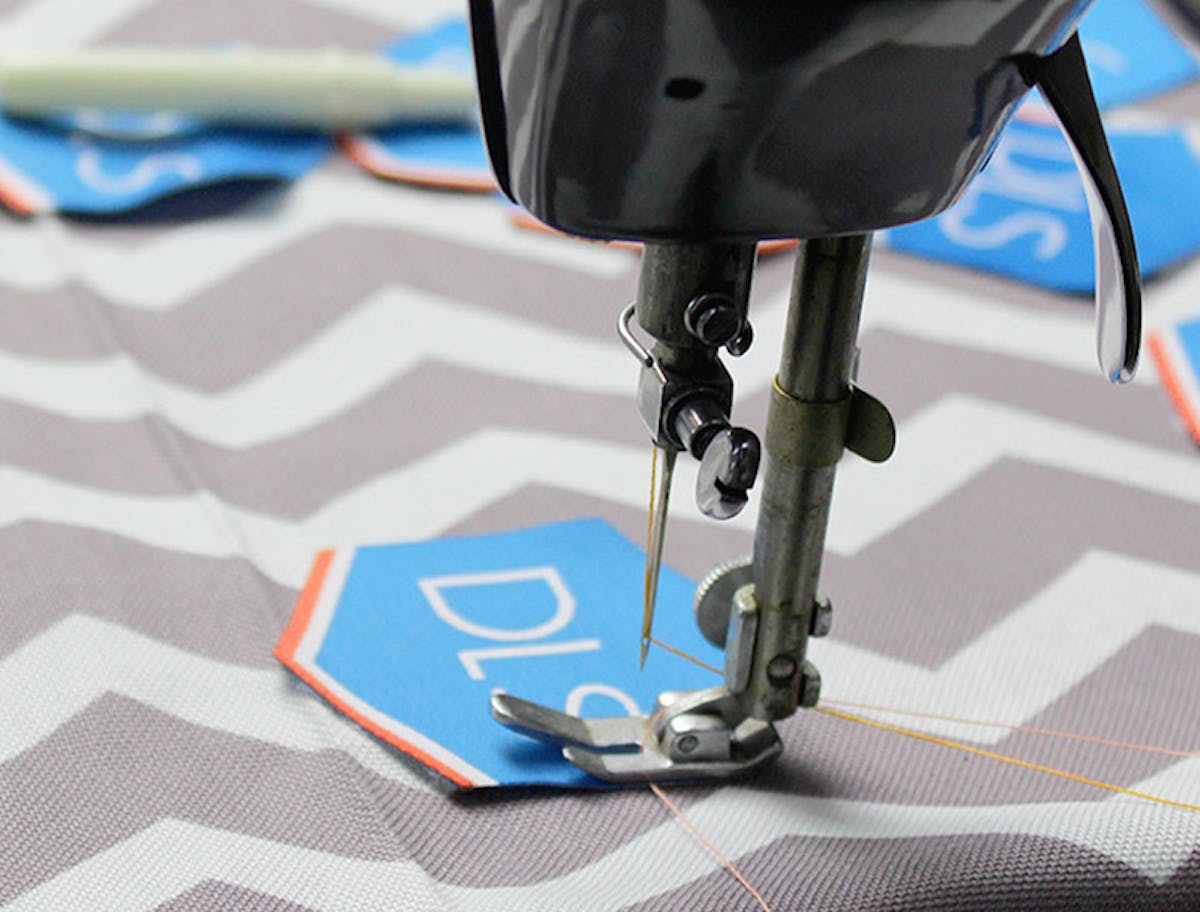 Wonderful Weaves for a Professional Finish to Every Project
You've put a lot of thread, sweat, and tears into stitching together your creative vision, so make sure to choose a quality woven label to match. Wrap up your creative project with a top-quality, custom-made woven label that showcases your brand and lets everyone know what you're all about.
What is a Woven Label?
Our woven clothing labels are made on Jacquard looms with a thread and label material, most commonly polyester and cotton, although this can vary depending on the label. Each individual thread is lovingly woven into your custom design and shipped to you anywhere in the UK or worldwide! We recommend this label type for designs with a maximum of 12 colours for optimum results. Woven tags are the perfect choice for anyone looking for high-quality and durable labels in the UK that will stand the test of time, although if you're feeling extra colourful, take a look at our printed labels for endless colour options and a photo-quality finish.
Weave Only Got Eyes for You
Between you and us, our woven Labels are the best premium clothing labels available in the UK and worldwide, and their unbeatable quality and beauty has us totally smitten. Every single woven label is custom made using our professional production process to guarantee that your clothing labels are the very best they can be. We use industry-standard 100% polyester thread to weave our damask labels on Jacquard looms for an exclusive and luxe finish, ensuring that they will withstand the full lifespan of your product. We also weave our iron-on labels, fabric labels, and size labels using the same quality polyester to make them as durable and soft to the touch as possible. We also offer beautifully crafted name labels and clothing price tags, although, if you're looking for the ultimate luxury touch to compliment your garment, our beautifully British woven labels are the best way to weave your way to the top.
There's More Than One Way to Fold a Custom Woven Label...
We pride ourselves on offering the very best quality woven labels and each & every one is crafted with care and precision for premium results. Once your label design is ready to go, it's important to give some thought to the type of label fold you need. Our labels are available three ways: no-fold, flat-fold (end fold left/right, end fold top/bottom, and hanger loop), and centre-fold (centrefold, Manhattan fold, and book cover folds). It's important to ensure that the label fold matches the purpose your labels are intended for, so here's a quick helpful reminder: if it's Iron-on labels you're after, no-fold labels are ideal. Flat-fold labels are a firm favourite among luxury products and designers, as they give your creations a high-end professional finish. If you're looking to add a unique final touch to your garments, a centre-fold label is the perfect choice due to its versatility. This label fold type is ideal for adding a subtle centrefold label to the back of a waistband or collar, or alternatively, why not make a statement by proudly sewing a manhattan fold or book cover fold label onto the edge of a sleeve hem or cuff.
No matter which option you choose, our woven label design tool can help you determine the perfect label fold for your project and make sure it's properly aligned within your design.
Don't forget to check out the other labels options we offer, such as our t-shirt labels, quilt labels, and laundry labels.
Damask Means Quality
Our Damask woven labels are available in a range of different options:
100, 75, or 50 denier thread for optimum detail and design
Each label is laser-cut to any custom shape of your choosing
Choose between a folded or flat edge finish for virtually any clothing label type
Switch out your sew-in label for an Iron-on tag if preferred
Still can't find what you're looking for or want to find out more about our clothing label & tag products available in the UK? Contact our Customer Support team or take a look at our Product Tips section.
Our Reviews
Ready To Get Started?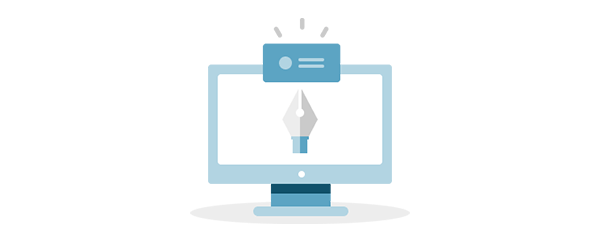 Design Your Custom Label Woven Online Now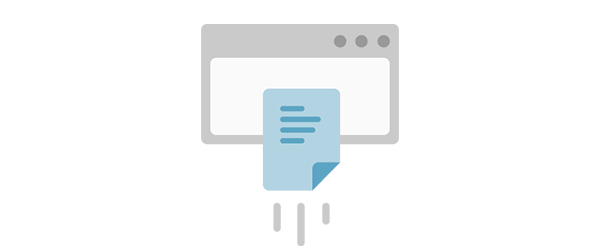 Upload Your Logo Or Artwork
More DLS Products
Dutch Label Shop ships all throughout the United Kingdom, from Manchester to Cardiff, from Dundee to Belfast, wherever you are in the UK, we have your label needs covered. And we ship globally, too!