Here at Dutch Label Shop, we have seen labels used in many interesting and out-of-the-box ways. So we take a look at some of the ways labels can be used to organize, surprise, and delight.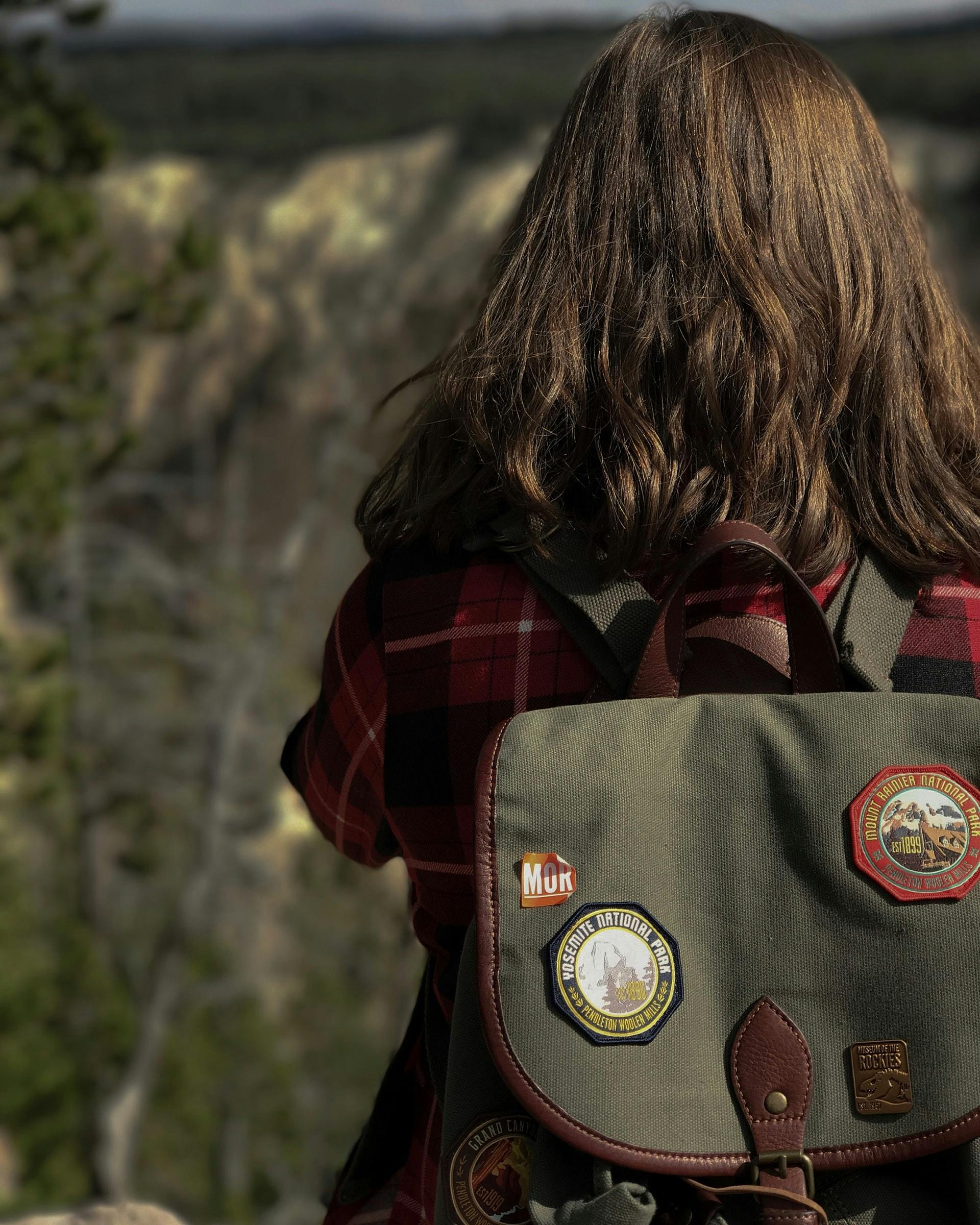 Other Uses For Custom Woven Labels
Woven labels can be used as a patch and sewn or ironed onto the outside of bags, jackets, sashes, and more. It is a great way to show your pride for something and an easy way to add company branding onto a plain shirt, t-shirt, or apron. Explore the versatility of custom woven labels by utilizing them as stick-on patches for a quick and convenient application, iron-on patches for a simple and efficient attachment, or sew-on patches for a secure and durable option.
Woven Flag Labels
Designing woven labels to match your country's flag is a great way to add your identity to your backpack or suitcase for traveling. It adds a great talking point when you arrive in new places!
Quirky, Fun, or Sentimental Messages
Woven labels don't only have to be for your brand, logo, or name. You can add woven labels to your items with phrases or messages that resonate with you or something that has inspired your newest collection. Display them on the outside of your garments, or hide them (as an easter egg) on the inside for your customers to find.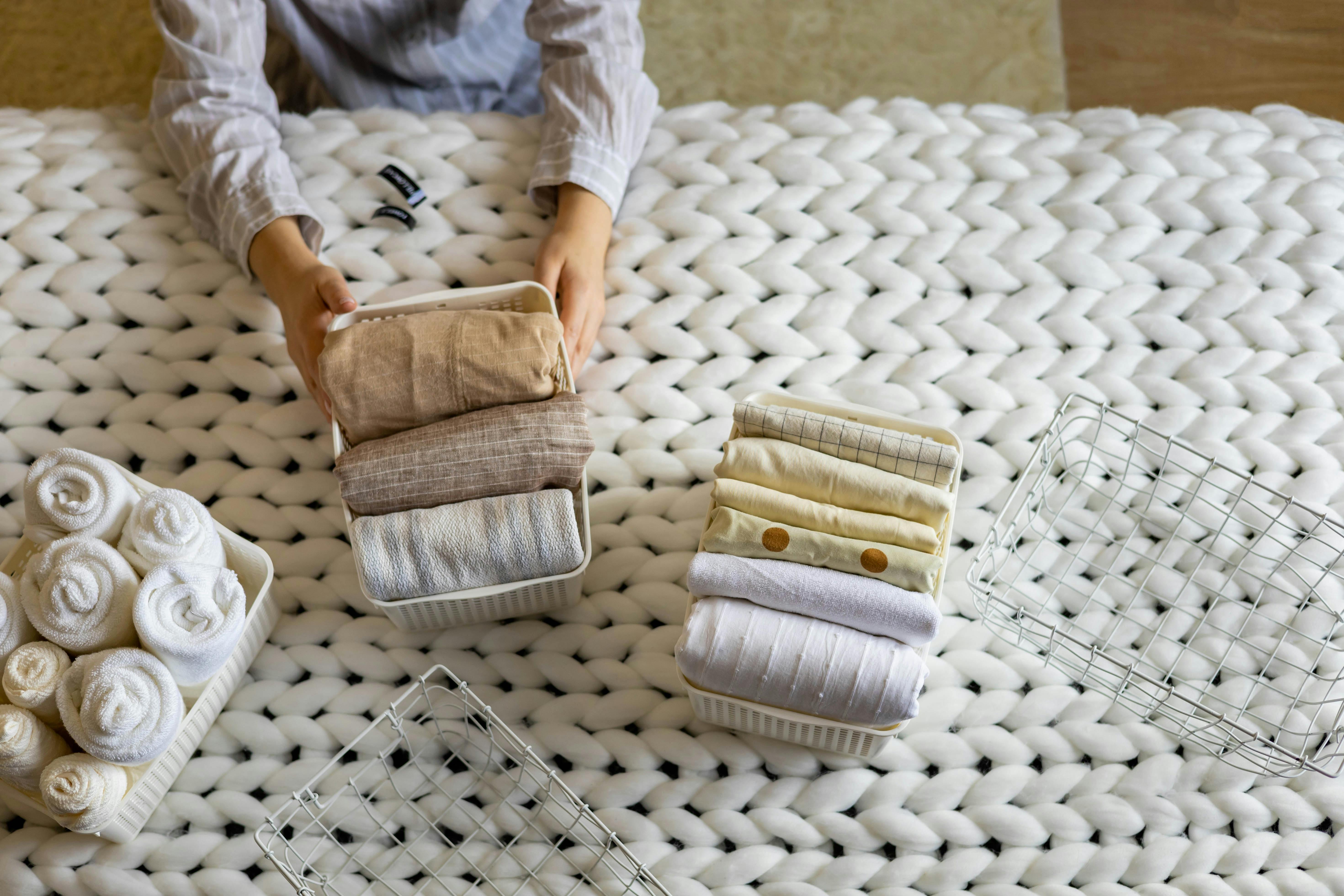 Other Uses For Name labels
Did you know that many people use our woven and printed labels as name labels? They are fully customizable, so you can add your first name, family name, a team name, or even a phone number. They are ultra easy to attach and will last wash-after-wash without fading.
Name labels can be sewn into any textile item, or if sewing isn't your thing, you can also select to have an adhesive, iron-on backing added when ordering. 
Labeling kids clothing and gear
We all know children are masters at forgetting their belongings! Adding a custom name label means their sweatshirts, jackets, and hats can easily be identified at daycare, school, after-school care, holiday camps, and birthday parties.
Some schools also require uniforms to be labeled, so why not do it with a fabric clothing label. They can be easily removed at the end of the school year so uniforms can be passed down to others.
Team Uniforms
Whether it's a uniform for a sports team, work, or a team event, they will often all get washed together at the end of the day. Attaching personalized name labels to yours will help to ensure you get the same uniform back again and again.
One of the best things about using clothing labels as name labels, is they will withstand even the most industrial commercial washers and remain readable for years. Then when you do need to return the uniform, the name label can be removed quickly with a seam ripper or sharp scissors.
Organization
Clothing labels work so well for organizing any textile goods around the home. They can be discreetly attached to towels, face cloths, bedding, and clothing, so everything around the home can end up back in its rightful place.
Clothing labels can also be looped around the handles of small items like scissors, tools, baskets, headphones and anything else that you want to label. Once looped you can do one or two stitches to keep them secure, then voila! An easy way to label something without damaging the item underneath.