Iron-on Instructions
Use the "Cotton" setting on your iron. Do not use steam. Use baking paper.
Step 1: Check Fabric Heat Tolerance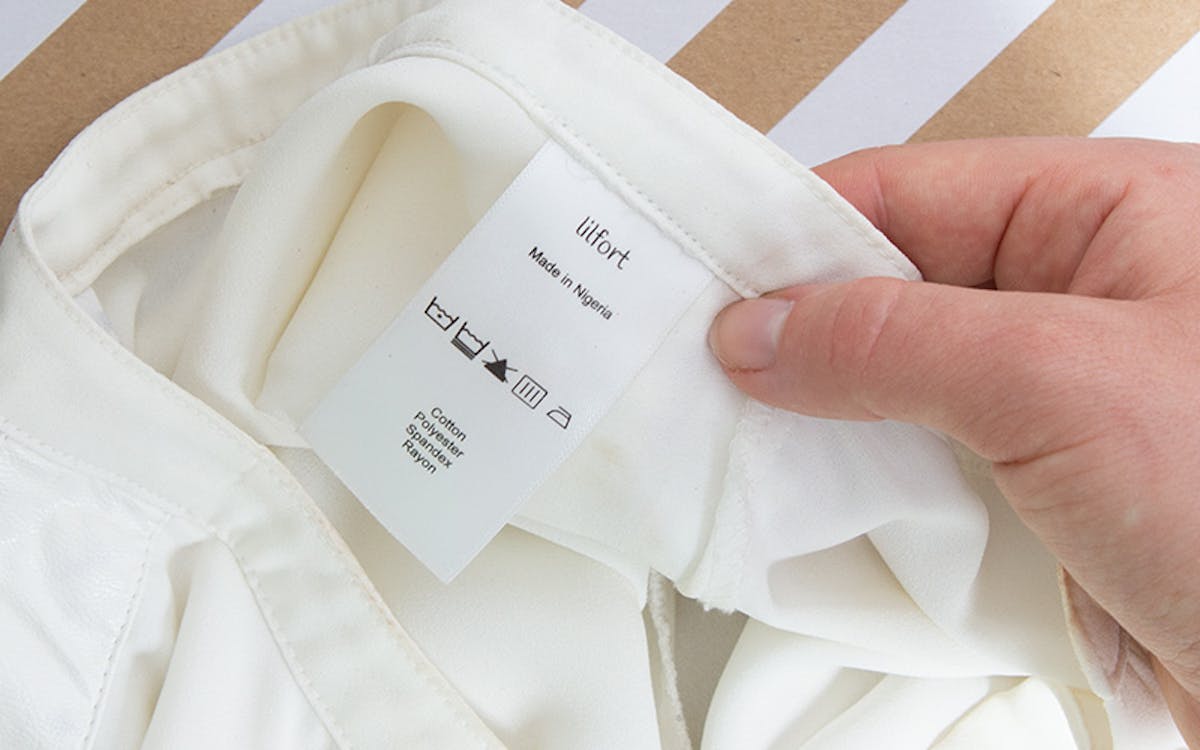 Remember to always check if the fabric type you are going to iron the label to can tolerate the heat of an iron. You can check online or with the supplier of your fabric.
Step 2: Set Iron to "Cotton" Setting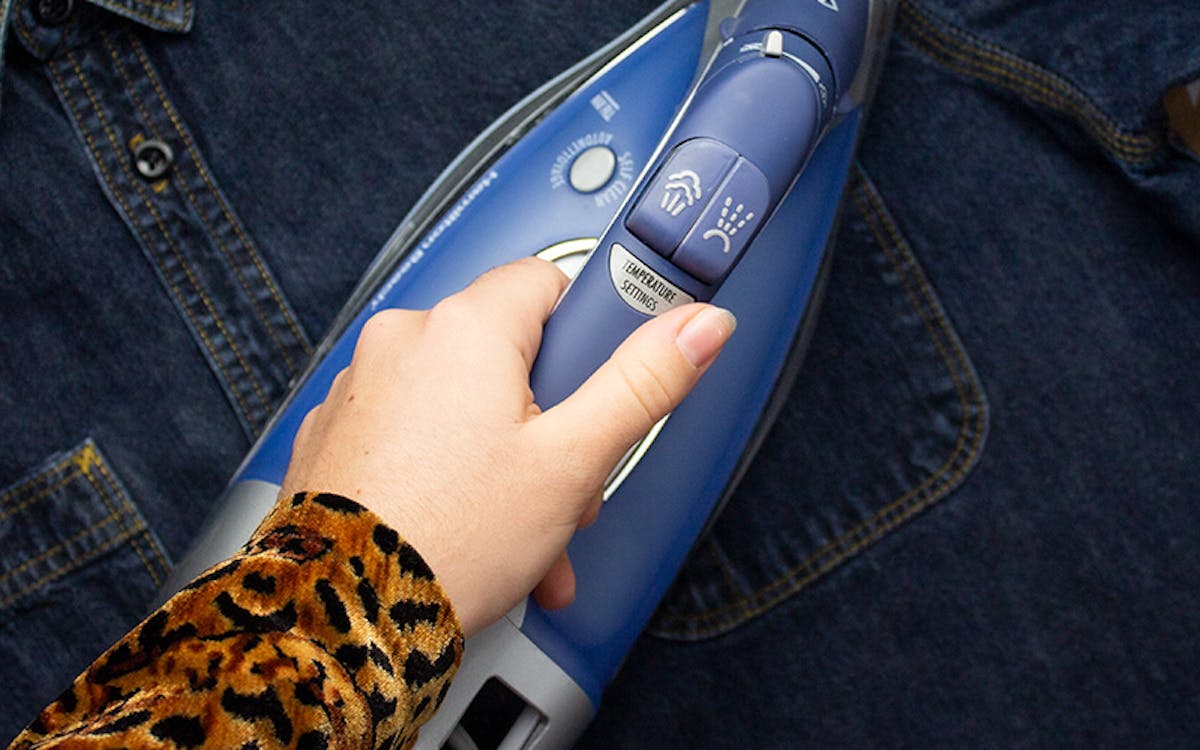 Set your iron to the cotton setting - DO NOT USE STEAM
Step 3: Place Label & Cover with Parchment Paper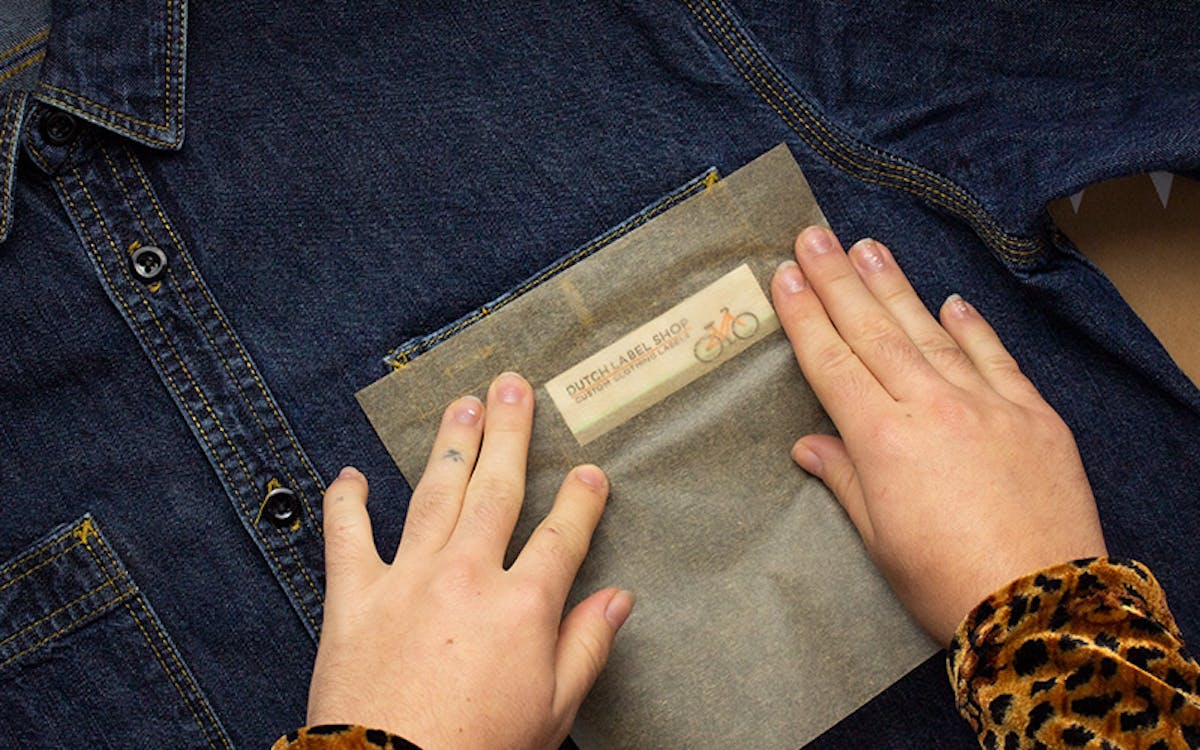 Position the label onto the fabric where you want to adhere it and cover the label with baking/parchment paper. Do not use wax paper.
Step 4: Iron Label for 15-20 Seconds
Carefully iron over the baking paper for about 15-20 sec. Move your iron slowly. Wait approximately 2 minutes before you remove the baking paper.
You Are Done!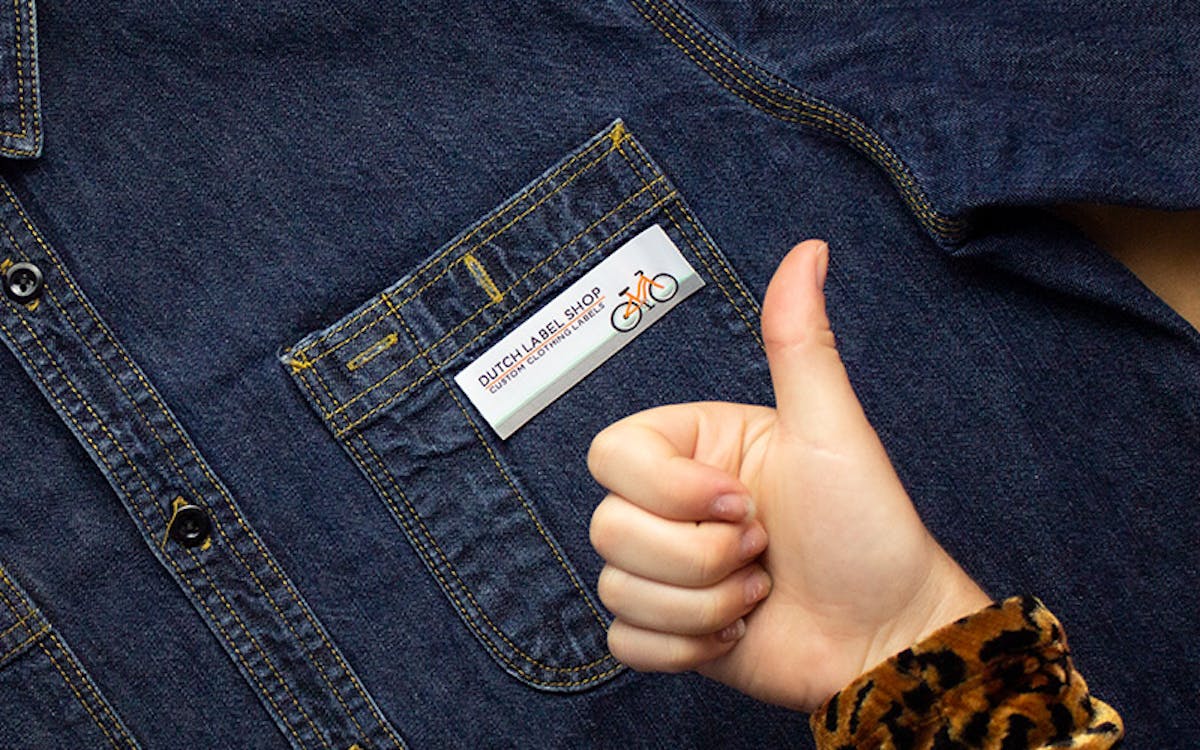 Further notes:
The strength of the adhesive layer is also dependent on the type of fabric
Fabric with Iron-on labels can be washed with hot water