SEWING HACKS
Learning these hacks would be a great plus!
SEWING HACK# 1. THREAD A NEEDLE USING HAIRSPRAY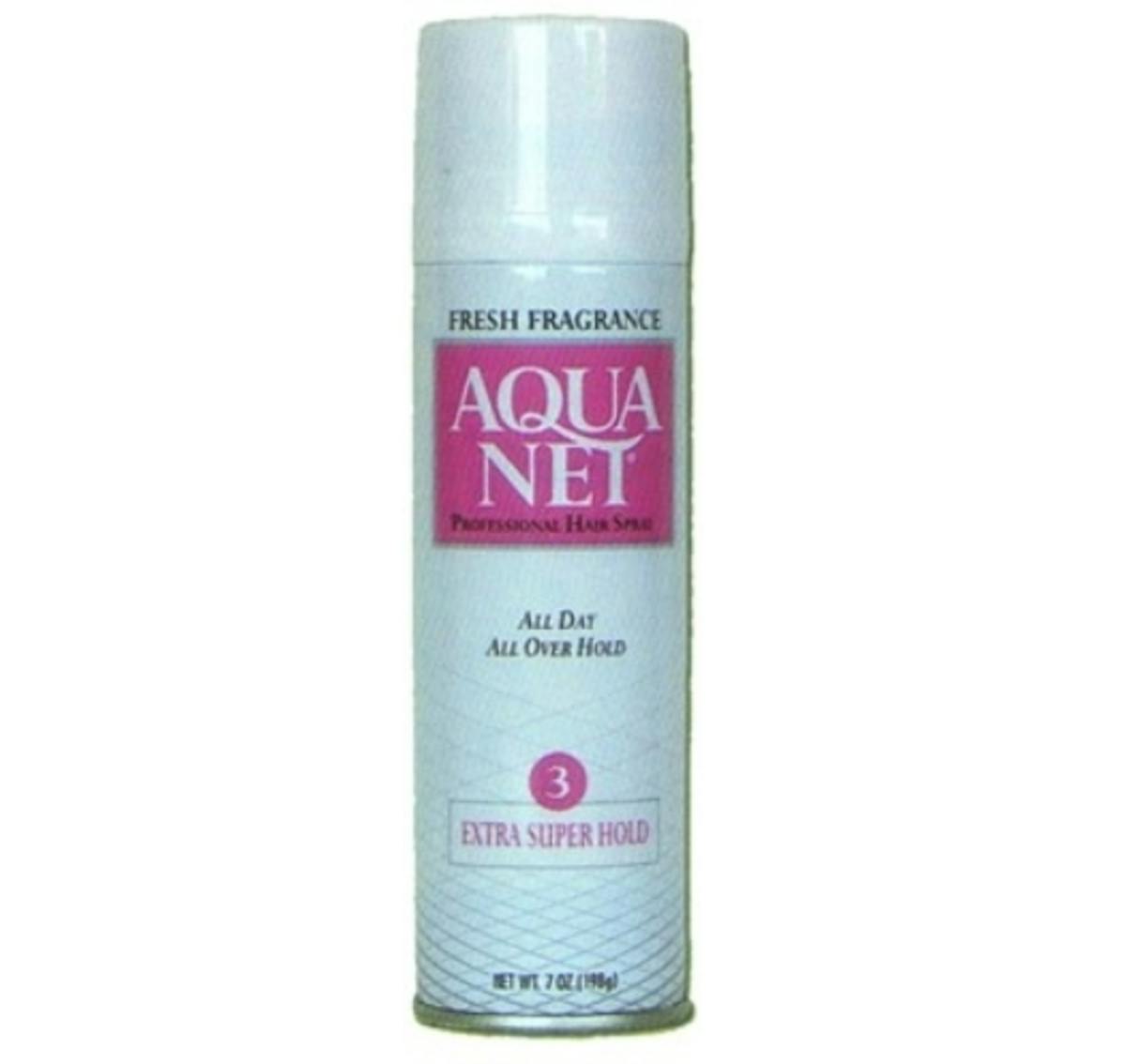 This makes getting the thread into the needle so much easier. You only need to apply a little to keep thread perfectly straight.
SEWING HACK# 2. USE A RUBBER BAND AS A SEWING GUIDE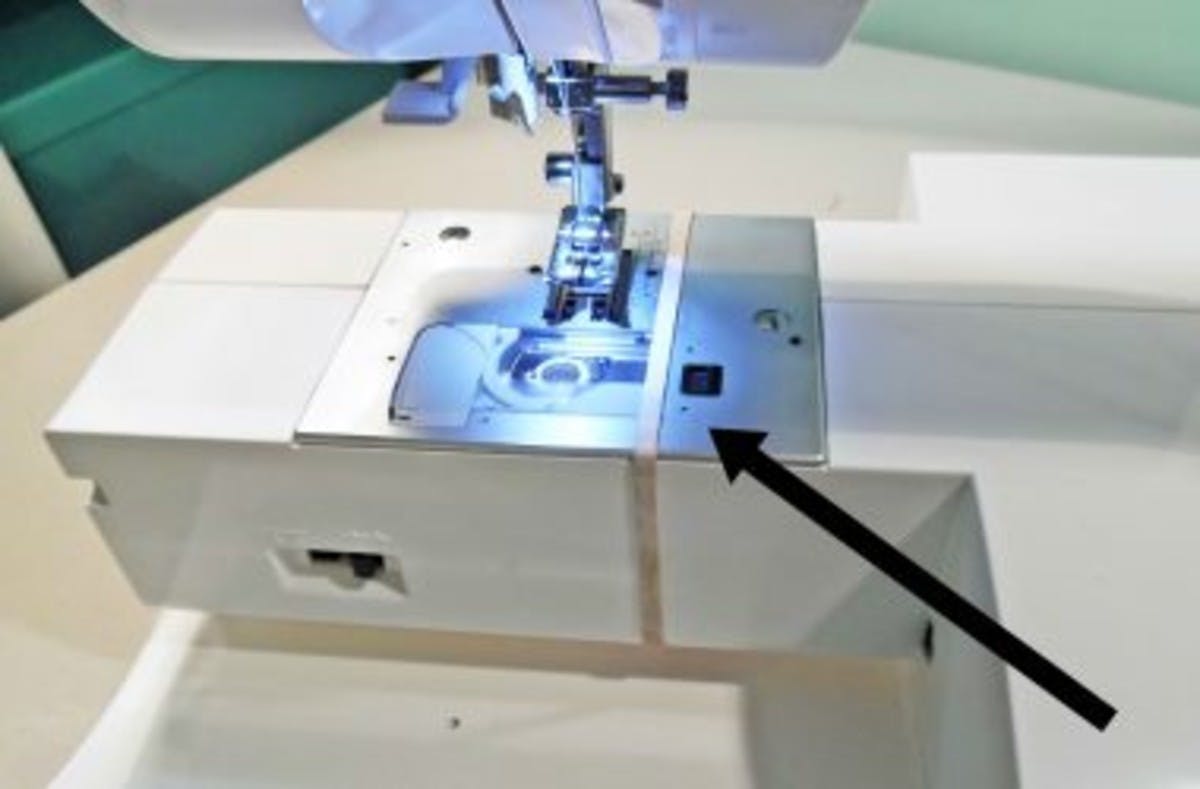 This sewing trick is awesome. Use a rubber band to keep everything in the right place and avoid slipping.
SEWING HACK# 3. HOW TO MAKE THE WAIST BIGGER ON JEANS

This is cool and so easy! Instead of throwing out lovely jeans or pants that are too small in the waist, why not try this easy sewing hack to adjust the waistband size and save your favorite pair? You just have to add extra fabric to your jeans by properly placing it on the right area where you need to extend.
SEWING HACK# 4. FINDING FABRIC GRAINLINE EASILY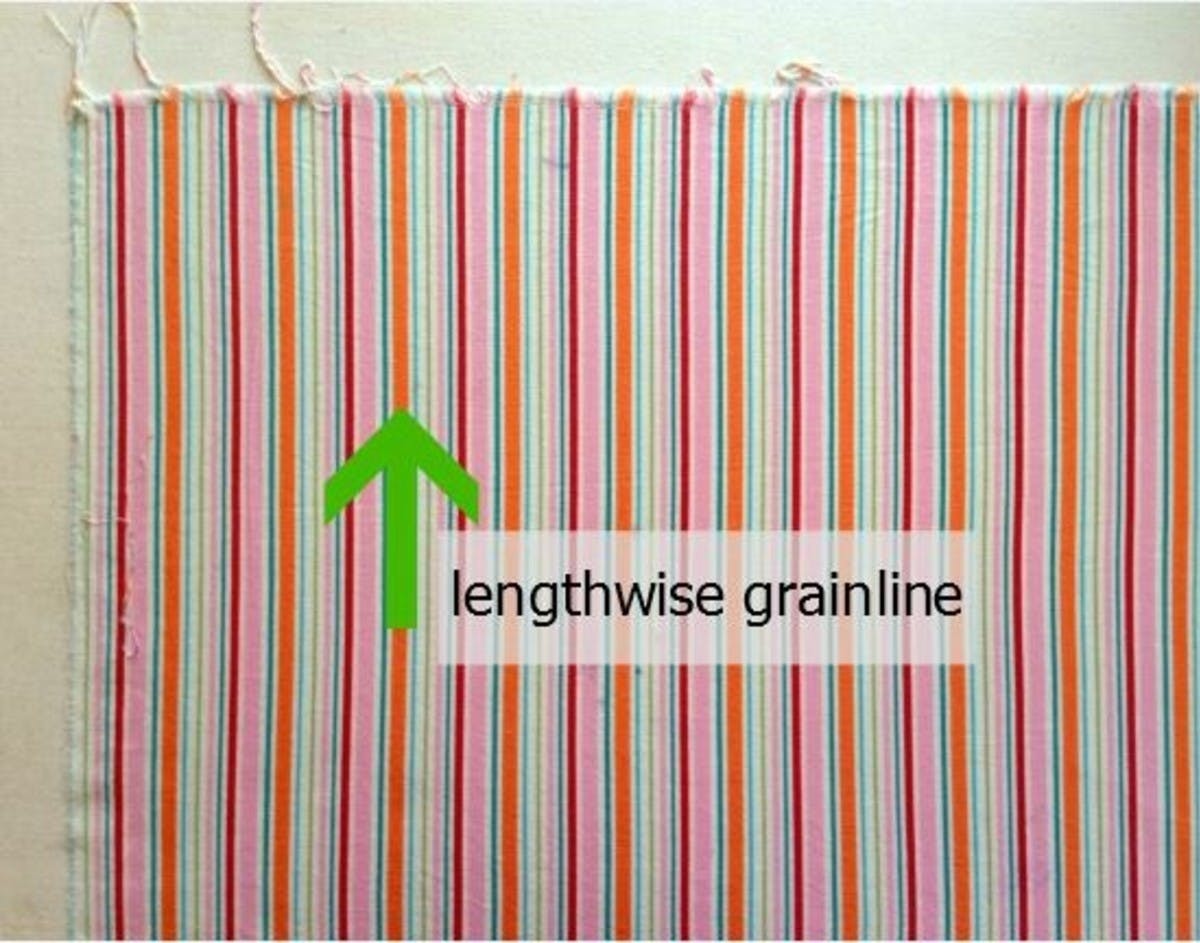 Properly find the grainline so things fit right. In most cases, your pattern should be cut on the lengthwise grain. This hack can be quickly done through pulling a thread.
SEWING HACK# 5. KEEPING BUTTONS IN PLACE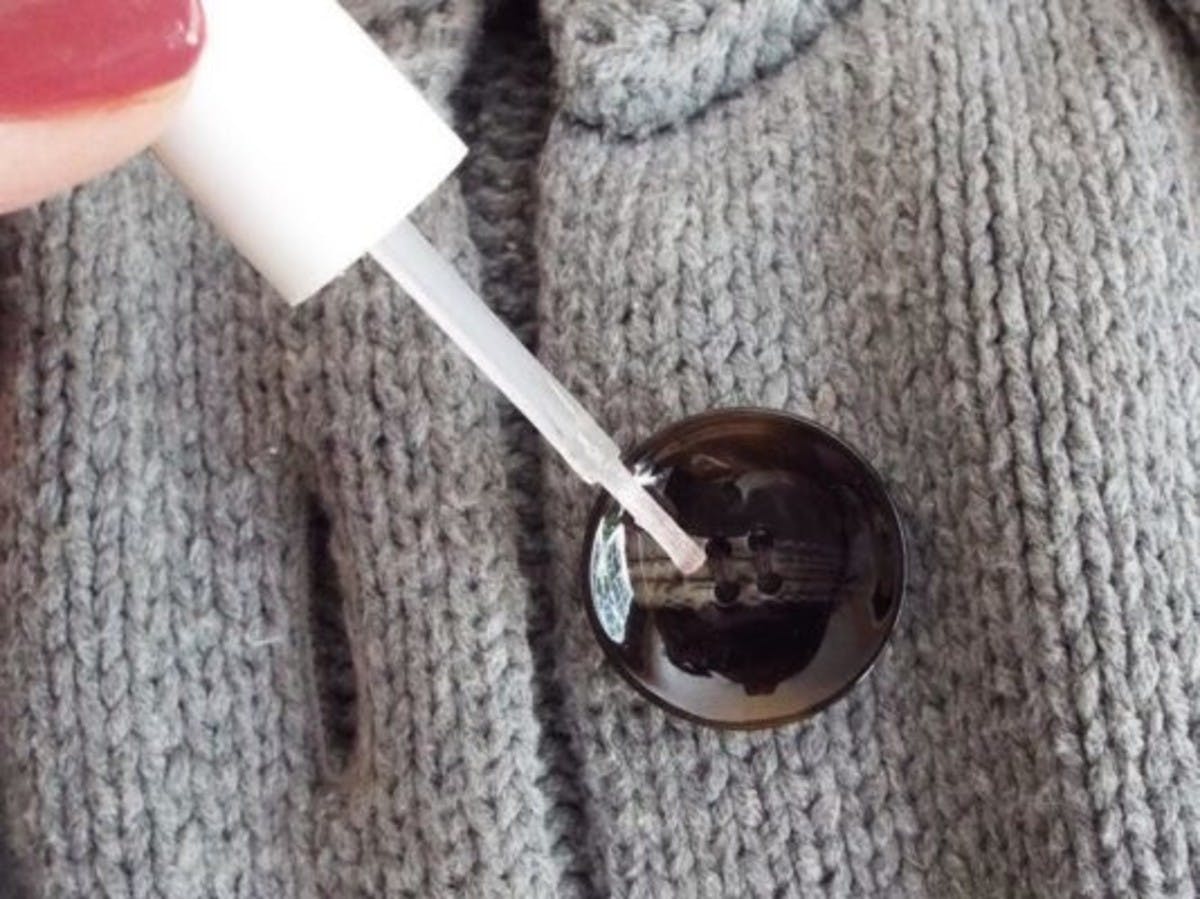 Are your buttons dropping like flies? Apply a drop of clear nail polish on the threads to help them stay longer.
SEWING HACK# 6. BUTTONS SHOULD BE SEWN WITH A MACHINE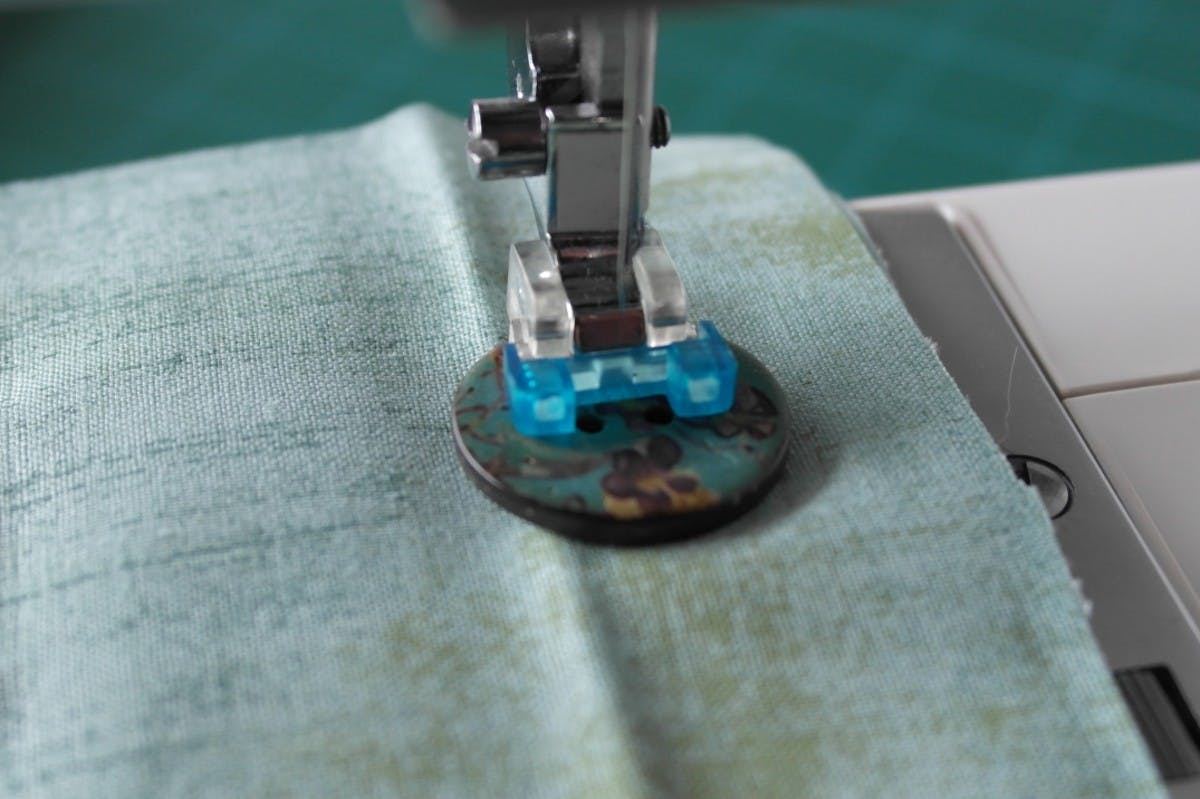 This hack not only saves time, but also keeping your work tighter. Also, this way would be a better choice if you have more buttons to fix.
SEWING HACK# 7. PIN CUSHION ALTERNATIVES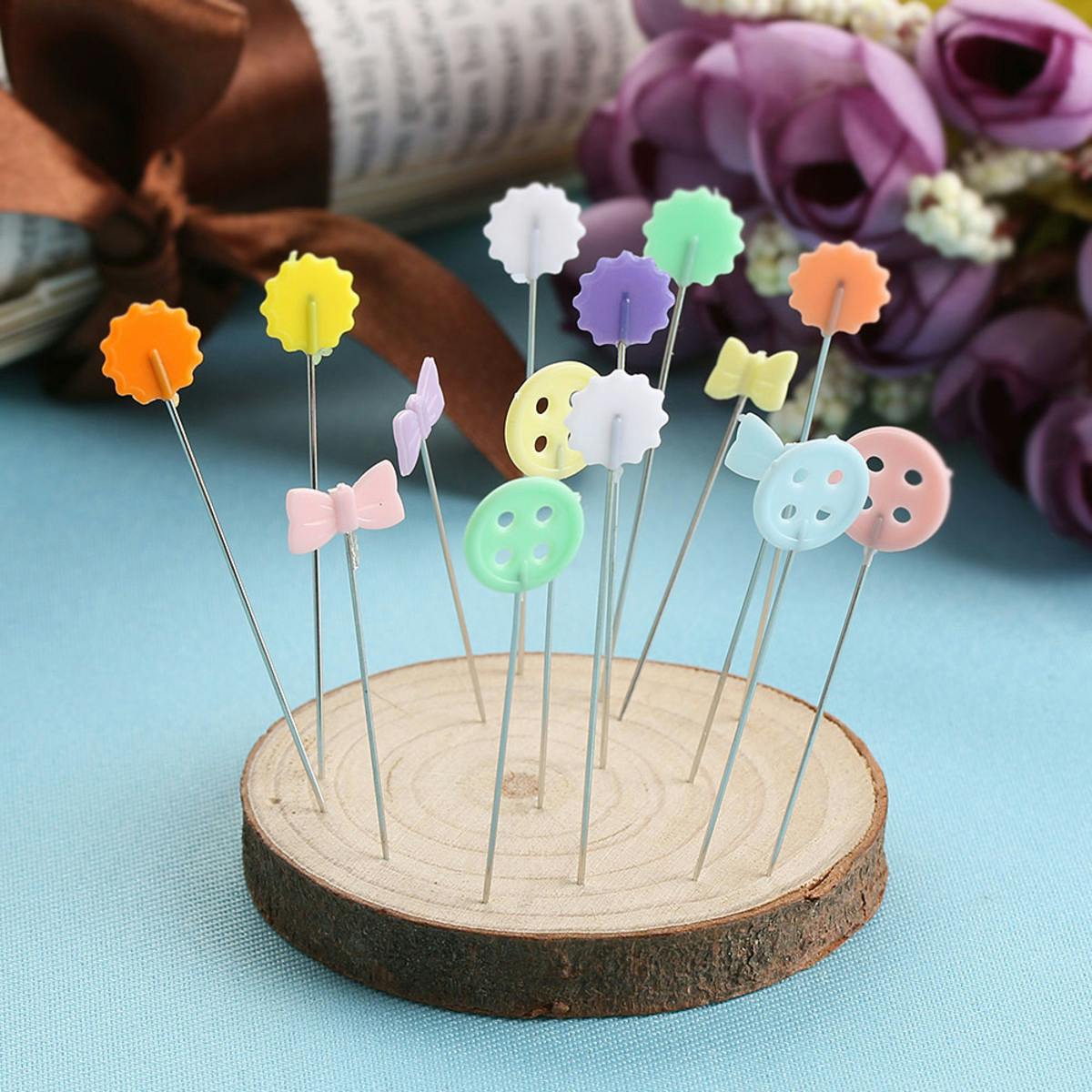 A holder made of cork, wood, or even a soap bar work as great alternatives to a traditional pin cushion.
SEWING HACK# 8. NEVER LOSE YOUR SCISSORS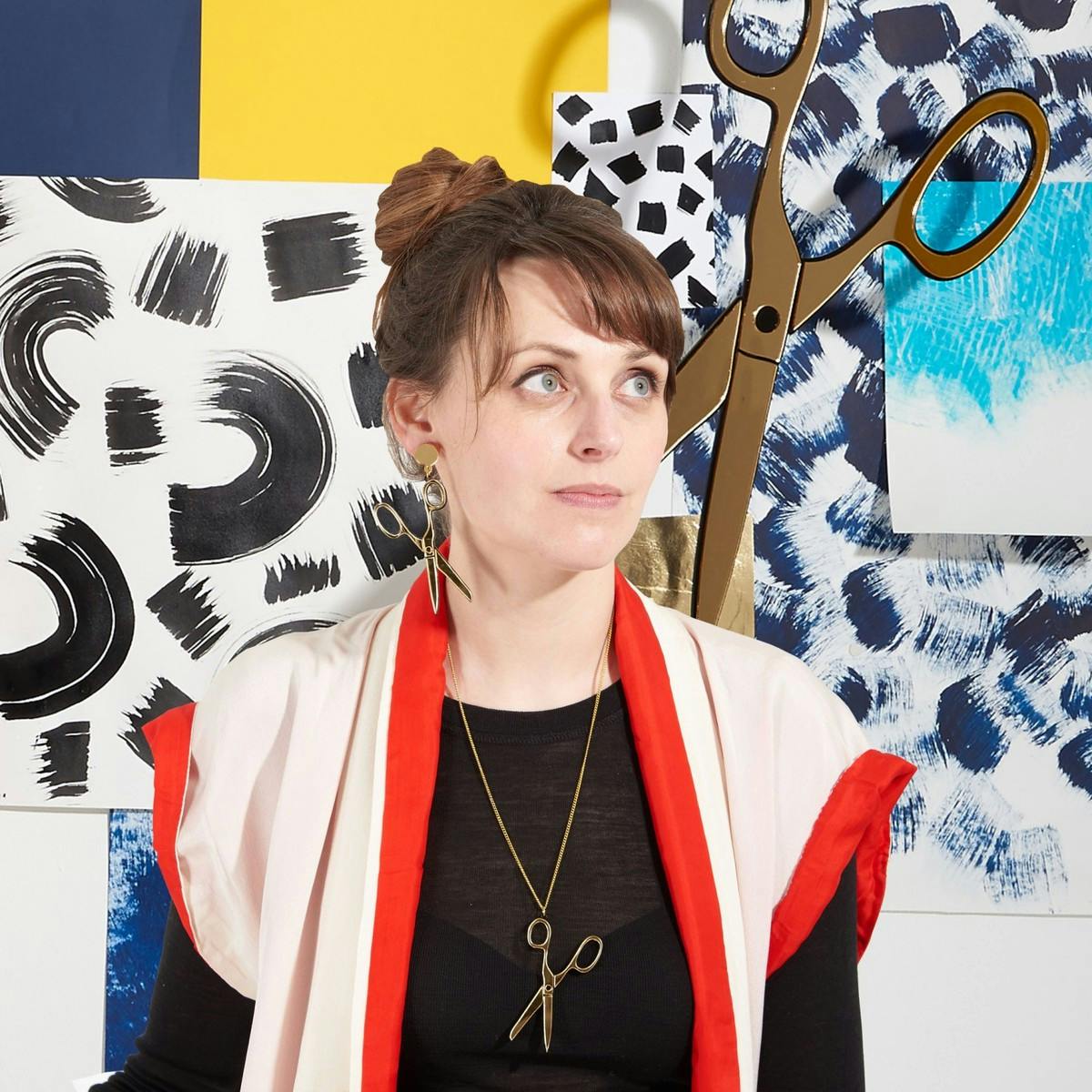 Do scissors keep playing hide and seek with you? Keep them at an arm's length with a scissor necklace
SEWING HACK# 9. WASHING CLOTHES BEFORE SEWING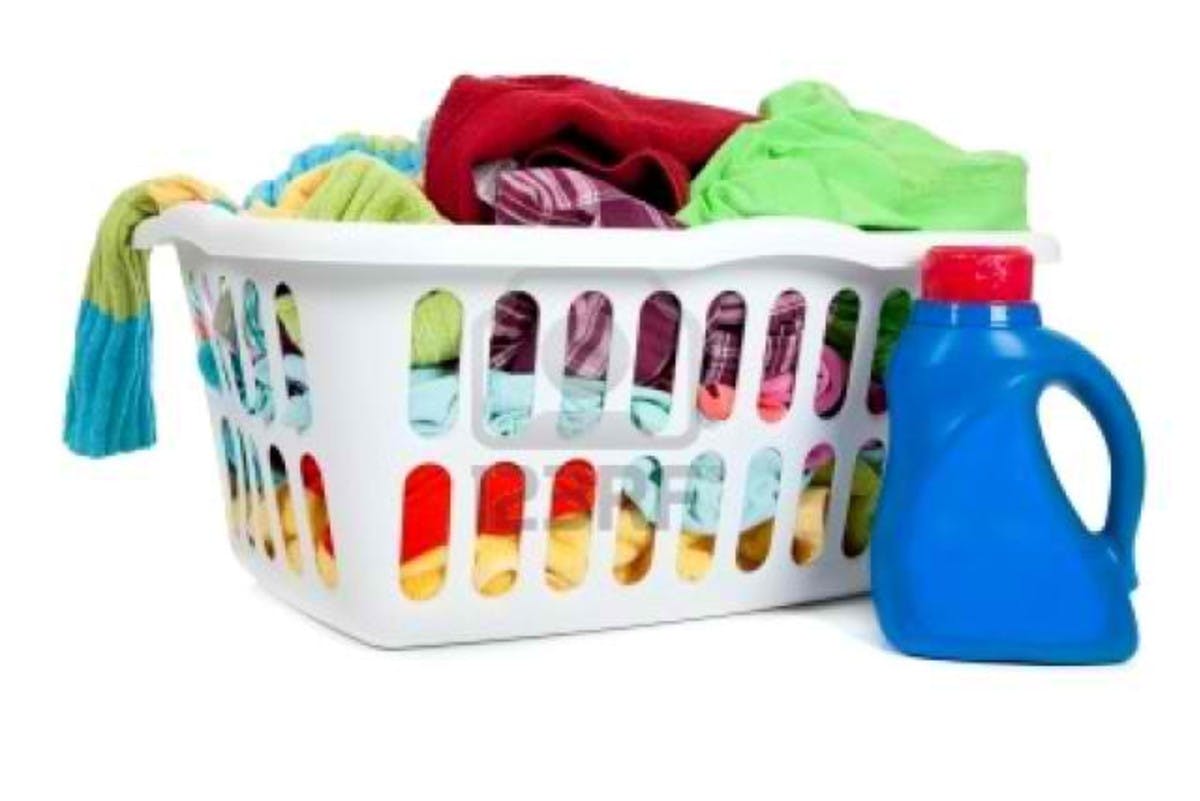 There are several methods of pre-treating fabrics that you should learn. Washing fabrics before sewing them can eliminate worries of shrinking the project you spent hours working on.
SEWING HACK# 10. USE BINDER CLIPS TO HOLD FABRICS TOGETHER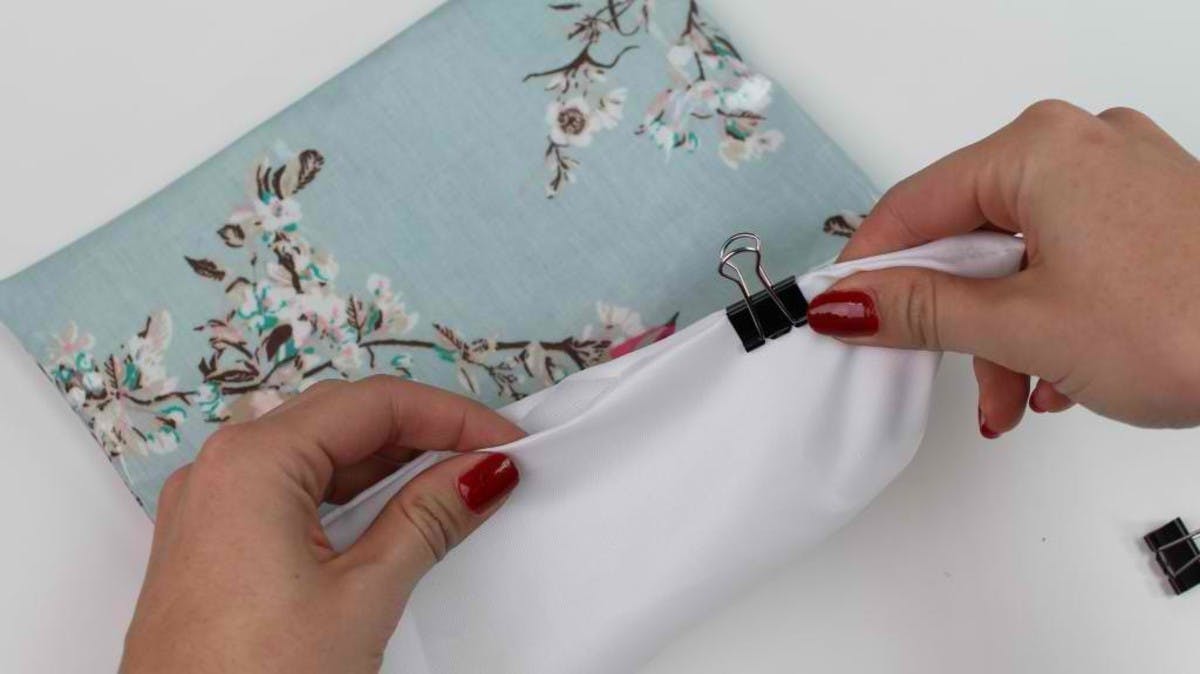 Sewing multiple layers of fabric can be really difficult! Use binder clips Through this way, you won't have worries about how you are going to hold it all together.
When you're are done, why don't you finish up that project with your very own custom label