Easter is one of my favorite holidays of the year. Spring seems like it's finally coming to stay. The crocuses are out and the daffodils are blooming. There is something fresh in the air and the If you are lucky, you might even catch a glimpse of some baby animals coming out to play!
We have lots of fun traditions in our family for Easter morning – we watch the movie Easter Parade with Judy Garland and Fred Astaire (a classic) and make a big brunch with a waffle bar and ice cream. But the highlight of the day (and the kids' favorite part), are the decorated baskets that grace the dining room table, filled with candy and gifts. Later, they will be emptied to make room for the eggs from the Easter egg hunt.
Needless to say, they are a very important part of the day. If the Easter bunny did not come with his baskets to our house, there would be little to no joy in the morning.
But the problem in recent years has been finding any cute baskets to use. Those specifically marketed as Easter baskets are garish and plasticky, and they do not last through the years.
So this year, I whipped out my sewing supplies and decided to create some of my own.
Decorate an Existing Basket
In my crafting room, there are some good old-fashioned wicker baskets that have been lying empty for the past several years. I never had the heart to throw them out – they just do not make them like that anymore! And now they came in handy. I took a can of white spray paint to one of them, and pink (my daughter's favorite color) to the other, then pulled out some springy grosgrain ribbon and wove it around the handle, tying it in a big bow near the base. Add contrasting tulle and a fake flower for a ballerina's dream and voila! A bright and colorful Easter egg carrier.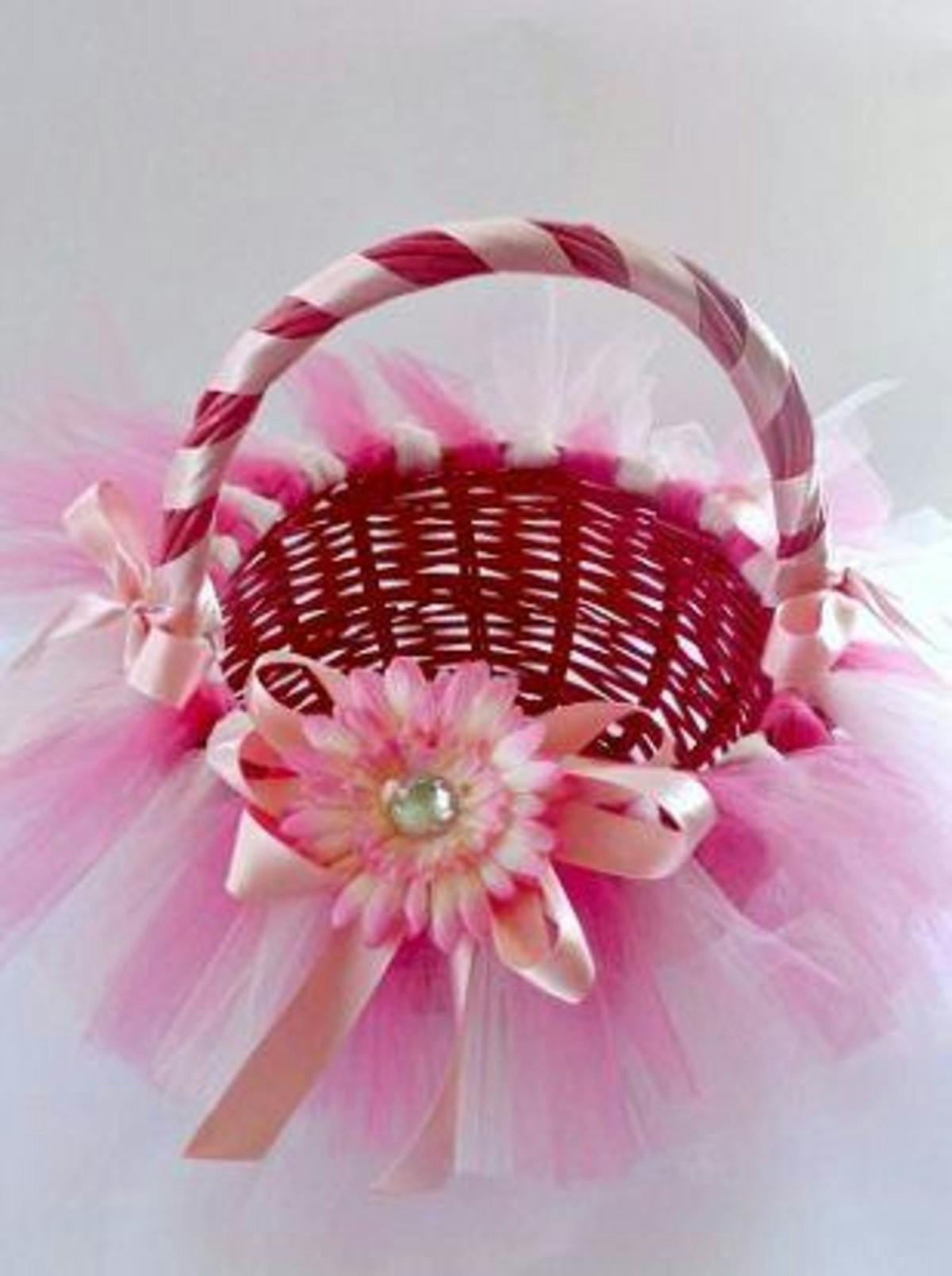 Via: http://www.theribbonretreat.com/blog/tutu-easter-basket-tutorial.html
Create One From Scratch
Of course, I was lucky to have two baskets lying around. But what to do for my third daughter? The fabric bins came out again. With one brightly patterned fabric for the outside and another for the lining and a cute contrasting rim, I used a pattern from one of my favorite sites to make my own basket entirely out of fabric!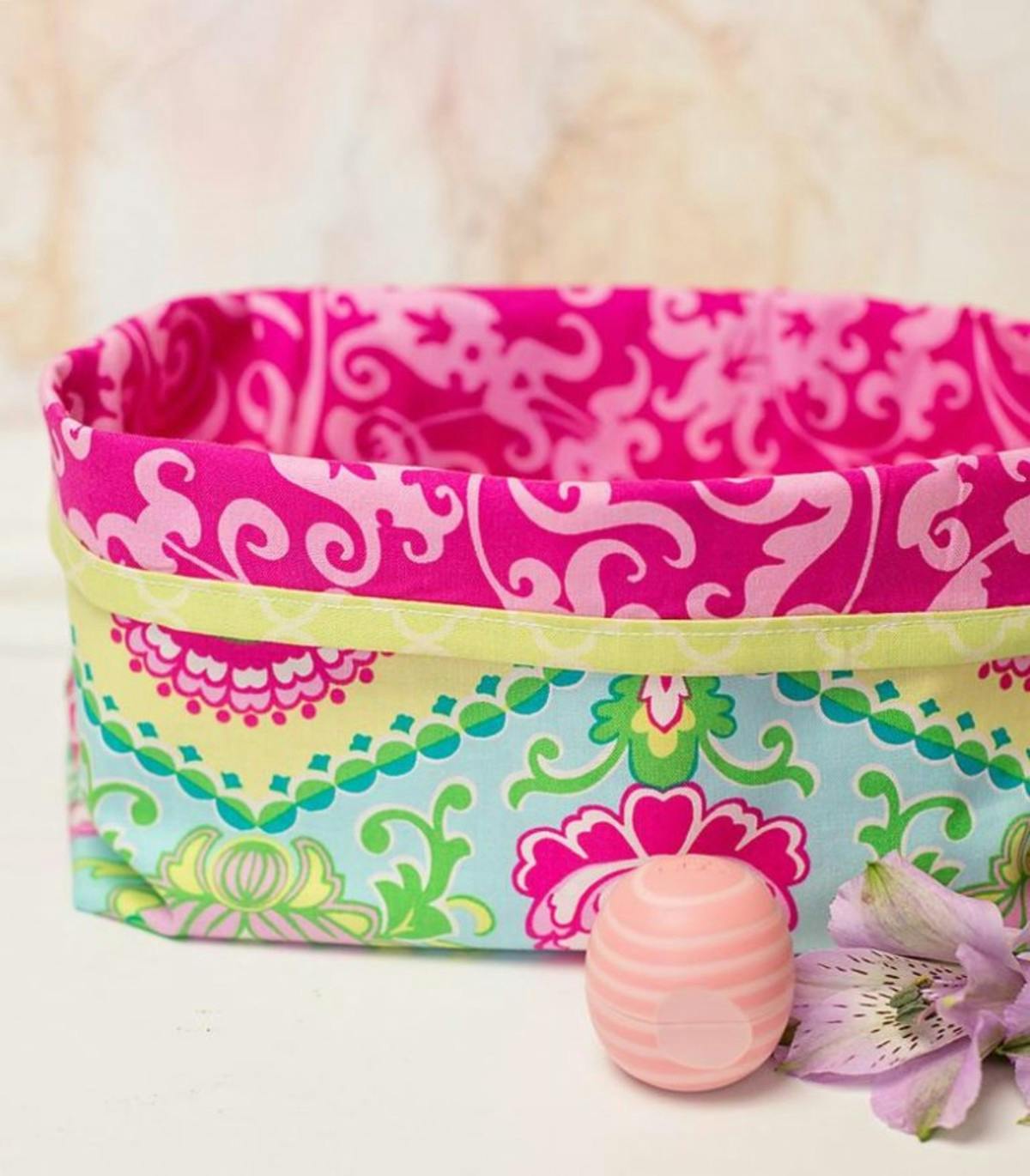 Via: https://www.scatteredthoughtsofacraftymom.com/how-to-make-a-fabric-basket/
As always, don't forget to finish up that piece with your very own customized labels!