I'll just come out and say it: there are a lot of great reasons to dye a garment, but mine happens to be a toddler named Willy. As baby, he wreaked utter havoc on his onesies, bibs, pajamas, and any other lightly-colored fabric that came into his sphere of destruction. My incredible wife, Lily, had the brilliant idea to tie-dye his blown-out clothes using turmeric, giving them a beautifully yellow second lease on life. It worked so well that I've been holding on to drab t-shirts ever since so that we can do it again.
It's spring in the northern hemisphere, and while we were thinking about our garden (we're lucky enough to have outdoor space) we realized that we could select, cultivate, and harvest dye-producing plants that we could also enjoy and/or eat!
Before I show you what's on my list, I want to give a huge shout out to natural dye guru, Jenny Dean, whose book "Wild Color" continues to serve as an invaluable resource and inspiration.
What To Plant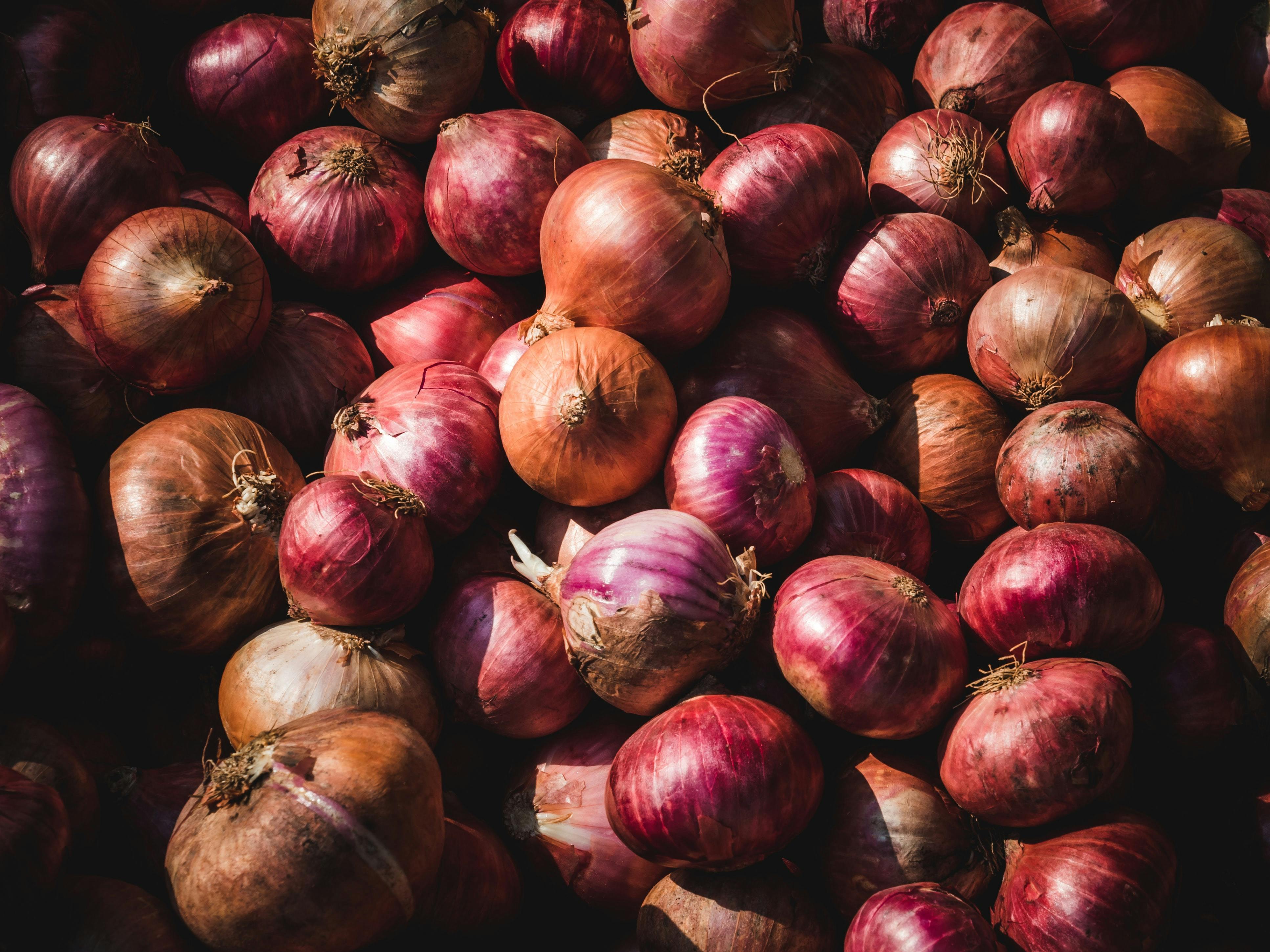 Onions and other alliums are not only hardy, practical root vegetables for any garden, their outer skins yield deep yellows, oranges and even rusty browns and greens. Oh, and if you're worried about all your projects stinking like an onion, don't cry... the dye won't give the fiber any odor at all.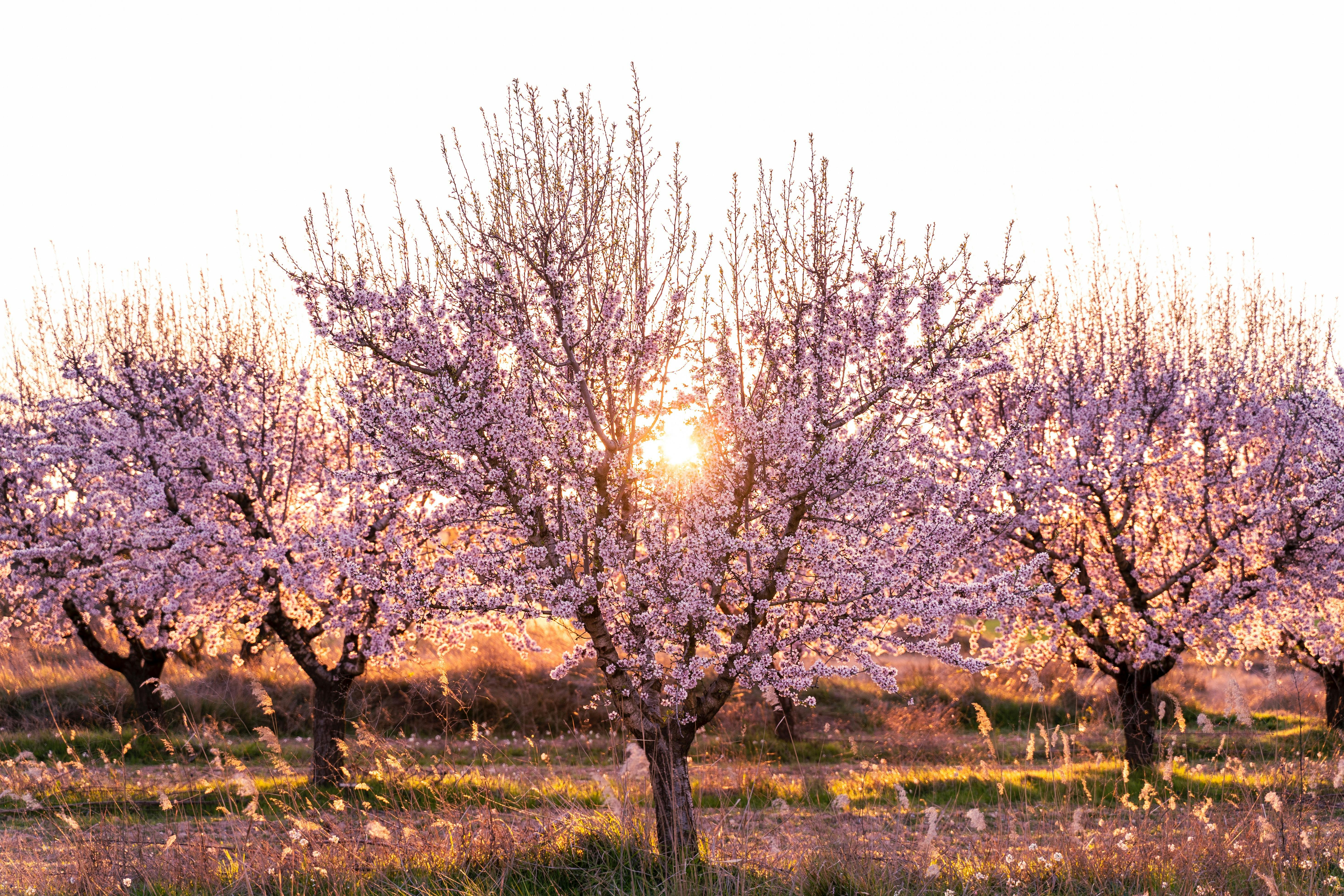 Fruit trees like apple or pear, and stone fruit trees like cherry, plum, peach, apricot or almond take years and years of love to successfully cultivate, so don't just stick a sapling in the ground and call it a day. But, if you're serious about fruit-bearing trees, then do yourself and your neighbors a favor and get one in the ground today! Once established, the leaves will provide vibrant yellows, chartreuses, and mustards, and the bark yields an intense array of corals, pinks, and even purples—just save the small branches you prune off the trees in the spring for making your dye.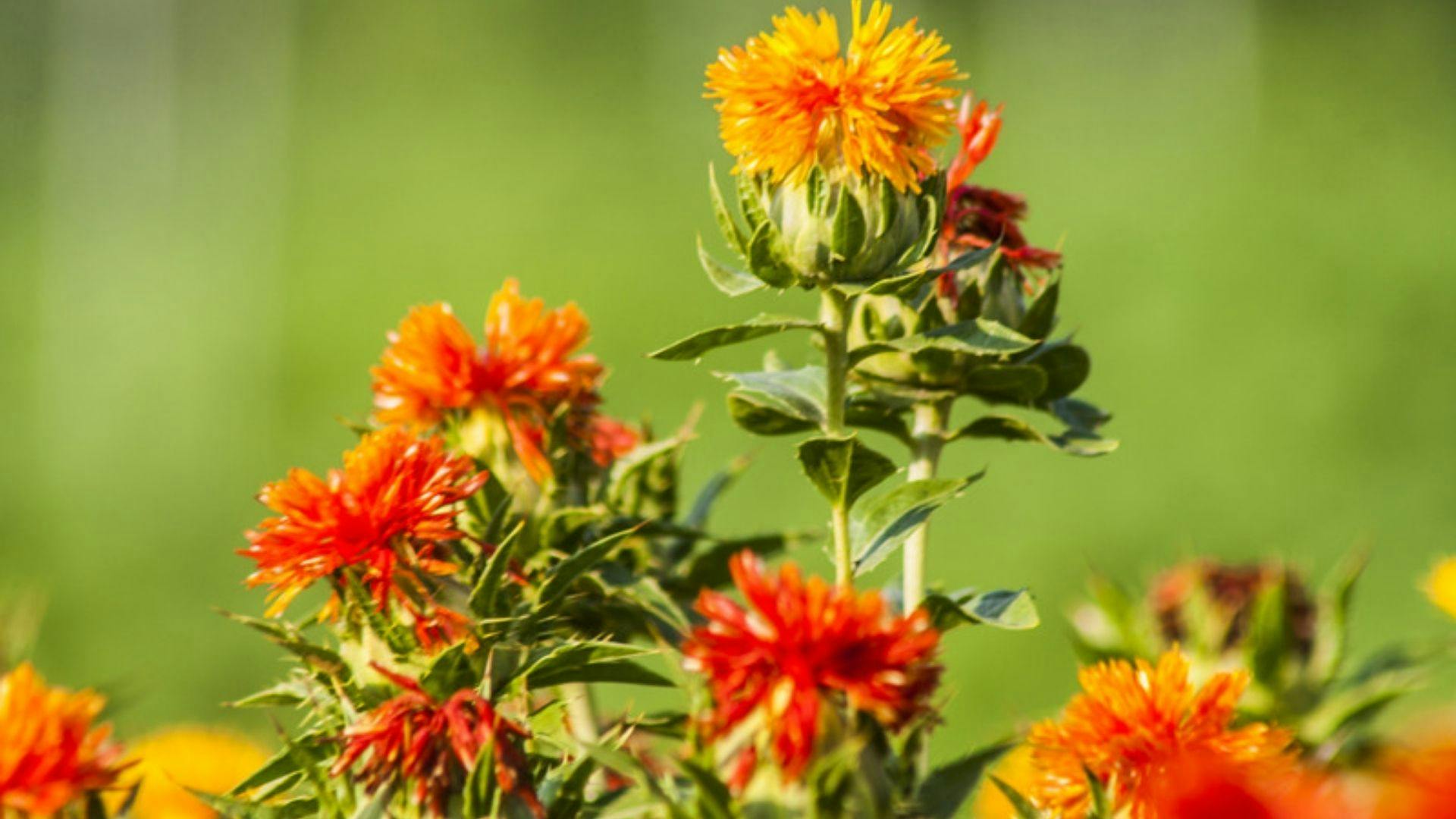 If you live in the appropriate growing range for Safflower (Southern Europe, Asia, the Middle East), then please plant it, if only for me and other North Americans who can't! Depending on the extraction method you use, the flowers yield a striking range of yellows and olives, or delicate roses to deep fuchsias.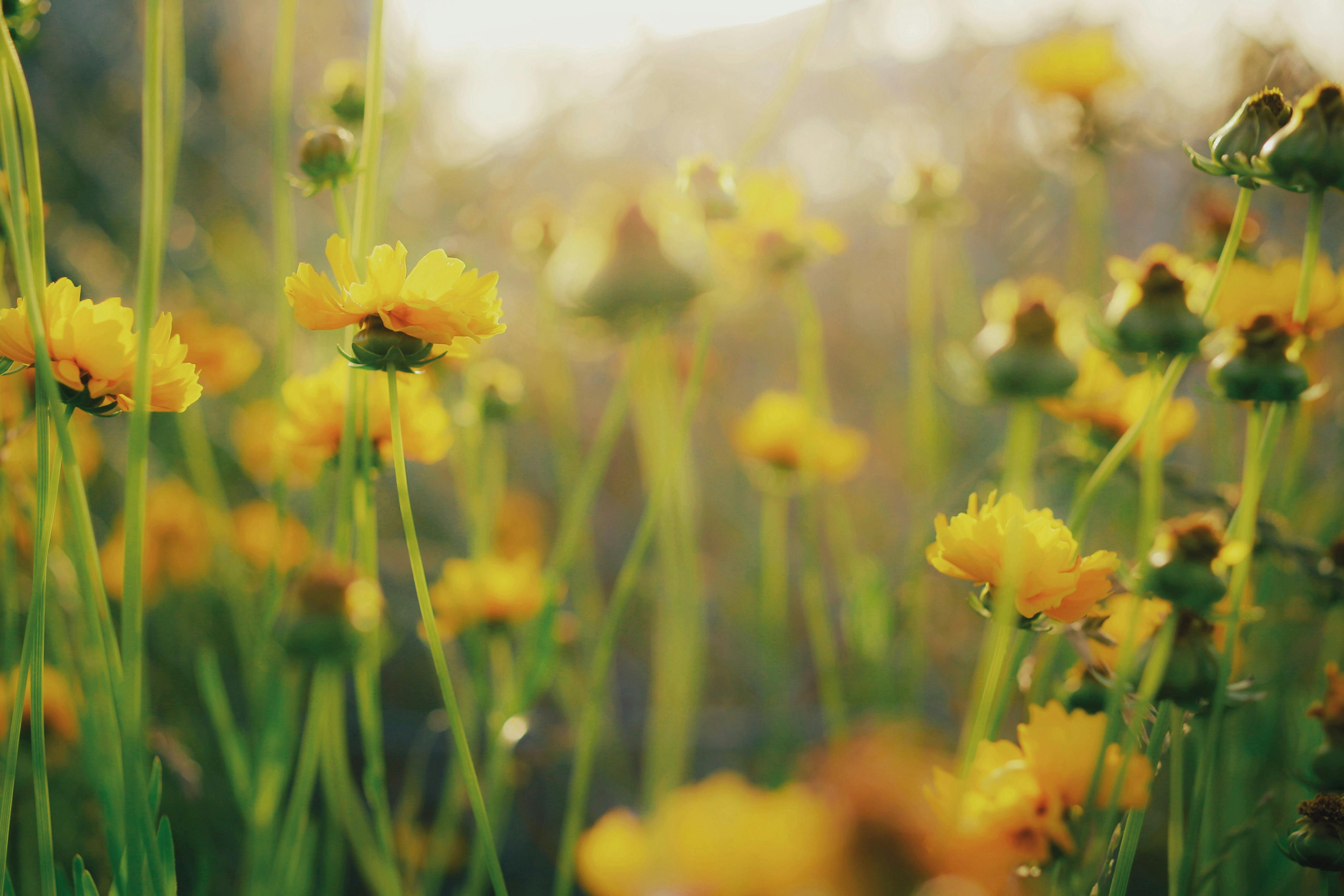 Yellow cosmos does great in most temperate regions, and its long flowering period will give your garden loads of color almost all summer long. Those same flowers also yield a versatile range of colors, from golden yellow, to rich gray and rust.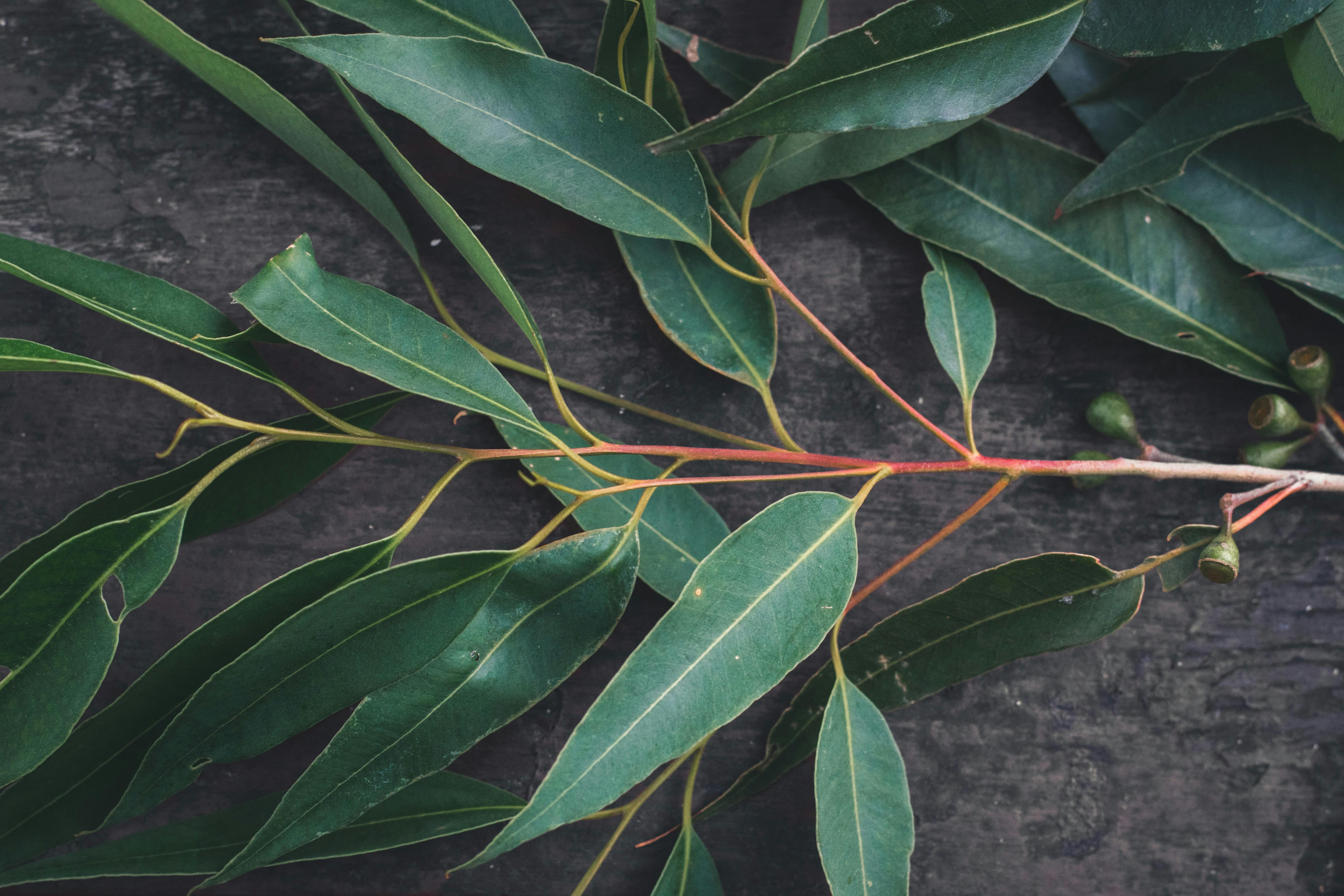 Just for our friends "down under", eucalyptus can be found all over Australia as well as Tasmania and New Zealand. For those of us elsewhere, I'd recommend getting clippings from your local florists or farmer's markets will sell eucalyptus branches, if (like me) you're trying keep your garden mostly native and geographically relevant. Though the dying process for eucalyptus is very time-intensive, the leaves yield brilliant ochres and red-oranges, and the bark produces subtle sages and beiges.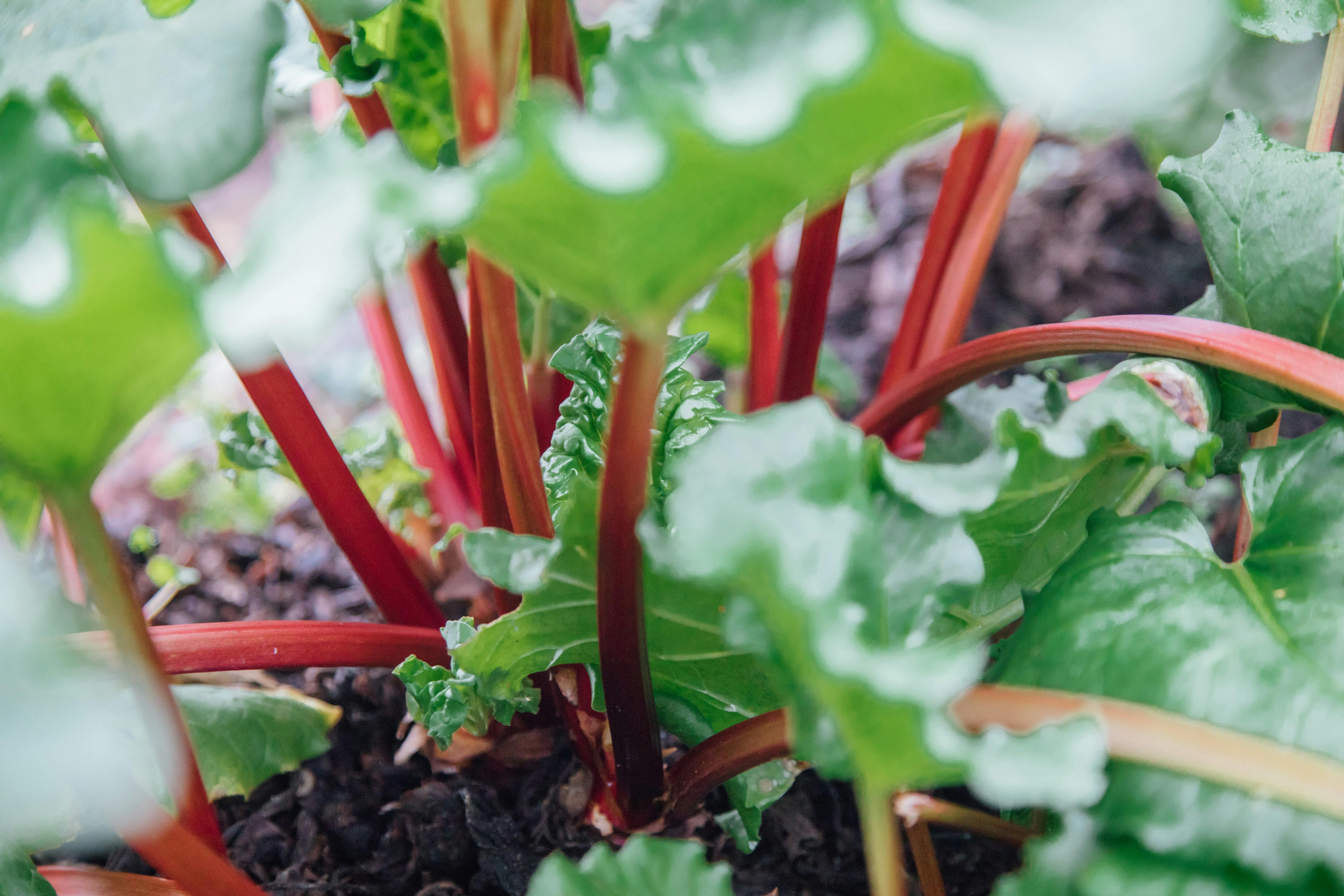 Rhubarb is beyond easy to grow—in fact, I'd recommend planting it in a corner or it's own bed as it tends to really "stretch out". It's a great plant to eat (rhubarb pies, rhubarb syrup, even rhubarb wine y'all) and dye with, which makes it one of my top picks for the garden. Once your rhubarb has become established, the roots will yield beautiful yellows, peaches, and mossy greens.