Your Pieces Deserve To Look Their Best with Quilt Labels
Create A Quilt Label That is Uniquely Yours
Starting at €19 for 30 Quilt Labels
Our Promise To You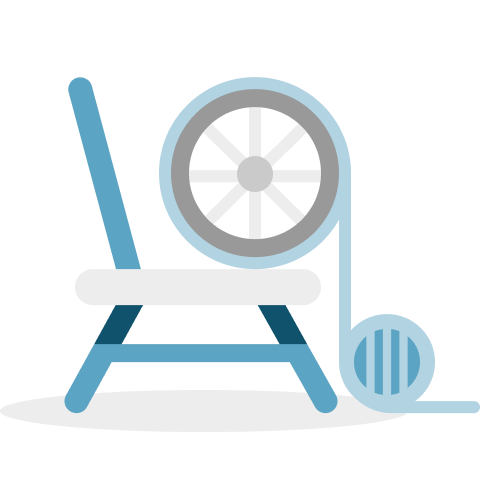 High Quality From Start To Finish
From design to support to delivery, we aim to exceed every expectation.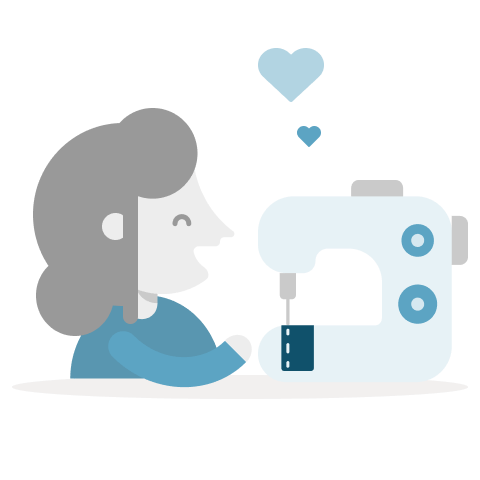 Big Or Small, We Make Them All
Have a truly original design challenge? Just need a few quilt labels, or maybe thousands? Whatever your order, we've got you covered.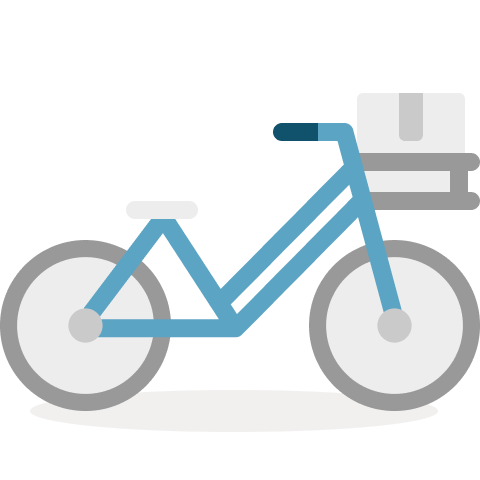 Fast Turn-Around Time
Place your order & your personalized quilt labels will be dispatched in 7-10 days or less. Yeah, we're that quick.
Inspiring Customer Projects
Beautiful Quilt Labels Made Easy
Add the Perfect Finishing Touch To Your Quilting Project
You've put love and care into creating a beautiful quilt, now add your signature to the piece with a personalized quilt label. Whether you're in need of a care label to ensure your quilt gets the love it deserves when washed, or you're looking for custom quilt label design tools to add your personalized stamp to your quilt, we've got you covered. And if you're looking for something for your next project, we also have t-shirt labels, laundry labels, and more!
Find The Right Quilting Label Option
We pride ourselves on quality. Our damask custom Quilt labels are made of 100% polyester thread and woven on Jacquard looms to provide the highest level of detail and quality, and are the perfect accompanying piece to a quilt project. Our personalized Quilt Labels come in various sizes, too, ensuring you can find the right size to compliment your quilt.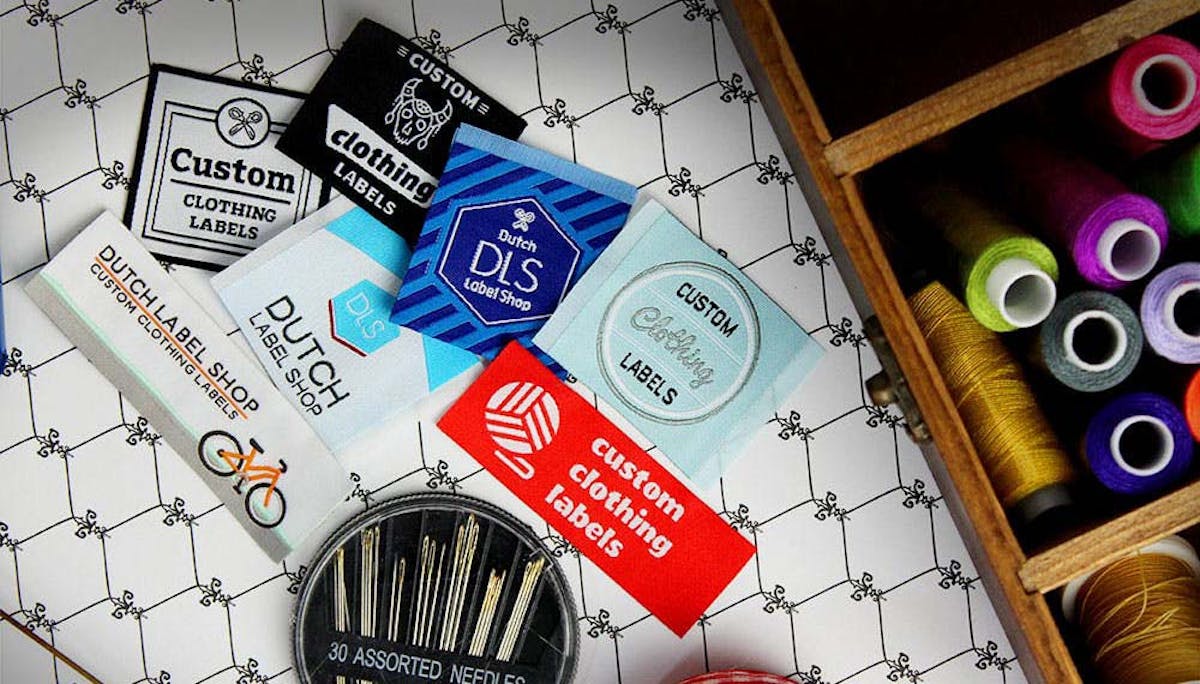 Create Something You Can Pass Down
Personalized Quilt Labels are a great way to preserve the history, legacy, and heritage of the quilts you are creating. With a custom label, future generations will be able to easily and quickly identify who created the quilt, along with any other details you want to share, such as the quilt's recipient, when it was made, the occasion for its creation, and so much more. We know you've put hard work into creating your quilts, so we want to make the label process as easy as possible. Using our design tools, you can create a fabric label that is every bit as personalized as you and your quilt. Whether you already have a design that you're ready to upload or are looking for inspiration, we have the tools you need to create the fabric label, or iron-on label for your sewing projects. Also, consider our name labels and clothing price tags.
Ways to Use Custom Quilting Labels
You've put so much care into every piece and stitch that makes up your quilt. Show that same care by creating a personalized Quilting Label to compliment your creation. Here are some ways we've seen people use quilting labels on their projects:
Branding logos for retail or wholesale
Quilt maker's name for gifts, fundraisers, or charity
Care instructions to ensure the quilt's longevity
Name of quilt maker and year of completion for preservation
Occasion for making the quilt
And more!
Our Reviews
Ready To Get Started?
More DLS Products
Our Blog