Sewing is a great skill to have and one that has a lot of potential for home-based business ideas. Sewing and tailoring businesses can be flexible to a range of schedules and lifestyles, making them great for parents, students, and creatives seeking employment outside a standard 9-5.
We look at some small sewing business ideas that could start as a side gig with the potential to scale up into something bigger. Once you choose your angle, make sure to order your industry quality clothing labels, custom care labels & hang tags to give your new brand a professional touch. Even if it does start from your dining table!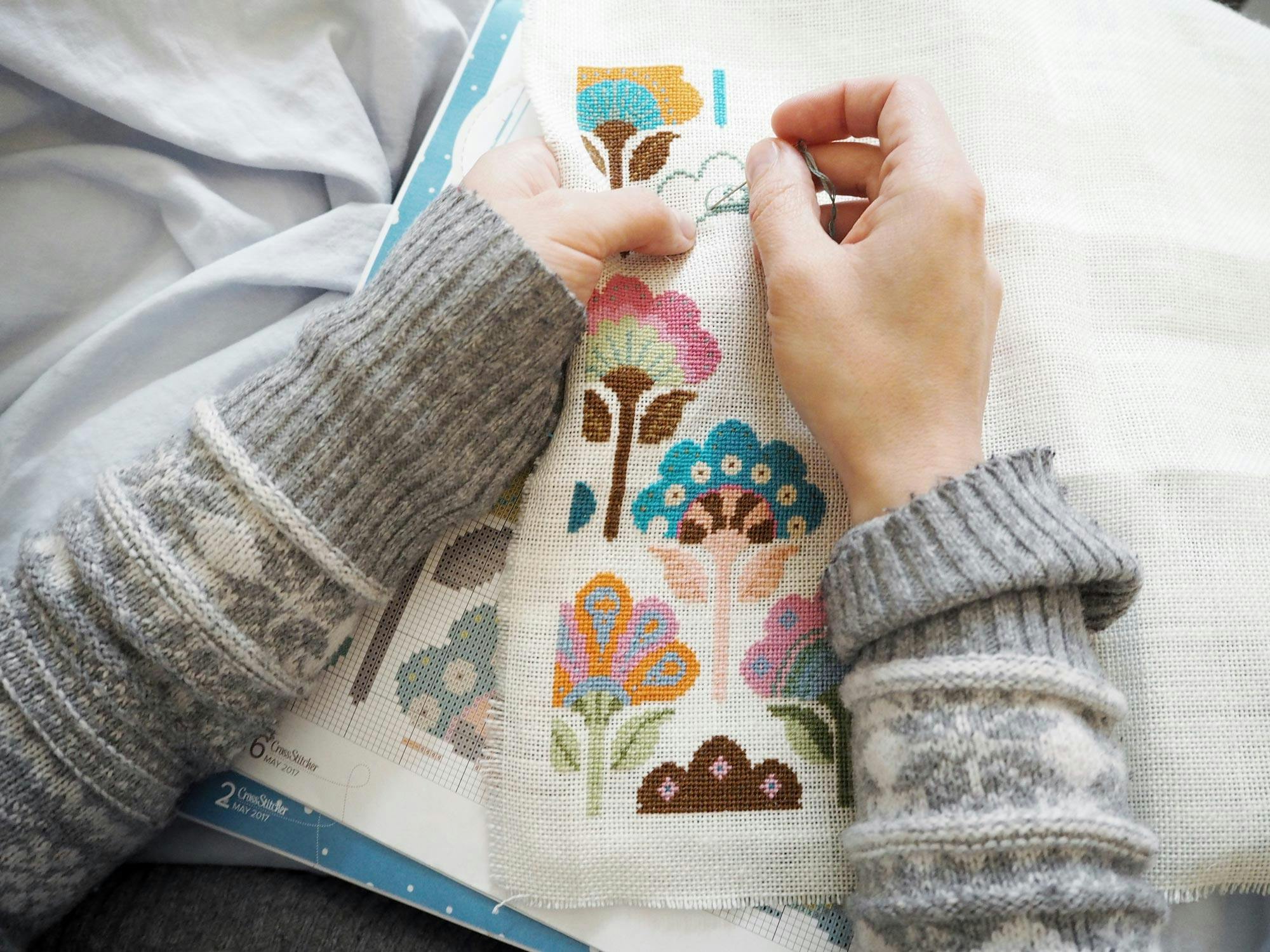 Alterations
It might not be the most creative of the bunch, but you will always be able to find customers in need of alterations and repairs. Try advertising in local community groups such as bulletin boards, Facebook groups, or a sign outside your home or studio. Word of mouth is key for alteration businesses as potential customers will feel more comfortable taking their special items to you if they have heard good things from someone they trust.
Baby Clothing and Accessories
There are always new babies on the way, making the market for baby clothing and accessories never-ending. Simple items like muslin wraps, jersey wraps, bloomers, and sleep sacks all make great gifts that parents will get a lot of use out of, and because of their relatively small size are fast to sew up. Check out your local fabric store for a baby section where you can find cute prints on cotton jerseys, muslin, or even merino wool.
Bedding & Linens
Stylish bedding is highly sought after and hugely popular on Instagram and Pinterest. It is also something many people, even sewists, don't think to make themselves. The biggest hurdle might be finding someone to supply you with materials that are wide enough for a duvet, sheet, or blanket, but once you have that sorted, the sewing part is much more straightforward. In case you create your own bedding or linens, we advise you not to forget a solid custom laundry label.
Custom Embroidery
If you love doing embroidery, and it is something you are good at, doing custom embroidery work for clients is a great option for an at-home sewing business. Custom embroidery is lovely as personalized gifts for birthdays, anniversaries, and special occasions, and it is something that takes a lot of patience and skill. Make sure to take photos of everything you make so potential customers can fall in love with your style.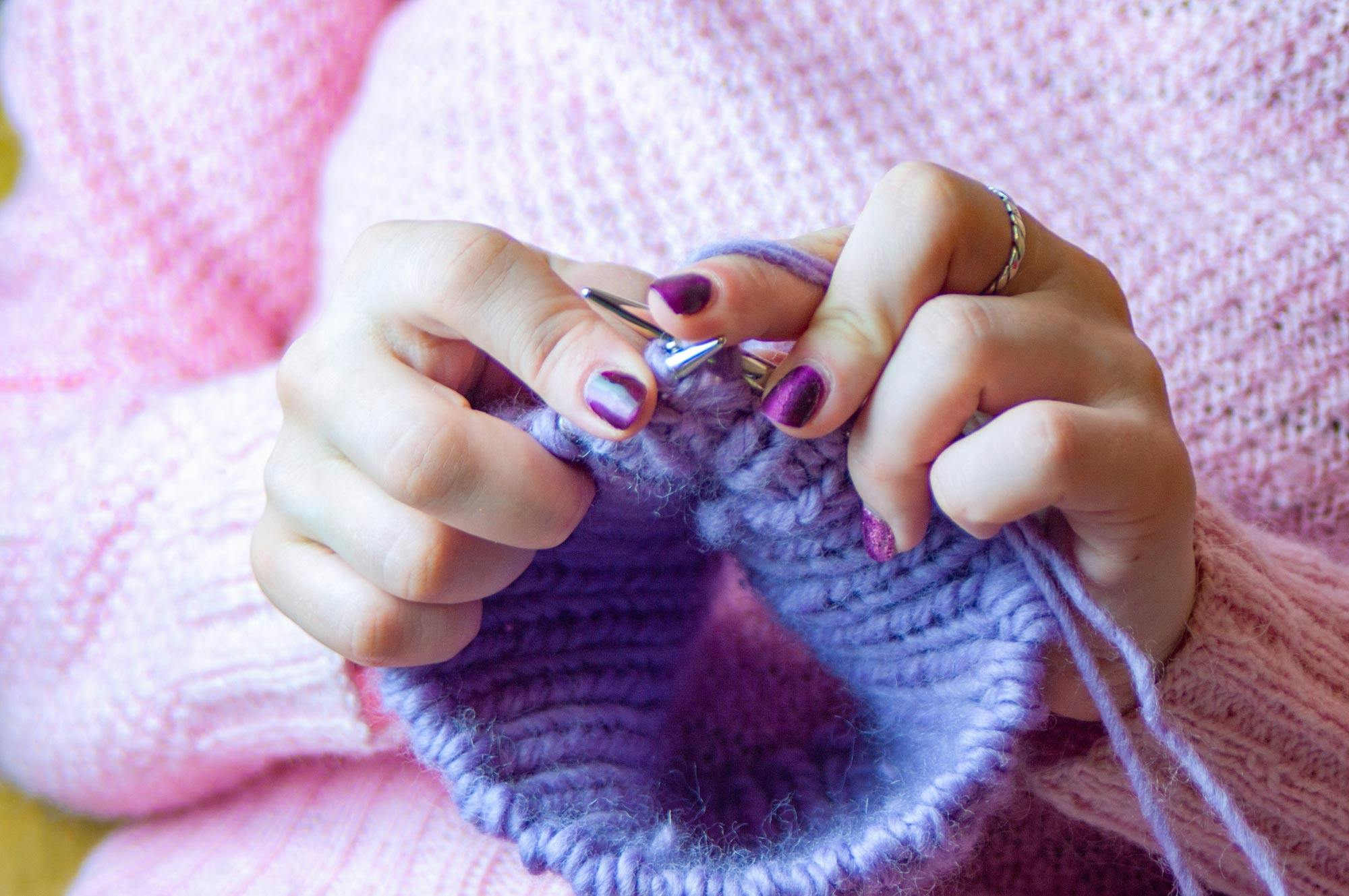 Homewares and Soft Furnishings
Textile items and decorations for the home are constantly in demand as it is an easy way to freshen up the home. So if you are interested in home interiors, look into starting a business sewing home textiles such as cushion covers, tablecloths & throws. These items can quickly transform any space and are much more accessible for the regular person than buying all new furniture or painting walls.
Indie Sewing Patterns
For anyone who has the technical pattern-making experience, creating your own indie patterns to sell is an option. There has been a huge increase in indie pattern brands and at-home printed patterns as customers look for alternative options to the dated clothing patterns often available. So if you think you can create unique sewing patterns and easy-to-follow instructions, now is the time!
Knitted Jumpers
Homemade knitted jumpers have made a big comeback in the past few years, and designers continue to include chunky knits on runways each year. So if you are handy with a pair of knitting needles this is a business idea that could work for you. You could opt for soft, fuzzy mohair woolies, chunky knits, or patterned sweaters, the design is up to you!
Pet Goods & Accessories
The pet industry is absolutely huge, and with more-and-more fur parents opting for luxury pet accessories, it's a great time to start your own business in this area. Whether you are making artisanal leather collars and leads, soft vests and sweaters for dogs, or luxuriously soft pet beds, you will always be able to find the cutest models for your goods.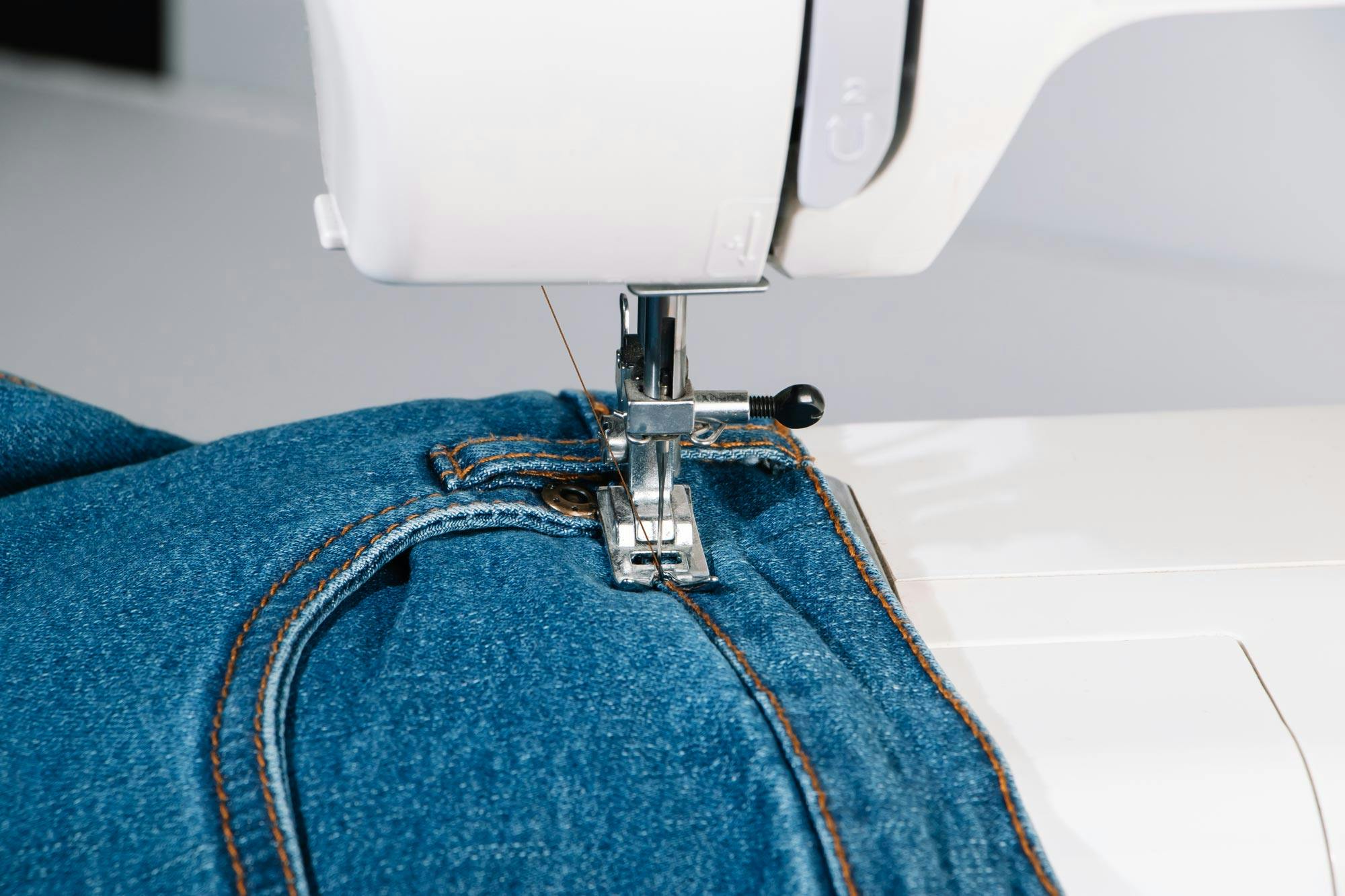 Production Machinist
If your sewing skills are at a high level, production or sample sewing could be a job for you. Many sewists can do this from their own homes as long as they have a bit of space. When applying for production sewing jobs, it's usually assumed that you have the right equipment already at home, so make sure it is in good working over first. And as long as you can meet strict deadlines, it can be highly flexible as to when you choose to work.
Small Leather Goods
Are you a talented leather craftsperson? Luxury leather goods could be your calling! Small items such as zip pouches, wallets, and simple leather tote bags fetch a decent price and are often something people are willing to invest a bit of money into if the quality is great. Try selling these at markets and pop-up shops, where potential customers can feel the buttery leather and see the quality of your sewing for themselves.
Upcycling
If you love mending and reinvigorating vintage and second-hand clothing, why not try your hand at selling your updated items. There are many ways to go about selling them, whether that is through Instagram, websites like Depop or Etsy, or at local creative markets. The overheads are low, but you will need a lot of time, as you might need to spend a while trawling through thrift stores looking for items with potential. Once you get a feel for what your customers are looking for, you will become much quicker.
YouTube Channel
You don't have to be a super sewist to start a sewing vlog or YouTube channel. Being passionate and excited about a topic is enough to get people interested. Choose an angle you would like to explore with your videos. It could be sewing tips, challenges, or just taking the viewer along with you as you explore different sewing projects.