Unfortunately, there is no one-size-fits-all rule when it comes down to caring for your costumes, and once worn, they often miss out on the love they deserve. Costumes can be tricky to look after, with all those unusual fabrics and embellishments, so don't blame yourself if they are left at the bottom of the washing pile, guiltily ignored, a little too long.
We took a closer look at some of our favorite costume fabrics and what their custom care labels might look like, so be sure to check them out to get your costumes cleaned up just in time for the spooky season.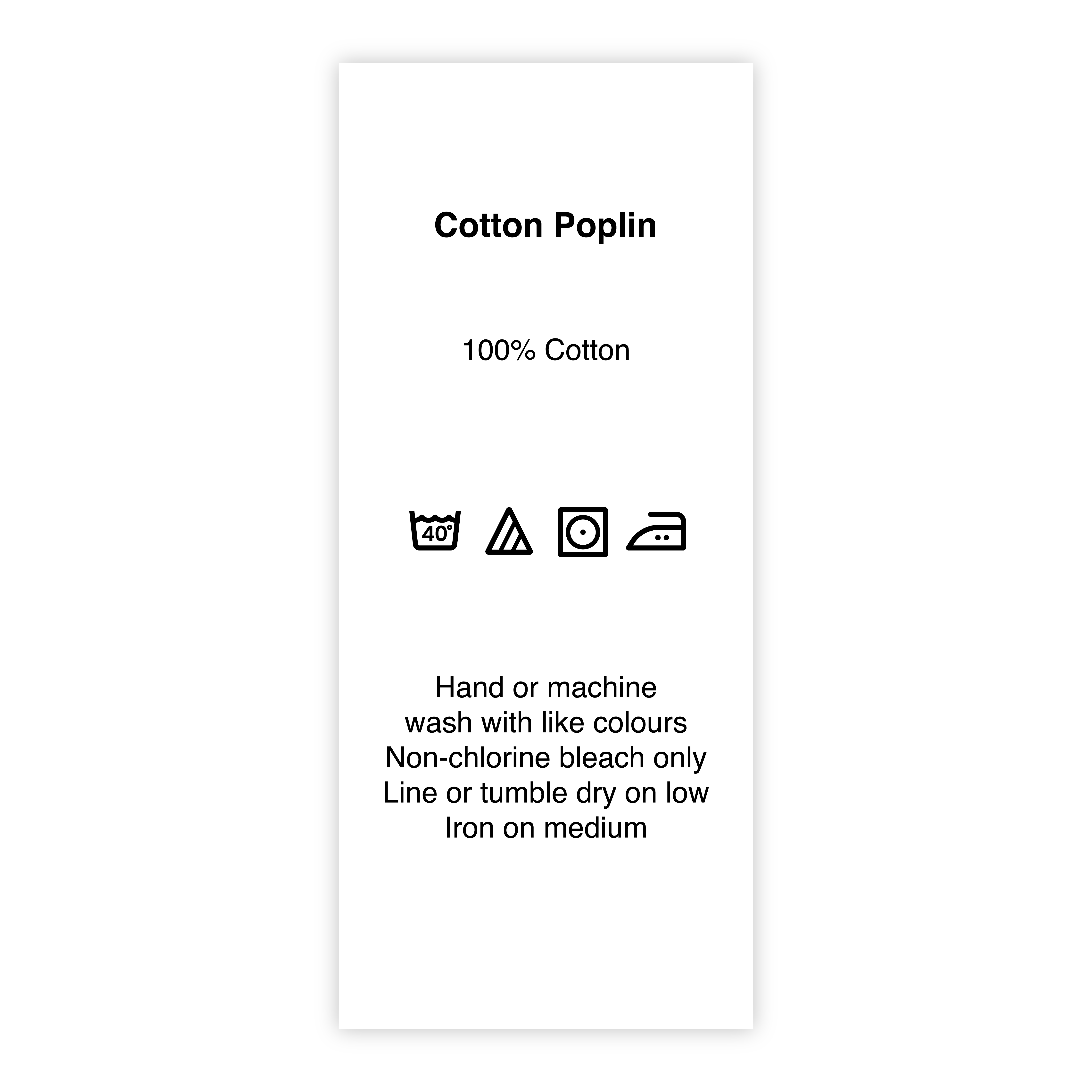 Cotton Poplin For Costumes
Cotton may not be the most exotic or interesting fabric to make a costume out of, but it definitely has its simplicity, easiness, and wide color availability, going for it. It is perfect for costumes that use a familiar garment shape, such as a pair of trousers or a dress as the base, and it is an ideal fabric for a poncho or coverall where you can paint or embellish with ease.
Luckily for those who choose to use a cotton cloth, it is ultra-easy to care for, so you can keep yours looking (and smelling) great, with a gentle, cool machine or hand wash. If you plan to add paint to your cotton costume, make sure to choose a fabric paint that will withstand a gentle hand wash and always line dry if possible.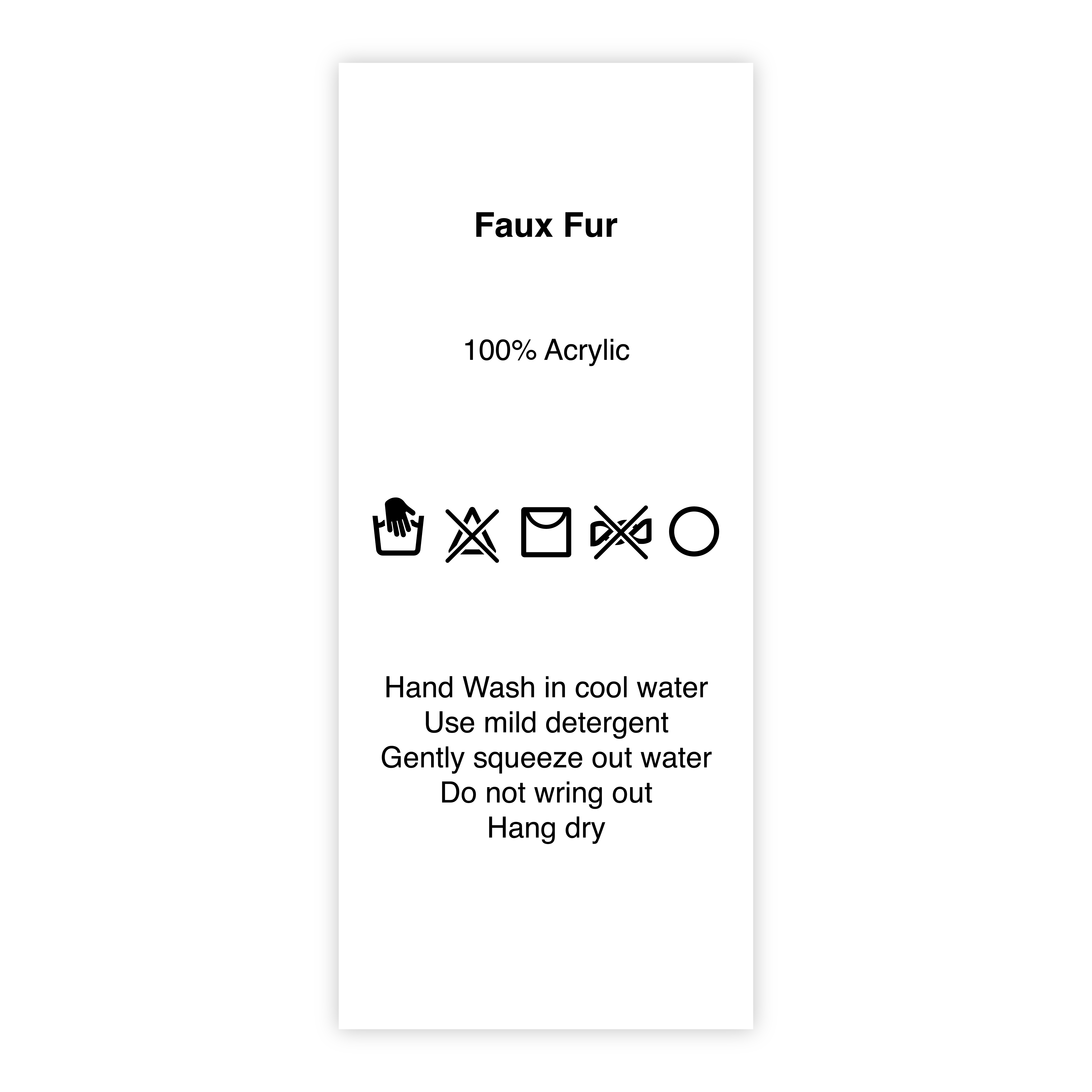 Faux Fur For Costumes
When choosing a fake fur for your costume, caring for it probably isn't at the top of your list of things to look out for, so you can be excused for going with your heart (or hand) on this one. Faux fur is available in an almost endless option of colors, from animal prints to garish rainbow furs, and adds a fun textural element to any costume concept.
Often costumes using fur have a lining to protect them, keeping the actual fur part fresher for longer. And if it really is in desperate need of a wash, acrylic fur can be hand washed using a mild soap. When your costume is fully dry, you can even give it a gentle brush with a soft brush to get out the tangles and smooth out the nap, making it look as good as new.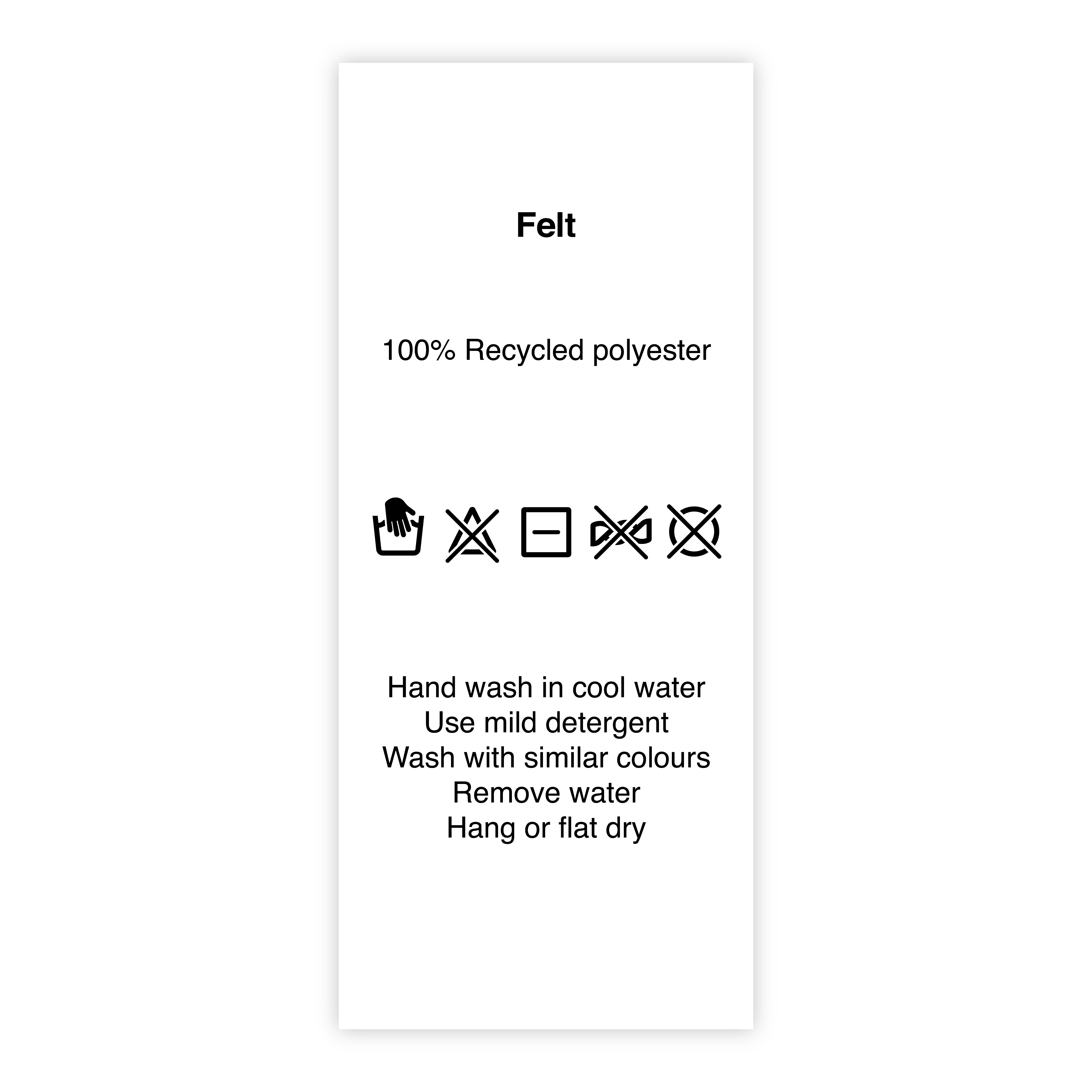 Felt Fabric For Costumes
Felt is any crafter's dream and is just the material for big, bold costumes. Available in so many colors, felt will stand tall on its own, making it perfect for larger-than-life cut-outs of various objects. One of the best things about felt is that it doesn't need to be finished on the edges, so once cut you can quickly stitch or glue into place without any fuss.
Polyester felt can be hand washed in cool water, but just be careful as those bright colors are often not colorfast, so will bleed onto other parts of the costume when wet. Once washed, make sure to remove as much excess water as possible before hanging or placing it on a flat, ventilated surface (such as a clothing rack) to dry.
Foil Lamé Fabrics For Costumes
A shiny, metallic foiled fabric is just the ticket for a costume that needs a sci-fi zhoosh up. There are many colors and finishes on foiled fabrics, so if you are looking for something different from a standard gold or silver finish, lamé can still be an option. As a bonus, they usually have a stretchy knitted base, making them perfect for tight catsuits or leggings.
Foil lamé fabrics are, unfortunately, a bit harder to clean. The metallic surface we see is really just a layer of foil that's been stuck to a base cloth and is prone to rubbing and flaking off if not treated with care. It is best to dry clean lamé costumes to keep them from getting dull and faded looking and be extra careful with bag straps and jewellery rubbing against it while on.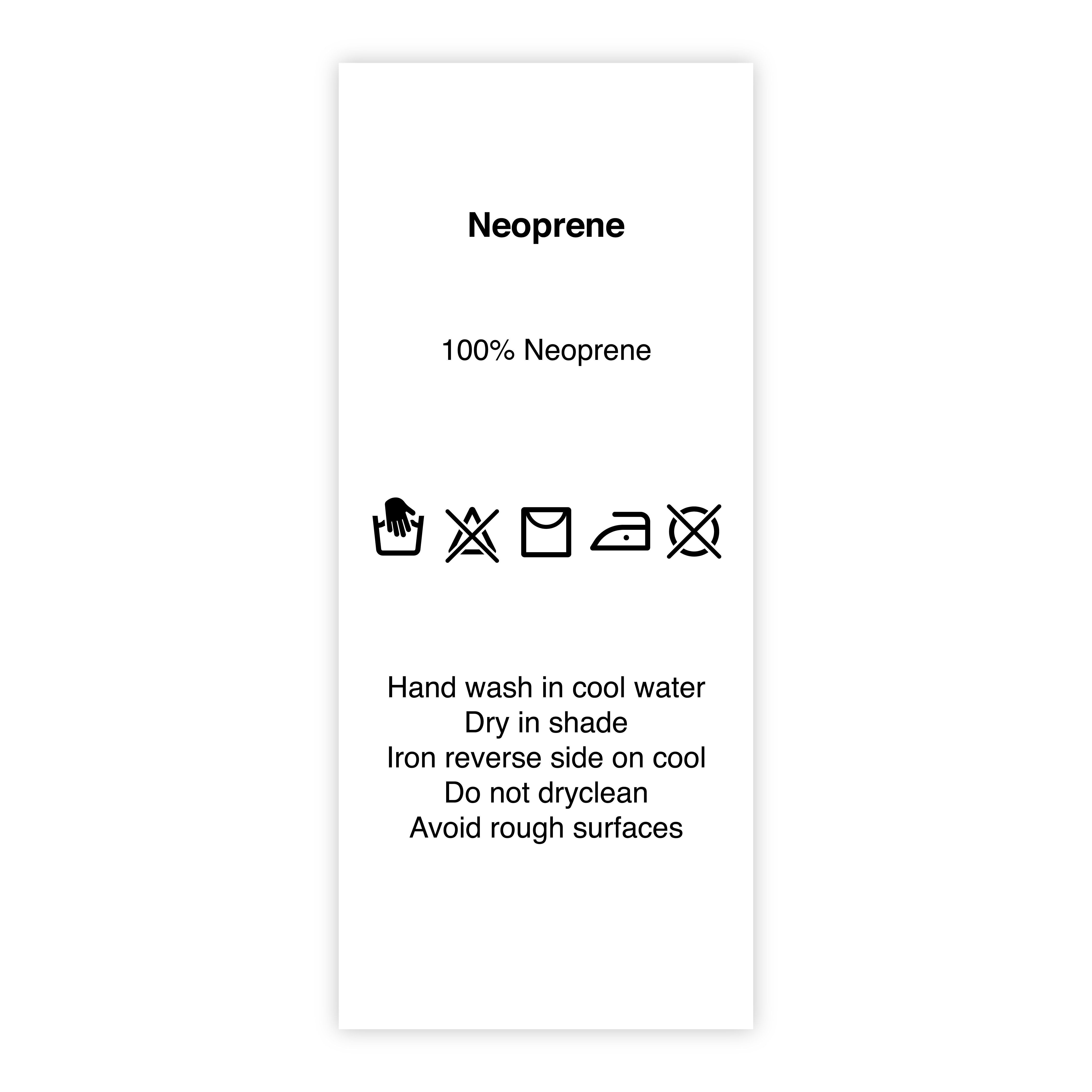 Neoprene For Costumes
Neoprene is a synthetic rubbery fabric. It is commonly used for wetsuits and swimwear, but due to its unique drape and ability to hold shape, it is a great option for costumes. Neoprene, like felt, doesn't need to be finished on its raw edges, so it is a fun fabric to experiment with, easily adding structure and bold curves to a costume.
Neoprene can simply be hand washed and hung on a washing line to dry, but be careful around rough surfaces and things like pegs, as it can get marked and dented if left for too long. You do not need to dry clean neoprene, it is used in the ocean after all!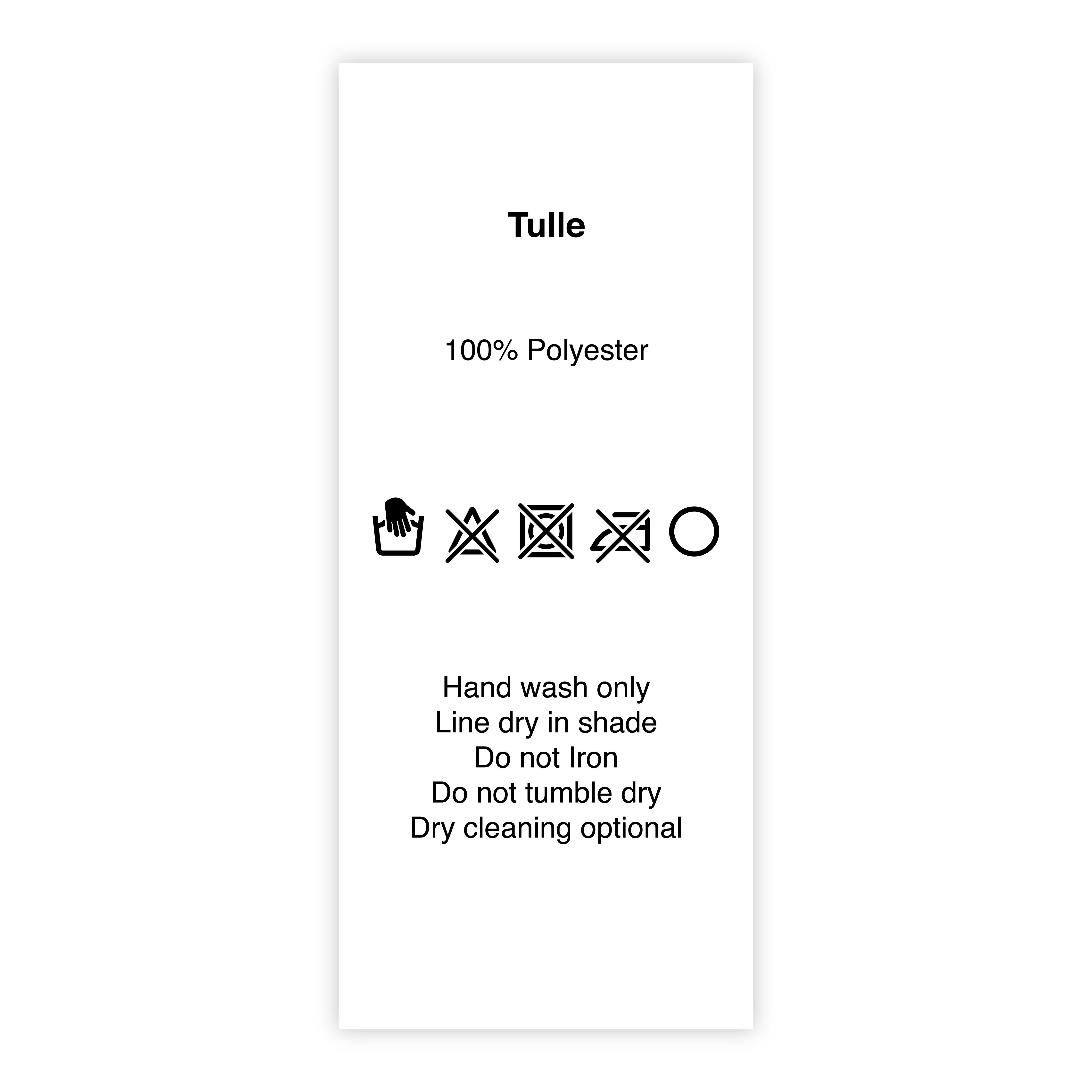 Tulle For Costumes
Tulle and netting, are meshy, see-through fabrics that have so many uses in the costume world. They make an interesting textural layer over the top of a lining, as a lightweight way to add volume from underneath, and of course as a base for adding embellishments. Tulle comes in different weights and grades, from soft options with small holes to stiff qualities capable of making grand shapes.
Tulle can easily be hand washed in cool soapy water, just be careful of any additional parts to the costume such as attached embellishments and linings. Do not apply heat to the tulle, so make sure to line dry only and keep away from the iron. If your tulle has some creases after washing, you can use a steamer on it or hang it up in a steamy bathroom to remove.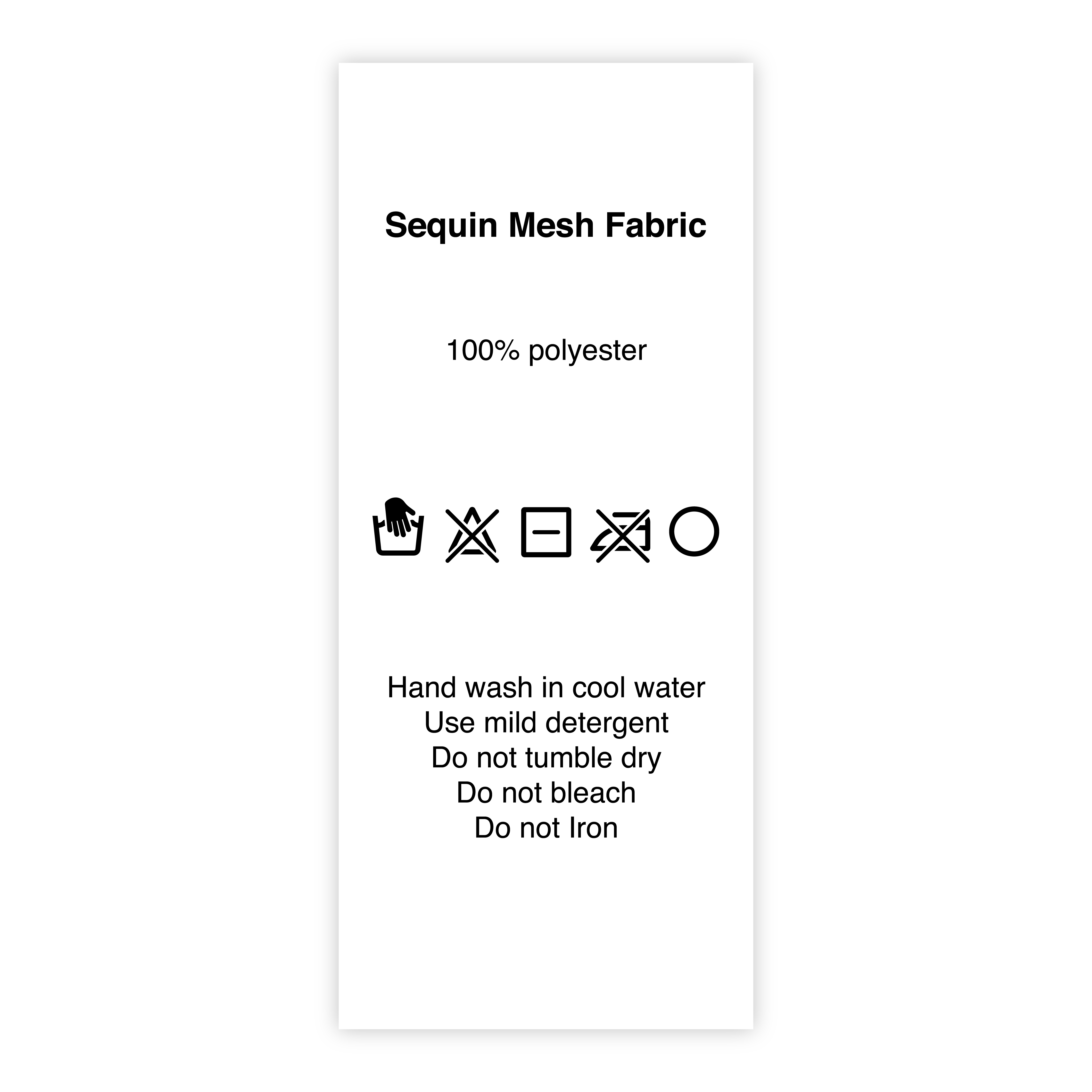 Sequin Fabric For Costumes
A fabric covered with sequins makes for a very glam addition to any costume. The sequins are usually attached either by thread or glue, in patterns, or as an all-over cover, usually onto a mesh base fabric. Some have stretch in them which are best for form-fitting items, or if you prefer, there are more stable options that work well as a fabric for jackets, capes, and bindings.
Sequin fabrics should ideally be dry cleaned and only when very necessary. Careful spot cleaning can be done on small stains, as well as a very gentle hand wash using a mild detergent. Any type of washing will begin to dull the sequins, so try to avoid laundering sequin fabrics frequently to keep them bright.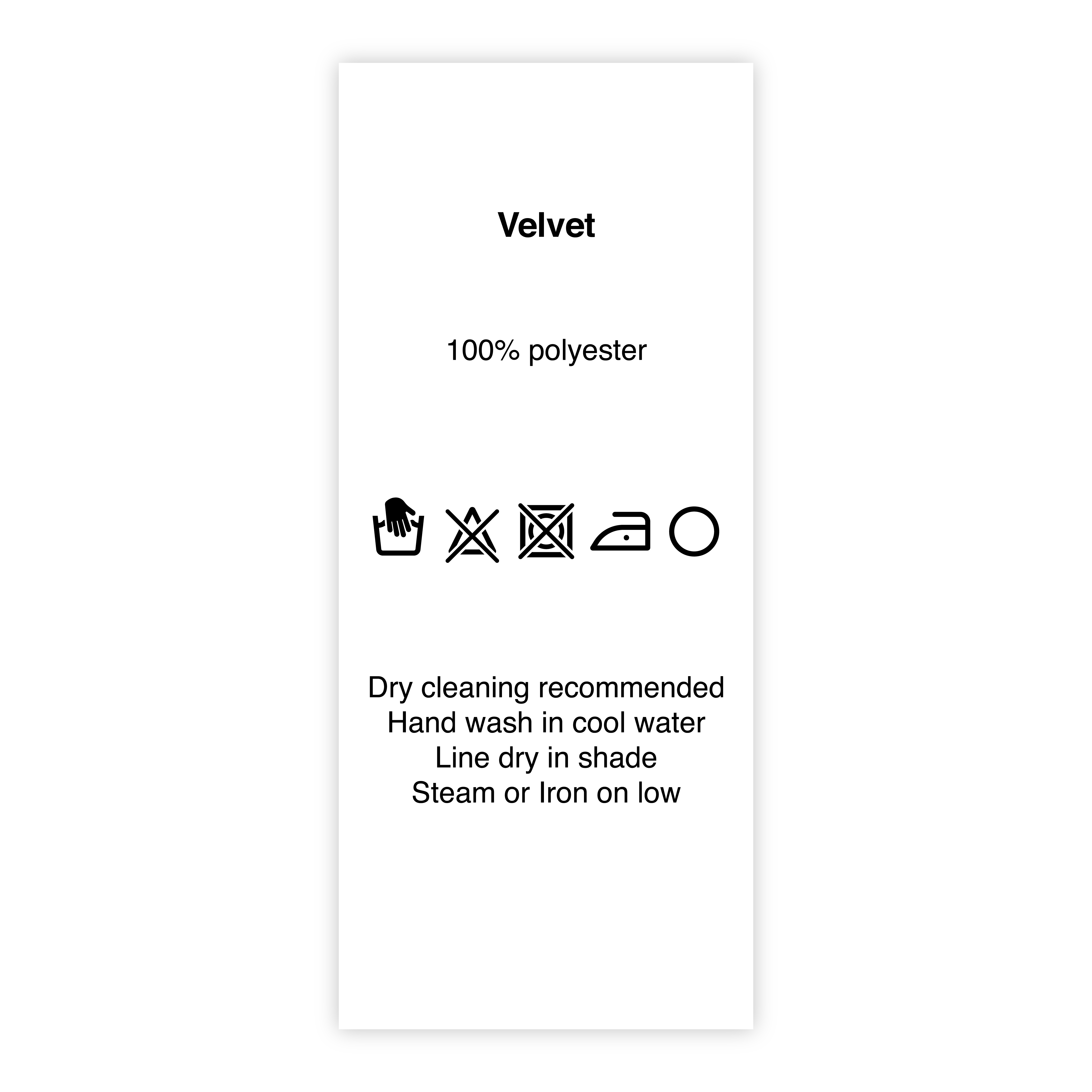 Velvet Fabric For Costumes
If you are looking for a luxurious finish to your costume, velvet is the way to go. It has a distinctive soft finish that captures light and reflects it at different angles, making it look plush and regal. Velvet has a heavy drape to it and is a good choice for costumes worn in the winter.
It is recommended to dry-clean velvet pieces as this will preserve its luster for longer. If you do want to wash your velvet costume at home, a cool hand wash using a gentle detergent should be okay. Be careful not to crush the pile while removing the excess water and hang to dry. Some velvets can be lightly ironed, but it's recommended to only iron on the reverse side.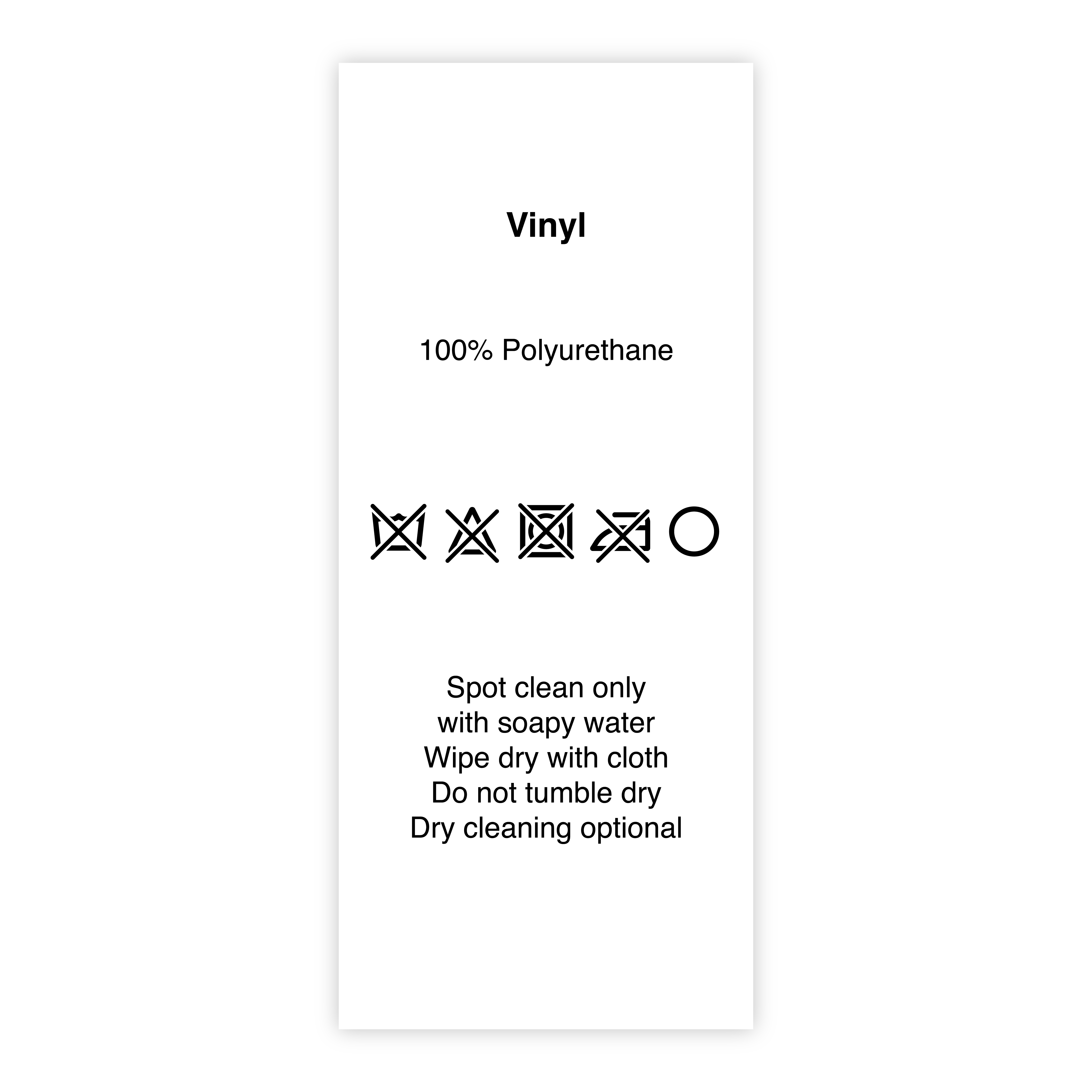 Vinyl Fabric For Costumes
Vinyl is used as an alternative to real leather, especially when making costumes. The finish on vinyl fabrics ranges from thin, high-shine options to heavily textured vinyl that adds an edge to any look. Another fabric that doesn't need its edges finished, vinyl is surprisingly simple to work with and can be held together with stitches or glue.
Vinyl should be dry cleaned in order to preserve its finish, and only when really necessary. Washing your vinyl in water will quickly dull the surface so it's not recommended. Gentle spot cleaning with a damp cloth works well for a shiny vinyl, just wipe with a dry cloth to remove water marks once cleaned.