Labels & Tags of All Kinds
Whether you need to showcase your brand, a size or care instructions, we have the label for you.
Woven labels start at CA$ 23 for 30 pieces
Custom Woven Labels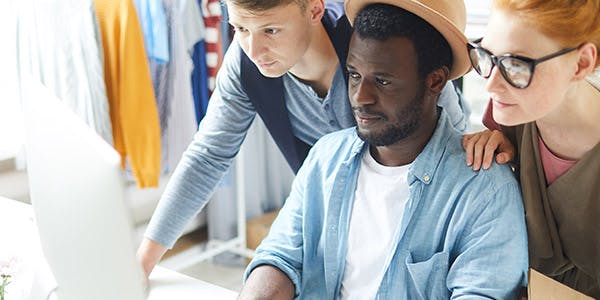 Design A Woven Label Online in Minutes
It's fast, easy and works on any device.
Our label design tool lets you add text, change colors, add symbols. Give it a try and make your style shine through.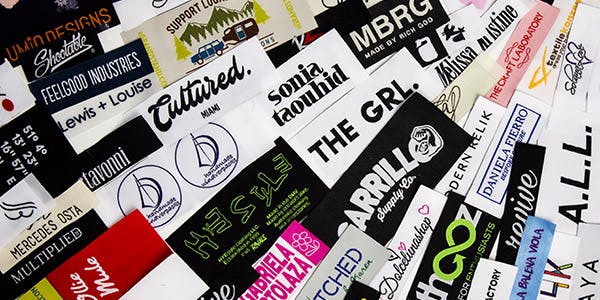 Upload Your Logo or Artwork
Already have a logo or label artwork you would like to use? No problem!
Upload your image, add edge treatments, folds, or other label options to make sure you look like a pro with a fabric tag.
Custom Printed Labels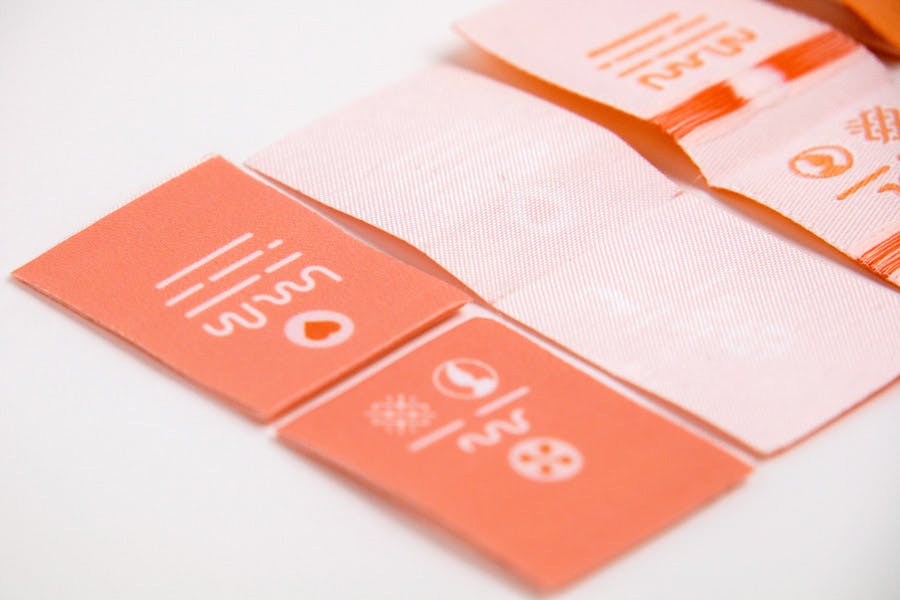 Upload Your Logo or Artwork
Illustrate details big and small with custom printed labels.
Any Design Possible With Colorful Printed Labels
Custom Hang Tags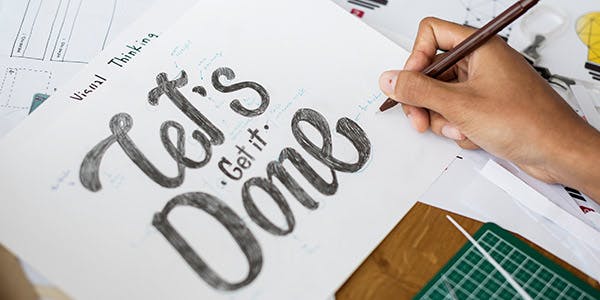 Design A Custom Hang Tag
It's easy to design a Hang Tag that stands out from across the room.
Our high quality stock and printing process ensures you will have a great looking hang tag. Did we mention we tie the cord on for you saving you hours of time?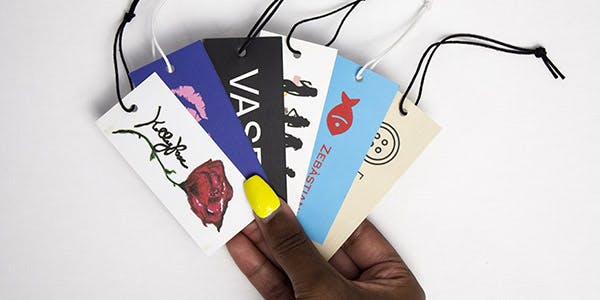 Upload Your Logo Or Artwork
Upload your hang tag design and make your work shine.
Its, fast, easy and fun. Give it a try.
Custom Care Labels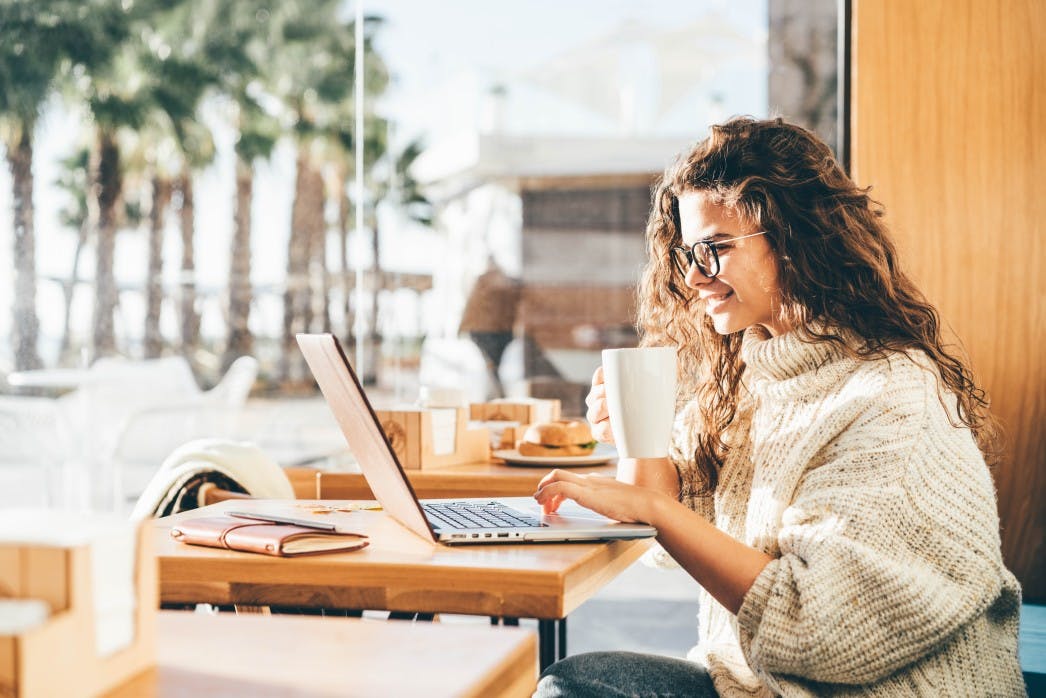 Design Your Care Label Online Now
Design the care labels that you need with ease.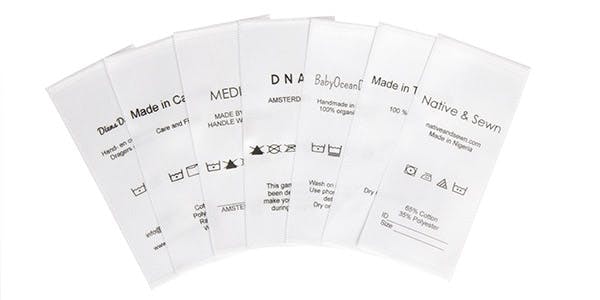 Upload Your Care Label Online Now
Upload your own unique care label designs.
Quickly and easily upload your own care label design using our uploader tool.
Pre-Made Labels of All Kinds
Product Samples
Whether you're in Vancouver or Nova Scotia, Toronto or Newfoundland, we ship to wherever you are in Canada. Plus we ship globally, too!