Insights & Inspiration
Best DIY Gifts for Skiers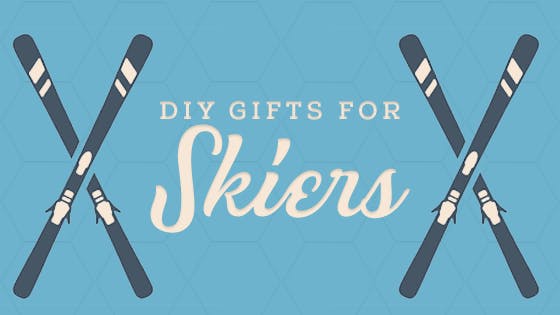 I have had skiing gifts on the brain recently – mostly because I just returned from an amazing stay in beautiful Breckenridge, Colorado. There I tumbled and slid and skidded my way from the top of the slopes to the bottom, multiple times, and amazingly broke no bones! This was my first time skiing in the West and the crafter in me could not keep my head on the slopes. I saw so many opportunities for DIYing!
FIRST, THE BOOTS AS GIFTS.
Many skiers who are traveling by plane to their preferred winter playgrounds rent skis on the mountain. Ski rental costs about as much as checking your skis on an airplane, and ski technology improves so rapidly that an expensive pair can be outdated in a few seasons. However, many serious skiers still travel with their own boots. Ski boots are hardly the most comfortable part of the ski experience, and rental boots are especially tricky because they do not have time to conform to your foot. For the serious skier with his own boots, think about making them a boot bag for easy portage! Of course, for the dedicated downhiller who prefers traveling with all his gear, you can always whip up a sturdy ski bag as well!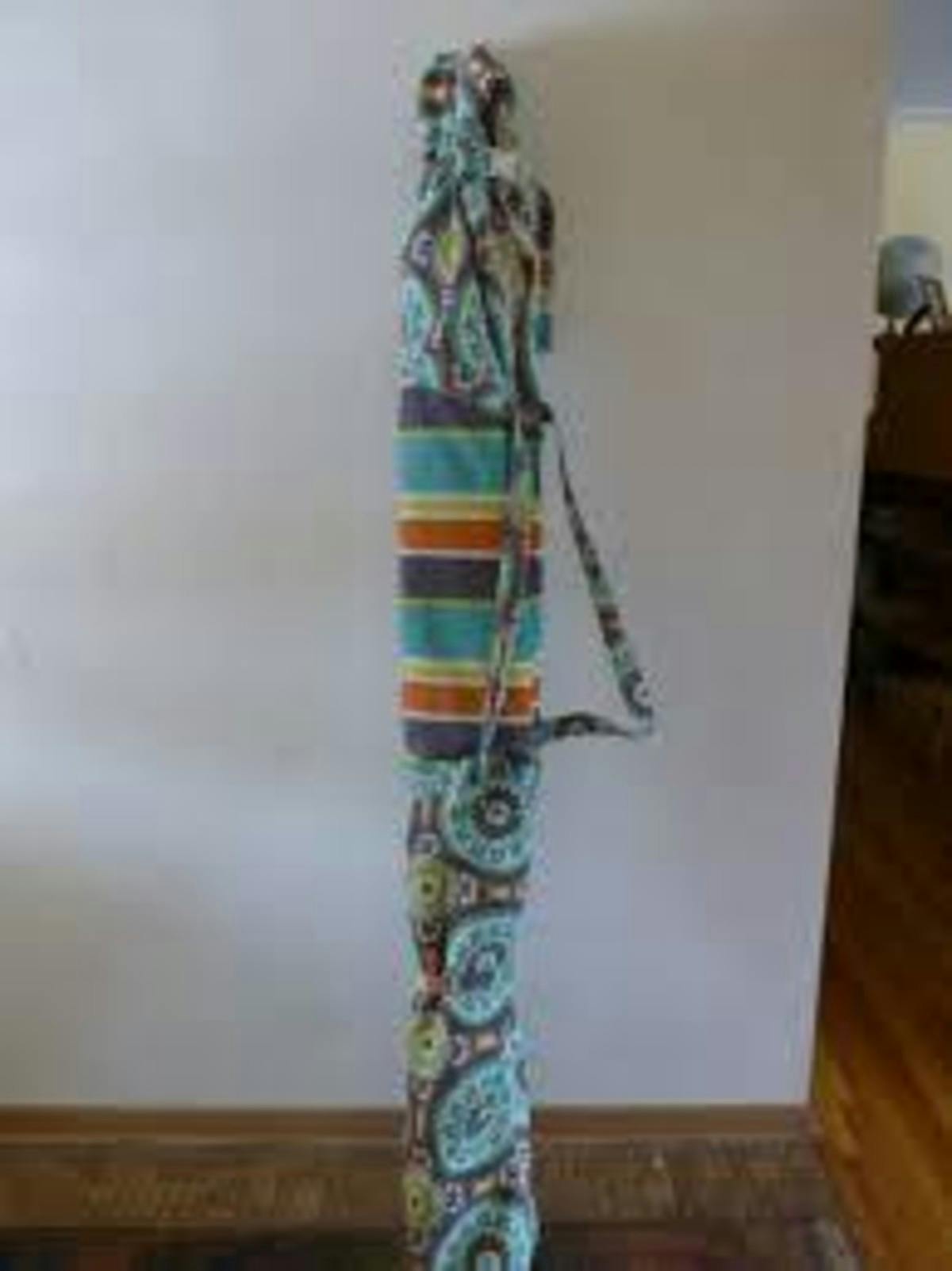 Via: https://craftybirdy.wordpress.com/2013/02/21/ski-bag-project/
NOW, THE ONE THING YOU DO NOT WANT TO BE WITHOUT.
If I had to give rookie skiers any advice, it would be to wear a ski neck gaiter. That simple piece of felt or polyester can do a world of good – it prevents the back of your neck from getting sunburnt, it keeps the wind off of your exposed face, and it prevents the wet snow from slipping into your jacket when you take a tumble. For me, my neck gaiter was a life saver – especially on those chilly lift trips up the mountain! And for my DIYers, great news! A neck gaiter is one of the simplest gifts to whip up for your snowy athletes.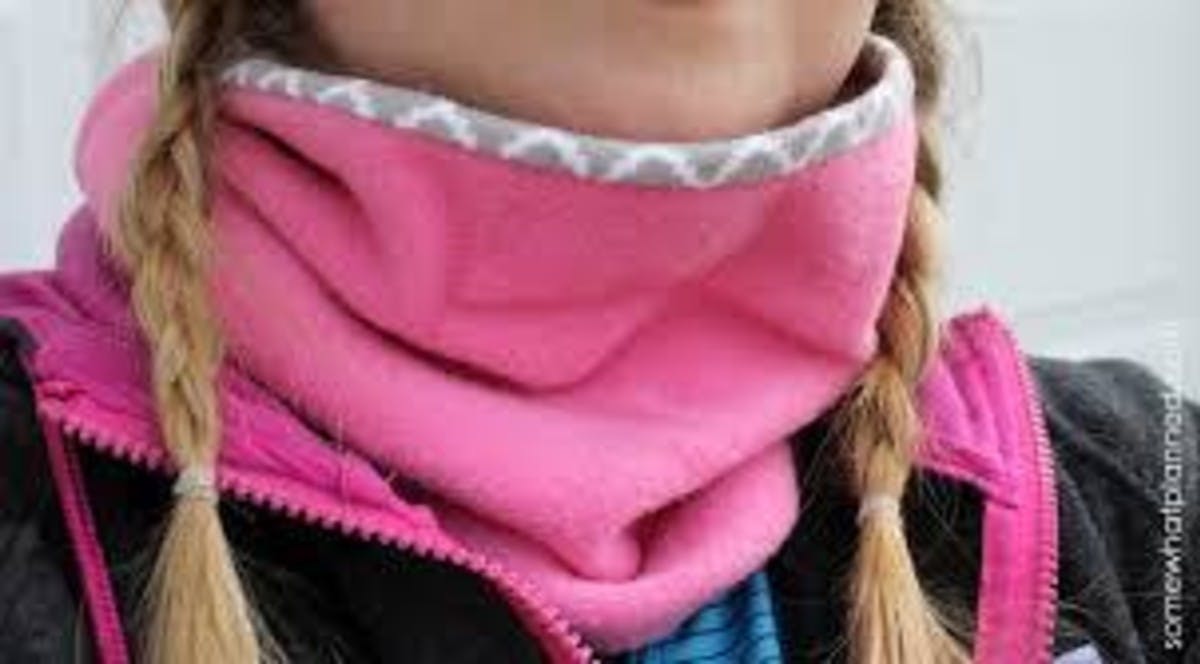 Via: https://www.somewhatplanned.com
AND DON'T FORGET THE APRÈS!
Certainly, the best part of the ski day for a rookie like me, the relaxing time in the lodge post-skiing practically requires a Clarke Griswold knitted sweater. A little more challenging than some of my other DIYs, a sweater replete with winter designs is an absolutely ideal gift for that après ski life!