2020 may have thrown us a lot this year and in all likelihood probably made our resolutions set earlier in the year laughable at this point, but don't let that discourage you from setting some achievable resewlutions to kick-off 2021.
This is a perfect time to reflect on your sewing journey from the past year and set yourself goals that are both fun and push you just the right amount. Perhaps it is learning a new skill, making more time for new sewing projects, or even being more intentional with your makes, resolutions allow us to start the year with a clean slate and focus the creativity. 
If you are stuck on what your 2021 resolutions might be, below are a few suggestions based on my own sewing journey that can easily be adapted for anyone.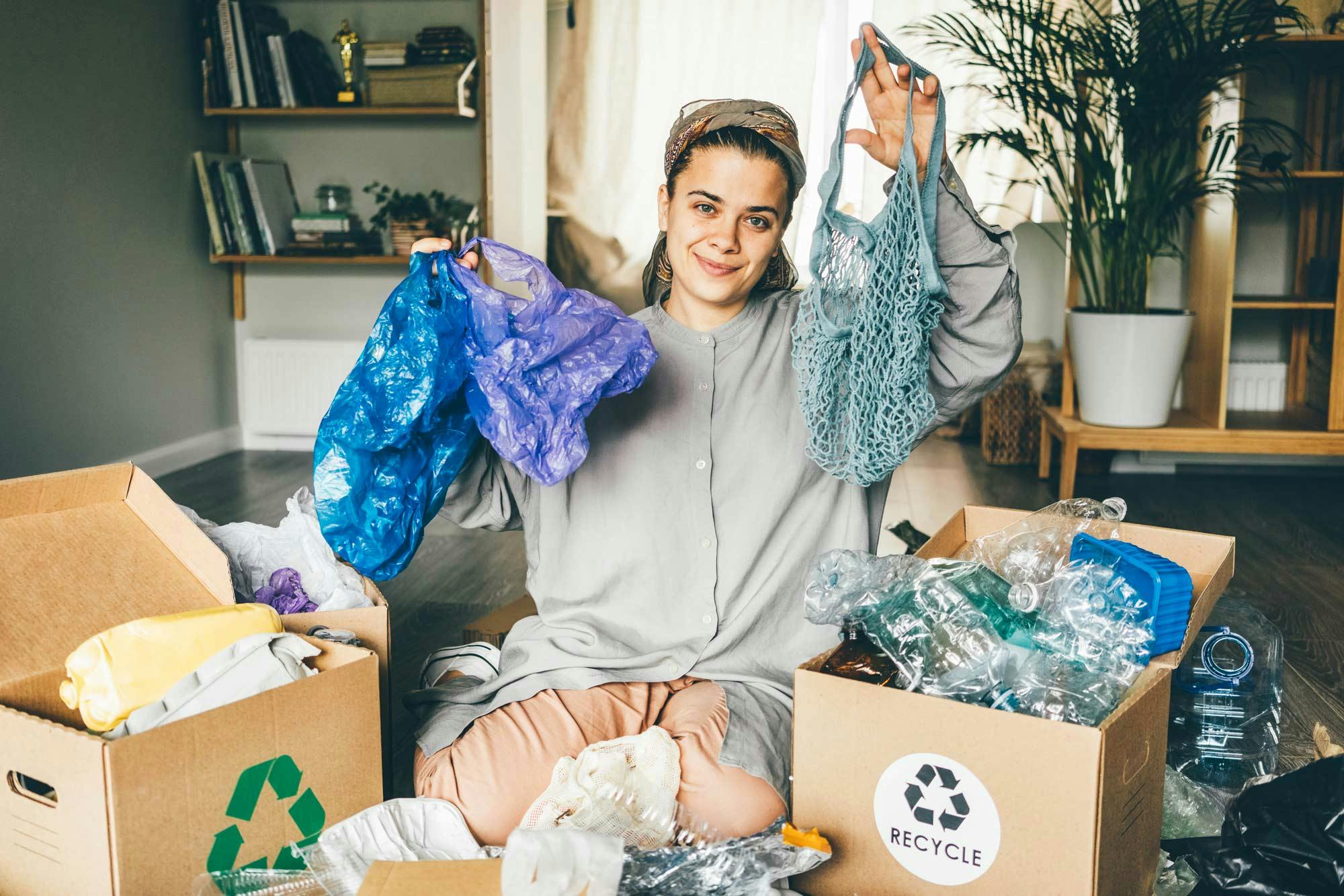 1. Reduce and Reuse
My top goal for 2021 is to reduce my sewing waste. A challenge that can incorporate different skills such as zero-waste patternmaking, and scrap busters like patchwork, to reduce the amount of fabric that ends up in our bins (or in the guilty bags of fabric scraps I swear to use at some point). As a bonus, keep yourself accountable by saving all scraps, sewing fails, and any sewing supplies you would usually throw out together in a bag for the whole year so you can judge your successes. And who knows, those scraps may come together to form something you'd be proud to put your personal seal on with a custom woven label.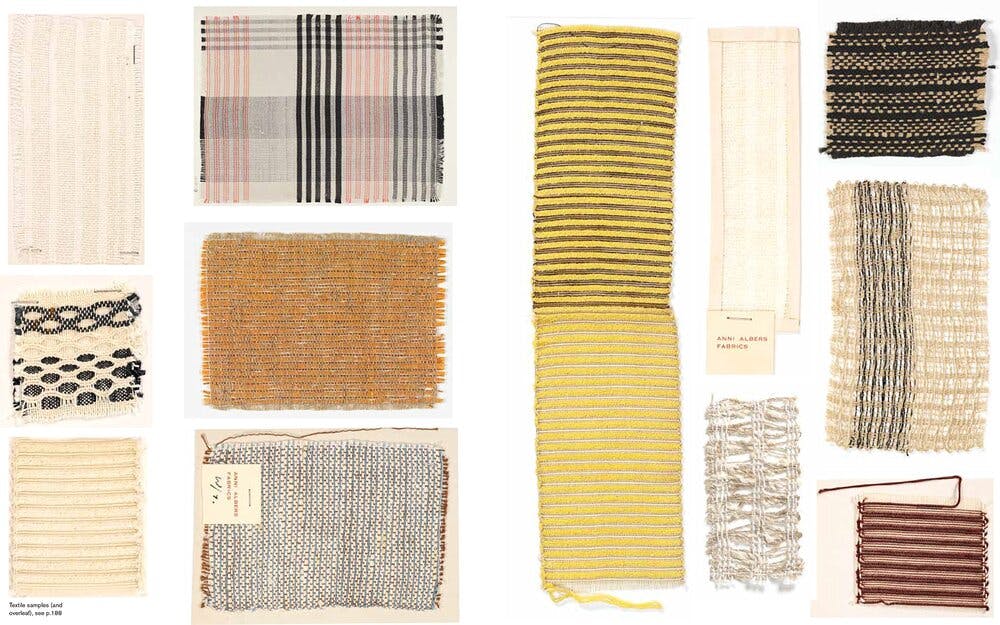 2. Learn a new sewing technique or skill
It's easy to stick to your comfort zone while sewing, but make sure to also put some time aside to try something new. Whether it's a new sewing technique, working with fabrics you aren't used to, or perhaps a completely new craft, keep feeding your creativity! For the upcoming year, I plan to try my hand at weaving which is something I have been itching to try since seeing the works of Anni Albers up close last year.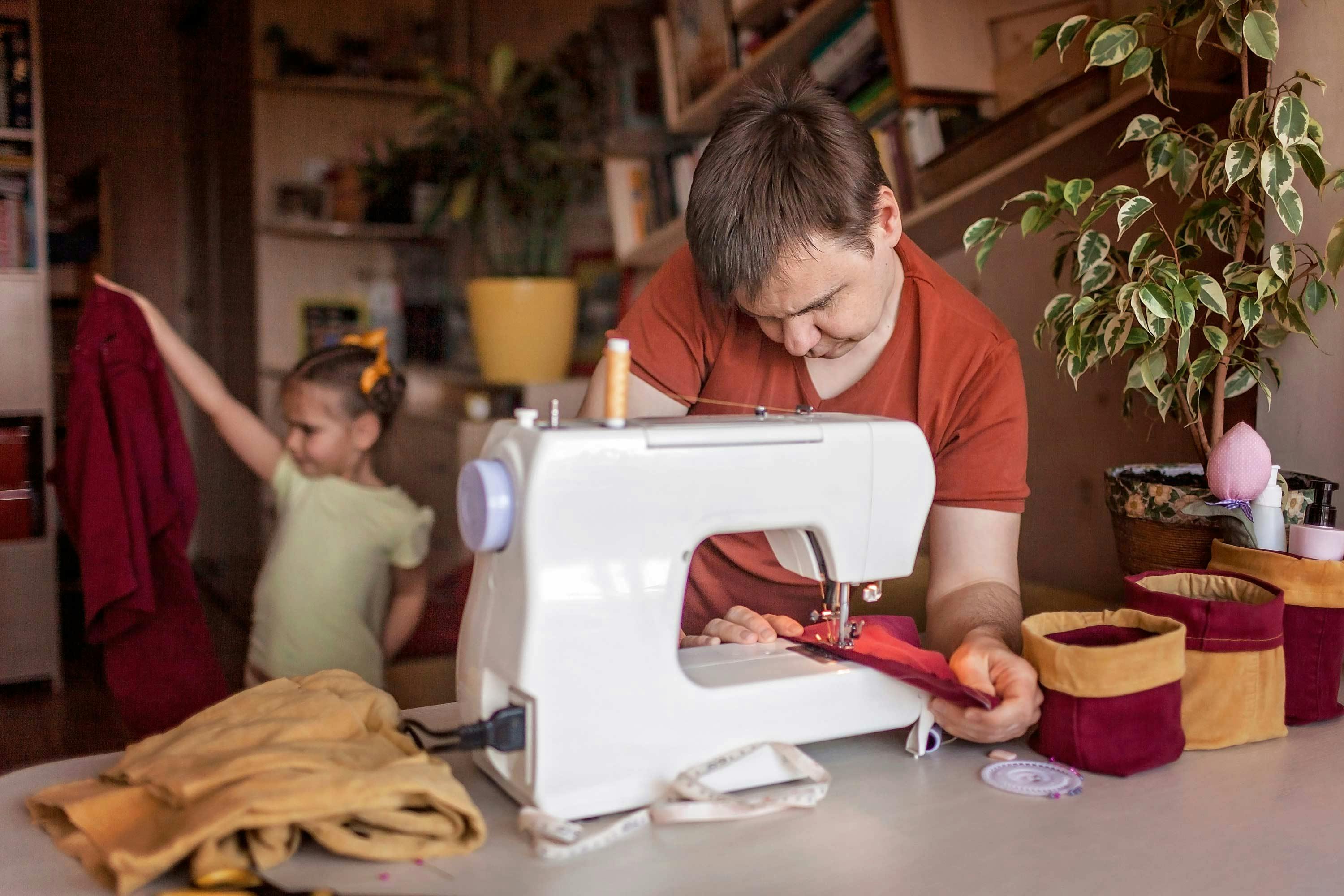 3. Making More Time To Sew For Pleasure
Sewing can quickly get pushed to the back burner as other things inevitably pop up, but if sewing is something that you do for enjoyment make sure not to let it get pushed too far out of sight. Set aside those hours each week or month, unplug from your phone or laptop (unless of course, you use it to listen to a podcast or music), brew a pot of tea, and get creative! Sewing can be stressful and quickly becomes unenjoyable when you are rushed or under pressure. By setting aside the time and sticking to it, you can get in the right frame of mind for the challenges that come your way.
Setting your resewlutions is about building on your past sewing wins, so make the goals achievable and fun, but also use them to push yourself to continue your journey.
From everyone at DLS, we wish you a fulfilling year in your sewing calendar!