As a patriotic person, summer always feels like the most American of seasons to me. July 4th, of course, the nation's birthday, is the definitive summer holiday. But the summer also kicks off and ends with the federal holidays of Memorial Day and Labor Day. Which is why it seems fitting to me, as I'm here in my air-conditioned house hiding away from the 100-degree heat outside, to write about some of my favorite American themed DIYs.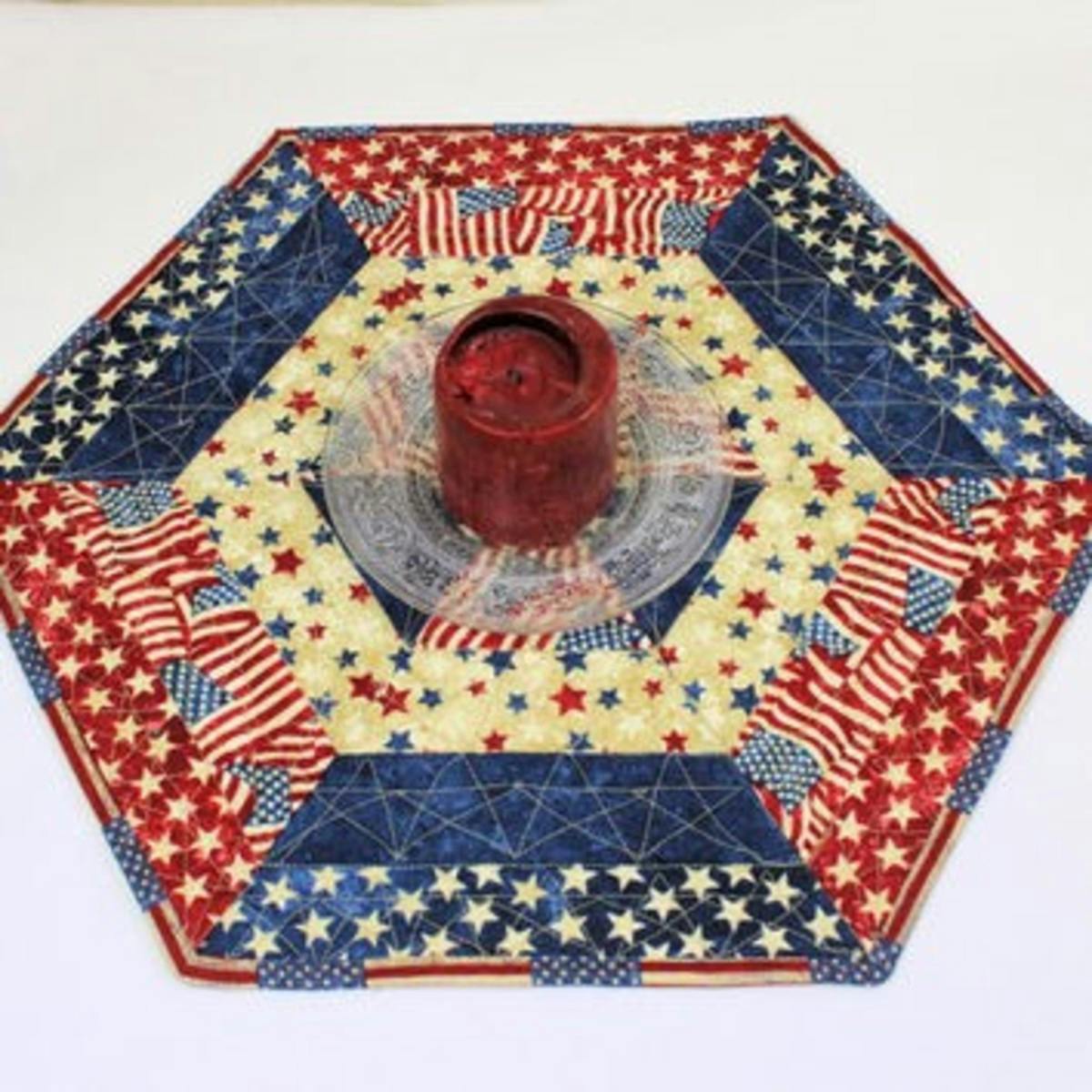 Anything red, white, and blue
Gosh, am I a sucker for red, white, and blue. Throw a few stars on there and I'll be standing with my hand on my heart, singing the national anthem. The beauty of tri-colored projects is that they do double duty – show off your patriotism, and also help you use up your scraps! I have a whole mess of drawers that I specifically dedicate to scraps in my sewing room. These are perfect for season-specific bunting, quilted wall-hangings, table-runners, and pennants. Don't have a massive collection of scraps? Some fabric stores give them out for free, to save them from the trash bins. You can also purchase jelly-rolls, or if you don't feel like sorting through scraps to find the colors you're looking for, tap into the market of people that will collect them for you and sell them as a packet.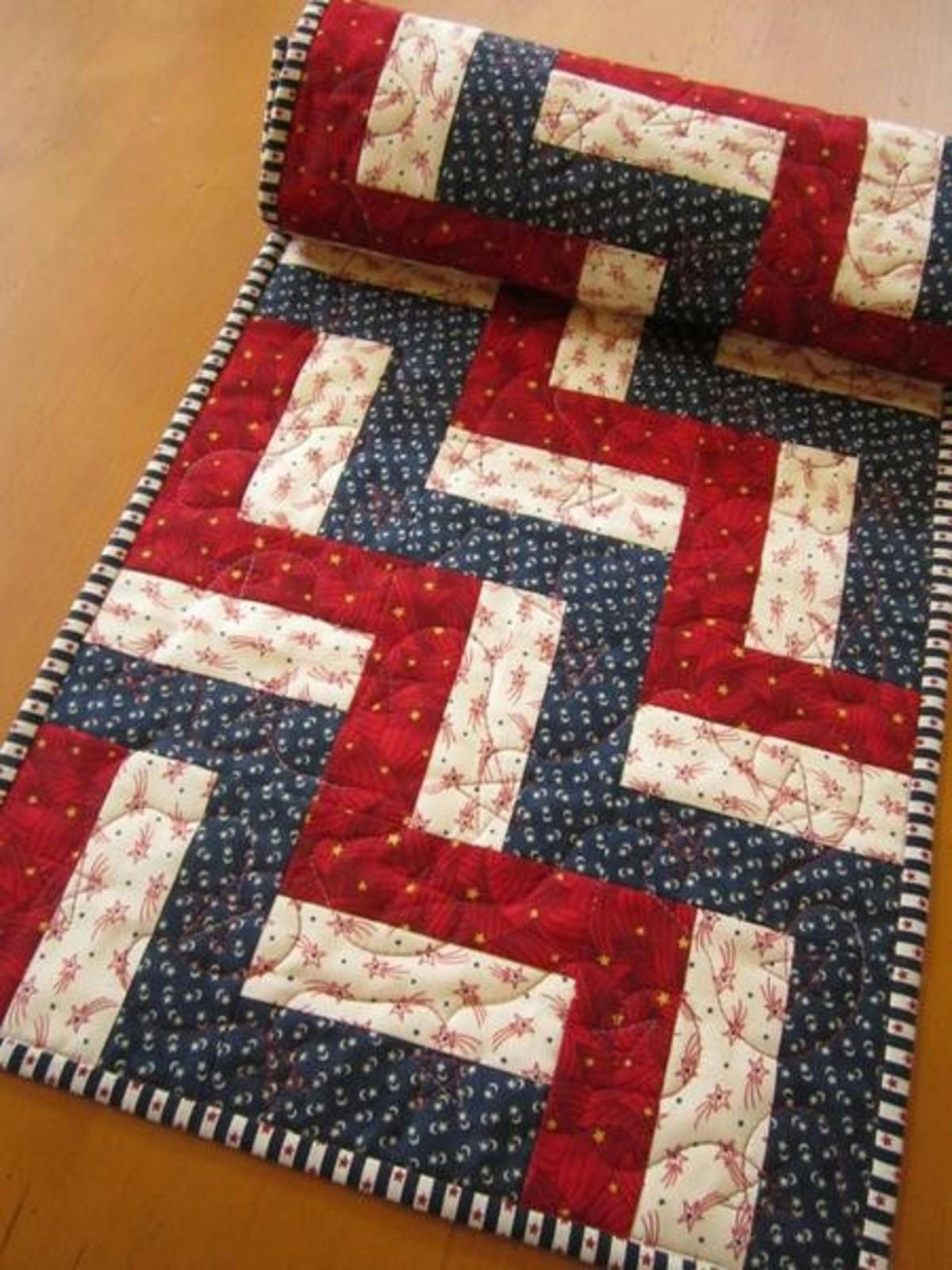 Think outside the box
My daughter asked me the other day why everything I made for national holidays was red, white, and blue. Fireworks are all kinds of colors, she reminded me. Her comment inspired me to make some glitter and glam decorations for our next patriotic party. I took a few yards of metallic and brightly colored floss, with some sequins for good measures, and embroidered a whole mess of fireworks onto a black square of fabric. It was the perfect solution to our overabundance of red, white, and blue themed decorations, and it also has long-term value. I am planning on making a quilt out of all of my seasonal wall hangings. That sparkly addition will be fabulous!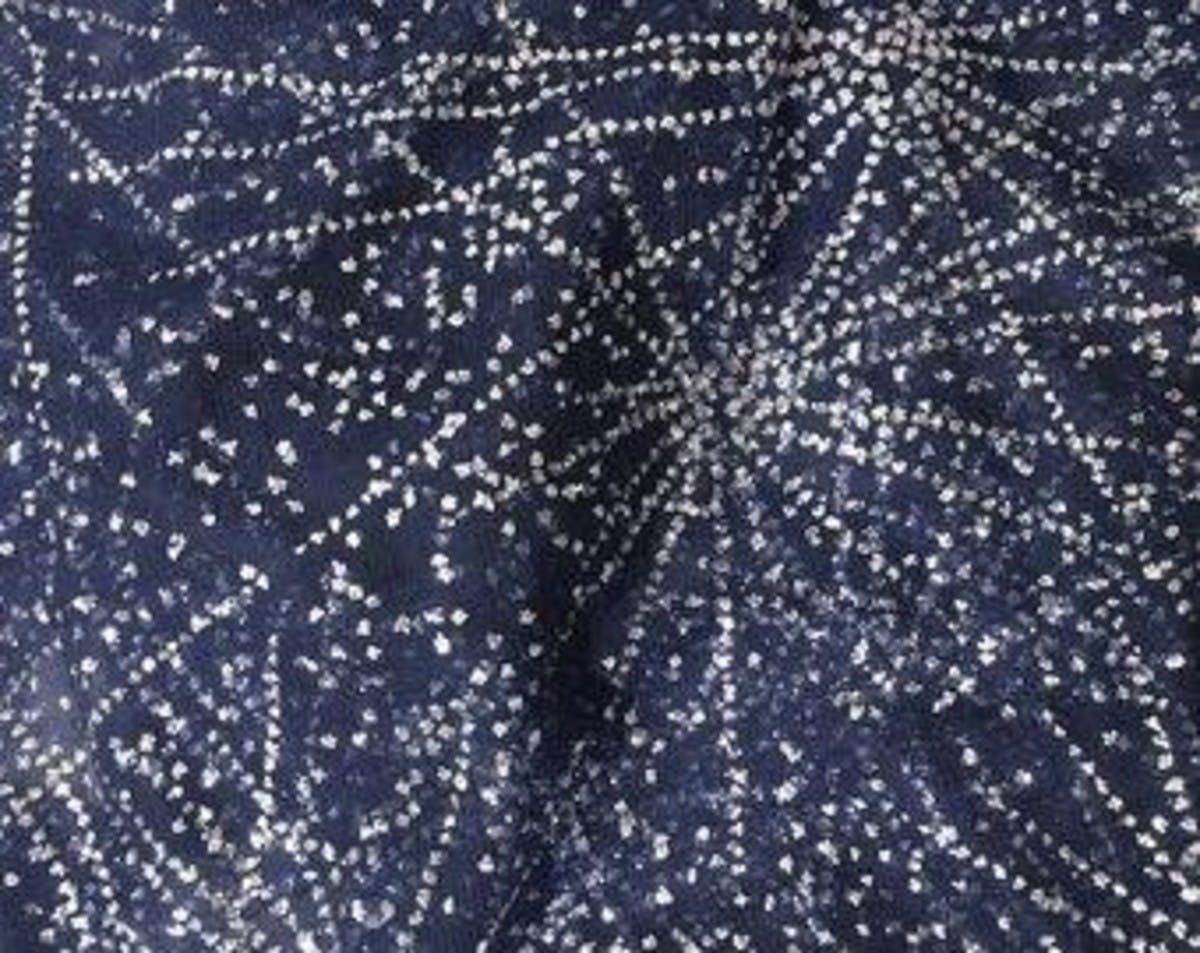 Don't forget to finish off your project with a customized label to commemorate the time, place, and loving hands that made it.