Insights & Inspiration
Holiday Gift Ideas For Crafters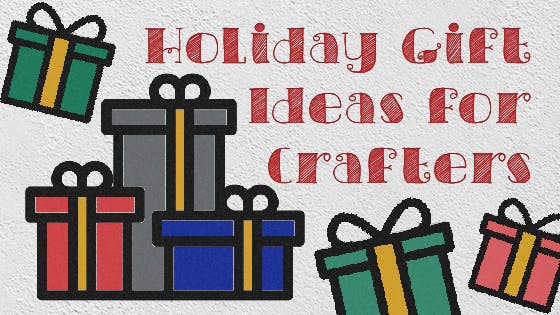 The holiday season is officially upon us. It seems like the minute I left the Thanksgiving table I started hearing holiday music blasted over the radio. 🙂
One of the hardest parts of the holidays is figuring out what to give someone. We put together this list of adorable holiday gifts you can make yourself. Enjoy!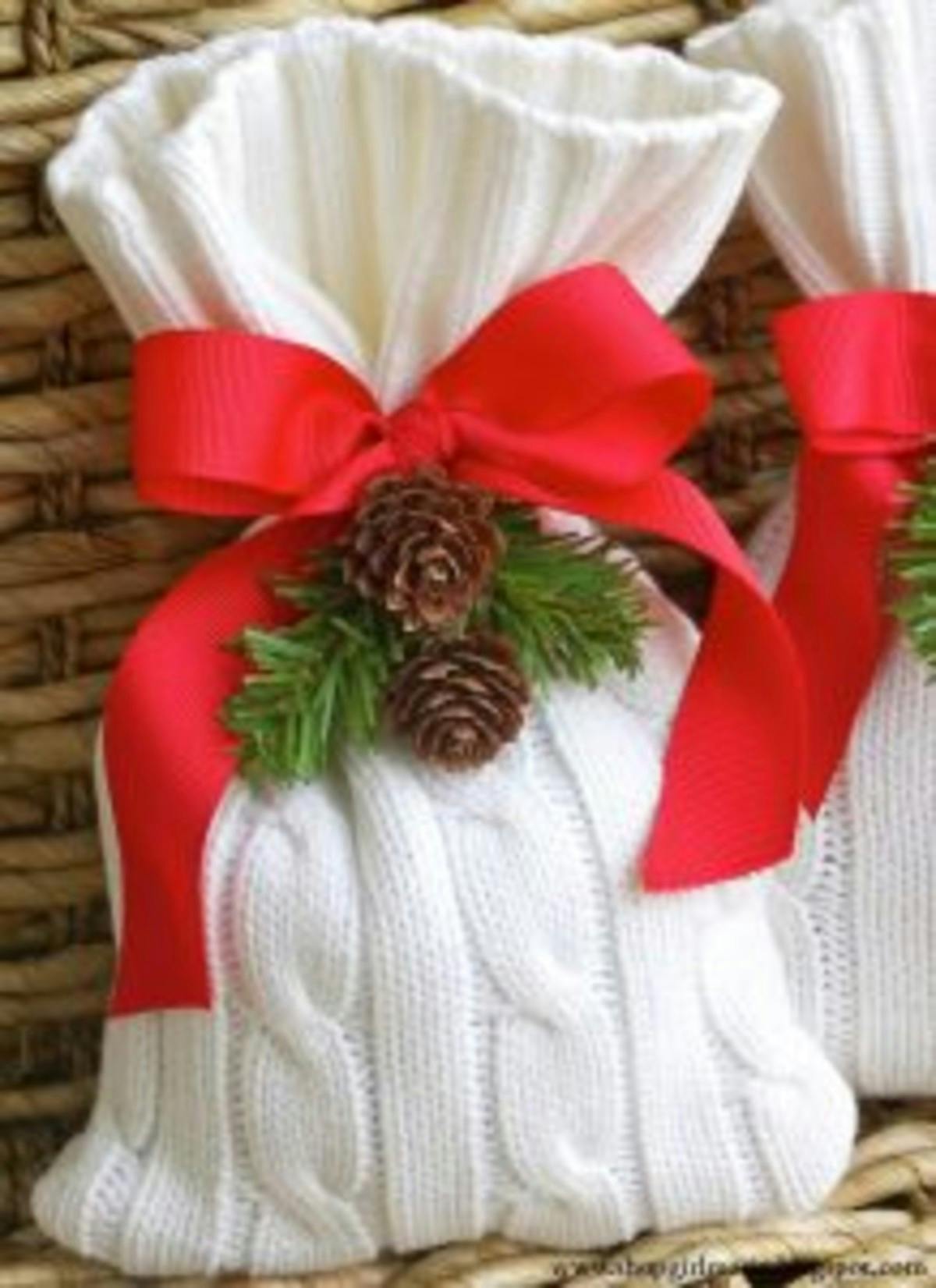 Christmas Treat Bags
An adorable bag for homemade cookies, candy, or anything else you can imagine. Maybe even personalize your bag by adding the name of the person you are giving it to!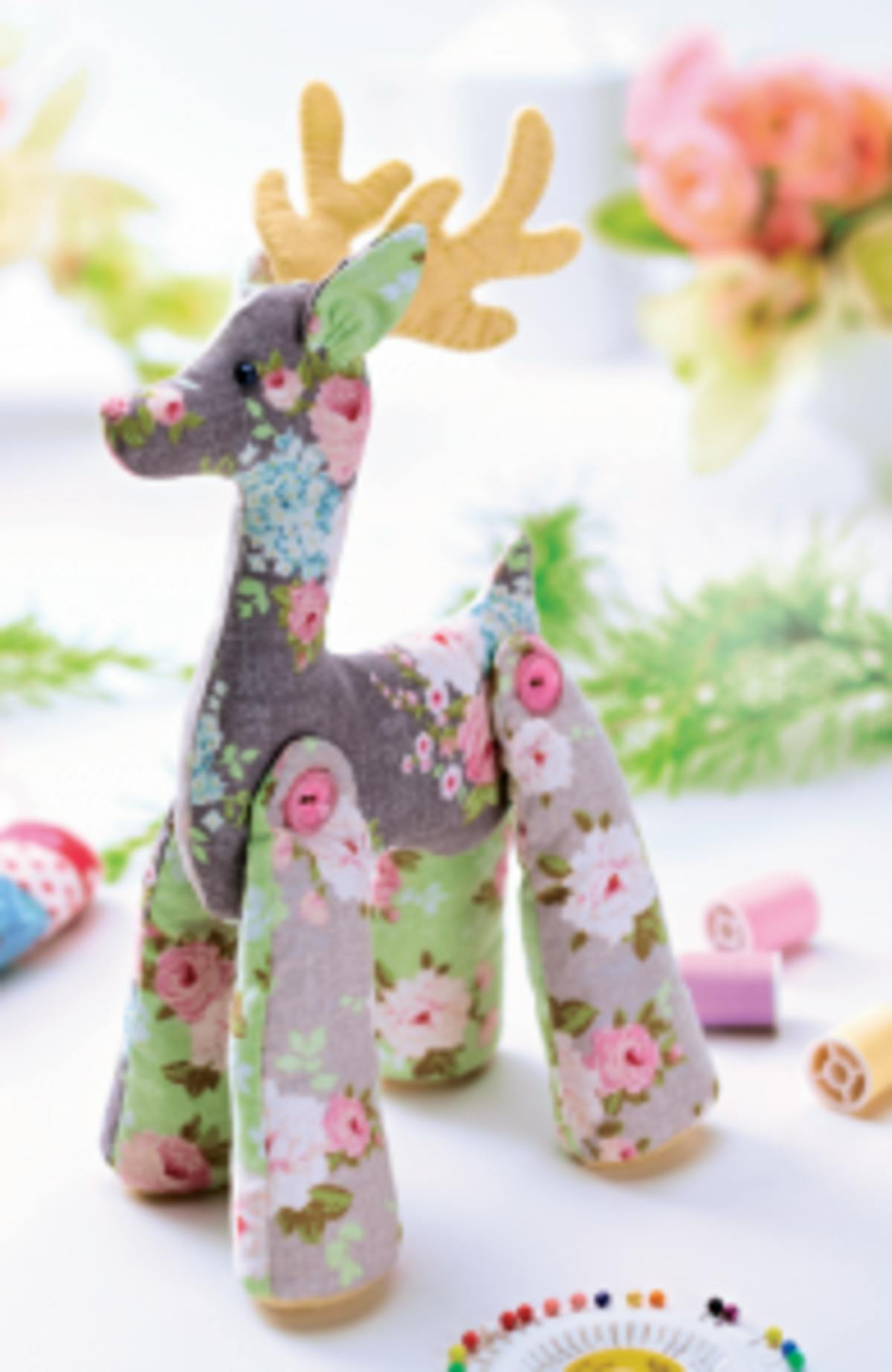 For a little one, this reindeer is adorable!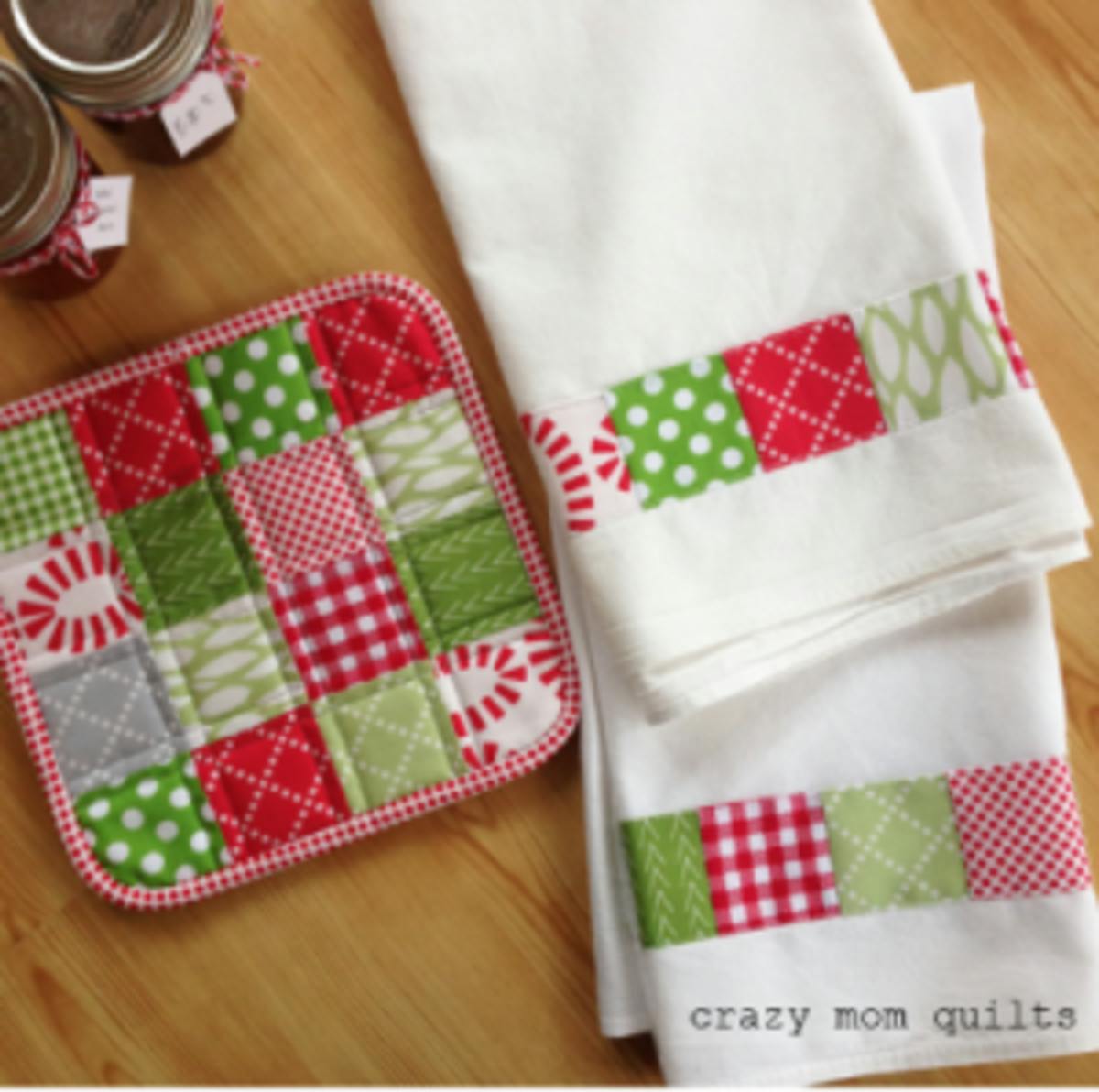 For loved ones who love baking and cooking! Maybe even personalize it with their name or a favorite quote.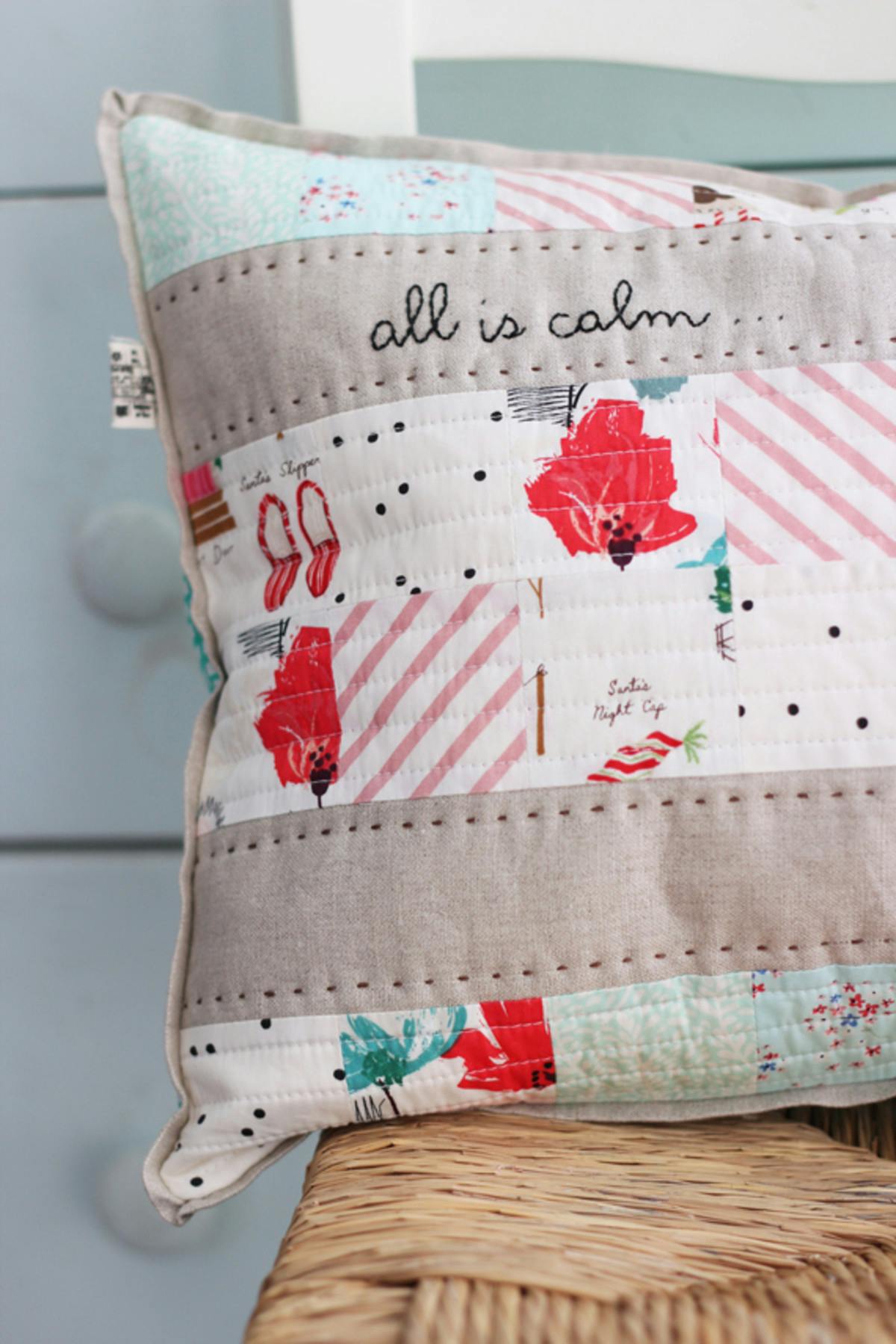 While you're already making holiday gifts for others, why not make one for yourself with this holiday cushion cover?
Did you craft your own holiday gift? Don't forget to finish it with a customized label from Dutch Label Shop.