Ever go to your phone to post pics of a new project, or message your tight-knit sewing thread (😉) and find yourself scrolling endlessly through a huge library of emoji only to pick the same old "ball of yarn" "sewing needle" or "spool of thread"? Every year we here at Dutch Label Shop wait with bated breath for the emoji mavens at Unicode to finally release something for us makers, and every year we have to go back to our well-worn ball of yarn (😿).
Well, we've taken matters into our own hands and created our own sewing emoji concepts that might one day turn into the real thing (🌠)). Or you can save these and start using them yourself right now!
Sewing Machine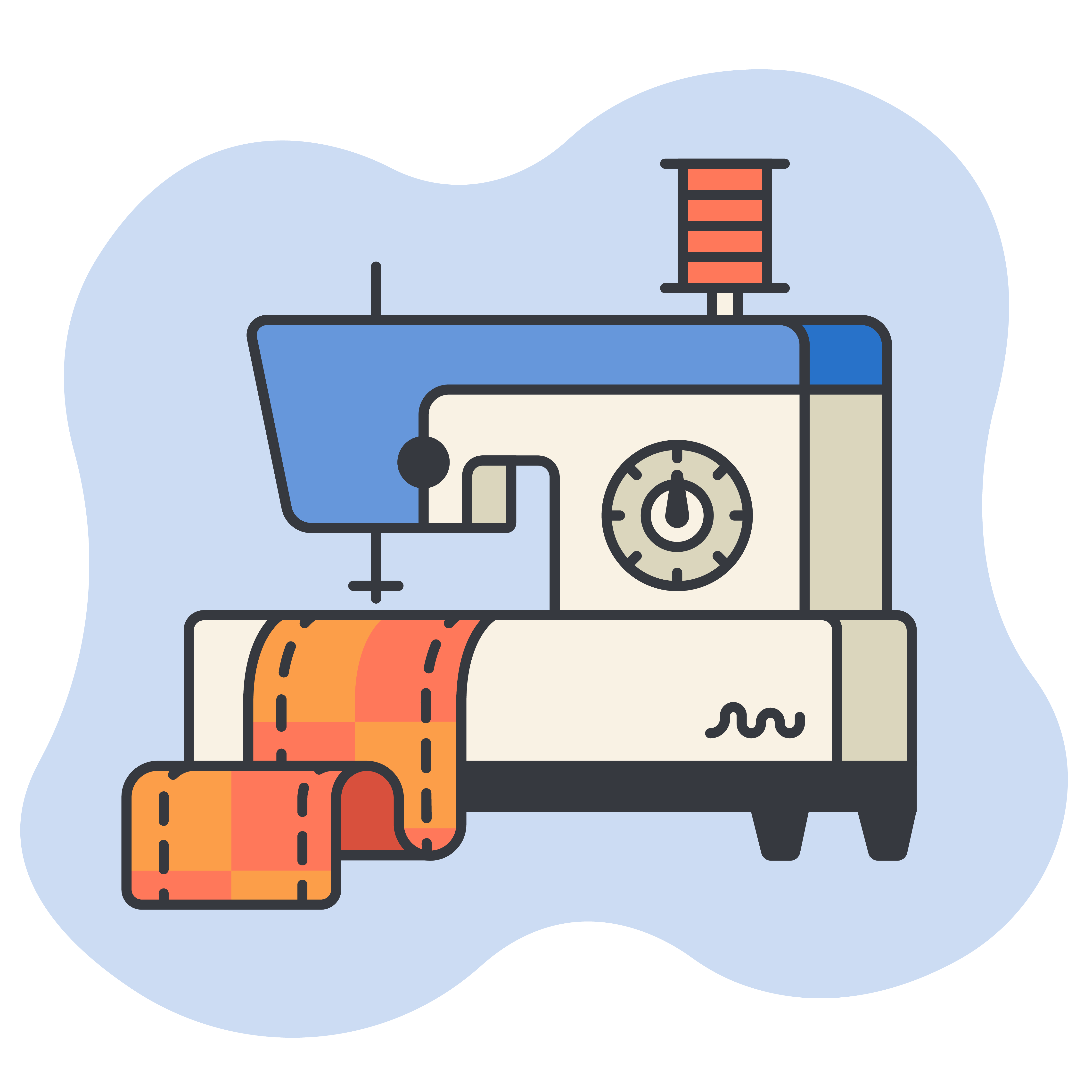 A long overdue classic, our Sewing Machine emoji is inspired by the midcentury workhorses we grew up with, and probably still use.
Quilt Rack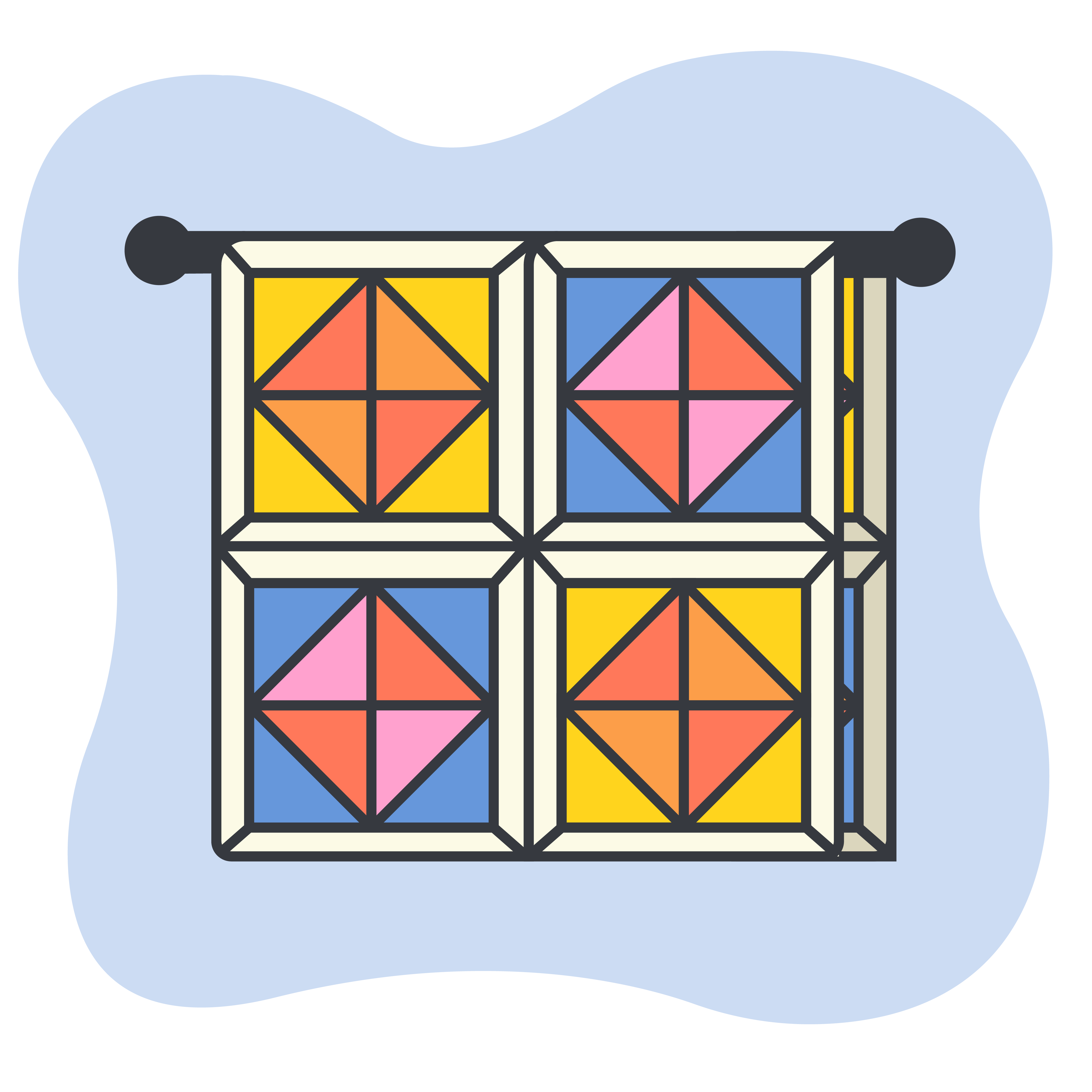 Experts are already arguing over whether this is a "Quilt" or "Quilt Rack" emoji, with no clear end in sight. One thing we do know for sure: our fellow quilters are no longer left out in the cold!
Dress Form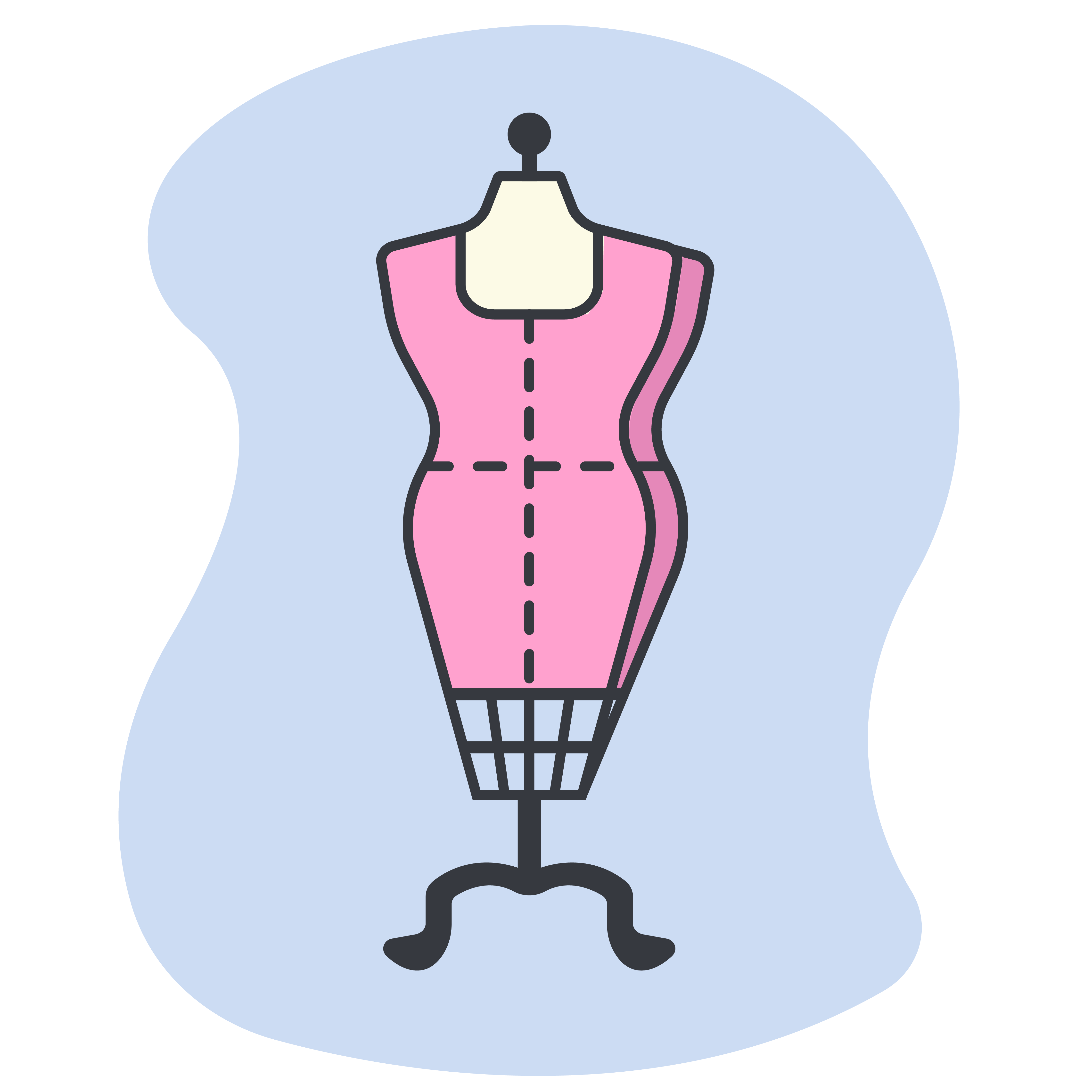 We know what you're thinking: wait, wasn't this already an emoji? The answer is decidedly "no!" Search your phone (and your feelings) but you'll only find Dress Form right here.
Measuring Tape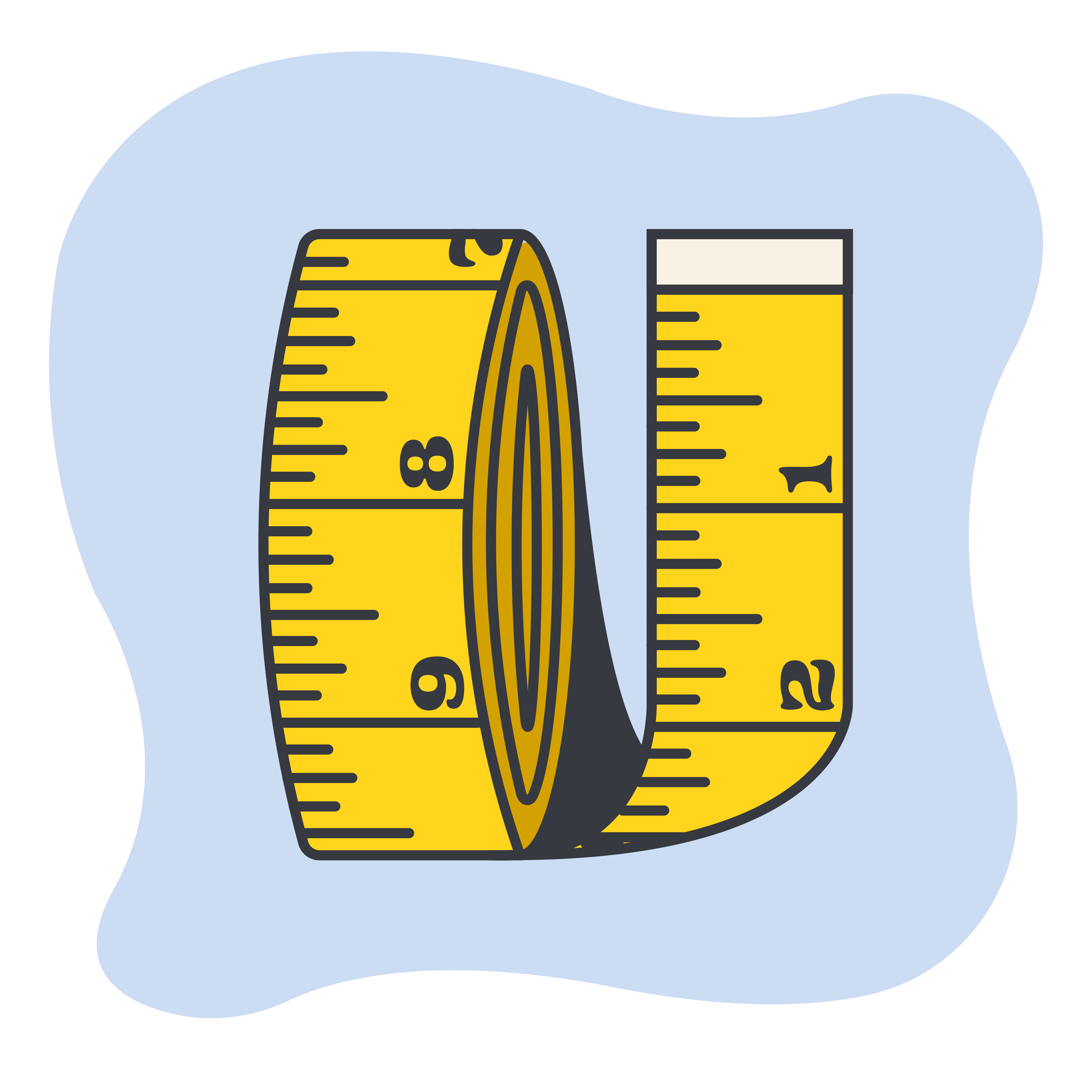 That's right, it's another emoji you thought was there, but wasn't, and now is. We like to think this tape is giving an approving thumbs up (which is so meta).
Custom Label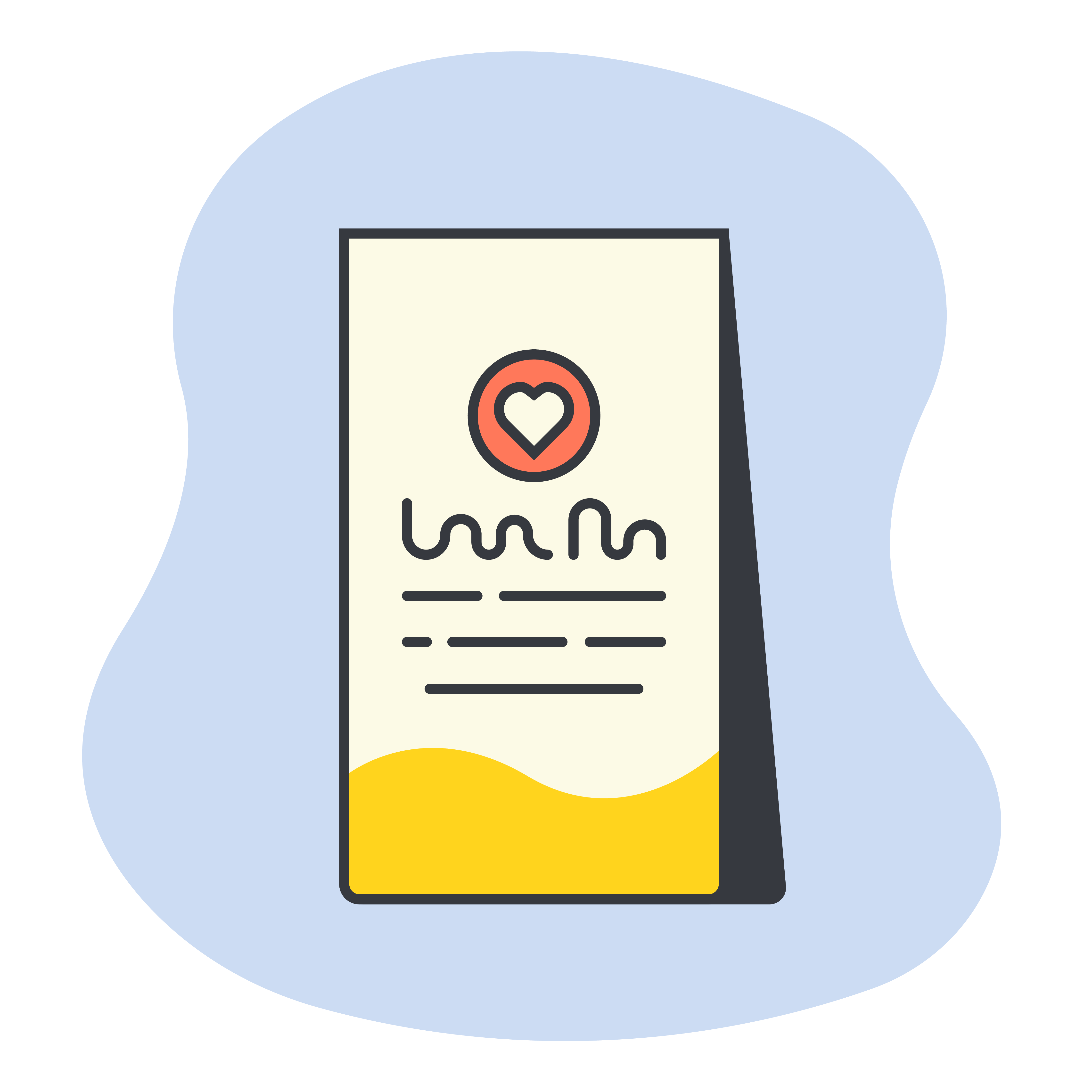 We at DLS are fed up with using "Scroll", "Post-It" or any number of unsatisfactory stand-ins. We're serious about our custom labels, and nothing but the best custom label will do... voila!
Ready to weigh in on the "Quilt" v "Quilt Rack" debate, or pitch us an emoji we overlooked? Let us know on Facebook or Twitter.