Your Pieces Deserve To Look Their Best with Quilt Labels
Create A Quilt Label That is Uniquely Yours
Starting at A$ 23 for 30 Quilt Labels
Our Promise To You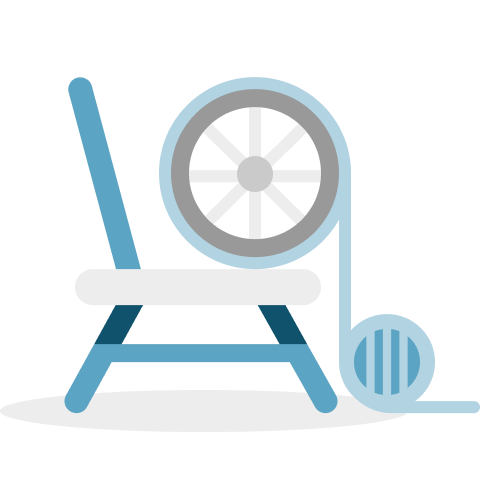 High Quality From Start To Finish
From design to support to delivery, we aim to exceed every expectation.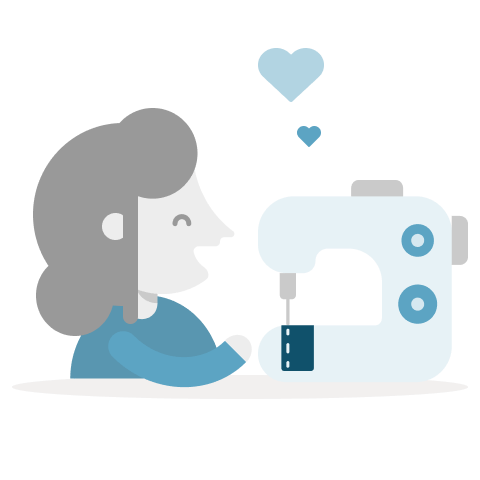 Big Or Small, We Make Them All
Have a truly original design challenge? Just need a few quilt labels, or maybe thousands? Whatever your order, we've got you covered.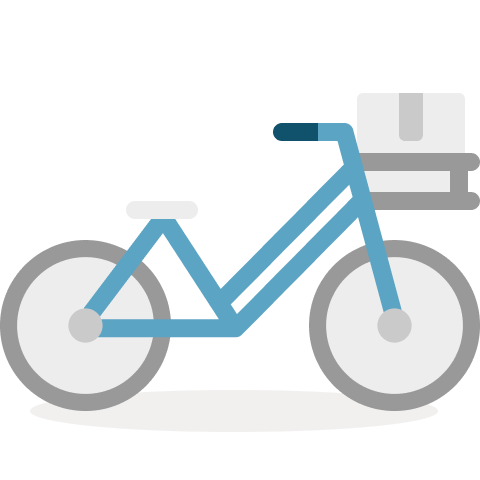 Fast Turn-Around Time
Place your order & your personalized quilt labels will be dispatched in 10-14 days or less. Yeah, we're that quick.
Inspiring Customer Projects
Quality Quilt Labels Designed To Last
Beautiful Quilt Labels To Match Your Beautiful Quilts
Finish your quilts in style with our high-quality quilt labels. Our woven quilt labels are completely customisable so you can add your own name or branding to your homemade quilts. Whether you make quilts for yourself, gifts, or to sell, adding a custom brand label and care label is the perfect finishing touch to all your hard work.
Quilt Labels In All Shapes And Sizes
Our quilt labels are custom made to order and available with an endless variety of colours, sizes, and shapes so you can have the ideal label you dreamed of. The labels are woven on a jacquard loom, using high-quality, colourfast 100% polyester threads that produce a consistently high level of detail in every label, and finished with sharp, laser-cut edges.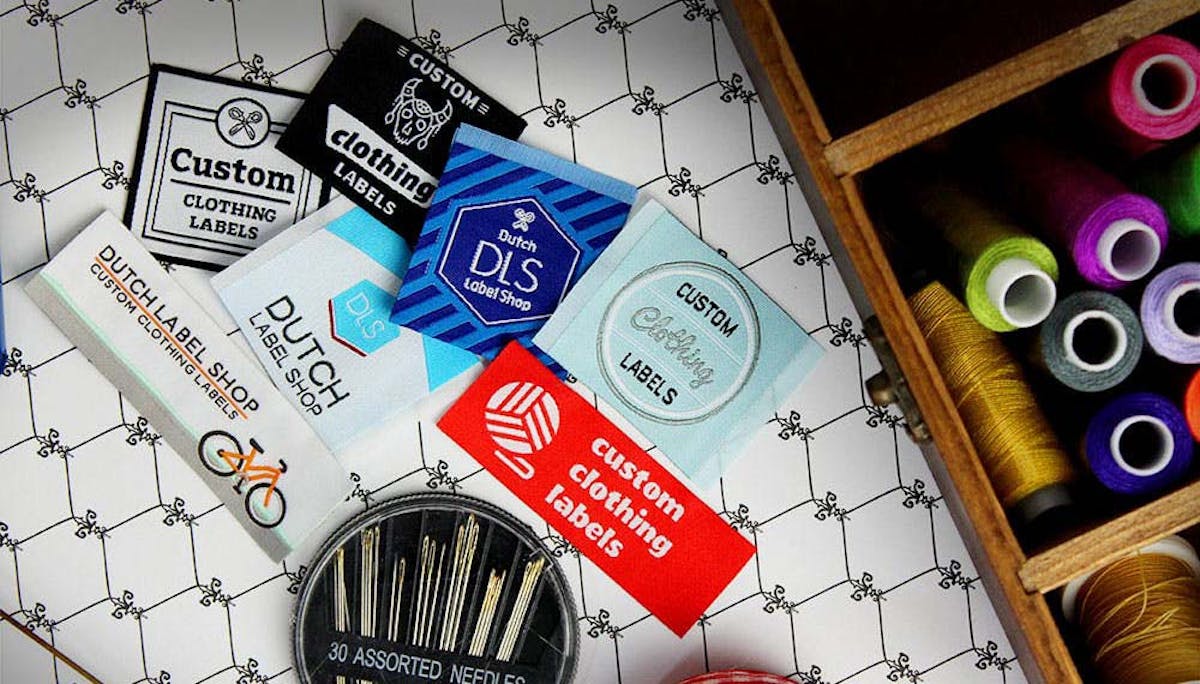 Create A Label For Your Family Heirloom
Quilts are a special item to pass down through generations. Make sure your quilts are easily identifiable with a customised label so future generations can see who made them and where they started. Our woven labels are long-lasting as they are woven from scratch to match your design, meaning they won't rub off or fade away over time. You can design your labels using our online label builder to match your quilt's colours, patterns, or in any way you like, with no previous design skills necessary. If you already have a logo or design you want to use, you can upload that directly on our website, and our customer support team can work with you to get that made into a label. At Dutch Label Shop we have small minimums, so if you only make a few quilts, you can still get labels made without needing to over-order them.
Uses For Custom Quilt Labels
With our custom labels, you won't need to hide them on your quilt. The labels are soft to the touch, and once sewn in, will look right at home against your beautiful creations. Some ways our quilting customers use custom labels on their projects are:
Branding for retail or wholesale customers
Adding the quilt-makers name onto a quilt
Care instructions to ensure the quilt is well looked after
A label with the year of completion date
An occasion for making the quilt - baby showers, weddings, Anniversaries, etc
And more!
Quilt Label FAQs
Where Does The Quilt Label Go?
If you are adding a centrefold label to your quilt, it will be added at the point when you are sewing your top and bottom layers of the quilt together. It is best to pin then machine or hand tack the label in place so it doesn't move around when you are joining the layers. The lower left corner is a popular spot for a woven quilt label, as it is out of the way but still visible from both sides of the quilt.
What Goes On A Quilt Label?
The label is a perfect spot to add any information about the quilt, the quilter who made it, and specific care information to help keep the quilt in its best shape. The best thing about creating your own custom quilt labels is being able to include whatever you want to on your labels. Common information you may find on a custom woven label includes:
Name or brand of the quilt maker
Name of the quilt
The year the quilt was made
Location the quilt was made
Who the quilt is for
The occasion the quilt was made for i.e. A wedding quilt, memory quilt, a quilt for the birth of a baby
Personalised messages
Special care instructions
and more!
What Is The Best Way To Label A Finished Quilt?
If you are adding a label to an already finished quilt there are a few ways you can attach it. If you choose a flat label you can hand sew it directly onto the underside of your quilt, making sure to only catch the bottom layer of your quilt fabric. If you are using a triangle or centrefold quilt label you can attach this at a side seam. You may need to carefully unpick a small spot where you can slide the edges of the label in then sew it back together. This will give you a neat finish with the raw edges of the label cleverly tucked inside. If you decide on a more triangular flat label for a corner, the label can also be used to add a secret pocket to your quilt's back.
How Do I Make A Triangular Quilt Label?
If you have ordered square labels, you can fold those diagonally along the bias to create a triangle shaped label that will fit perfectly into the corner of your quilt. At Dutch Label Shop, we also make custom labels of any shape, so for a superior finish why not get your labels made in a triangle shape from the beginning. When ordering through us, tell us the size and shape you want and our team of label experts can help with any special request. Labels are laser cut to match your request which will give you a neat edge that is ready to be stitched in place!
Our Reviews
Ready To Get Started?
More DLS Products
We ship all over the USA, from New York to LA, from the Great Plains to the forests of New England. Oh, and we also ship Globally by the way.