Your Pieces Deserve To Look Their Best with Shirt Labels
Create A Custom T-Shirt Label That is Uniquely Yours
Starting at A$ 23 for 30 Shirt Labels
Our Promise To You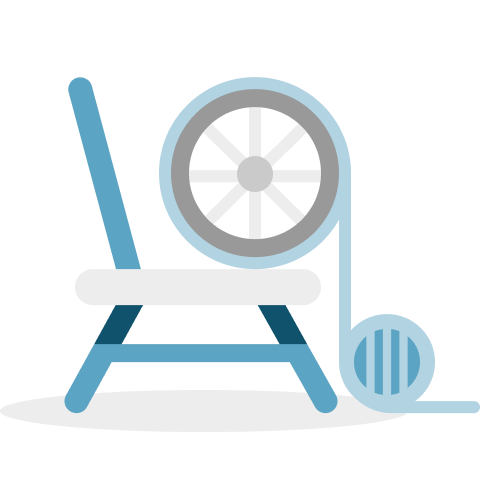 High Quality From Start To Finish
From design to support to delivery, we aim to exceed every expectation.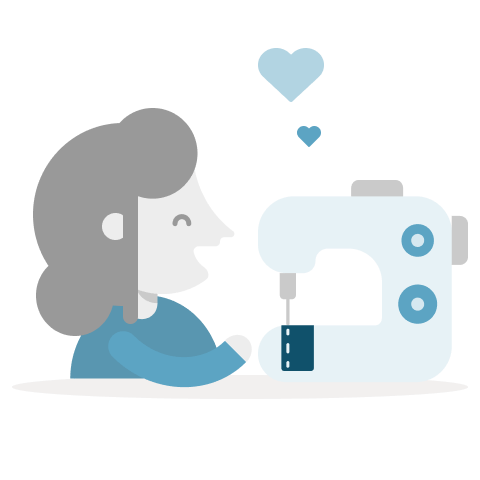 Big Or Small, We Make Them All
Have a truly original design challenge? Just need a few labels for shirts, or maybe thousands? Whatever your order, we've got you covered.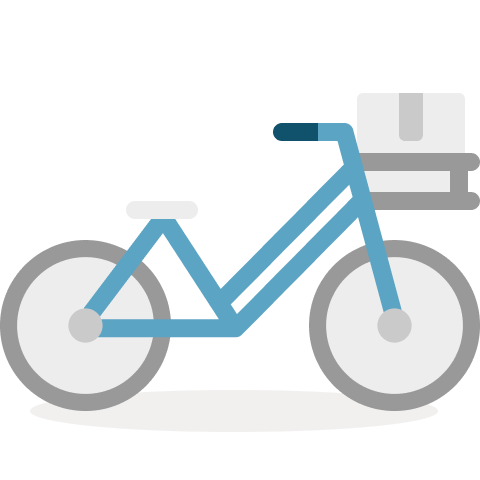 Fast Turn-Around Time
Place your order & your personalized t-shirt labels will be dispatched in 10-14 days or less. Yeah, we're that quick.
Inspiring Customer Projects
Quality Custom T-Shirt Labels Made Simple
Completely Customisable T-Shirt Labels To Suit Any Brand
We can help you to create unique, one-of-a-kind custom labels for your t-shirts! We have options for those who already have their own designs where you can just upload your label artwork to get the process started, or we have a handy label design builder to help you build your label from scratch, with hundreds of pre-approved symbols, fonts, and colours to choose from. We also have high-quality laundry labels, so you can get the whole package.
Shirt Labels That Meet The Highest Standards
At Dutch Label Shop we understand all the time and effort that goes into designing and making shirts, so we have worked hard to match those standards with our high-quality custom t-shirt labels. Our damask labels are woven on a jacquard loom to perfectly match your design with the highest level of detail available. We use 100% polyester threads, making labels that are strong, colourfast, and very soft against the skin. Custom shirt tags can be made in any size, with both sew-in and iron-on options, so you won't have to compromise with your vision. Make sure to check out our name labels and clothing price tags for other branding ideas.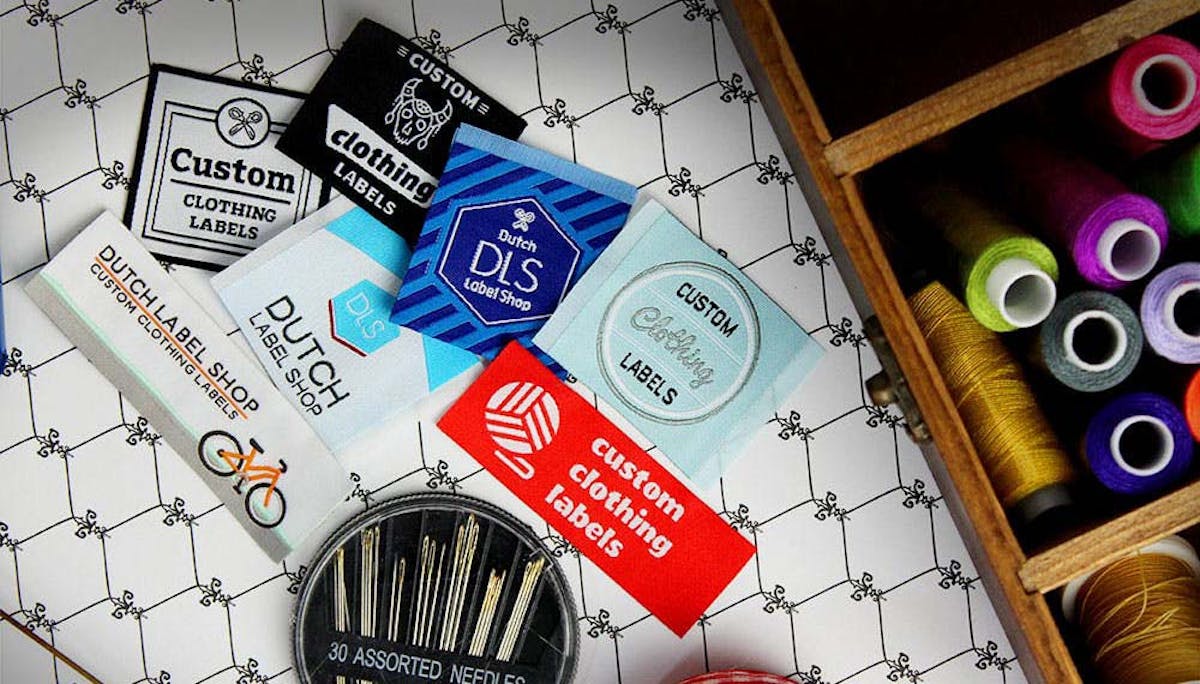 Keep Your Laundry Organised With Shirt Name Tags
Many of our customers use our shirt labels as organisational name labels for their shirts. You can personalise them to suit and are perfect for sports team shirts, children's clothing, work uniforms, and more! Our name tags can be made with a quick and easy iron-on option so you don't even need to get the sewing machine out.
Finish Your Shirts The Right Way With Size Labels
Adding a shirt size label is a must for anyone making and selling their shirts. By adding a size label, you are increasing the chances of a successful sale as customers can quickly gauge whether something will fit them. Our size labels come in both number and letter (international sizing) options, so you can choose how to label yours.
Custom T-shirt Labels For Everyone
Do you need custom t-shirt labels for your business? Or perhaps you just want to add a name label to your or your child's clothing. Whatever the reason, we have labels to suit:
Branded labels for your small, medium, or large business
Adding a name label to your team shirts
Name labels for children's clothing
Selling upcycled t-shirts
Creating a unique label just for your personal use
And more!
Our Reviews
Ready To Get Started?
More DLS Products
We ship all over the USA, from New York to LA, from the Great Plains to the forests of New England. Oh, and we also ship Globally by the way.