Care Labels Keep Your Work Looking Great
A little care and maintenance go a long way.
Starting at A$ 23 for 30 Labels
Incredible Labels, Even Better Service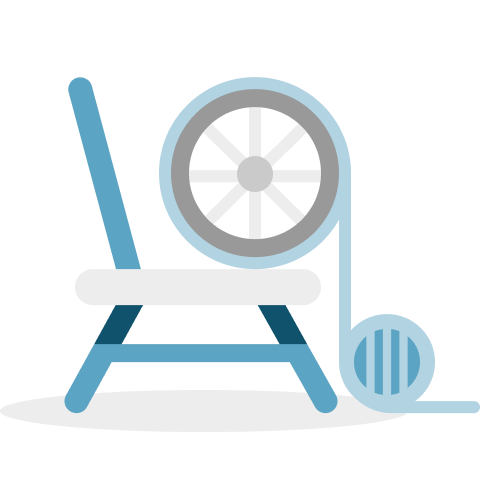 High Quality From Start To Finish
From design to support to delivery, we aim to exceed every expectation.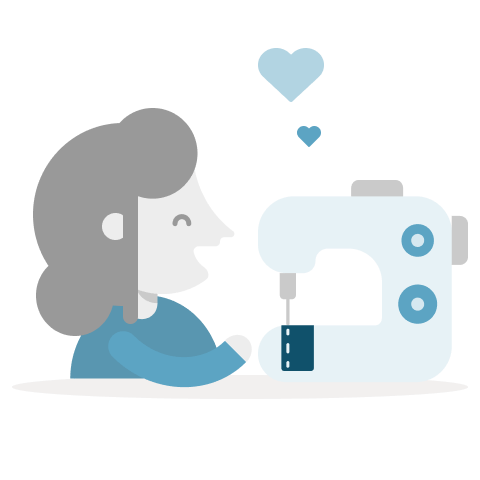 Big Or Small, We Make Them All
Have a truly original design challenge? Just need a few care labels, or maybe thousands? Whatever your order, we've got you covered.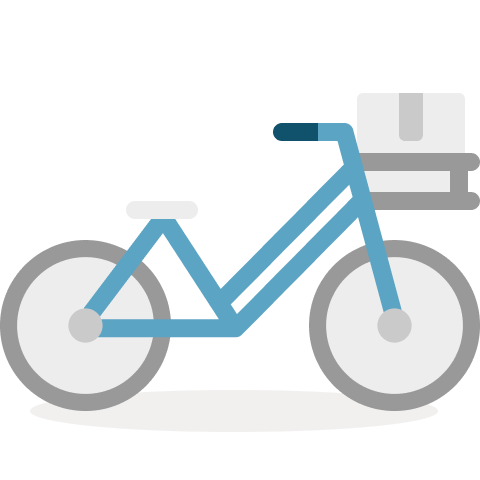 Fast Turn-Around Time
Place your order & your care labels will be dispatched in 10-14 days or less. Yeah, we're that quick.
Inspiring Customer Projects
Custom Care Labels In Australia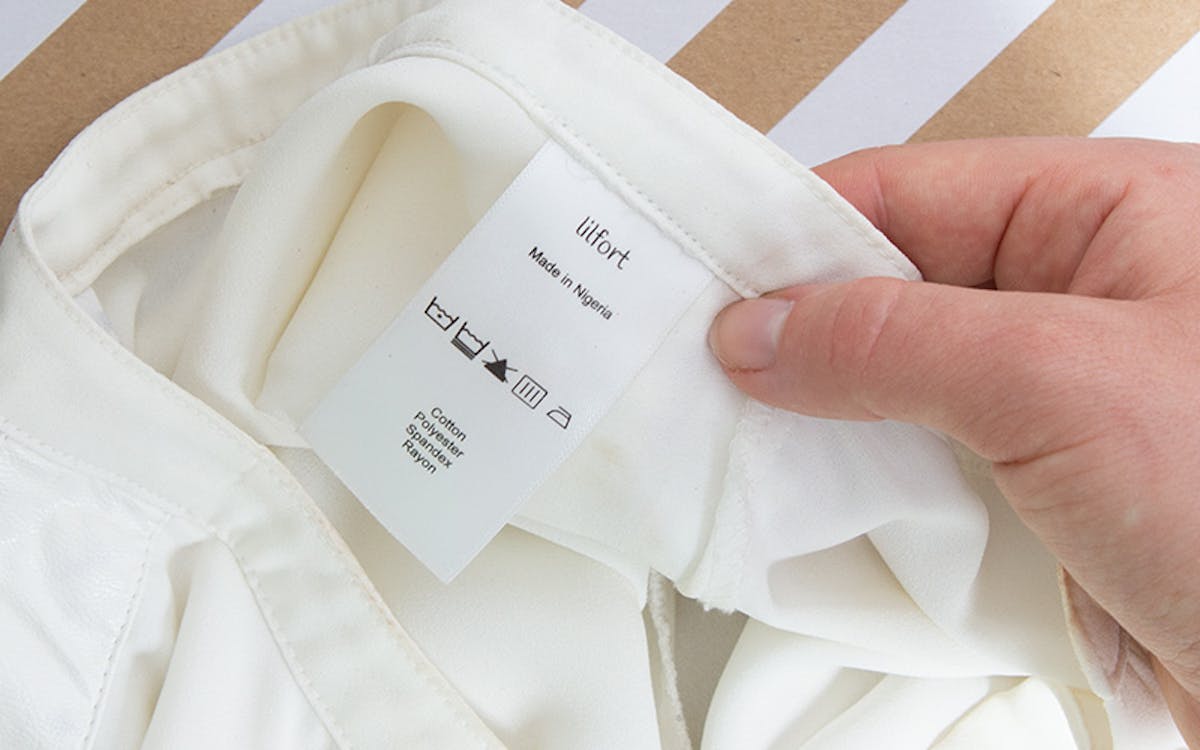 Personalised Care Labels For Your Creations
Make sure that your creations are well cared for by including a customised laundry label on everything you make. Adding a care label ensures customers (and admirers) have the specific washing instructions they need to keep their new items looking their best, wash after wash. And at Dutch Label Shop, we have everything you need to create the perfect care label to suit any item, delivered right to your door, anywhere in Australia. Give all of your items a professional look with custom fabric labels. We have you covered for t-shirt labels, quilt labels, and size labels.
Why Do You Need To Add Care Labels?
Correct care instructions are vital to the longevity of every garment and textile item, and are a legal requirement in many places. Without them, customers are more likely to wash their items in a way that can cause damage, shortening the lifespan of the item and putting all of your hard work to waste. This can then give the person a bad impression of the quality as items stretch, shrink, and bleed colours when washed incorrectly.
Fortunately, laundry mishaps can easily be prevented by using long-lasting care tags with the correct washing and care instructions. A good care label will also tell you the fabric composition and where the garment or item is produced. With our care labels, it's also possible to add additional information such as brand name, website, and sizing information.
Quality Care Labels Made To Last
Our care labels are made to match your design perfectly. They are printed on soft 100% polyester satin labels using high-quality inks that will last hundreds of washes without fading or fraying. This way, you can be sure that the care label will be readable throughout the entire lifetime of the item. We offer the same high quality custom care labels throughout Australia, New Zealand, and the rest of the world.
How Do You Create Custom Care Labels Online?
We want you to be able to create care labels for clothing that meet industry standards both in Australia and around the world. And our online design tools make this possible. Simply select Design Online to build yours using a range of fonts and laundry symbols with the layout already perfected. Add custom text to your care labels with room for up to 7 lines of text with ample space for important information like your brand name and fabric composition. Next, choose from a range of laundering symbols and add up to 5 symbols to one single label. Follow the steps below to design your care label easily:
Select the desired font.
Enter the text (up to 7 lines) via the preview editor on the right side of your screen.
Select up to 5 different washing symbols.
Select the desired number of labels and order the labels directly online.
Alternatively, Upload Your Care Label Directly
If you want full control over the layout of your care label, we also offer you the ability to upload your own care label designs. It is a great option for customers with unique branding details and specific instructions that need more than seven rows of text. For best results, make sure to upload your design in black and white only. And if you need any extra assistance, our customer service team is ready to troubleshoot and can help you with any questions you might have. We offer the whole package when it comes to garment labels, so check out our hang tags, clothing labels, and iron-on labels to match your care labels.
Important To Know About Our Custom Care Labels
Printed on high-quality fabric for maximum durability and longevity, we want them to last with your items.
Care Labels also offer you another space to add branding to your work.
Our care labels are delivered everywhere in Australia – From Darwin down to Hobart, and Perth across to Brisbane.
Our Reviews
Ready To Get Started?
More DLS Products
We ship all over Australia, from the Gold Coast to Sydney, from Tasmania to Western Australia, and everywhere in-between. And we just happen to ship globally, too!