Make Your Fabric Products Look Professional With Custom Fabric Labels
Your Customers Will Thank You
Starting at A$ 23 for 30 Labels
Our Promise To You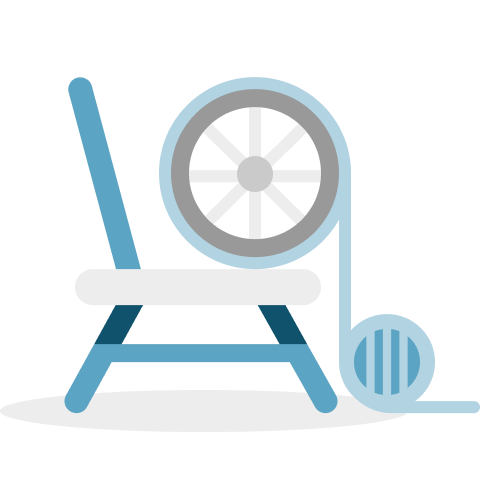 High Quality From Start To Finish
From design to support to delivery of your fabric labels, we aim to exceed every expectation.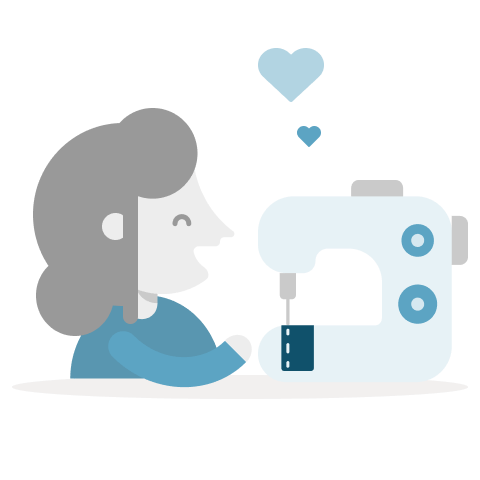 Big Or Small, We Make Them All
Have a truly original design challenge? Just need a few fabric sewing labels, or maybe thousands? Whatever your order, we've got you covered.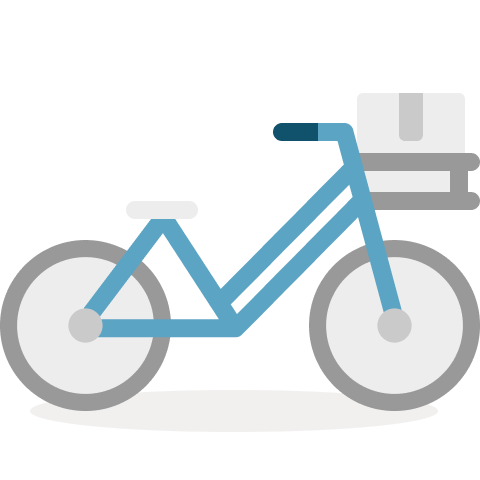 Fast Turn-Around Time
Place your order & your fabric labels will be dispatched in 10-14 days or less. Yeah, we're that quick.
Inspiring Customer Projects
Premium Fabric Labels Made Just For You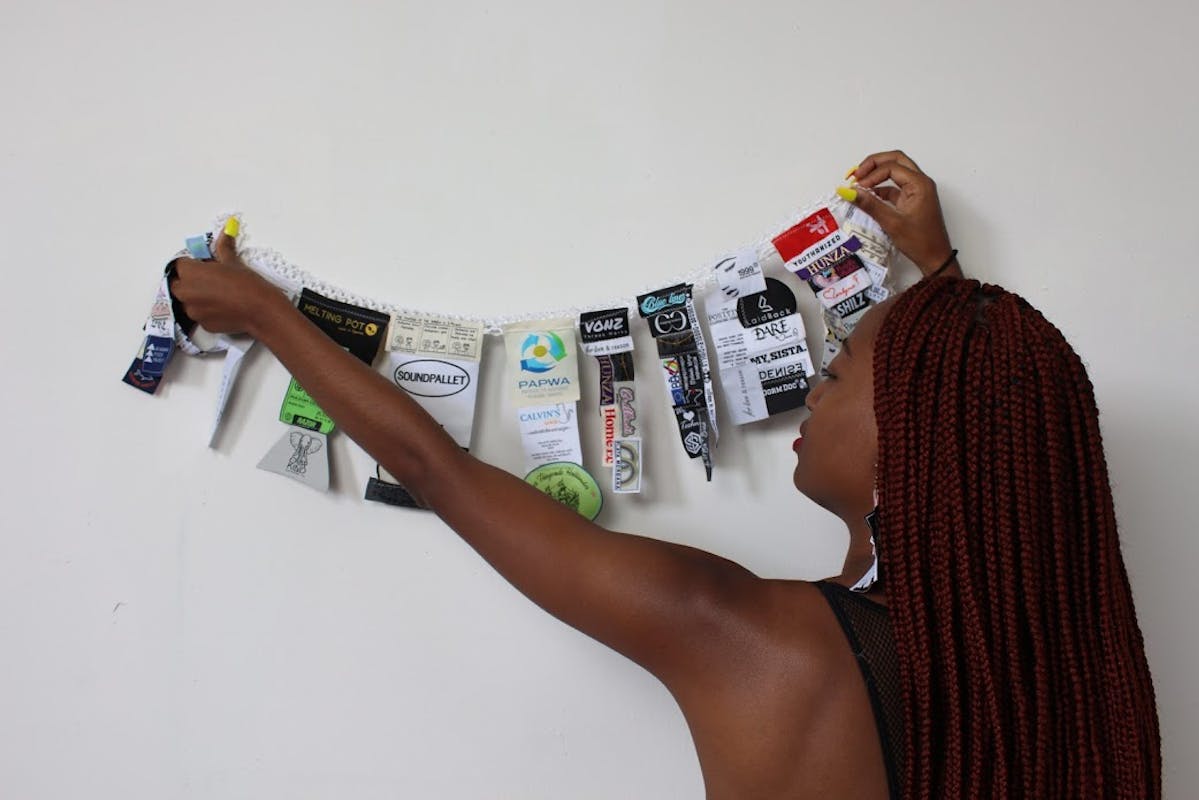 Labels That Look As High Quality As Your Creations
If you are looking for designer custom clothing labels in Australia, we are here to help. At Dutch Label Shop, we work with textile designers, fashion designers, makers, and sewists right across Australia, New Zealand & The Pacific, to help them create their perfect custom clothing labels, suitable for any new project.
We Make Fabric Labels For All Your Needs
Whether you are after a woven brand label, care label, size label, made-in label, or more, we can help you to create a sewing label that meets your needs. Our custom woven labels are made using 100% polyester threads, providing sharp colours that won't fade, and woven on a jacquard loom to perfectly match your design.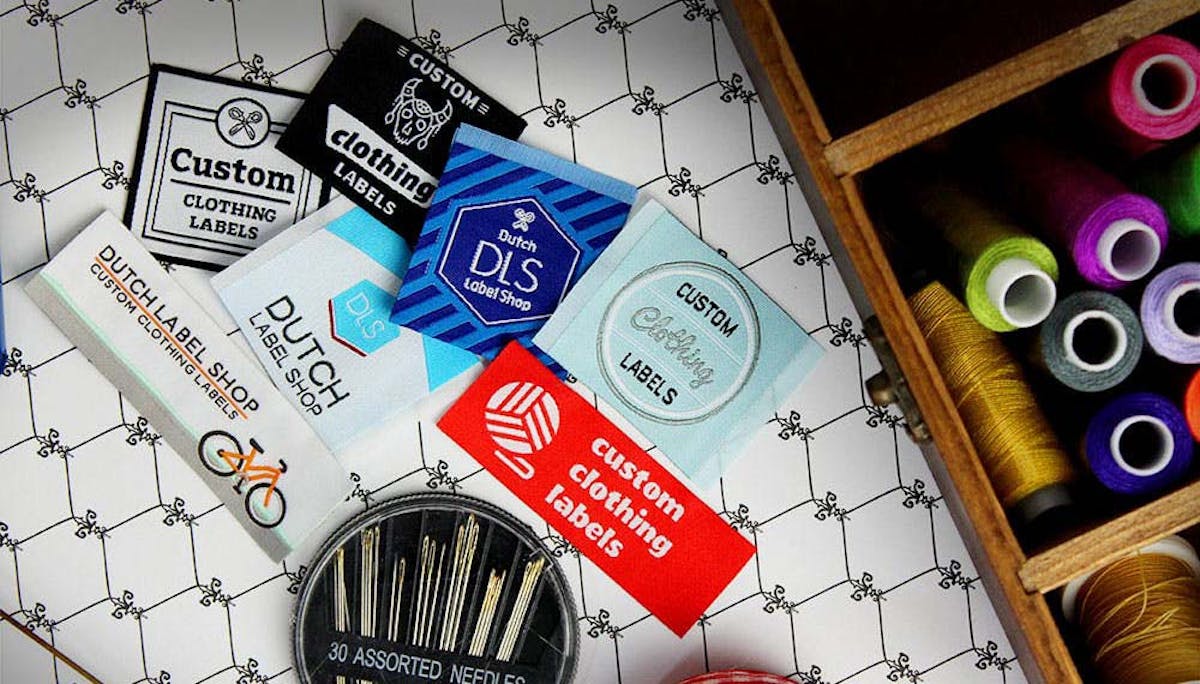 Custom Australian Labels To Go On Any Fabrics
Our labels work with almost every fabric. If you can sew with it, you can label it. You can even choose between a sew-in label or one with an iron-on backing, making it easy to label any fabrics, including:
Lightweight Silks
Delicate Mesh & Lace Fabrics
Knitted & Crocheted Items
Leather & Vegan Leather
Heavyweight Wools
Jersey Fabrics
And more!
Do You Want A Clothing Label Without Any Sewing Required?
If you want a label that doesn't need to be sewn on, you can choose to have a heat-activated adhesive backing added to most label designs, including woven and printed labels. This iron-on fabric label is perfect for adding a last-minute brand to your products and is great in spots you can't get to with a sewing machine.
A Professional Label Adds A Professional Touch To Any Item
Our woven fabric labels offer a professional finish for your branding. Your label designs will remain sharp and crisp with a high level of detail once woven, so customers can remember your brand name. And make sure to choose a care label to compliment your brand label. This gives customers all the information to properly care for their new items so they can last a lifetime, without the chance of laundry mishaps. Our labels will give your brand a professional look, so even if you are a small maker working from a home studio, you can still have access to quality, yet affordable labels.
Want To Design Your Labels Now?
Whether you already have labels designed, or you want to design them online, we have options available to you. If you have designed your labels using design software such as Adobe Photoshop or Illustrator, you can upload your designs directly to our website in these file formats: .jpg, .png, or .psd, at the quality of @300dpi. And, if you haven't designed your labels yet, first check out our online label designer. You can choose between a huge range of pre-selected sizes, fonts, colours, and symbols to get your labels made quickly and easily. We deliver labels all across Australia. It doesn't matter if you are based in a metropolitan area such as Brisbane, Melbourne or Sydney, or are in a small town in Western Australia or Tasmania, we can get your custom labels delivered right to you.
Our Reviews
Ready To Get Started?
More DLS Products
We ship all over Australia, from the Gold Coast to Sydney, from Tasmania to Western Australia, and everywhere in-between. And we just happen to ship globally, too!