Laundry Labels Keep Your Work Looking Great
A little care and maintenance go a long way.
Starting at A$ 23 for 30 Laundry Tags
Incredible Laundry Labels, Even Better Service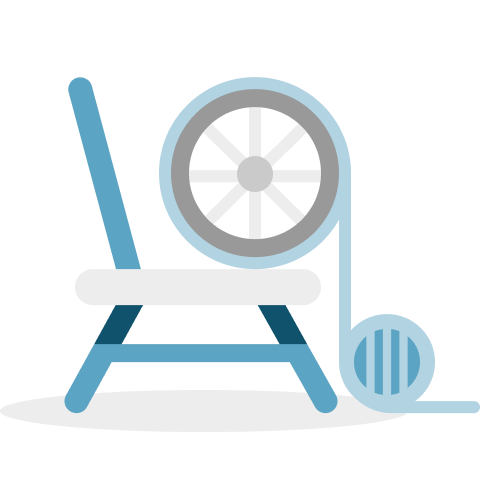 High Quality Laundry Tags From Start To Finish
From design to support to delivery, we aim to exceed every expectation.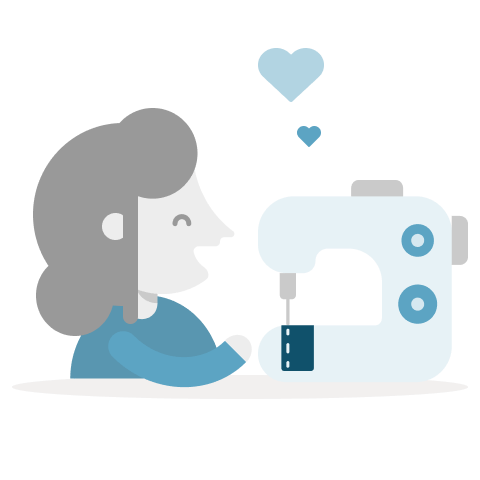 Big Or Small, We Make Them All
Have a truly original design challenge? Just need a few washing labels, or maybe thousands? Whatever your order, we've got you covered.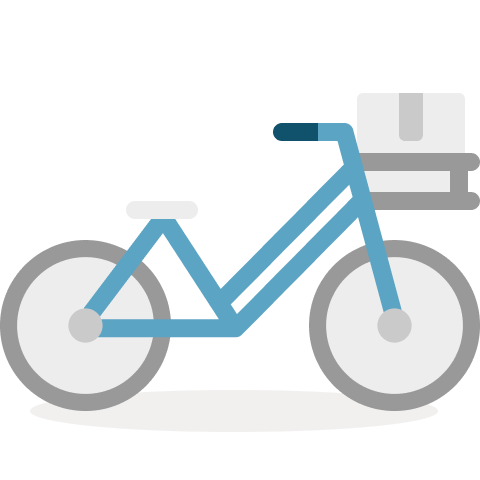 Fast Turn-Around Time
Place your order & get your washing labels in 10-14 days or less. Yeah, we're that quick.
Inspiring Customer Projects
Care Labels For Every Business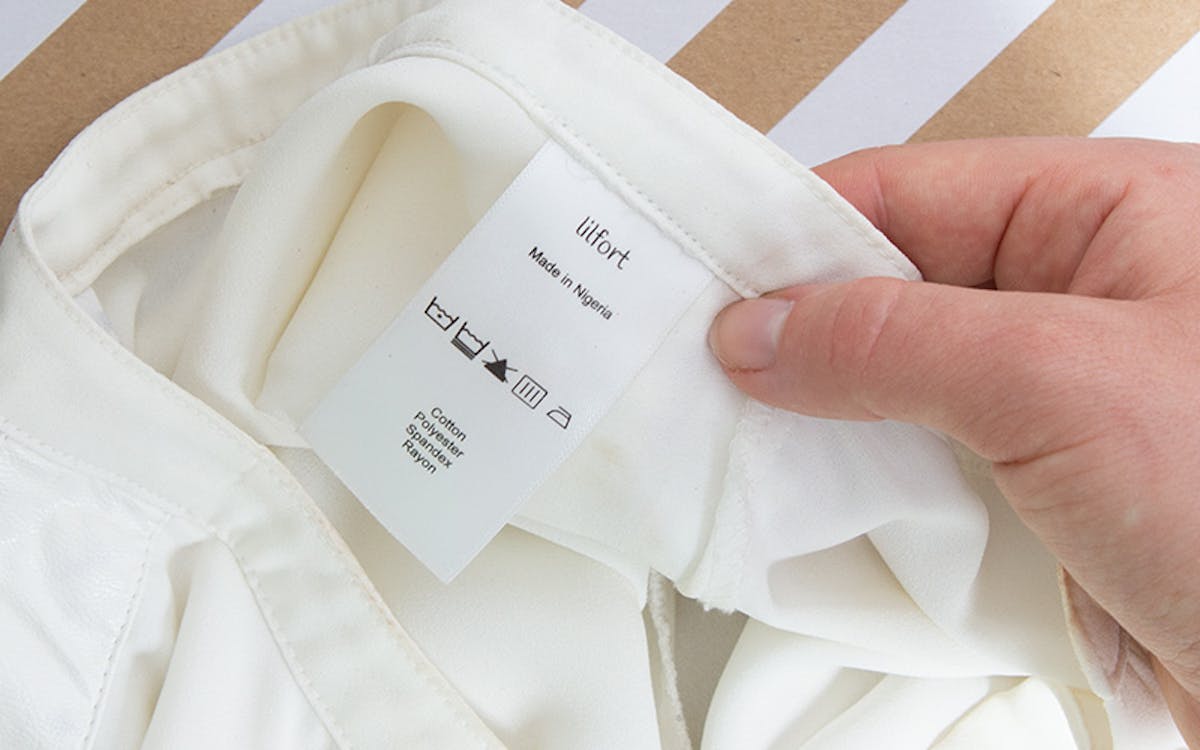 What Are Washing Labels For?
Washing labels are designed to help by offering symbols and written instructions that best suit the specific item it is attached to. If you are unfamiliar with the symbols that are used in care labels, make sure to check out our extensive guide to care label symbols to answer questions you might have about what goes on your care labels.
Laundry Symbols are broken down into 5 main categories – Washing (a tub filled with water), bleaching (a triangle), drying (a square), ironing (an iron), and/or professional care (a circle). Each of these symbols may then be modified with further instructions, such as an 'X' over an iron to mean 'do not iron' or a hand over the wash tub to indicate hand washing only. Care labels often have written instructions alongside the symbols to help with any confusion and to make sure items get washed correctly.
Keep Your Creations out of Hot Water With Custom Laundry Labels
Make sure your textile projects are well looked after by including customised washing labels on every piece you create. We make getting the exact laundry labels you need so easy and quick, with straightforward design tools and fast shipping. Our high-quality, industry-standard care labels look the part and will give your items a professional touch, all the while extending the lifespan of your makes.
Professional Laundry Labels Without Hiring a Graphic Designer
Our laundry label design tools make it simple to create professional-grade washing labels without any previous know-how. Just pick the symbols that match your preferred laundering method, add your brand name and any custom text, and we will do the rest. The layout of our laundry tags are clean and stylish and follow standards set by the industry, so you won't have to worry about being a graphic designer to have great labels. Keep your branding cohesive with professional custom Fabric Labels.
A Laundry Label For Every Use
When selling your homemade goods, they all need to have a laundry label securely attached. By adding one, you will give customers the right tools to care for their textile goods properly and extend their lifetime, and your hard work can continue to shine. We have customers at all different stages, buying washing labels for their small businesses, for labelling homemade gifts, and for personal use. Our affordable options mean they aren't just for big businesses anymore!
Choose Laundry Labels That Match Your Needs
Choose from a huge range of pre-approved washing and laundering symbols, including specialty & regulatory
Dutch Label Shop Laundry Tags are printed on high-quality polyester labels, made to last with your items
Our Laundry Labels are fully customisable so you can add branding, fabric composition, and custom text to yours
Our Reviews
Ready To Get Started?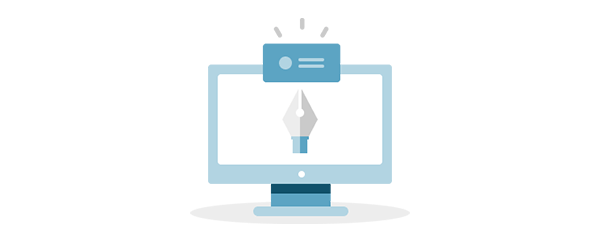 Design Your Laundry Label Online Now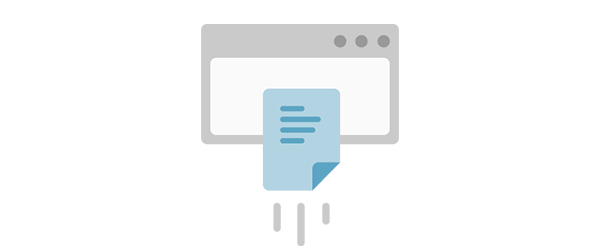 Upload Your Care Label Online Now
More DLS Products