Every August, you can feel the anticipation in the air as girls everywhere hover outside the closest Starbucks waiting for their first pumpkin spice latte of the season. Soon after, pumpkin spice flavored things hits the shelves in a big way: there are pumpkin spice Oreos, pumpkin spice scented candles, pumpkin spice English muffins, bagels, scones, air fresheners, beers, ciders, cleaning products — you name it, they make it in pumpkin spice.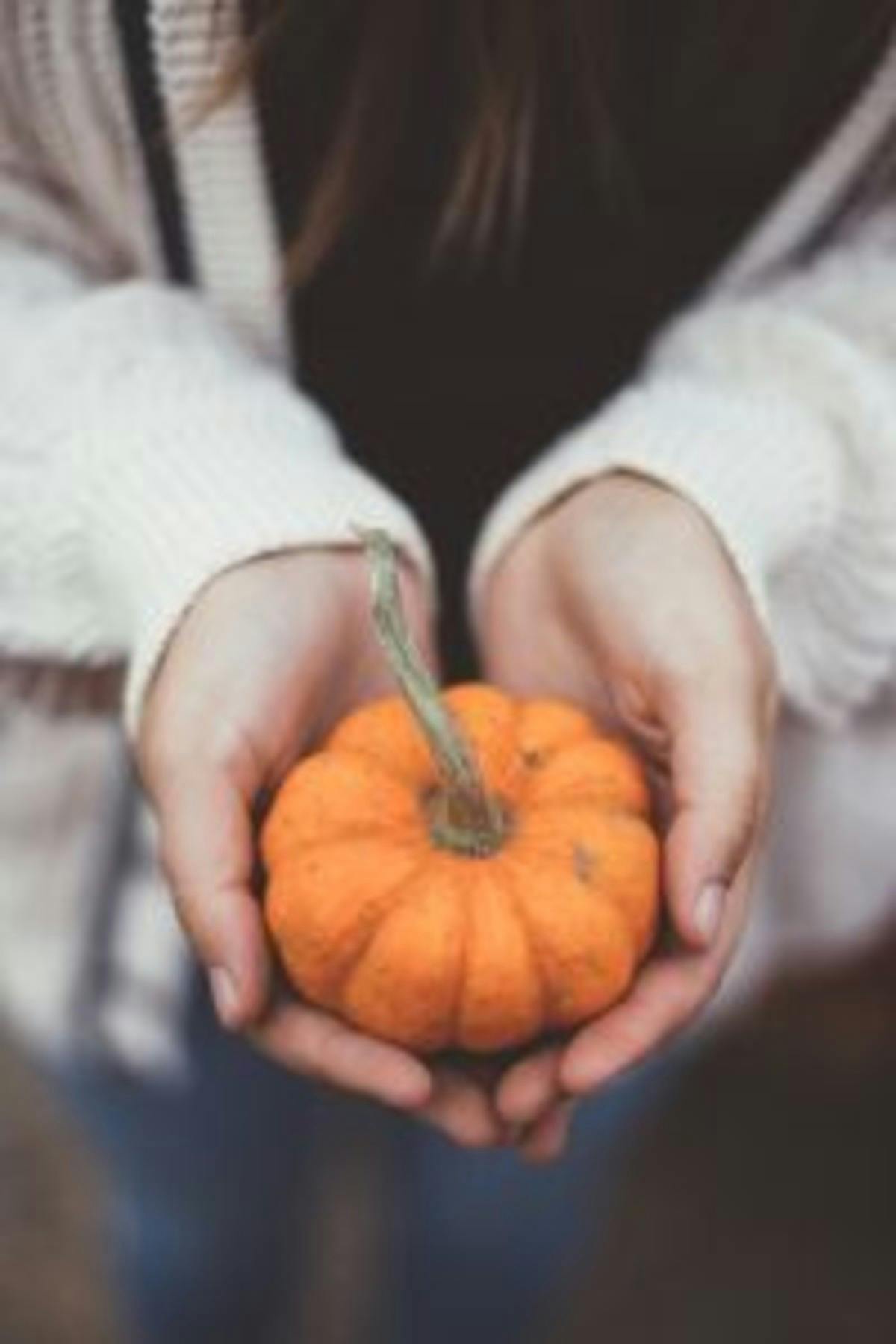 So how does the crafter jump on the pumpkin spice train? Here are a few project ideas that share the flavor of your favorite spice of Fall.
Tote Bags
Tote bags are tote-ally (see what I did there?) easy to whip up, and with some iron-on letters and appliques, you can make them into a pumpkin spice lover's dream. This project can also work for any material that is friendly to iron-on — sweatshirts, tee-shirts, backpacks, the list goes on.
Here are a few quotable lines for your next pumpkin project:
If I were a Spice Girl, I'd be Pumpkin Spice
Pumpkin Spice and Everything Nice
Pumpkin Spice and Chill
You Had Me and Pumpkin Spice
Keep Calm and Add Pumpkin Spice
The Color Orange
This is a no-brainer. Have you ever seen a pumpkin spice latte? Part of the appeal has to be that brilliant orange color that just screams for a cozy, fall afternoons. Sweaters, scarves, anything knittable in a beautiful burnt or rustic orange is the perfect match for your favorite spice girl.
Put a Koozie On It!
Speaking of knitting, another great gift for the latte lover in your life is a knit coffee cup koozie. What better way to keep that delicious pumpkin spice warm and toasty and your fingers from burning than a soft wool cover for your cup! If you really want to get fancy for fall, knit it in their favorite football team's colors!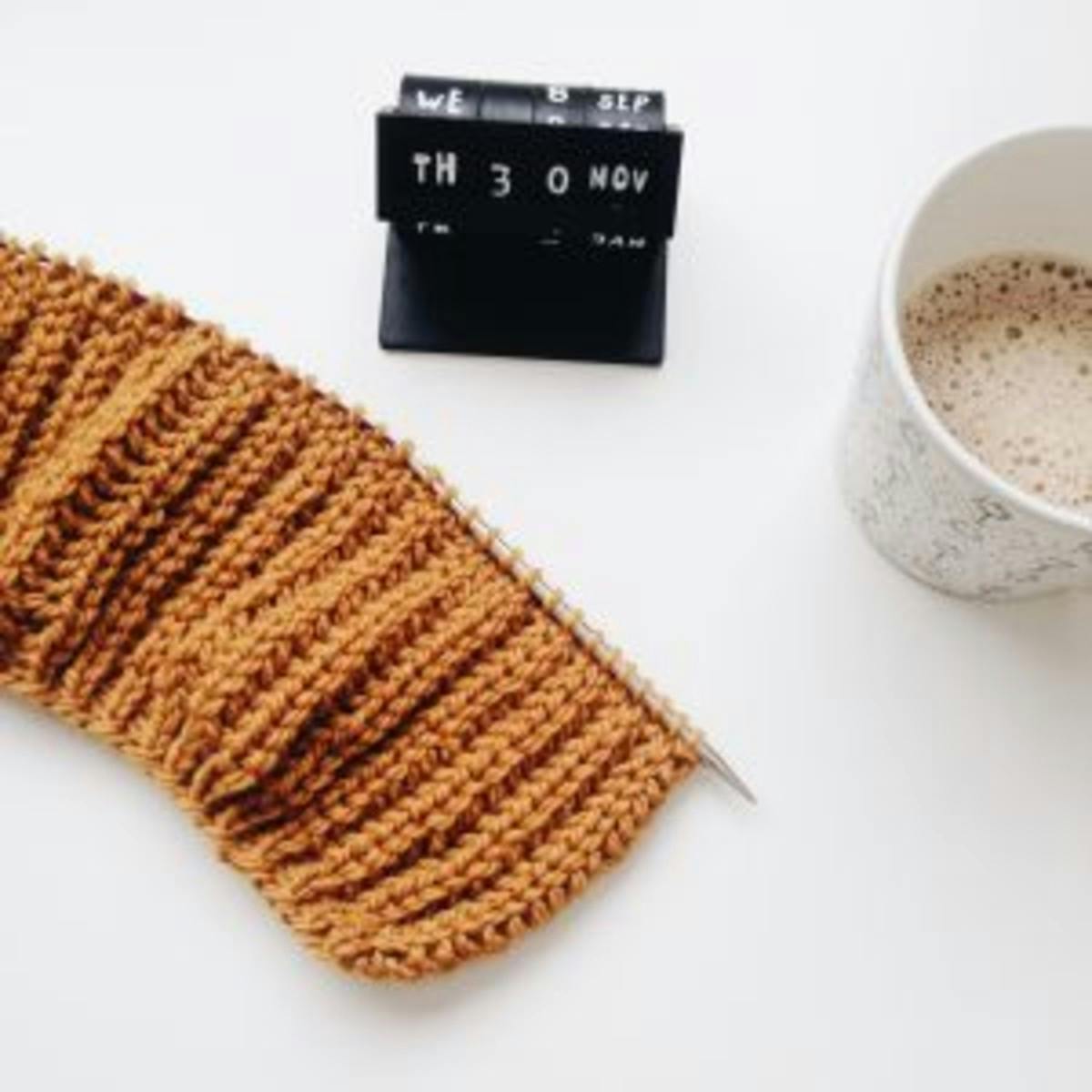 Don't forget to finish off your project with a Custom Clothing Label to commemorate the time, place, and loving hands that made it.