Your Pieces Deserve To Look Their Best with Name Labels for Clothing
Create A Name Label That is Uniquely Yours
Starting at $17 for 30 Sew on Name Labels
Our Promise To You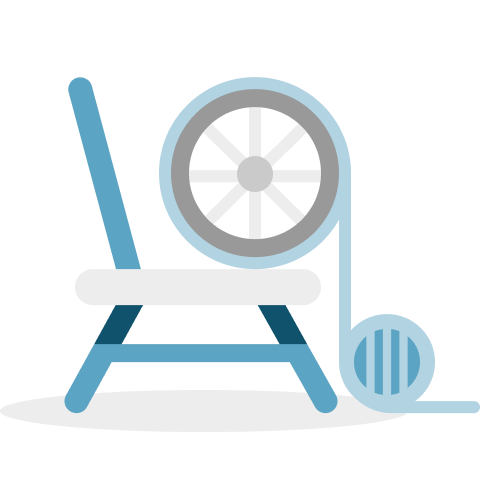 High Quality From Start To Finish
From design to support to delivery, we aim to exceed every expectation.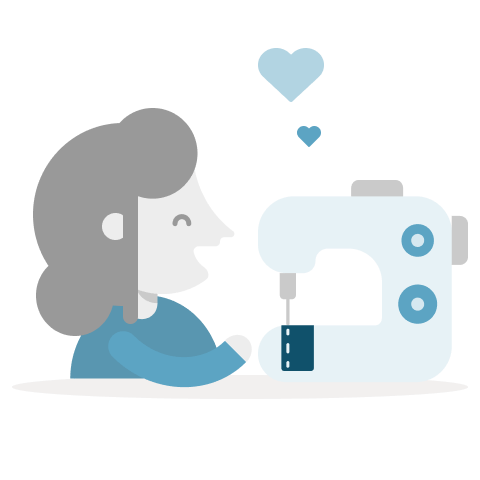 Big Or Small, We Make Them All
Have a truly original design challenge? Just need a few name labels for your clothing, or maybe thousands? Whatever your order, we've got you covered.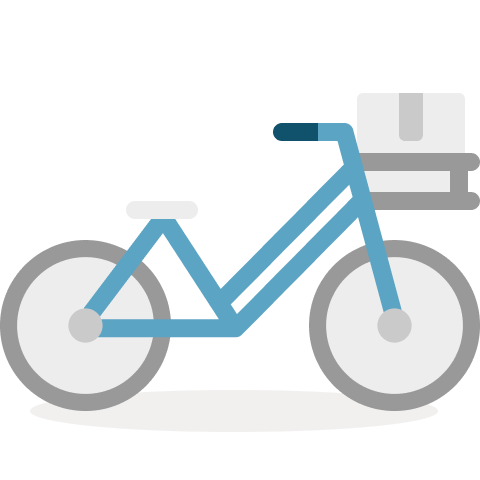 Fast Turn-Around Time
Place your order & your personalized name labels will be dispatched in 10-14 days or less. Yeah, we're that quick.
Inspiring Customer Projects
Beautiful Name Tags For Clothes Made Easy
Personalization Made Easy
If you're looking for an easy way to personalize the items in your home, look no further. Our fabric labels are of the highest quality, made of 100% polyester thread and woven on a Jacquard loom, ensuring amazing detail and quality. Our tools for creating personalized name labels are a great way to create a unique name label that will stand out wherever it's attached. With our easy-to-use tools, you can upload your own name label design, or use our label making design tool to create a name label from scratch.
Perfect For Kids Labels
Whether you want to avoid mixups in the laundry or have a child who attends a school, daycare, or participates in a sports organization that requires clothing and personal items to be labeled to avoid confusion and lost items, custom woven labels are a great choice for labeling kids items. Custom woven labels are a great alternative to using stickers or markers to mark items; stickers can fall off and markers can ruin items, but custom woven labels look great and are durable and stay in place.
An Easy Way to Label Your Things
It's never been easier to add name labels for clothing with our great options for sewing labels. Whether you're looking for a sew-in name label for clothes or prefer an iron-on label for making a name tag for clothing, we have you covered. We also cover quantities big and small, so whether you're looking for less than 20 labels or 2000 labels, you'll be able to add personalized name labels to countless items. And when you're looking for more types of labels, we also have t-shirt labels, quilt labels, laundry labels and clothing price tags.
Attach Your Name Labels Your Way
Our name labels can be attached the way you see fit. You might be wondering how to sew your name label onto your pieces. You can use a sewing machine or sew by hand to if you're using a sewing label. If you prefer something without a thread and needle, there are always iron-on labels. Iron-on labels are just as the name says: grab your iron and iron the label where you'd like it placed.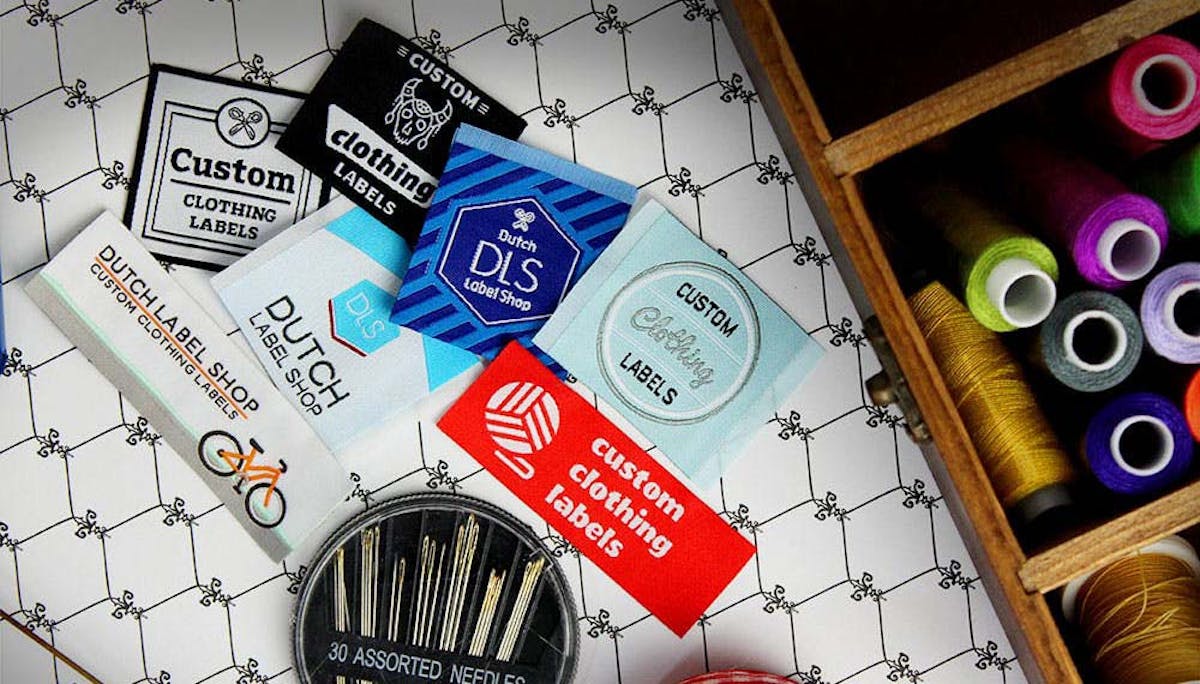 Create Order In Your Household
Personalized name labels are an easy and convenient way to add extra order to your household. Whether it's adding sew-in name labels for clothing to make laundry sorting easier, adding name labels to cloth face masks to make sure that the right person is using the right mask, adding labels to backpacks to make sure the right items are going to the right place, there are plenty of ways to use a personalized name label to make it even easier to bring order to your household.
Easily Remove Your Name Labels
Name labels can be removed and attached to different pieces, too! If you think you may want to remove name labels and reattach them elsewhere, we recommend using sewing labels. Sewing labels can be easily removed via the seams. We recommend using a seam ripper tool, but sharp household objects like scissors can also do the trick in a pinch (just be careful!).
Become An Organizational Rockstar with a clothing name label
Personalized name labels are a great way to organize items of all shapes and sizes. Some ways that labels can be used to create an organizational system that includes adding personalized name labels to:
clothing
backpacks
face masks
fabric organizational bins
diaper bags
coats
sports bags and duffle bags
lunch bags
luggage
gloves
scarves
and more!
Our Reviews
Ready To Get Started with name labels for clothing?
More DLS Products
Our Blog