Your Furniture Deserve To Look Its Best with Furniture Labels
Create A Custom FurnitureTag That is Uniquely Yours
Starting at $17 for 30 Furniture Labels
Our Promise To You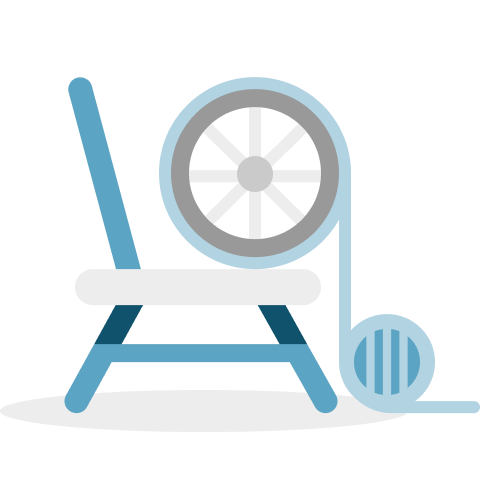 High Quality From Start To Finish
From design to support to delivery, we aim to exceed every expectation.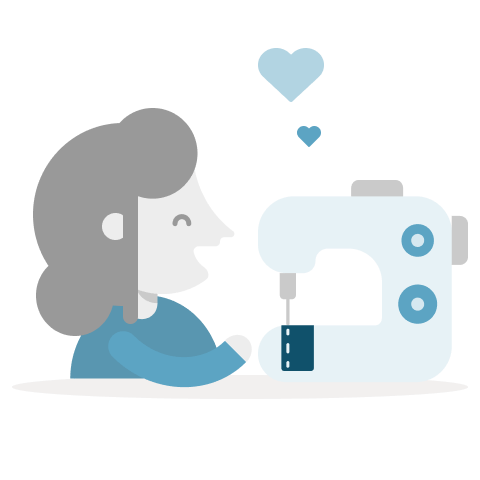 Big Or Small, We Make Them All
Have a truly original design challenge? Just need a few labels for furniture, or maybe thousands? Whatever your order, we've got you covered.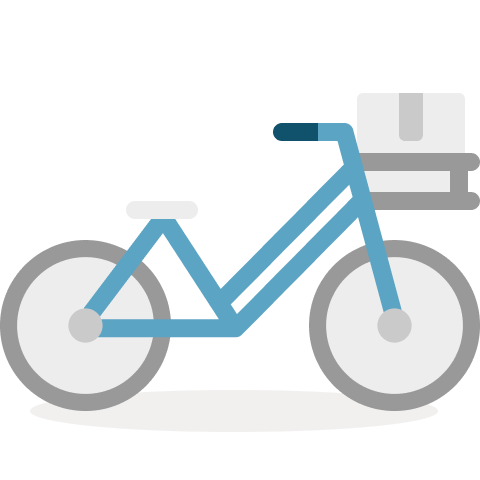 Fast Turn-Around Time
Place your order & your personalized furniture labels will be dispatched in 10-14 days or less. Yeah, we're that quick.
Inspiring Customer Projects
Amazing Furniture Labels Made Easy
Elevate Your Customer Experience with Furniture Tags
Give your customers a memorable furniture buying experience with customized furniture tags that not only let the consumer know who made their products but also allow you to let them know the materials that have been used to make their new favorite piece of furniture. Our customizations make it easy to create couch tags and custom furniture tags that not only give the consumer the vital information they need when purchasing a piece of furniture, but also keeps your brand top of mind for them, too, so they know who to recommend when someone is looking to add a new signature furniture piece to their home.
Also consider using our products to create your own hang tags, hat tags, and clothing price tags.
Give Your High-Quality Pieces High-Quality Furniture Labels
The evidence of the high quality of housewares and furniture that you create is obvious the moment an item enters someone's home. Make sure to finish that piece of work with a label that is made with the same quality and care. Our custom woven labels are carefully crafted using 100% polyester thread and woven on a Jacquard loom, giving our furniture labels a beautiful feel, durability, and precise level of detail. Our labels can be used for more than just furniture labels; they're also great for creating t-shirt labels, quilt labels, and laundry labels.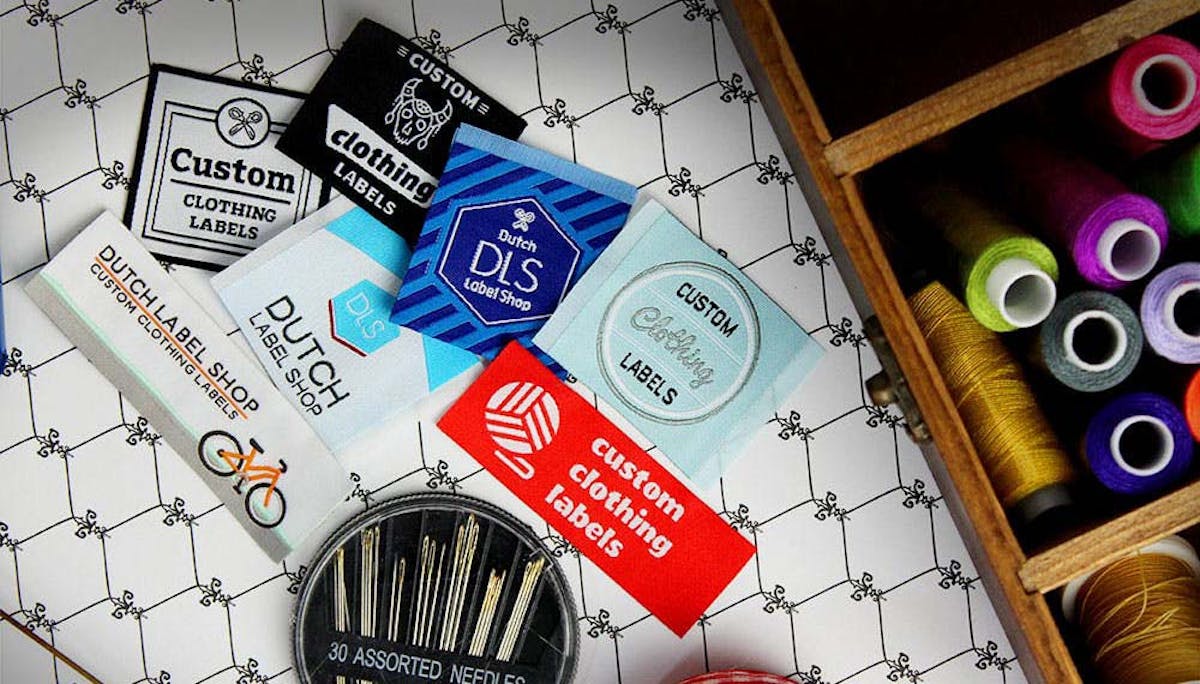 Furniture Tags In All Shapes and Sizes
Different furniture pieces come in different shapes and sizes, and so do labels. Whether you want a larger couch tag or a more subtle label for an ottoman or throw pillow, we have you covered. Our furniture tags can be ordered in different shapes and sizes to fit a variety of items and needs. Whether you simply want a furniture brand label to add to a smaller statement piece, or need a larger couch tag that provides care instructions and materials, we can set you up with the furniture tags you need.
Create High Visibility Furniture Hang Tags For the Sales Floor
Want your piece to stand out on the sales floor? Or just want to create an additional piece of marketing material once your piece arrives in your customer's home? A great way to do this is with custom hang tags for furniture. A hang tag is great if you're looking for something with your branding that will stand out or if you're looking for ideas for furniture price tag design. A hang tag with your branding is also a great way to spruce up your sold tags for furniture. Creating customized and branded versions of these furniture tags adds an extra sense of professionalism to your work and aids in brand recall, helping to keep your brand top of mind for future furniture purchases, too!
What Pieces Can I Add a Furniture Label To?
You may be wondering what kinds of items are ideal for furniture tags. We've seen them used in great ways on a variety of furniture pieces and home items, including:
Sofas, couches, and loveseats
Accent chairs
Ottomans
Throw pillows
Comforters, blankets, and duvets
And more!
Our Reviews
Ready To Get Started?
More DLS Products
Our Blog
We ship all over the USA, from New York to LA, from the Great Plains to the forests of New England. Oh, and we also ship Globally by the way.