Your Pieces Deserve To Look Their Best with Sewing Labels
Create A Sewing Label That is Uniquely Yours
Starting at $17 for 30 Sew on Labels
Our Promise To You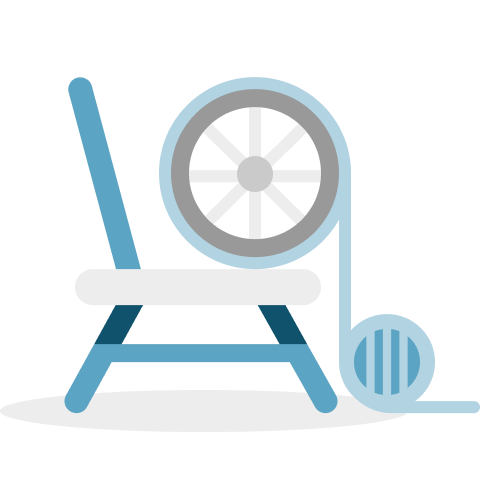 High Quality From Start To Finish
From design to support to delivery, we aim to exceed every expectation.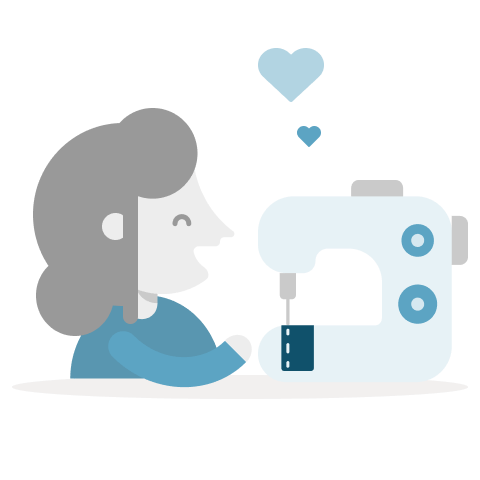 Big Or Small, We Make Them All
Have a truly original design challenge? Just need a few labels for sewing, or maybe thousands? Whatever your order, we've got you covered.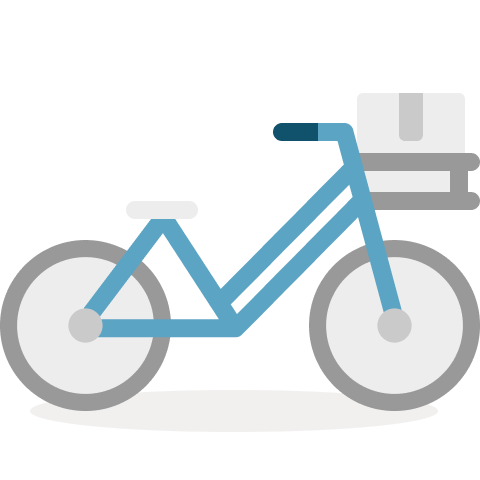 Fast Turn-Around Time
Place your order & your personalized sewing labels will be dispatched in 7 days or less. Yeah, we're that quick.
Inspiring Customer Projects
Beautiful Labels Made Easy
Show Your Projects Some Well Earned Love
We are the one-stop-shop for people who love to make things. Whether you're searching for size labels to finishing your new clothing line, or creating a piece for family and friends, as label maker for clothes we can help you create the perfect finishing touch.
We Have Every Option You Need
Our damask Sewing Labels are made of 100% polyester thread and woven on Jacquard looms to provide the highest level of detail and quality, and are perfect for all types of projects from DIY to retail. Our printed Sewing Labels are made from polyester as well, and also guaranteed to last the life of your work. Printed Sewing Labels offer more detail and more color combinations compared to woven labels, but are a bit less sturdy. They start at a lower price point.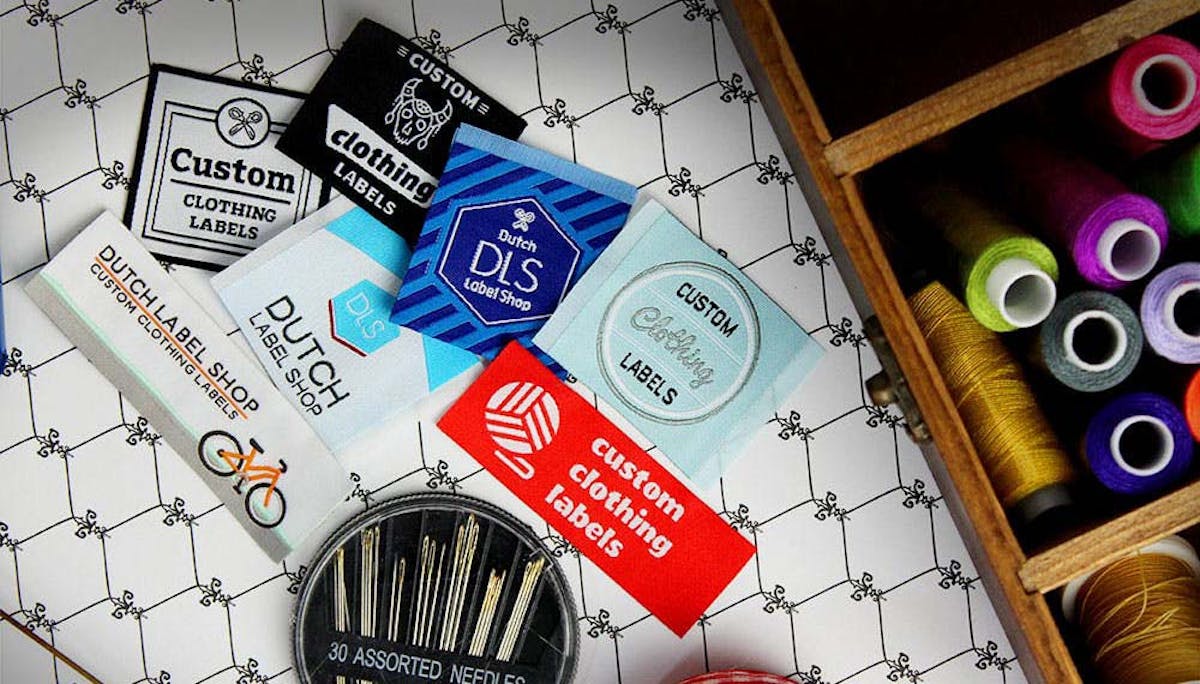 Our Sew On Labels Are Versatile
If you can sew it, you can rock it. We create personalized labels that can work for basically any sewing project, like:
Apparel & outerwear
Face masks & scarves
Costumes
Handbags & accessories
Plush toys & stuffed animals
Tapestries, linens, sheets, & quilts
Pet clothing, jackets, and carriers
Backpacks, satchels, and outdoor equipment
Make It Personal With Custom Sewing Labels
With our easy-to-use design tools, you can create a personalized sewing label or fabric label that is every bit as unique as you and your creations. Whether you already have a logo that you're ready to upload or are looking for inspiration, we have the tools you need to create the fabric label for your sewing projects.
Sew-in Label or Sew-on Label? Please explain.
Hey, they actually mean the same thing. You'll see and hear those terms used interchangeably to describe applications for things like Sewing Labels, Sewing Tags, Sew-in Name Tags, Sew-on Labels, and sew on and sew forth….
Our Reviews
Ready To Get Started?
More DLS Products
Our Blog