Laundry Labels Keep Your Work Looking Great
A little care and maintenance go a long way.
Starting at $17 for 30 Laundry Tags
Incredible Laundry Labels, Even Better Service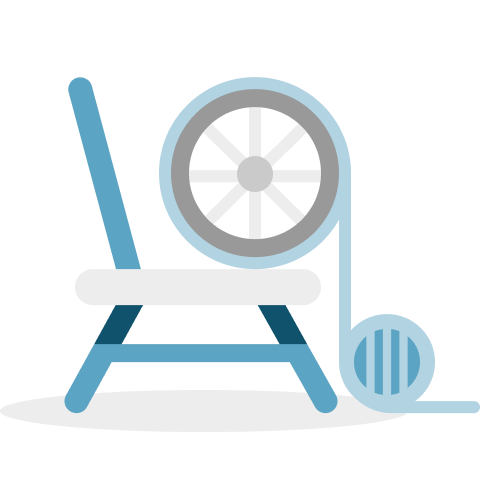 High Quality Laundry Tags From Start To Finish
From design to support to delivery, we aim to exceed every expectation.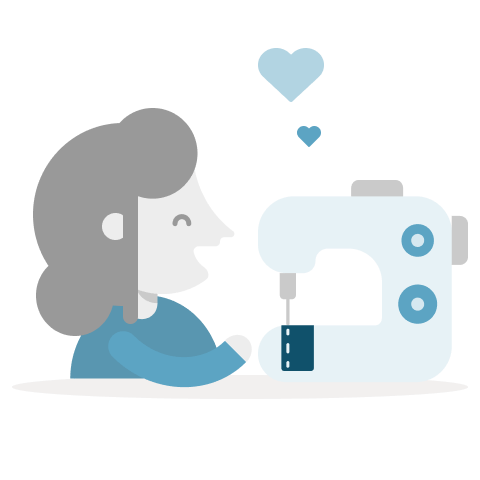 Big Or Small, We Make Them All
Have a truly original design challenge? Just need a few washing labels, or maybe thousands? Whatever your order, we've got you covered.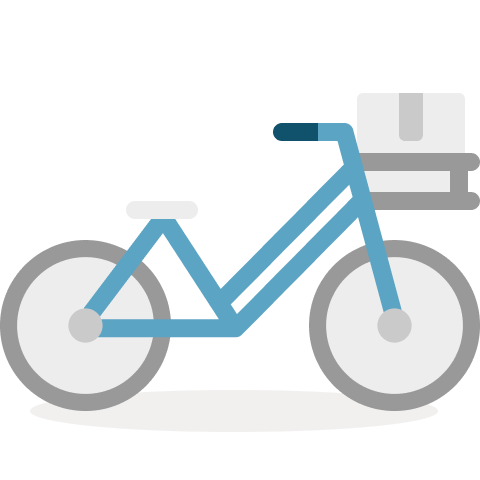 Fast Turn-Around Time
Place your order & your washing labels will be dispatched in 10-14 days or less. Yeah, we're that quick.
Inspiring Customer Projects
Show Them You Care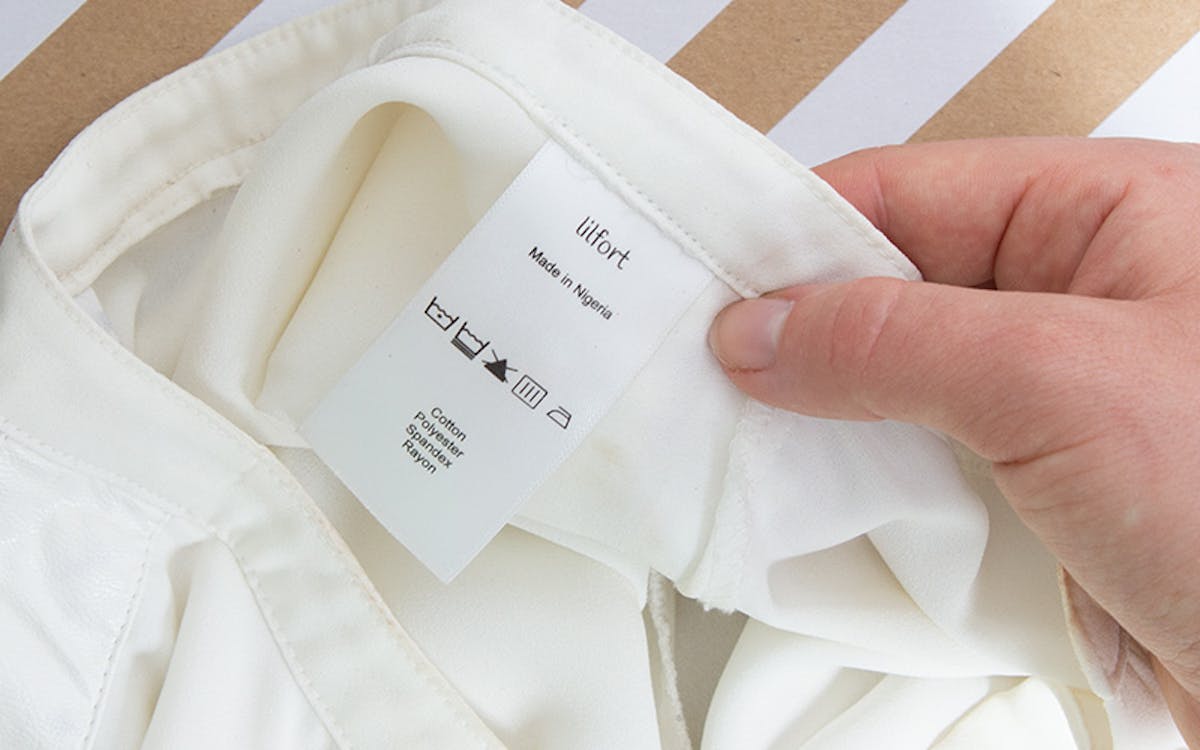 What Do Washing Labels Mean?
If you are not familiar with the symbols used in washing labels and care labels, it can be very confusing to decipher them. We created an extensive guide to care label symbols to answer almost any question you have about the images, instructions, and symbols you may find on washing labels.
The five most common symbols are: wash (tub filled with water), bleach (a triangle), dry (square), iron (iron), and professional care (circle). Each of these symbols will then be modified with further instructions, such as an 'X' over a triangle would mean 'do not bleach' or a line in the middle of a square would be instructing the user to dry the item flat. Many washing label symbols are accompanied by a short text explanation to ease any confusion that reading with the symbols alone might cause.
Whats Is the Purpose of Laundry Tagging?
Laundry tagging serves an important purpose. It serves as a guide for laundering and caring for items so that they can last longer and maintain the highest quality possible. Laundry tagging helps prevent issues like shrinking and color fading that can ruin perfectly good clothing. It will also help maintain the shape of certain items of clothing, such as sweaters and jumpers that need to be laid flat to dry as opposed to hanging to dry or machine drying.
Keep Your Creations in Top Shape With Washing Labels
Whatever the project, make sure it is looked after by including a custom laundry label to each and every make. At Dutch Label Shop, our printed laundry labels can be quickly designed and customized to include any washing and care instructions specific to your needs. Our quality washing labels are the professional upgrade your business needs, whether big or small! We're also there for you when you're looking for t-shirt labels, quilt labels, and laundry labels.
Simple Tools for Making Labels for Laundry
With our simple online tools and laundry label maker, you can add custom washing instructions to any garment, household item, or anything else that needs to get washed or laundered. Pick the symbol that matches the instructions for your care label, add your own custom text, and you'll be on your way to having your very own printed washing labels. You can also make your fabric products look professional with Custom Fabric Labels, or iron-on labels.
Uses for Laundry Labels
Laundry labels have countless uses. Labels for laundering are perfect for ensuring the longevity of whatever they're attached to. Whether you're looking for laundry fashion labels for your own brand, laundry labels for nursing homes, a clothing laundry label to attach to a gift you made or personalized laundry tags for your own garments, there are countless uses for laundry labels. Also, consider our name labels and clothing price tags.
Quality Washing Labels Specific To You
Choose the correct wash symbols, including specialty & regulatory, from our pre-approved options
Our Washing Tags are printed on high-quality polyester fabric, made to last
Laundry Labels made to order that you can customize to fit your brand
Our Reviews
Ready To Get Started?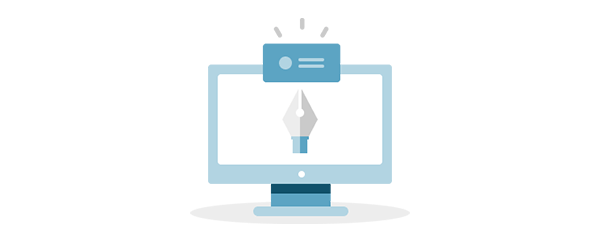 Design Your Laundry Label Online Now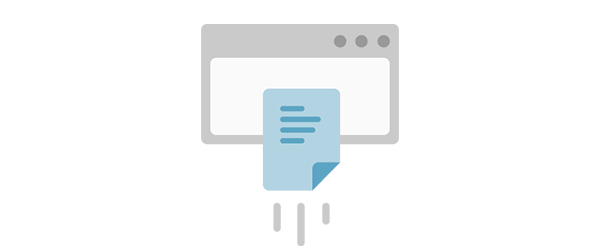 Upload Your Care Label Online Now
More DLS Products
Our Blog About Washing Labels
We ship all over the USA, from New York to LA, from the Great Plains to the forests of New England. Oh, and we also ship Globally by the way.