Any Design Possible With Colorful Printed Labels
Create A Printed Label That is as Vibrant as your Brand
Starting at $ 20 for 30 Printed Labels
Incredible Colorful Printed Labels, Even Better Service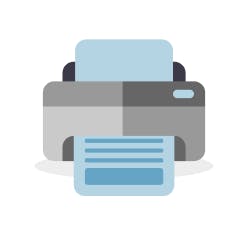 High Quality From Start To Finish
From design to support to delivery, we aim to exceed every expectation.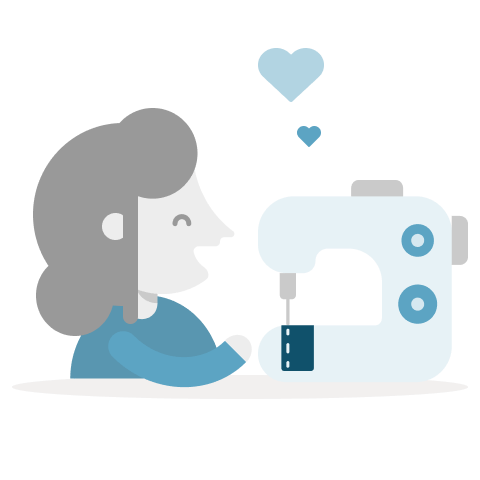 Big Or Small, We Make Them All
Have a truly original design challenge? Just need a few woven clothing labels, or maybe thousands? Whatever your order, we've got you covered.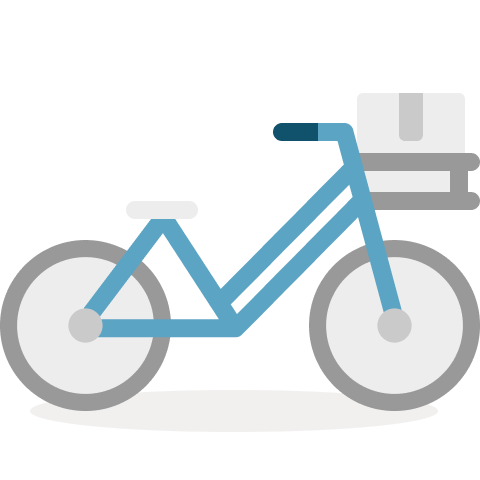 Fast Turn-Around Time
Place your order & your printed labels will be dispatched in 10-14 days or less. Yeah, we're that quick.
Inspiring Customer Projects
Make Your Work Count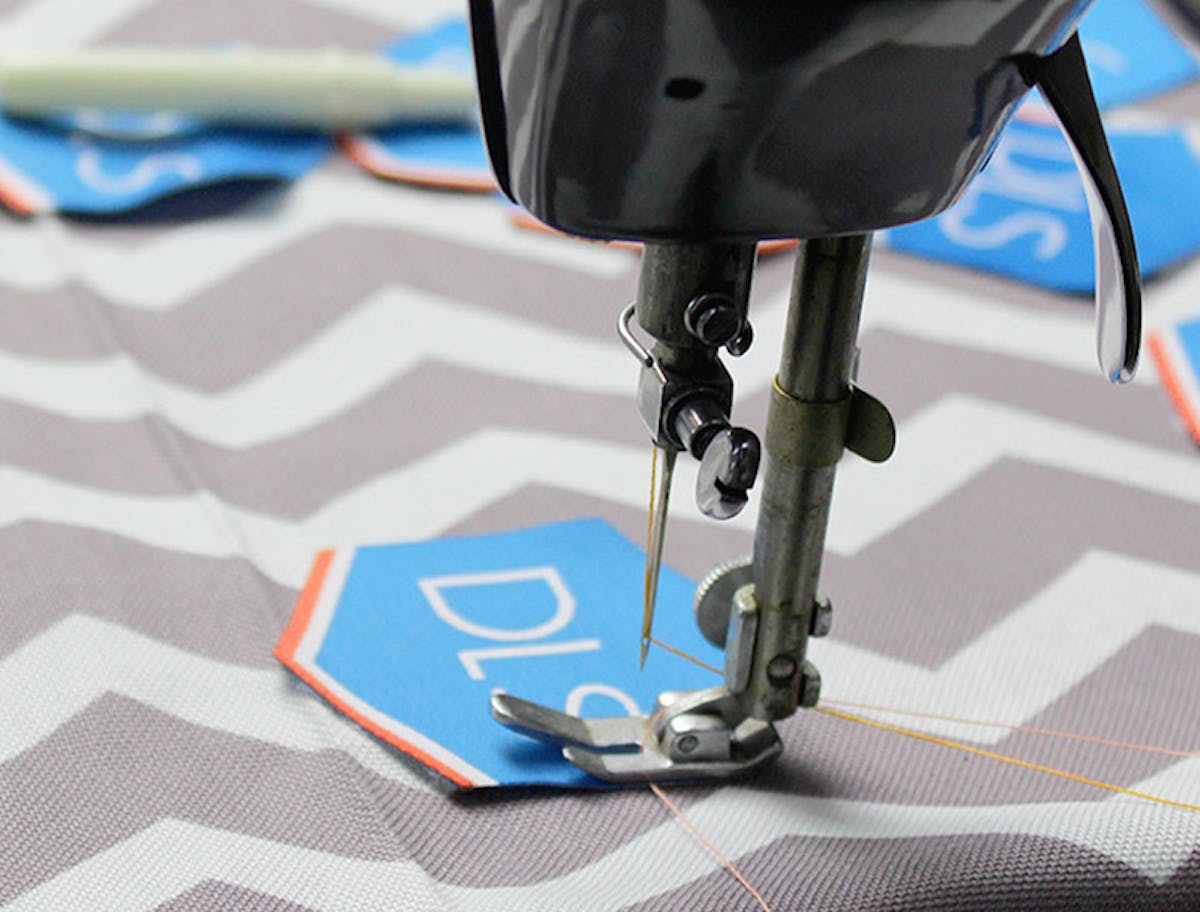 When to Choose a Custom Printed Label
When deciding how to give your creations the perfect professional finishing touch, you may wonder why you would choose a printed label over a woven label. A printed label is a great choice when your custom label cannot be woven, but you don't want to lose the originality and character of your label design. Printed labels offer an array of colors that cannot be realized with a woven label, up to and including photo quality details big or small. If that sounds like your logo design, then a printed label is the right choice for you. Also consider using our label products to create your own furniture tags, hat tags and clothing price tags.
Explore the Color Spectrum with Custom Printed Clothing Labels
The great thing about our printed fabric labels is the number of colors that can be applied and shown off in their full vibrancy. Traditional woven labels only allow 12 colors. Custom printed labels allow you to use as many colors as your label and logo require. The sky is truly the limit when it comes to colors for your custom printed labels. Printed labels allow for the full-color spectrum with millions of vivid colors to choose from, as well as richer colors than a woven label can offer. Printed labels can also show off color gradients that a woven label cannot, due to the difference in the printing process versus the weaving process.
Illustrate Details Big & Small With Custom Printed Labels
Another benefit of printed labels is the ability to capture the smallest of details. Because a printed label can capture detail that a woven label cannot, your custom printed labels can offer all kinds of information. Printed labels can also be laser cut and made in any size. For example, if you're creating a printed quilt label, you can create a label of your chosen size that not only shows off the name of the maker, but also when the quilt was made, the occasion, and care instructions, along with a logo design of your choice. We have seen our printed and woven label products used to create countless labels, including t-shirt labels, quilt labels and laundry labels.
How Do I Apply A Custom Printed Label
Our printed labels can be applied using sewing or ironing. This means you can apply a label whether or not you know a thing about sewing. Sew-in labels are a great option if you want to be able to apply your label with more exactitude, and iron-ons are great if you don't feel like pulling out a sewing machine.
What Kind of Items Can I Attach A Printed Label To?
Our printed labels are great additions to any project. Some things we have seen printed labels added to include:
Upcycled jackets
Hats, bags, and accessories
Dresses, shirts, and apparel
Furniture & home goods
Costumes & specialty apparel
And much more!
Not seeing an option you need, or want to know more? Contact Customer Support or check out our Product Tips section.
Our Reviews
Ready To Get Started?
More DLS Products
Our Custom Printed Label Blog
We ship all over the USA, from New York to LA, from the Great Plains to the forests of New England. Oh, and we also ship Globally by the way.