Your Pieces Deserve To Look Their Best with Hat Labels
Create A Custom Hat Tag That is Uniquely Yours
Starting at $17 for 30 Hat Labels
Our Promise To You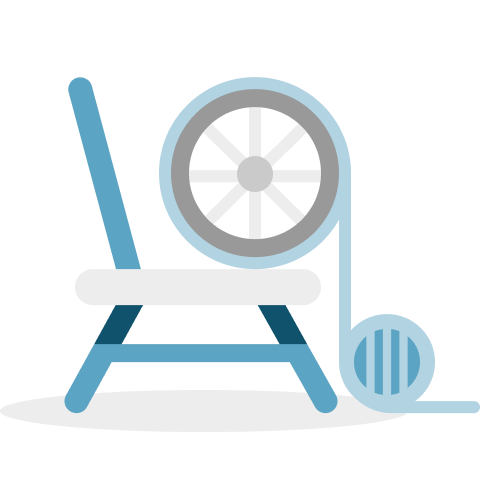 High Quality From Start To Finish
From design to support to delivery, we aim to exceed every expectation.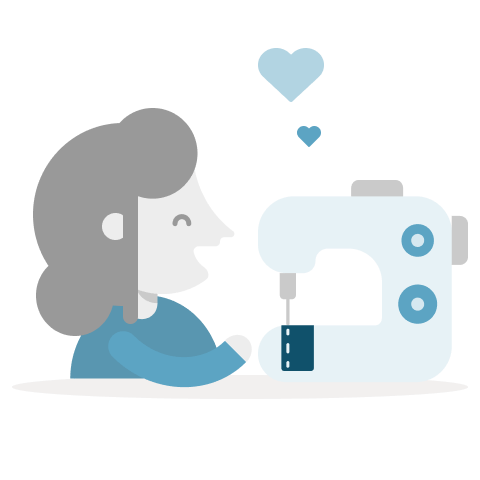 Big Or Small, We Make Them All
Have a truly original design challenge? Just need a few labels for hats, or maybe thousands? Whatever your order, we've got you covered.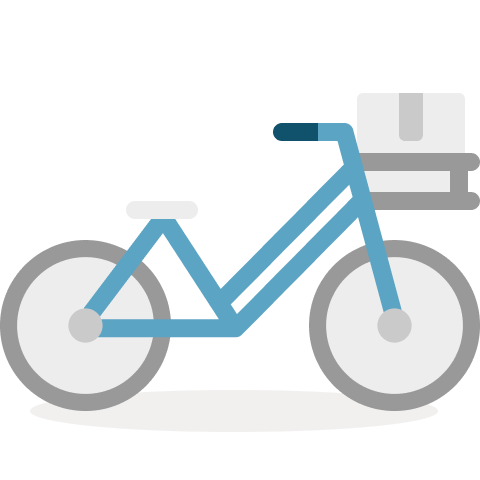 Fast Turn-Around Time
Place your order & your personalized hat labels will be dispatched in 10-14 days or less. Yeah, we're that quick.
Inspiring Customer Projects
Amazing Hat Labels Made Easy
Find The Right Hat Label For Your Brand
Hats are one of those accessories that really show someone's aesthetic and style. When someone purchases one of your hat creations, they should get a sense of your style not just from the hat but from the one-of-a-kind hat tag, too! When adding a hat tag to your hat, make sure it shows off your brand's personality and style. We have your hat label needs covered. If you have already created a logo for your designs, you can easily upload it using our hat label uploader tool, or if you are still figuring out your logo, use our hat label designer tools. Also, consider using our labels to create furniture tags, hang tags, and clothing price tags.
Flaunt Top Quality Hat Labels On Your Top Quality Hats
When you offer a high-quality product, the best way to accent it is with an amazing hat label to match. Your hats and beanies are an awesome piece of accessory work, and they deserve hat labels and beanie labels that are expertly made and meet your standards. We offer custom damask woven labels using 100% polyester thread. We weave our labels on a Jacquard loom, which means that our hat labels have a fantastic level of detail. They're also comfortable to wear and durable in all types of weather and conditions. We offer custom beanie labels and hat tags in a variety of sizes, meaning you can find the right size for the right hat. Our labels are great for more than just hat tags; we also provide t-shirt labels, quilt labels, and laundry labels.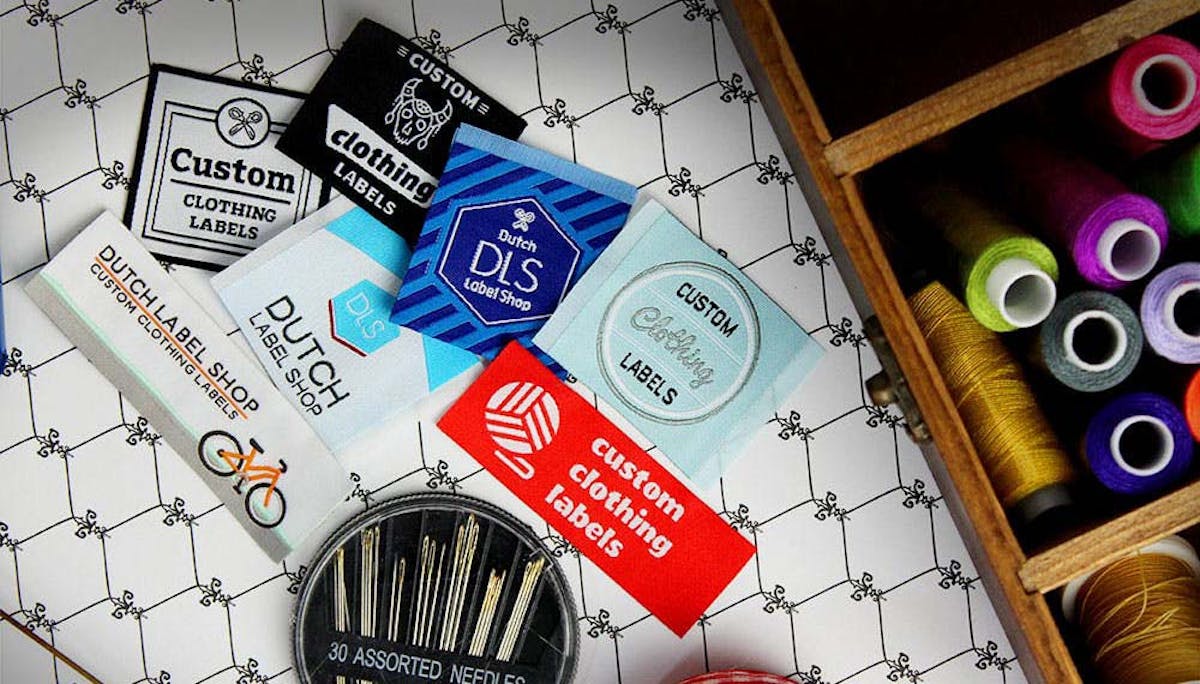 Sew In Your Hat Labels With Ease
Our hat labels can come in all different shapes and folds, meaning you can pick the right hat label to easily sew into your hat or beanie. Whether you're looking for a flat label that's sewn around the hat, or a soft-horizontal folded label that you can show off on the outside of your hat, there's a hat label that's just waiting to find a new home on one of your hats.
Who Should Buy Custom Hat Labels?
If you're making hats or selling hats, a custom hat label or a custom beanie label can take your branding and store to the next level. We've seen custom hat labels used by:
Etsy and Ebay shops upcycling vintage hats, beanies, and caps
Knitters and crocheters making custom hats
Haberdashers and hatmakers with their own brand and storefront
Boutiques and pop-up shops offering hats and beanies
Charities and individuals selling custom hats for fundraisers
And more!
Our Reviews
Ready To Get Started?
More DLS Products
Our Blog
We ship all over the USA, from New York to LA, from the Great Plains to the forests of New England. Oh, and we also ship Globally by the way.