Your Pieces Deserve To Look Their Best with Shirt Labels
Create A Custom T-Shirt Label That is Uniquely Yours
Starting at $17 for 30 Shirt Labels
Our Promise To You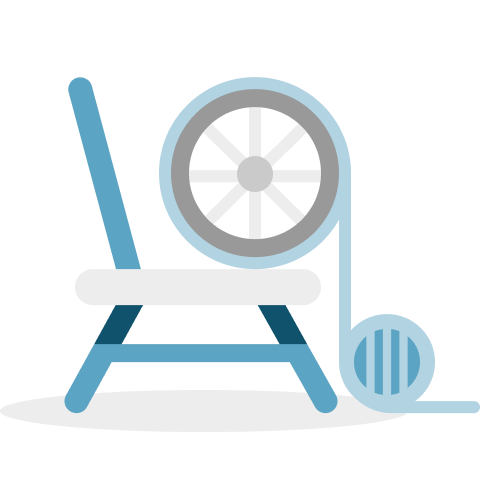 High Quality From Start To Finish
From design to support to delivery, we aim to exceed every expectation.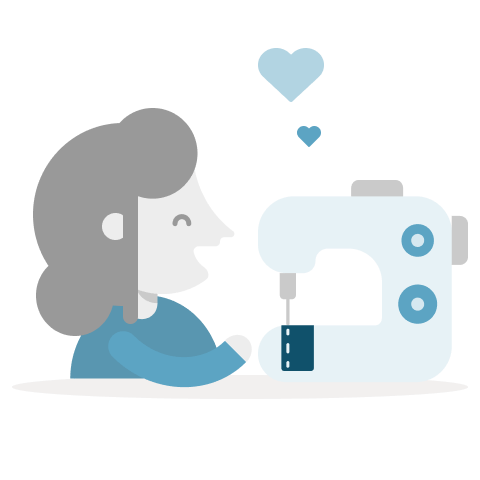 Big Or Small, We Make Them All
Have a truly original design challenge? Just need a few labels for shirts, or maybe thousands? Whatever your order, we've got you covered.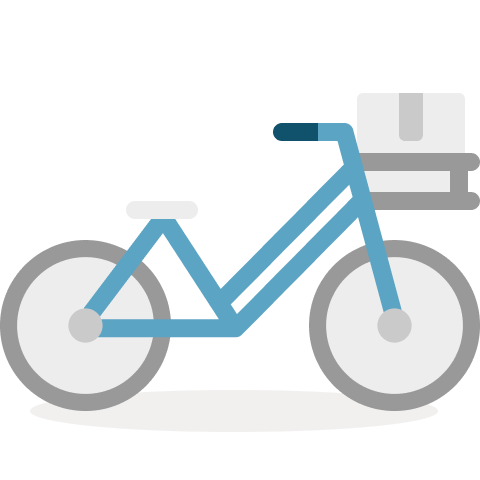 Fast Turn-Around Time
Place your order & your personalized t-shirt labels will be dispatched in 10-14 days or less. Yeah, we're that quick.
Inspiring Customer Projects
Amazing Shirt Labels Made Easy
Make Your Items Unique With Custom T-Shirt Labels
Create unique and one-of-a-kind custom t-shirt labels that reflect your brand and your aesthetic. It's never been easier to create shirt labels than with our custom t-shirt label design tool. Whether you've already created your design and just need to upload, or you're looking for easy-to-use design tools where you can make your design from scratch, we've got you covered. And we also have amazing quilt labels and laundry labels.
Create Quality Shirt Labels That Meet Your High Standards
Your shirts deserve to have the highest quality from the first stitch to the shirt label itself. Our damask custom t-shirt labels are made of 100% polyester thread and woven on Jacquard looms to provide the highest level of detail and quality, making them both high quality and comfortable to wear inside your shirt. Our custom shirt tag labels come in various sizes, too, meaning you'll get the right look for your shirts, inside and out. Our shirt labels are available in both sew-in and iron-on options, meaning we have the right label for you no matter the shirt or project. Also consider our name labels and clothing price tags.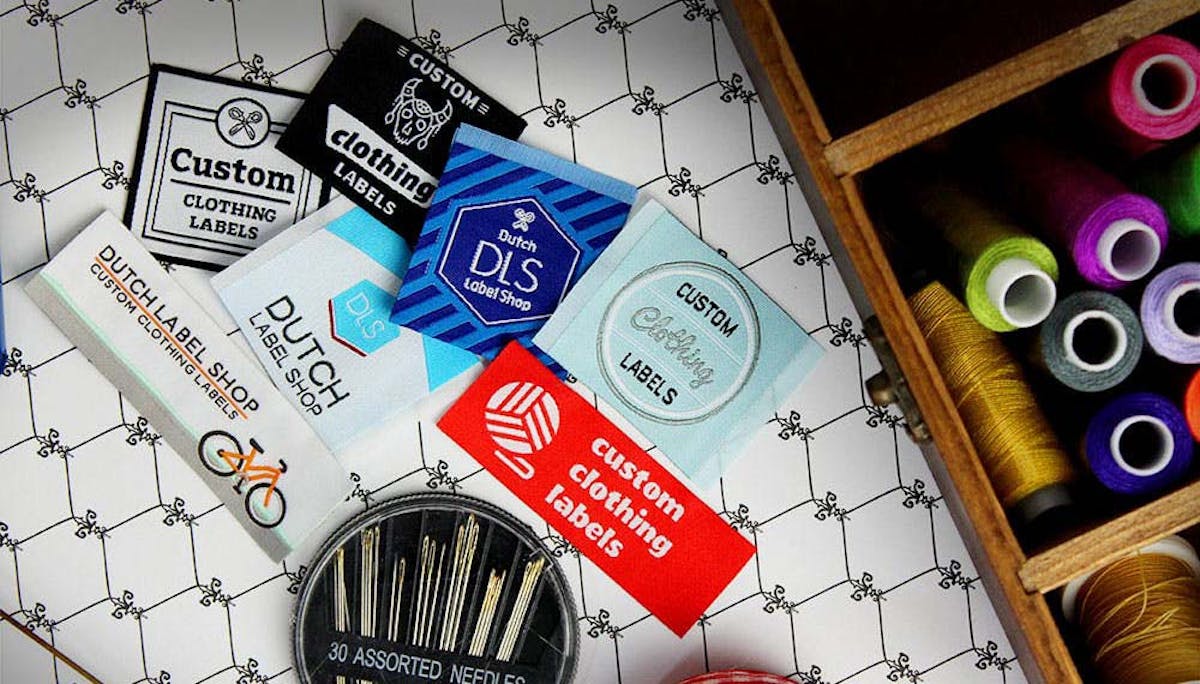 Easily Sort Through Your Shirts With Shirt Name Tags
If you're looking to create some order out of the chaos, and need to add some custom shirt name tags to your items, look no further. Personalize your shirts easily and beautifully with custom shirt name tags that will keep your laundry sorted, your closet organized, and make sure everyone has the right shirt that they need.
Add the Perfect Finishing Touch with Shirt Size Labels
When thinking about all the finishing touches to add to your shirt, don't forget about adding a custom shirt size label. Our size labels come in different varieties, whether you're looking for number size labels or letter size labels. When wrapping up your shirt production, or repairing a shirt that's been damaged in some way, don't forget to add in that custom shirt size label.
Who Are Custom Shirt Labels For?
Whatever your skill level or interest in t-shirt labels, there is a label option for you and one that makes sense! There are plenty of use cases and reasons to use shirt labels. Here are just a few:
Branding logos for retail or wholesale shirt tags
Adding a label to your team or company's shirts
Using shirt name tags to organize and sort through your shirts
Reselling vintage or upcycled t-shirts
Creating a unique label just for your own shirts
And more!
Our Reviews
Ready To Get Started?
More DLS Products
Our Blog
We ship all over the USA, from New York to LA, from the Great Plains to the forests of New England. Oh, and we also ship Globally by the way.