Iron-On Labels That Give Your Work a Professional Boost
Unique Iron-On Labels To Express Your Creative Vision
Starting at $17 for 30 Iron-On Labels
Fantastic Iron-On Labels, Even Better Service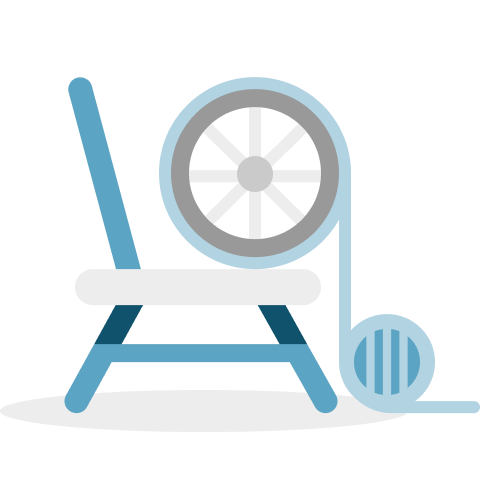 High Quality From Start To Finish
From design to support to delivery, we aim to exceed every expectation.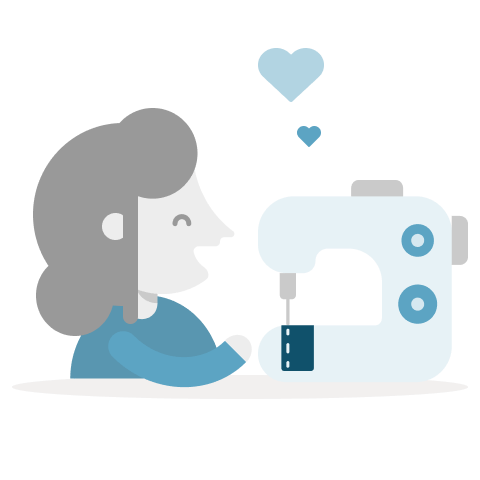 Big Or Small, We Make Them All
Have a truly original design challenge? Just need a few iron-on clothing labels, or maybe thousands? Whatever your order, we've got you covered.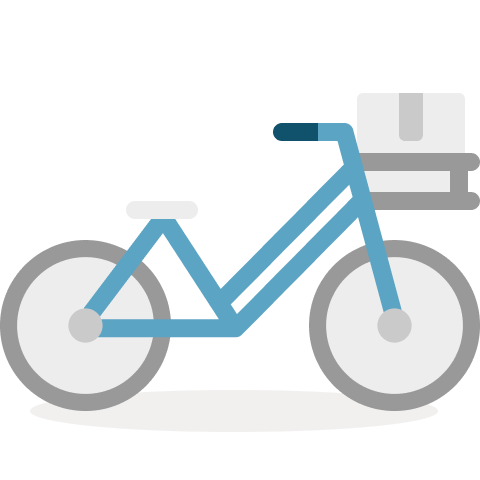 Fast Turn-Around Time
Place your order & your iron-on labels will be dispatched in 10-14 days or less. Yeah, we're that quick.
Inspiring Customer Projects
Make Your Work Count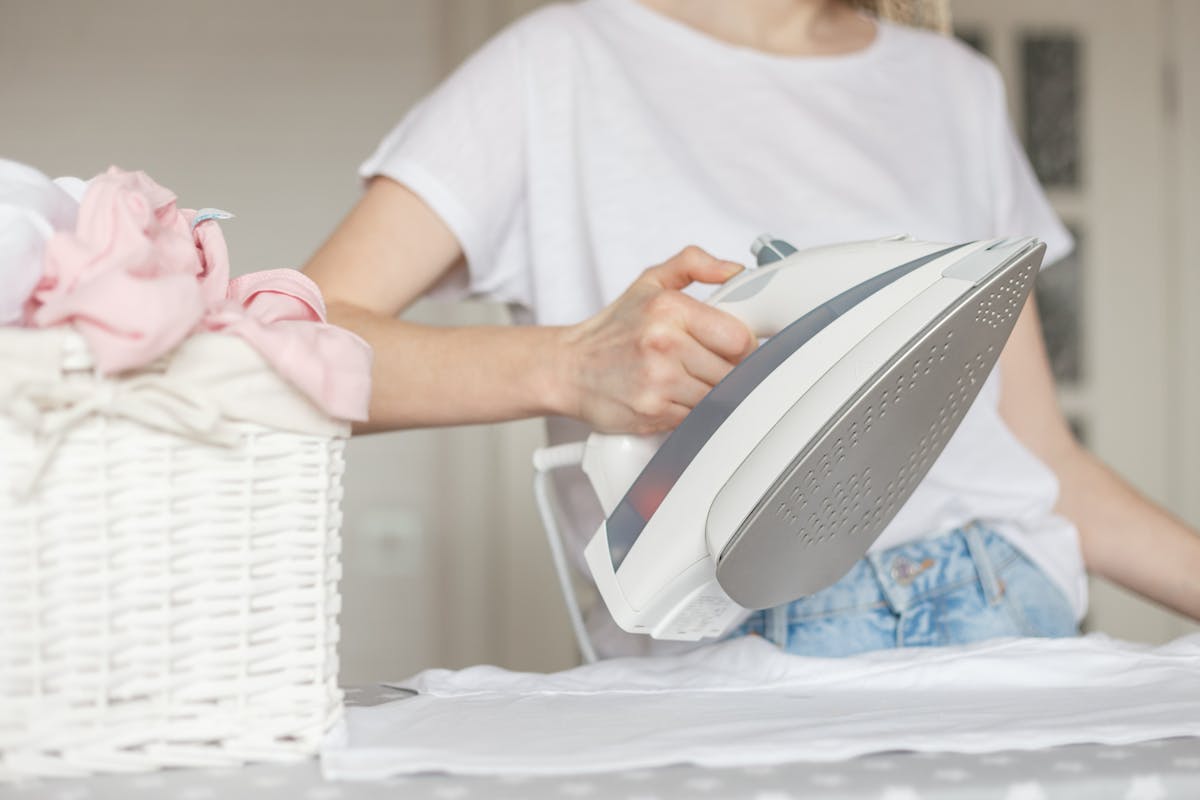 What Are Iron-On Labels?
Iron-on labels are labels that require no sewing. They have a backing that allows them to simply be ironed onto an item instead of having to sew it on. A heat-activated adhesive is attached to each label. The adhesive allows the iron-on label to easily be applied to most fabrics with the simple use of an iron and absolutely no sewing required.
Create Your Own Professional Quality Iron-On Labels
When you think about your work, you've been sure to pay attention to every detail from the first sketch to the final fabric tag. Elevate your work to the next level, whether you're going to be selling it, gifting it, or showing it off in your own wardrobe with a custom iron-on clothing label.
Fall In Love With Iron-On Clothing Labels
Have you stitched your last stitch, and are ready to move on to finalizing your project? Custom iron-on labels for clothing are a great, low-effort way to finish your project with the perfect last touch. Our iron-on labels are created to last, made to industry standards using 100% polyester thread on Jacquard looms to give that beautiful woven look and feel that gives your work a professional polish. Our clothing labels iron on cleanly and easily, and our polyester thread ensures that our labels will last from the first wash to the thousandth wash, retaining a soft feel and vibrant color. Whether you're creating a custom iron-on fabric label with your own design, a care label to make sure your creation lasts, a made-in label to show off your hometown pride, or a size label to let people know your work is the right fit, our labels will stand the test of time and wear. Plus, we've got you covered for t-shirt labels, quilt labels, and laundry labels.
Do Iron-On Clothing Labels Work?
Iron-on clothing labels have a bad reputation from years of being less than reliable. Over the last few years, they've come a long way, providing an easy, durable, and convenient way to add a label to a product with zero sewing required. Sewing labels might still be the most durable way of attaching a label, but that doesn't take away from how iron-on labels have grown into an easy, reliable, and handy way to attach a label to a product. Our iron-on labels are created using a weaving process, creating a high-quality iron-on label that will look amazing on your product of choice.
No Sewing Machine, No Problem with Custom Iron-On Clothing Labels
Sometimes non-sewists need to add a label to something for whatever reason. Whether you're adding a label to a vintage piece you found at the store, want to add something special to a gift, or just want to spruce up a beloved bag, an iron-on label takes all the stitch work out of labeling the items you love the most. With our easy-to-use design tools, you can create your own one-of-a-kind custom iron-on label. Iron-on labels are the perfect adhesive fabric label, made with a heat-activated adhesive backing that can be ironed on quickly and easily to countless items. All you need is an iron, and you're in business.
How To Attach An Iron-On Label
If you're new to using iron-on labels, not to worry. We've put together an easy iron-on label tutorial to guide you through attaching your first iron-on label. Along with step-by-step instructions, our guide also offers tips for using iron-on labels as well. Just remember, the most important things you'll need for adding your iron-on labels to your items are an iron and parchment paper. Once you have your custom iron-on labels, an iron, parchment paper, you'll be ready to attach your labels. Also, consider our name labels and clothing price tags.
Combine Quality and Ease with Iron On Cloth Labels
Our iron-on labels are made with the same precision, skill, and features as traditional labels. Know that when you purchase an iron-on label, you're getting a great quality product featuring:
100, 75, or 50 denier thread for capturing minute design details
Laser-cut for quality and any custom shape you can imagine
Securely welded edges that are resistant to fraying
Professionally dyed yarns that prevent color bleeding or fading
Intricately woven using a Damask Weave to ensure longevity
Not seeing an option you need, or want to know more? Contact Customer Support or check out our Product Tips section.
Our Reviews
Ready To Get Started?
More DLS Products
Our Blogs About Iron-On Labels