Cold Weather Fabrics
Get ready for the cold! December 23rd would be the official start of winter, but it is officially cold today! It's time to pack away those light rayons and polyesters into your spring and summer fabric drawers, and take a…
Get ready for the cold!
December 23rd would be the official start of winter, but it is officially cold today! It's time to pack away those light rayons and polyesters into your spring and summer fabric drawers, and take a trip to your nearest sewing store for some cozy, warm bolts of winter fabric.
But what fabrics are really going to keep you warm? Stores get stocked with pretty sweaters and knits that look cozy and warm. However, these don't actually keep you protected from the cold. Here's a go-to guide for your winter clothing projects:
Wool
Wool is the ideal fabric for indoor and outdoor winter wear. It is flexible and lightweight, and a natural insulator. There are lots of varieties of wool fabric, including merino and cashmere. If you're going for warmth, look at the label to make sure you are not getting a blend. This is the more cotton or polyester in your fabric and less warmth you will get. Wool is also environmentally friendly, as it is a natural animal by-product.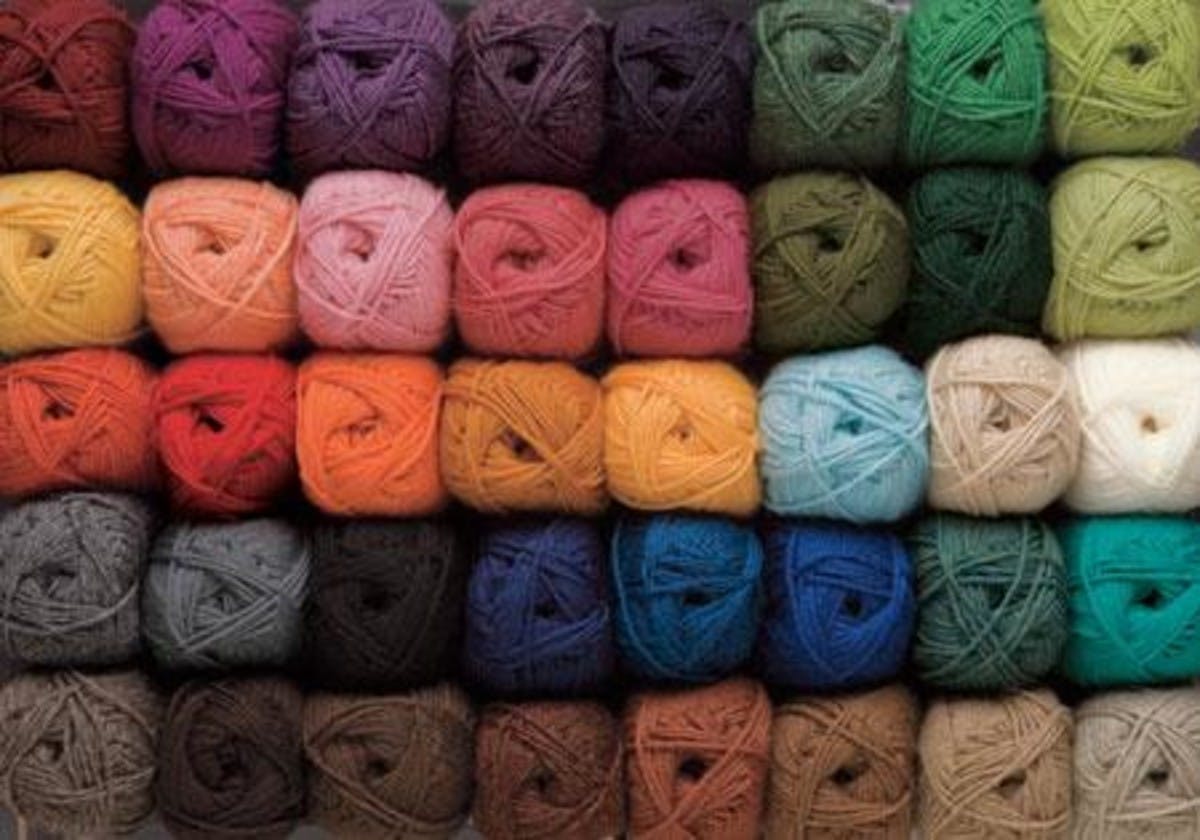 Cotton
Cotton is typically thought of as a warm weather fabric, but its breathability and light-weightedness make it great for layering during the winter. This also gives you that extra boost of warmth. The best part is that when you get to the party and want to shed your heavy outer layers, you have something cute underneath.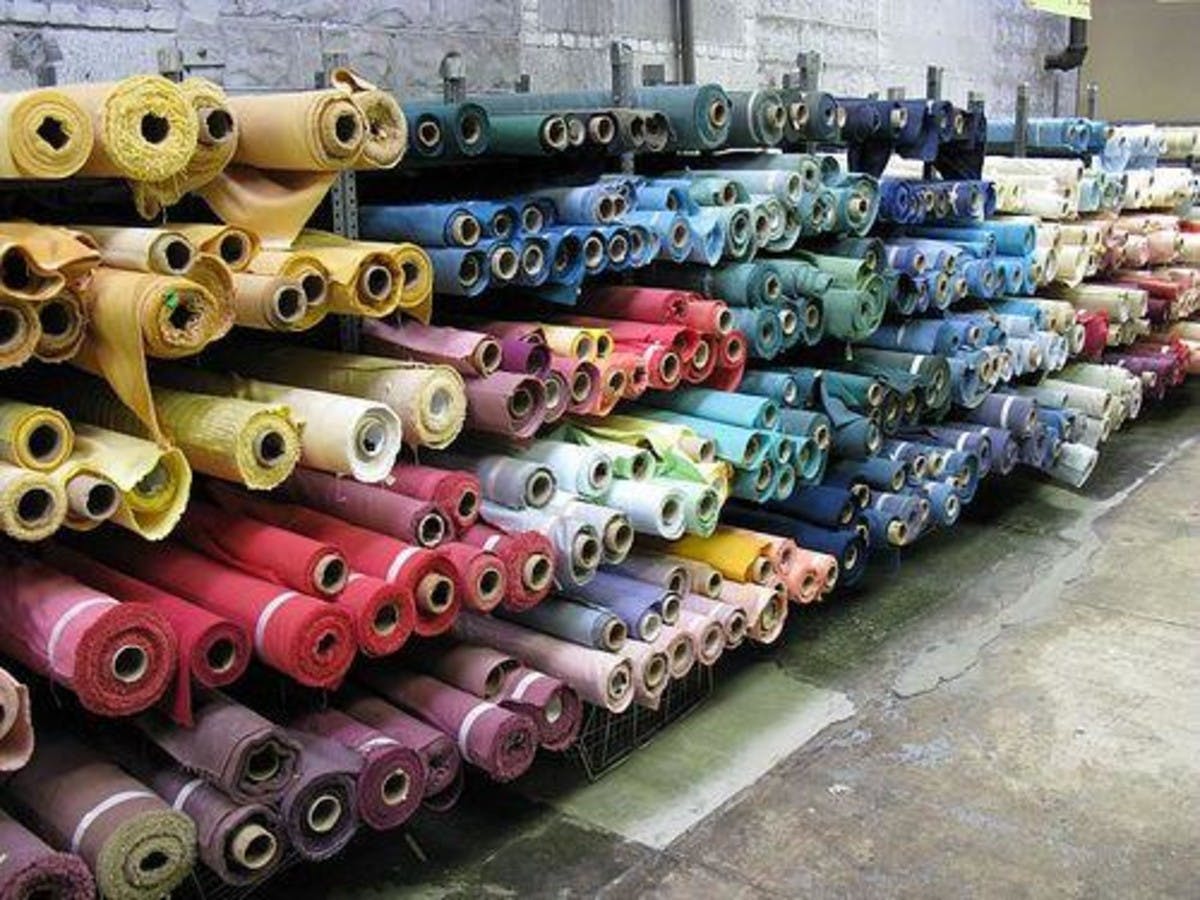 Fleece Fabric
Fleece is not only warm and breathable, it has the added benefit of being insanely comfortable! Use it on its own for a comfy jacket or scarf, or use it to line pants or a sweatshirt. For a quick an easy project, finish the edges of a brightly patterned cut of fleece to make a cozy blanket.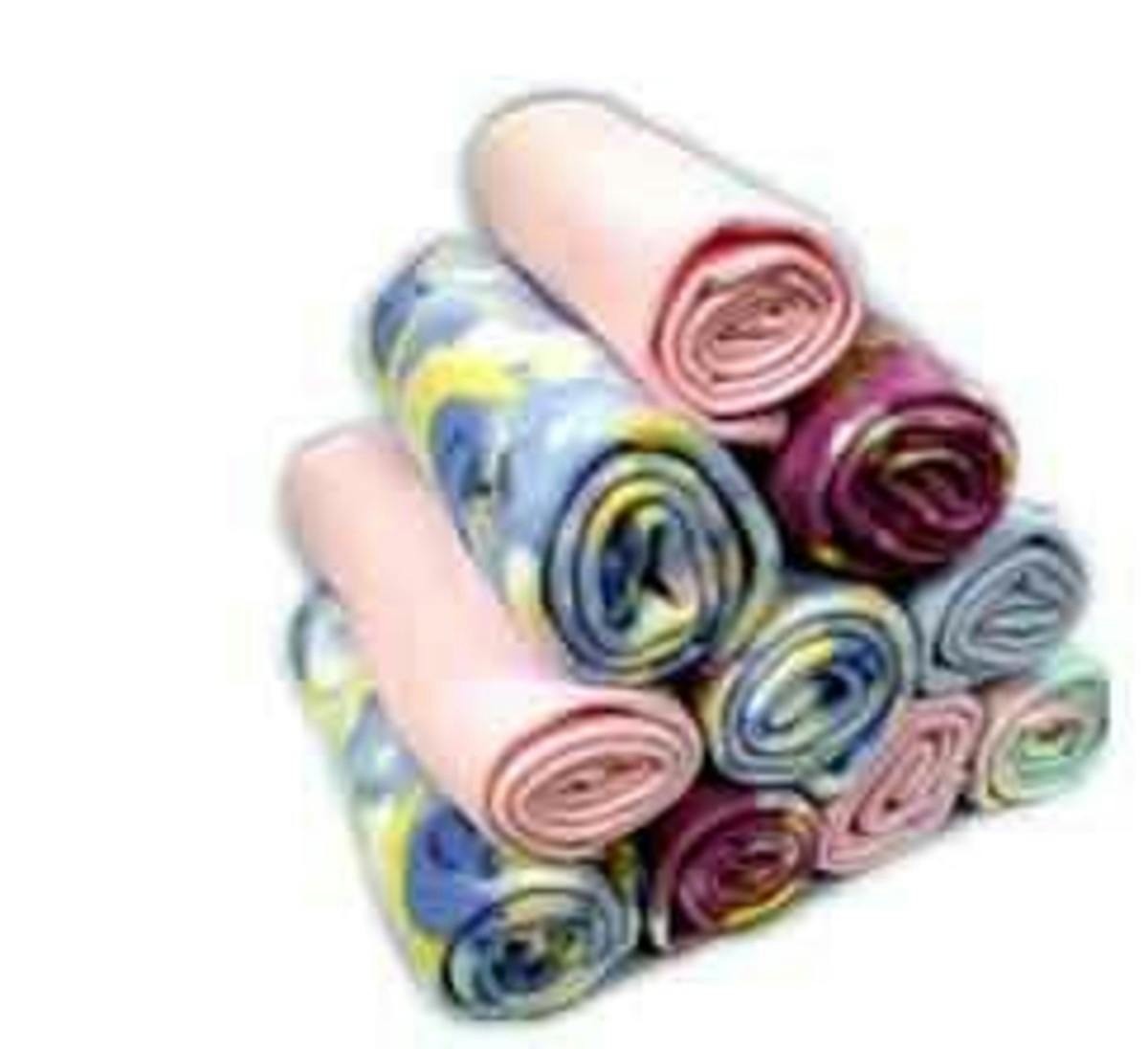 Corduroy
Although tough to sew, corduroy is a fun textured fabric to use for pants, skirts, and jackets. It is thin enough to easily layer, but also thick enough to offer warmth on those less-than-frigid days. It is soft-to-the-touch and has great flexibility. Corduroy could be worn indoors or outdoors – a perfect fabric for the days when you need something more real to wear in the chill air that can convert to an indoor outfit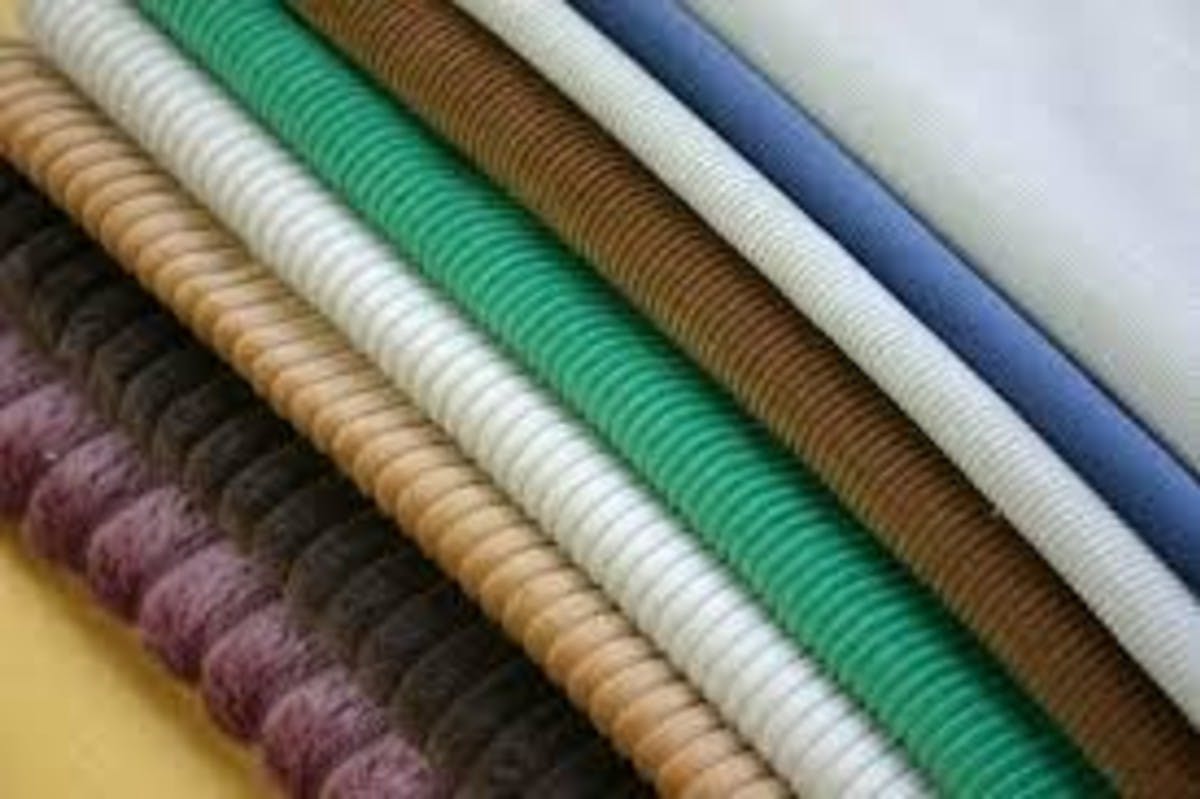 As always, don't forget to finish up that piece with your very own custom labels! Get yours here.