It's that time of the year again, but just in case you forgot, we got you.
To celebrate mothers all around the world, we decided to make your life a little easier and create 4 downloadable hang tag designs, which you can easily use and personalise.
The supplies you'll need are as following:
– Scissors (make sure that you only use it for cutting paper and not tape)
– Small hole punch
– Thick paper
– Cord of choice
Now, let's get started!
1) CHOOSE AND PRINT OUT YOUR FAVOURITE DESIGN FROM THE IMAGES BELOW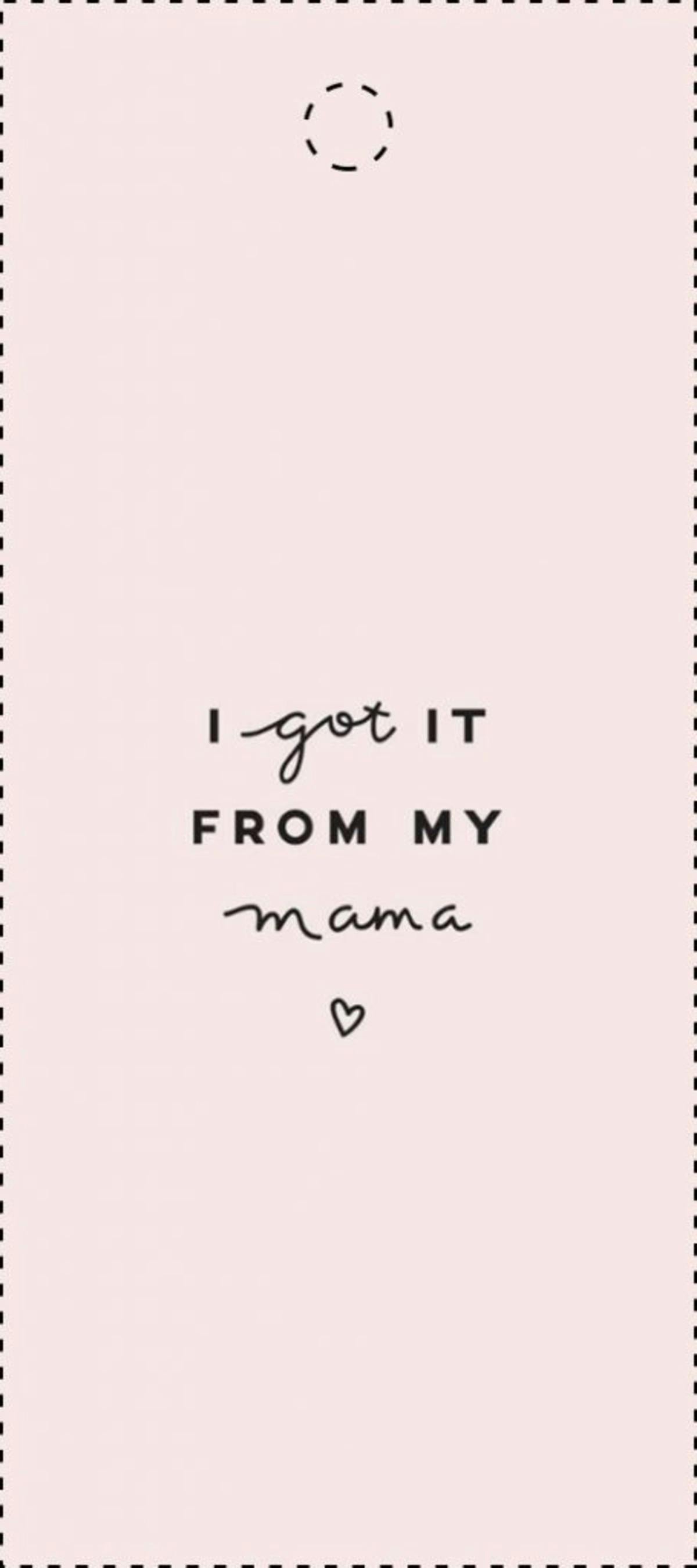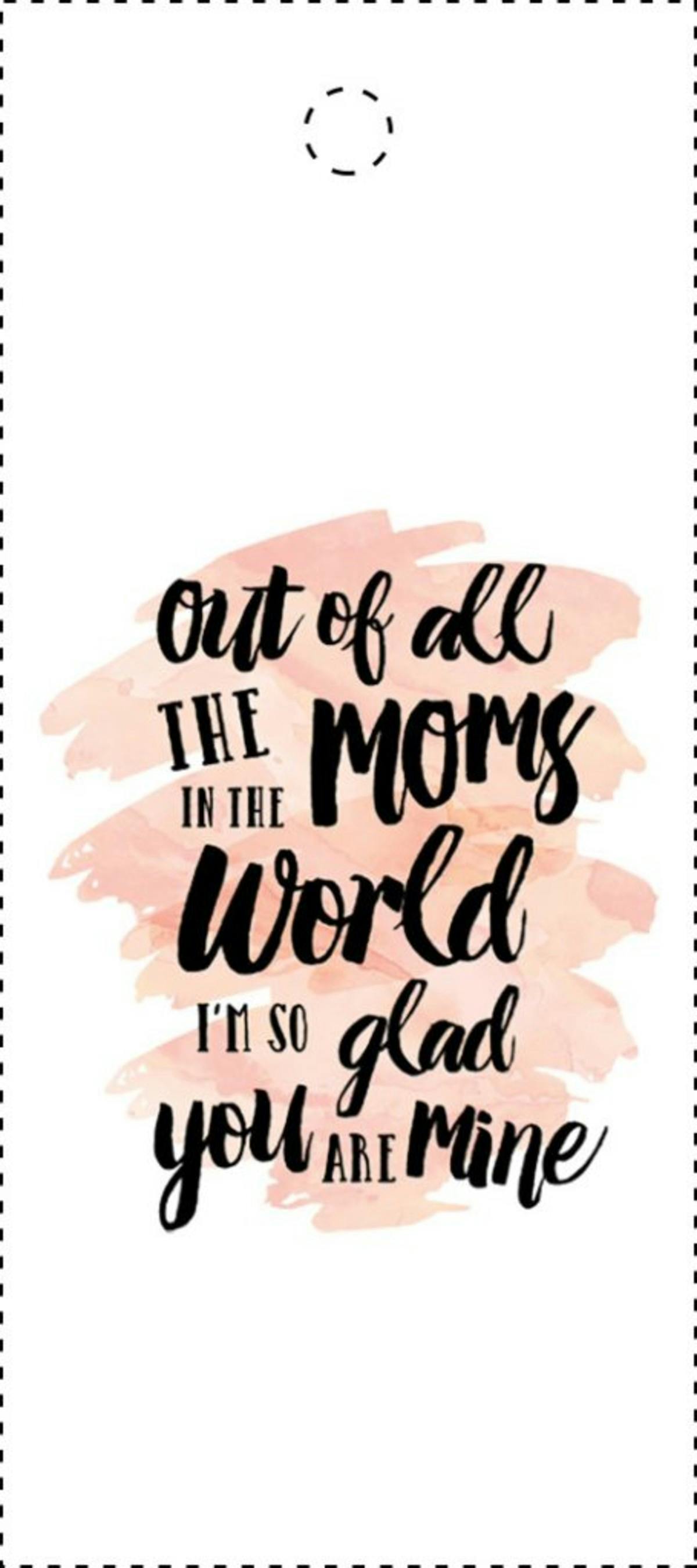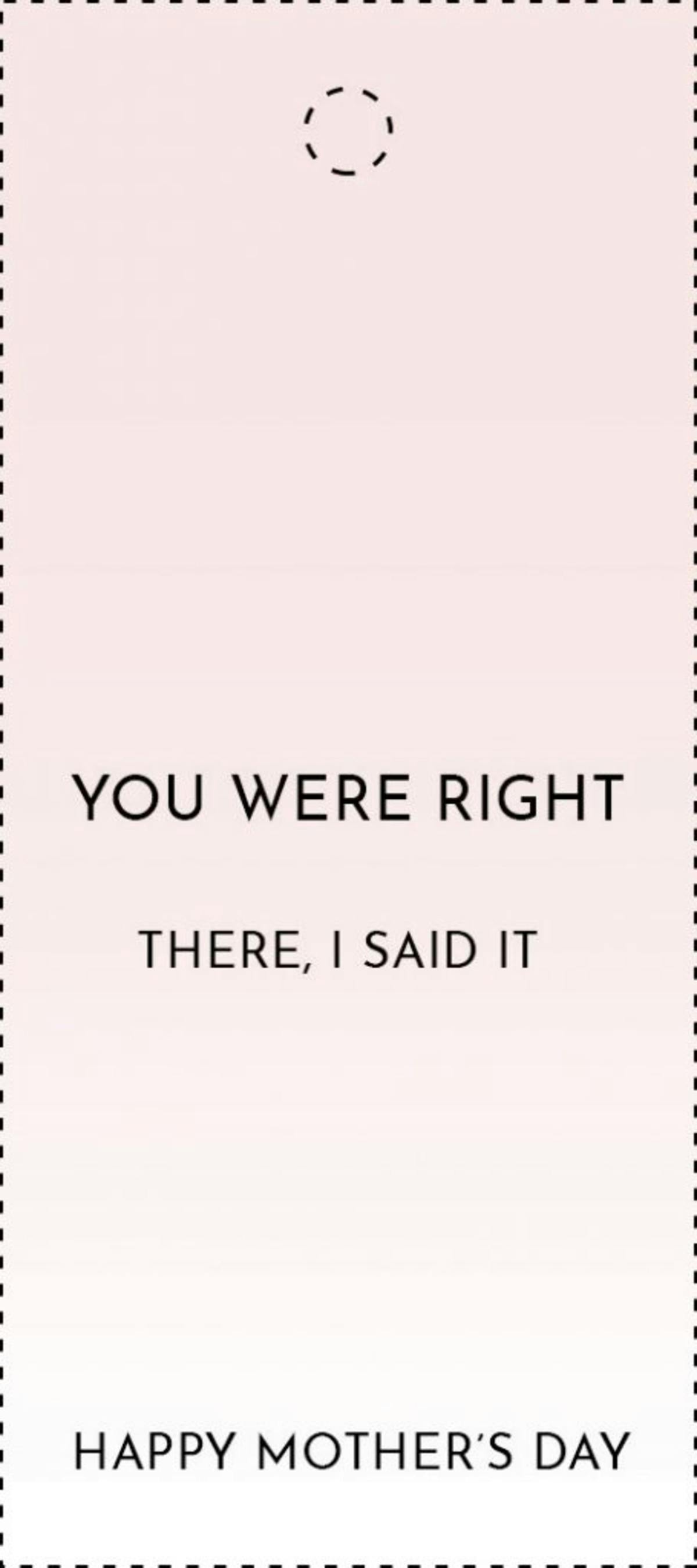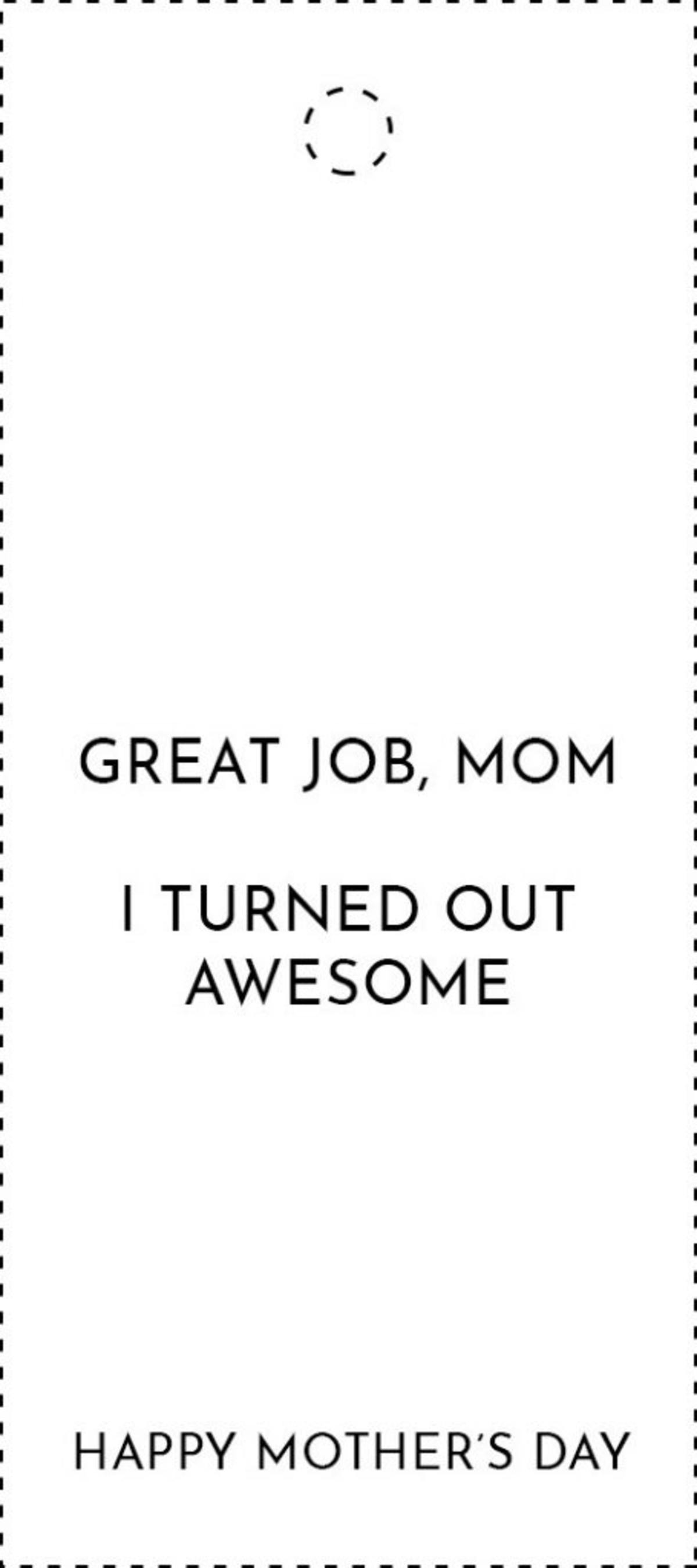 2) CUT OUT THE SHAPE ACCORDING TO THE LINE

3) PUNCH THE HOLE IN THE TAG

4) USE THE BACK OF THE TAG TO TELL YOUR MOM JUST HOW MUCH YOU LOVE HER

5) ATTACH A CORD AND CONNECT THE HANG TAG TO YOUR GIFT
In case you would like to get ahead of schedule and create something similar for Father's Day next month, there's also a way that we do all of this for you and have the tags delivered to your door!
For that option, click here.