Insights & Inspiration
Men Who Sew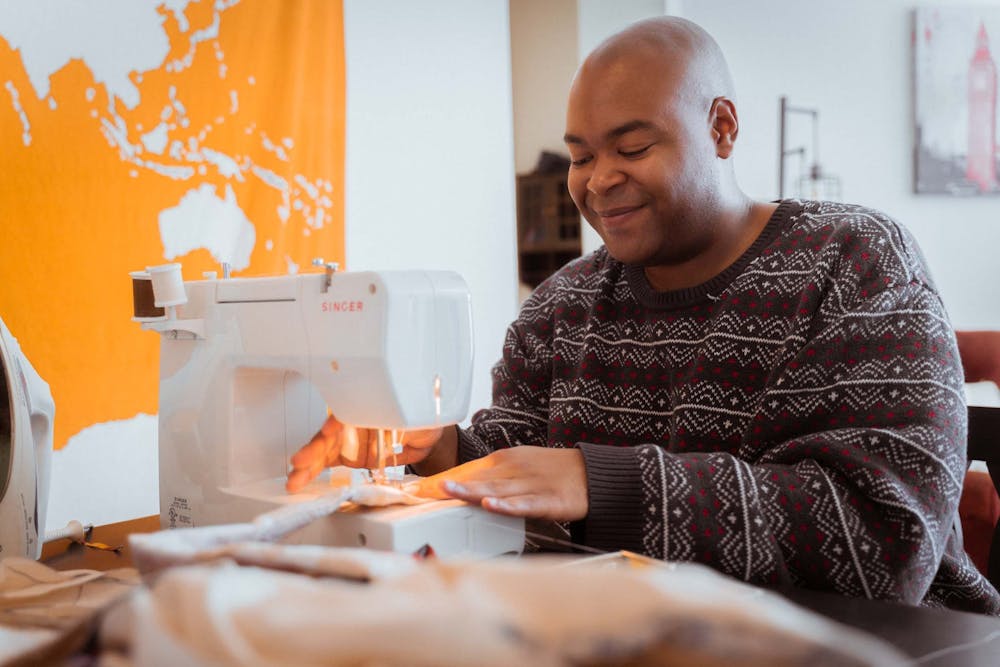 While home sewing has traditionally been associated with women, more men are taking up the craft and becoming part of the sewing community at large. Here are some of our favorite men who sew.
Traditionally, home sewing was an activity that was mostly exclusive to women—decades ago, home economics and sewing classes were common activities for young women, as sewing skills were considered essential to running a household. But today, more men than ever are joining the sewing community. Here are some male bloggers making waves in the home sewing world and proving that sewing can definitely be manly.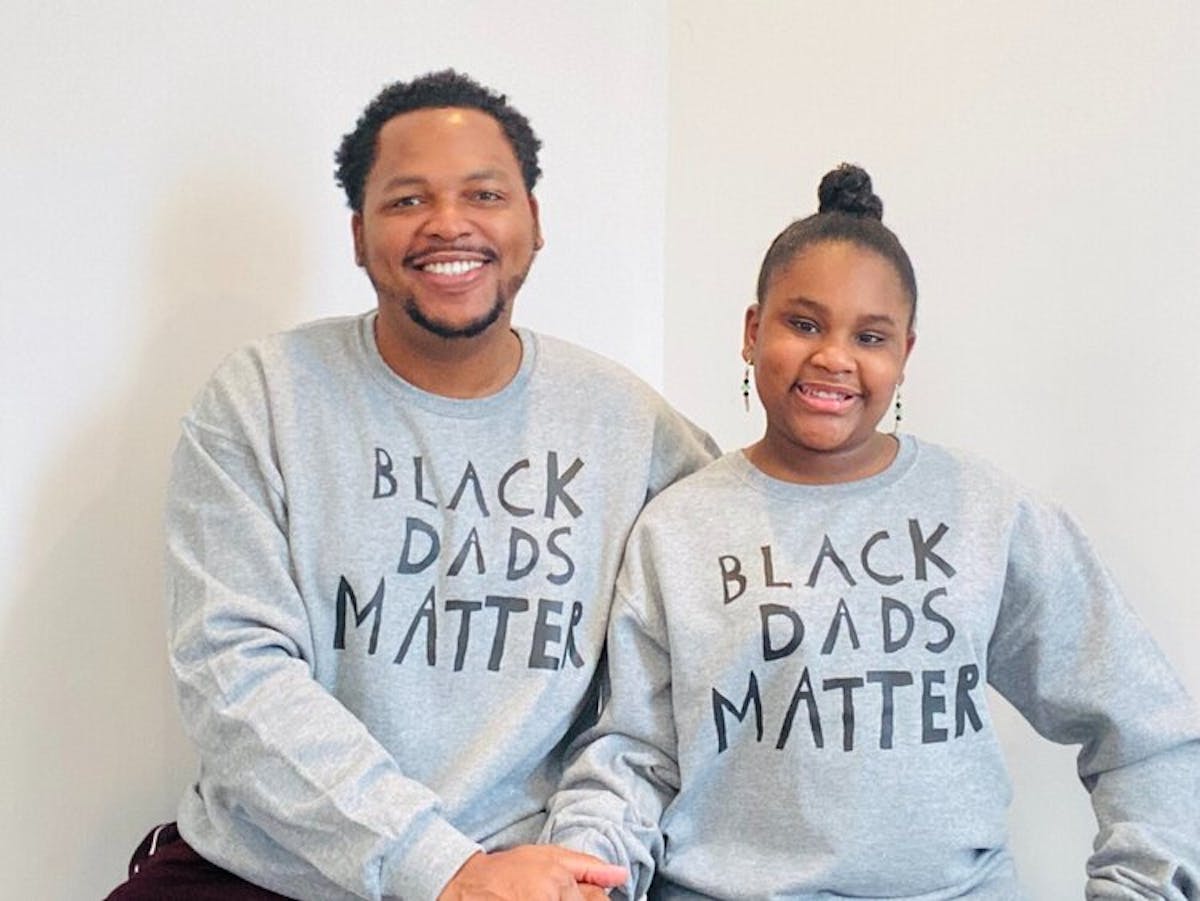 Daddy Dressed Me
Michael Gardner, a single dad from Philadelphia, began sewing as a way to connect with his young daughter, Ava. He began making clothes for Ava when she was a toddler, and as she got older the pair began sporting matching outfits, all designed and sewn by Michael. Daddy Dressed Me has over 22,000 followers on Instagram, and his blog, Daddy Dressed Me, documents his sewing journey.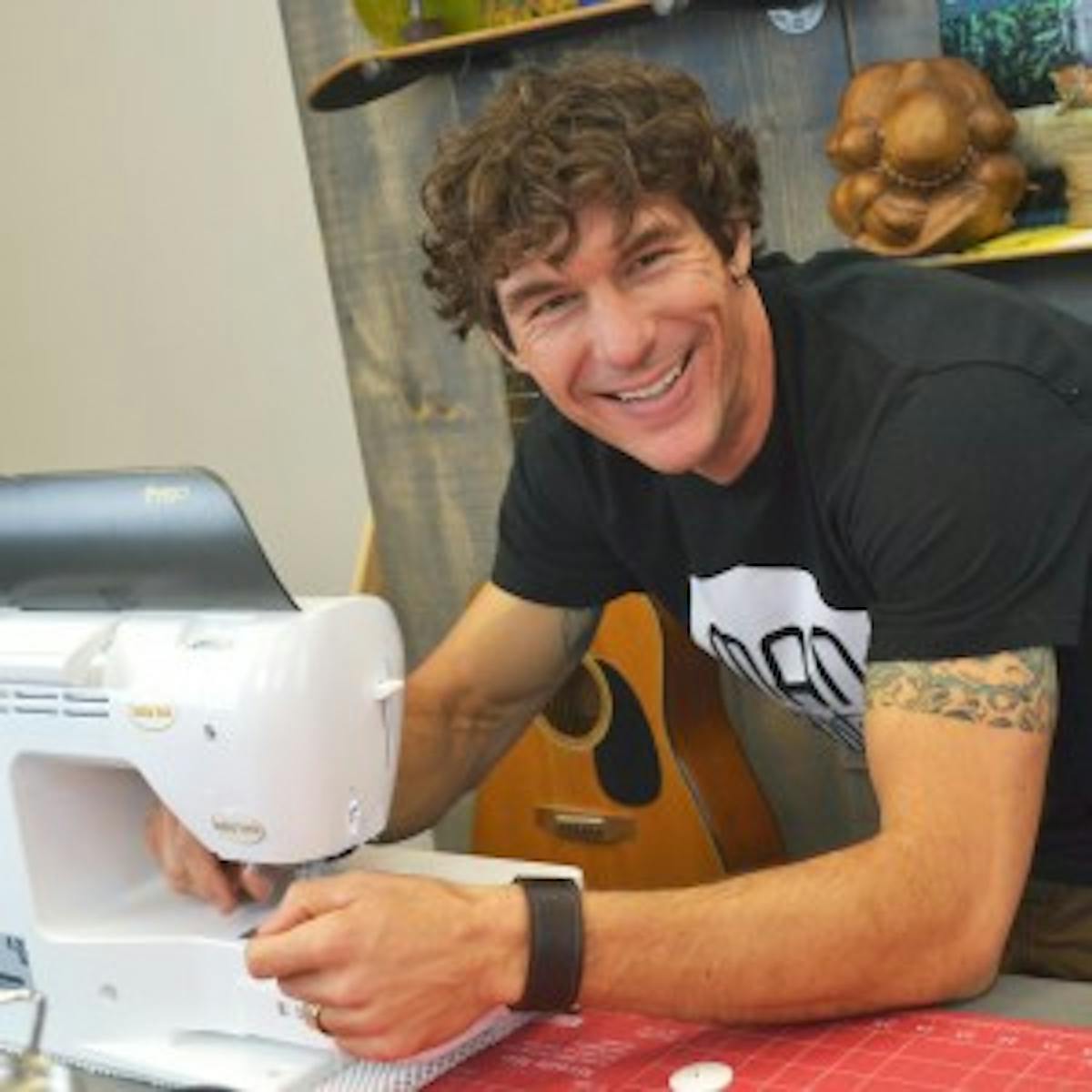 Man Sewing
Rob Appell, creator of the Man Sewing blog, puts out tons of content for men in the sewing community. Between his two YouTube channels, Making it Fun with Rob Appell and Man Sewing, which have over 243,000 combined subscribers, Rob Appell provides tutorials for a wide range of projects including quilting and garment making.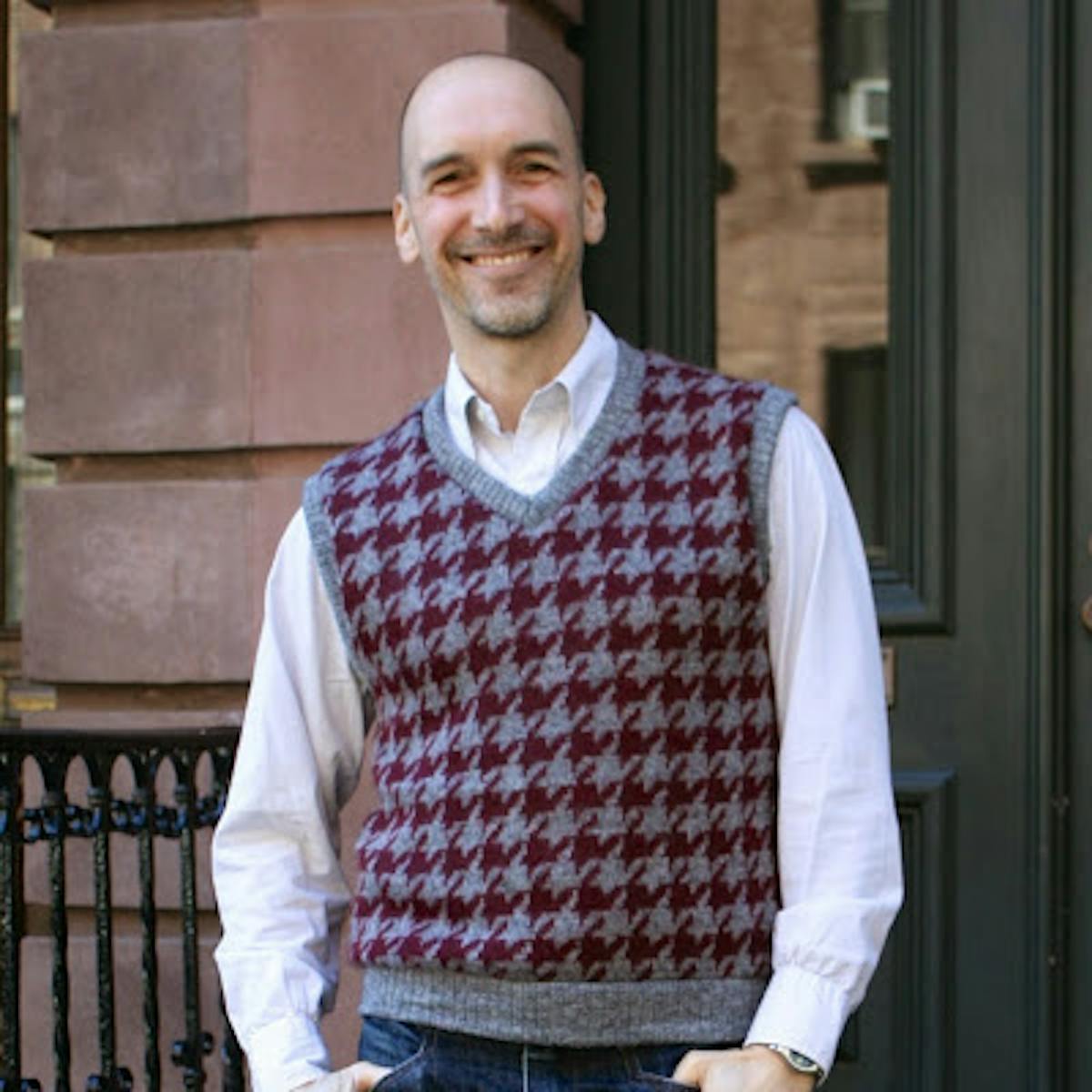 Male Pattern Boldness
Male Pattern Boldness is a blog run by Peter Lappin, a New York City native who began sewing in 2009. He started his blog the following year in 2010, and it's become a popular resource for both men in the sewing community and those who sew men's clothing. Peter's blog contains sew-alongs, videos, tutorials, and pattern giveaways. He also offers custom clothing creation to clients through his blog.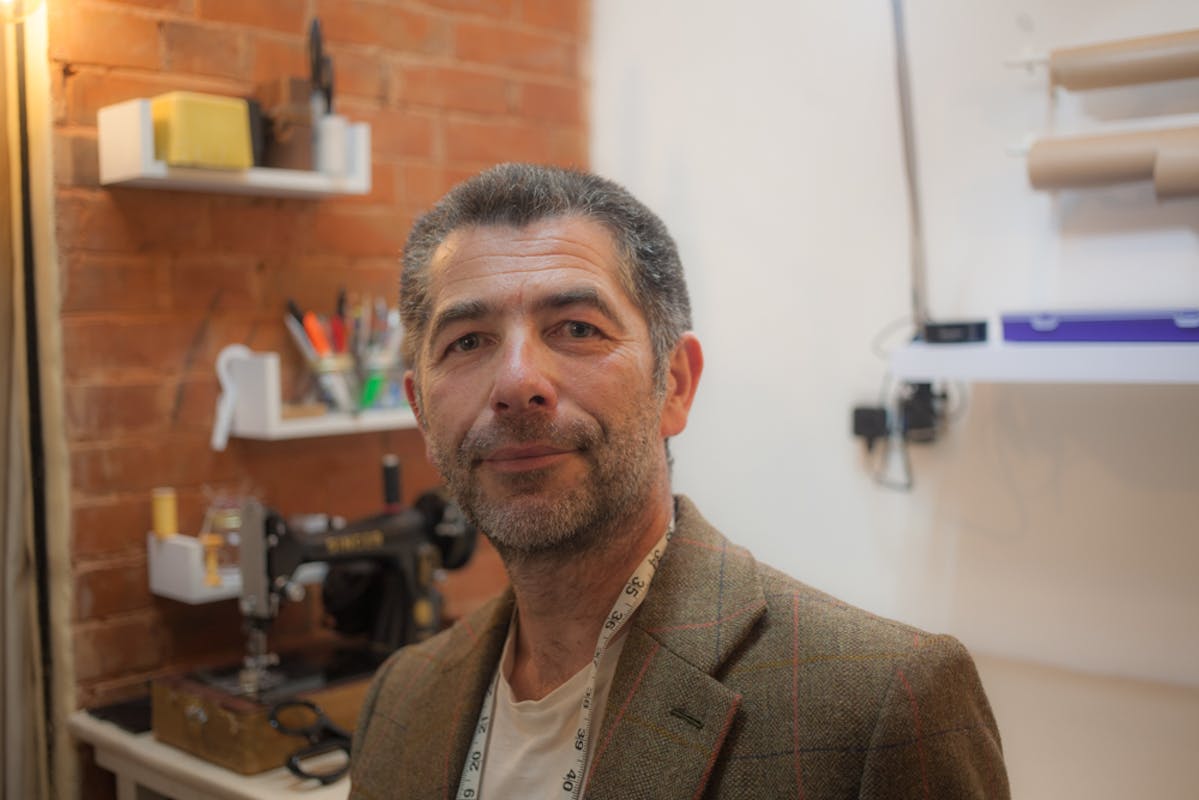 Male Devon Sewing
Jamie Kemp, a former contestant on The Great British Sewing Bee, started his blog Male Devon Sewing to share his love of sewing with the world. His blog is unique in that it features a lot of free patterns available for download. Male Devon Sewing also features many step-by-step tutorials as well as an online shop where readers can purchase sewing supplies and even sewing masterclasses.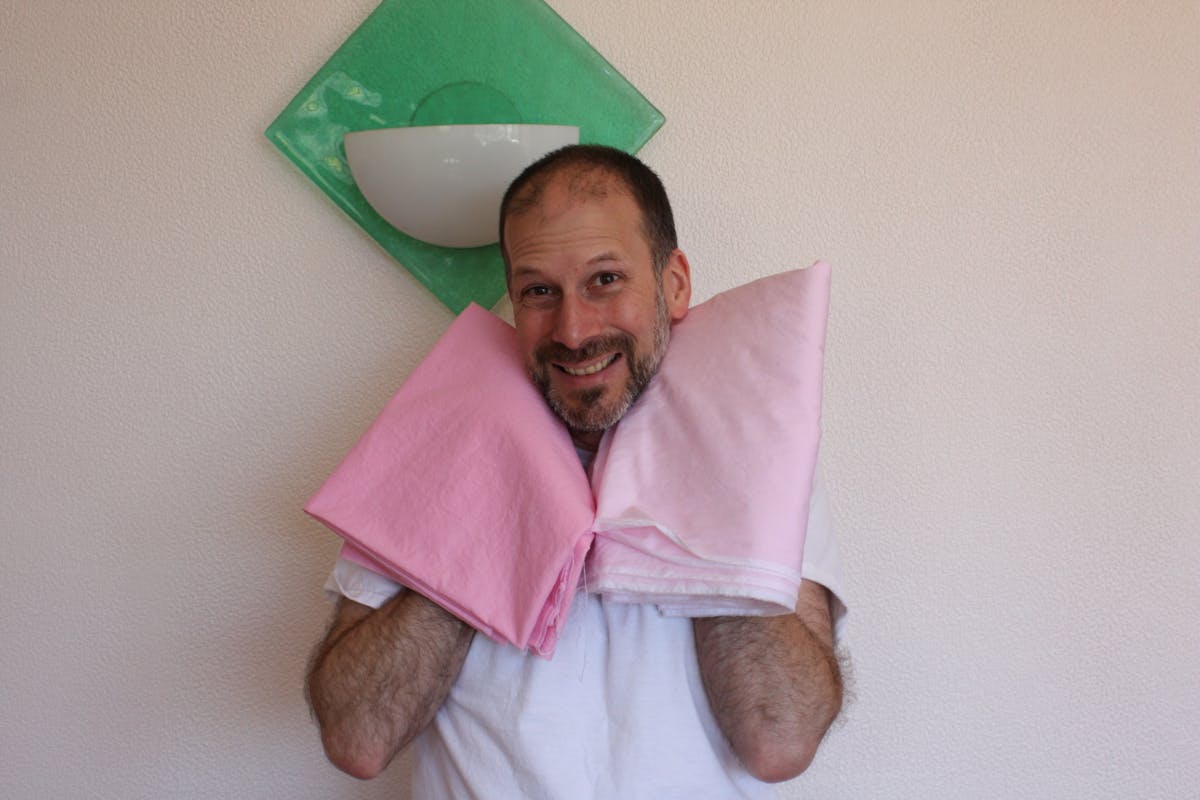 Line of Selvage
This sewing blog—whose tagline is "adventures in sewing - by men, for men"—is run by Michael Portuesi, a software developer and self-taught sewing hobbyist. The blog's title, Line of Selvage, is a play on words that references the line of scrimmage in football, and the selvage, the self-finished edge on a piece of fabric. Line of Selvage is a great blog to find inspiration for men's sewing projects, and the blog's archives go all the way back to 2012!
For all the men out there looking to get into sewing, these blogs are a great place to start. Whether you're looking for inspiration, tutorials, videos, patterns, or just tips, it's never a bad idea to consult your fellow man. And for the ladies who want to learn more about sewing men's garments, these blogs provide great insight and information. Whether you're looking to create a line that you can add your own signature woven label to, or just want to pick up a new hobby, the world of sewing is ready and waiting. Here's to more gender diversity in the sewing community in 2021!