Tips & Tricks
Quilting Patterns for Beginners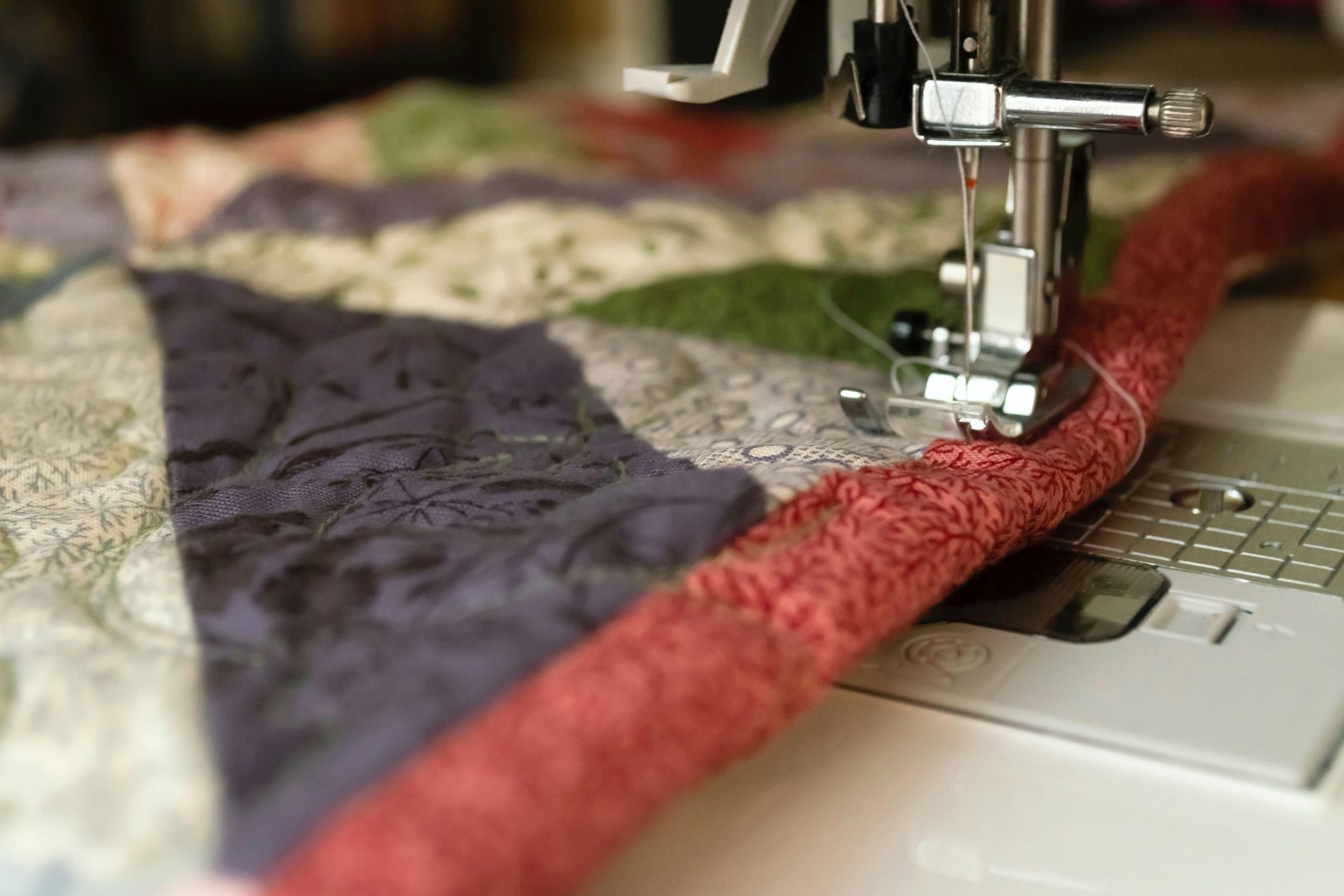 Five simple quilt patterns for beginners that will launch your newest crafting obsession.
It's Never The Wrong Time To Start Quilting
Quilting is great. Some of our favorite labelers are quilters. Just look at our featured maker from August 2020, Tori Brown, who taught herself with Youtube tutorials and the help of the quilting community on Instagram.
Everyone needs to start somewhere, whether you're looking to add another craft to your arsenal, you want to create a beautiful addition for your home, or you're returning to quilting after taking a break, which is why you're here.
For experienced quilters, consider sharing this post with a friend to subtly (or not-so-subtly) rope (or thread) them into being a part of your quilting circle.
And not to make any blanket statements, but we think we've patched together some pretty nifty quilting patterns for beginners to help move the needle on a new quilting habit.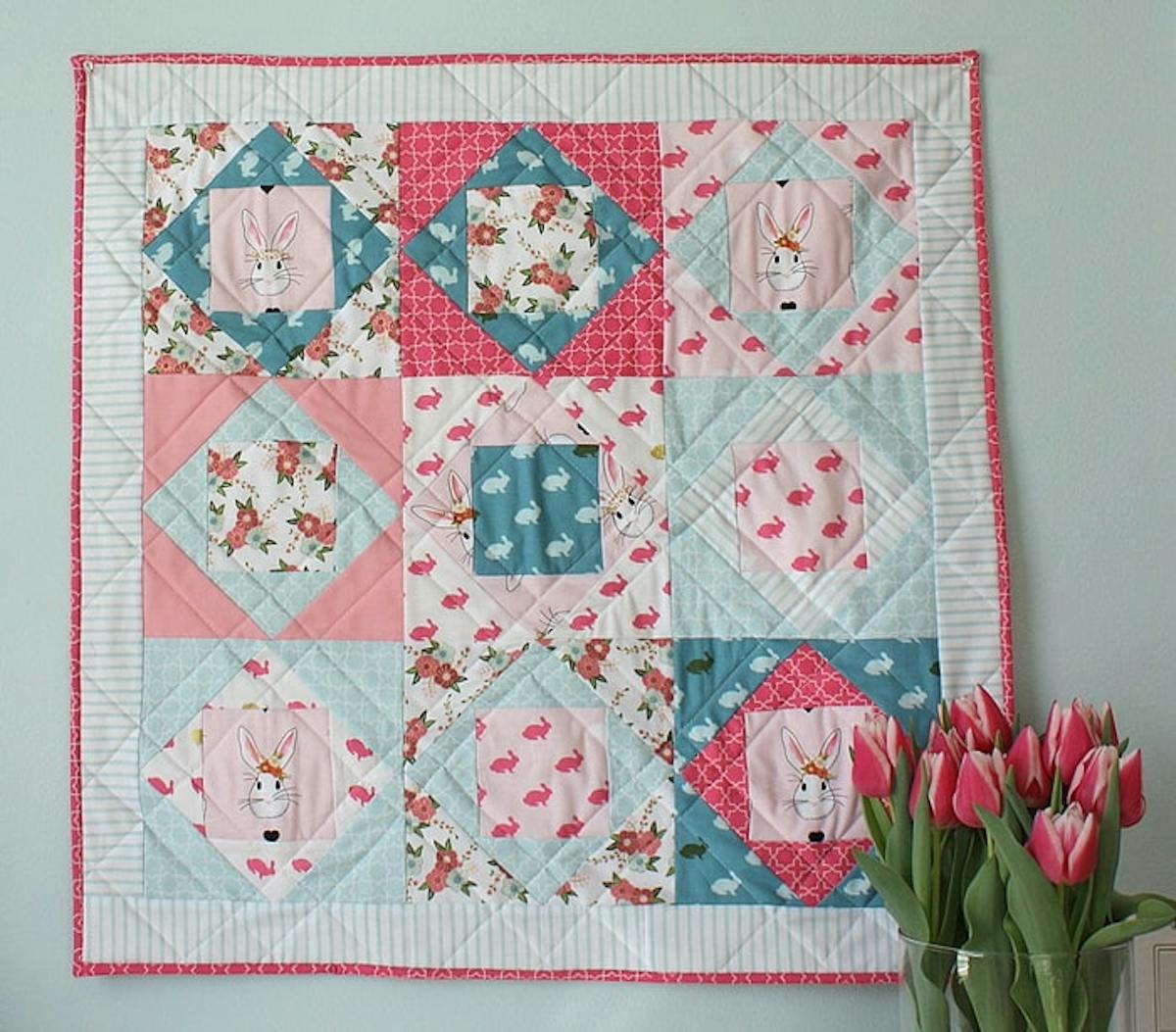 Block Quilt
When you think of quilts, you probably think of a block quilt. It's a classic for a reason, and probably the place most beginner quilters want to start. The pattern is a great jumping-off point for learning the basics of quilting, particularly cutting and stitching. The block quilt will be the foundation you will build upon as you expand your quilting craft.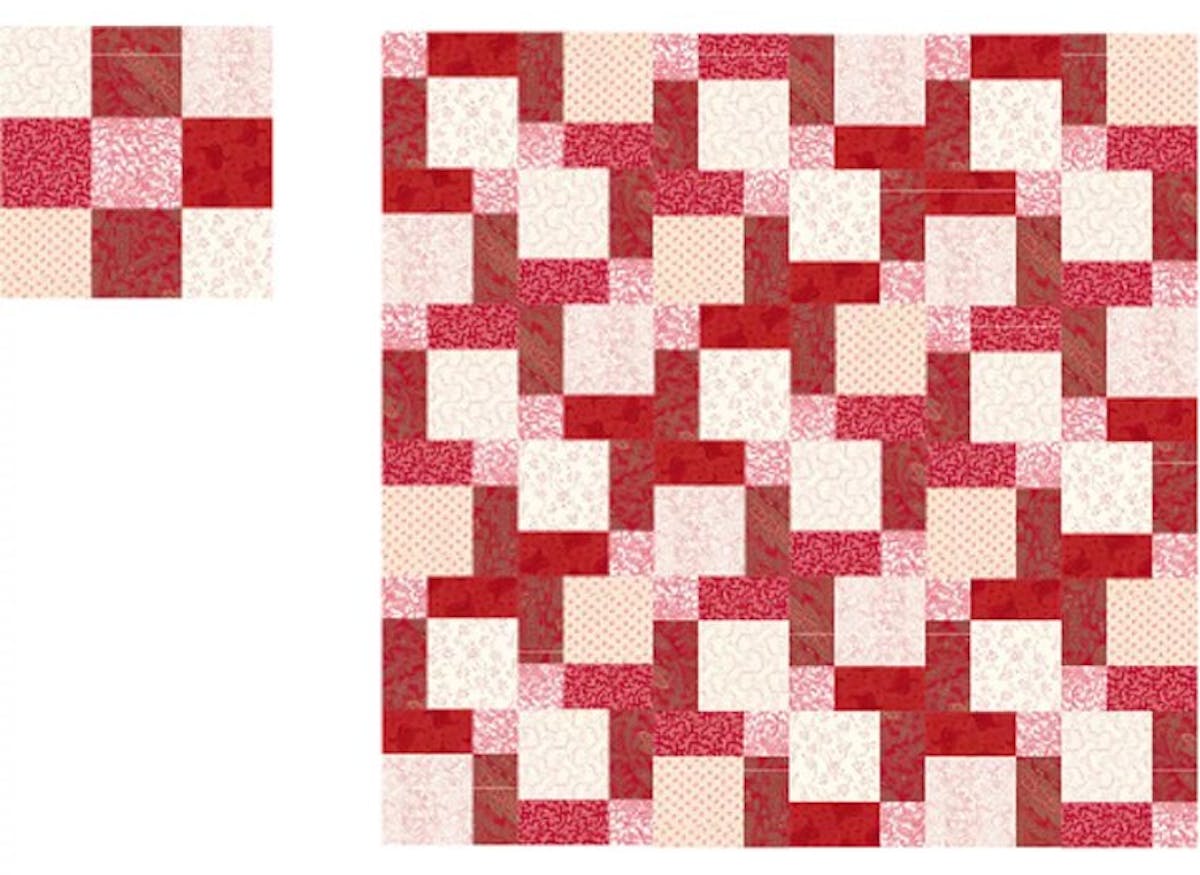 Disappearing 9-Patch Quilt
If you're looking to create something that looks complicated, but is deceptively simple, look no further. The Disappearing 9-Patch quilt is one of the great tricks of quilting. You can create an intricate pattern using a basic quilting skill set. This pattern is approachable for beginners, but fun for more advanced quilters too, creating a completed project for many in a matter of hours. The disappearing 9-patch quilt is similar to the traditional block quilt. The trick here is stitching the blocks together, then cutting them into separate pieces. Simple and detailed at the same time, and a great starter project for beginners or a fun side project for the more experienced quilter.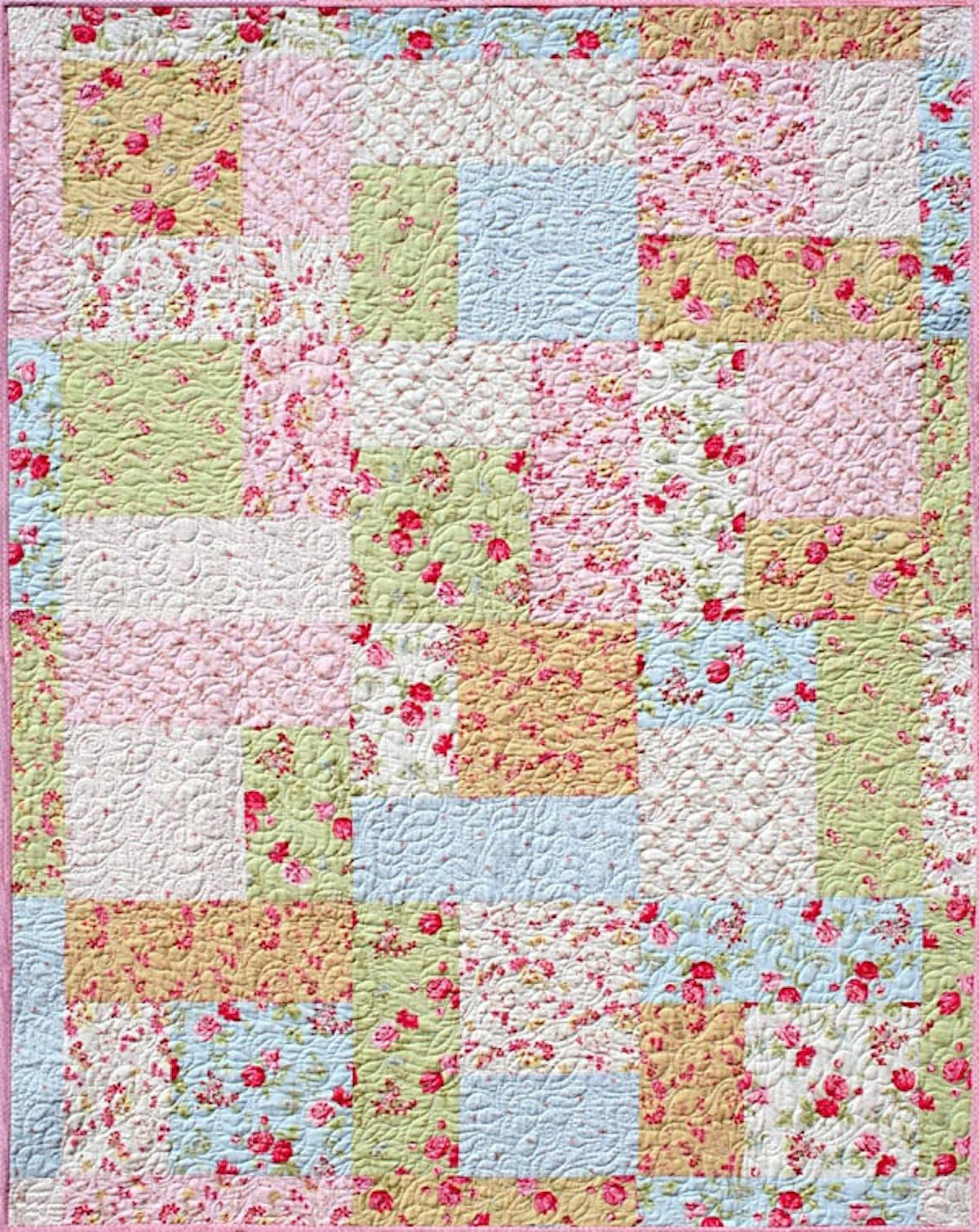 Turning 20 Quilt
When we wanted to see what patterns experienced quilters recommended for beginners, we saw Turning 20 again and again, and for good reason. Another pattern that's approachable for beginners and turns out an amazing and beautiful pattern, it's always on the top of our list when we recommend quilting patterns to newbies as well. Easy and colorful, you can find a Turning 20 pattern pre-cut at most popular quilt and craft stores. This is one of those patterns that's beginner-friendly but still creates a beautiful pattern, and it's a fun and quick project for the more experienced quilter, too.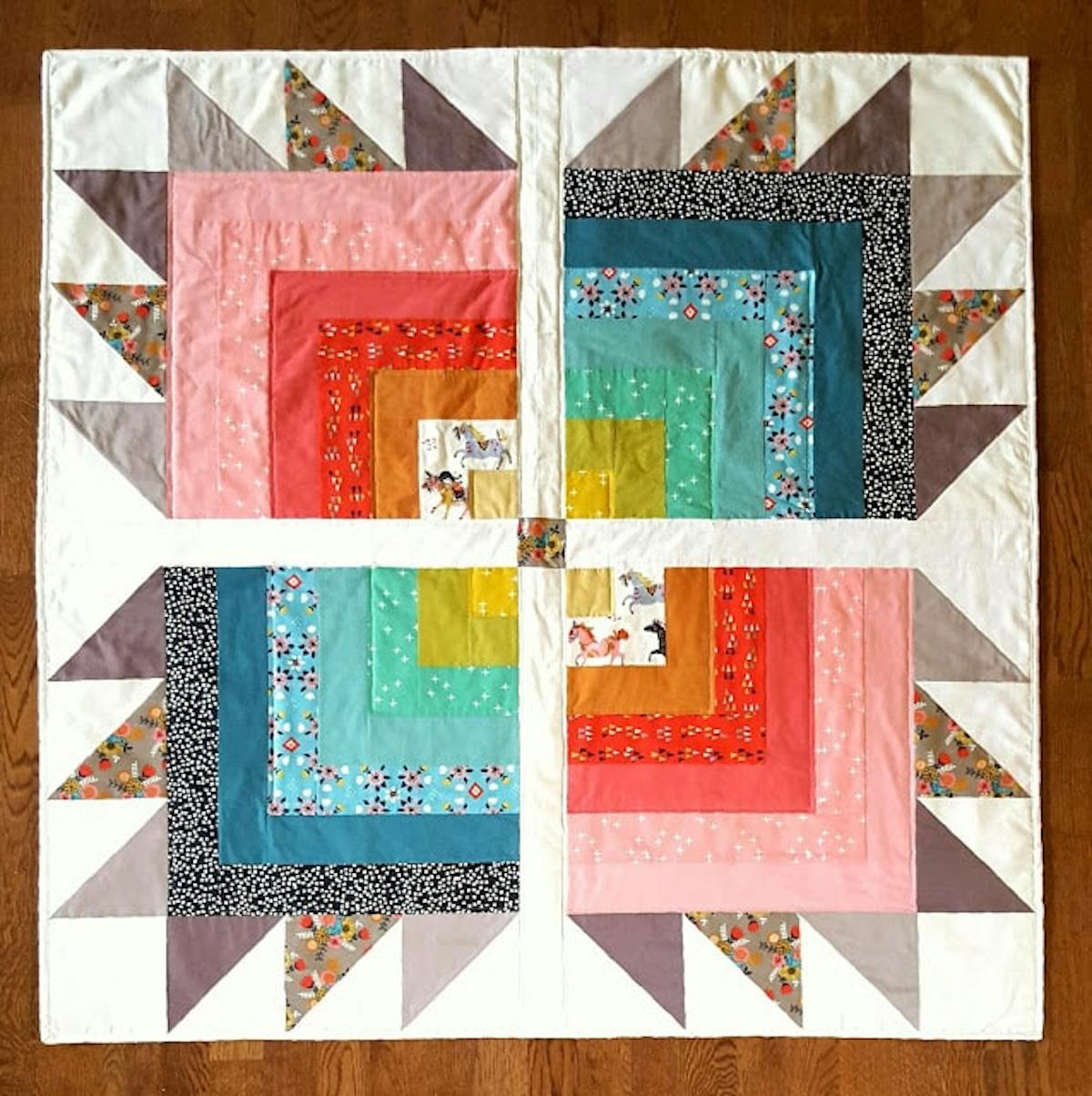 Bear's Paw Quilt
Many quilting classes geared towards beginners feature a Bear's Paw pattern. Classic, simple, and great for learning fundamentals, Bear's Paw is a great pattern to add to your to-do list for beginning quilters. The pattern is especially great for giving beginners a chance to practice half square triangles. Beyond being a great pattern, it also has an even more incredible history, being used to guide slaves towards food, safety, and freedom through the Underground Railroad in the 19th-century United States.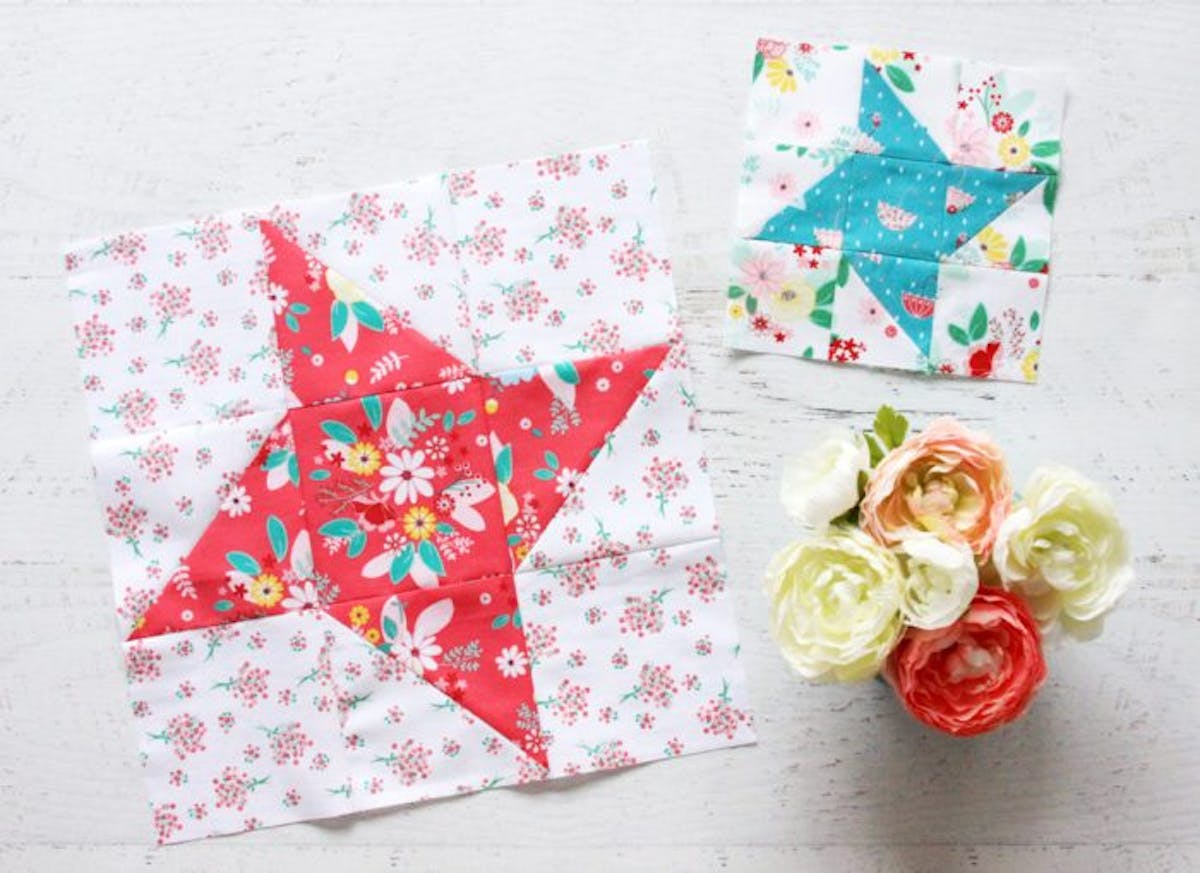 Friendship Star Quilt
The Friendship Star quilt pattern has a few similarities to the Bear's Paw pattern. It's beginner's friendly, it's great practice for practicing half square triangles, and it's often part of a beginner's quilting class. Beyond the ease of the pattern, we love the look of the star pattern itself. The pattern is great for playing with different fabrics, it provides beginners with a finished product in no time. This quilt pattern has a rich history as well, often being given as a gift to pioneer women heading out west in the 19th century by family and friends, to help them feel connected to the people and home they were leaving behind.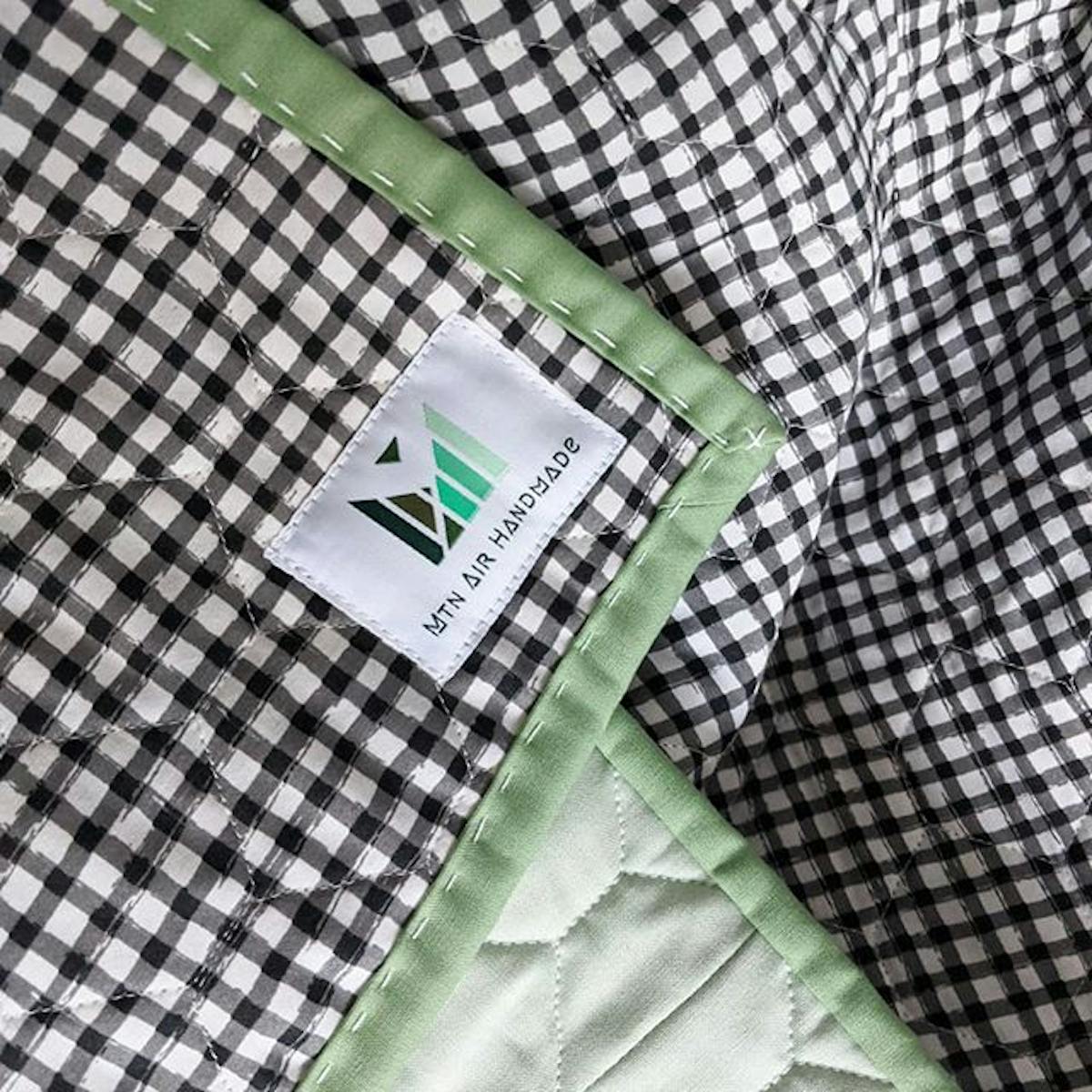 Label Your Quilts For That Extra Professional Touch
And if you're looking to add the perfect finishing touch to a quilt, whether it's a gift, something you're looking to sell, or a quilt you're keeping for your home, look no further than a custom woven label. If you're looking for ideas, check out how Tori Brown used labels on her quilts, like her beautiful label to the left.
Do you have any favorite quilting patterns or hacks? Let us know in the comments or mention us on Instagram, Facebook, or Twitter to become part of the conversation.