Custom Sewing Labels
There are different ways labels can be attached to a piece of fabric. The most durable method is to sew the label onto the fabric. Hence, our Custom Sewing Labels are our most popular labels.
We offer two types of custom sewing labels for branding
Basic Sewing Labels
Don't have a logo? Use our label design tool to create Custom Sewing Labels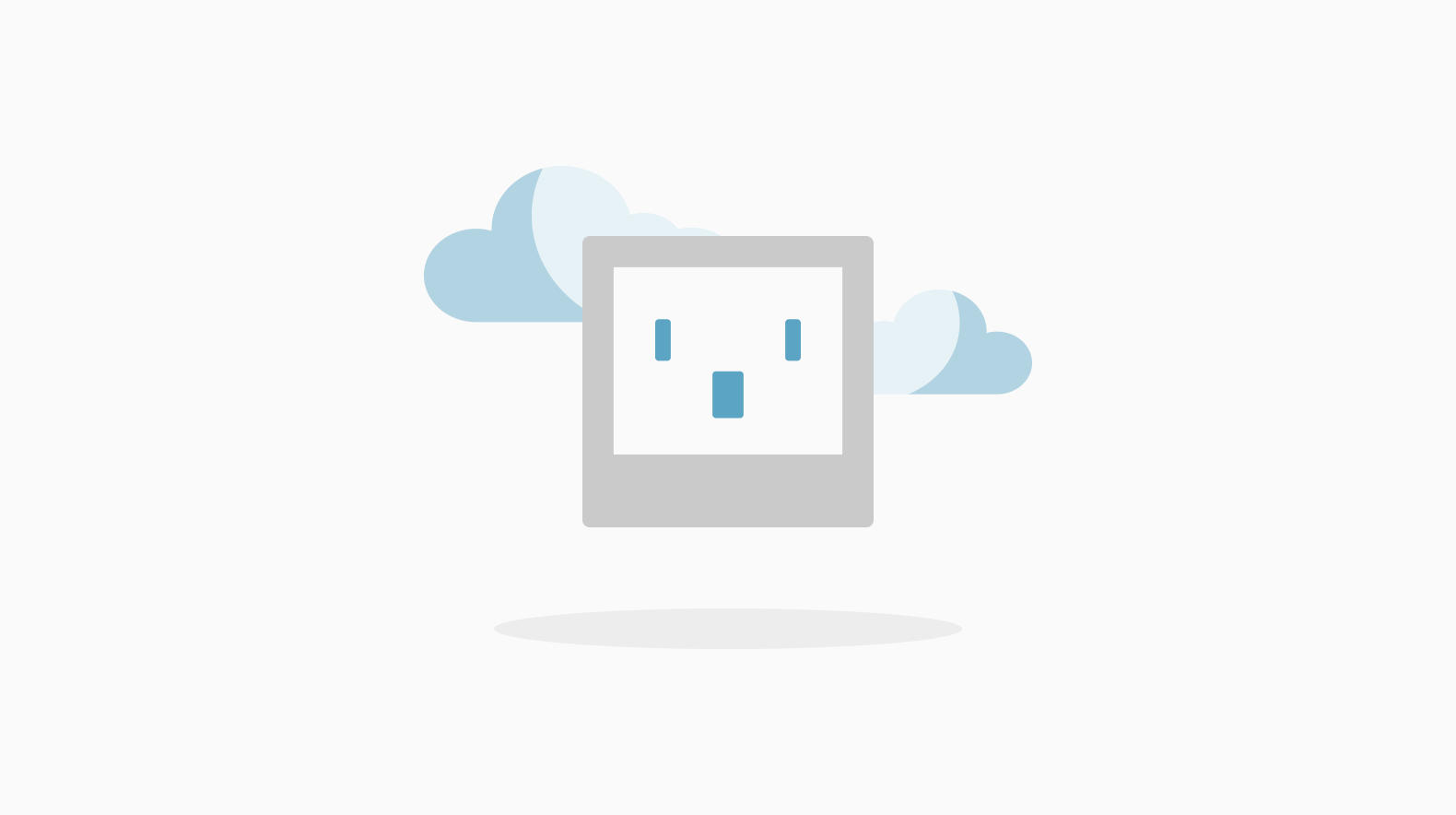 design yours
Logo Sewing Labels
Already have a logo? Upload your image to create Custom Sewing Labels with your Logo
design yours
The dutch label shop stand for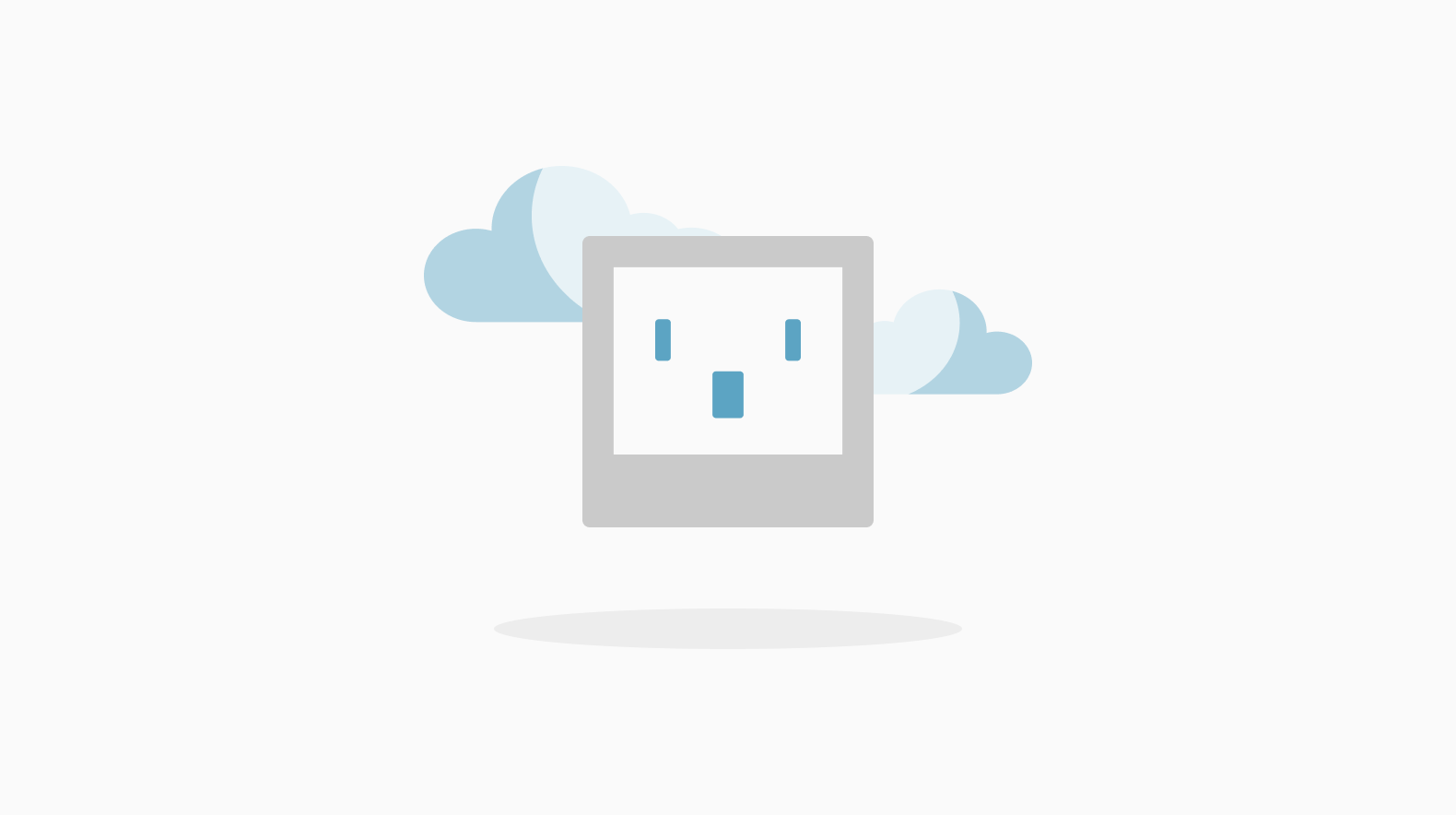 Fast Delivery
Driven By Quality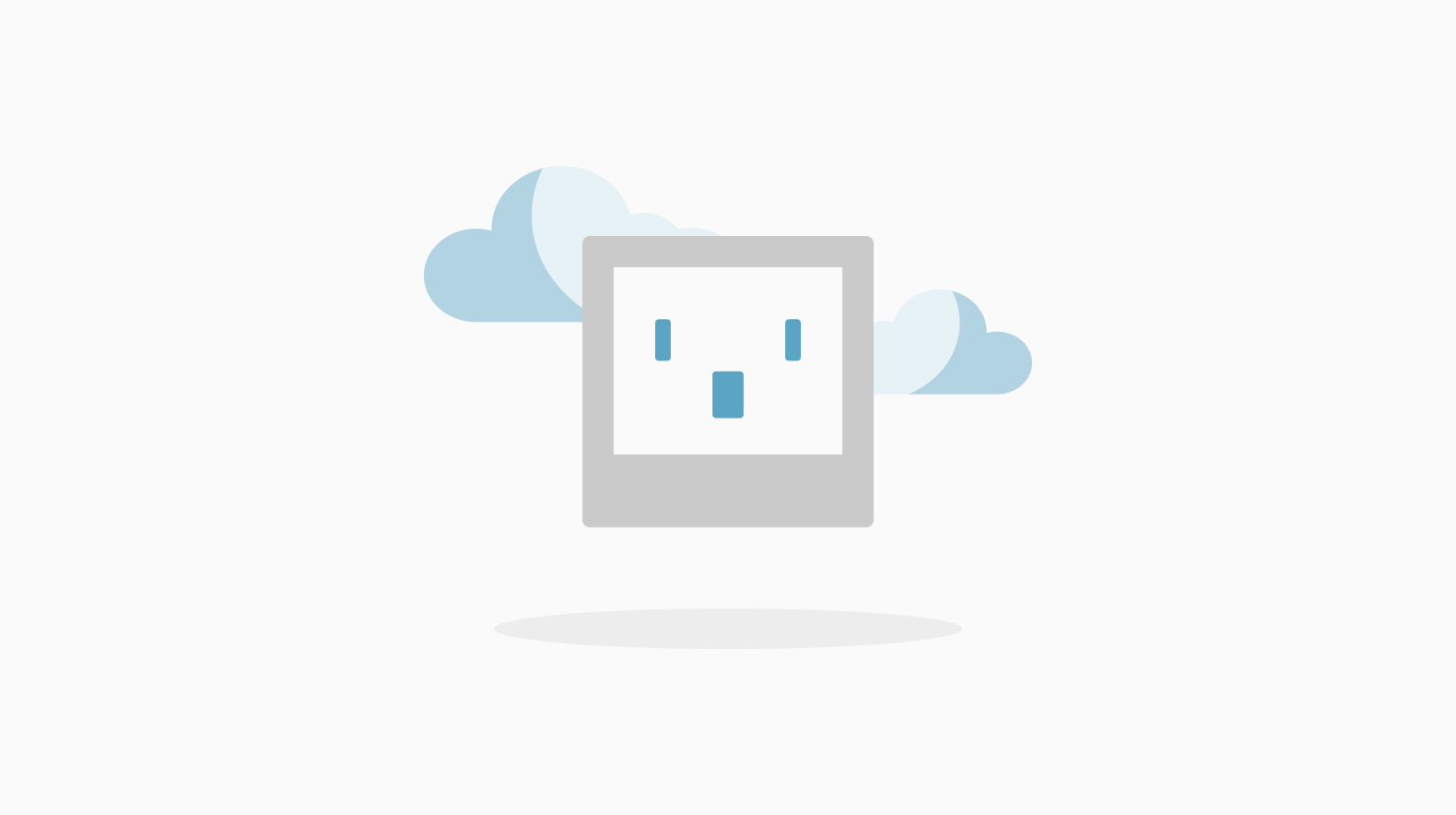 Small & Large Quantities
How to Sew your Custom Labels
Custom Sewing Labels can be sewn onto fabric in different ways:
We recommend a seaming allowance of 0.2" (0.5 cm = 5 mm)
A straight cut label can be sewn in at the left-end and the right-end
Folded options are popular for labels around the board, or cover, of a piece of garment, but also within the board ("neck") of a garment
A taffeta weave seaming allowance is available for our Woven Logo Labels
If you need our advice on how to attach our labels, please just shoot us an email at support@dutchlabelshop.com and we will help you determine the choice for you.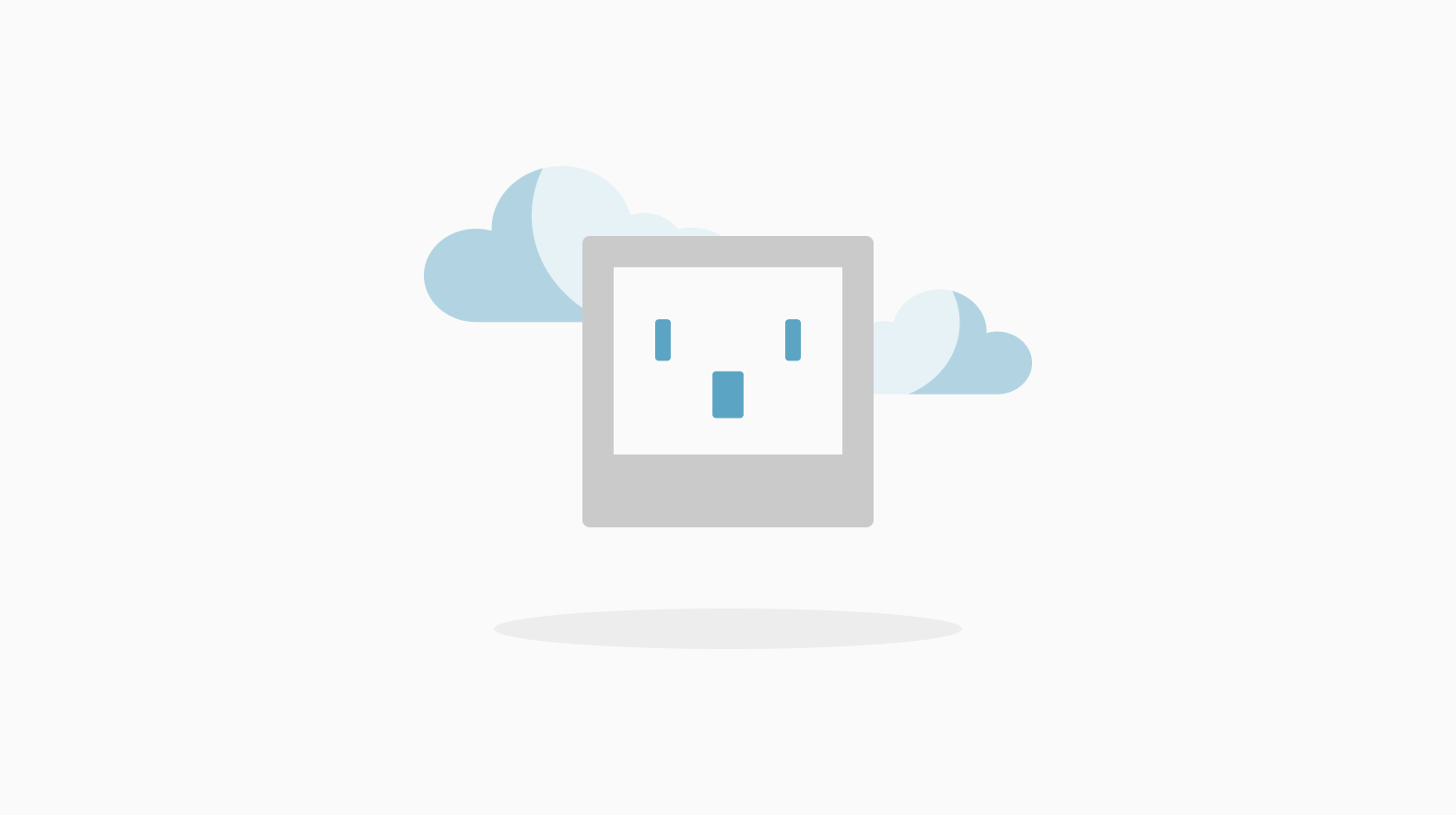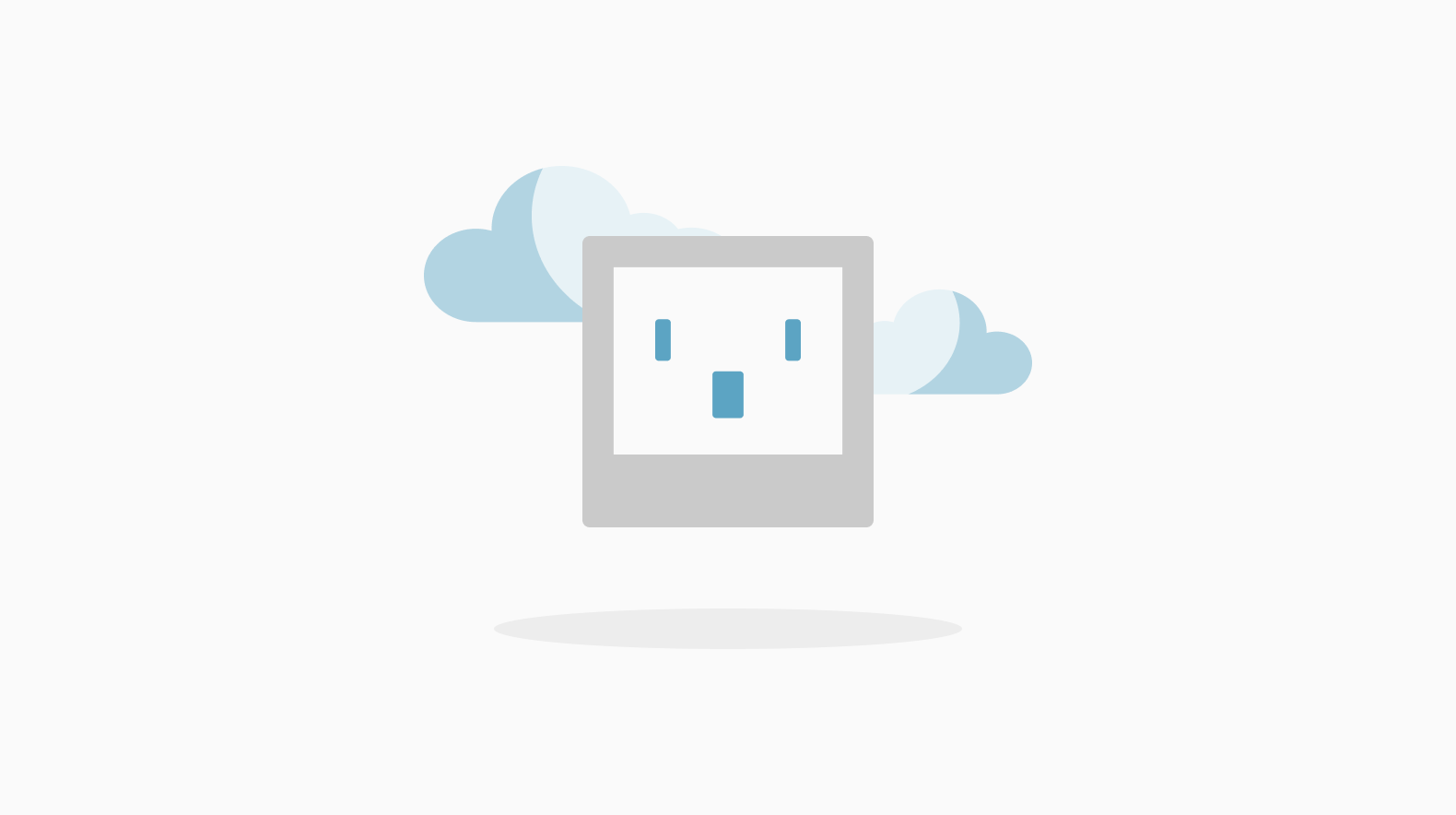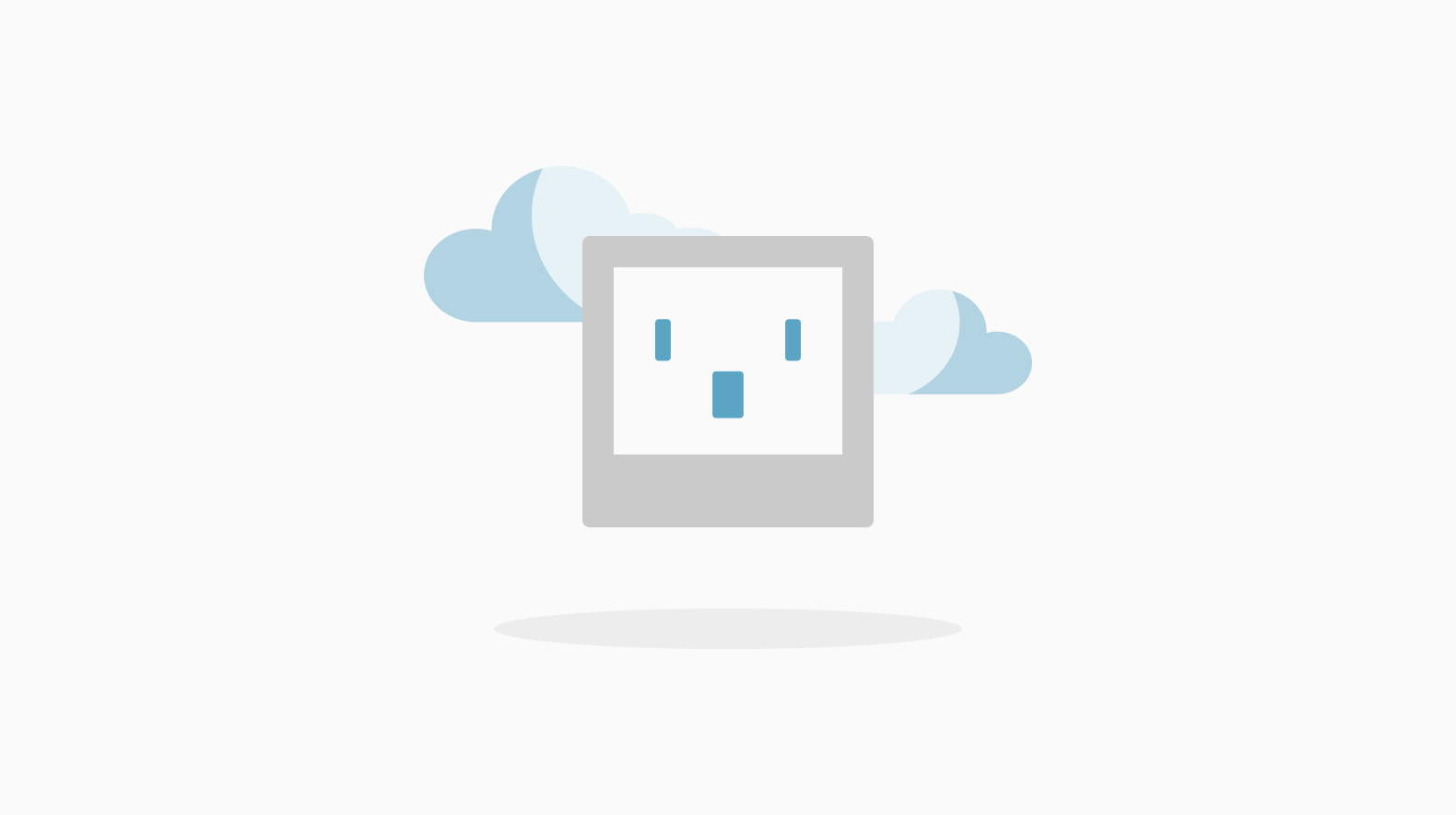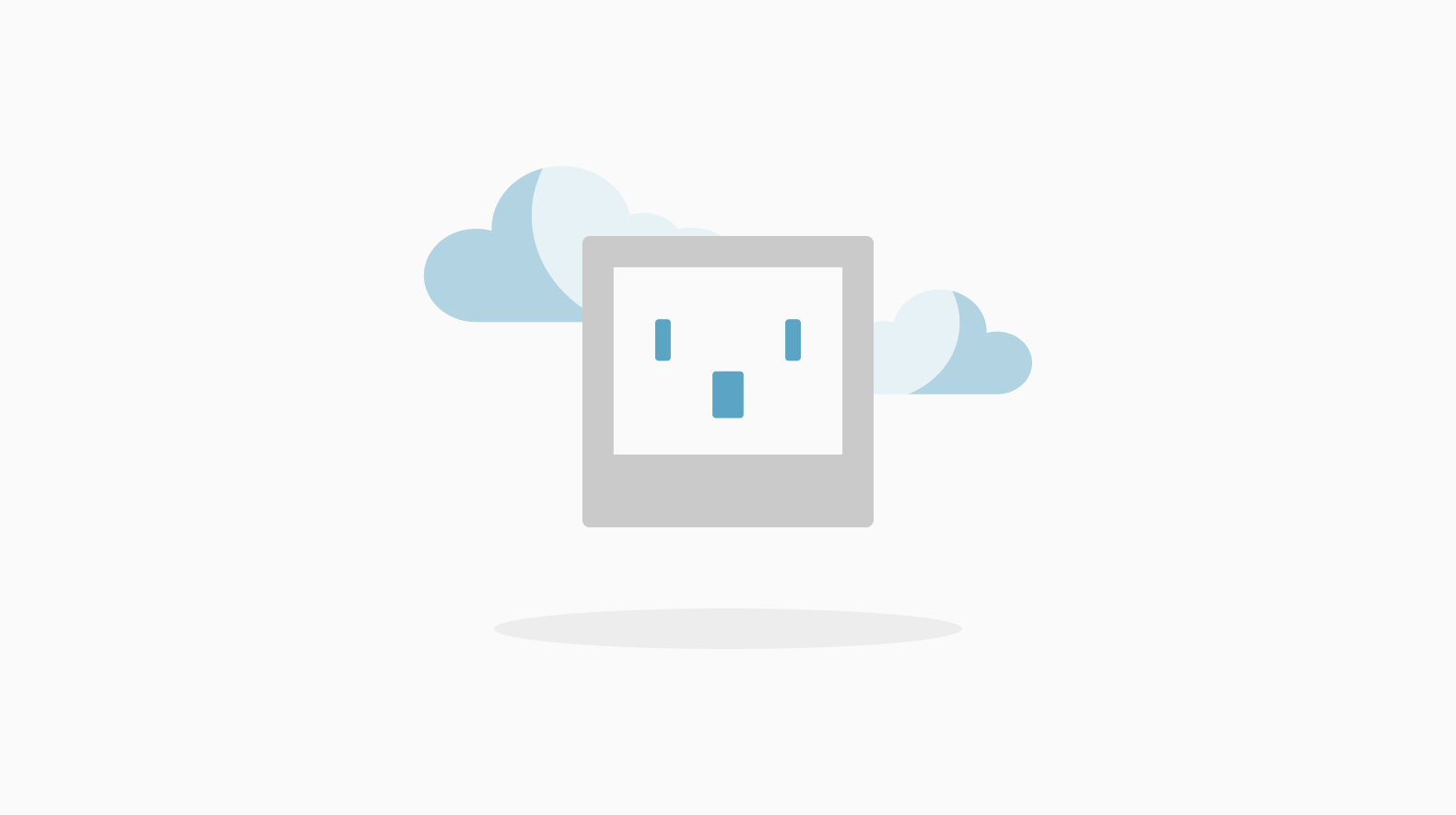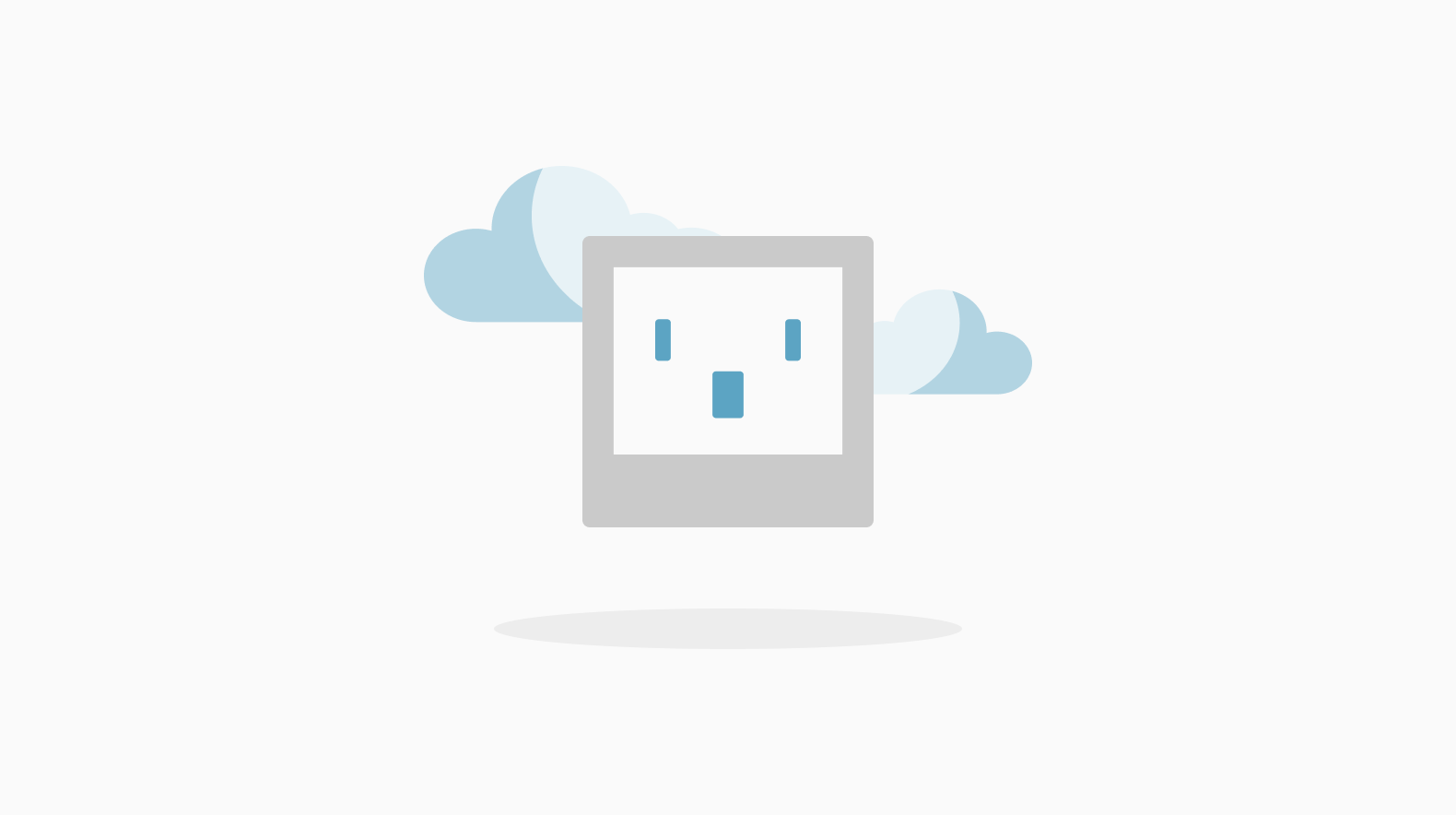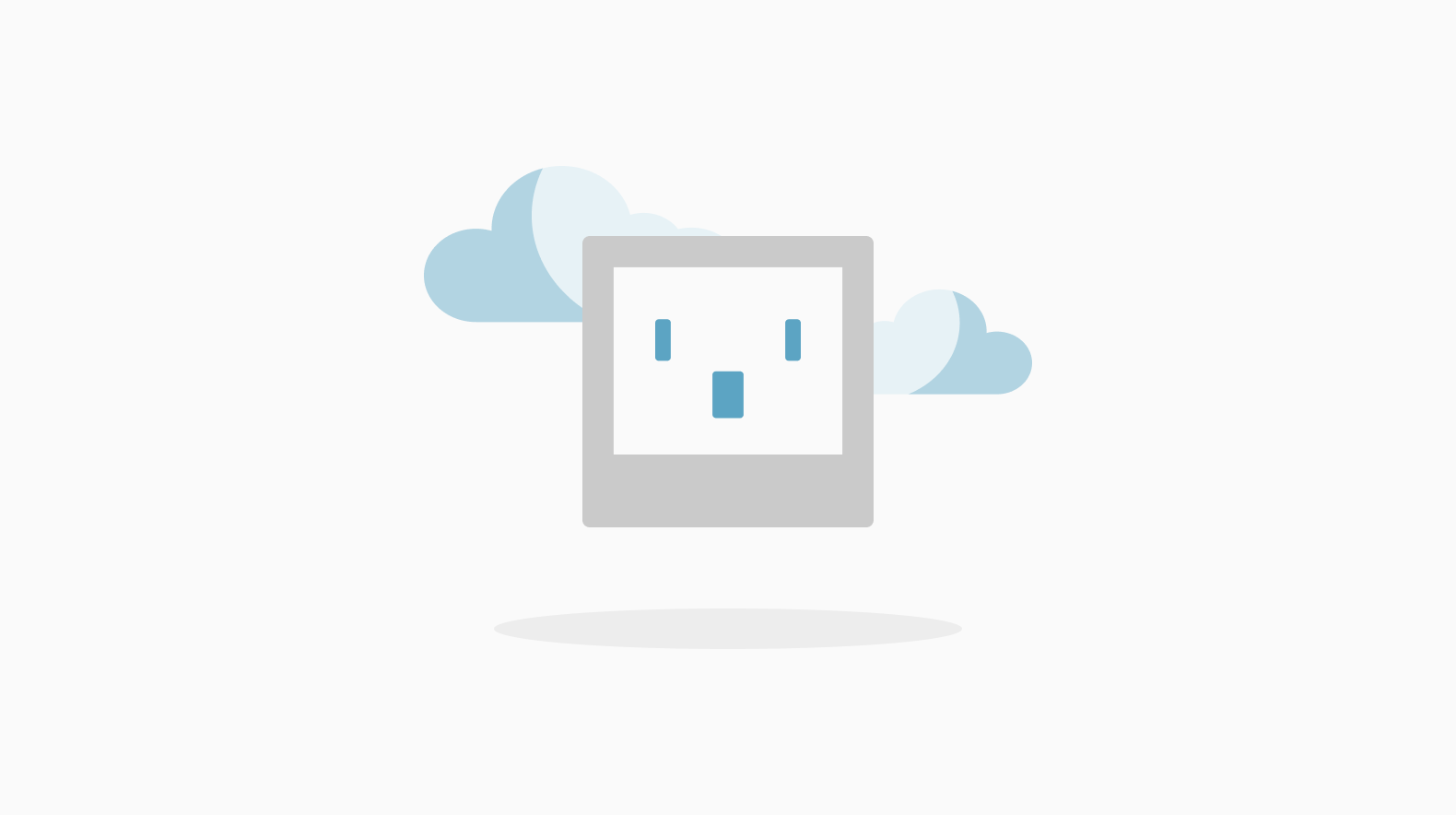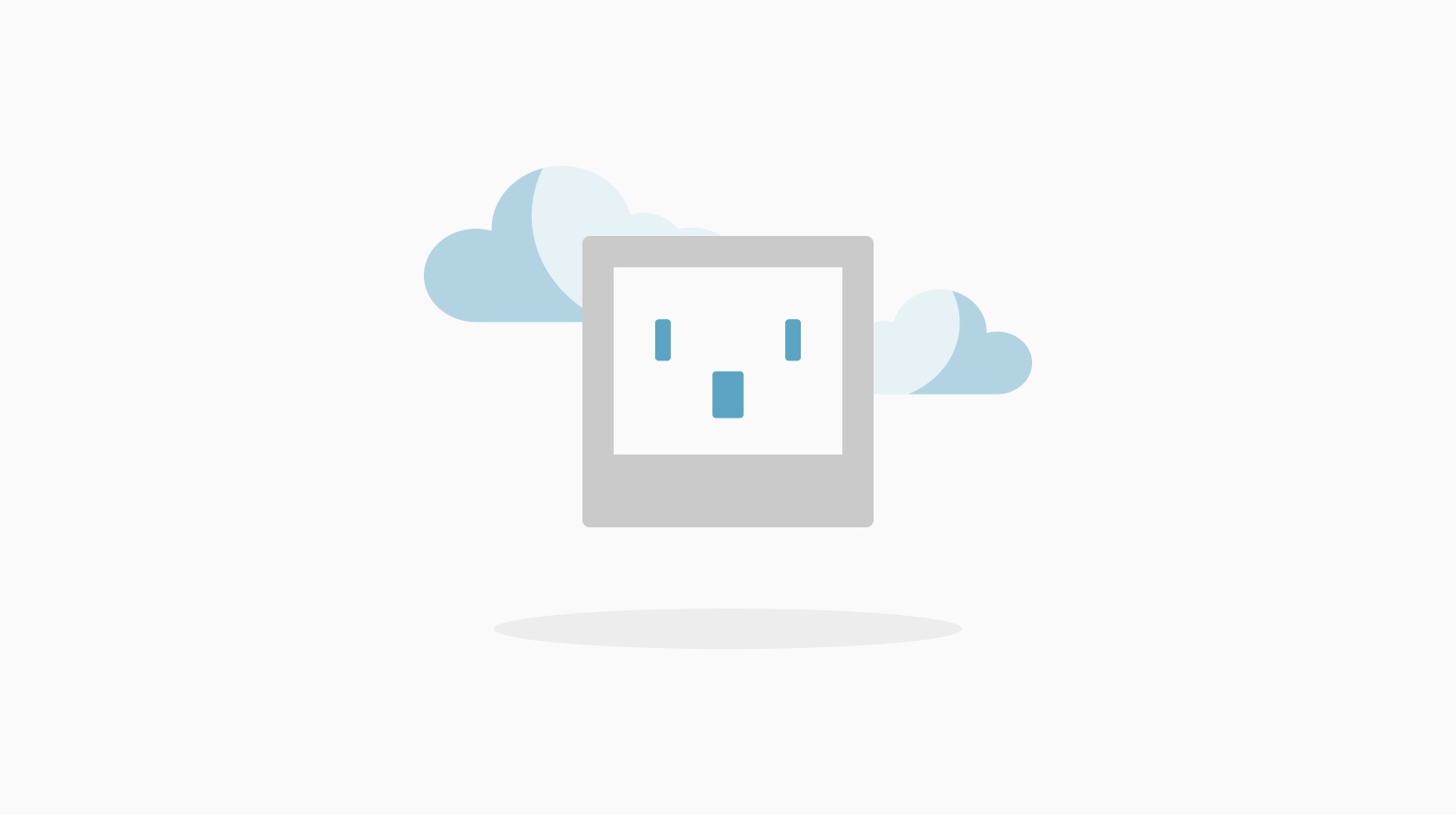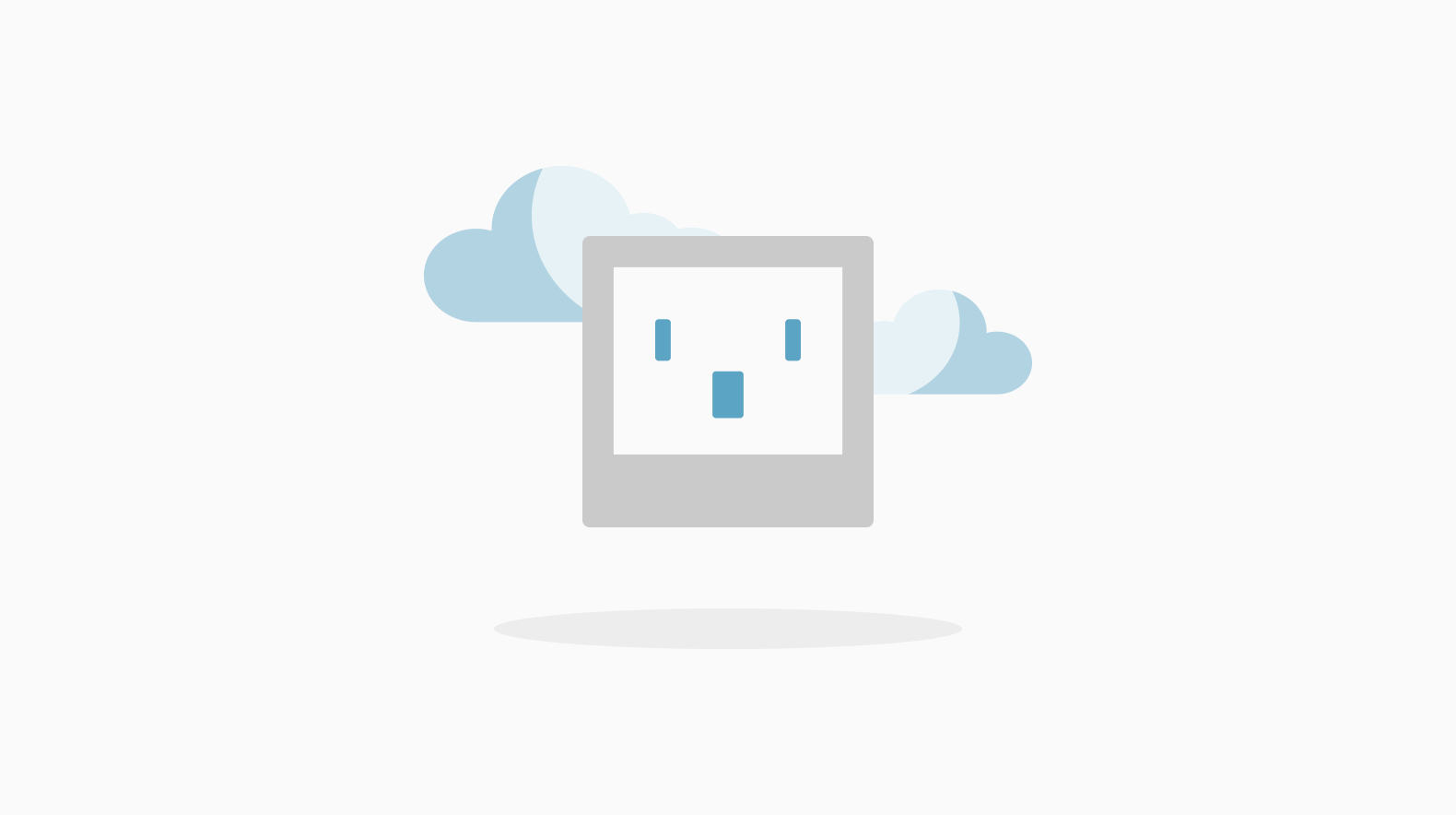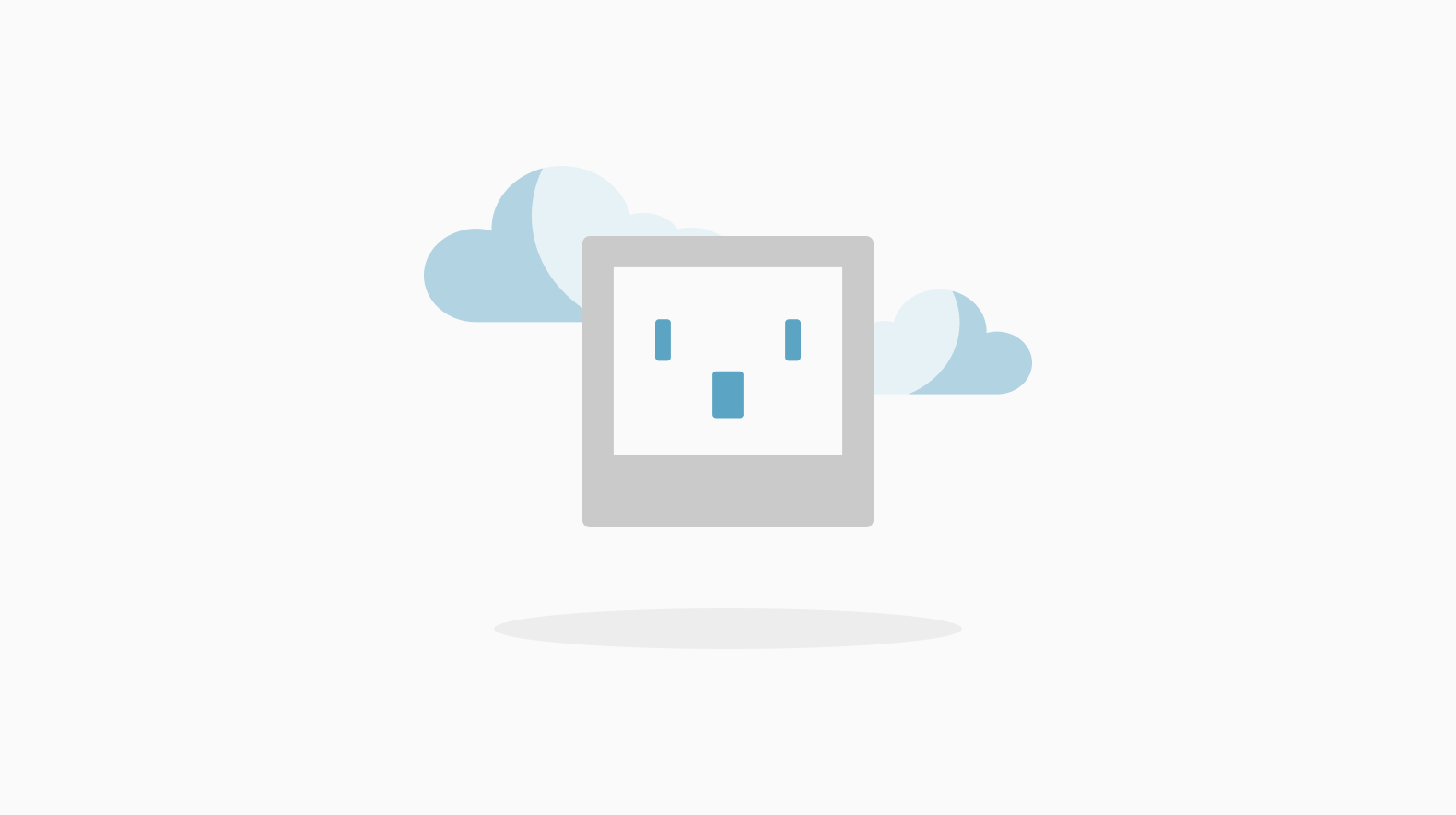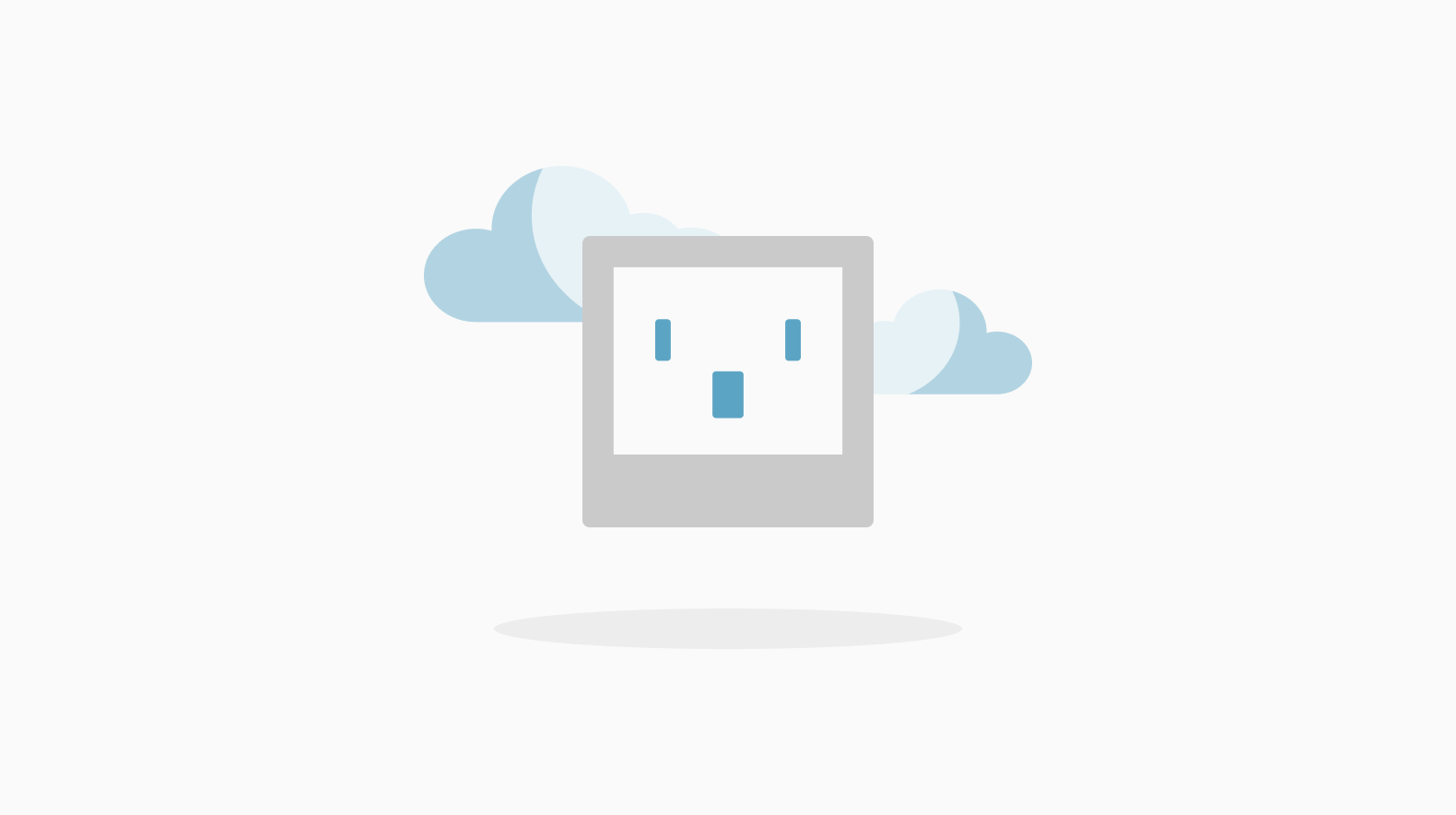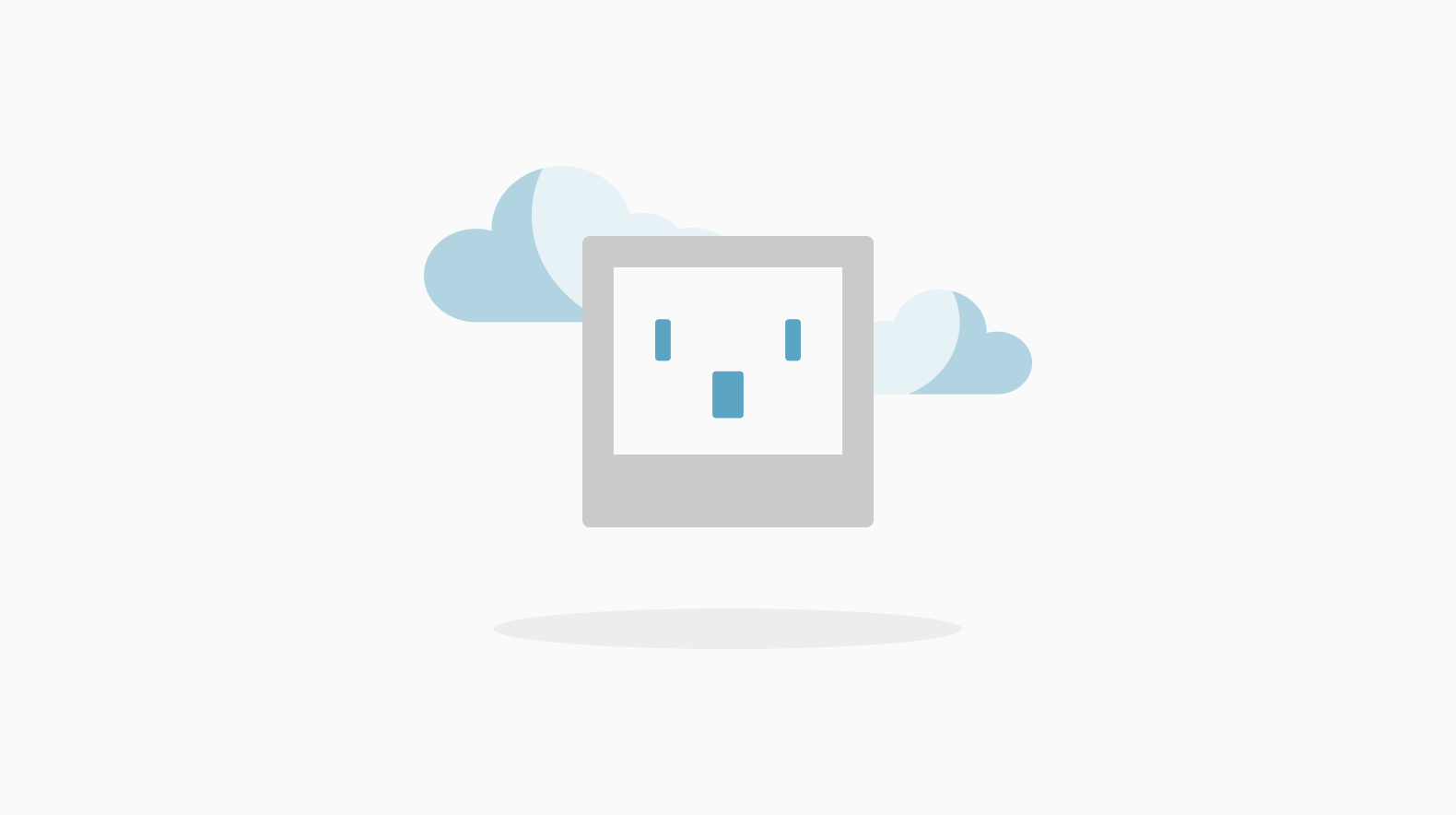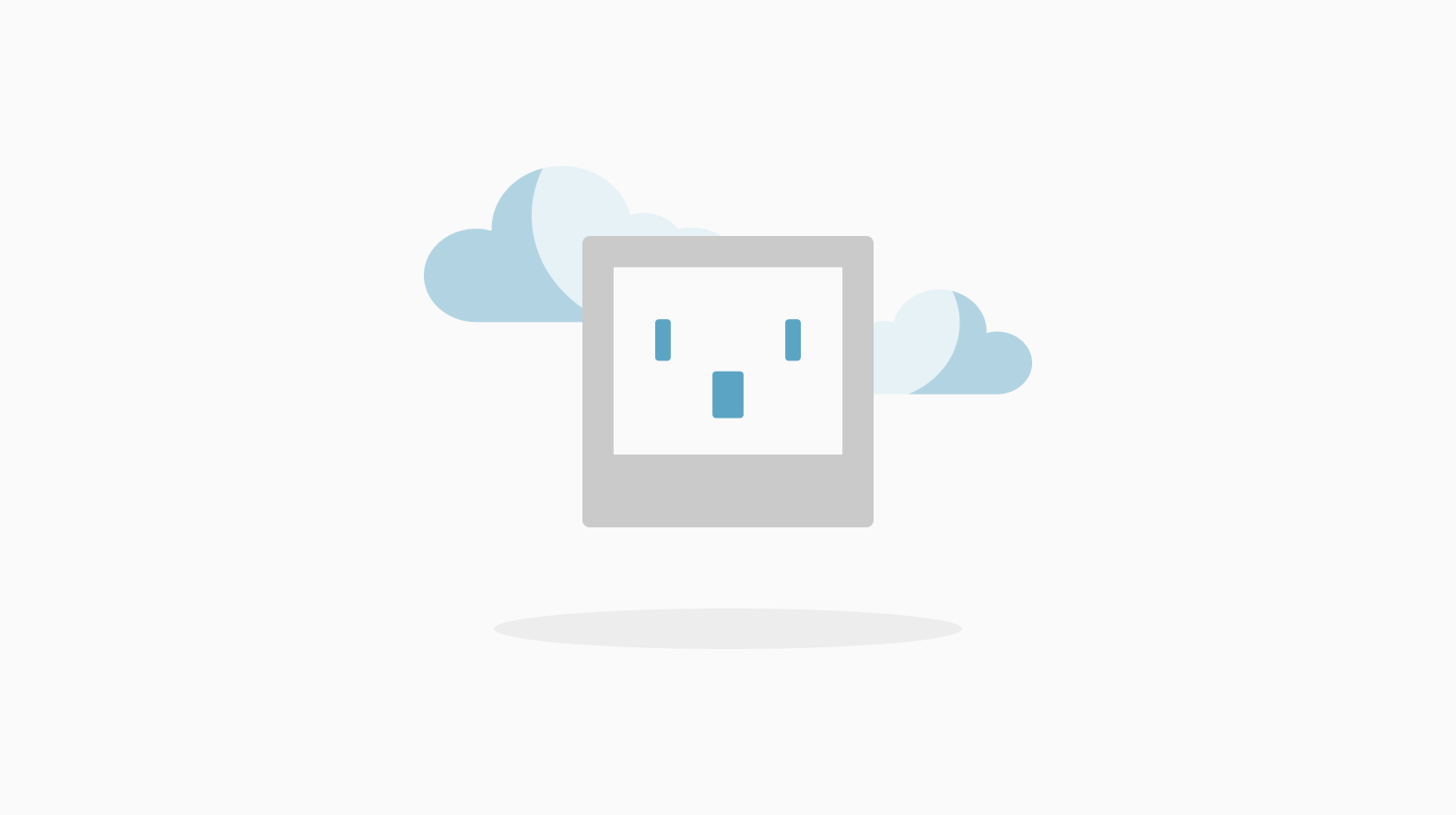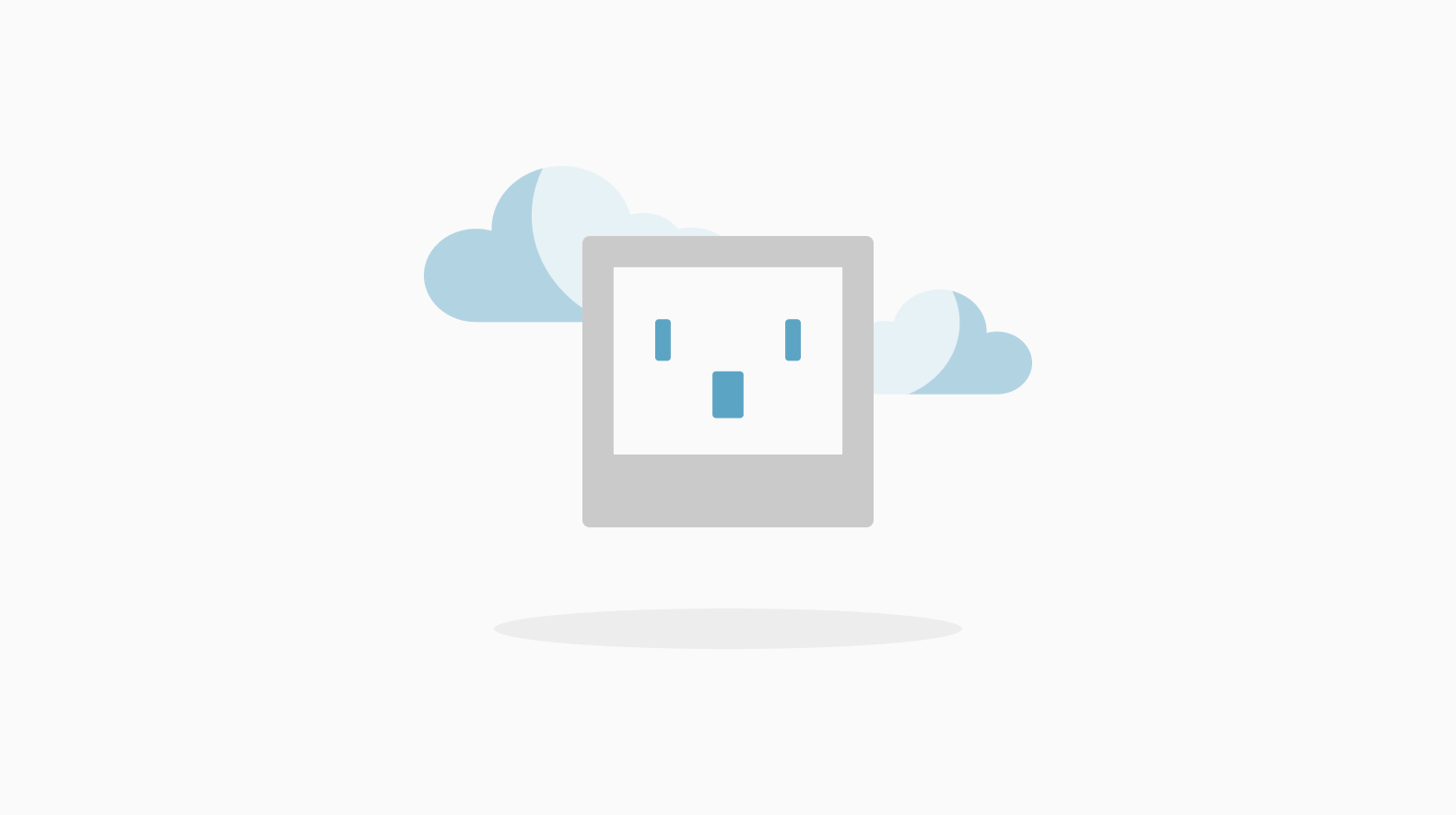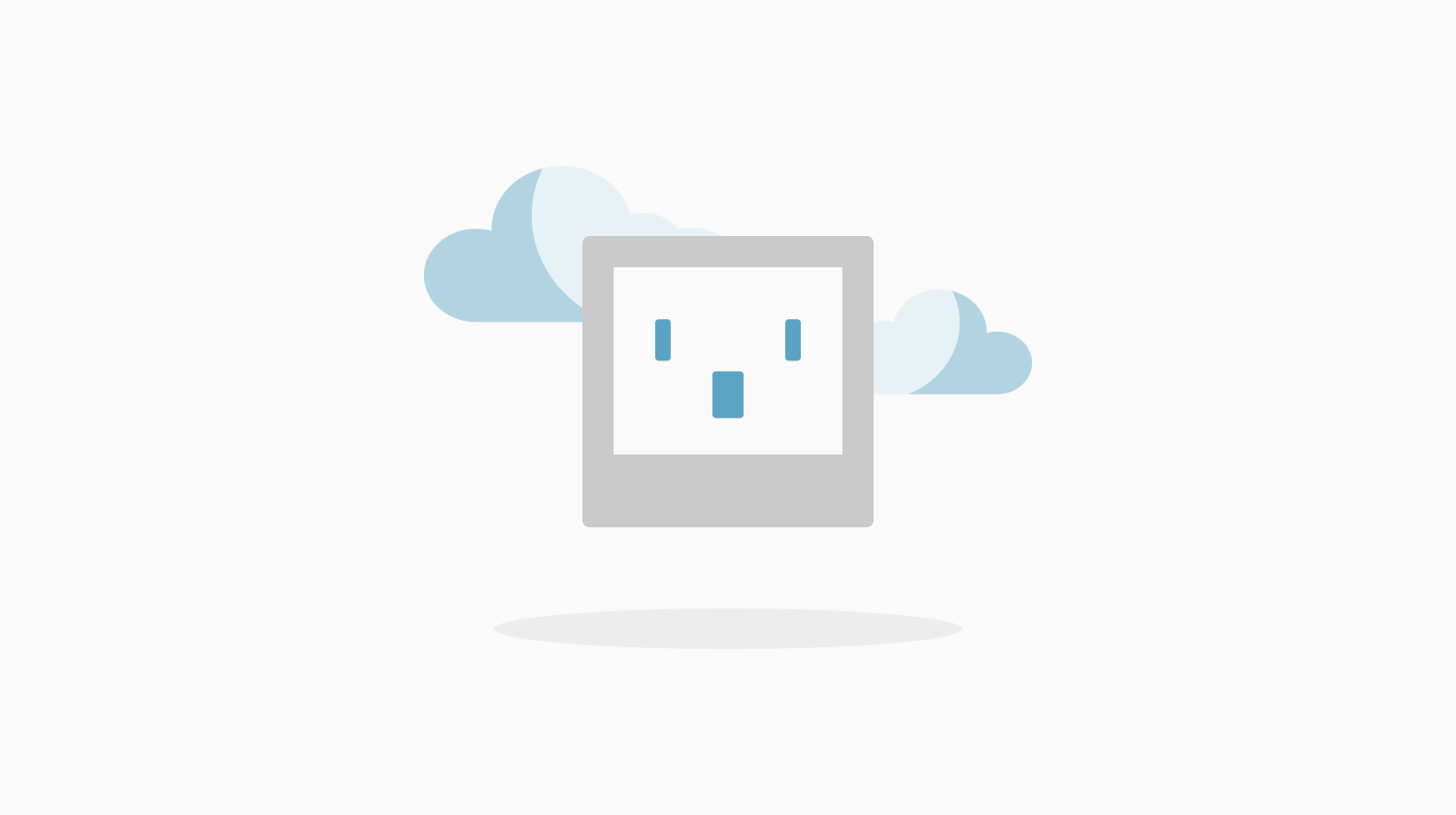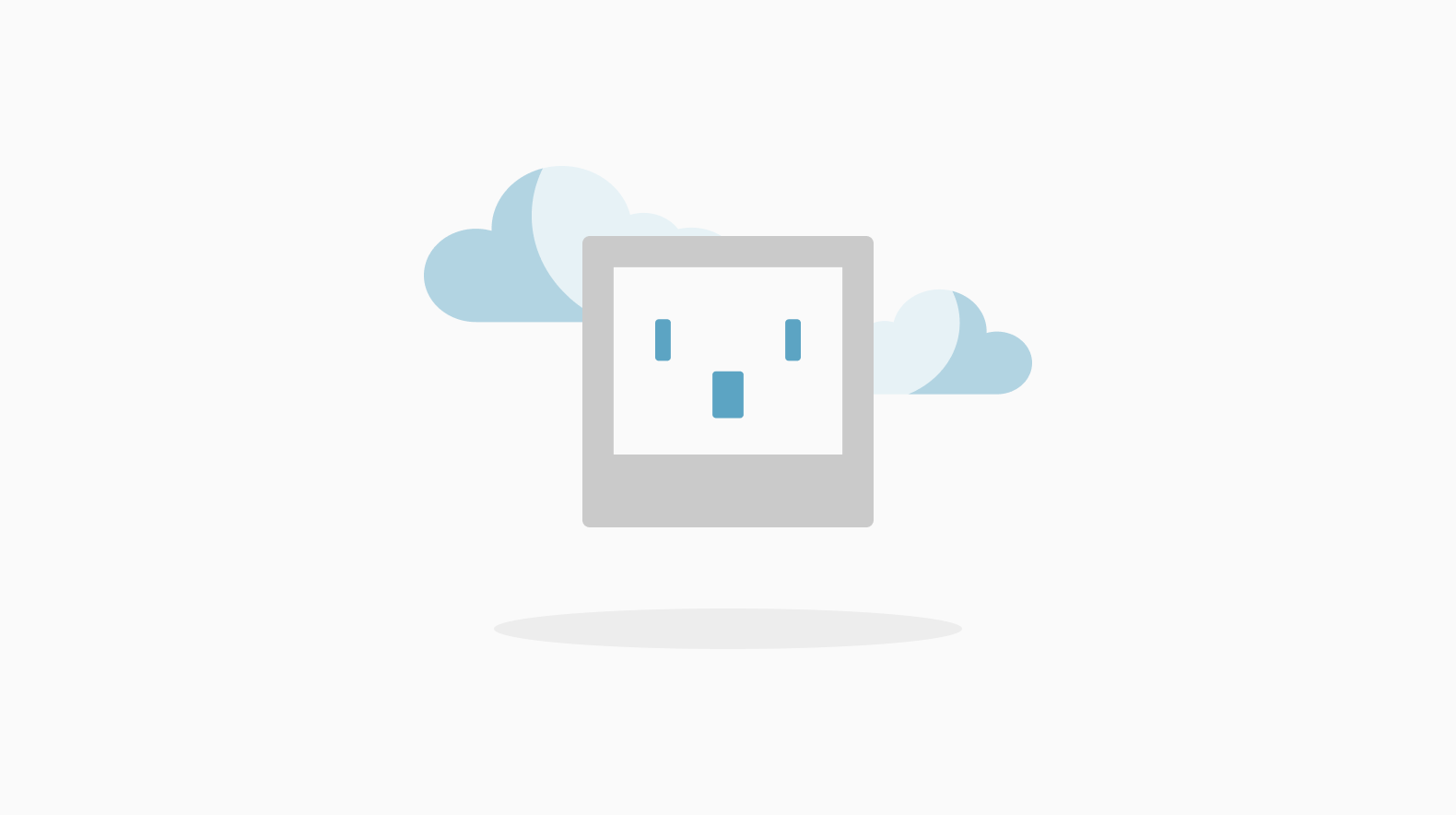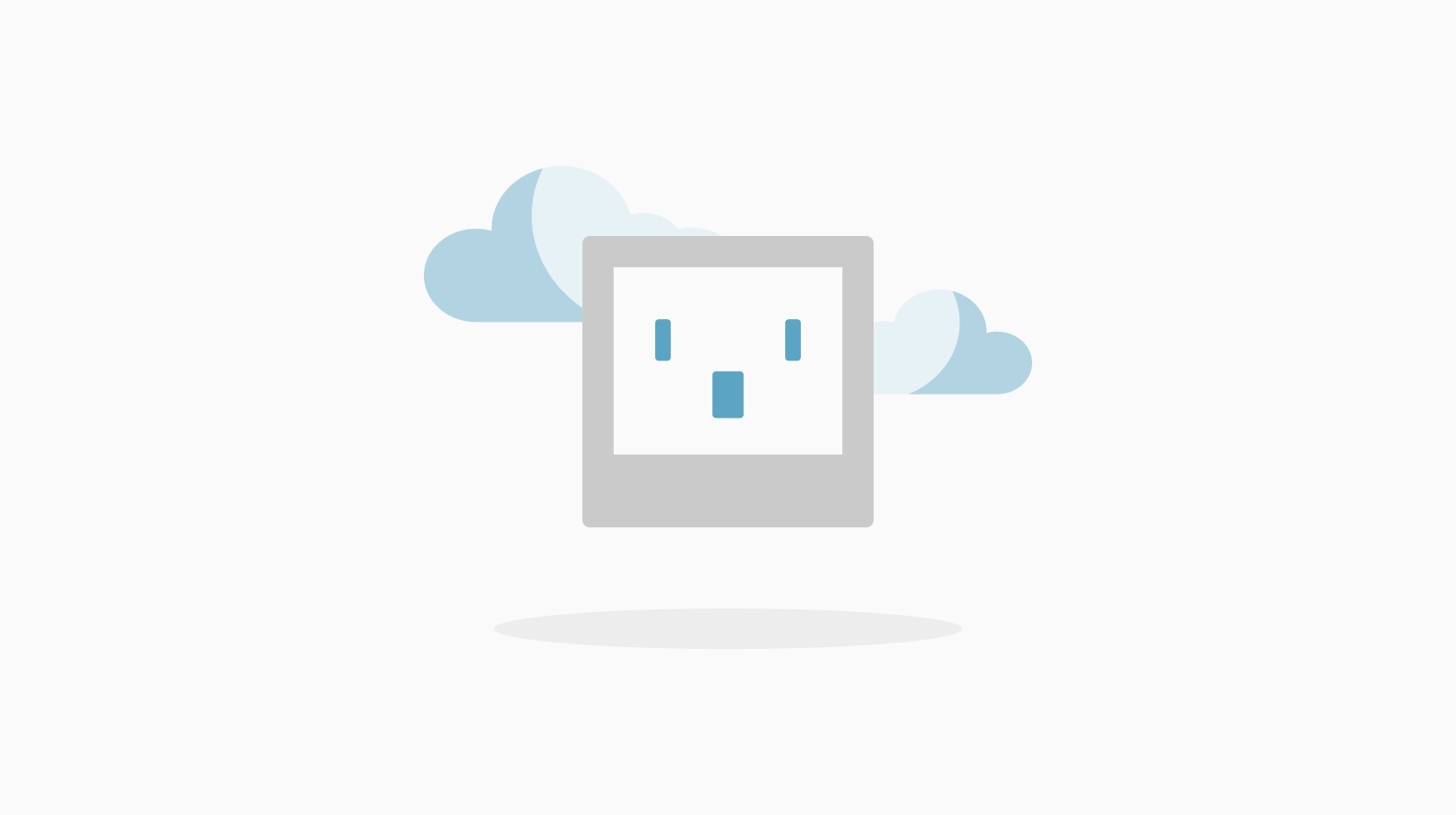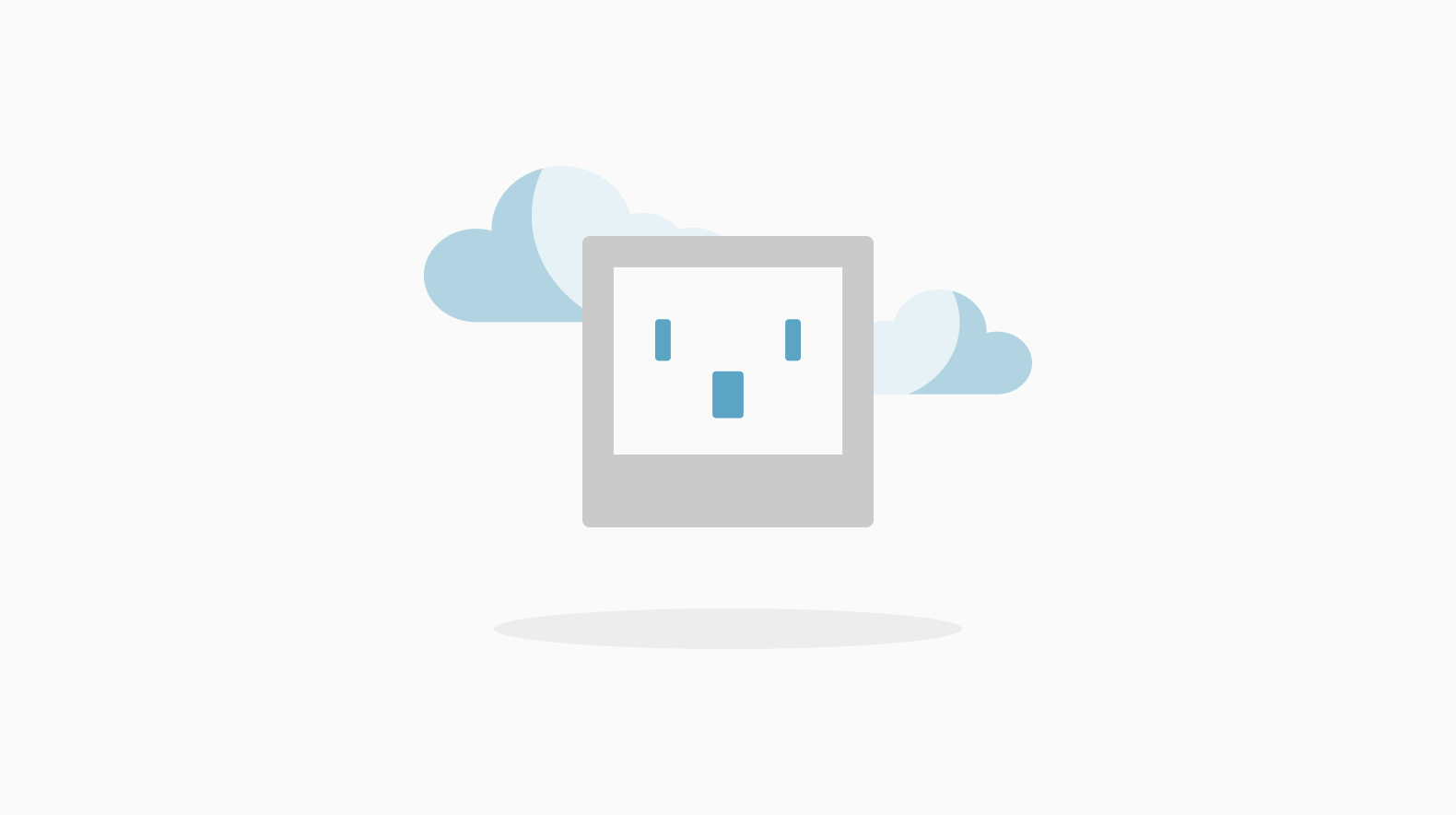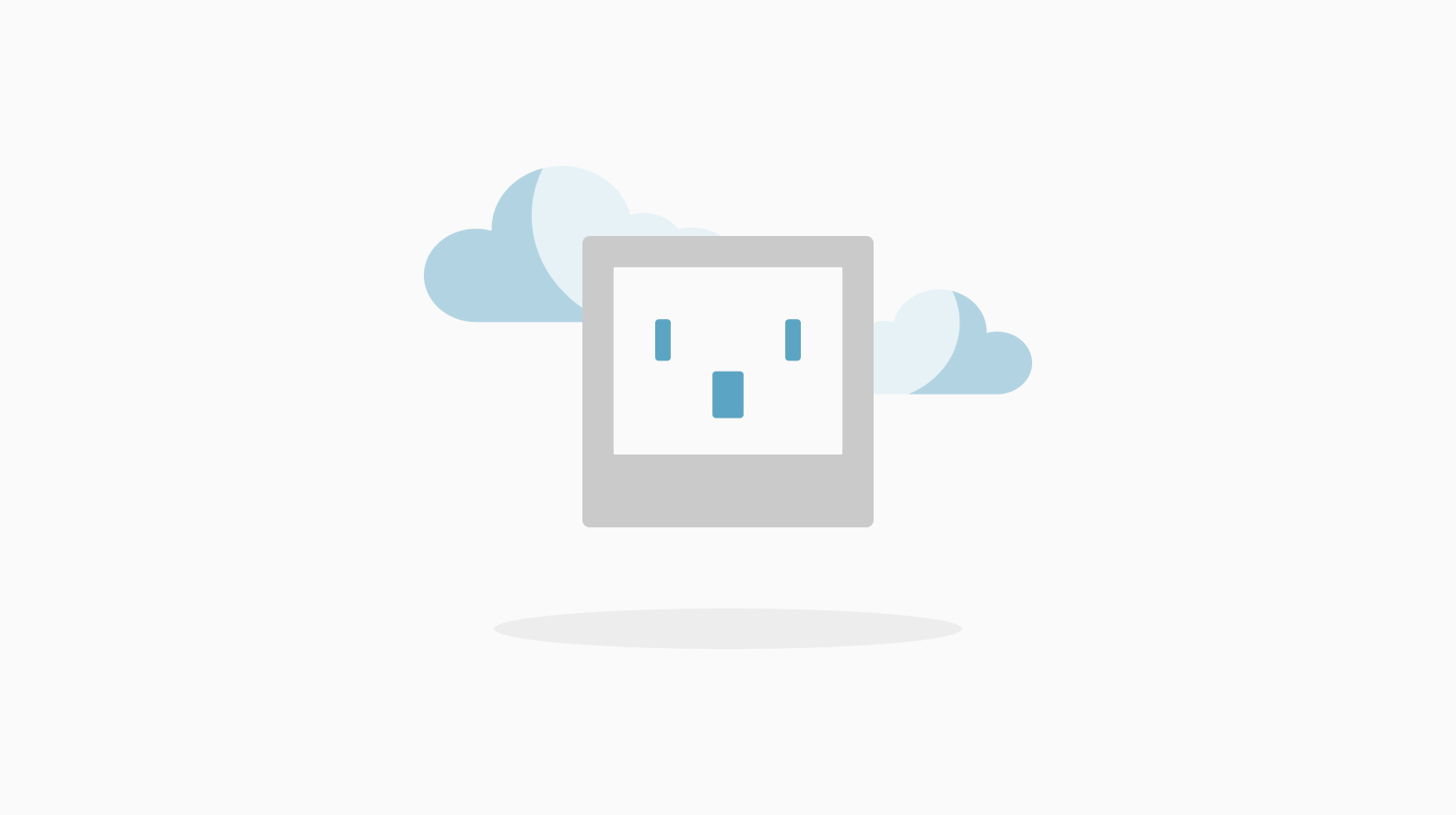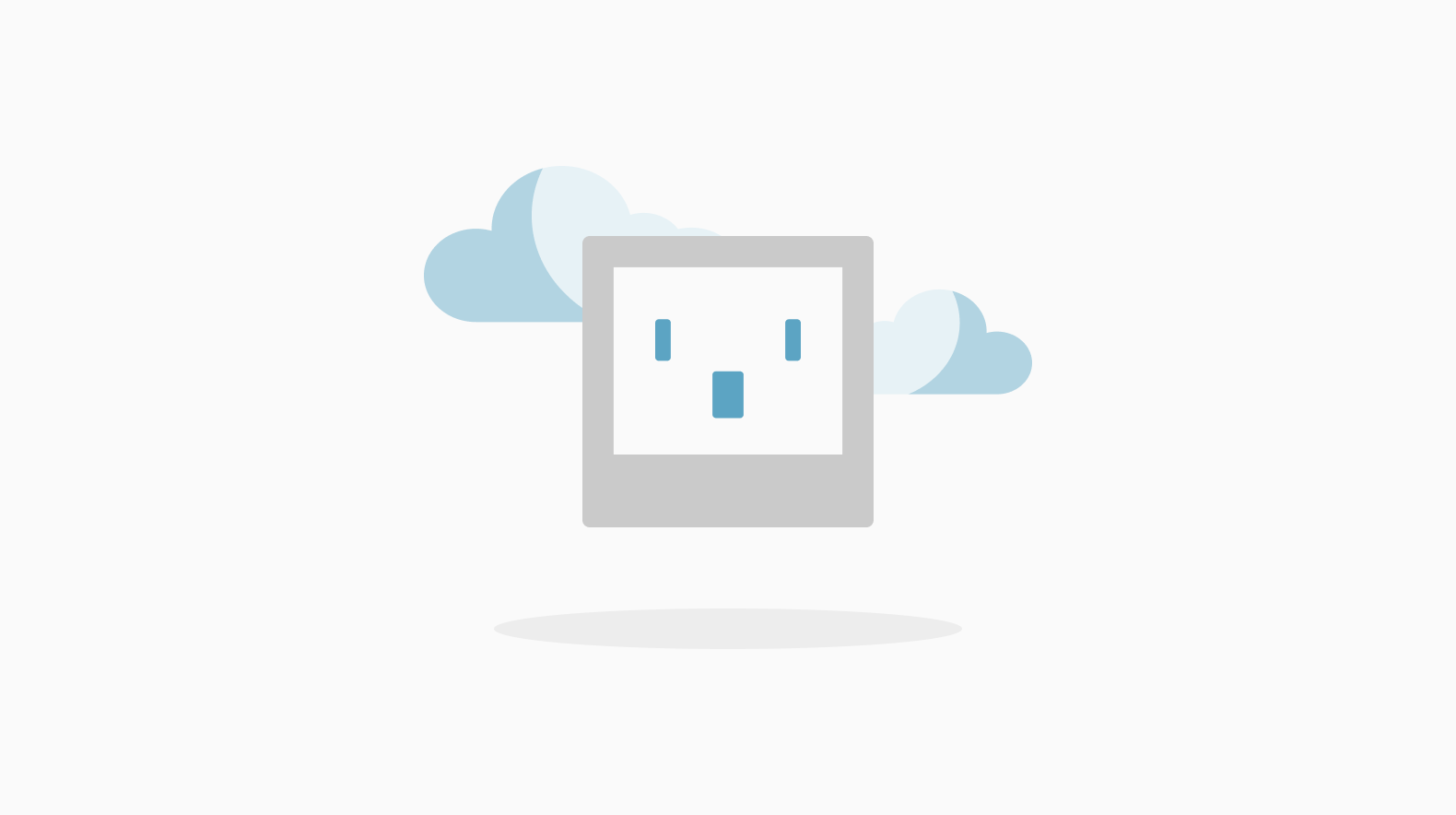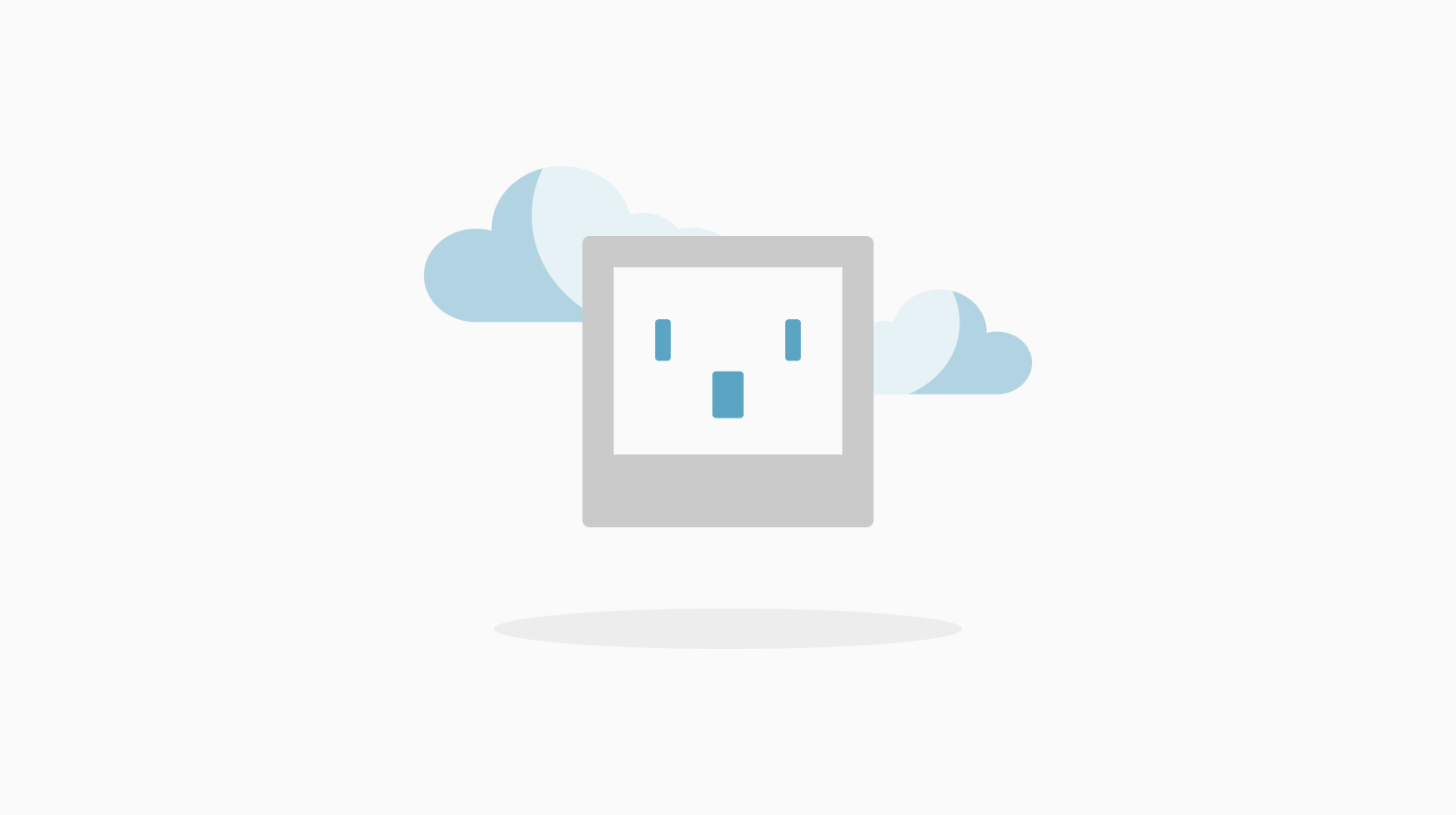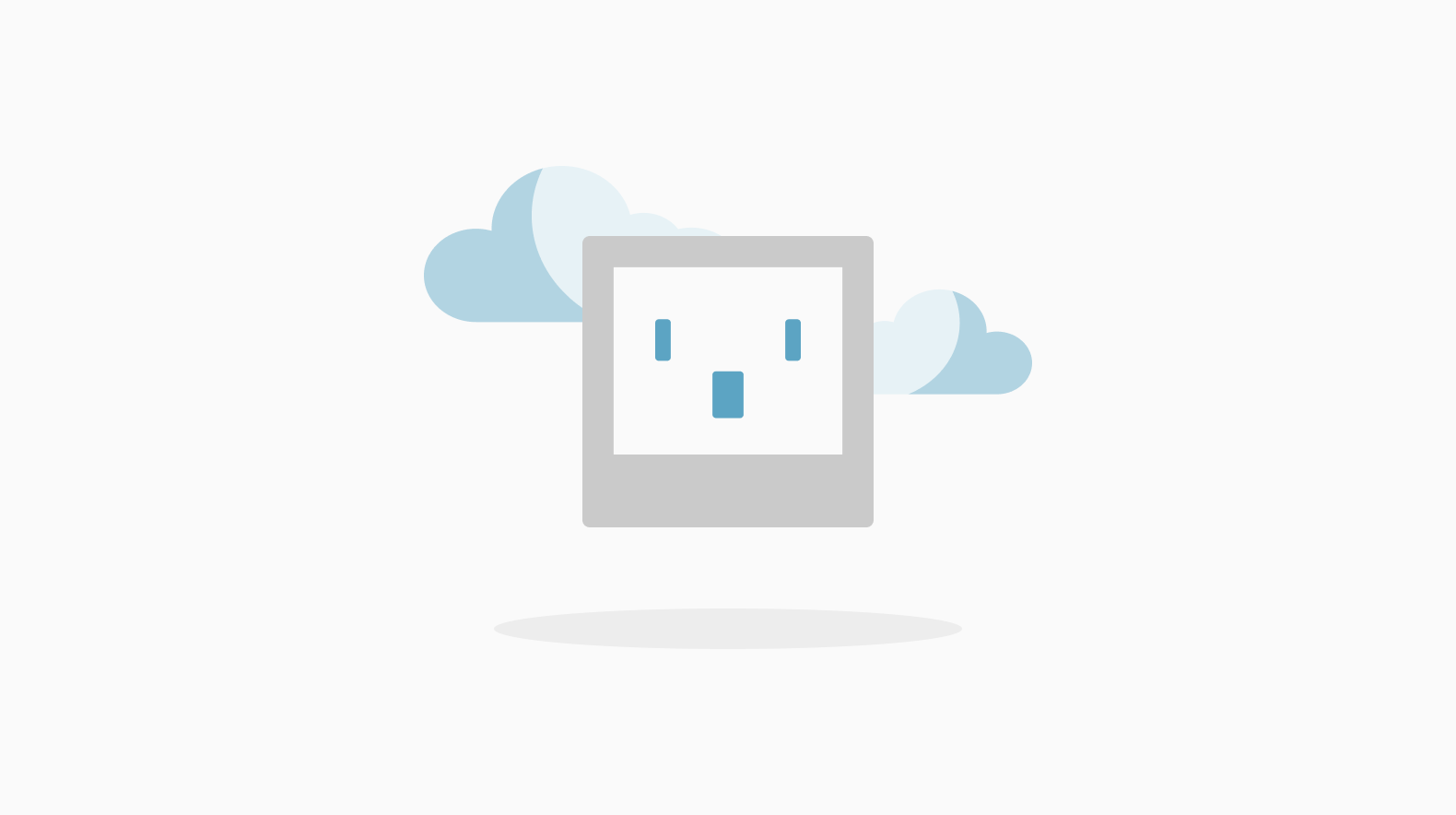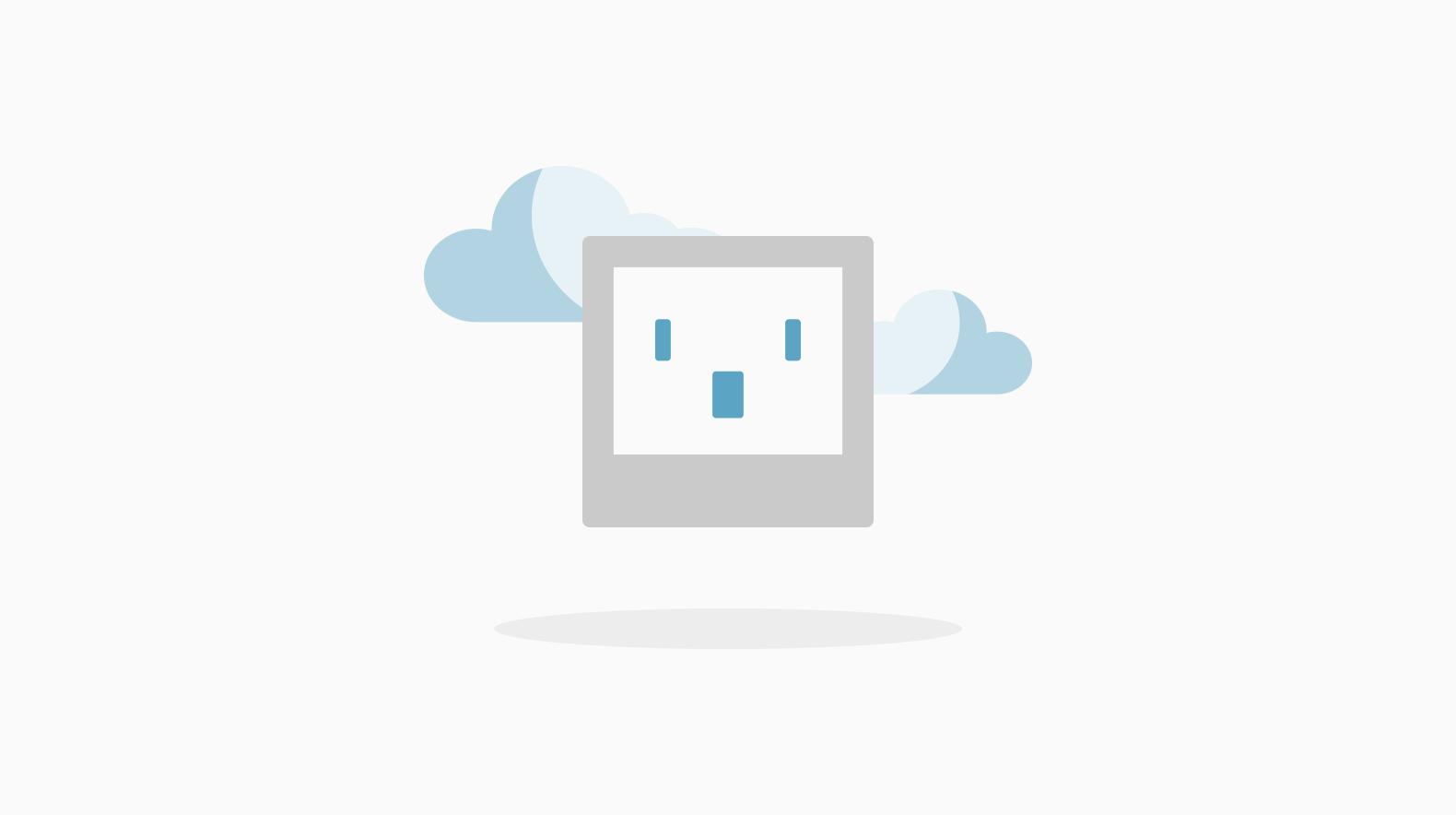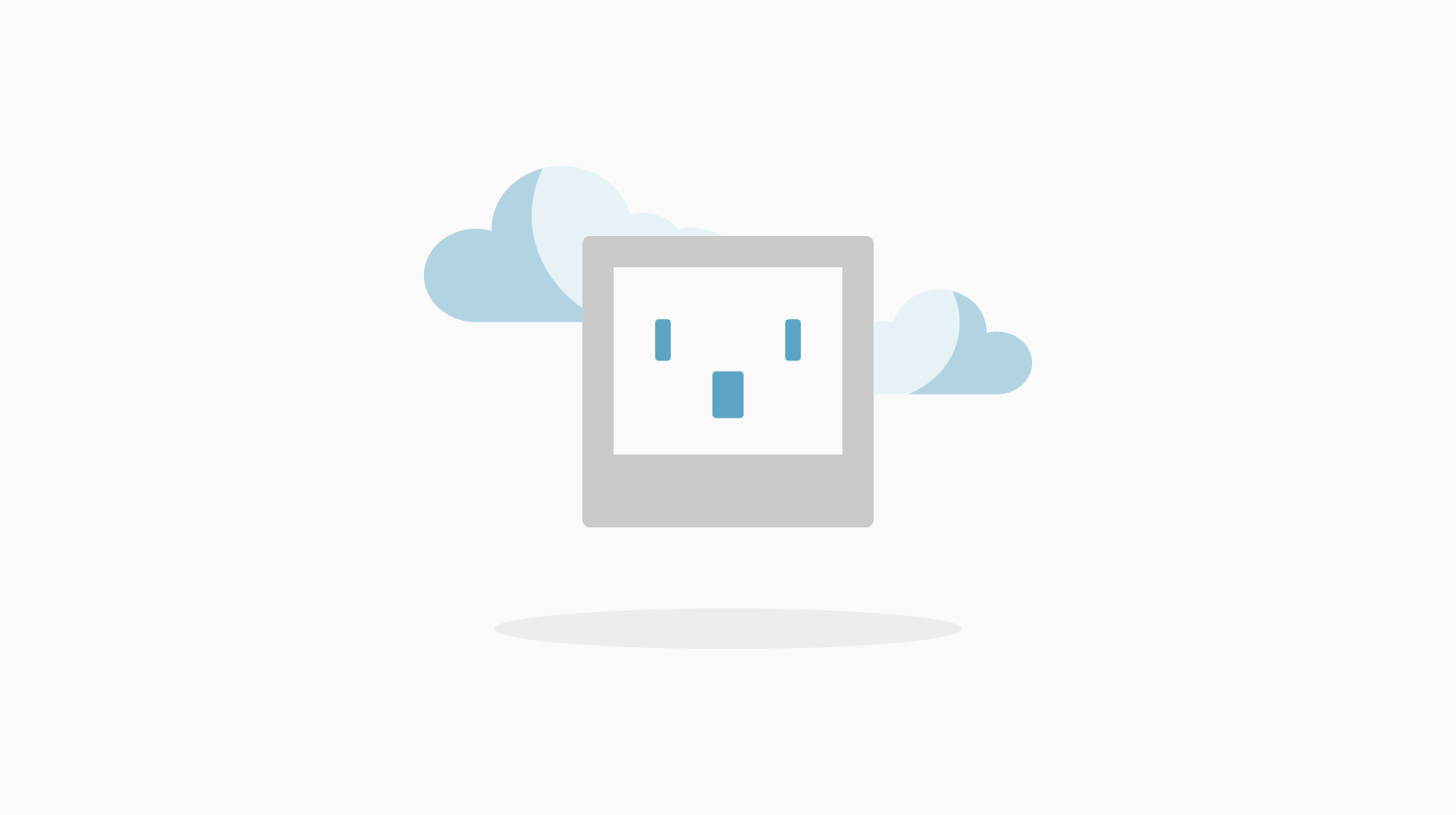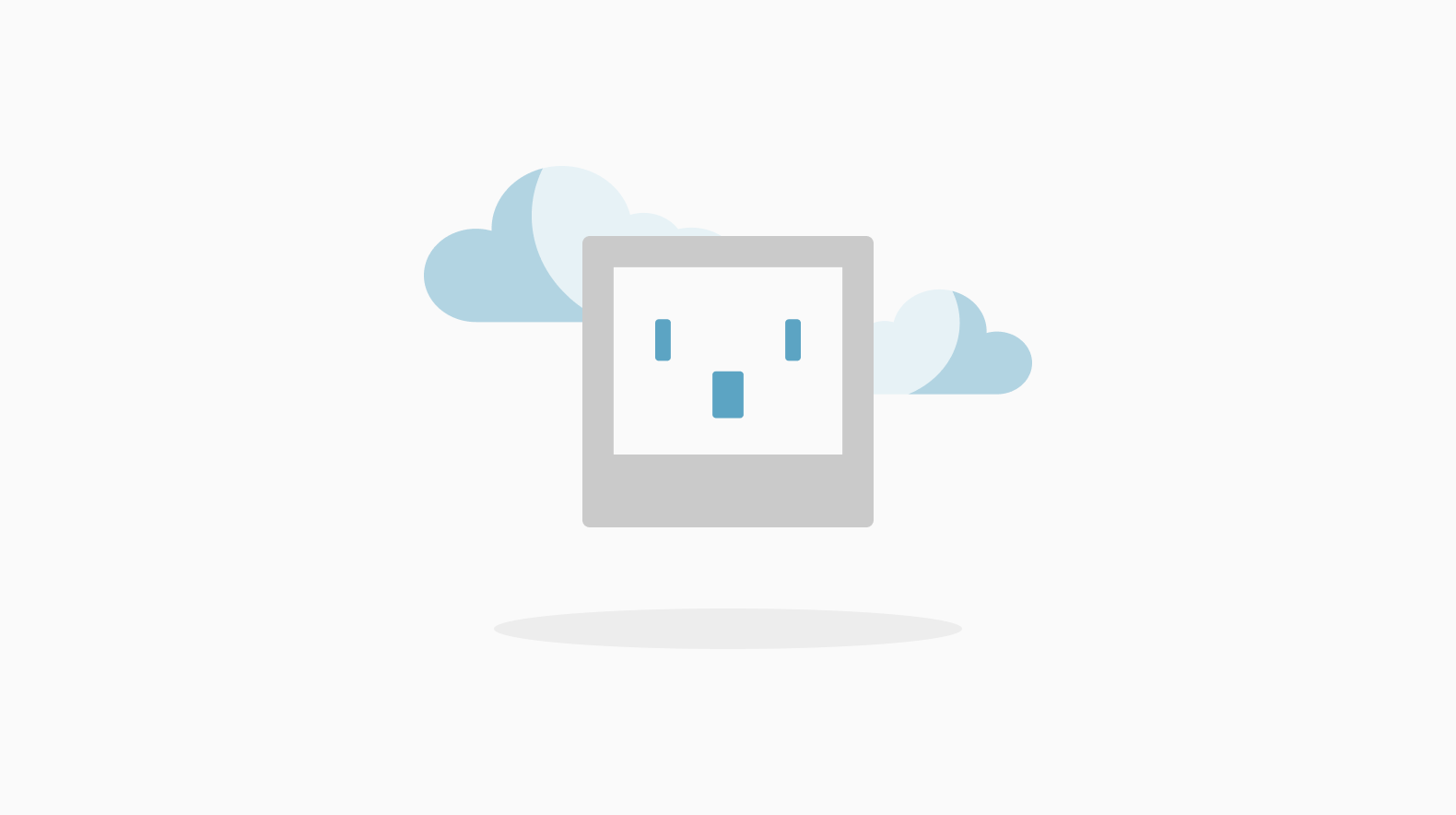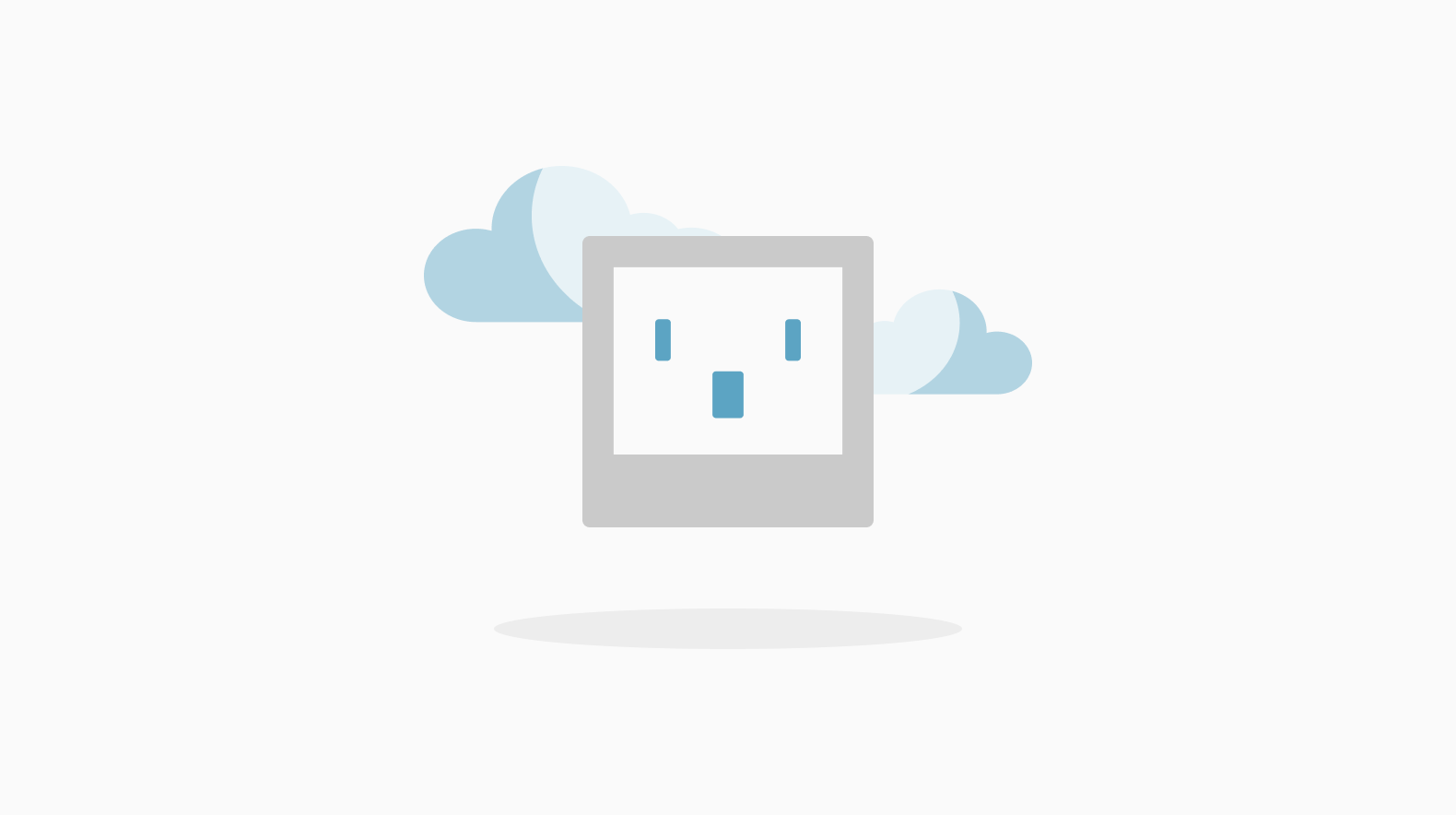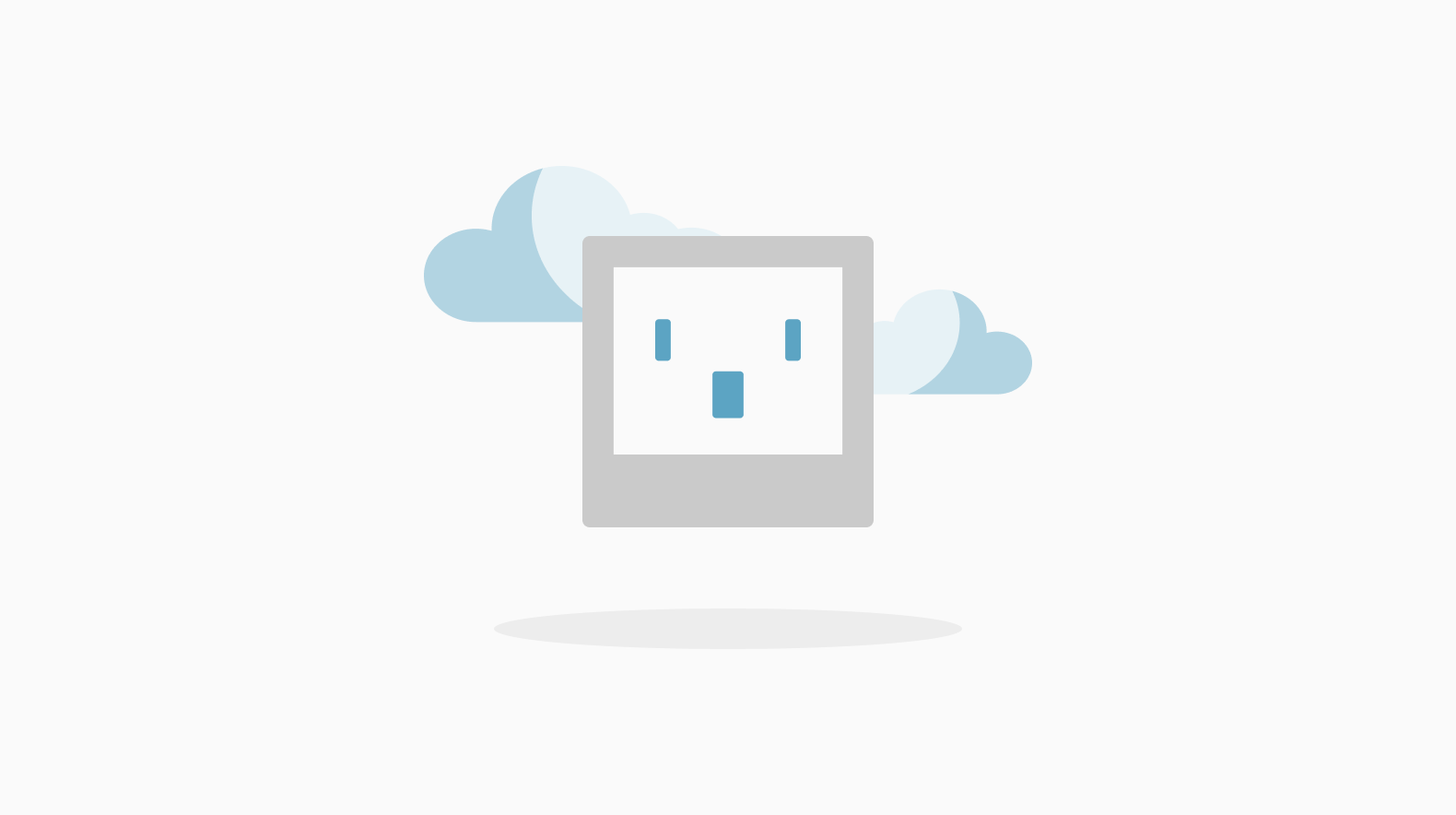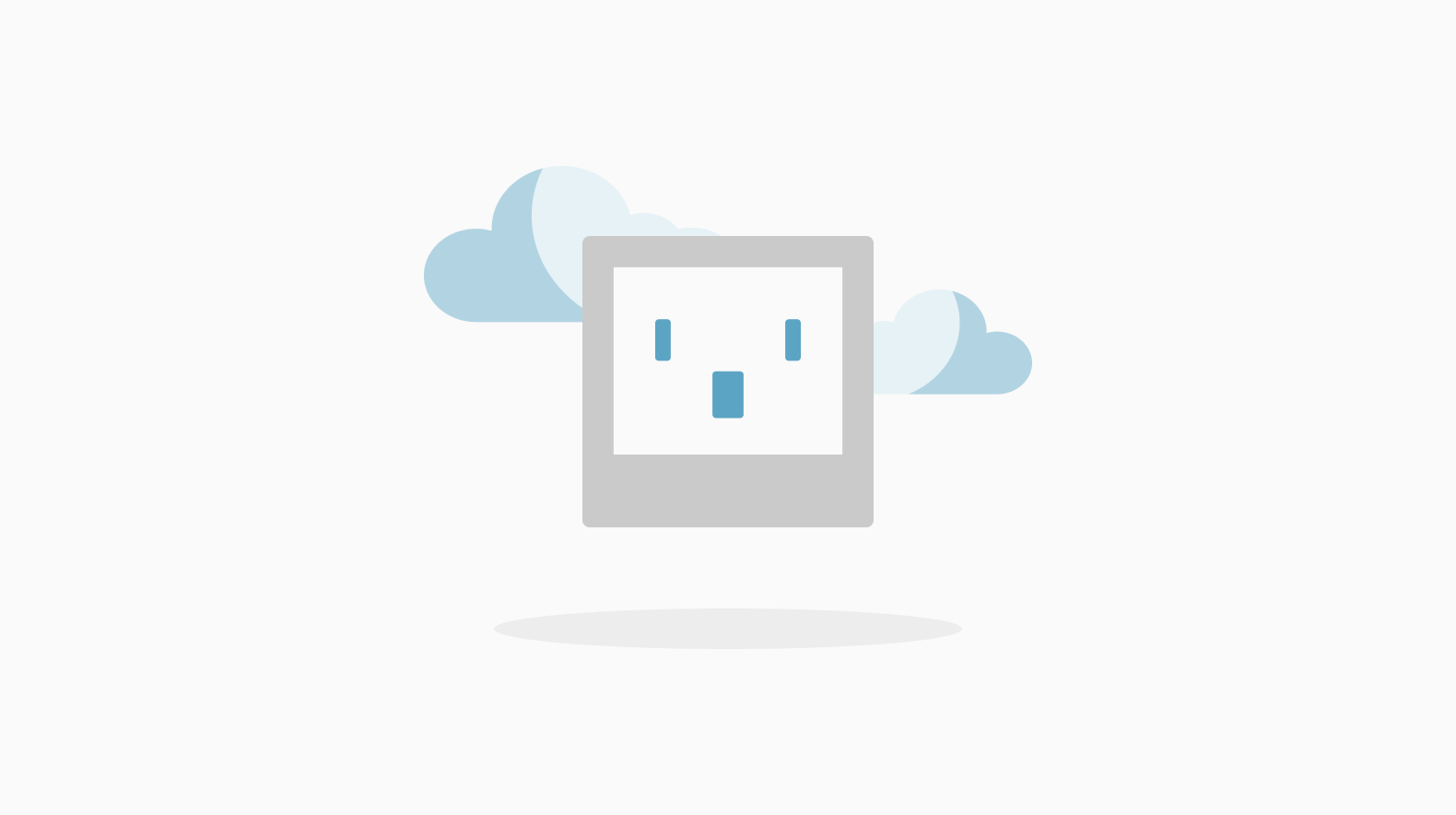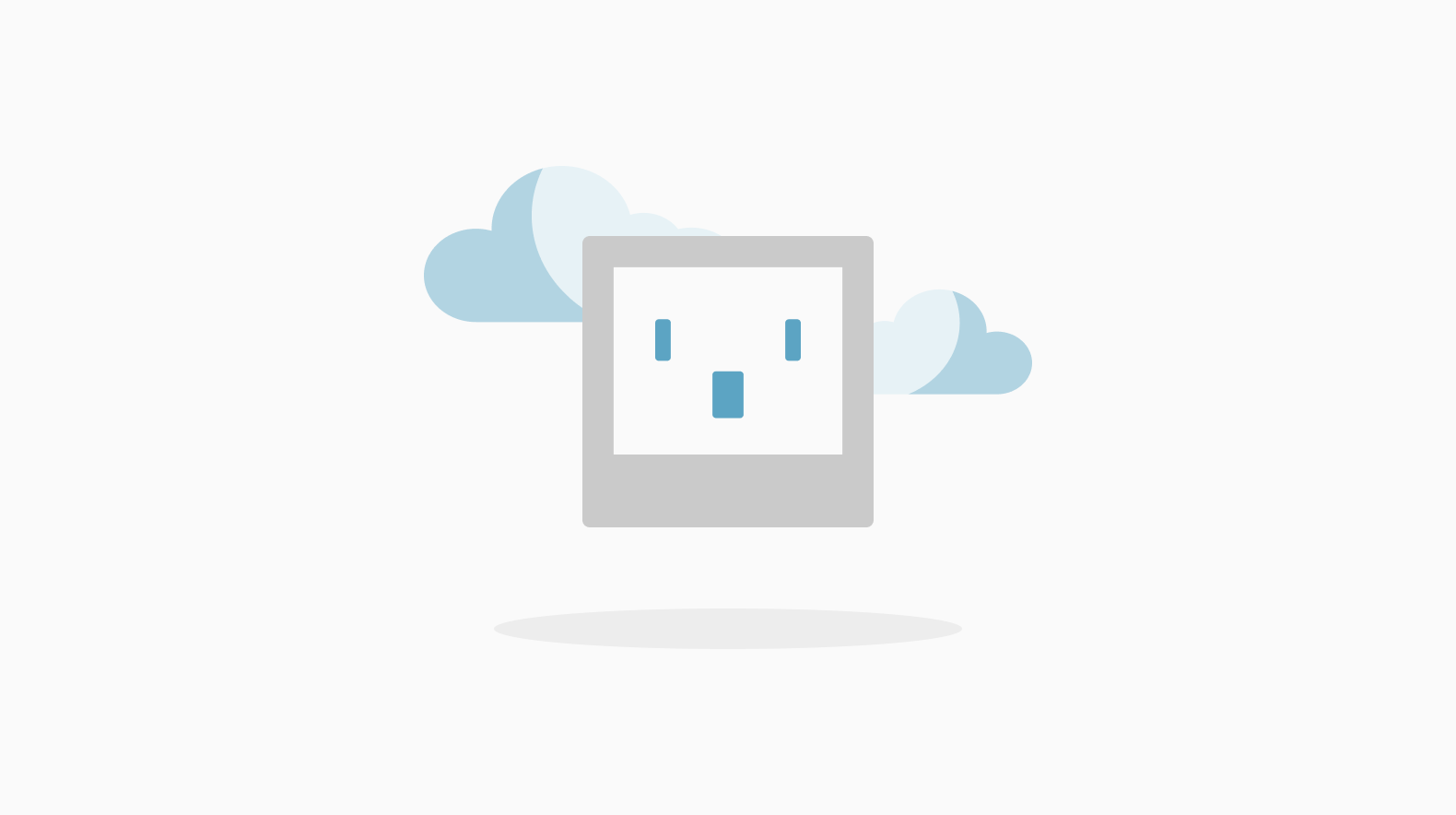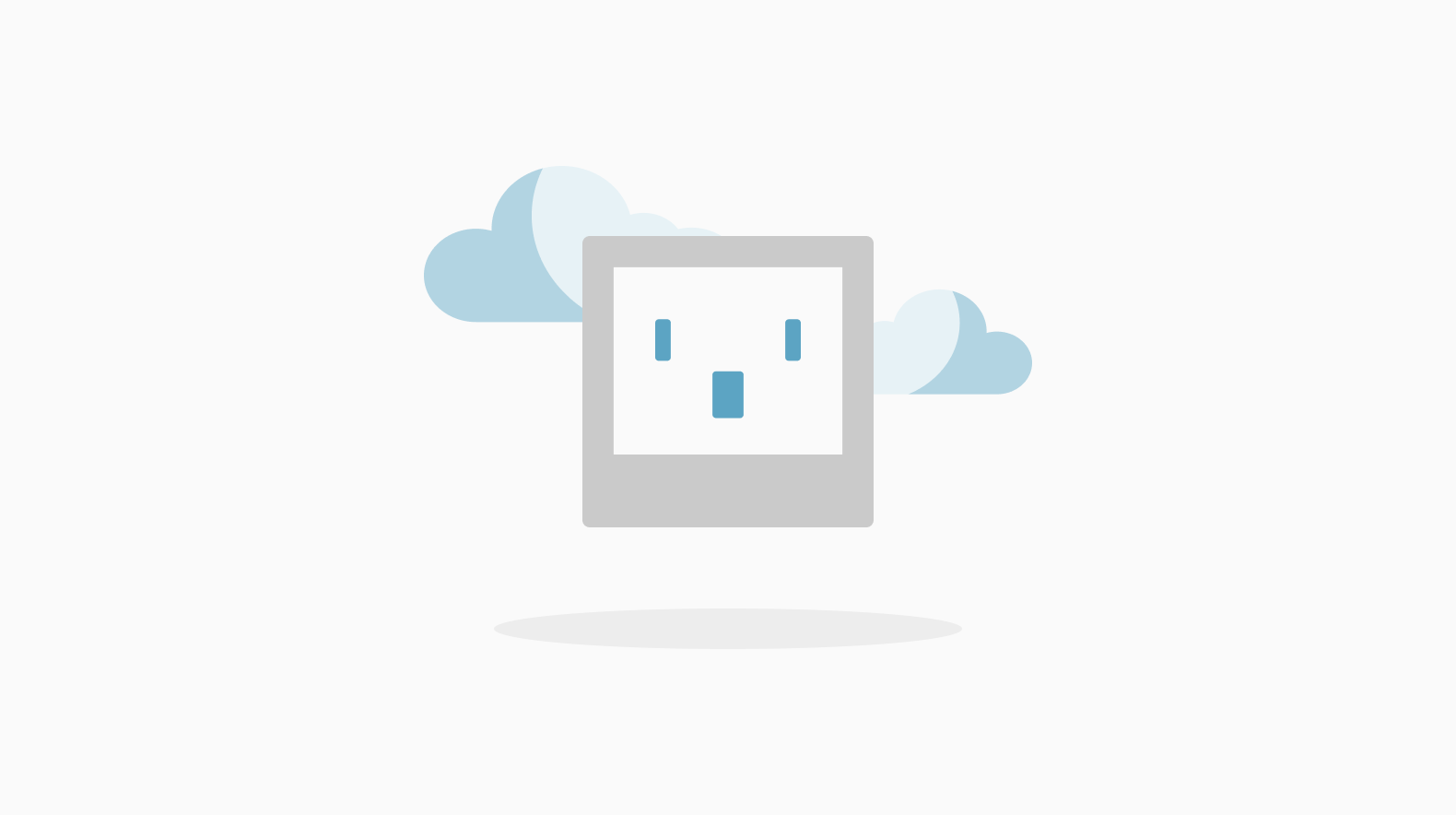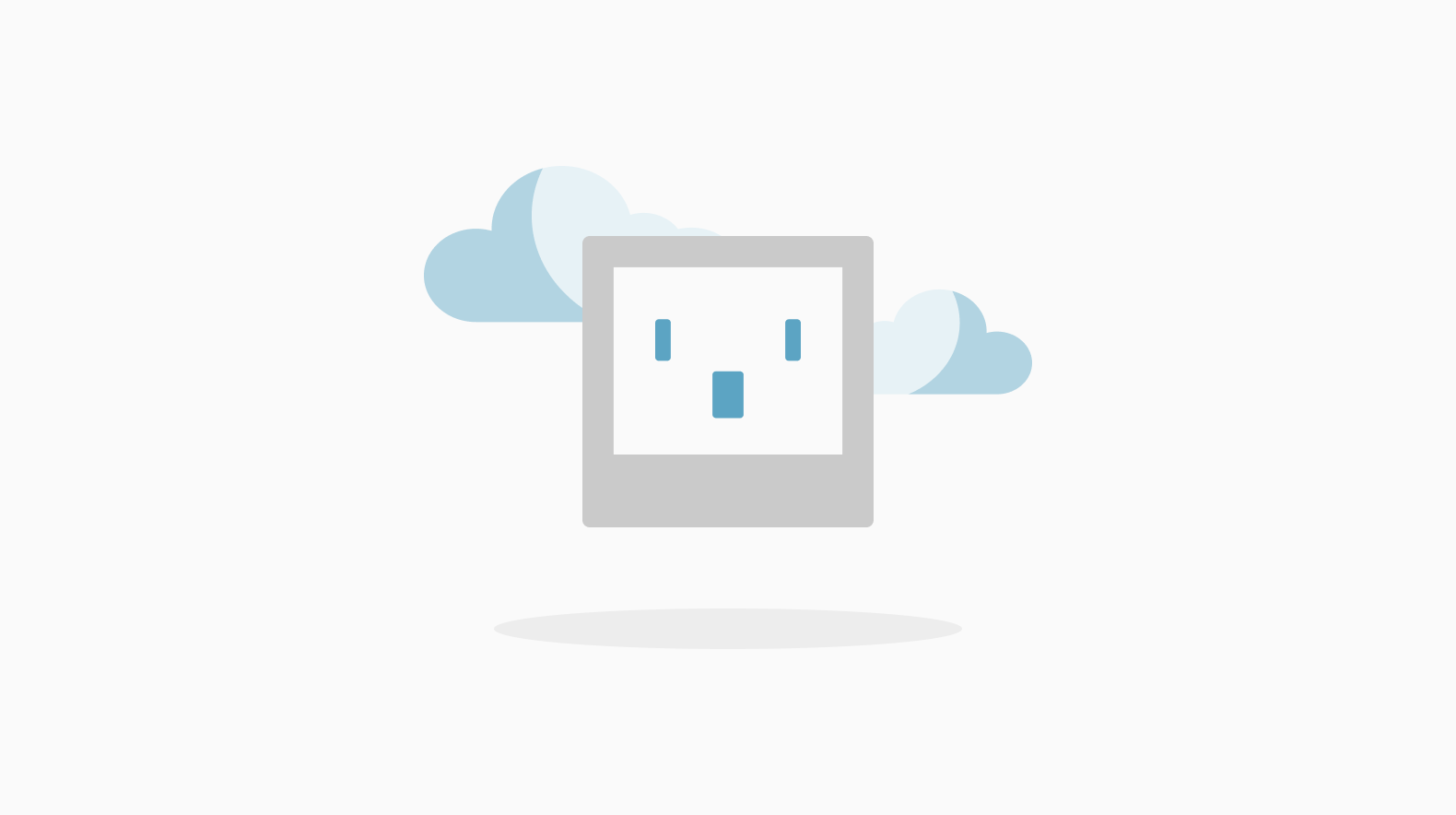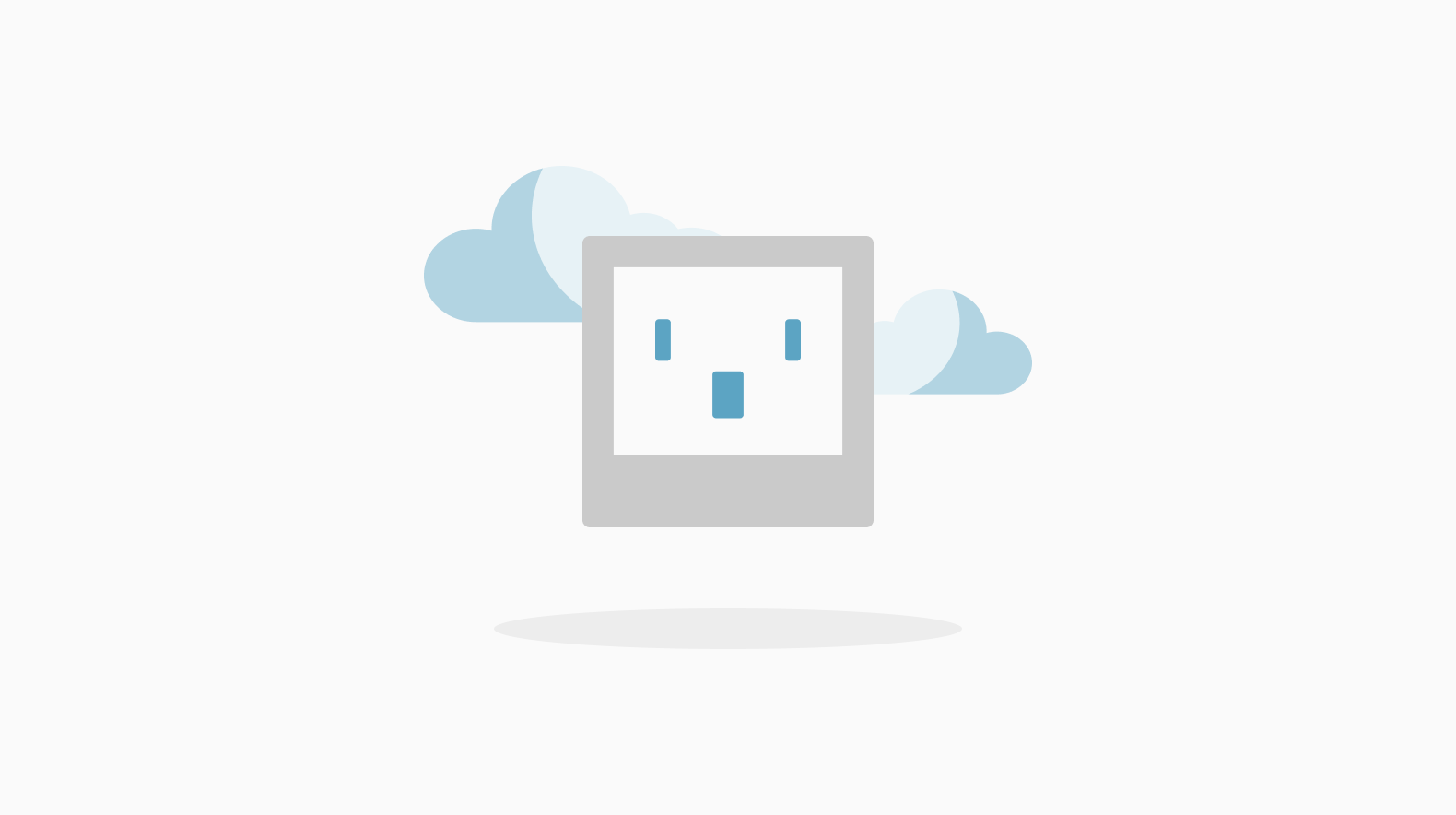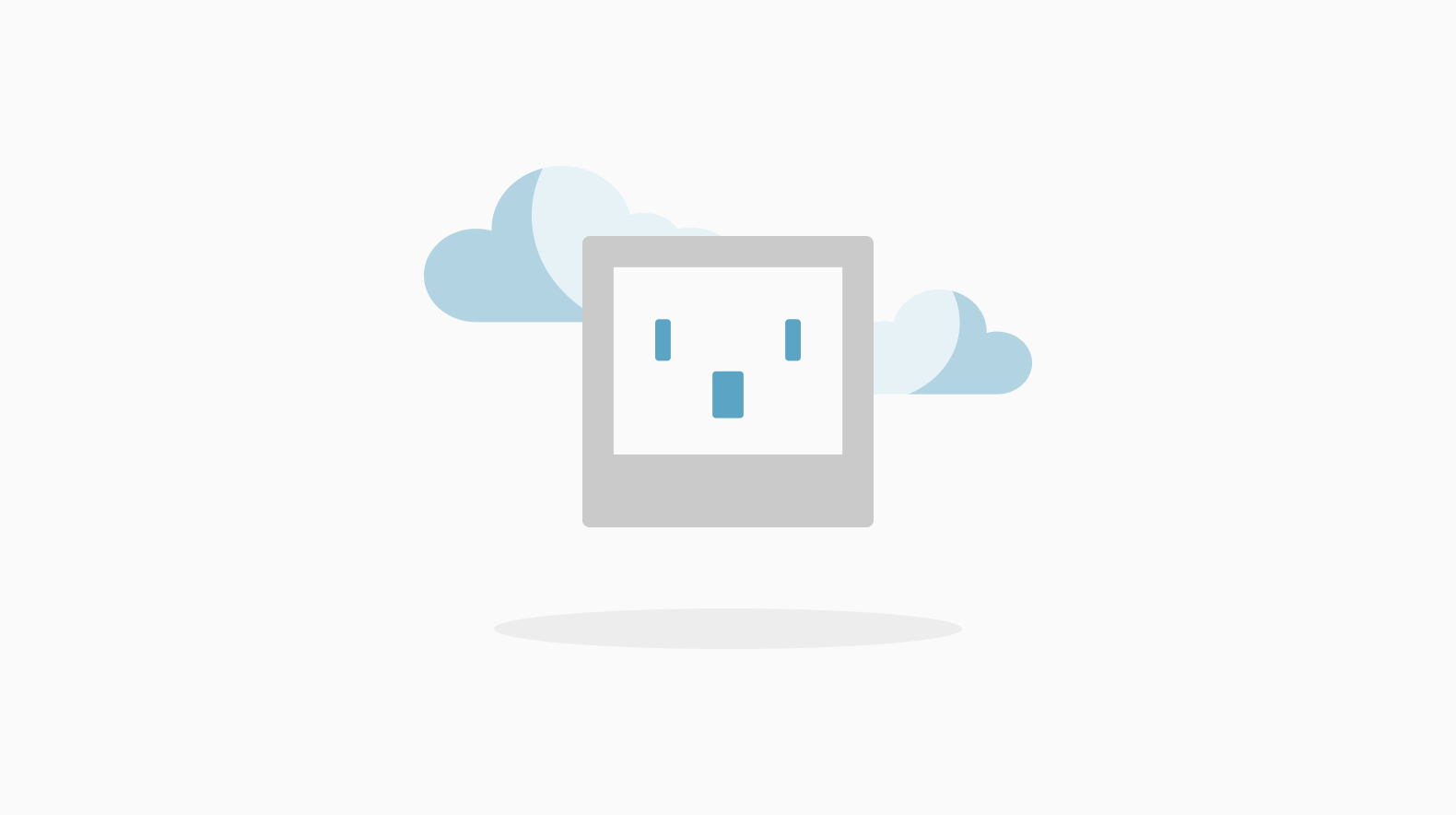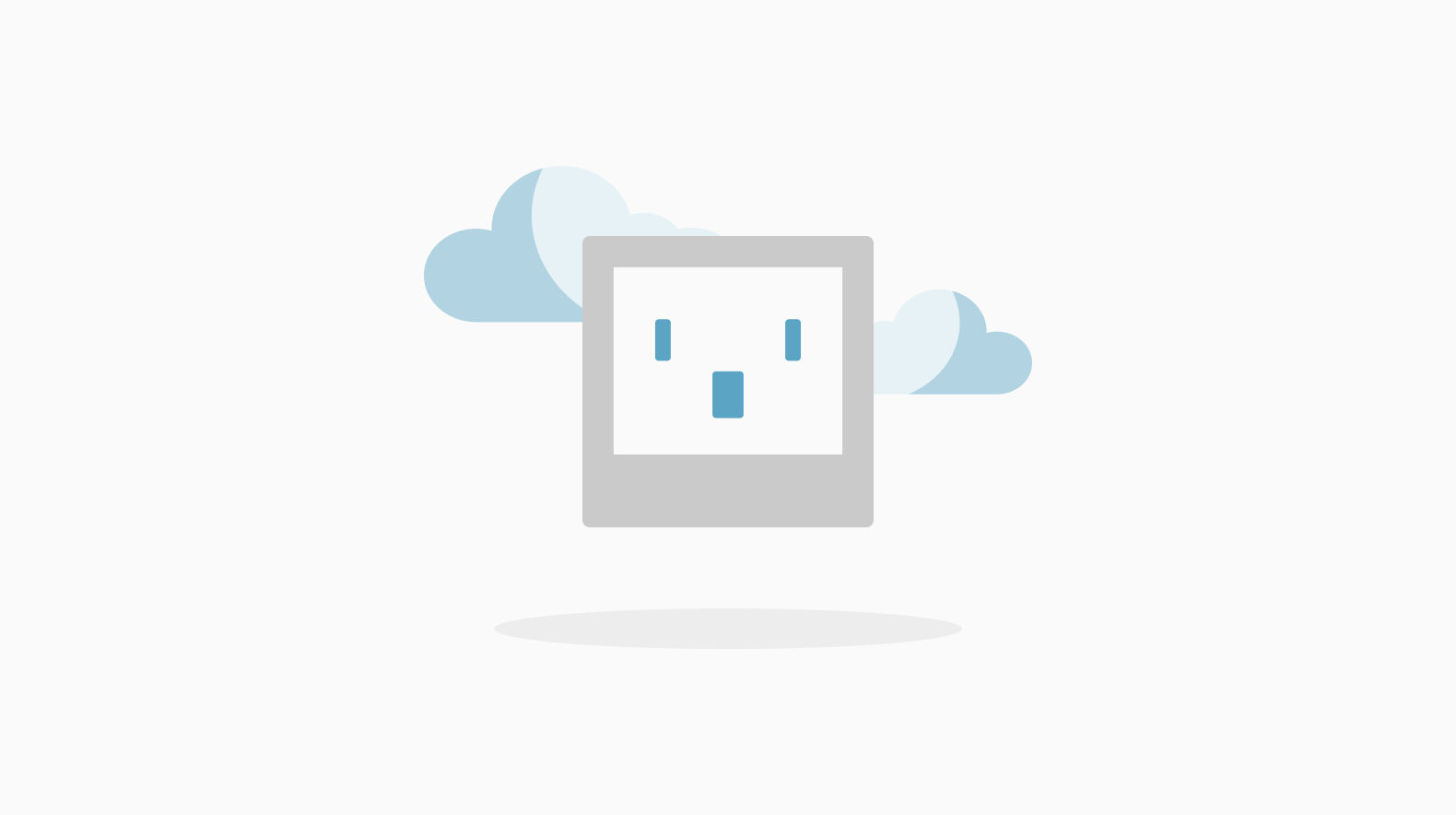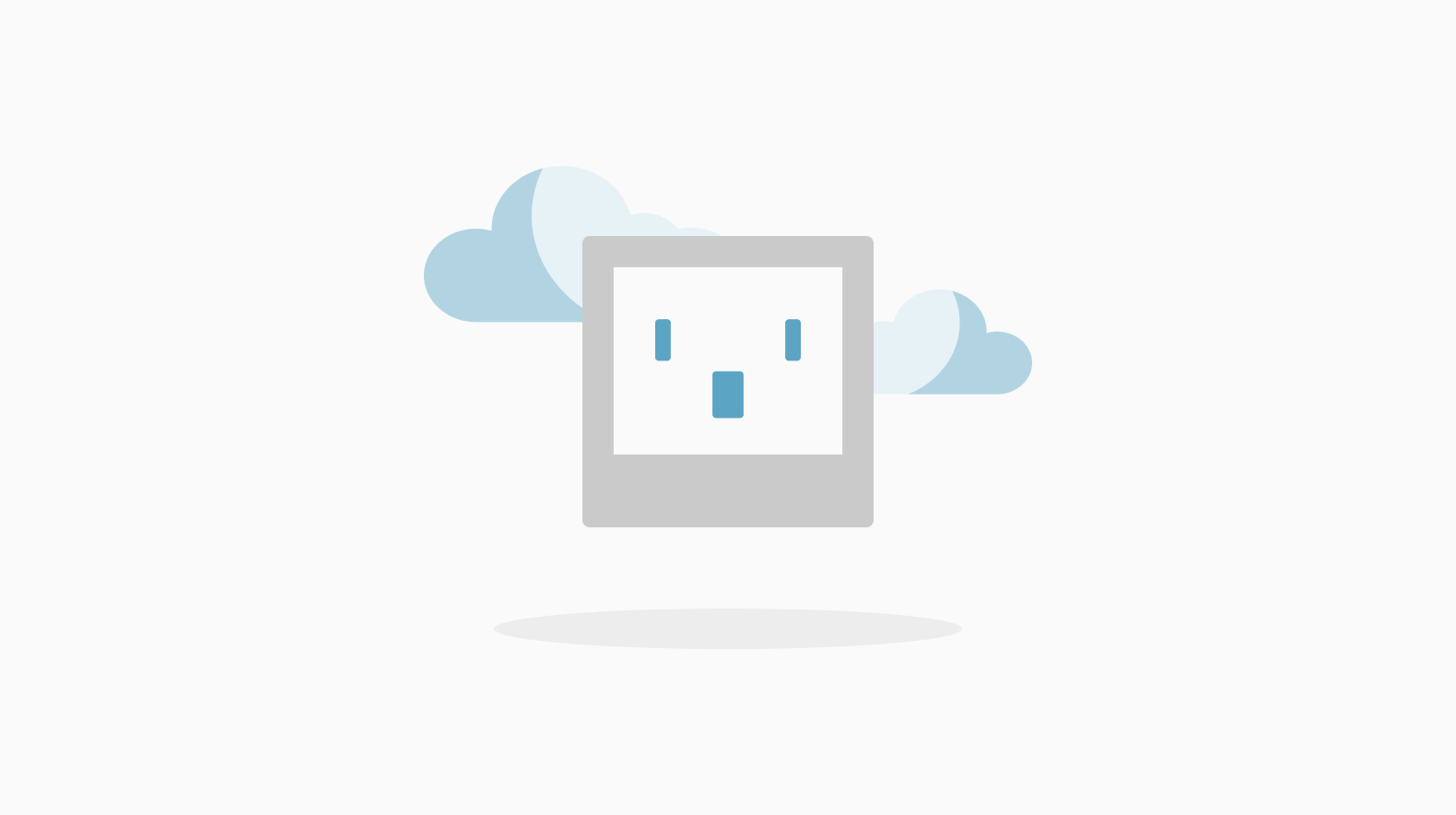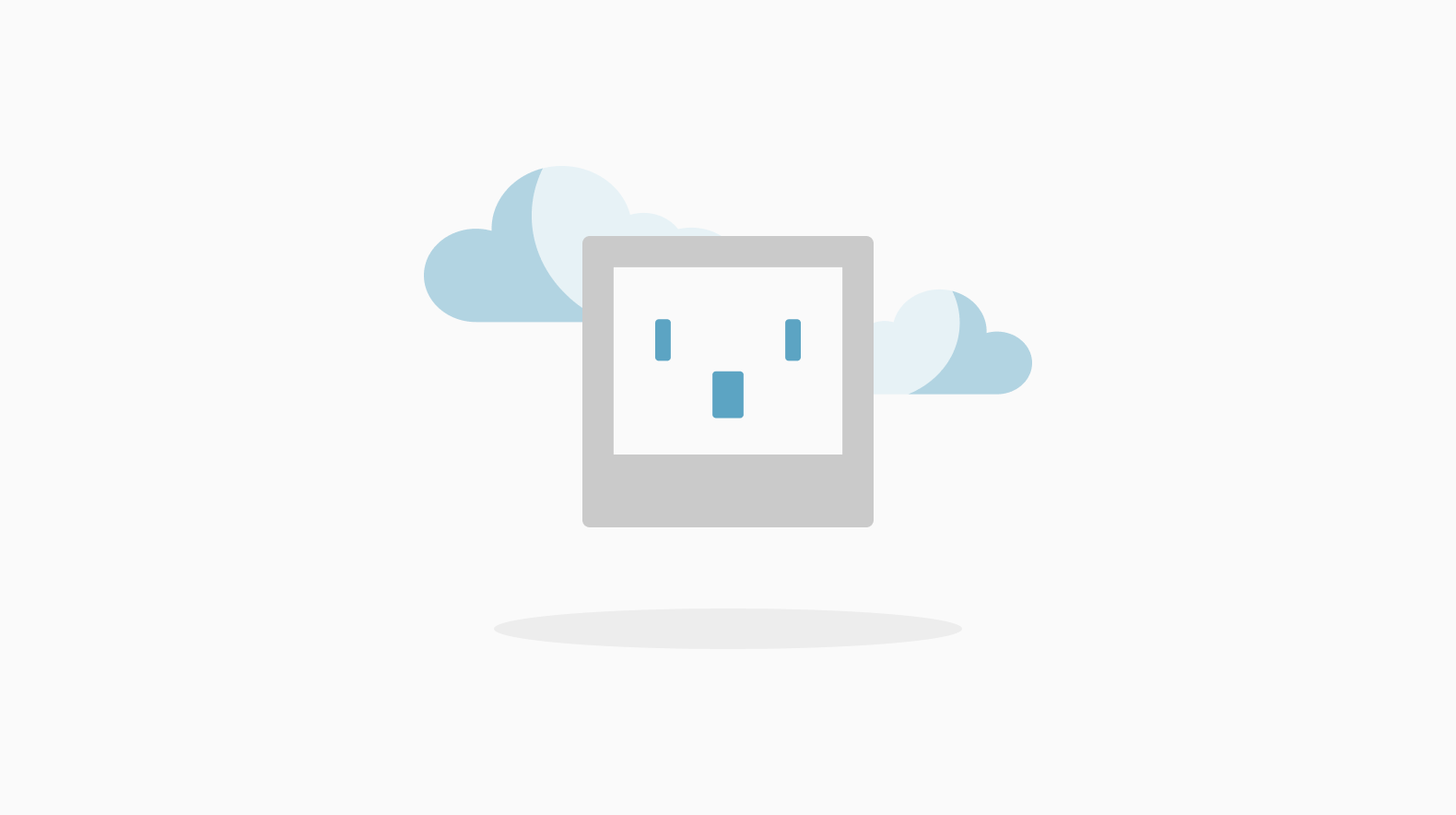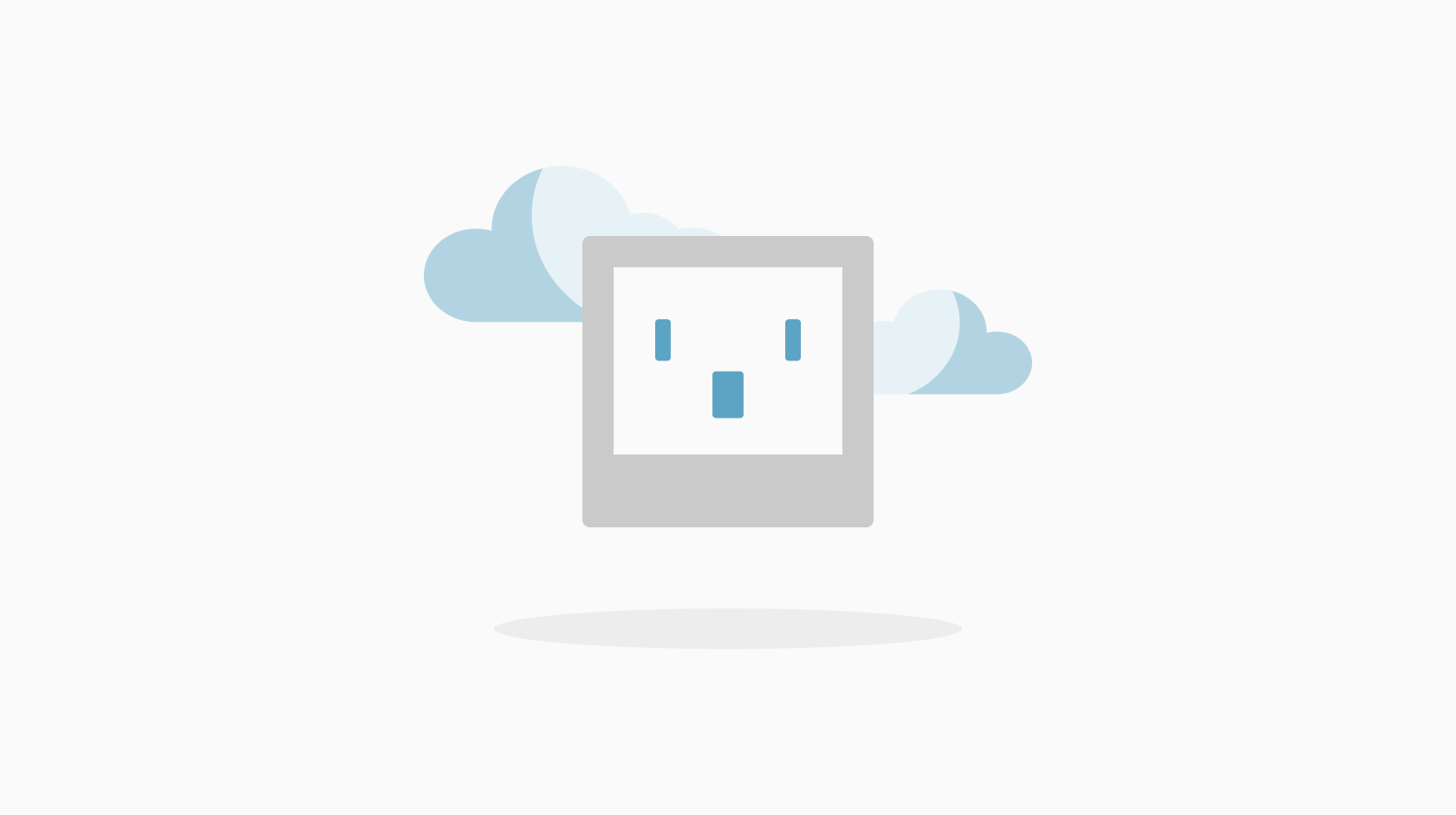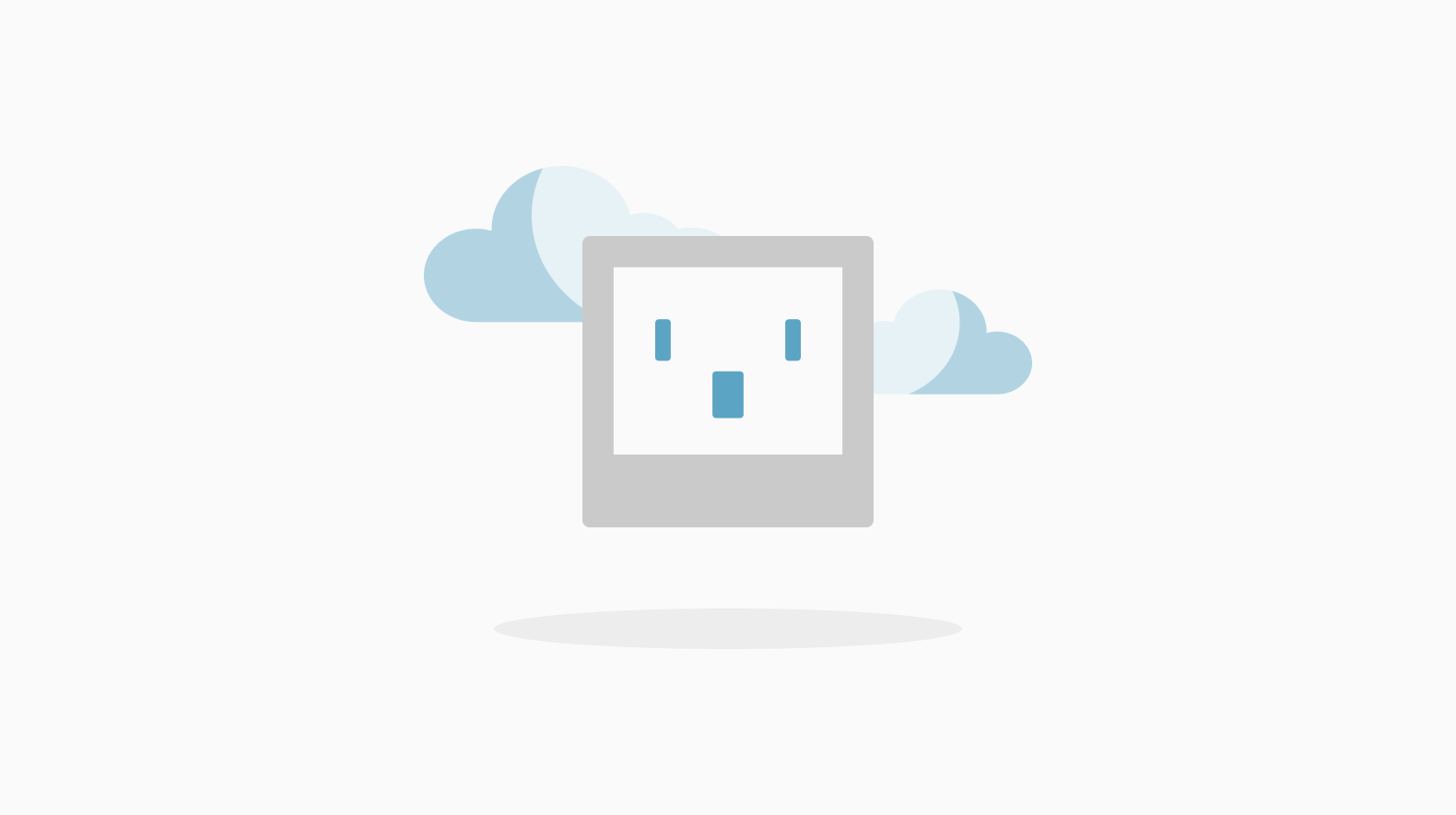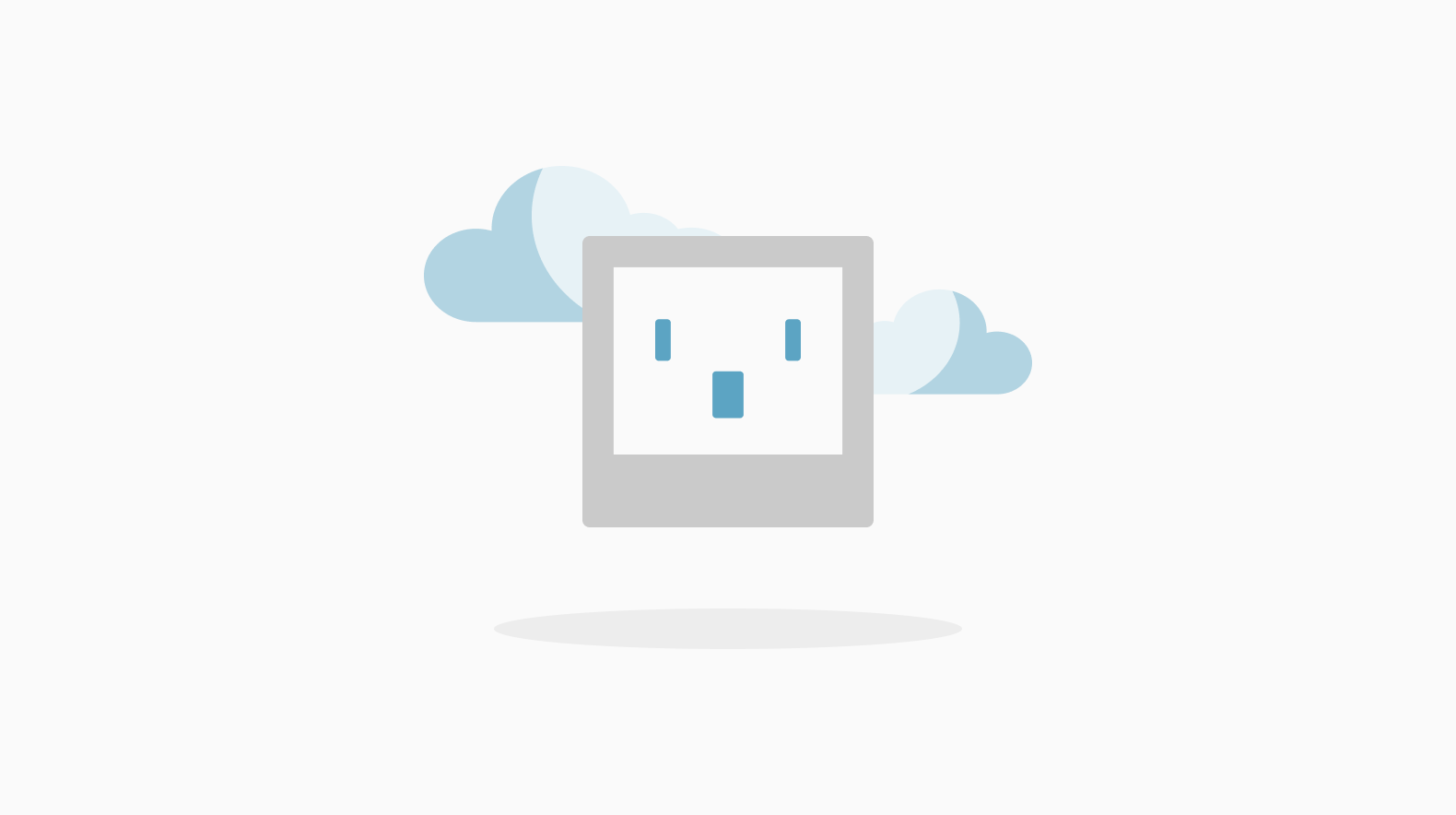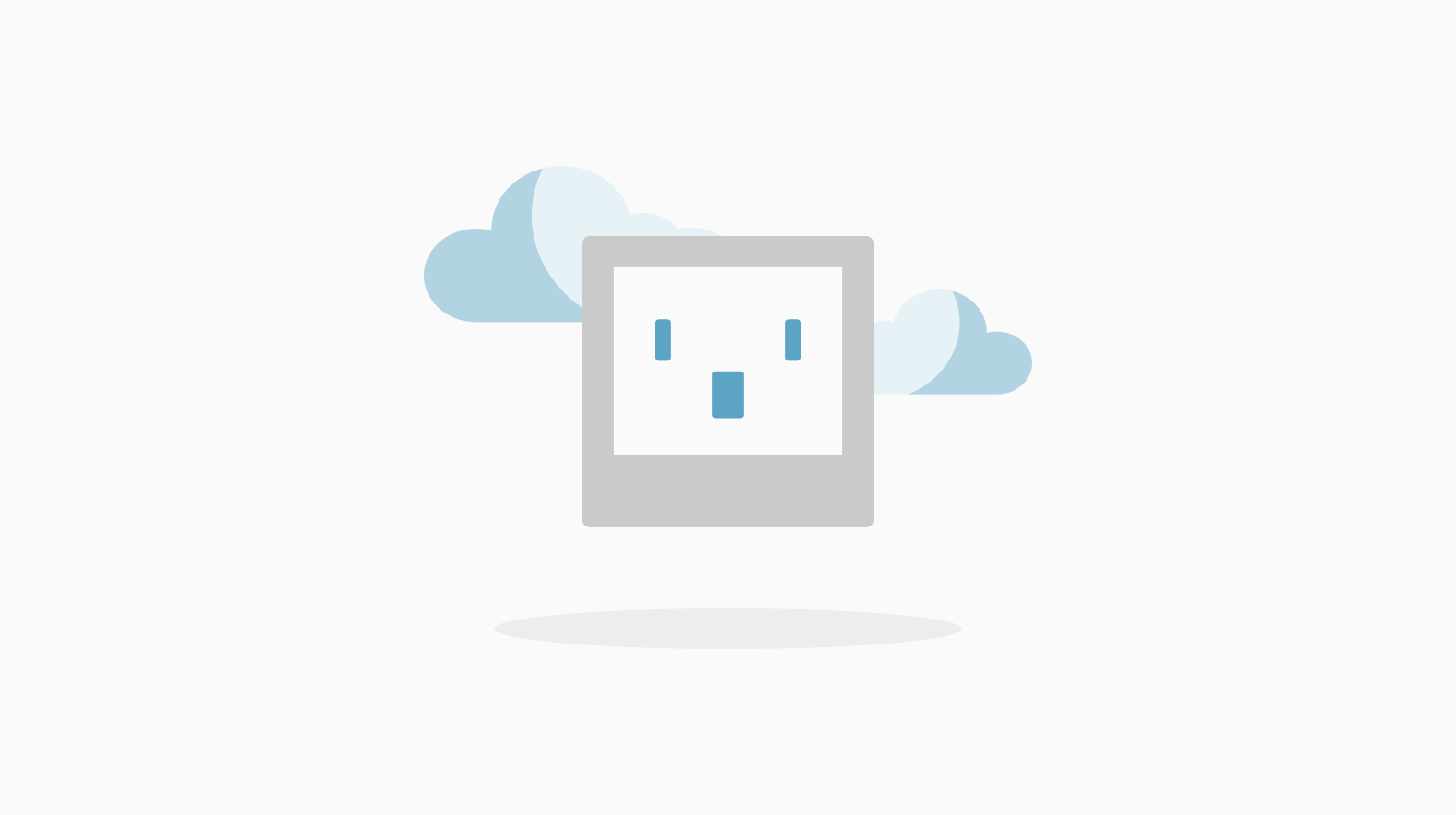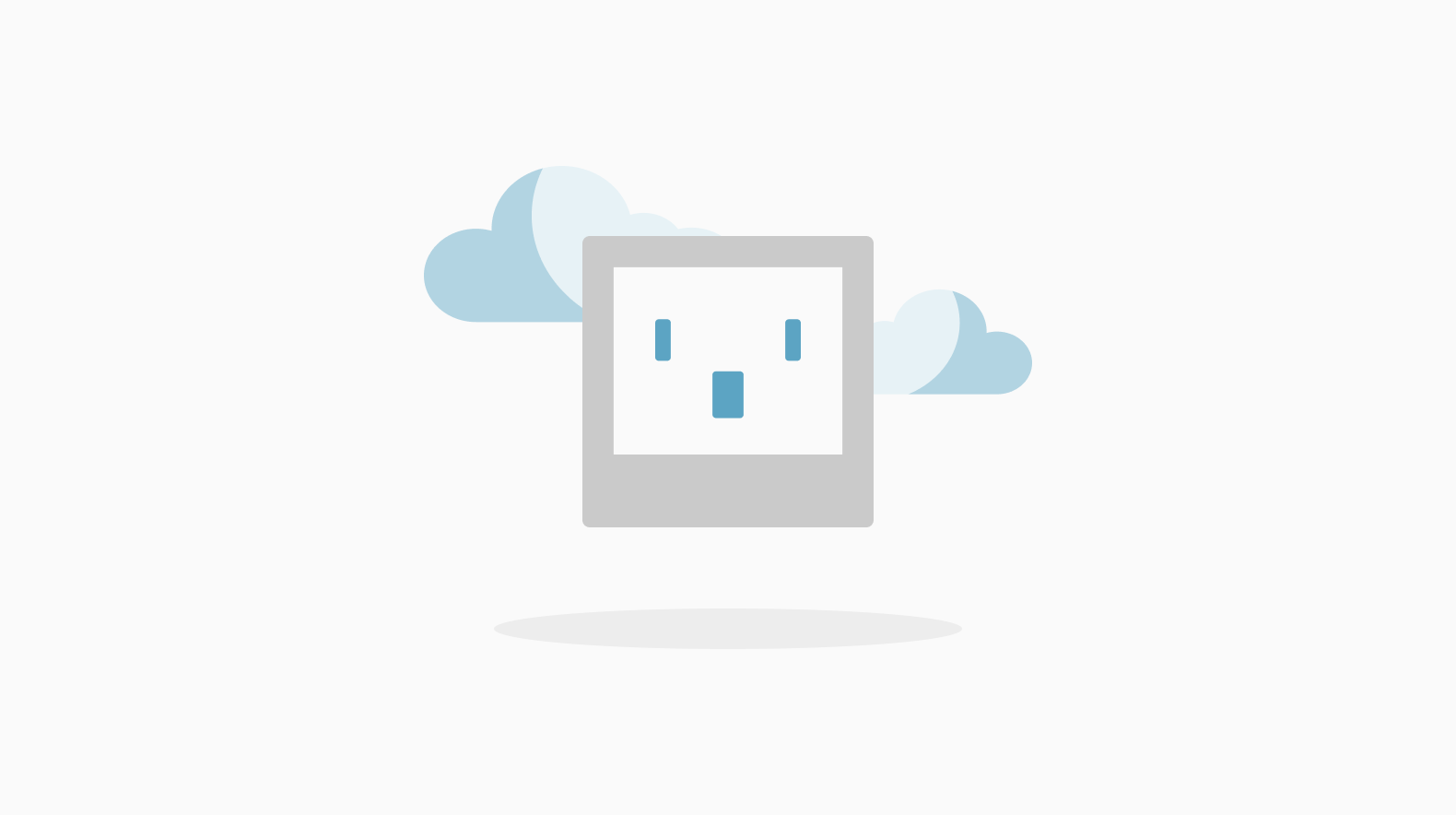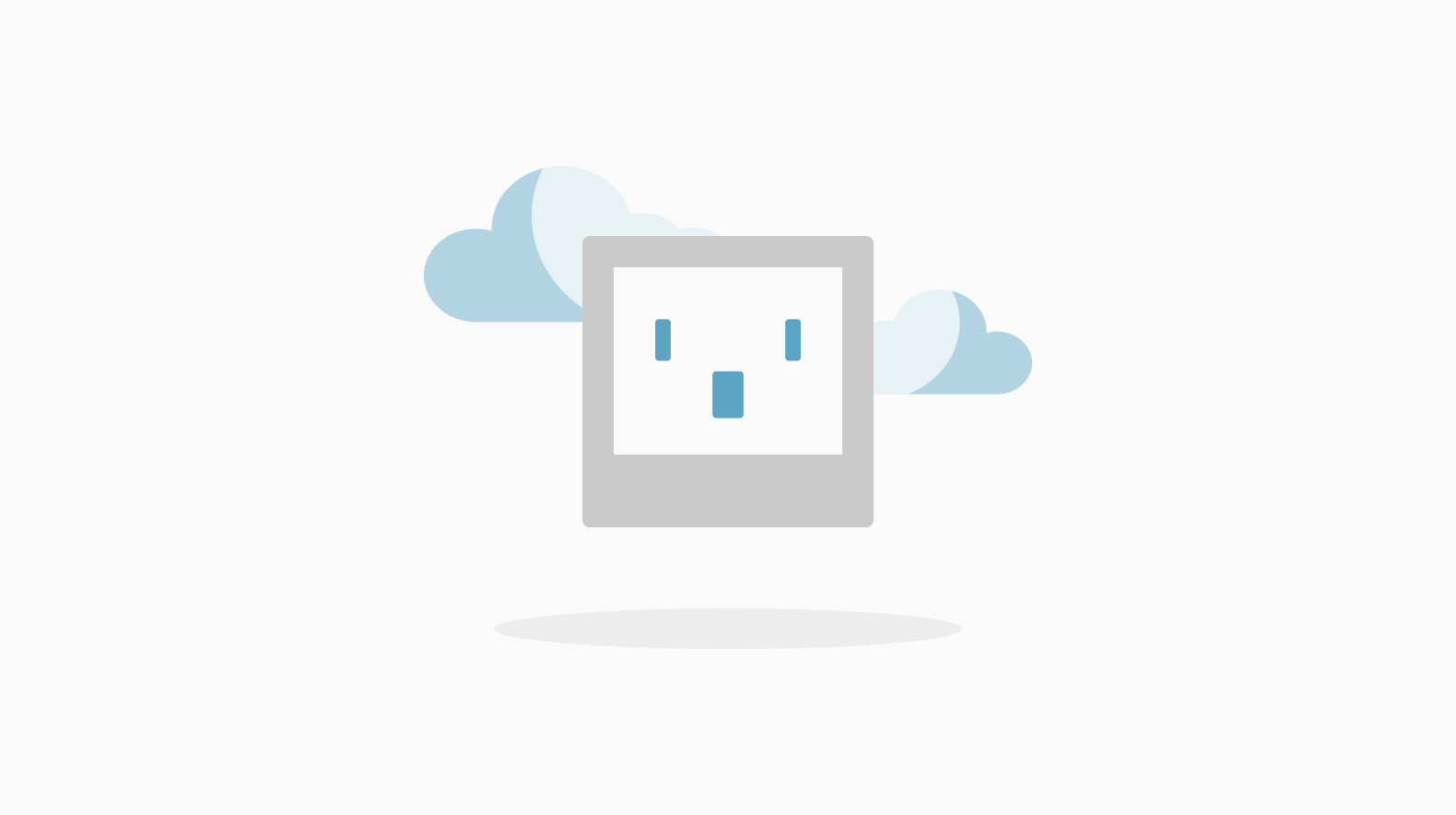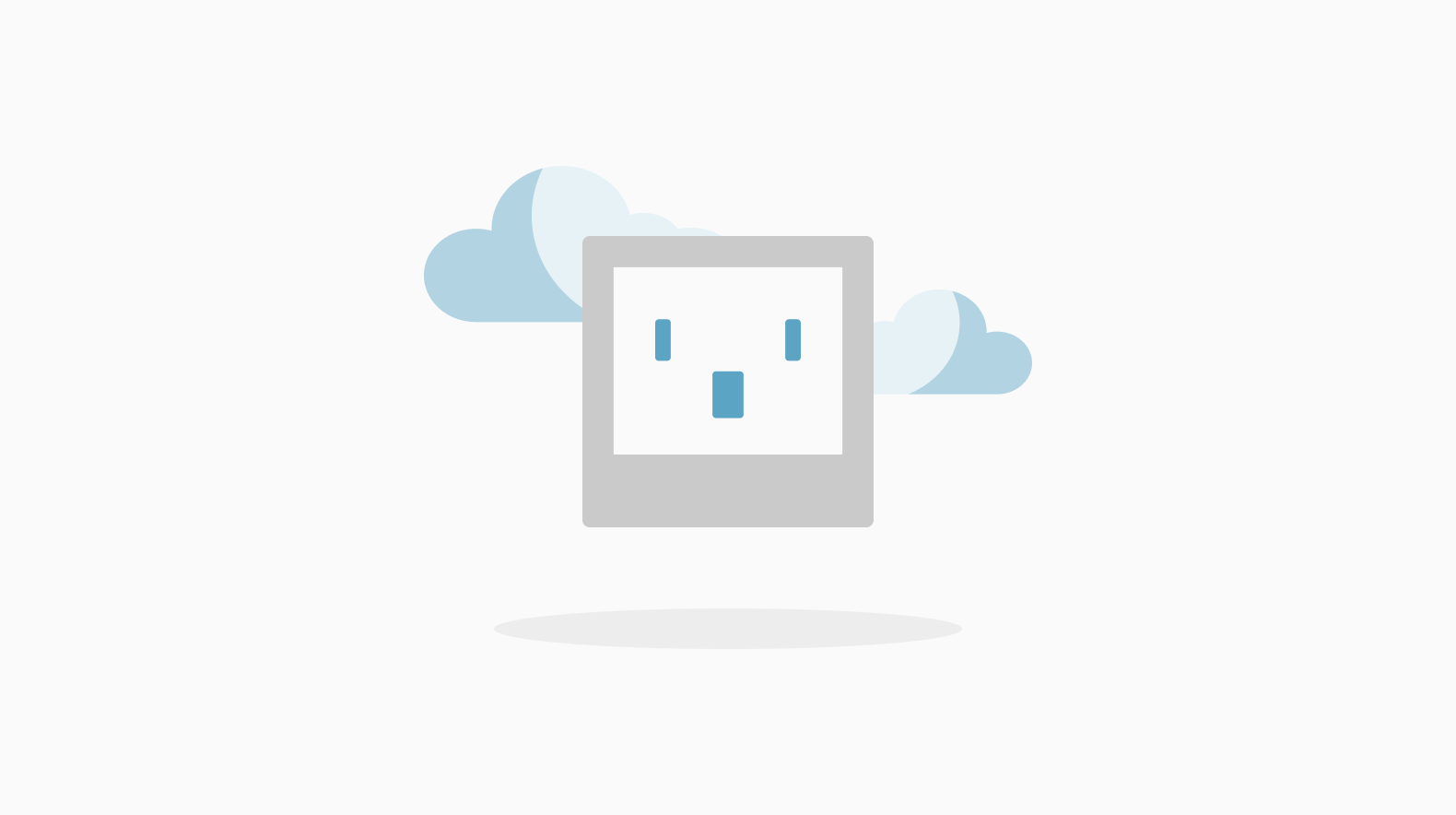 What's the difference between
Basic Sewing Labels and Logo Sewing Labels?
Basic Sewing Labels

BASIC

Logo Sewing Labels

LOGO

Real Woven, not embroidered

Delivered in individual pieces

100% Polyester

Wash in all temperatures

Different sizes

Folded options

Own logo required

Expert design review

Choose from >1,000 symbols

Max # colors per label

2

6

# Colors to choose from

19

500

Minimum size

Min: 2.4" x 0.6"

Min: 0.4" x 0.4"

Maximum size

Max: 2.7" x 0.9"

Max: 7.9" x 7.9"

Minimum order quantity

30

5

Prices starting at

$ 17

$ 20

Browse Examples In Gallery
Browse Examples In Gallery

Design Basic Sewing Labels

Design Logo Sewing Labels
Personalized Sewing Labels applications
Most labels are sewn into fabrics such as Jeans, Cotton, Polyester, Linen, and other Fabrics, for the use of Apparel, Hand Bags, Clothing, Upholstery, Toys, Pillows, Bed Linen, Quilts, Pillows, Towels, Shawls, Coats, Back Packs, Packaging Materials (bags), and more.
Taffeta as a seaming allowance
Taffeta is a more sturdy type of weave structure. Our most popular labels are Damask Labels. For purposes of sewing in the Damask Label, we can add a piece of Taffeta Weave fabric onto the Damask Label allowing you to sew in the label.
Seaming Allowance
Basic Woven Labels have a 0.2" (0.5 cm = 5 mm) Seam Allowance on the right side and on the left side. Note that such Seam Allowance is not available at the top and bottom of the label. If you are ordering Woven Logo Labels, please specify how you intend to sew in the Label. We will incorporate a similar (0.2"), or larger, seaming allowance in the design of the label.
Alternative for Custom Sewing Labels
Some people prefer Iron-on labels instead of Custom Sew On Labels, as they may be a bit easier to apply. We do recommend Personalized Sewing Tags though, as they are more durable.
Sew in Labels, Sew-in Labels, Sew on Labels, Sew-on Labels
Different terms meaning the same thing. Sewing Labels Made By Dutch Labels Shop are sought after by many crafters and fashion designers. We provide high quality Custom Sewing Labels at low minimums. We specialize in Sewing Labels Personalized for your needs. Our Sew In Tags include Sew In Name Labels, also known as Sew In Name Tags. Looking for Personalized Sewing Labels? Look no further!