Custom Woven Labels
Made from the highest grade material, our custom woven labels are soft on the skin, yet are tough enough to withstand the daily grind and then some. Give your woven brand the recognition it deserves.
We offer two types of custom woven labels for branding
Basic Woven Labels
With our design tool you can create your own Custom Woven Labels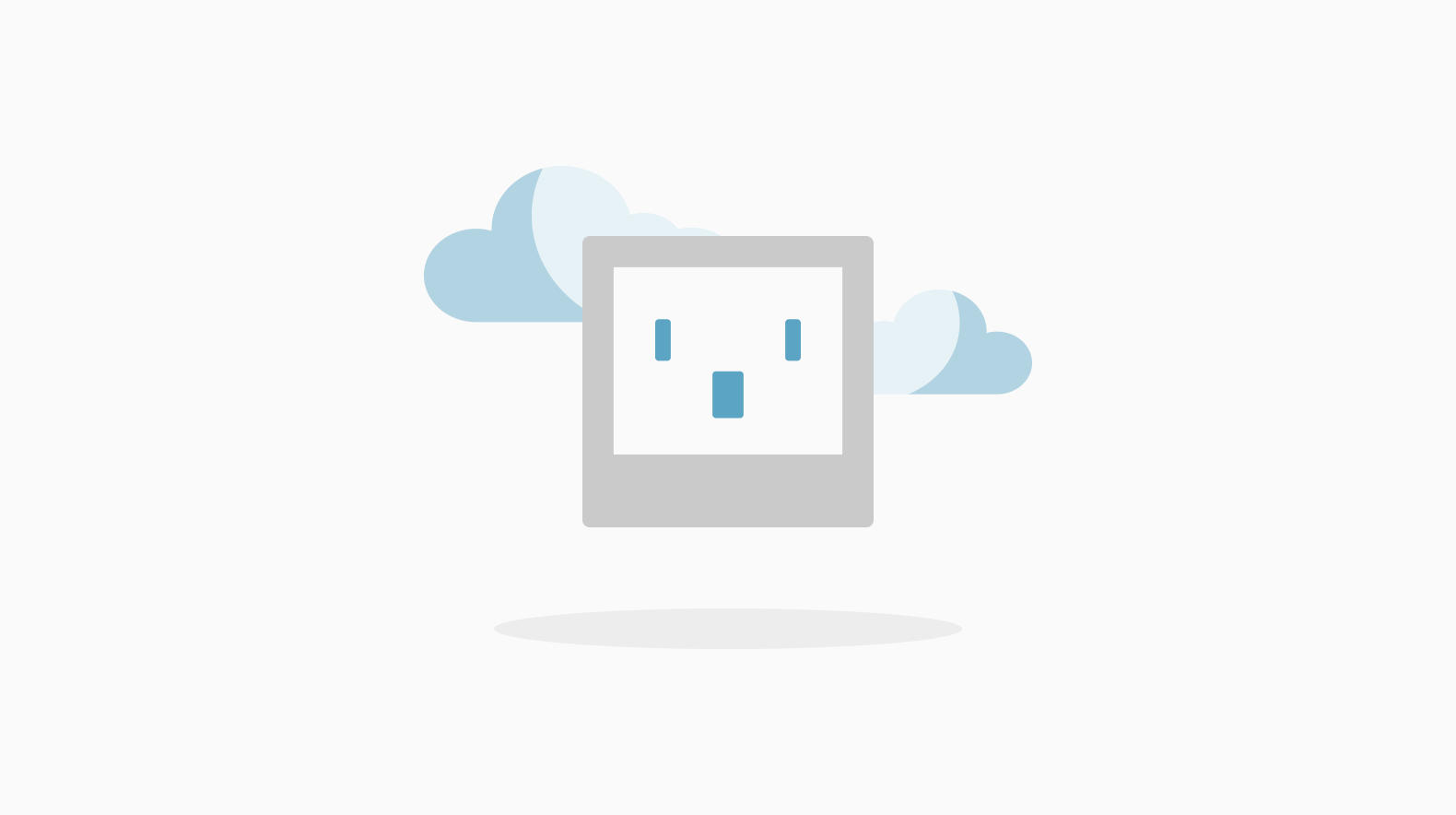 design yours
Woven Logo Labels
We can turn your Brand into a Label! Just upload your Logo for a Custom Woven Label
design yours
The dutch label shop stand for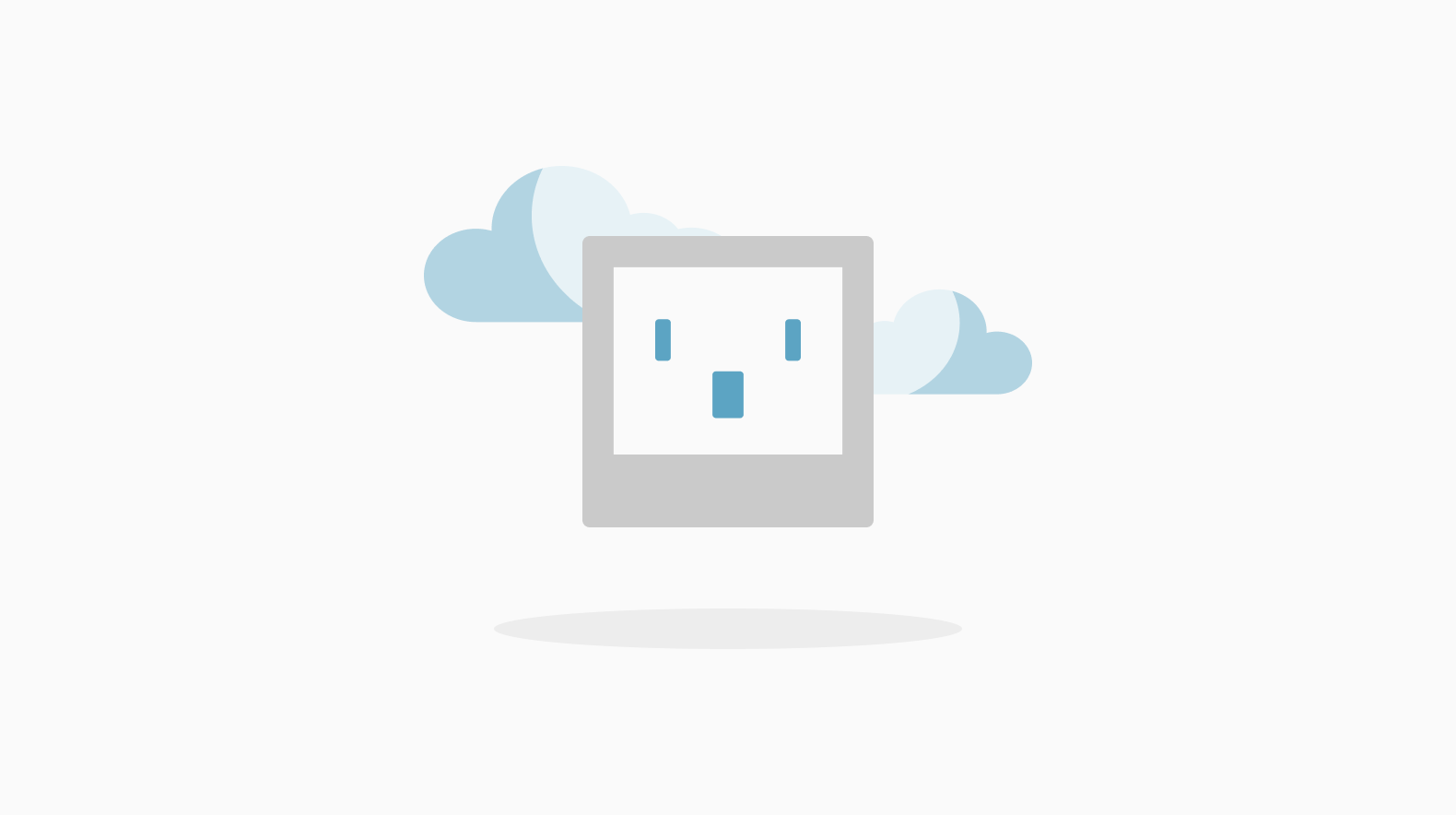 Fast Delivery
Driven By Quality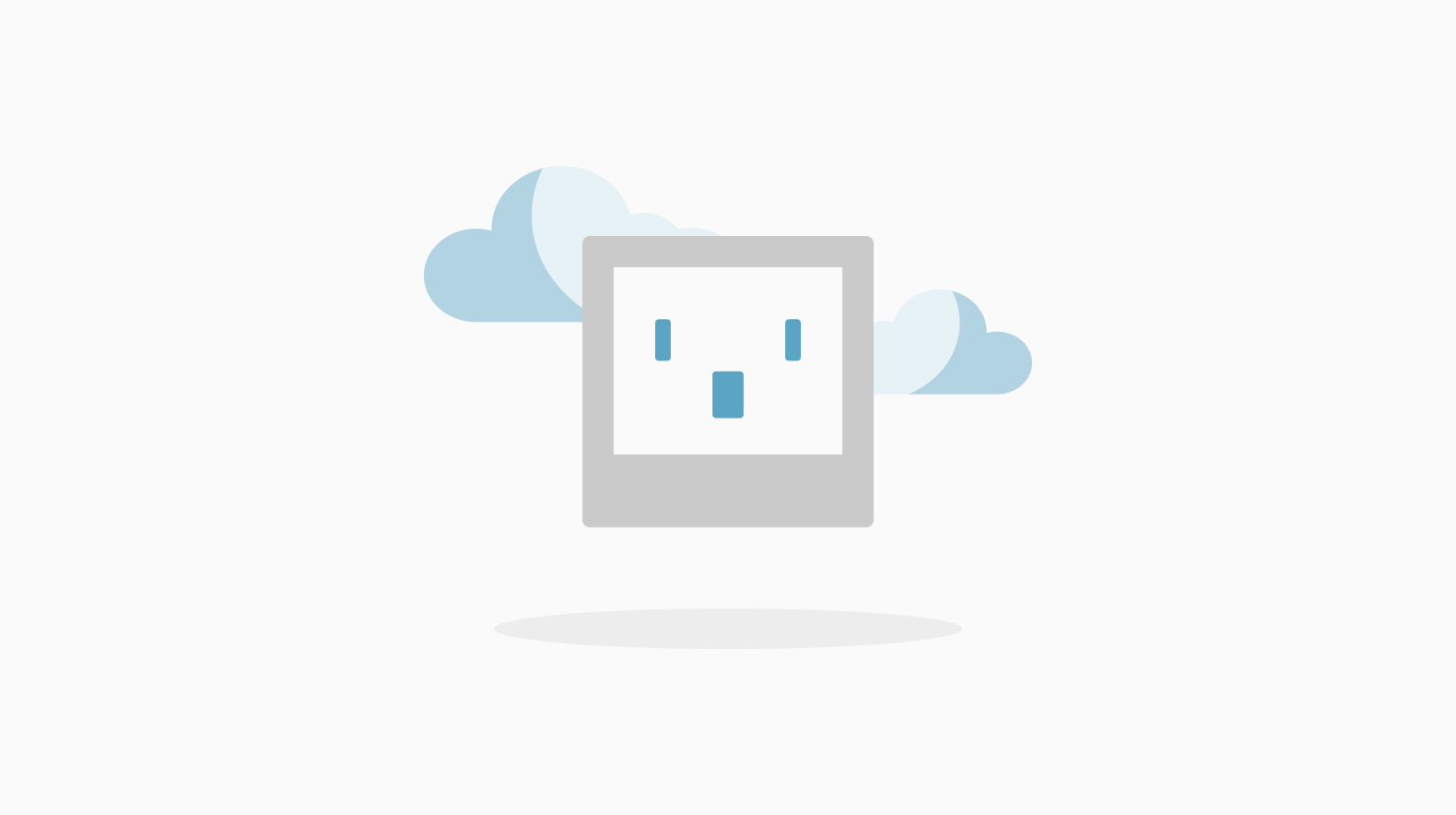 Small & Large Quantities
Custom Woven Labels specs
Our Woven Labels are woven on Jacquard Looms, with 100% Polyester. The following types are most popular:
Damask Weave, Taffeta Weave and Satin Weave
50 Denier (high definition), 75 denier and 100 denier (low definition)
Laser Cut
Straight Cut (unfolded) or Folded (we offer all fold types in the industry)
Iron-on and Sew-on
Double White (an extra layer of thread to prevent shine-through
If you need a type of Woven Label that you can't find on our website, please send us an e-mail (support@dutchlabelshop.com) with your needs. We offer all types of woven labels!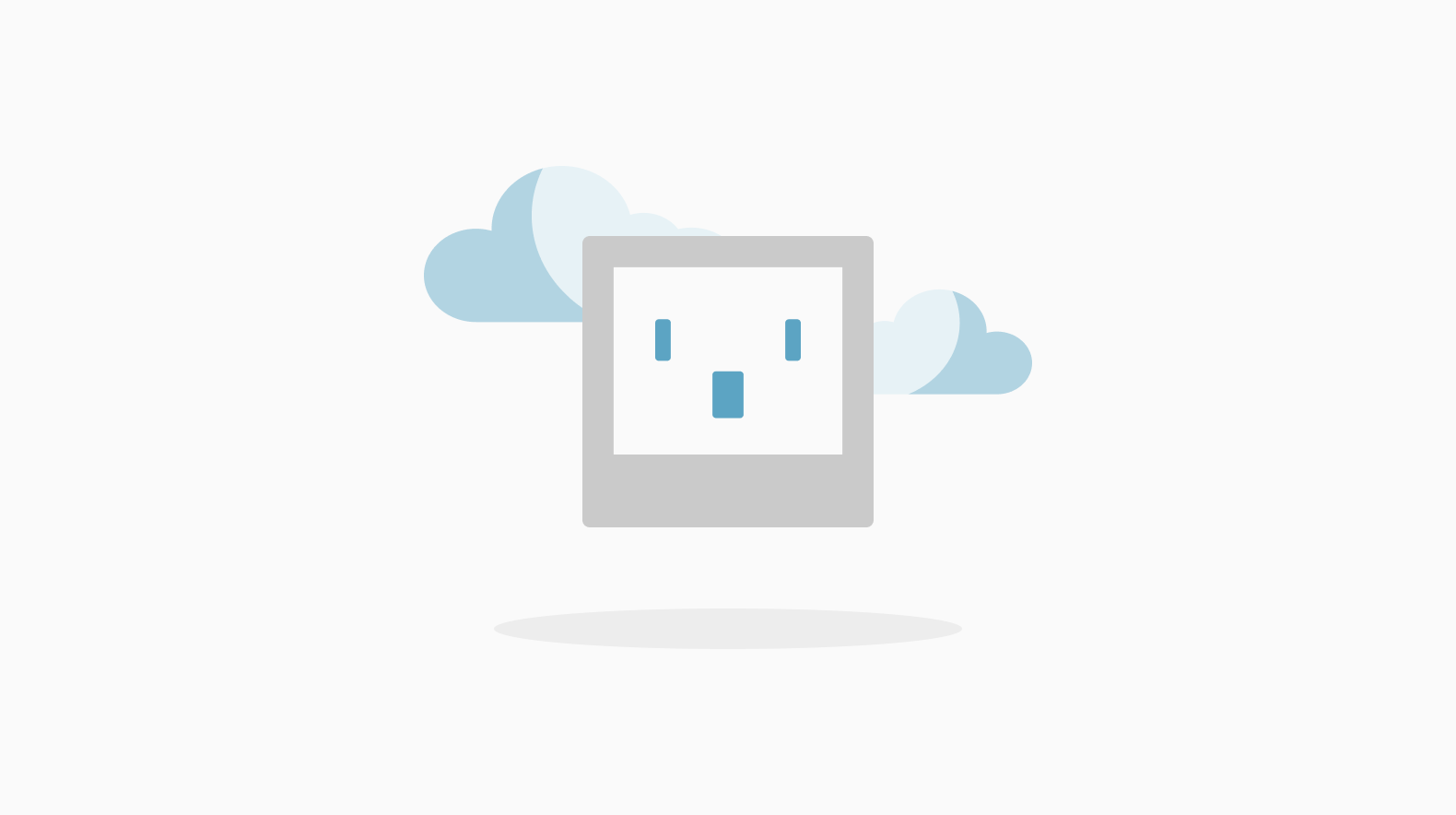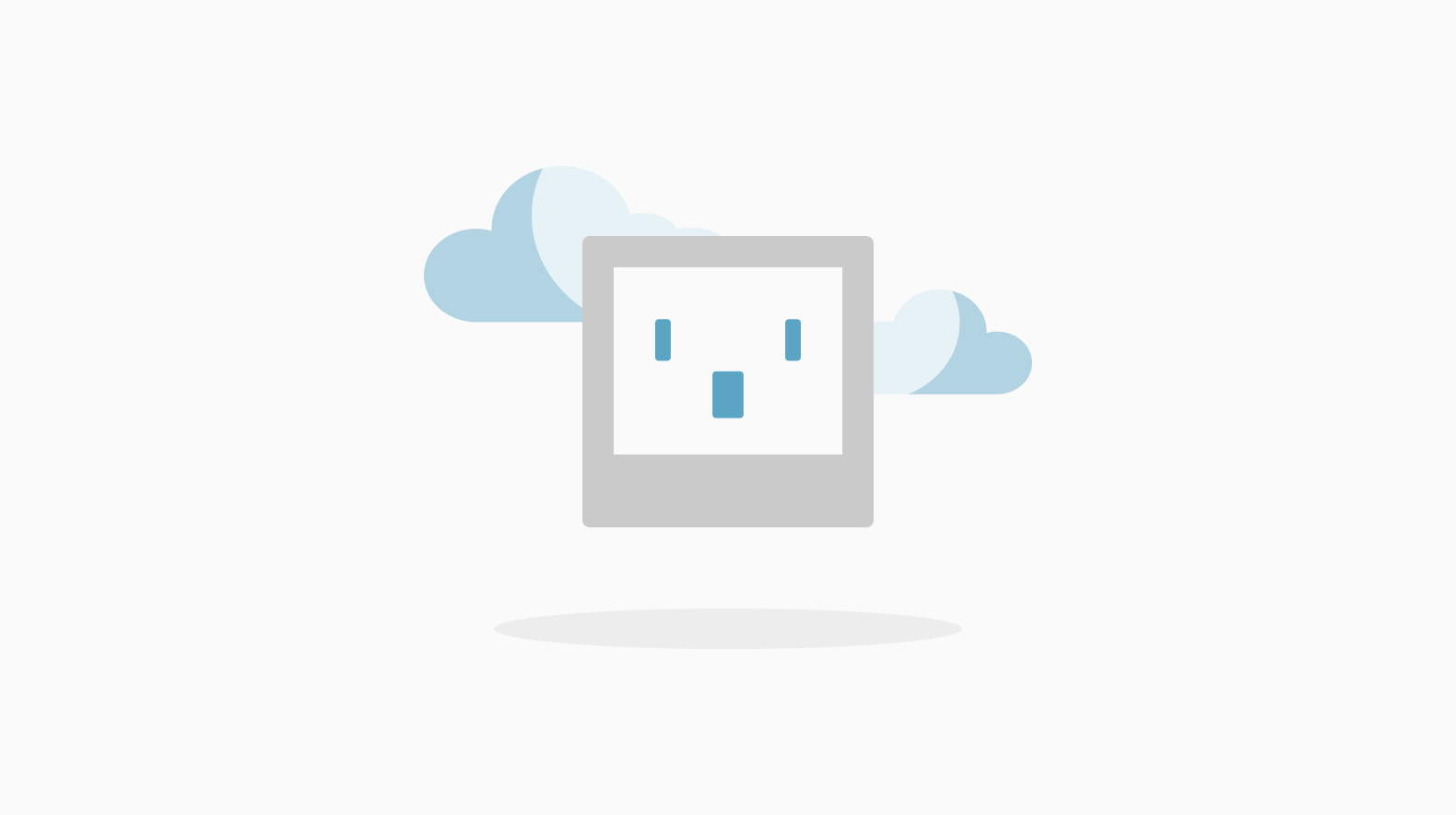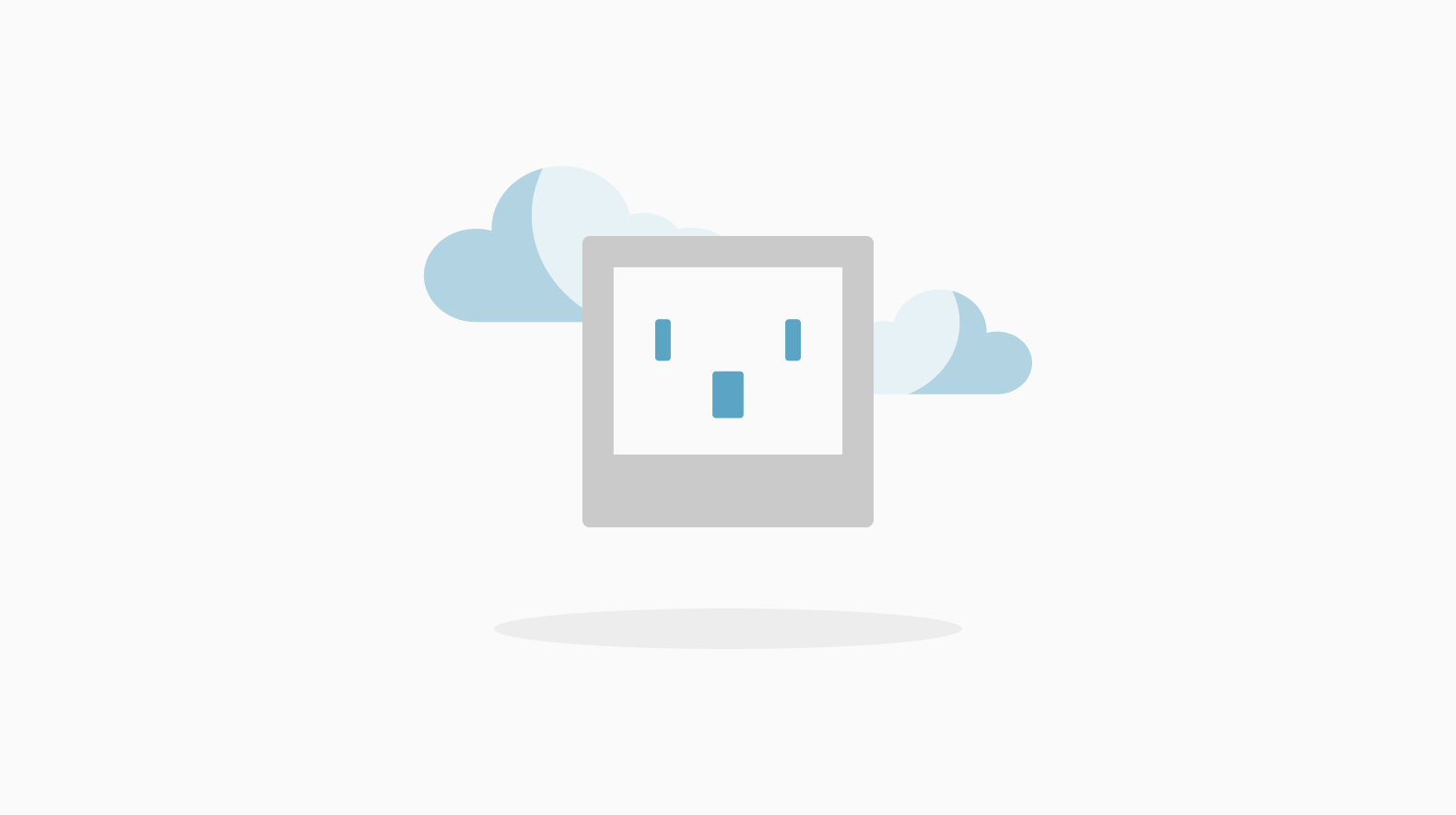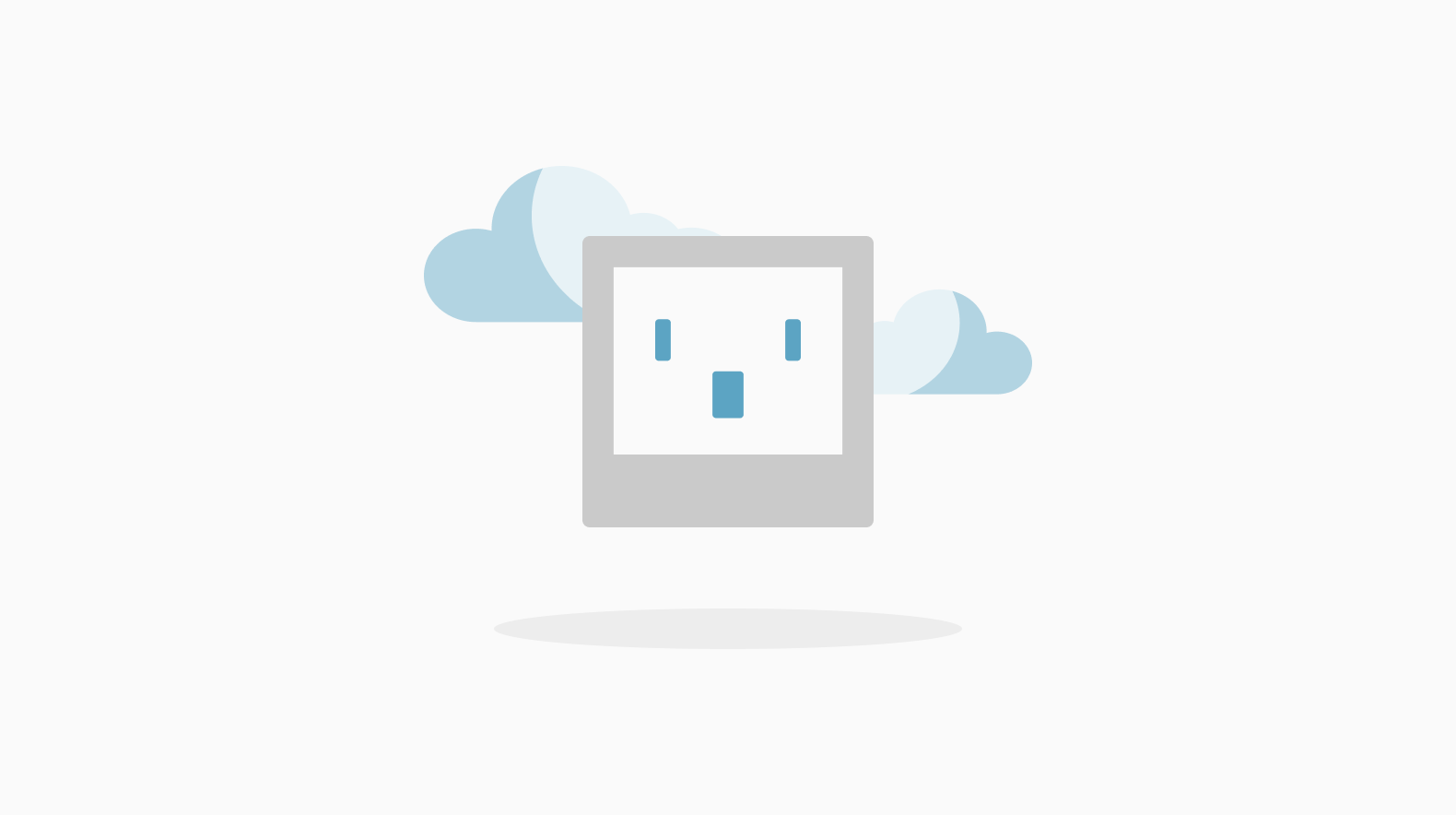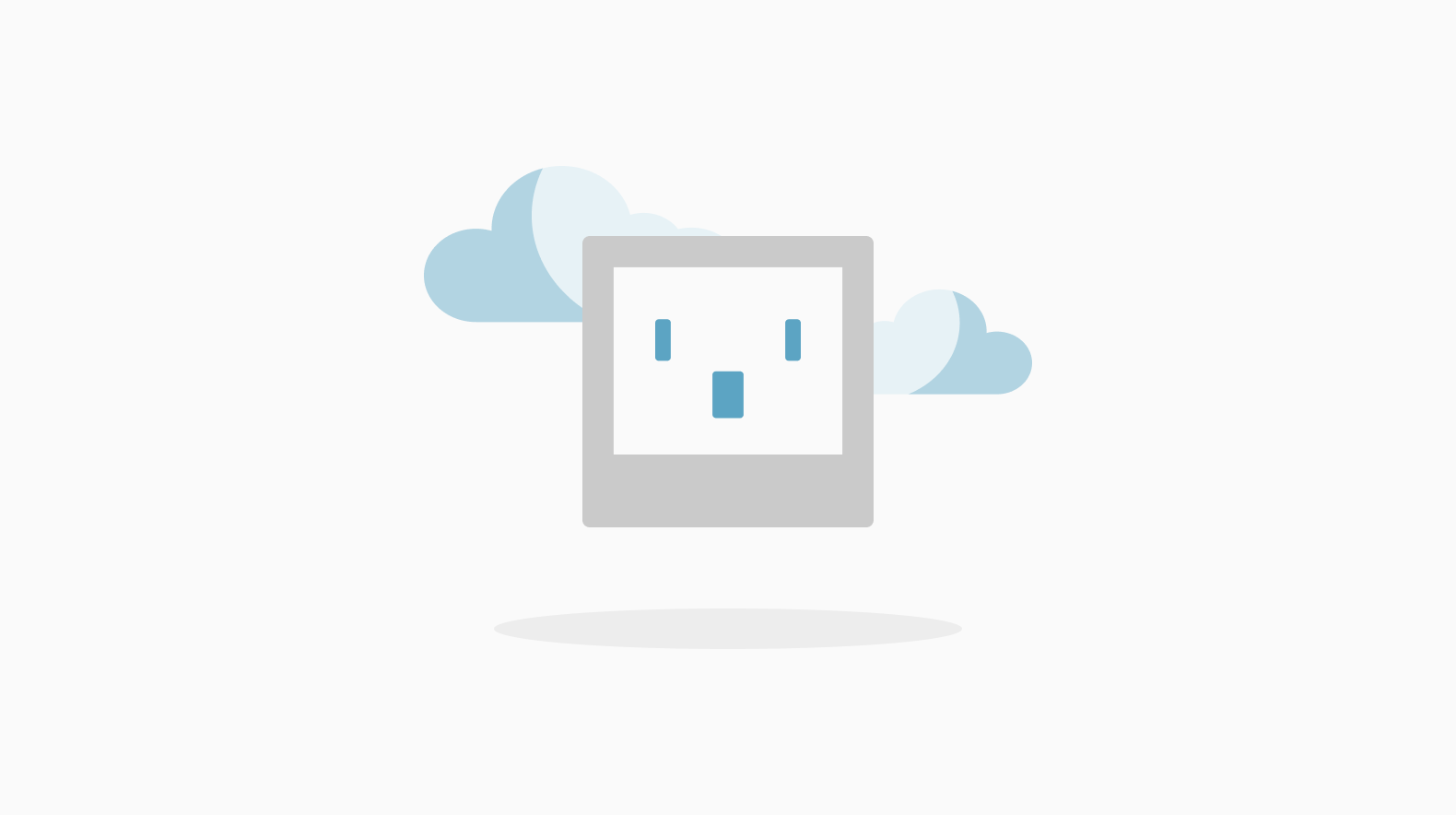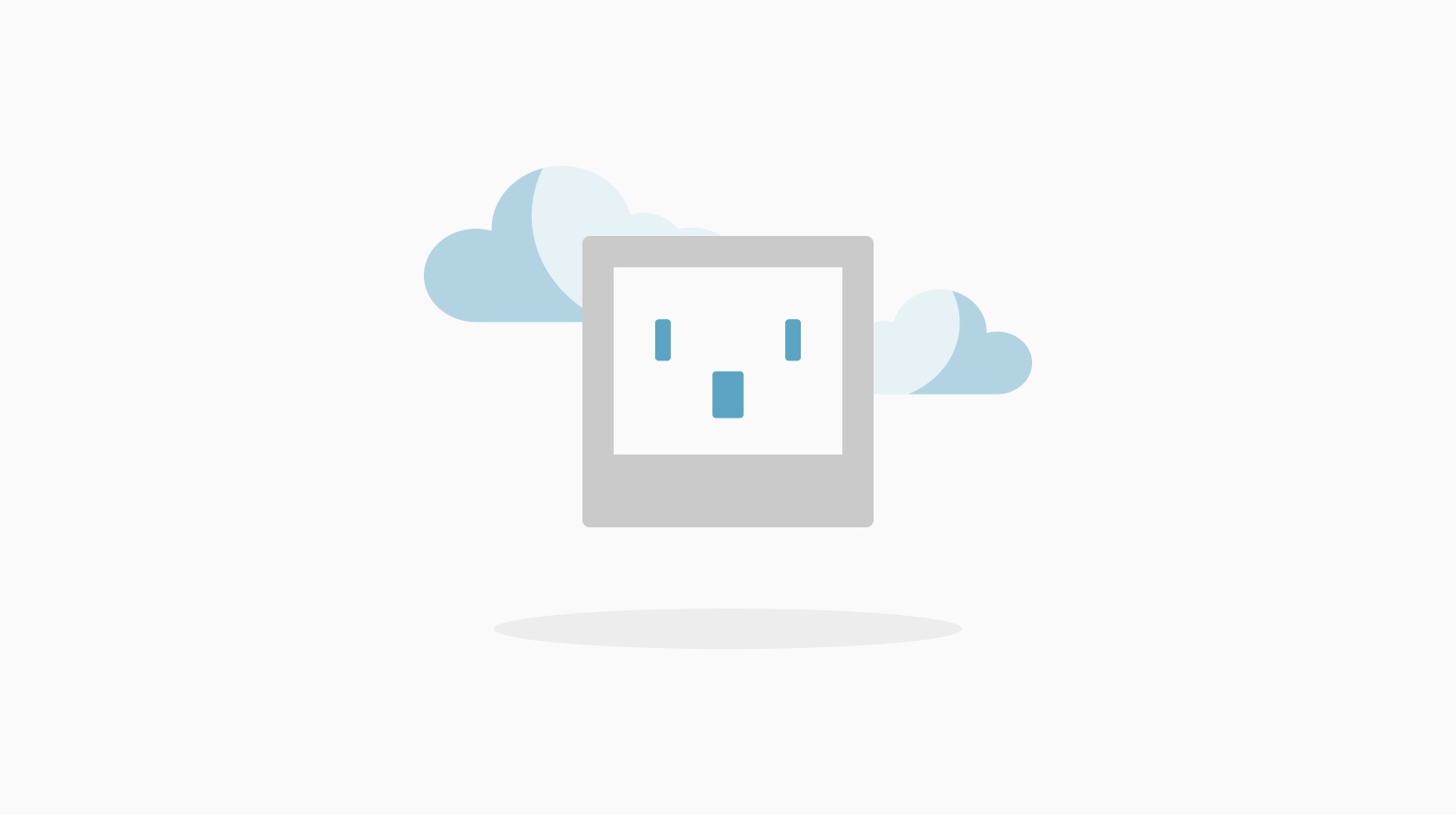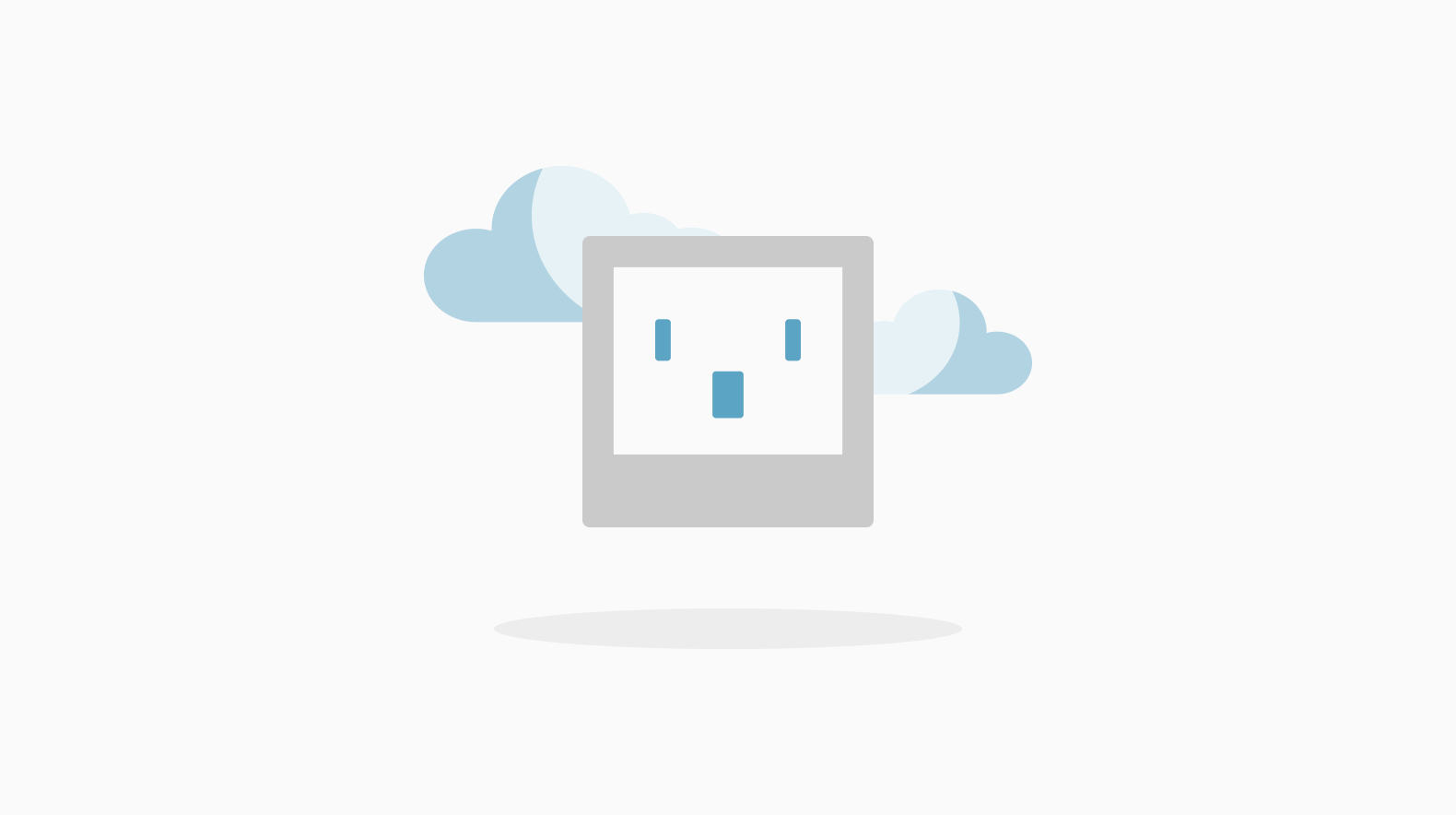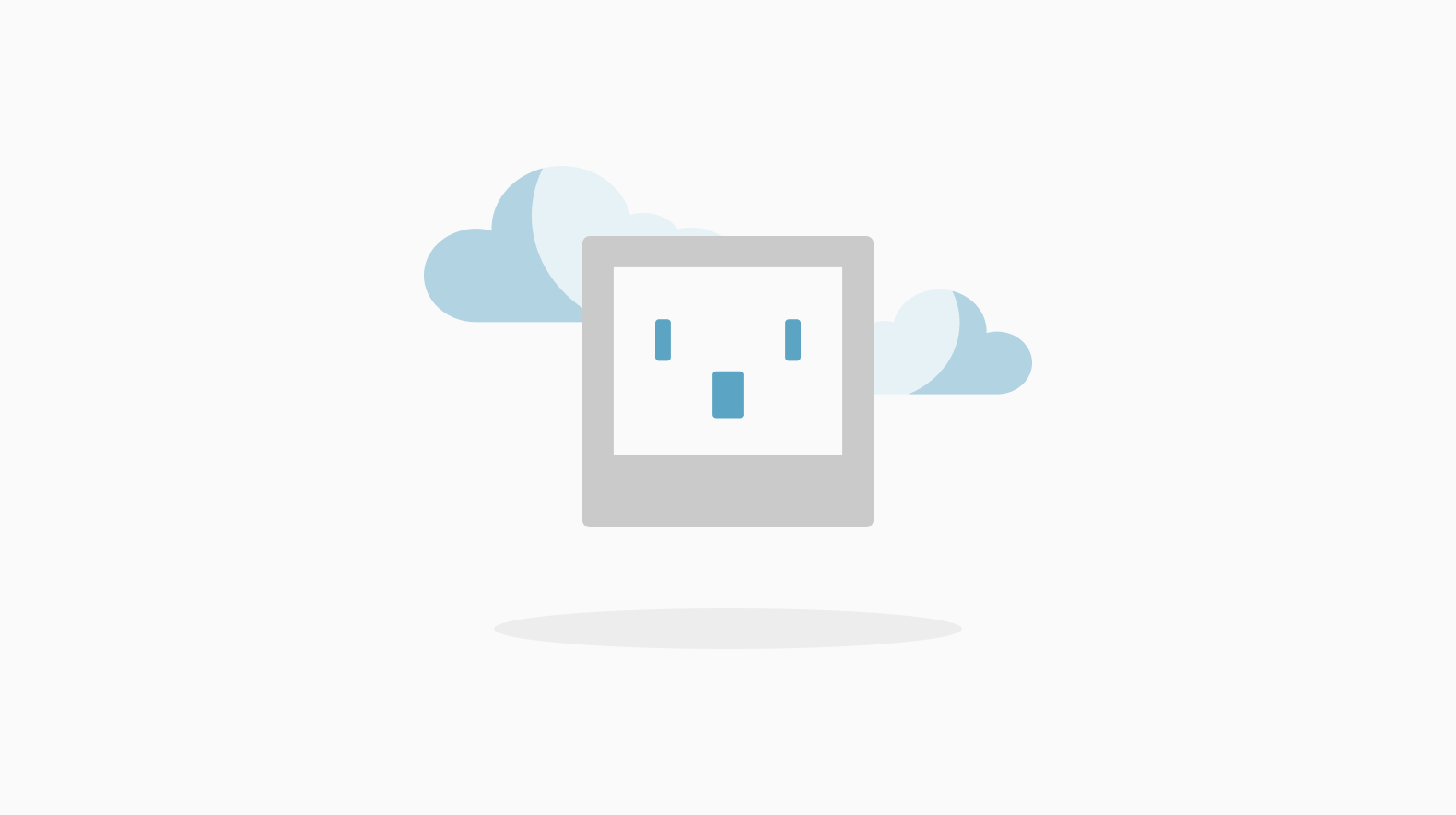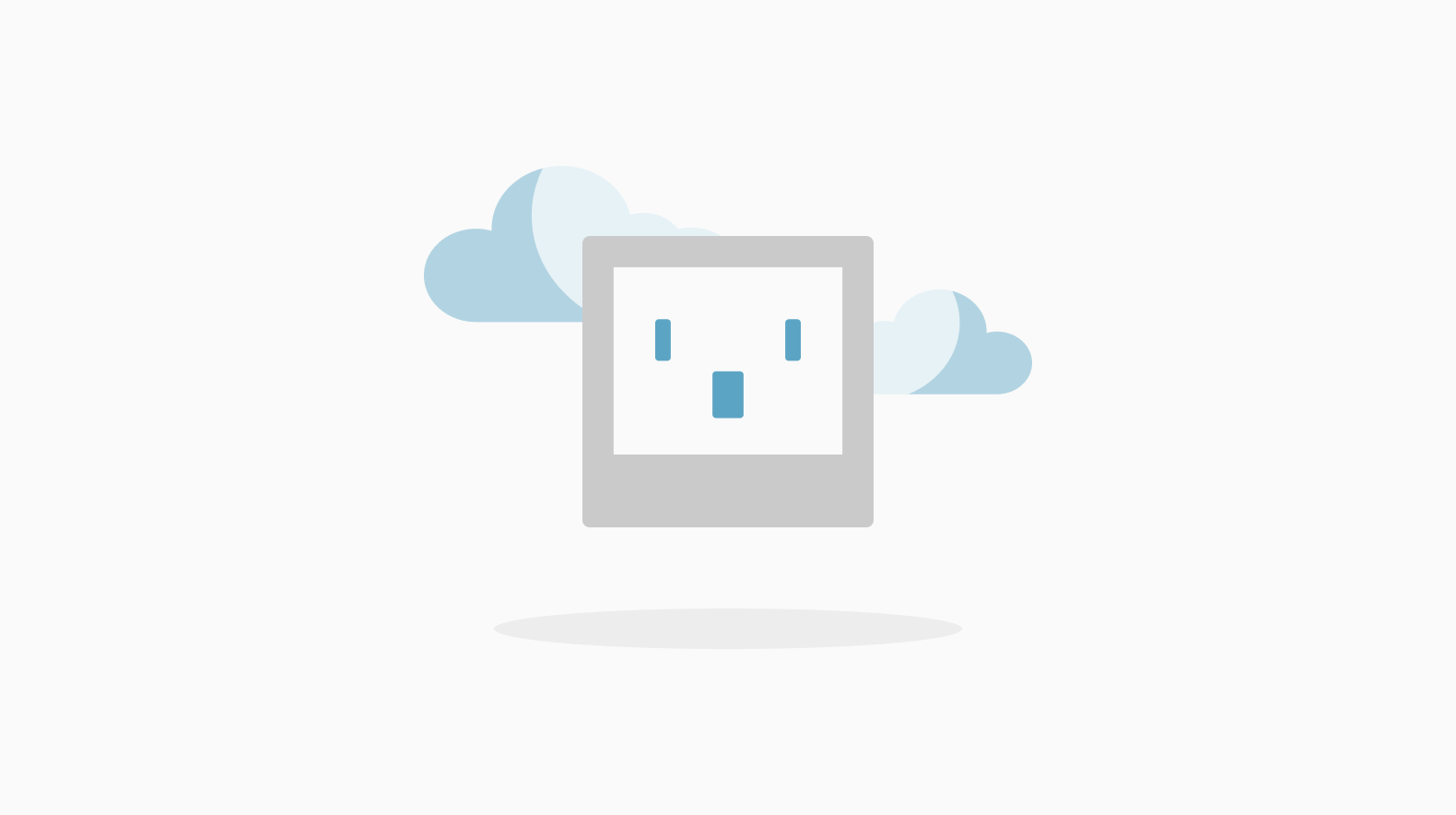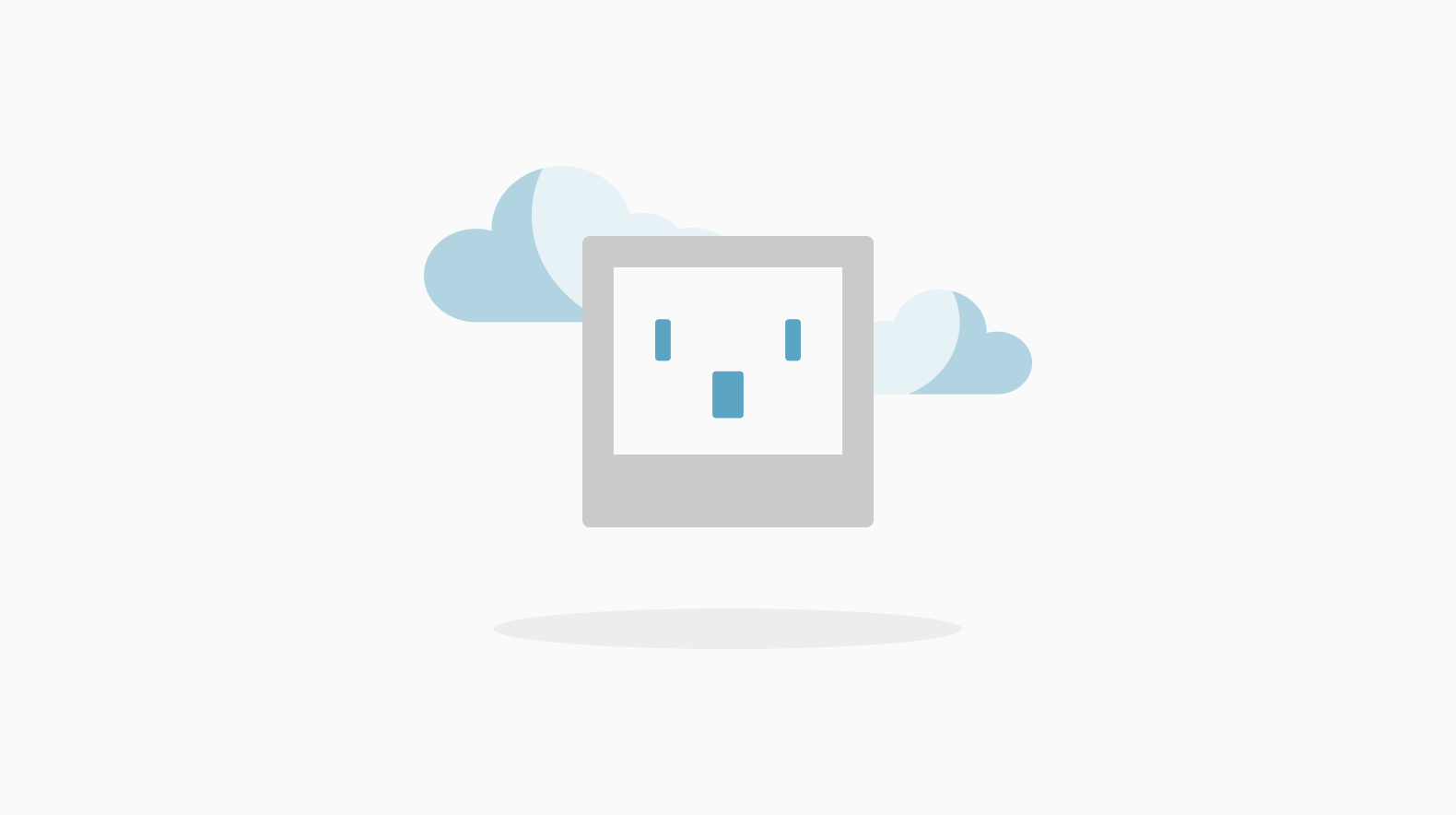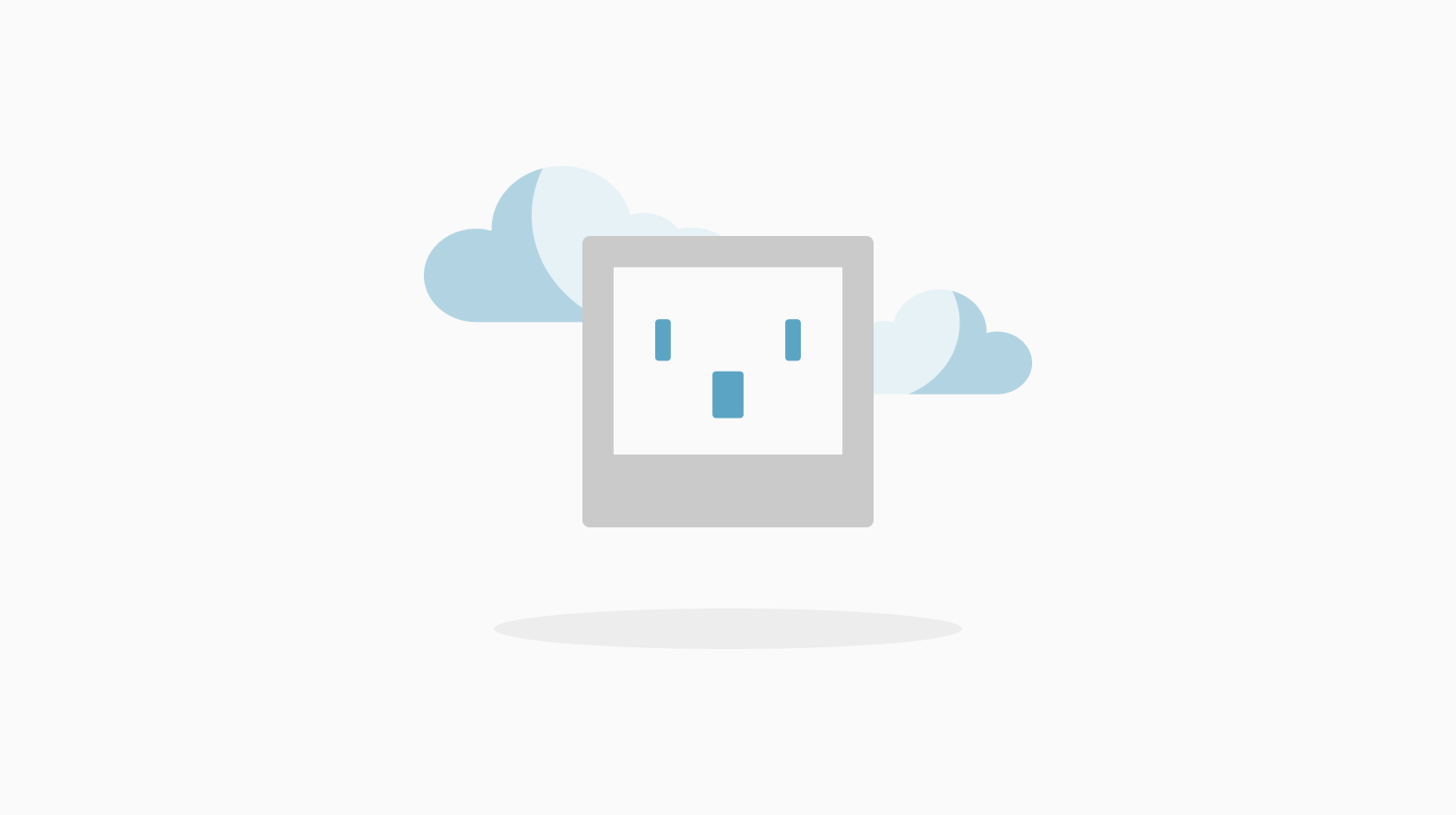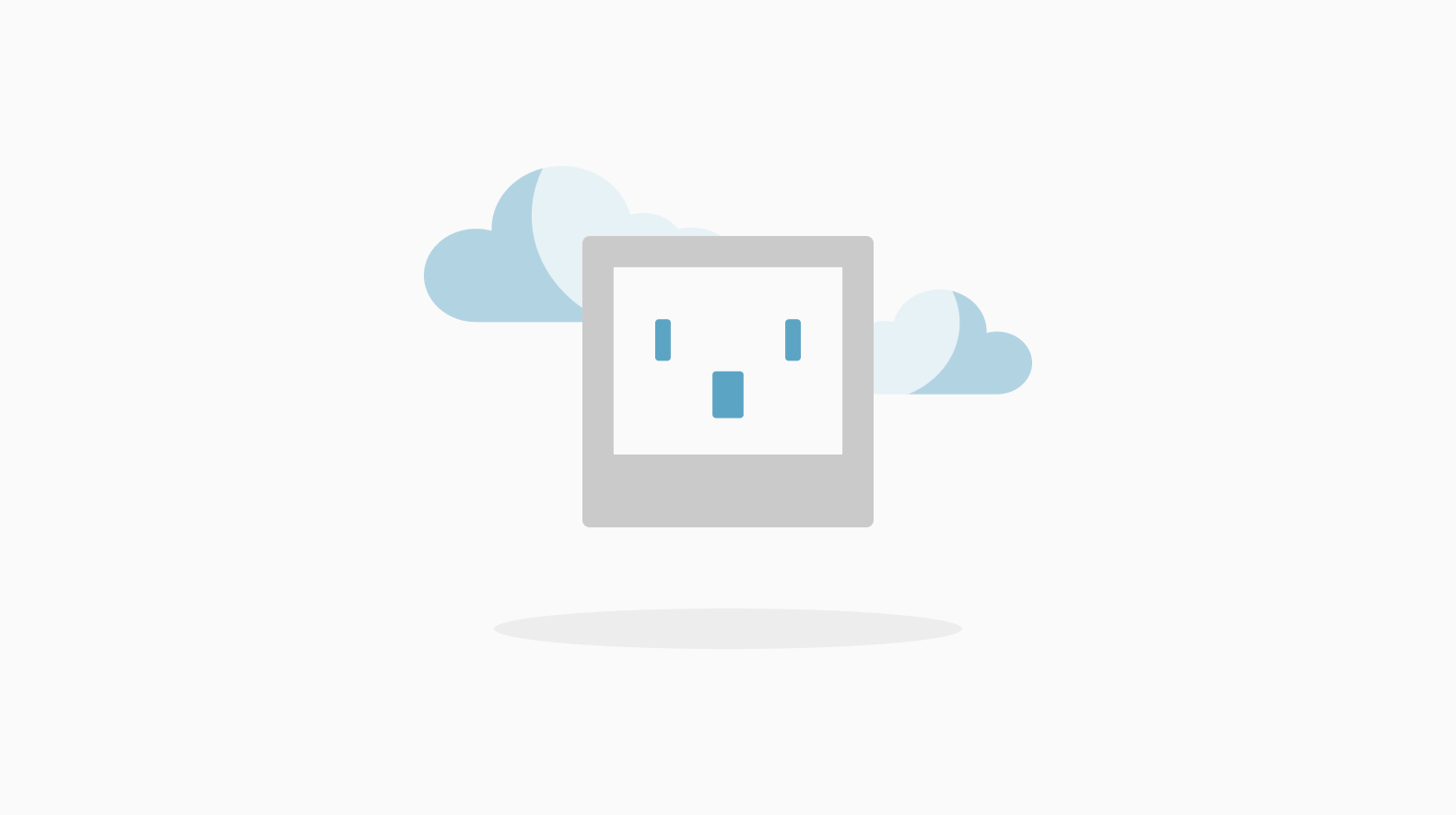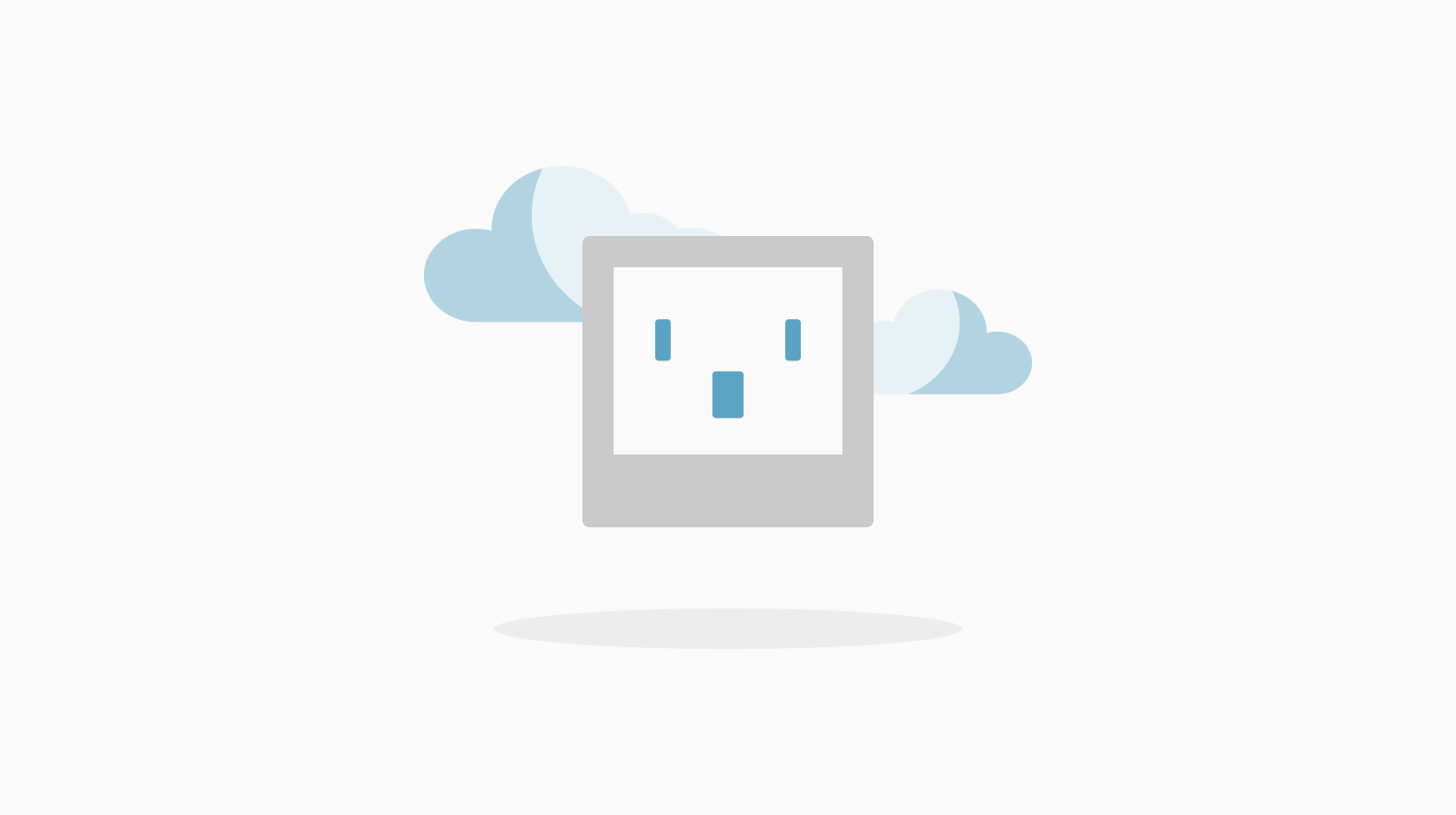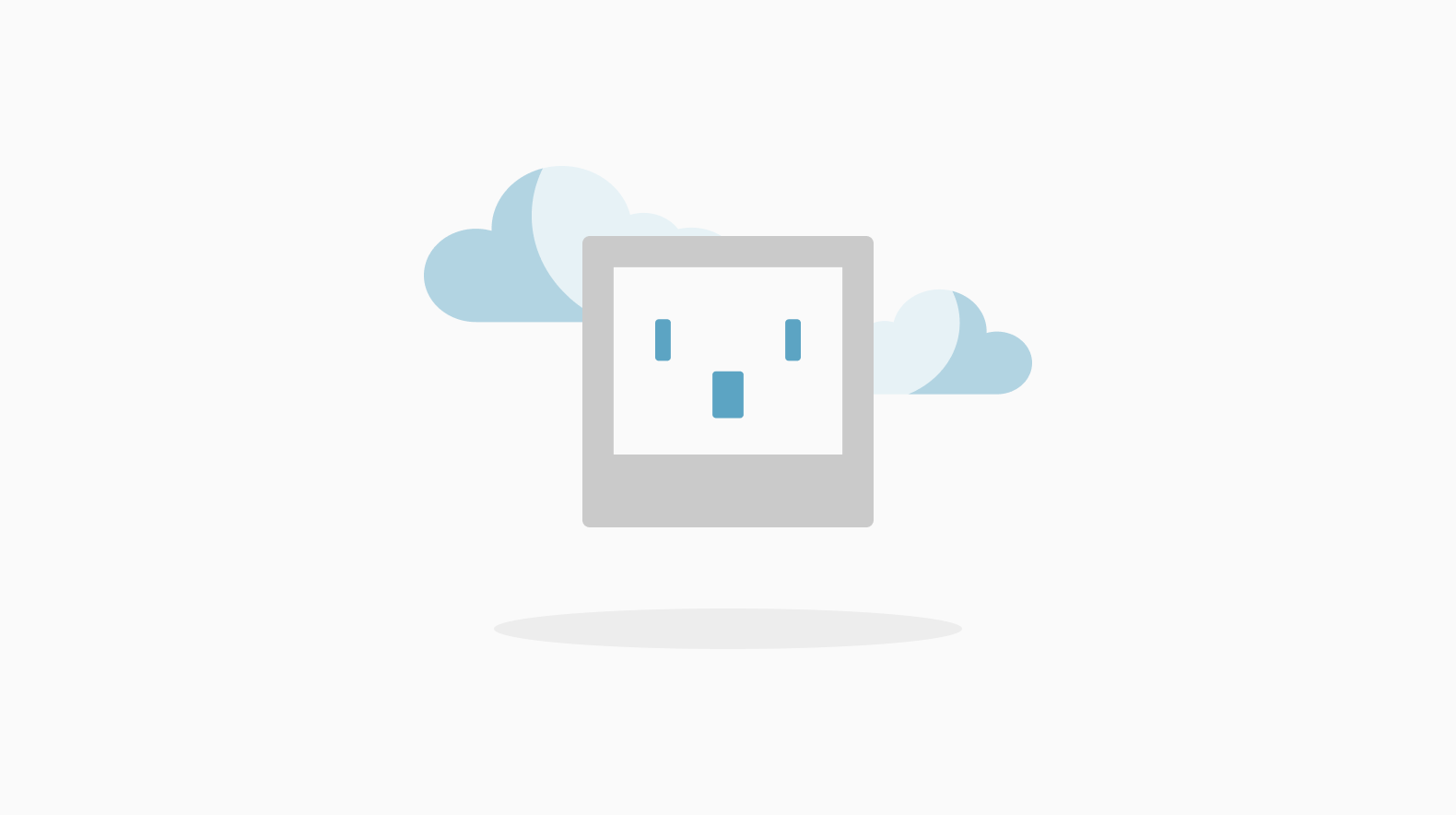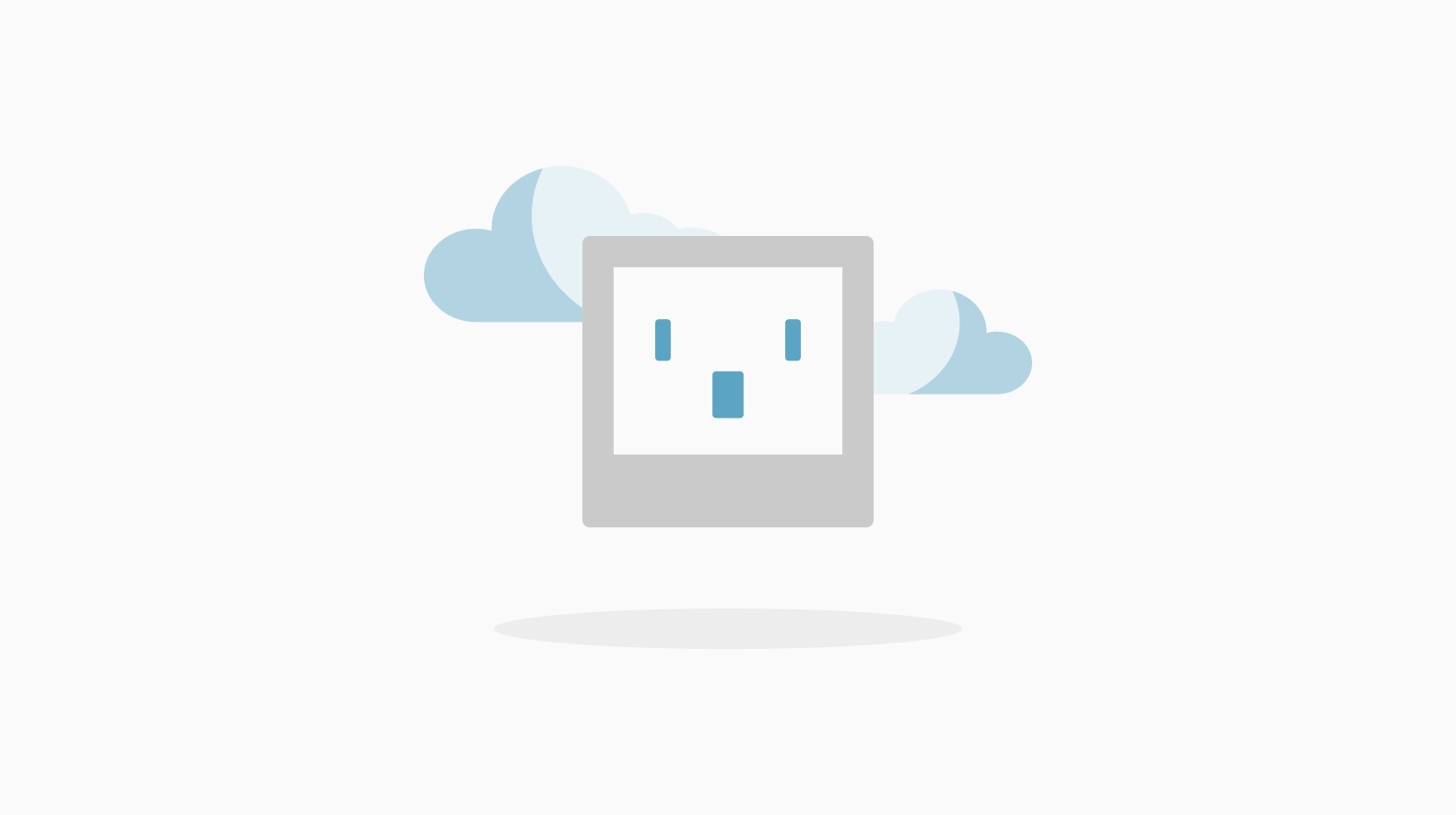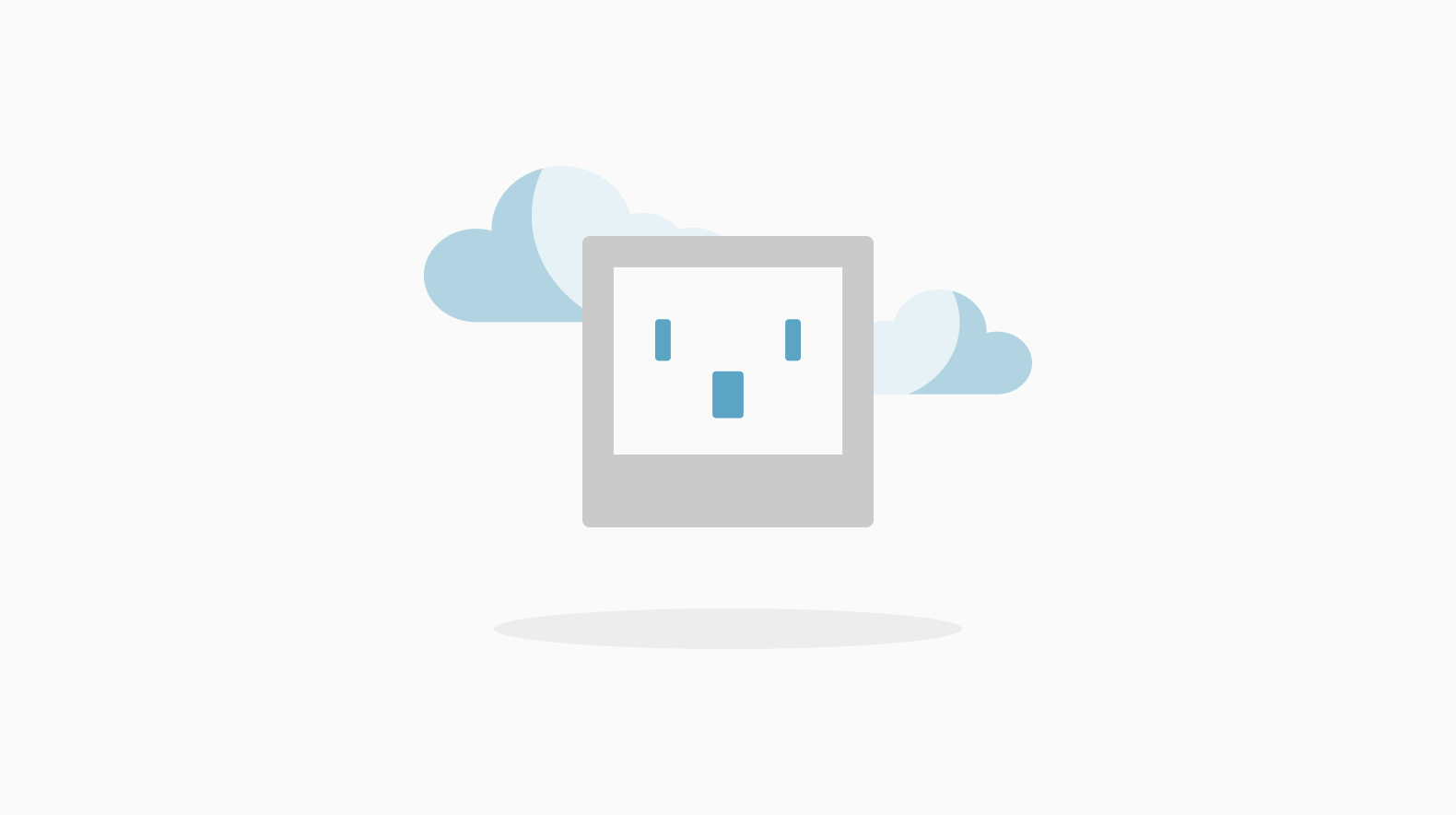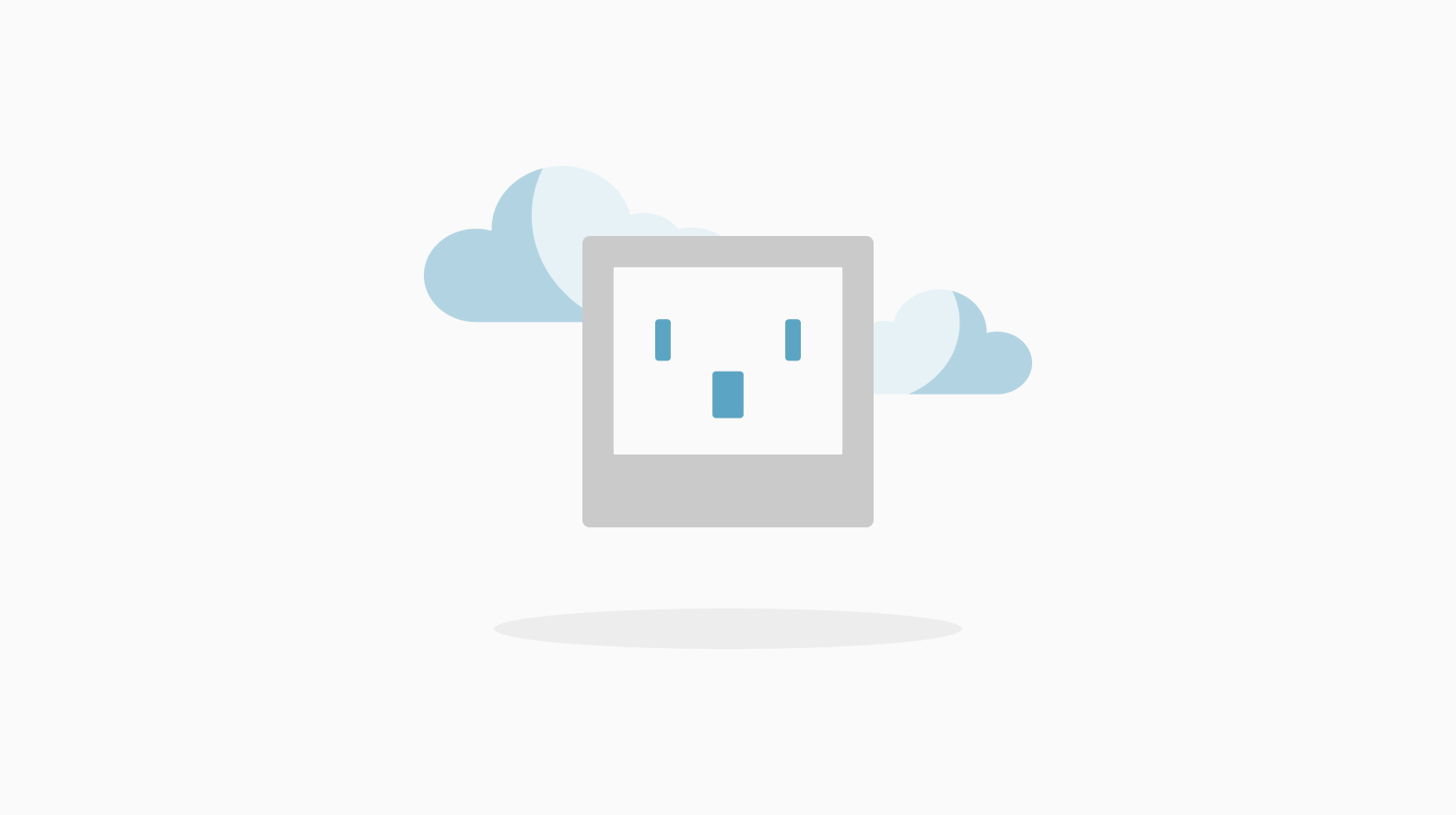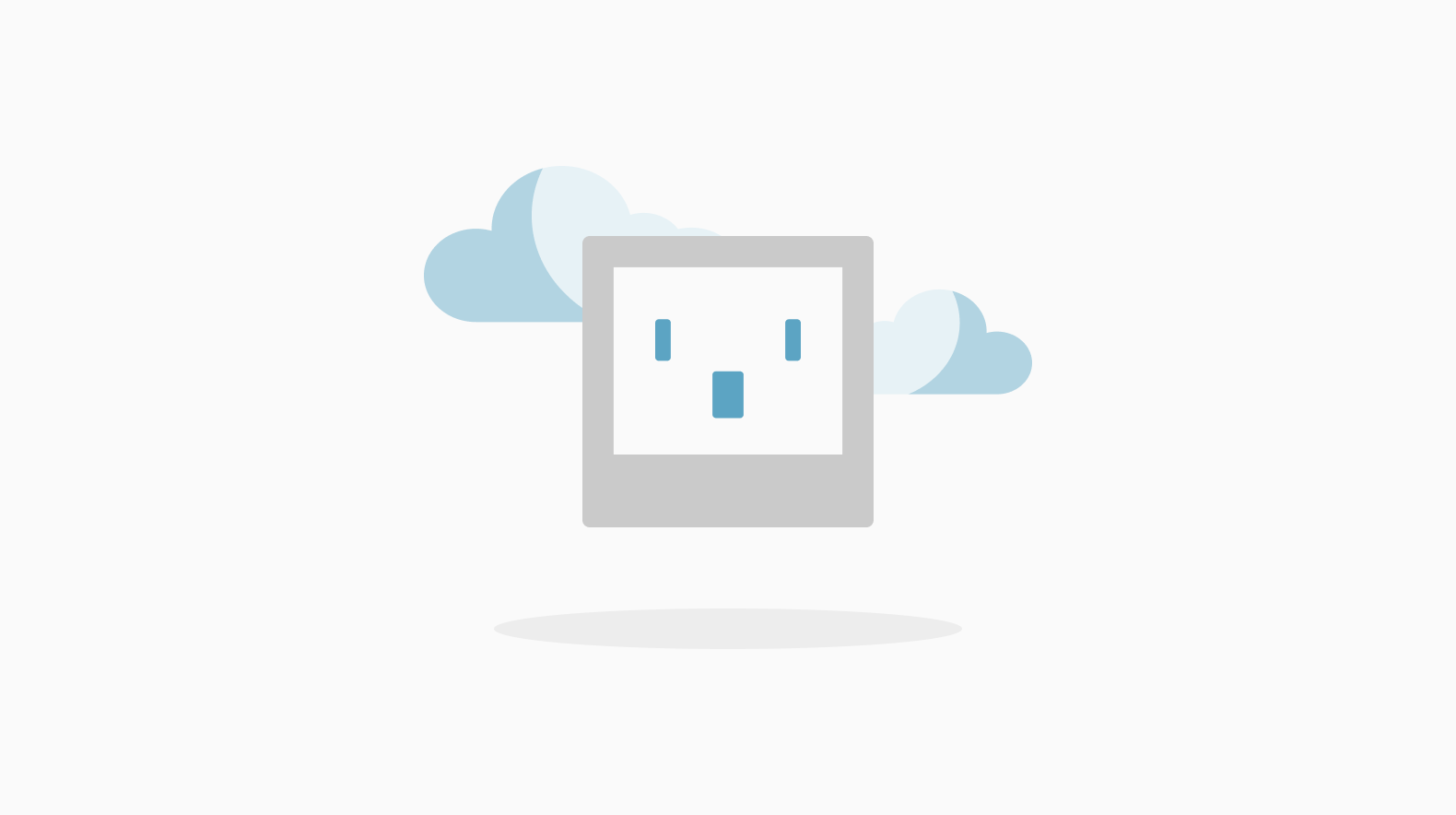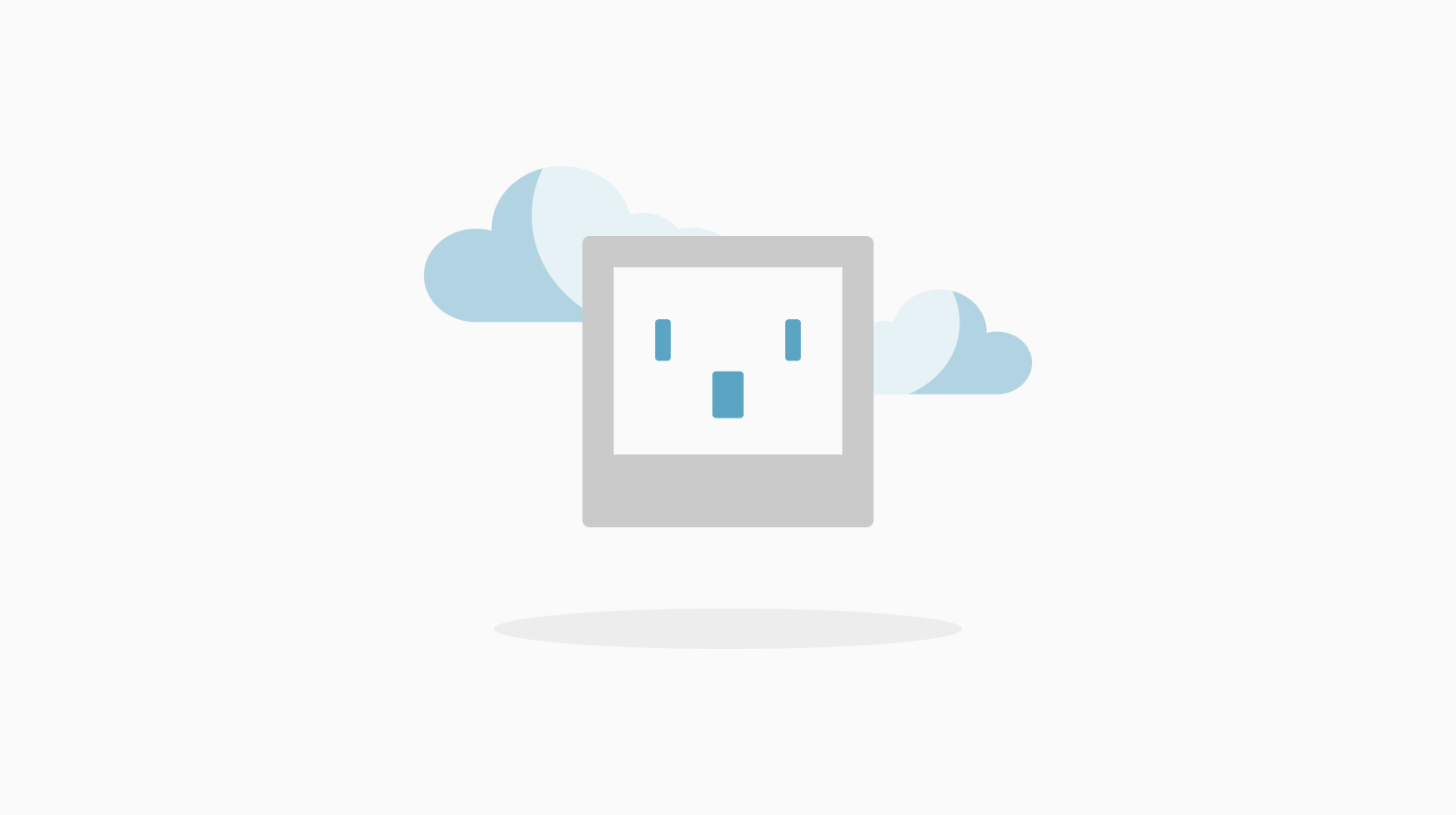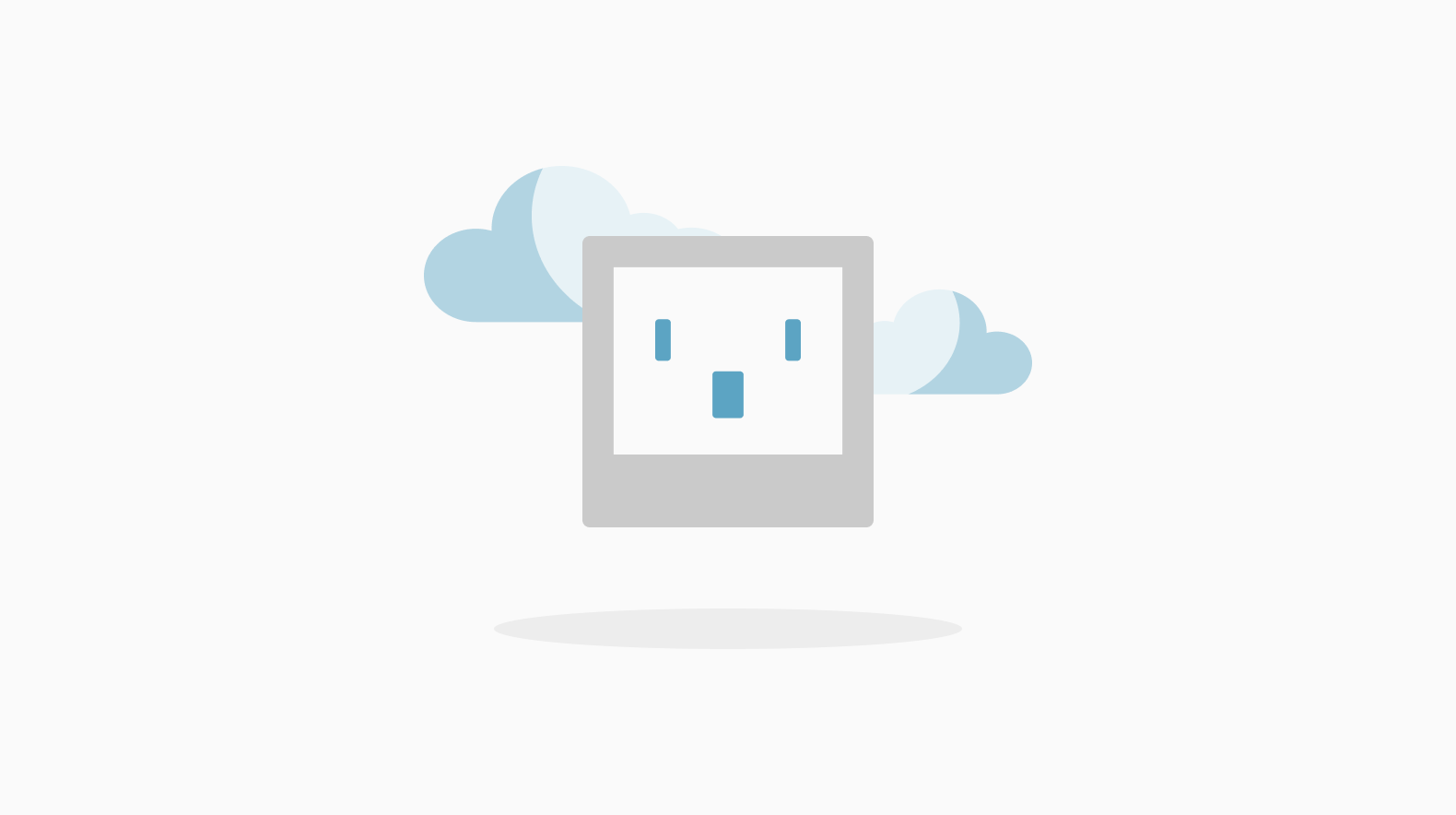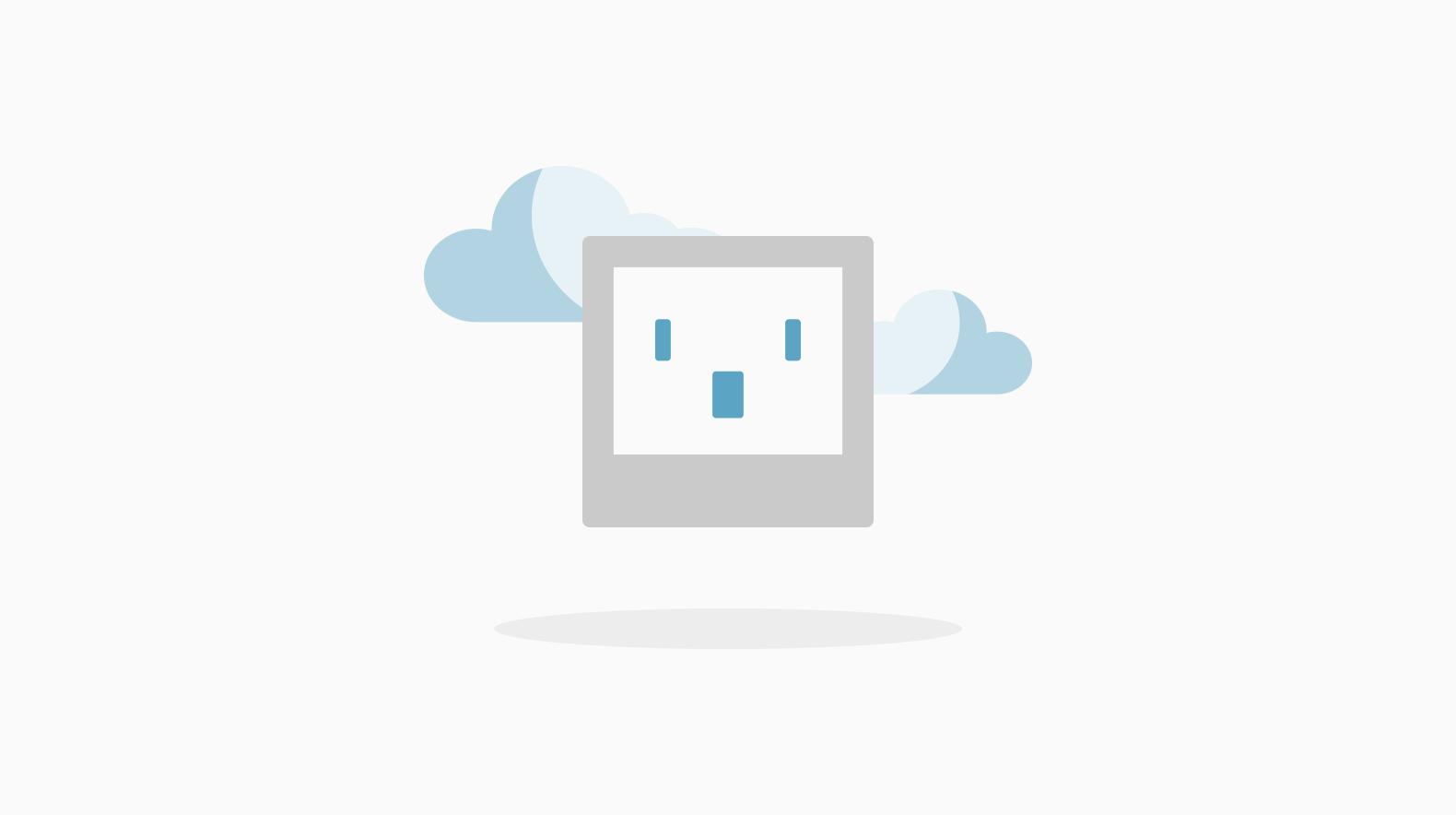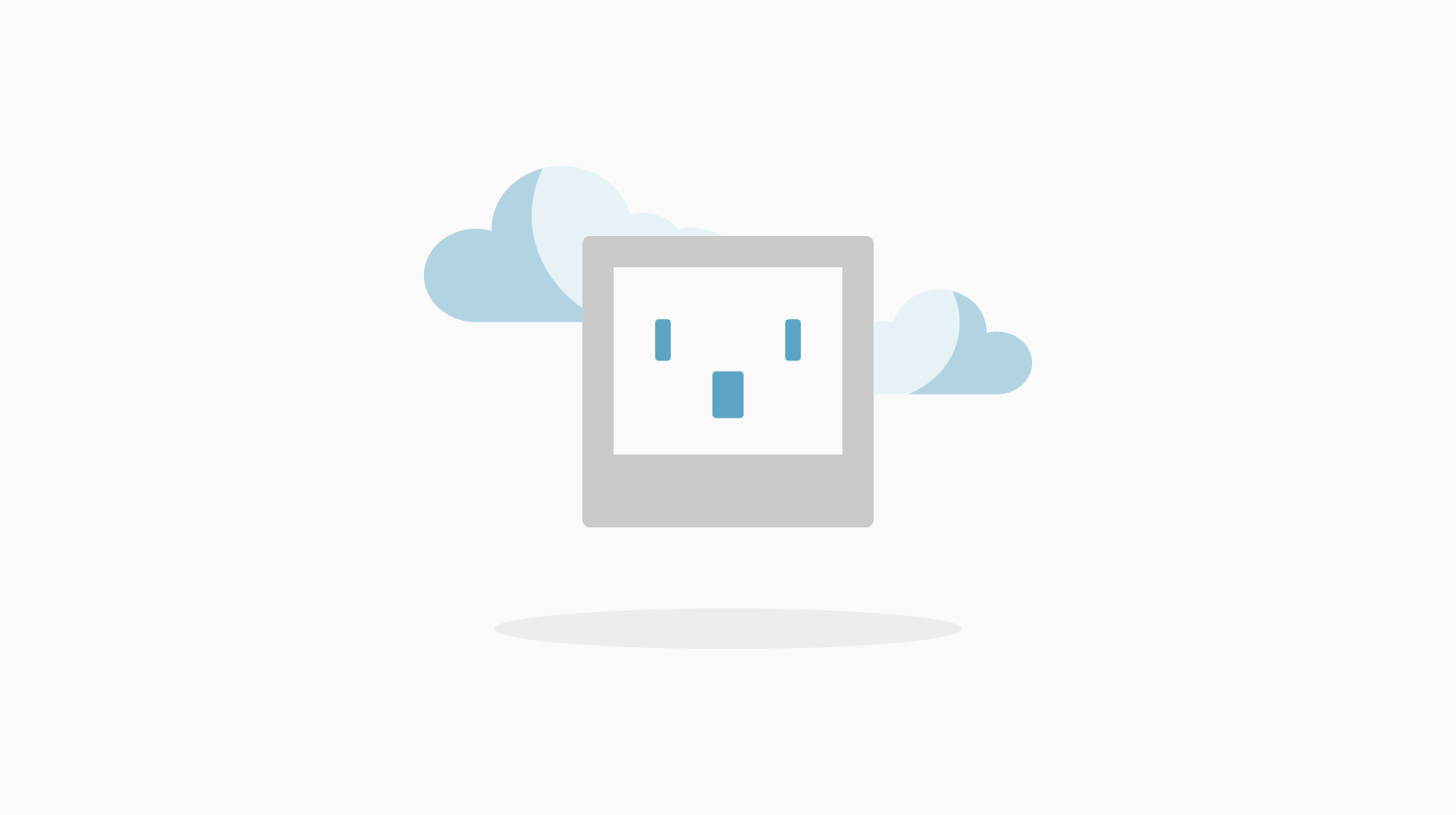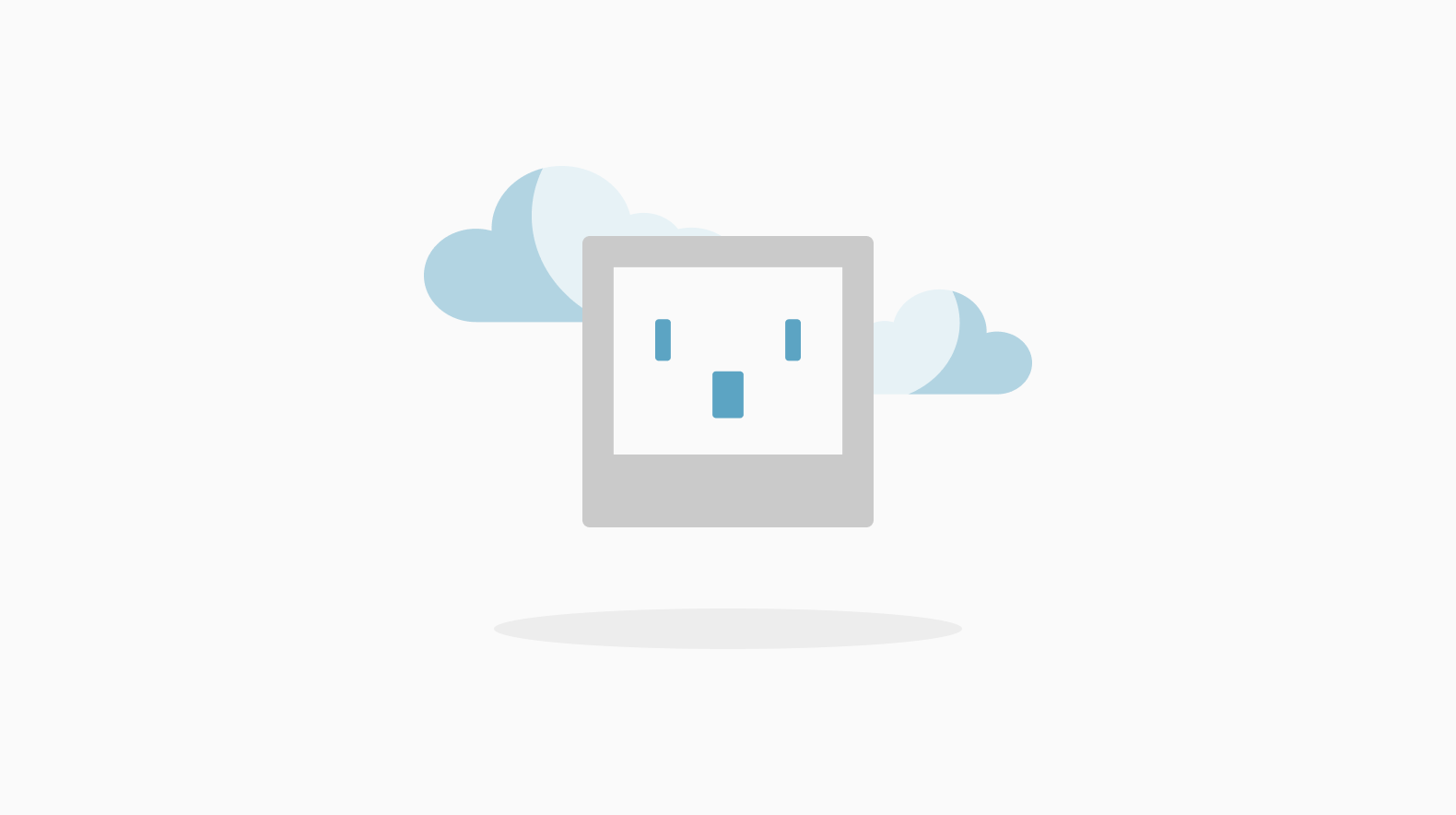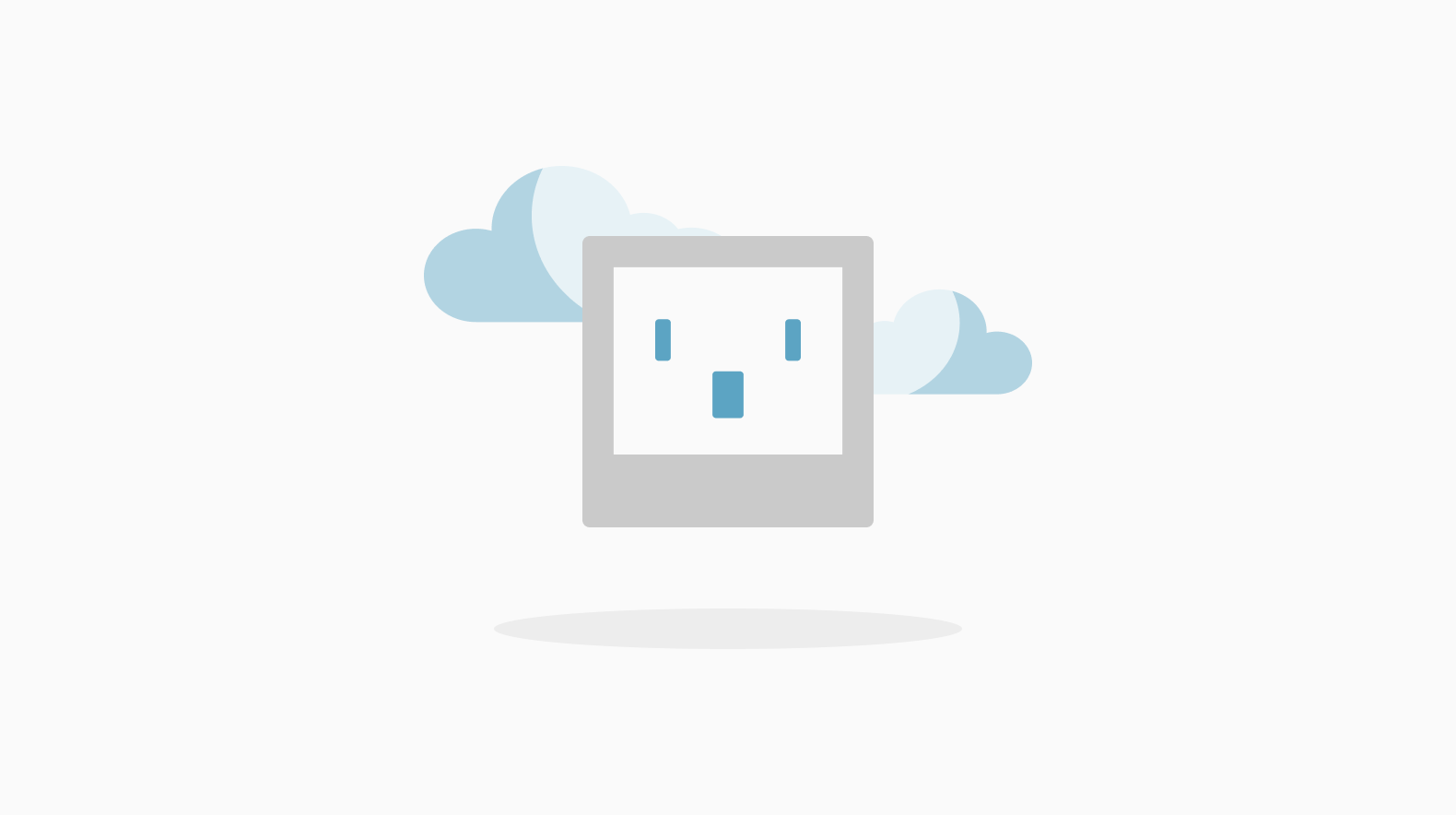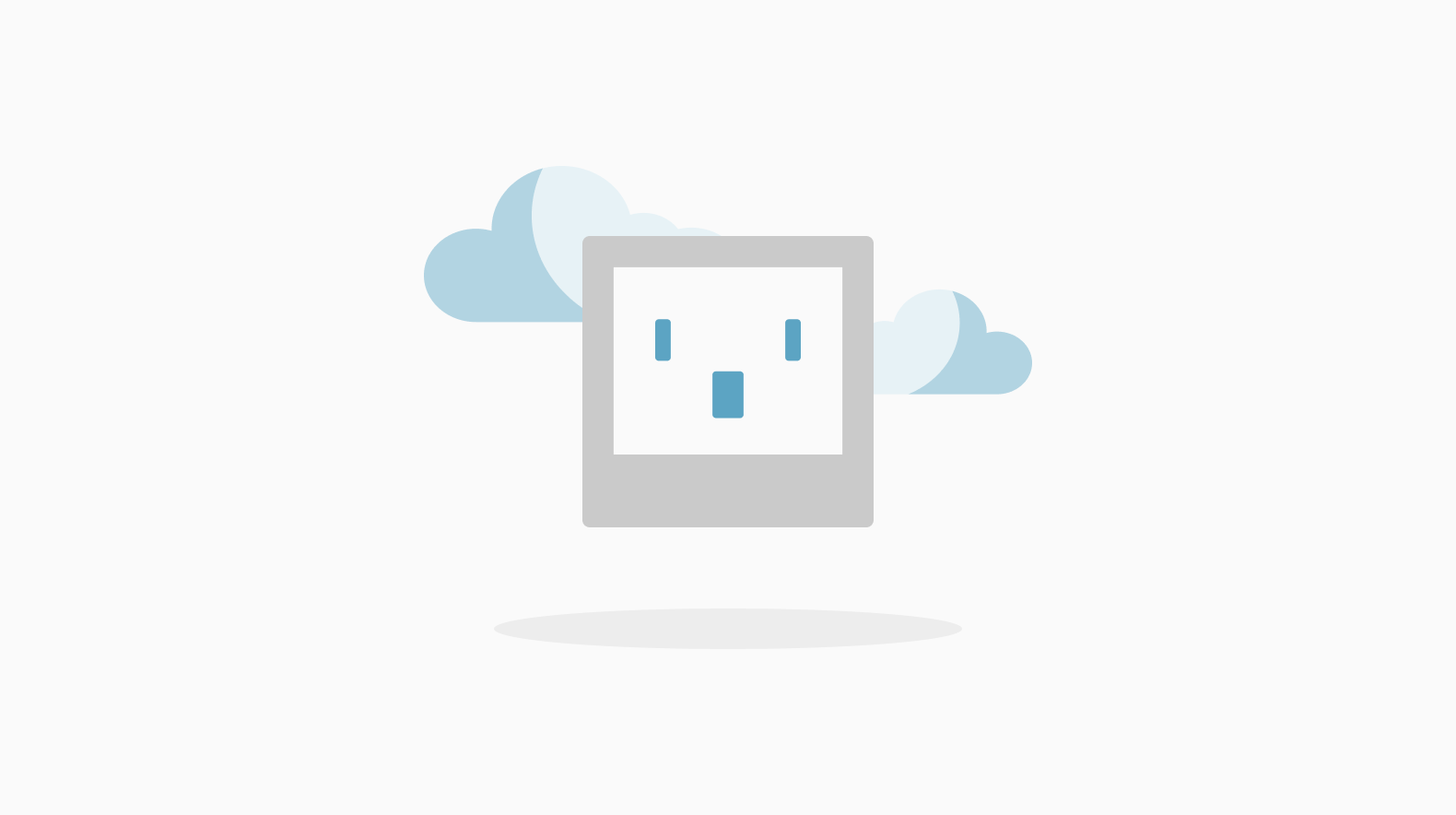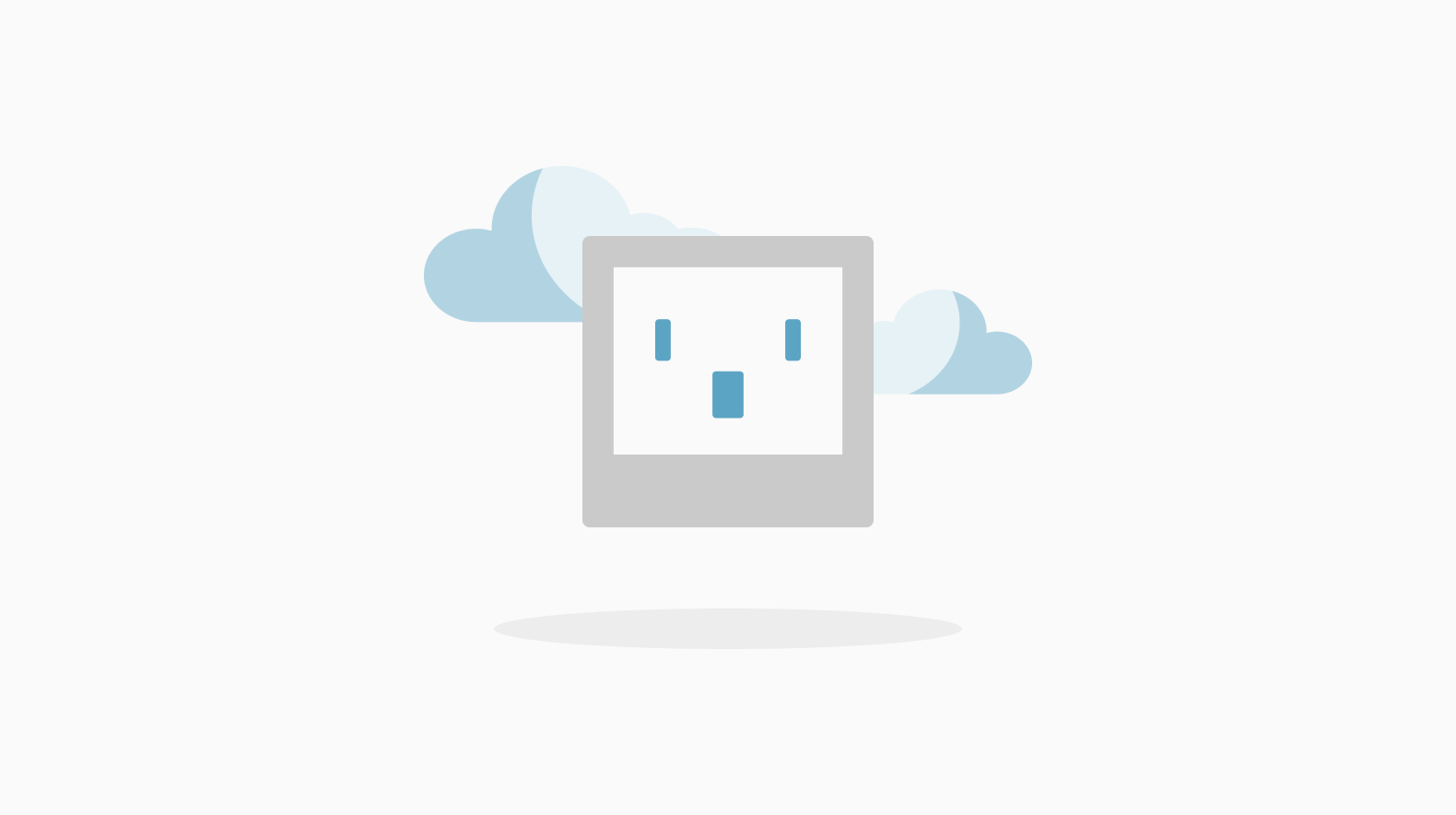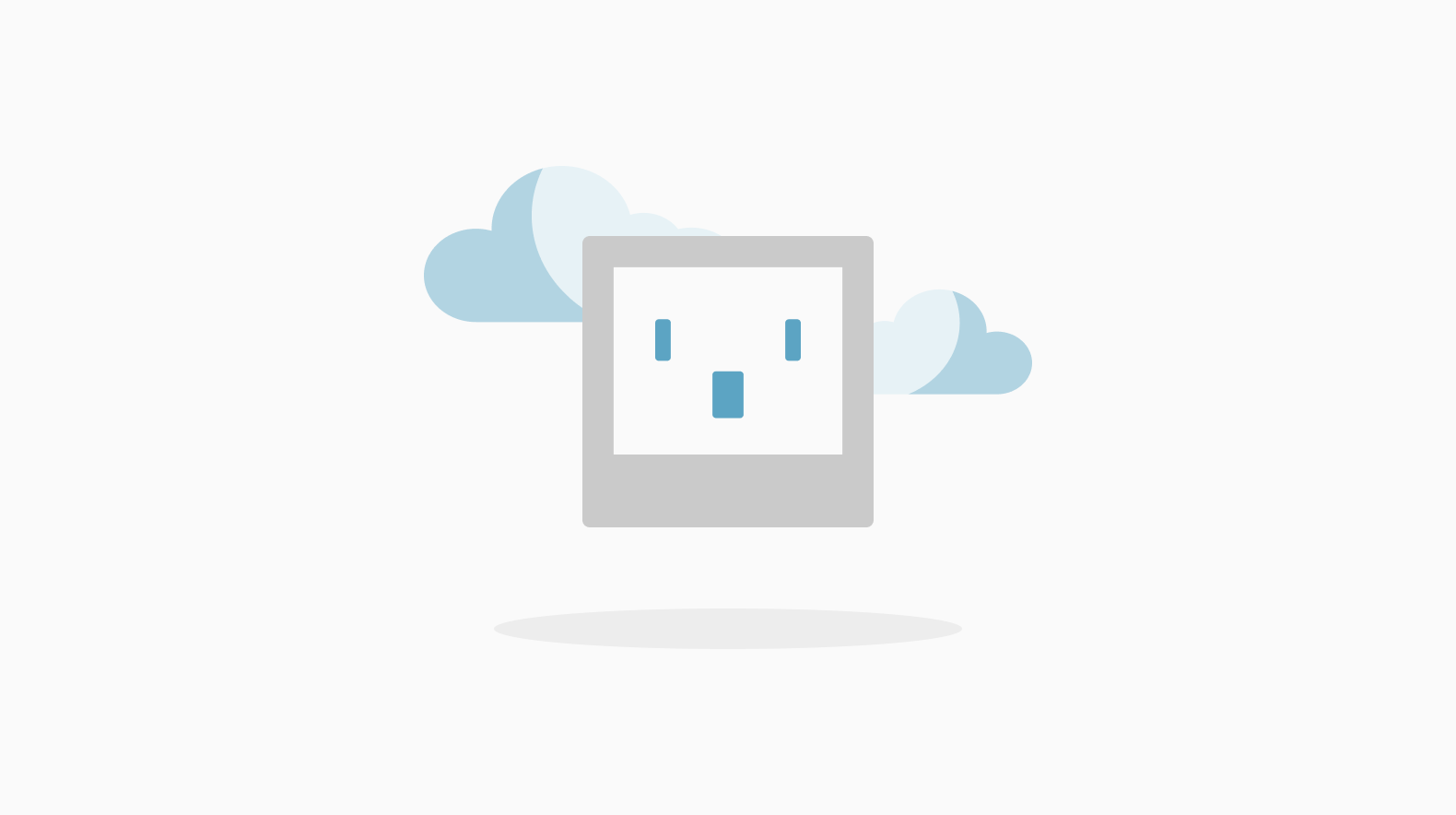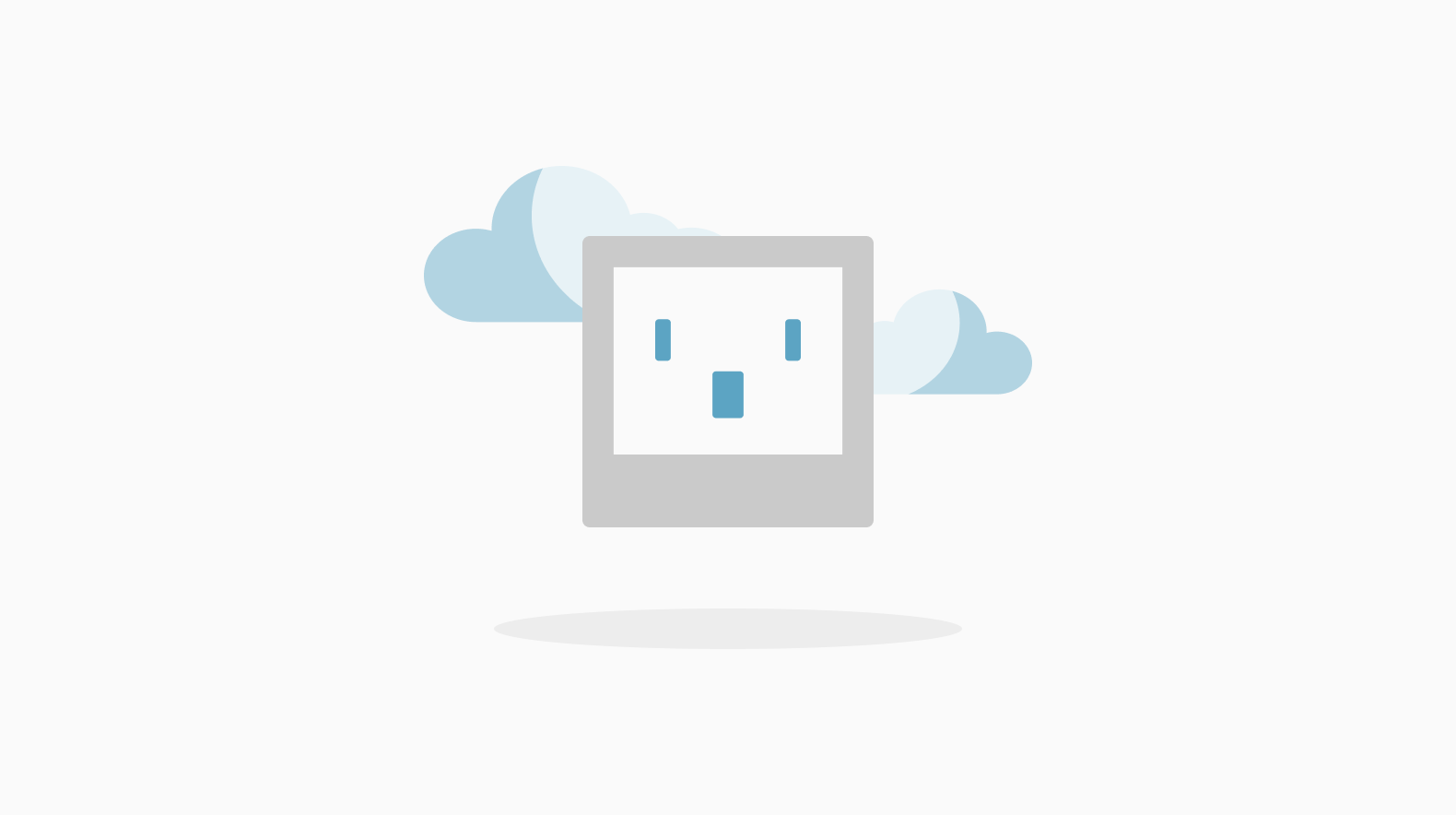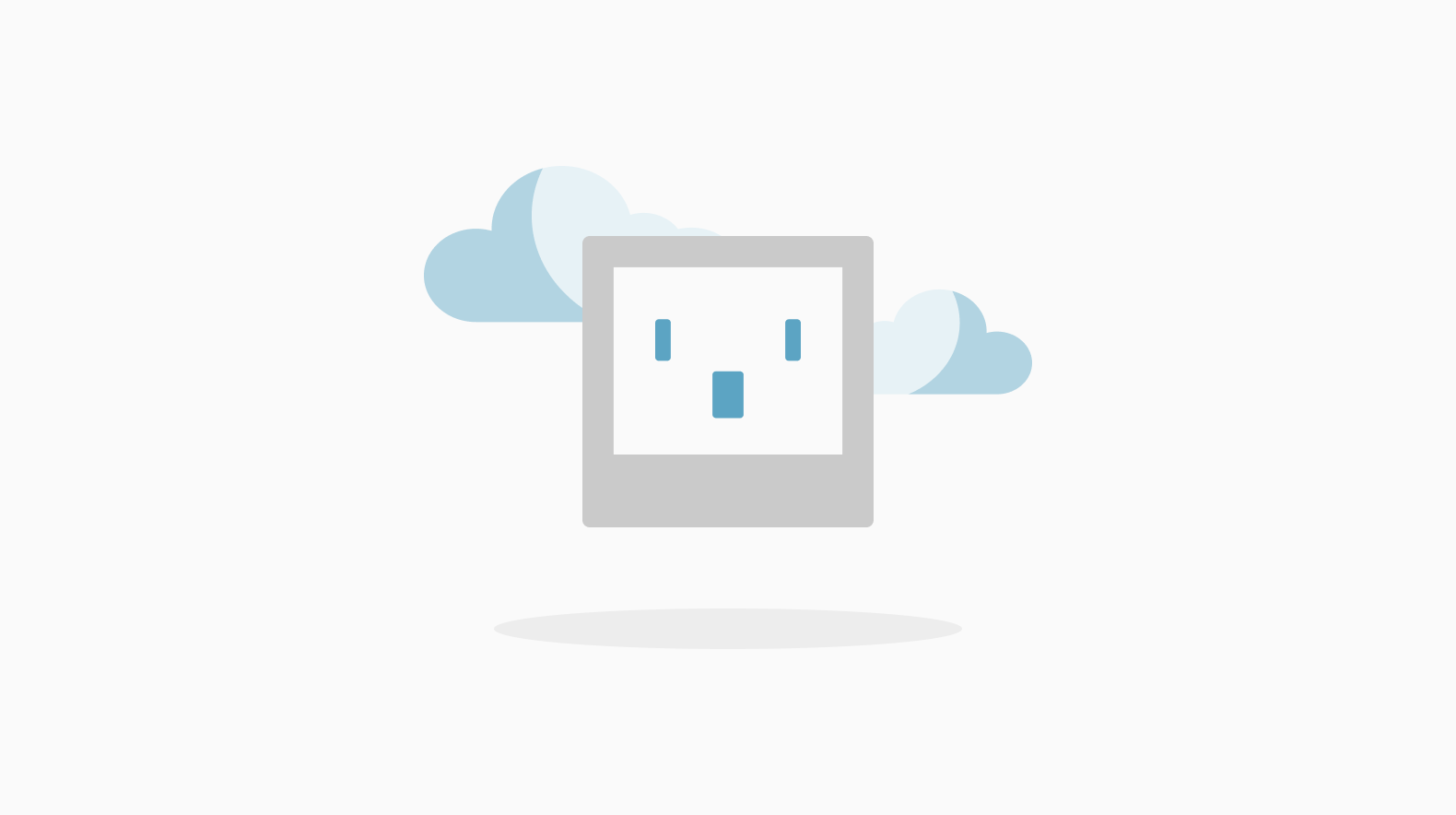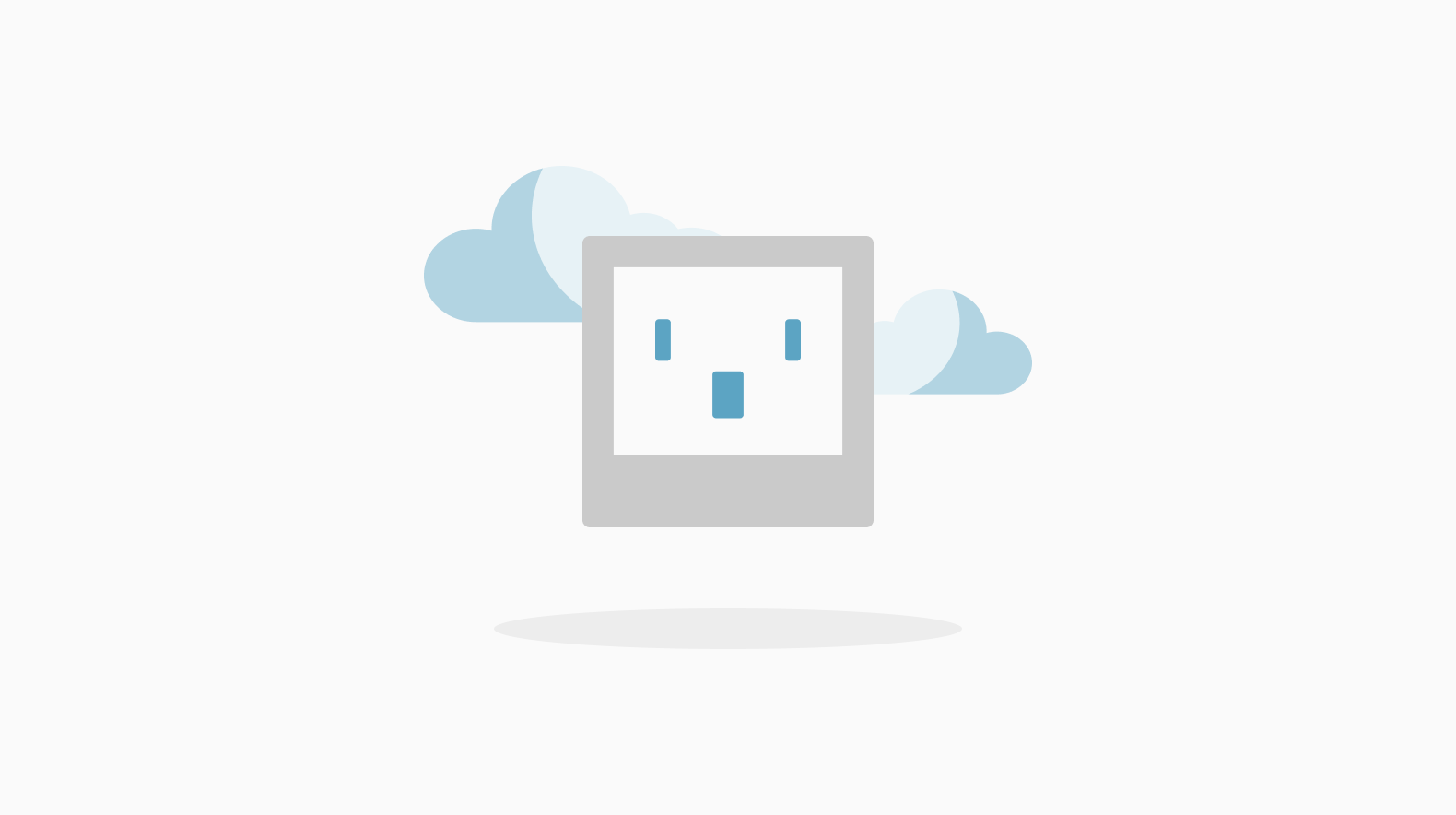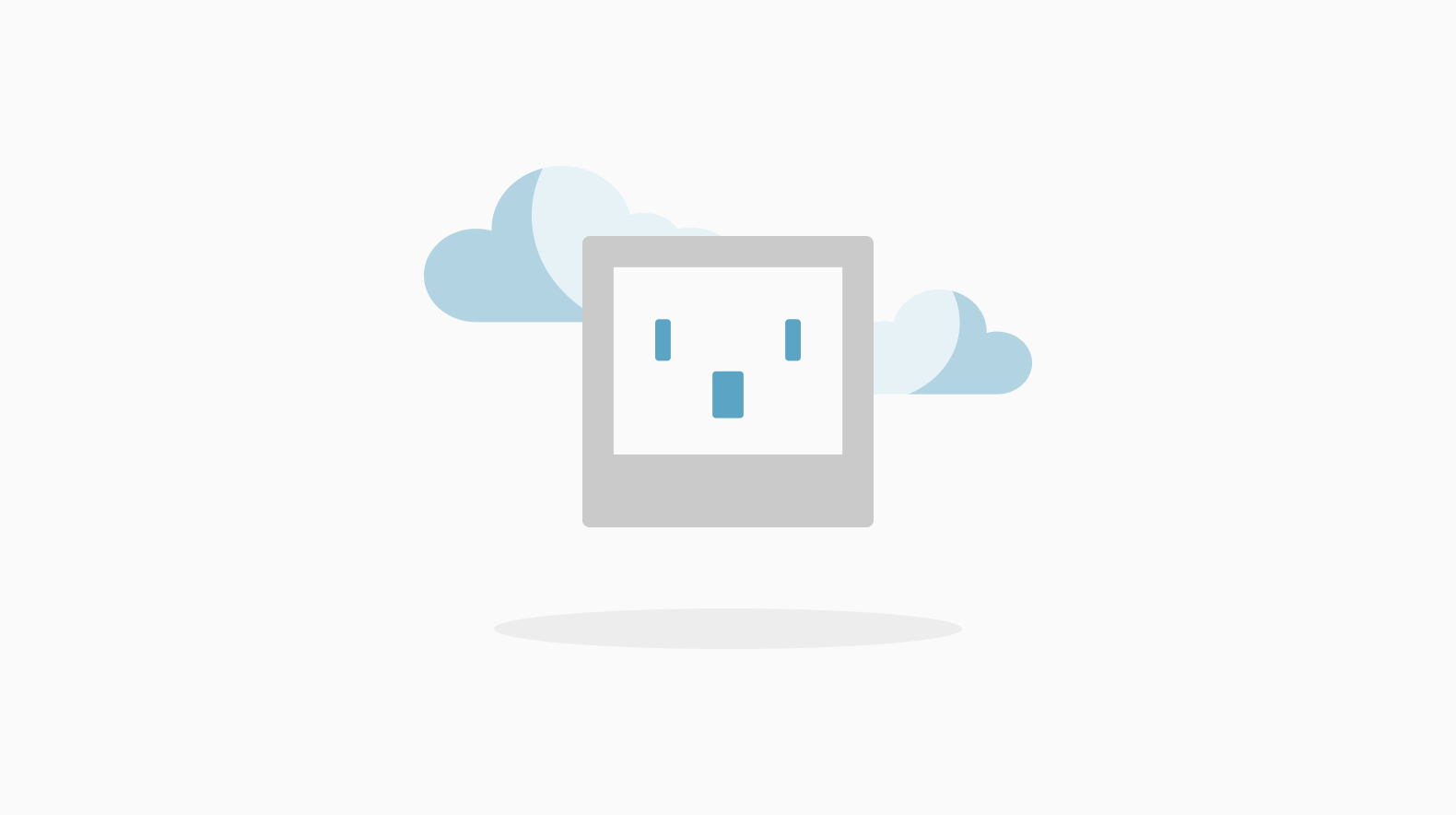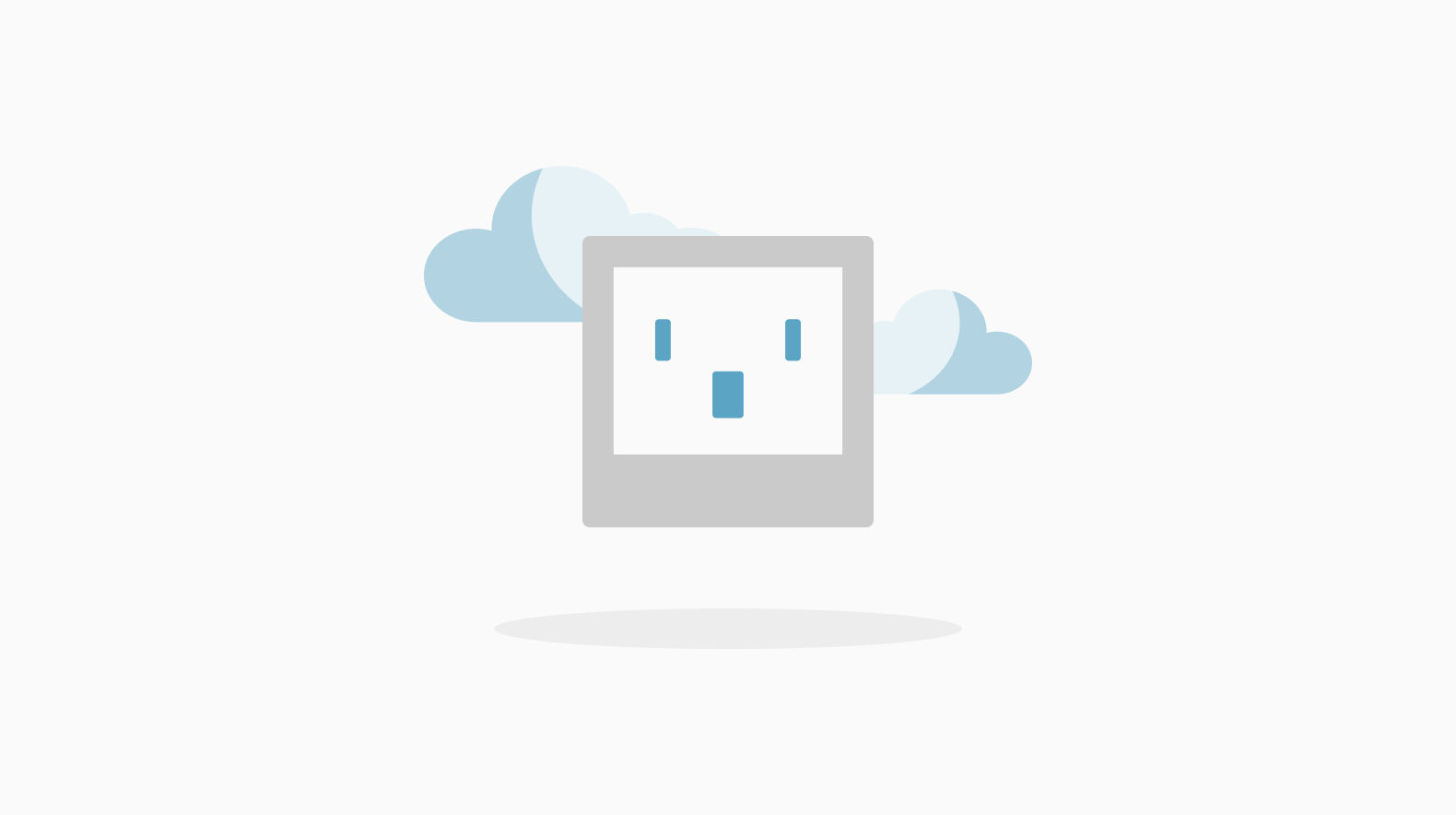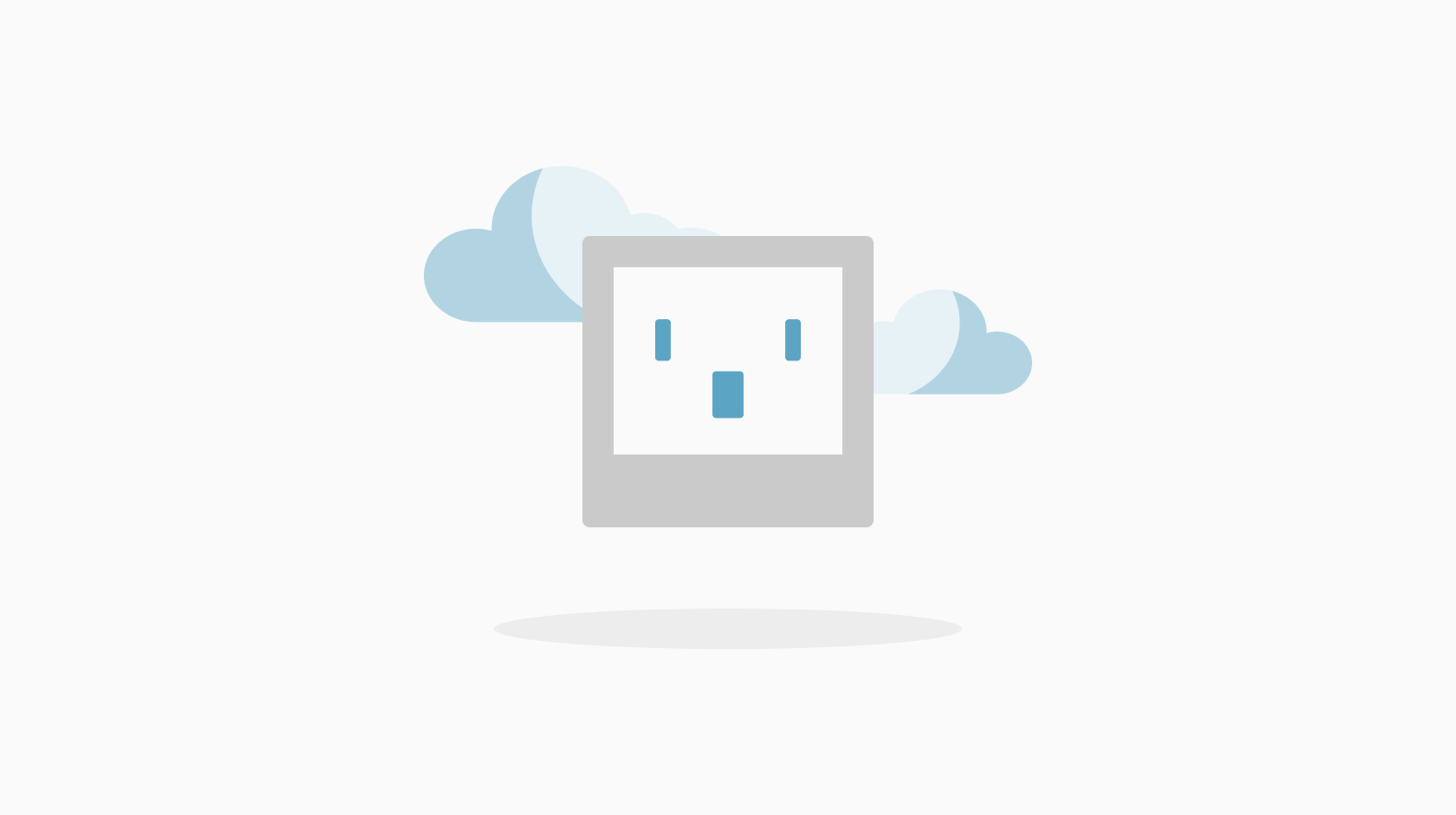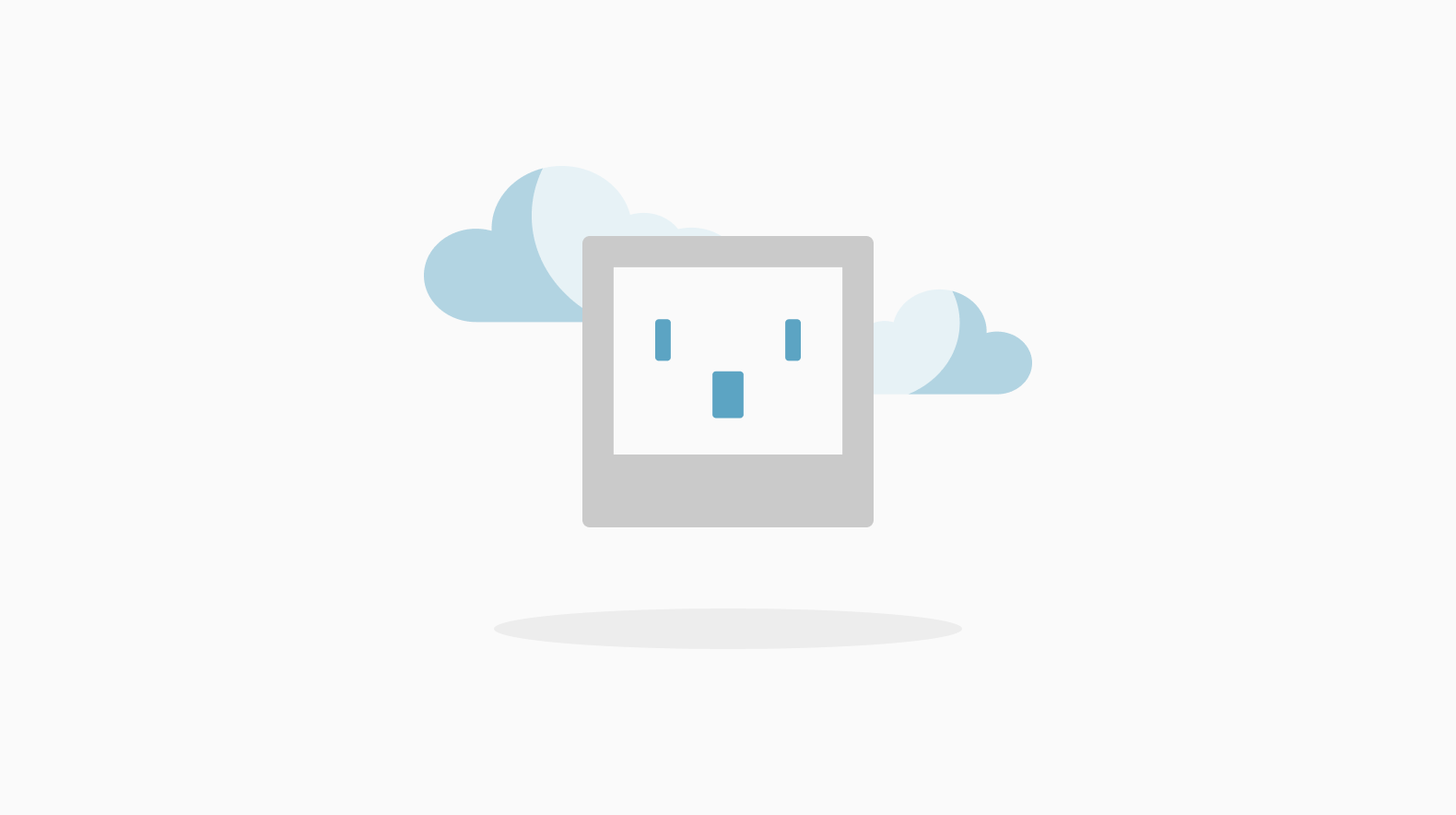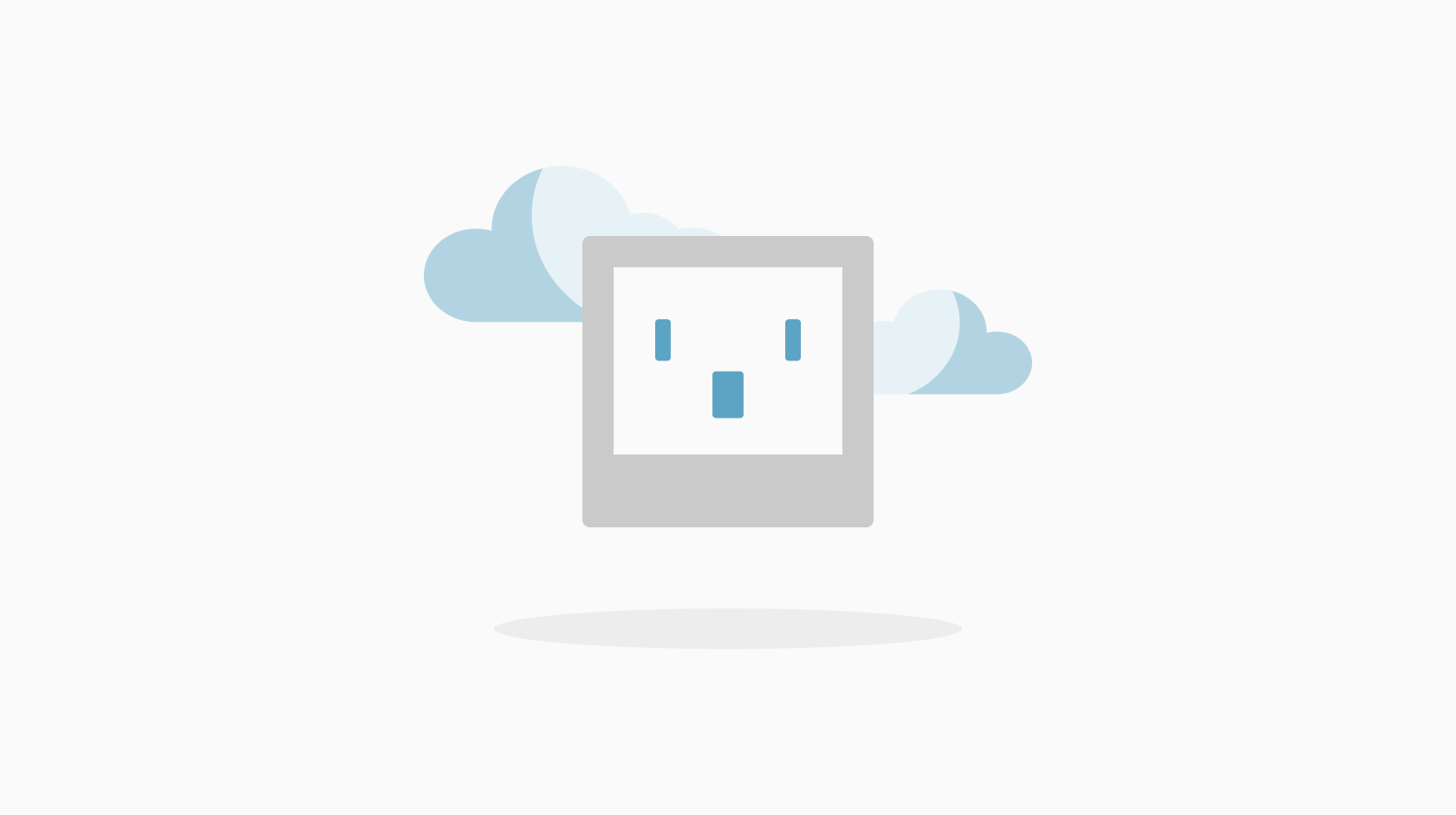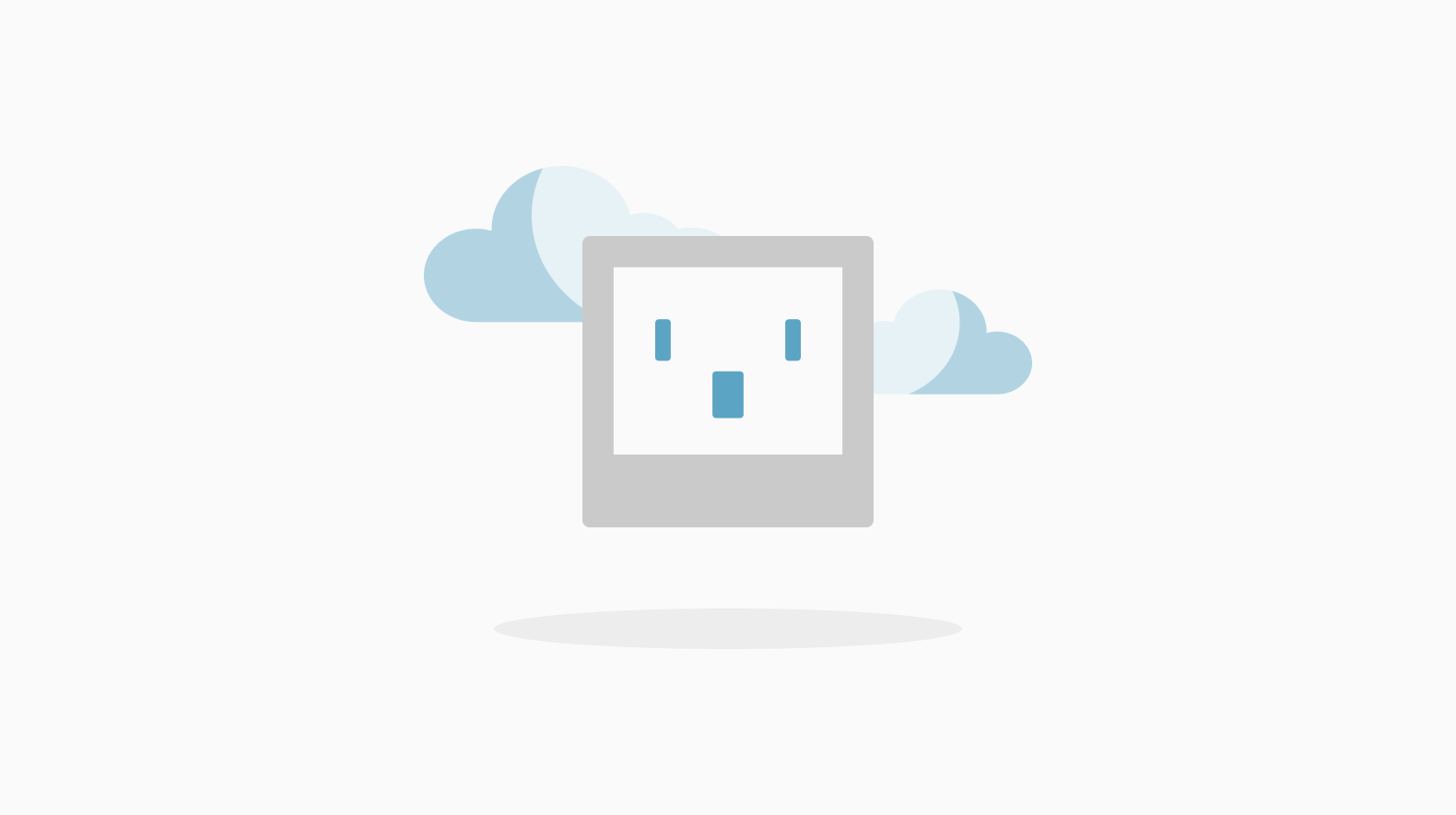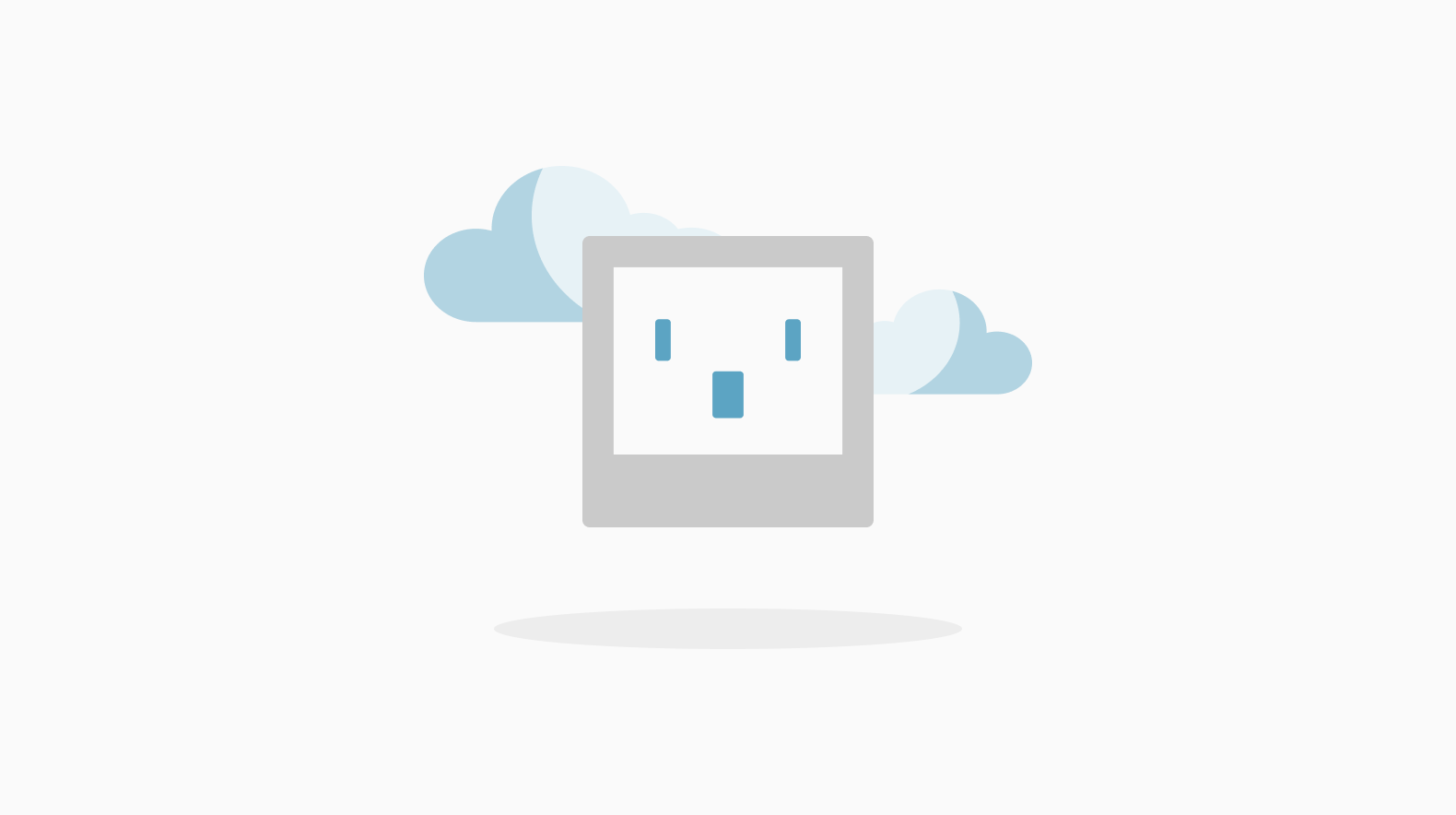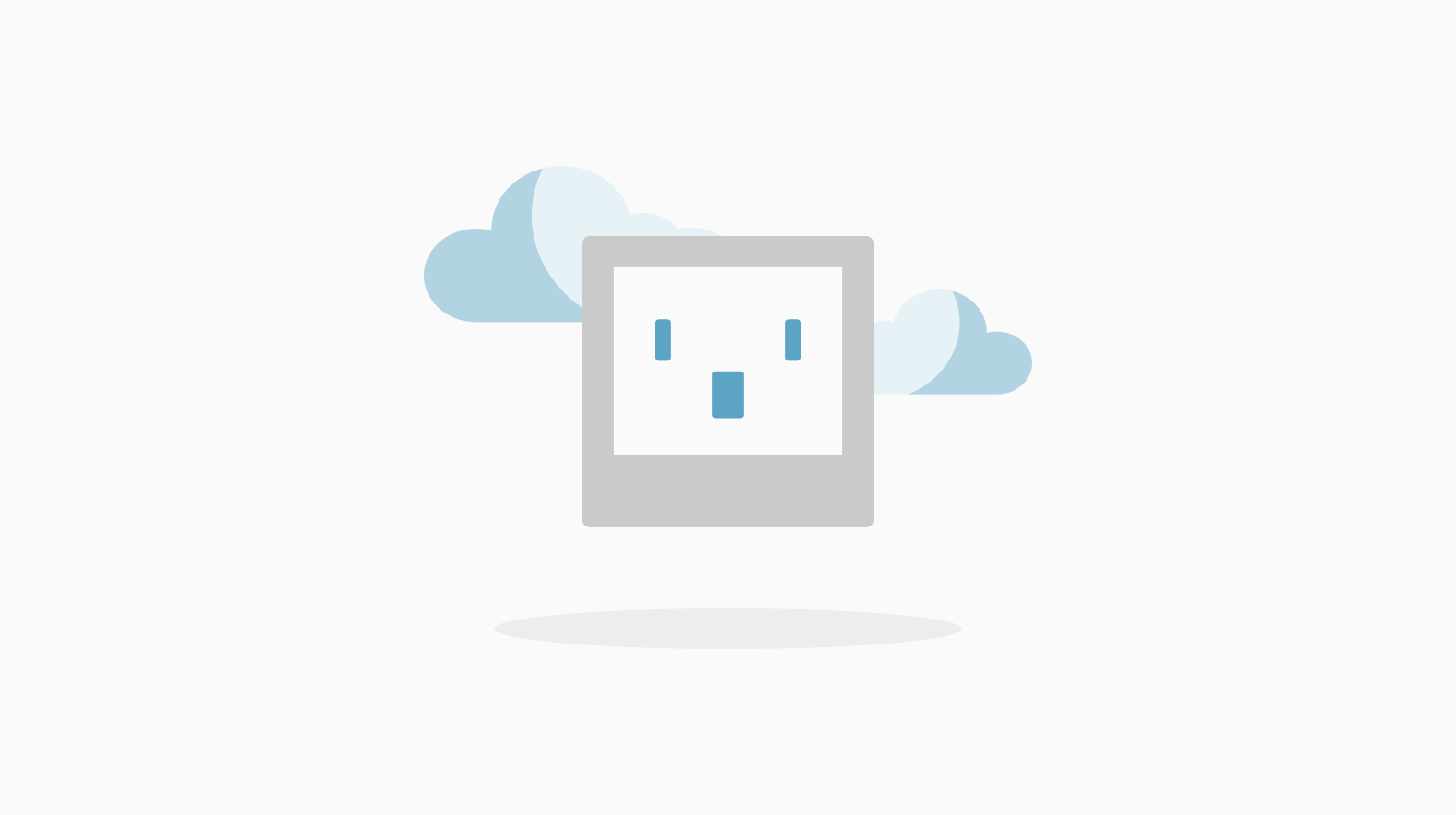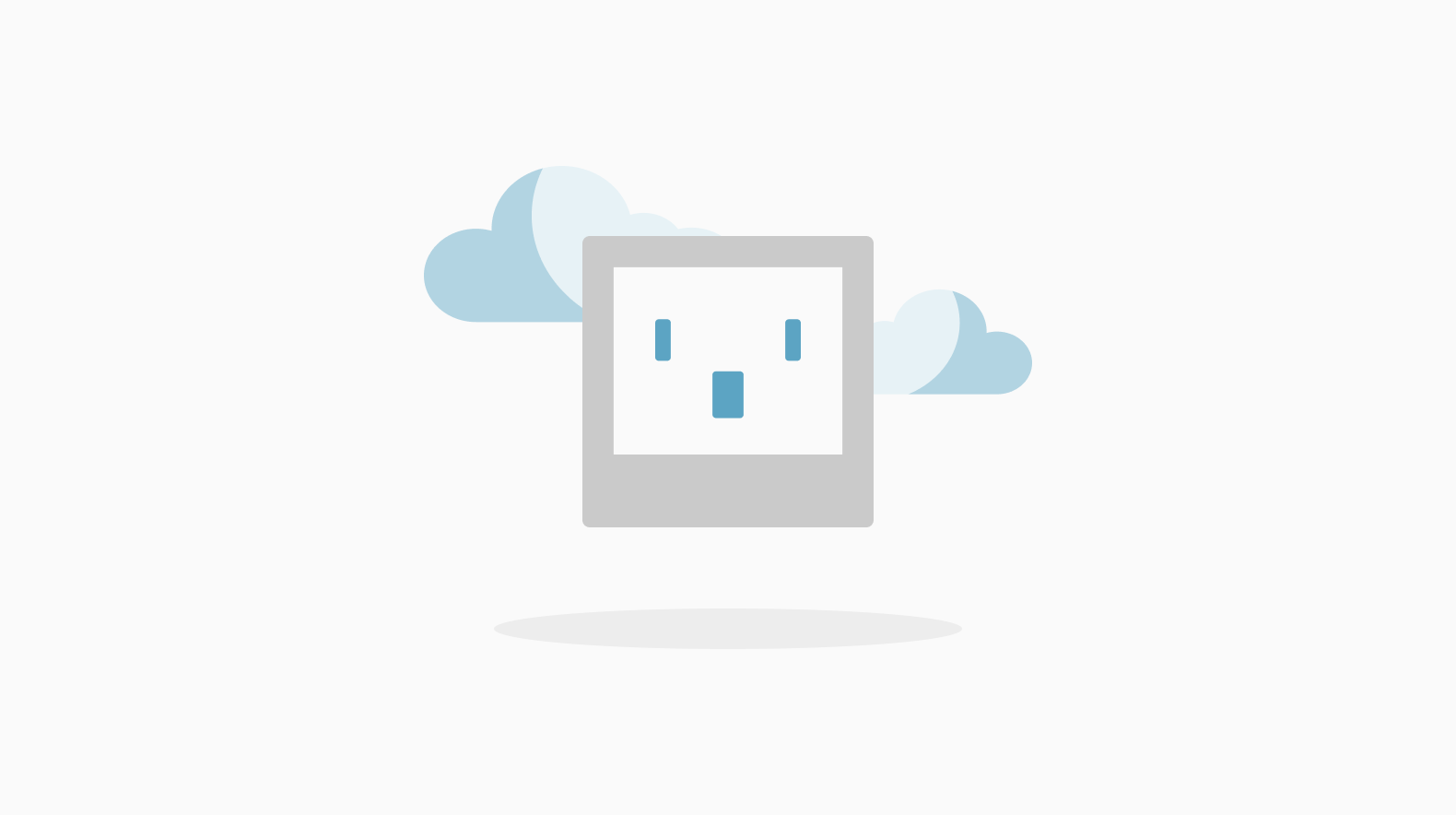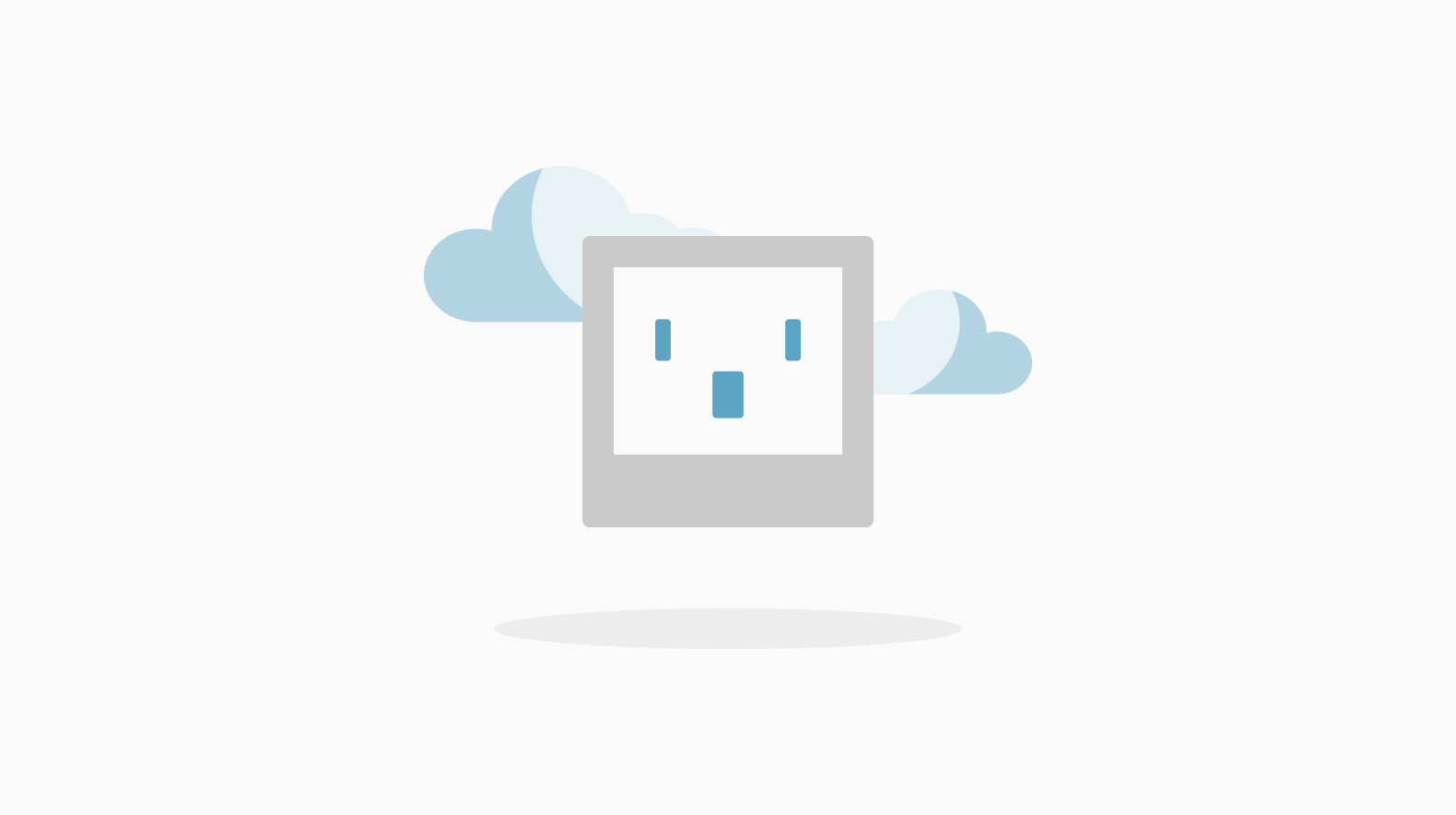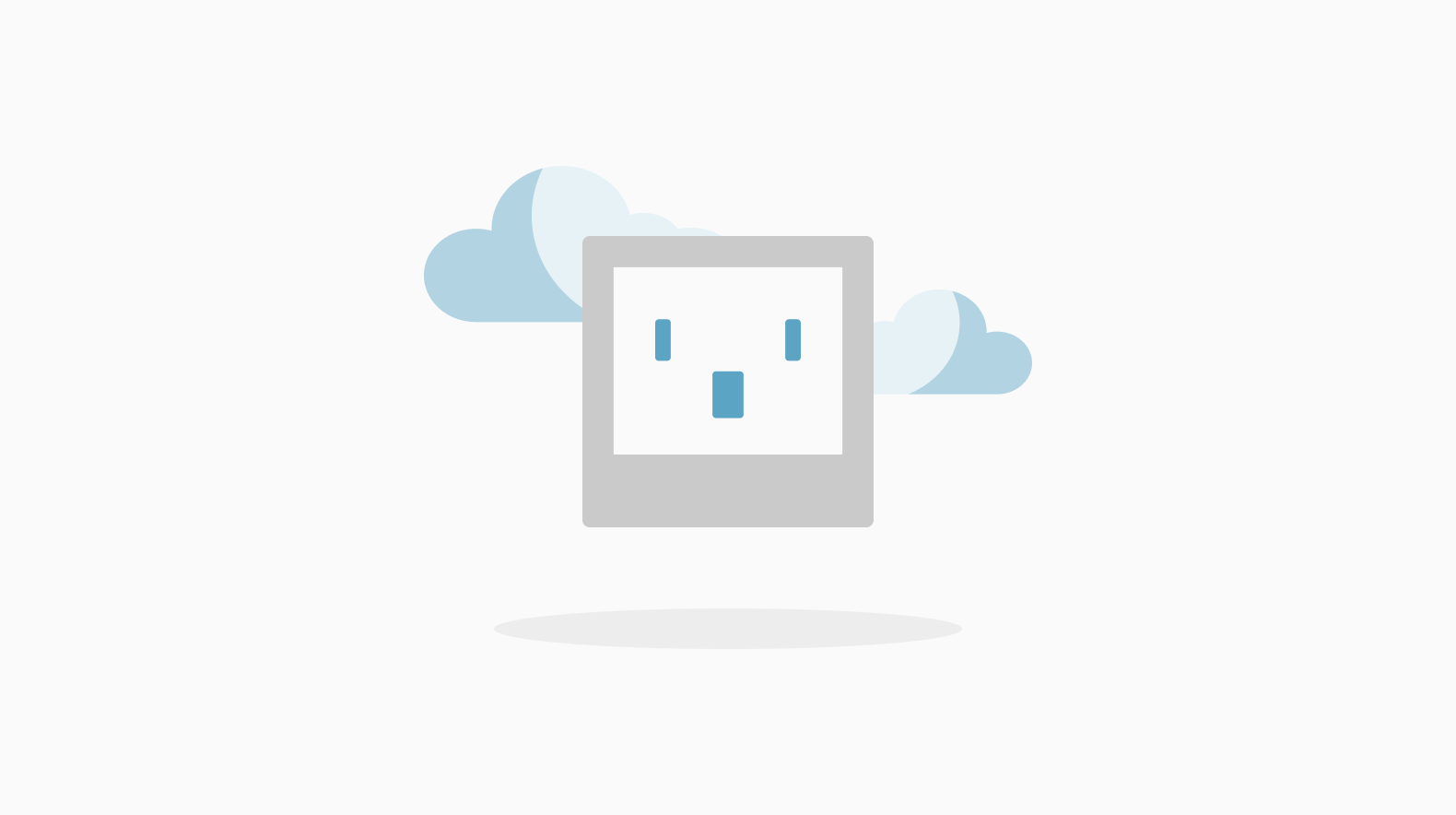 What's the difference between
Basic Woven Labels and Woven Logo Labels?
Basic Woven Labels

BASIC

Woven Logo Labels

LOGO

Real Woven, not embroidered

Delivered in individual pieces

100% Polyester

Wash in all temperatures

Iron on (optional)

Different sizes

Folded options

Own logo required

Expert design review

Choose from >1,000 symbols

Max # colors per label

2

6

# Colors to choose from

19

500

Minimum size

Min: 2.4" x 0.6"

Min: 0.4" x 0.4"

Maximum size

Max: 2.7" x 0.9"

Max: 7.9" x 7.9"

Minimum order quantity

30

5

Prices starting at

$ 17

$ 20

Browse Examples In Gallery
Browse Examples In Gallery

Design Basic Clothing Labels

Design Logo Clothing Labels
What does Damask, Taffeta, and Satin mean?
Damask Woven Labels are most popular in the fashion and apparel industry. They are very soft and pliable to the touch. Damask Labels have the highest thread count. In other words, it is the tightest weave, allowing for the highest level of detail for your design.
Taffeta Woven Labels are used for more sturdy and durable applications. Typically they are used for backpacks and outerwear. Taffeta Labels have a medium thread count. In addition to labels that are completely woven with a Taffeta Weave, we also offer a small seam of Taffeta weave at the edge of Damask Labels for the purpose of sewing in the label.
Satin Woven Labels are very shiny but also more rigid and sturdy. Typical applications are Pajamas and other shiny light reflective fabrics. Satin Labels have the lowest thread count.
What is 50, 75 and 100 "Denier"?
The definition of "denier" is: "a unit of weight by which the fineness of yarn is measured". In other words, it is an indication of the thickness of the yarn, of the thread. The thinner the thread, the higher the thread count, the more level of detail on the label. Of the above three weave types, Damask offers the highest level of detail. Using 50 denier yarn in a Damask Weave gives more detail than using 100 denier yarn in a Damask Weave.
Alternatives for Custom Woven Labels
Woven Labels are the most popular for branding of apparel, and fashion in general. Alternatives for Custom Woven Labels include:
Printed Labels
Embroidered Labels
Stickers
Heat Transfer Labels
Quality Woven Labels
We specialize in high-quality Woven Labels Custom made. Whether you are looking for Woven Tags, Woven Ribbon or Woven Patches: we have it all. Our Woven Fabric Labels are Woven Garment Labels and Woven Sewing Labels are in high demand. Especially our Woven Labels For Handmade Items are very popular. Do you need Woven Labels Online, Custom, Woven Tags, or any other type of Personalized Woven Label? We have it all, so don't look any further!