Affordable and fast and just pick your label and add to cart with one click.
Choose "Made in America" to show the origin of your product and brand or any of the other labels to explain the fabric or type of use for your product.
Price per label ranges from $ 0.02 to $ 0.13. The price is based on the total number of labels that you select.
Popular Labels: Apple Green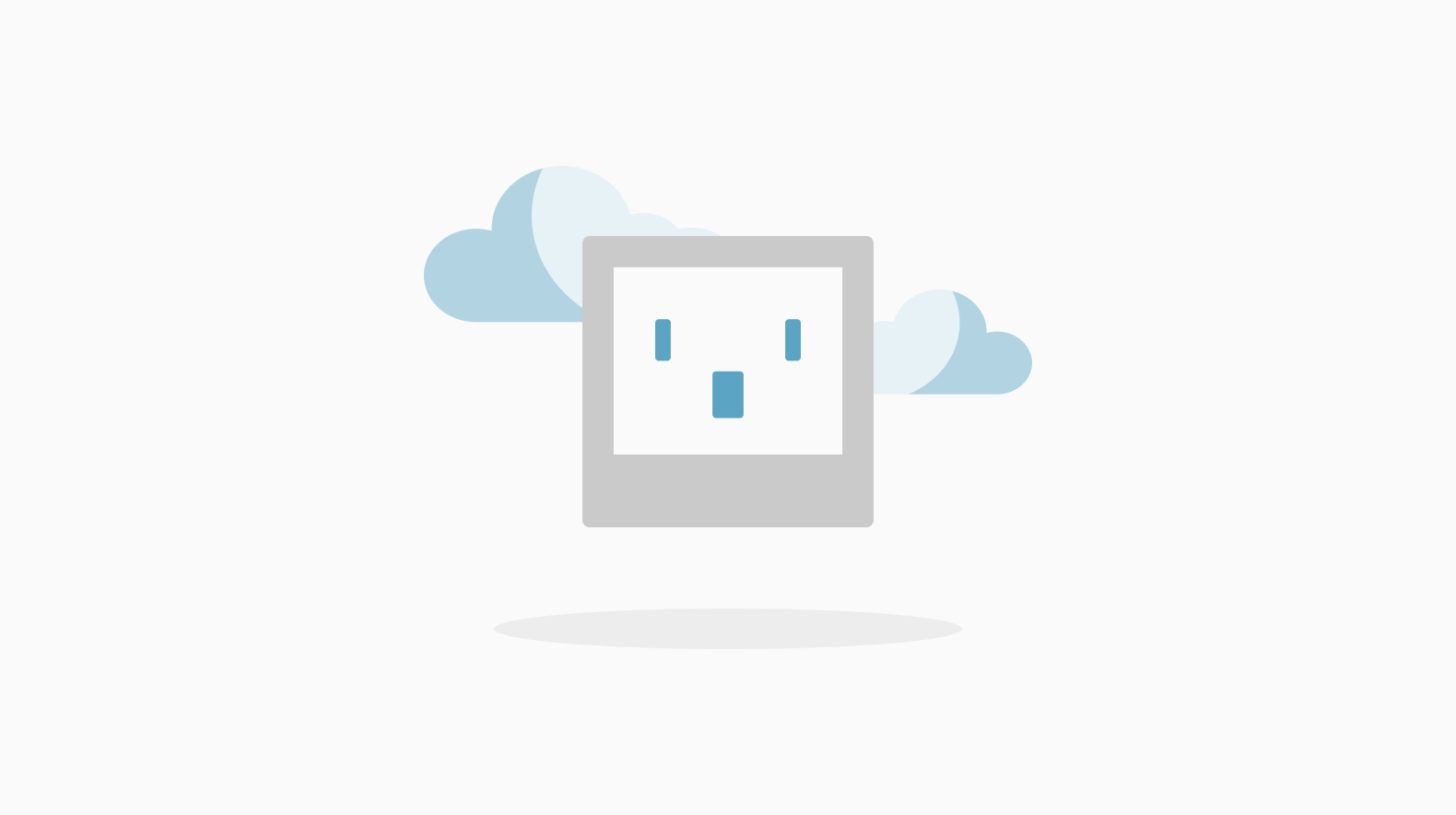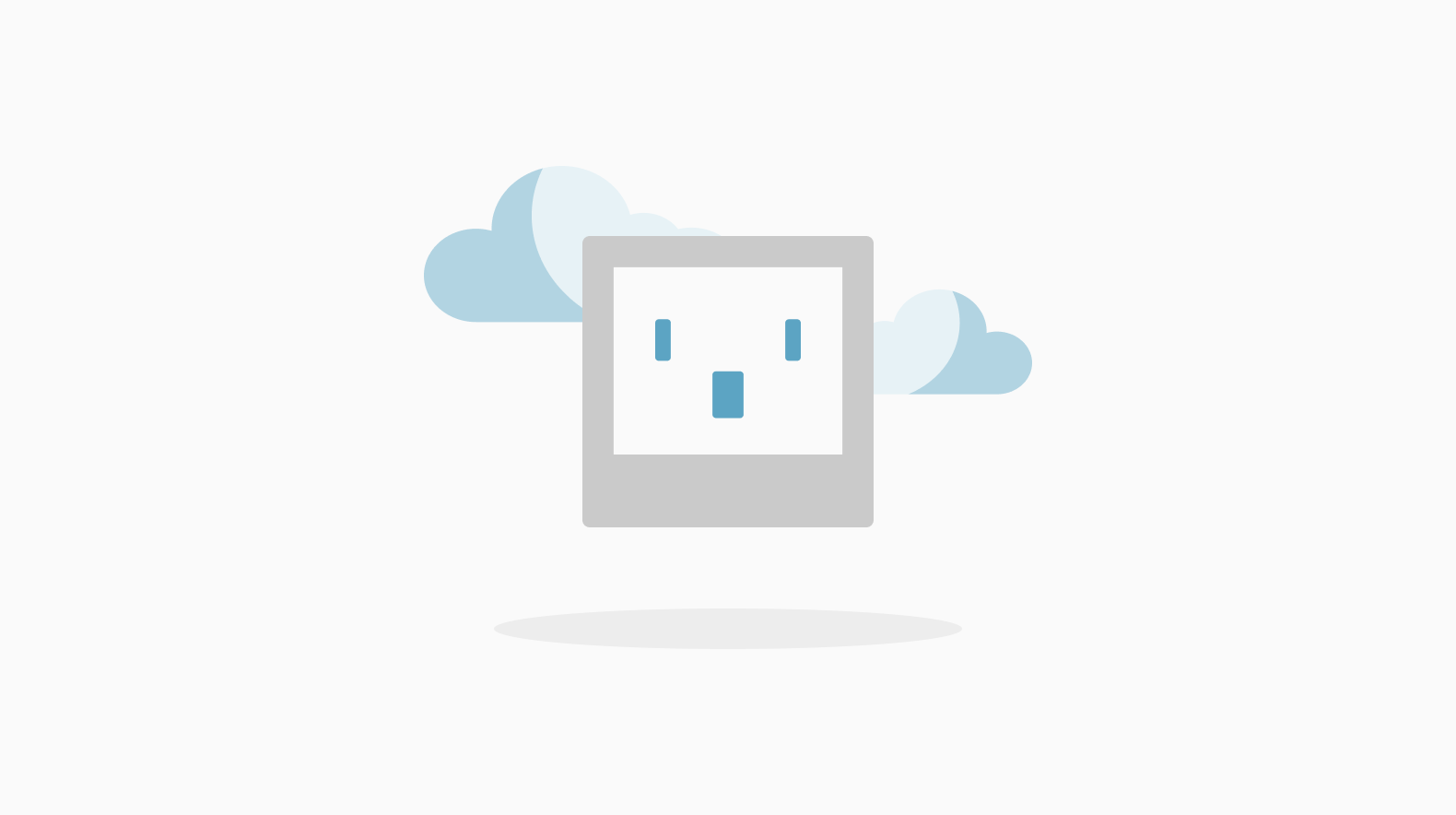 Popular Labels: White with Gray text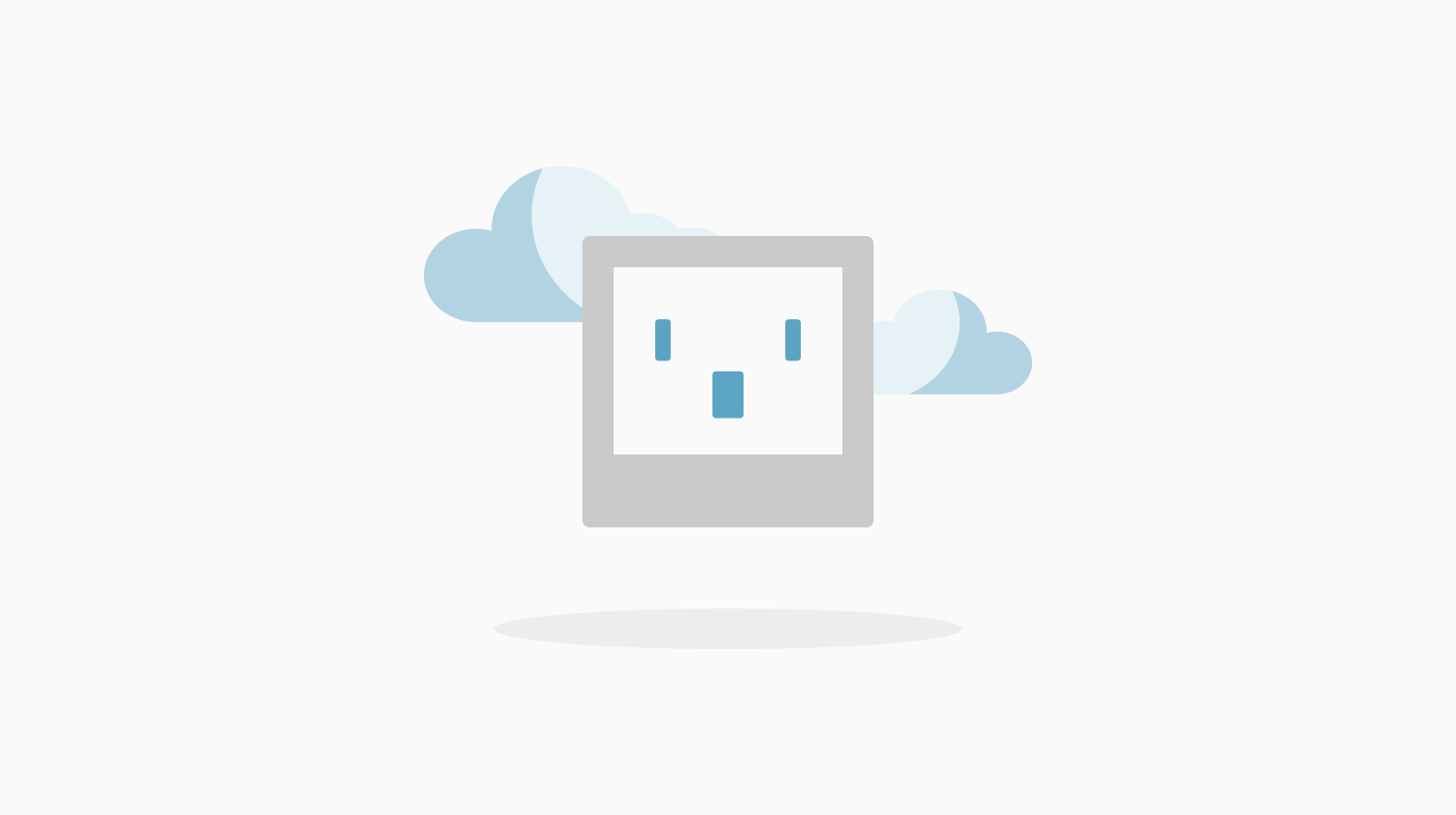 Popular Labels: White with Black text