Sustainability
3 DIYs for Cooler Weather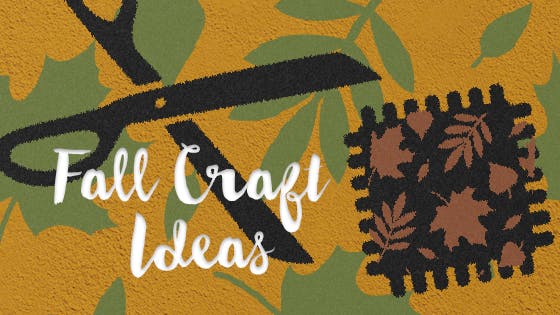 DIYs for Cooler Weather
I don't know about you, but chilly weather always brings on me a renewed energy for crafting. There's something about the sharp, crisp air, the bold colors of the leaves, the brightness of the sun, and the deepness of the blue sky of Fall that makes me want to craft and make beautiful things.
The best part of Fall craft DIY days is that often you can repurpose old things, giving them a new life, or take the remnants of other projects to create a new thing and save waste. My current favorite recycling victims? Fall Sweaters!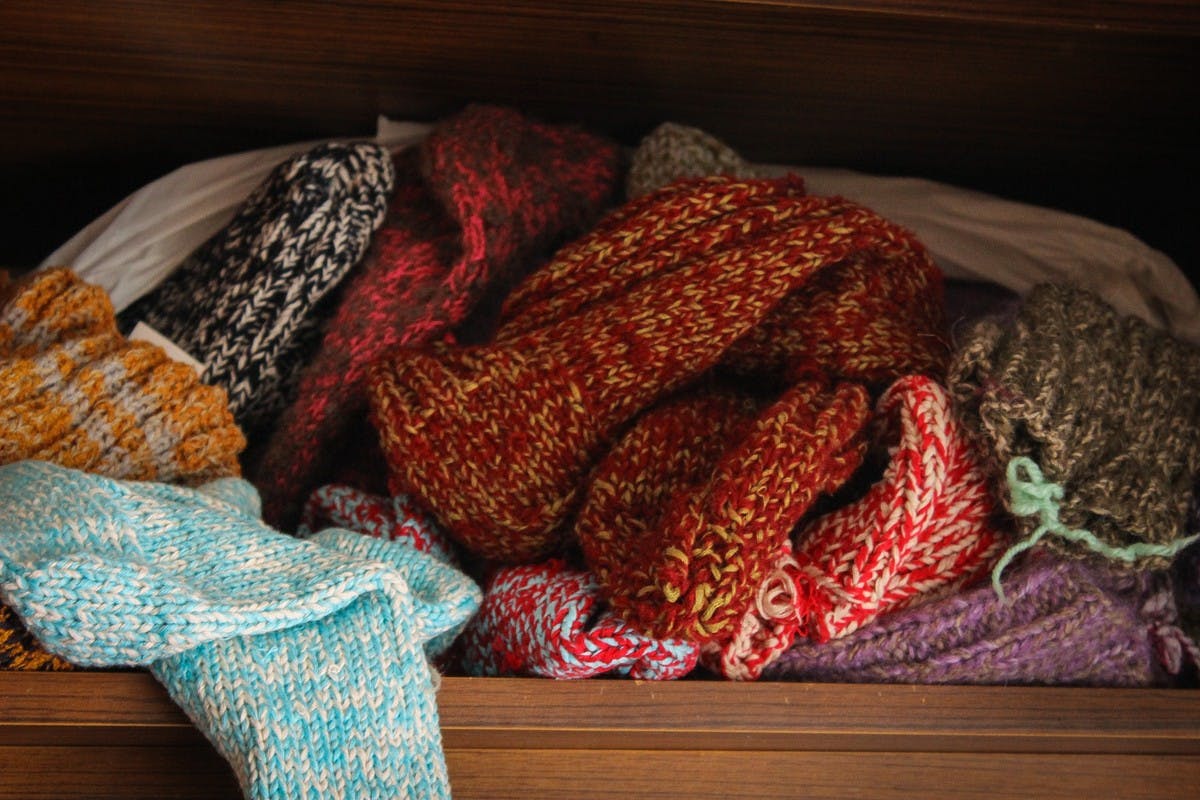 Recycle Old Sweaters…
When I'm unpacking my cold weather sweaters from summer storage, there inevitably will be one or more that haven't lasted well — maybe I didn't store them in airtight containers and the moths got to them, or perhaps I was just a little too ambitious about how much weight I would lose to fit into that one that's "so cute!" but always just a little too snug.
…Into New Gloves…
The arms of these sweaters (assuming they're not "hole-y" ) can make great wrist warmers or fingerless gloves for those chilly apple picking, pumpkin patching, cider sipping days. And they are very simple to make. Just cut, whip stitch with some cute contrasting floss on the ends to prevent unraveling, and voila! Adding touches like bright colored buttons or flowered applique is ideal for jazzing up a simple product.
…Or a Tote Bag!
You know you love that sweater — that's why you bought it in the first place. Instead of tossing it, keep wearing it: as a purse! With an old sweater and some canvas ties for handles (maybe even a belt, while we're on the subject of recycling), you can create your own cozy tote. If you are repurposing a wool sweater, think about felting it before you begin the project. This process (essentially shrinking the fabric) produces a tighter weave in the fabric and lessens the likelihood of stretching it out.
And of course, for all of your projects, make sure to add your own personalized label from Dutch Label Shop!