Insights & Inspiration
6 Christmas Color Schemes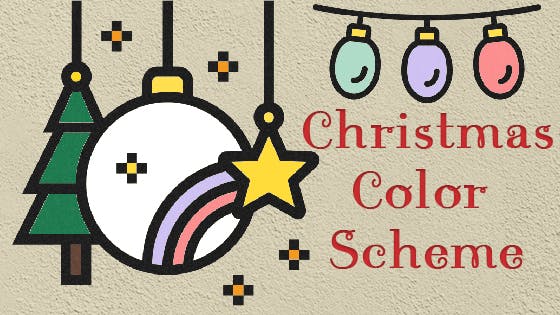 Now that it is December it is now officially acceptable to start decorating for the holidays. Instead of the typical red & green, this year I thought about changing it up a little. Here are some of my favorite Christmas holiday color schemes.
Green + Brown
This earthly color scheme gives your holiday a more natural look
White + Brown
Are you more of a minimalist? Try this one out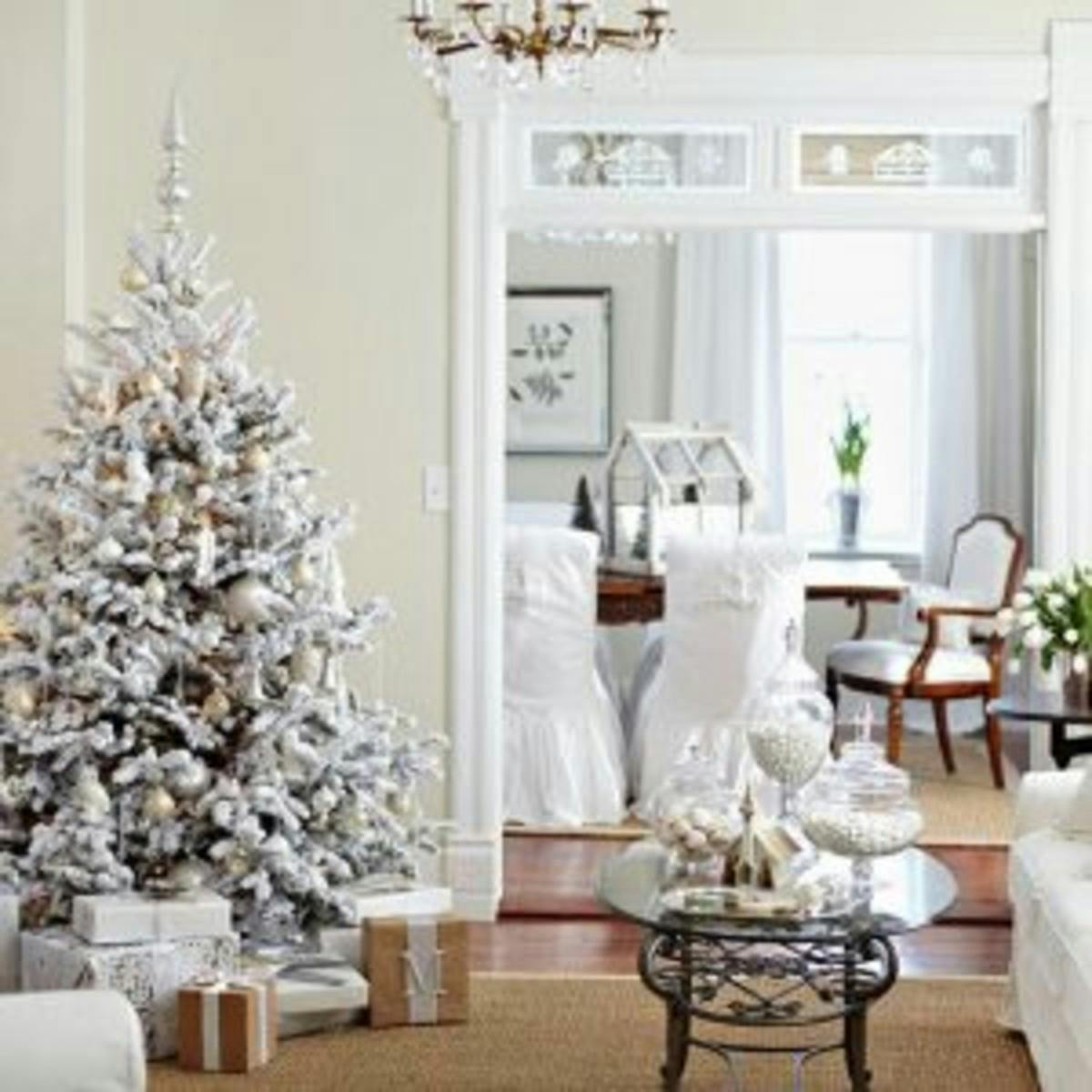 Violet + Brown + Bronze + White
This color combination is very nice mostly guys wants this combination especially for those bachelors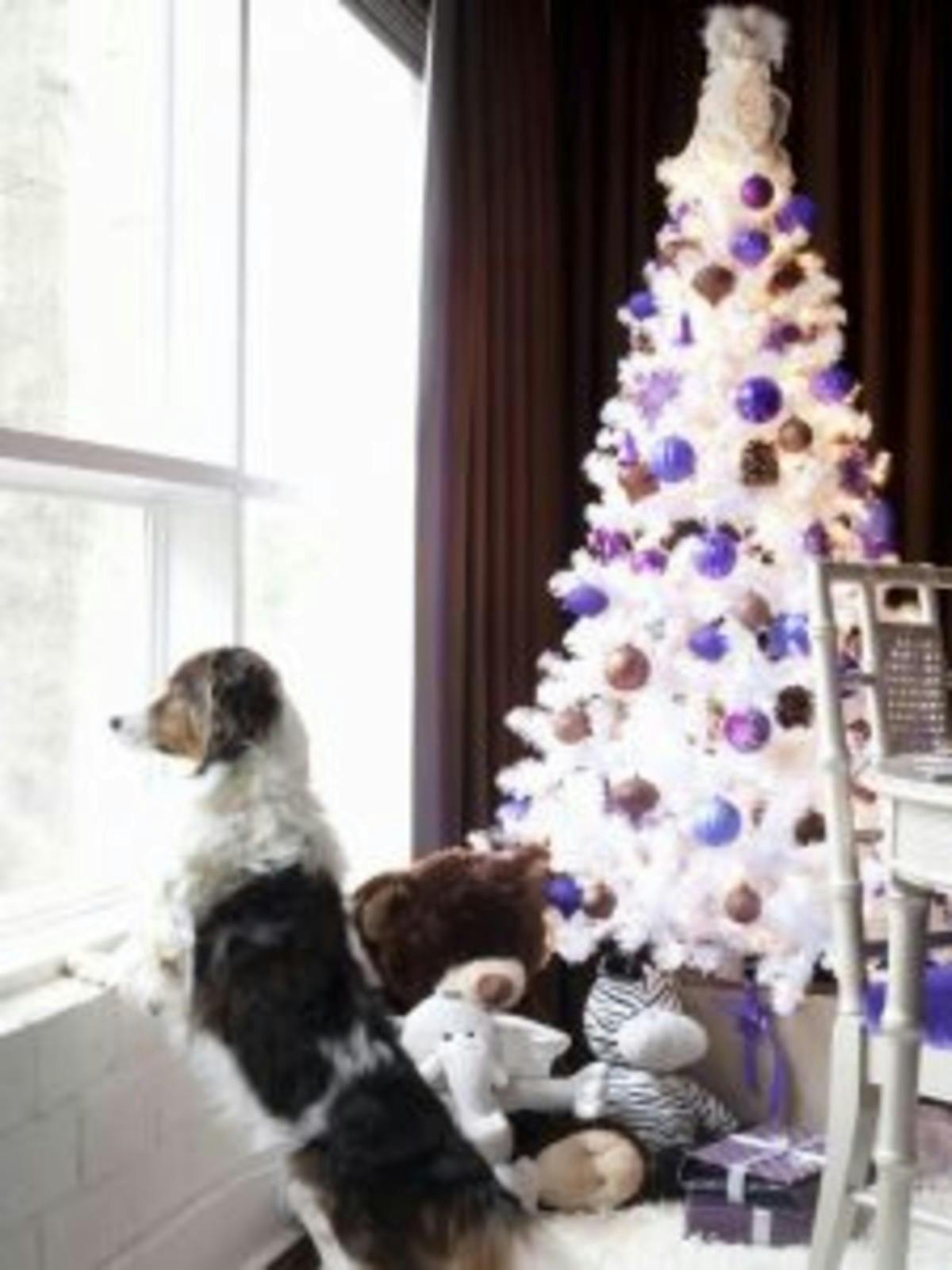 Multicolor Scheme
For people who hate to make decisions (like myself) why not choose all the colors? This combination is very playful.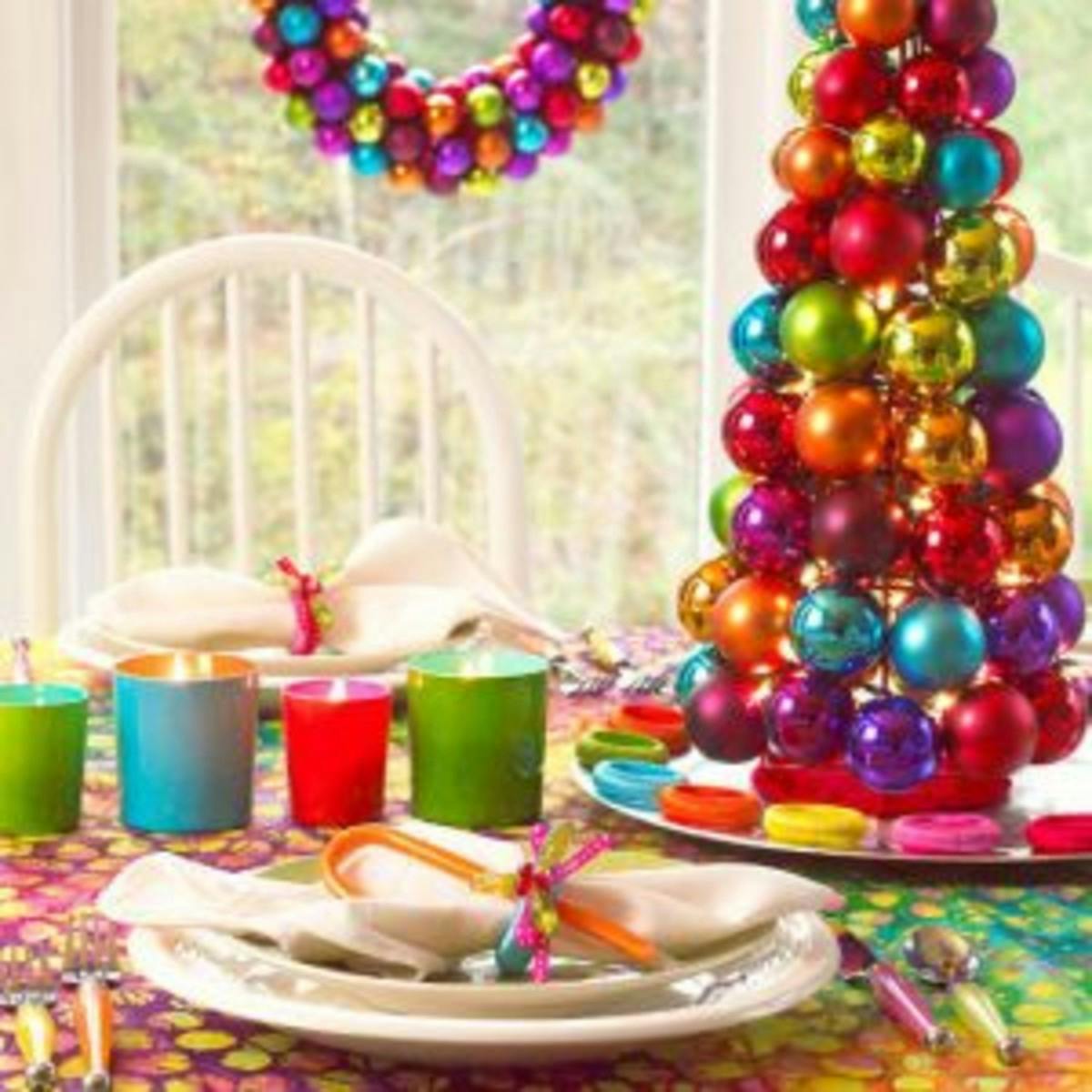 Silver + Gold
This color combination is very elegant and appealing to the eye. It will shine your Christmas. Maybe even add in a little blue.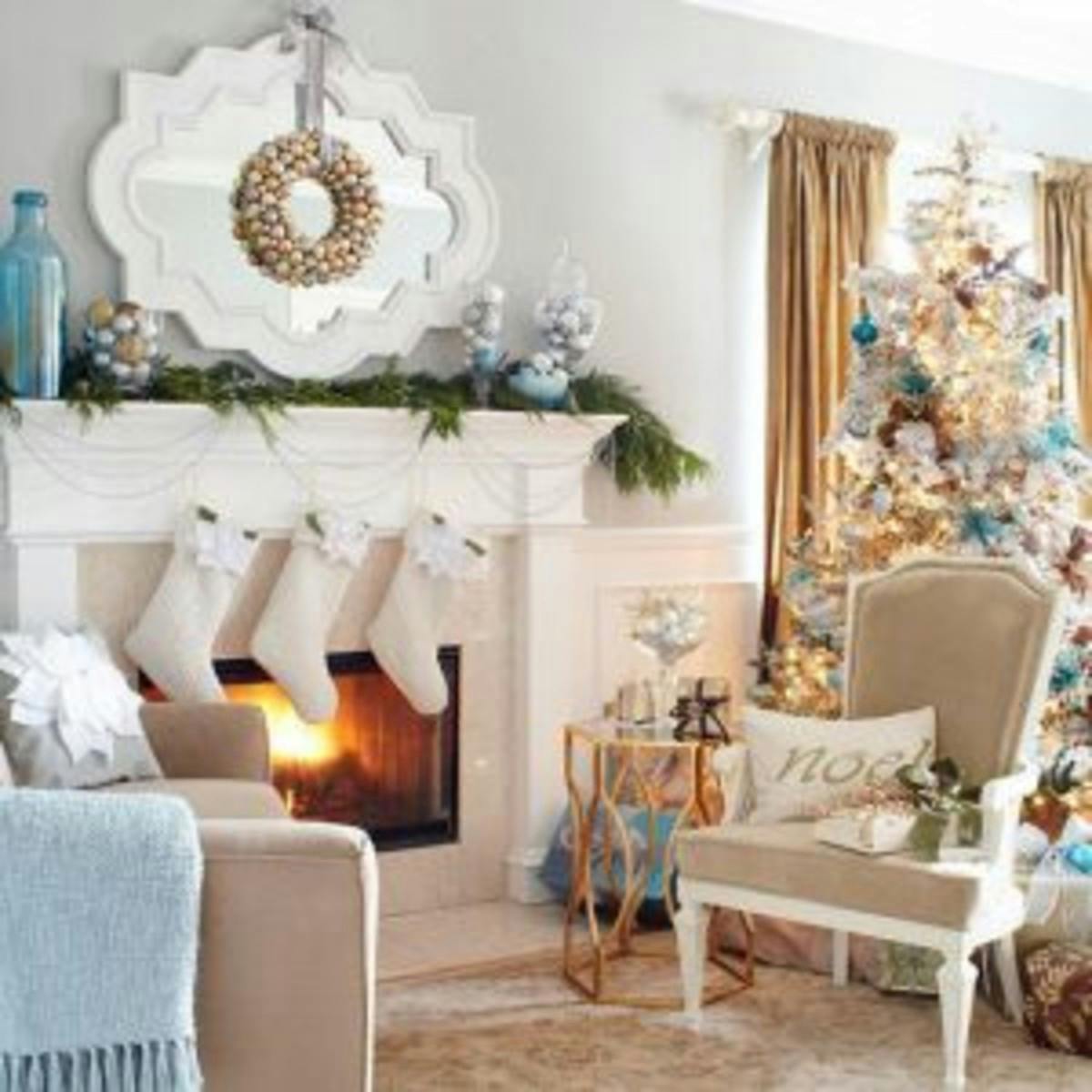 Turquoise + Orange
Love the color combination. It's warm and refreshing.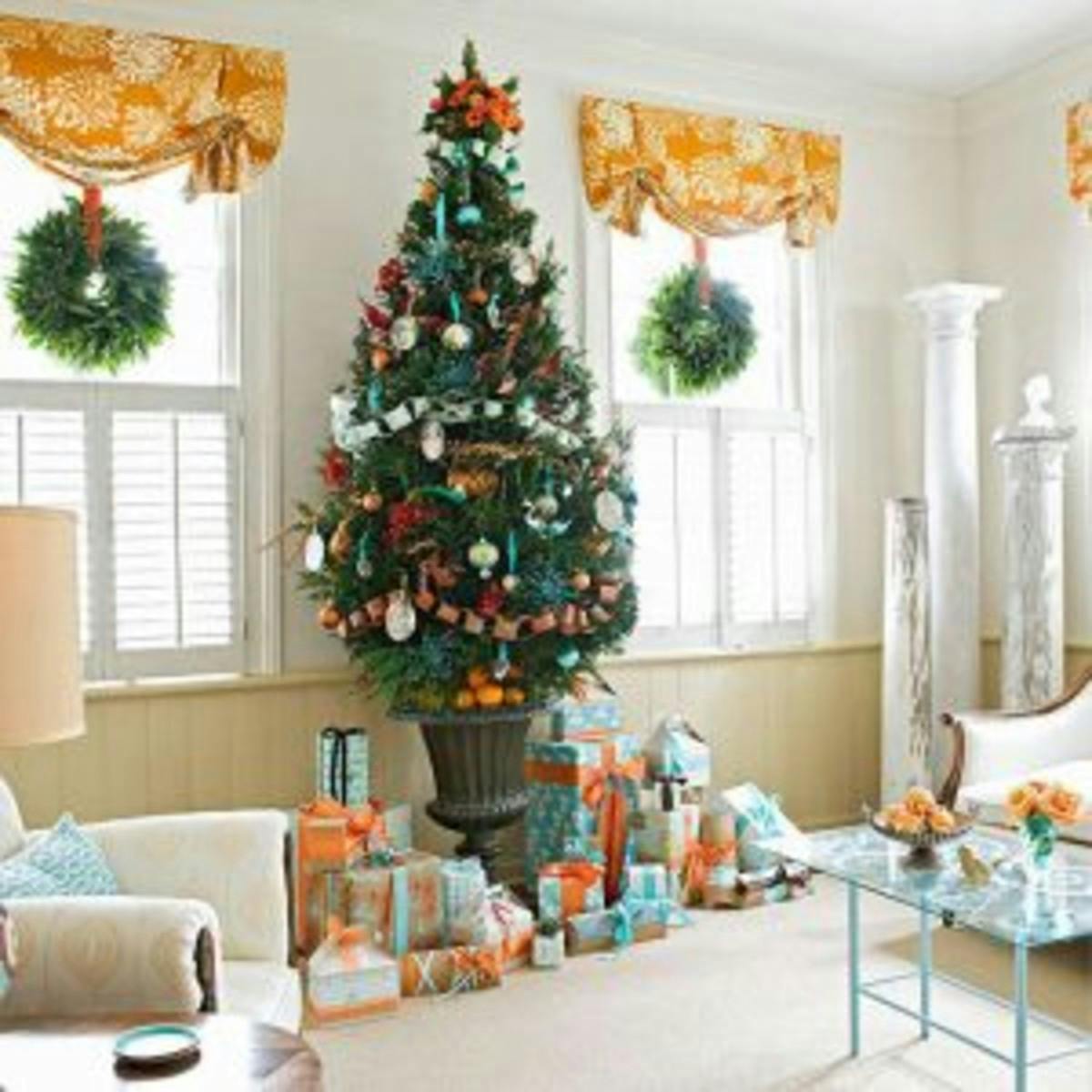 Let us know what you think of these ideas in the comments and share with us your holiday color scheme with us on social media by tagging us @dutchlabelshop
For all of your projects, make sure to add your own personalized label from Dutch Label Shop!