Insights & Inspiration
A Trip Down Memory Lane With Maison Germaine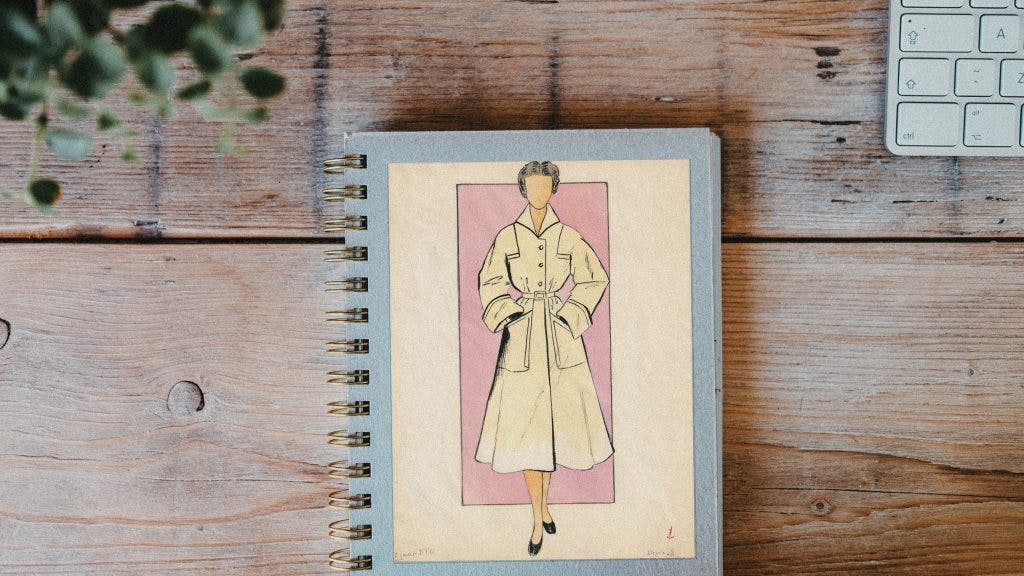 Before the internet and social media became such a primary source of learning, passions and skills were handed over from generation to generation.
In the world of fashion design and sewing, this primarily was handed down from mothers to their daughters.
We reached out to one of our customers who shared with us a story of how after more than 60 years of sewing, her mom never had her own label, and they decided to change that once and for all.
When in '64 Jacques Brel released his song Les Bonbons and sang about bringing candy to Germaine, there was a young woman in Belgium named Germaine who had found her calling in life.
Starting out as a designer at Haute Couture Elle in Brussels, she set out on a three year-long path of creations and designs. Ranging from beautifully elegant lingerie to designs such as the one of the coat above, which she designed in 1956. Surrounded and inspired by fabrics, her passions thrived.
It was only a matter of time before she got married to Emile and started her own studio employing two dressmakers to make her designs come to life. As time went on Germaine built a family, having five kids, and focused her design skills on creations for her children as well as commissioned designs. With a smile she designed her daughters' wedding gowns, suits, coats, gala clothing and later on the christening robes for her grandchildren.
And after more than 60 years of designing clothes, Germaine turned 85 on the 16th of March, when her children and grandchildren organised a fashion show and posed on the catwalk in their mother's gowns.
The cherry on top was when she was gifted her own label, Maison Germaine, which for all those years she never had.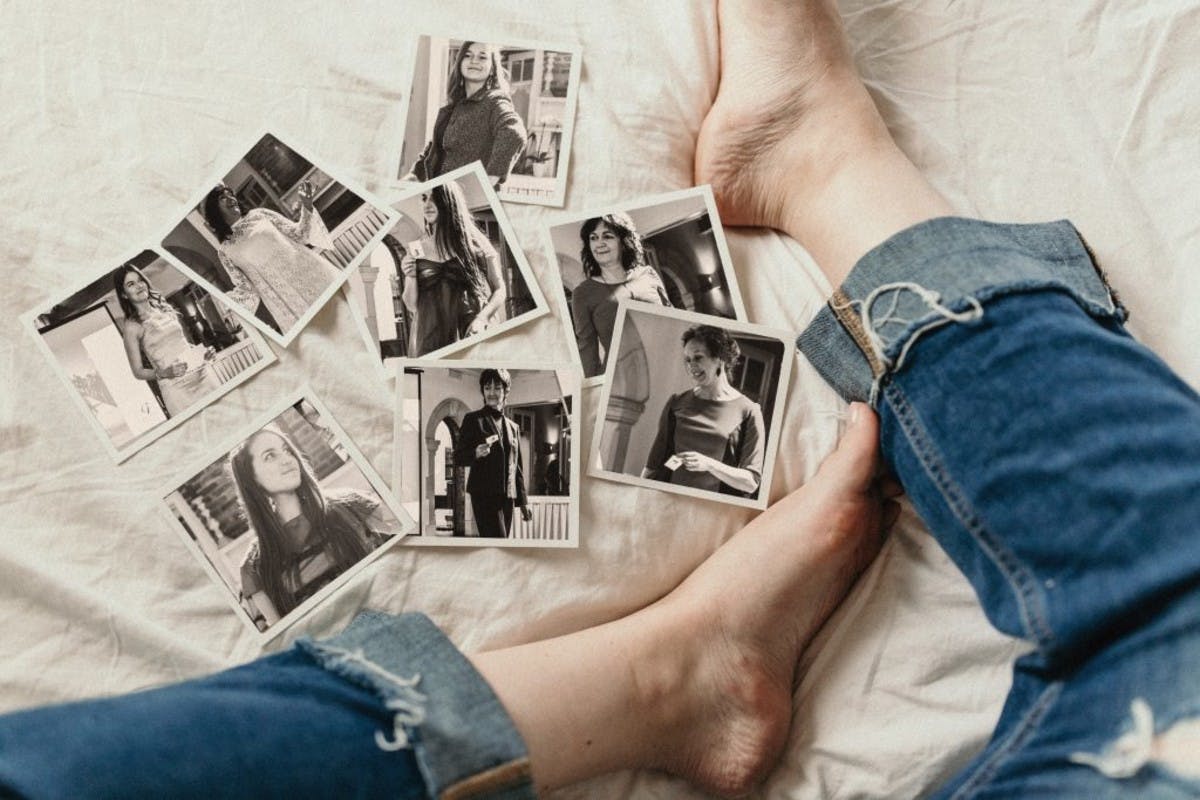 Maison Germaine, a clothing label created for a mother who is more than just a mother, an inspiration for generations to come.