Insights & Inspiration
Football Season for Knitters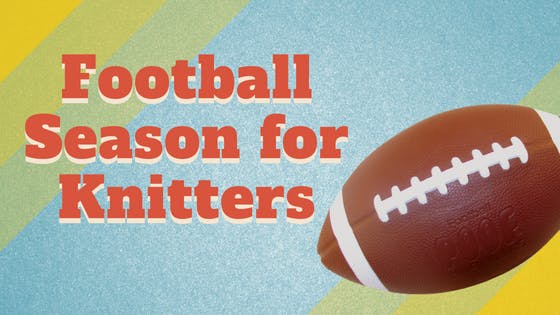 Football season is upon us, and it is always a tough time for me. I am one of the (not so rare as you think they are) crafters who loves to sit down on a Saturday or Sunday afternoon (and occasionally a Monday night) and watch the fine boys of my favorite football programs march their way down the field to touchdown after touchdown (granted, sometimes they lose, but I am trying to be positive).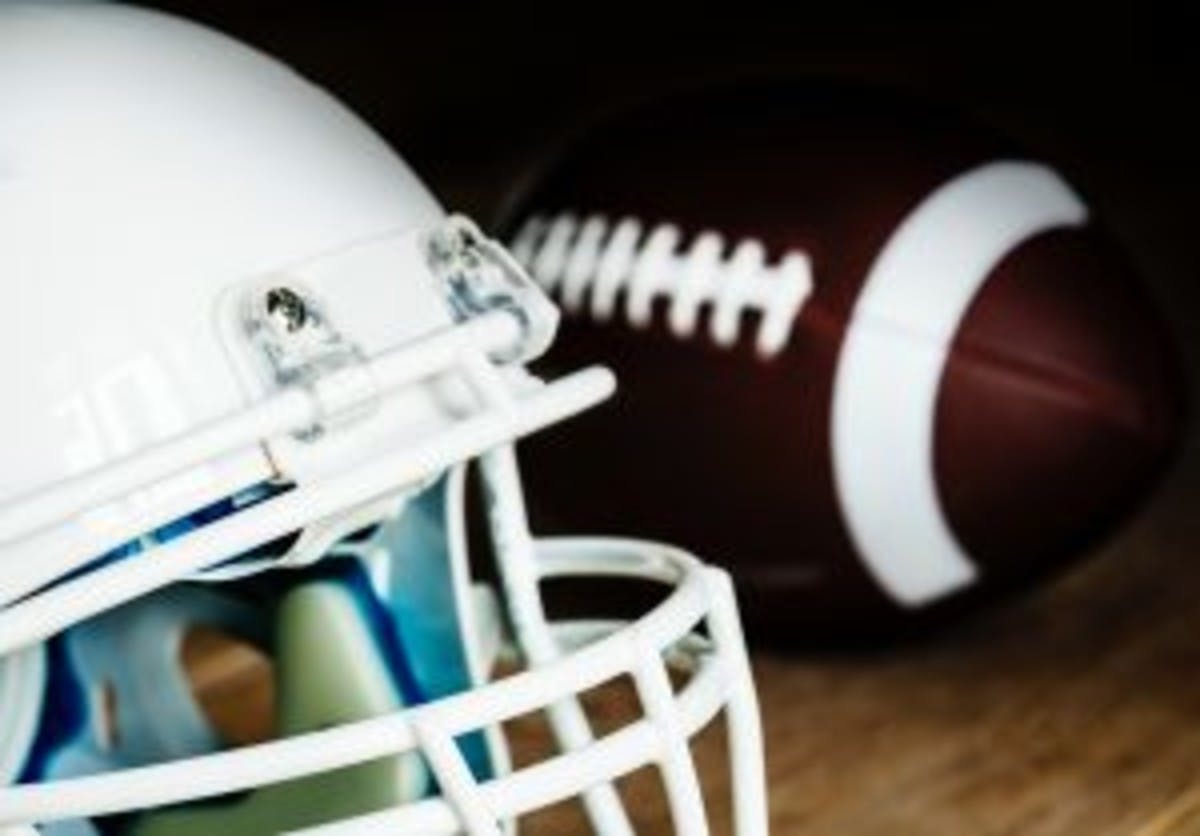 The reason I find it so tough is that my weekends are prime crafting time, and it is always hard to sacrifice the time I would normally be spending in my sewing room so that I can watch a game on a television screen.
Now, I could bring my sewing table out into the living room, but that just sounds like a logistical nightmare. Plus, I'd be afraid of spilling my husband's excellent cheese dip on my materials.
So what's my solution? I knit. Simple things, that don't require too much of my attention — or won't be irrevocably messed up if things start going poorly on the gridiron and I get emotional and lose count of my stitches. Square after square of blocks for quilts, inch after inch of knitting and purling and cabling for scarves, baby caps and beanies — during last year's season I knit an entire afghan in less than three months of games.
Now, there's only so many scarves and hats my family can wear. And we are running out of beds and sofas over which to drape afghans. So last year I had an idea. Why not donate the proceeds of my football knitting season to charity? And then I had another idea (a brilliant one, if I do say so). Why not get my kids on board? I always secretly hate sitting in front of the television with idle hands and seeing my kids follow my example. With this idea, I had found the perfect solution: get them engaged with their hands even with their eyes on the game.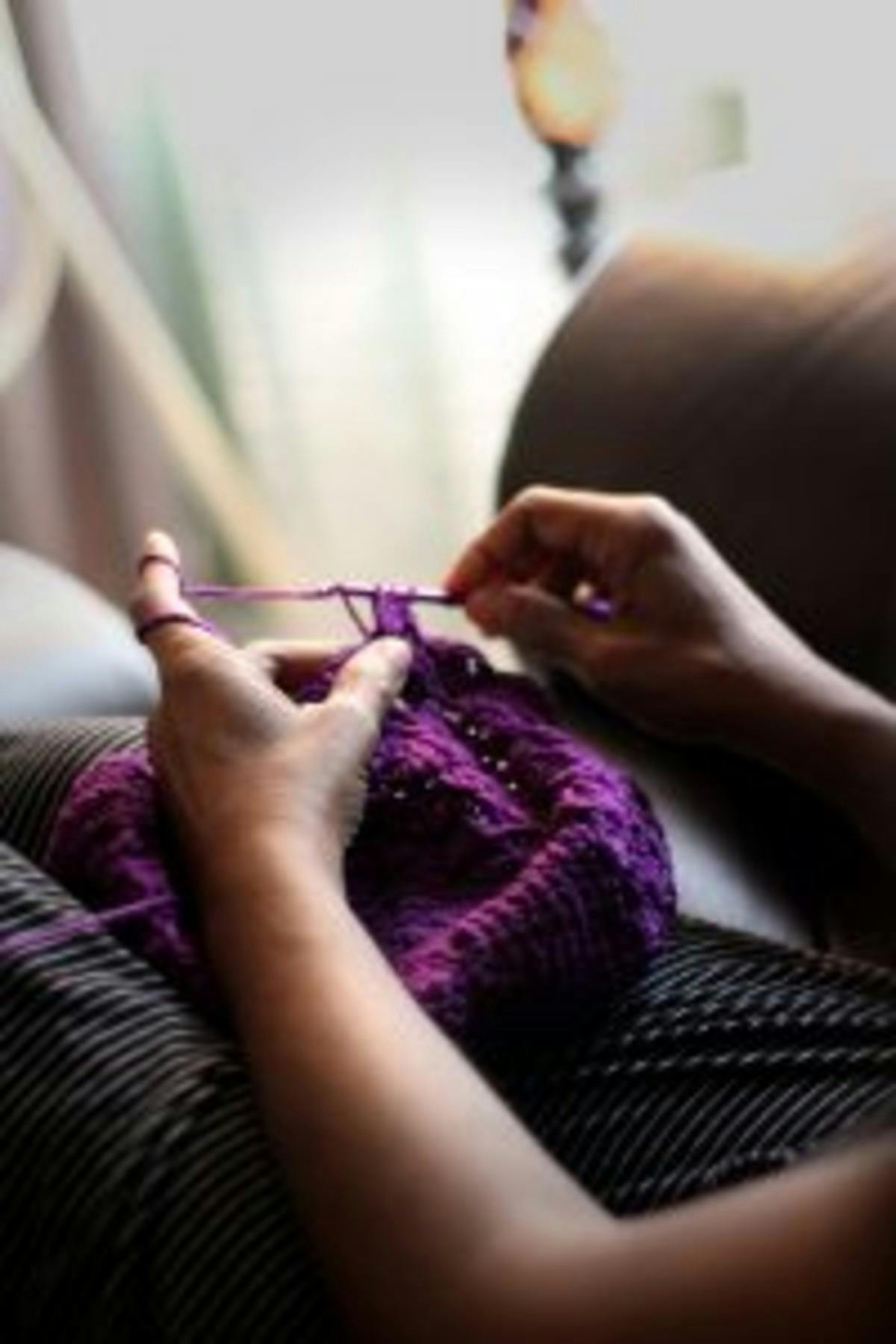 Pretty soon my husband joined in too, and we found ourselves a family of football knitters, knitting away for charity and having some incredible bonding time in the course of it.
Don't forget to finish off your project with a Custom Label to commemorate the time, place, and loving hands that made it.