Insights & Inspiration
Having Trouble Finding the Perfect Pair? Try Raw Denim!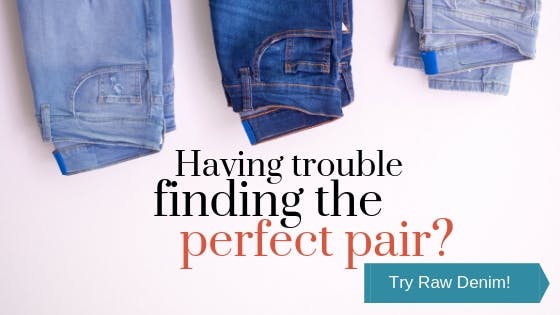 Get to know what raw denim is.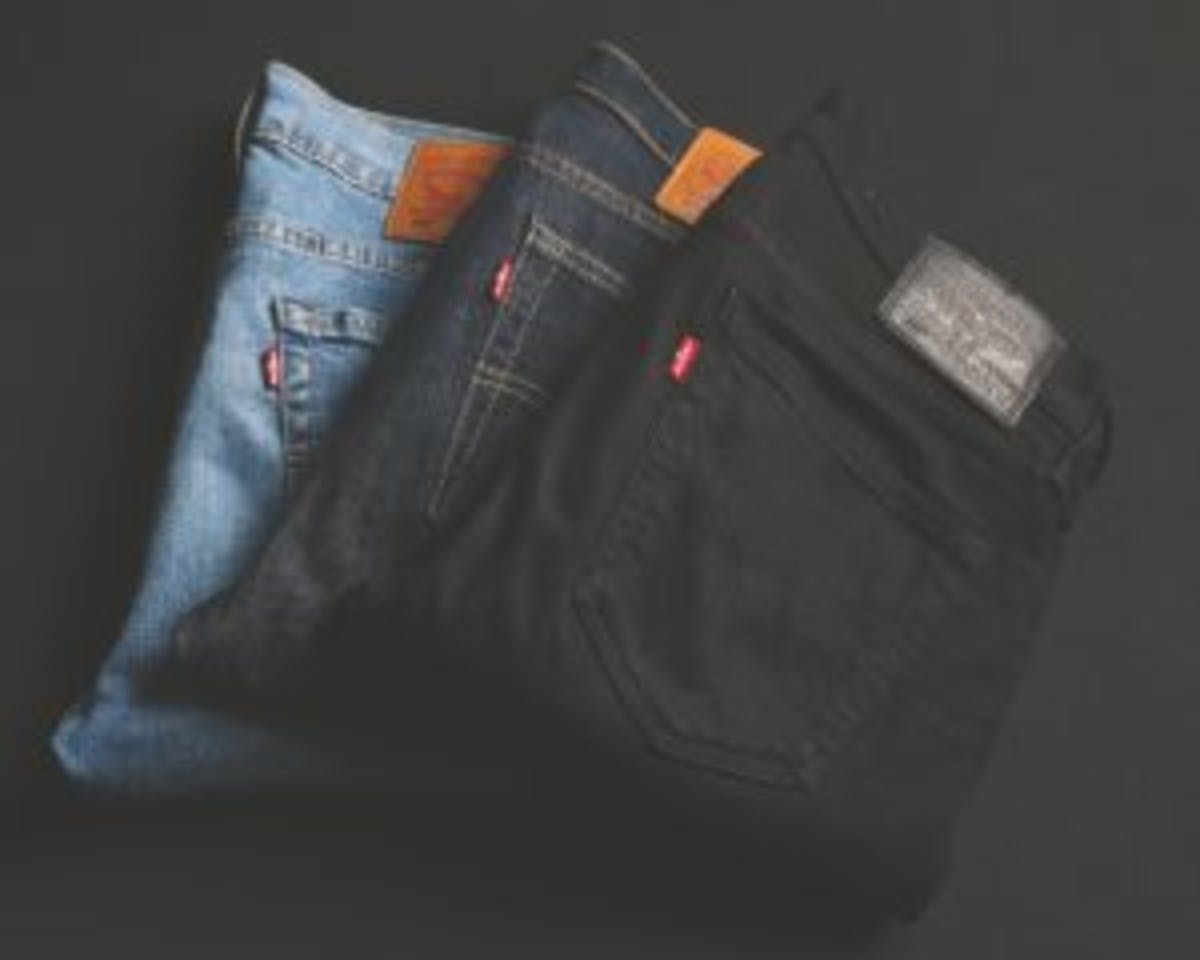 Everybody knows that there is no replacing that perfect pair of jeans: some of us have tried and failed, and others have never quite found the perfect pair in the first place. However, you may not realize that often times, the only reason that a pair of jeans was perfect was that of you! That's right, the reason that perfect pair is usually so comfortable, and fits so well, is because you yourself have had the time to break it in – wear it where you need to wear it, wash it how you need to wash it, and have your body become the mold for what the garment will become.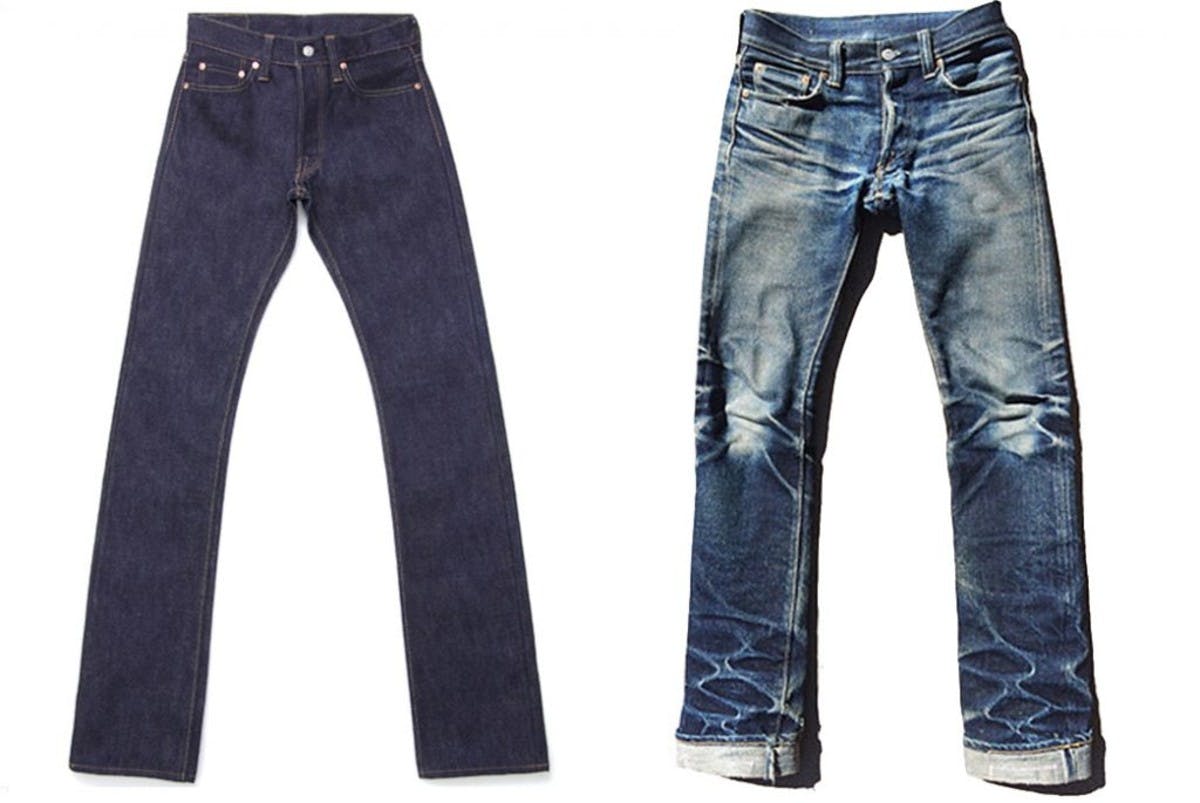 Most denim jeans carried by clothing stores and other retailers is denim that has been pre-washed. Pre-washing denim is what gives it that warm, soft, often faded look right off the shelves, ensuring that you walk out of the store with a perfectly soft, wearable pair of jeans. Denim that has not undergone a pre-washing process, however, is referred to as raw denim, and has seen a resurgence in the past decade.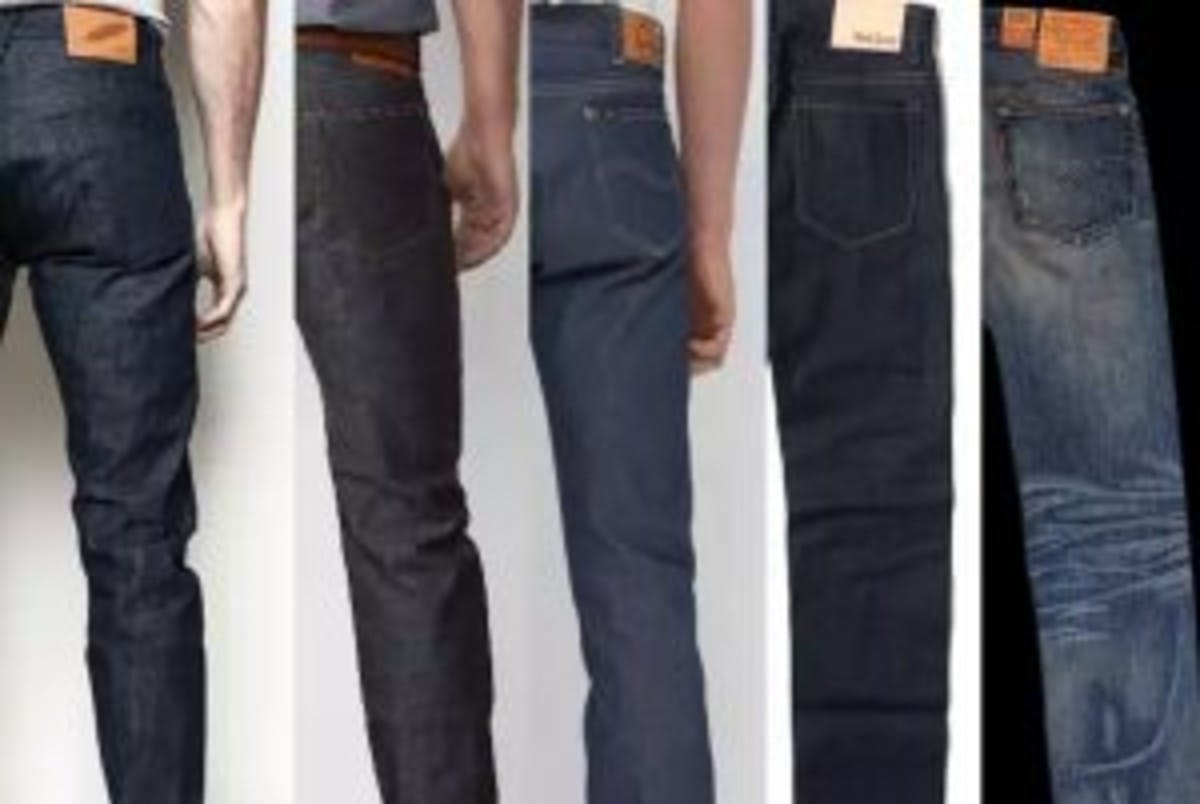 If you are looking to ad a personalized touch to a denim piece, maybe consider making your own personalized label from Dutch Label Shop!