Insights & Inspiration
The wonderful world of wool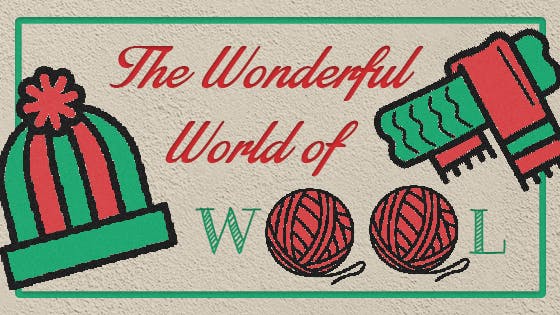 It's officially that time of the year; the Halloween candy is dirt cheap, the spooky decor has been swapped for that of a more jolly nature, and Thanksgiving has come and gone – which means if it wasn't sweater weather for you already, it very well might be now! Through the chilly fall afternoons and the cold winter nights, there's no substitute for the right wool sweater. Wool, while very popular, often gets a bad rap for being itchy and hard to clean, but there's so much more to this miraculous natural fibre than that – here are a few reasons why you may want to give sheep a chance this holiday season!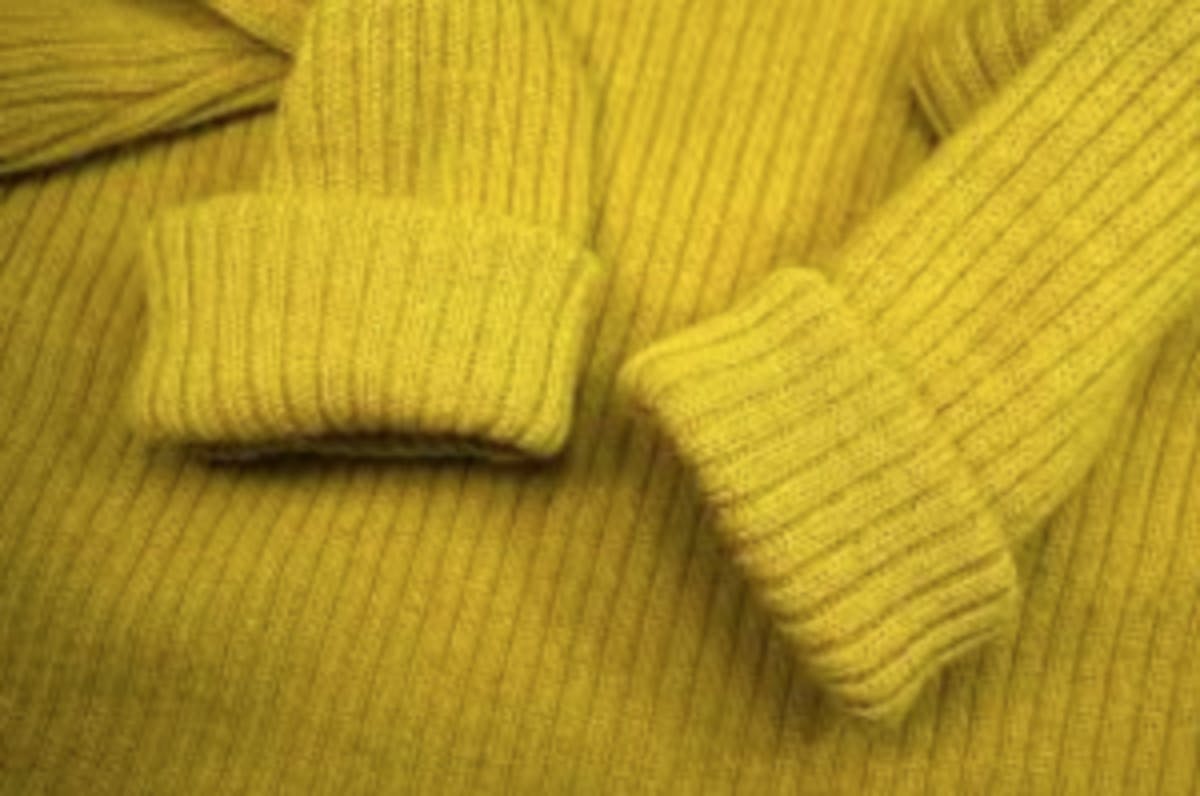 The first step to finding the wool garment that's right for you is to understand the basics about a few different types of wool. Sheep's wool is the most common, and while some sheep's wool is sparsely processed before being made into a sweater (giving that awful scratchy quality), wool can be further processed in many ways to lead to a far cozier final product. Merino sheep, prized for their titular merino wool, produce a much finer and softer wool, so a merino wool sweater will almost definitely be a safe bet if you hate that itchy feeling.
Angora wool, from the angora rabbit, has the distinct advantage of being totally hypoallergenic, so if you have sensitive skin and a hard time with natural fibers, this might be the one for you! Last but not least, you could invest in a cashmere garment – spun from the wool of the cashmere goat, cashmere clothing has an almost unparalleled level of natural softness and comfort; this, however, can sometimes be reflected in a price tag that's anything but cozy. Be sure to check your local thrift stores – you really would not believe the amount of high-quality garments that get donated!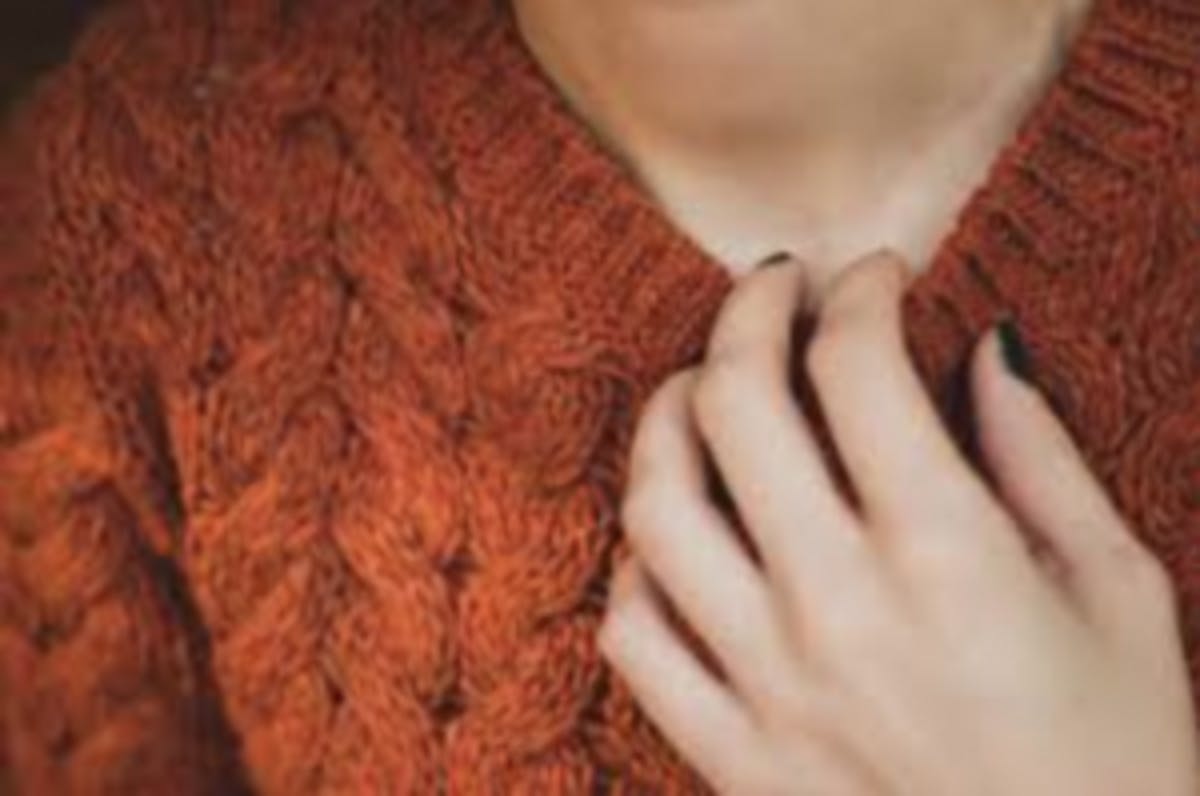 Wool is a natural fiber, very sustainable, and very durable. Wool is especially great for outerwear or workwear, as it retains its ability to insulate and keep you warm even when wet, an advantage over cotton and other popular synthetics. In addition, if you have a wool garment, a cold or warm hand wash, and air dry will almost surely rear a perfectly clean garment devoid or any shrinkage or damage.
Be sure to stay extra warm through this holiday season, and consider something woolen to make sure that not only are you warm, but you're extra cozy too!
And of course, for all of your projects, make sure to add your own personalized label from Dutch Label Shop!