Tips & Tricks
Tips for Beginner Sewers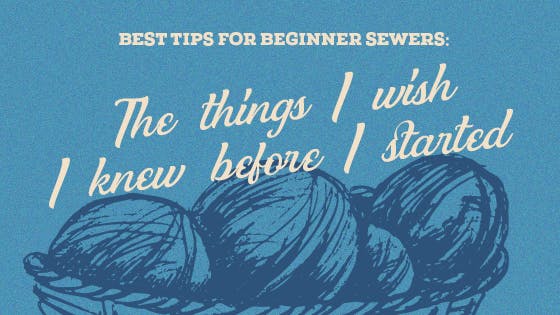 Some might say your work is only as good as your tools. Beginner sewers, I cannot emphasize this enough — spend a little more to get good tools! Even if it is painful to invest at the moment, do not be swayed by the quick and cheap option.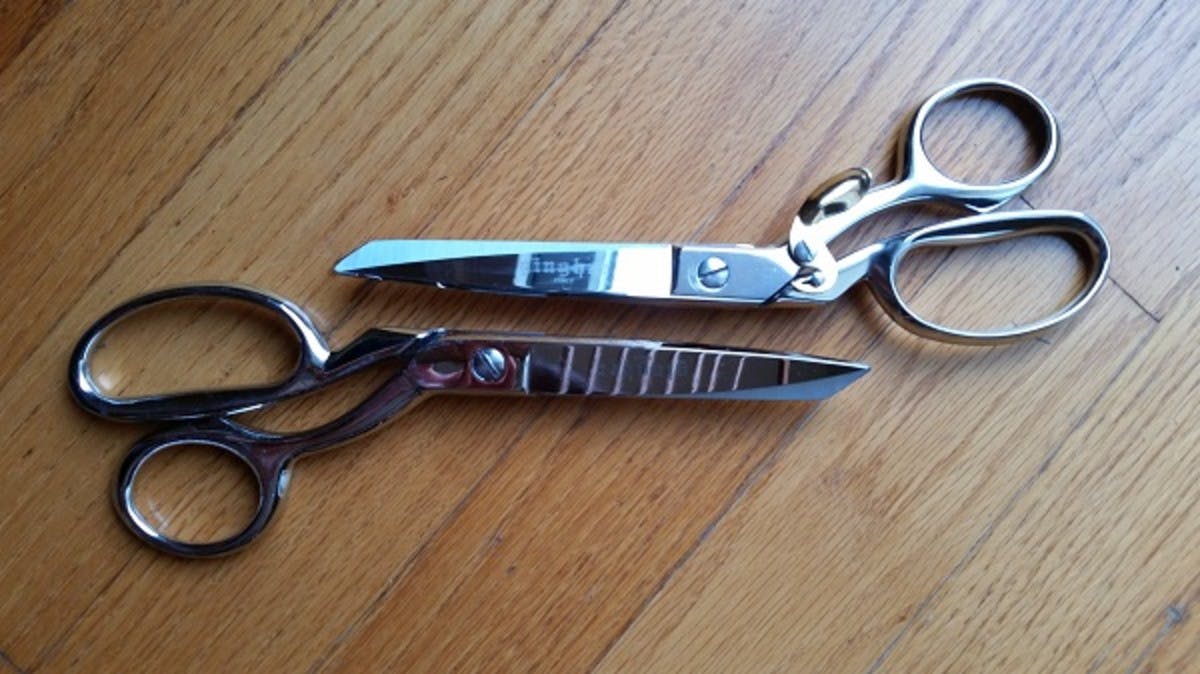 I know those inexpensive tools look so tempting, You might think that because you're a beginner you don't want to invest as much. But trust me, buying good tools will save you time and money in the long run. I believe you will be much happier with your end results. Take scissors for example. I am notoriously frugal. My kids will tell you they never get the fun cereal! I initially carried this over to my crafting. But with scissors, price equals quality and spending less meant less precise cuts and shoddy products. Cheap scissors have to be replaced more often. So it end up costing just as much money in the long run as a high-quality pair! A good pair will last a lifetime if taken care of.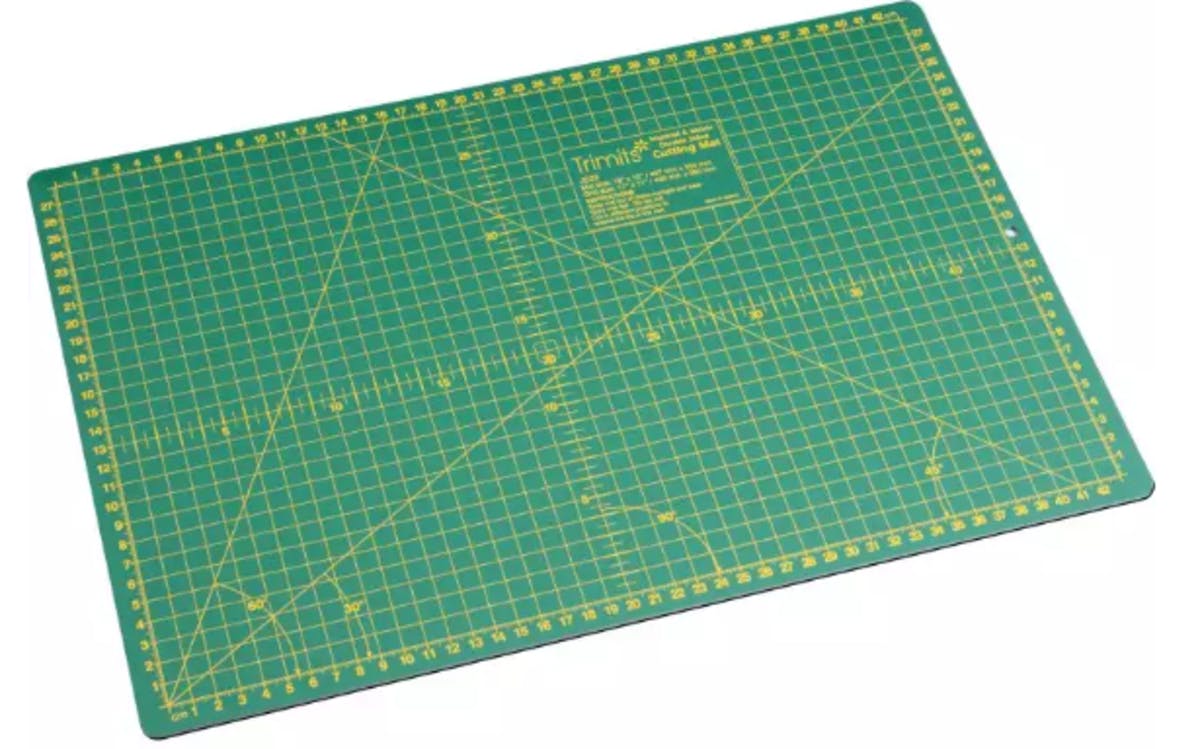 Do not let anyone use your sewing tools for anything other than their purpose. I didn't understand this concept when I was a beginner sewer. I regret the time and money it has cost me. Every time sewing scissors cut through construction paper or wrapping paper, or plastic packaging, they get a little duller. A little less effective. Cutting mats are not for puzzles and rotary cutters should not be used for school projects. Fabric markers are for fabric only and seam rippers should only rip seams. Rulers and yardsticks and compasses may be helpful for projects around the house. However, they will get lost just as quickly as they are borrowed. There is nothing more frustrating than missing a necessary tool when you settle into a project.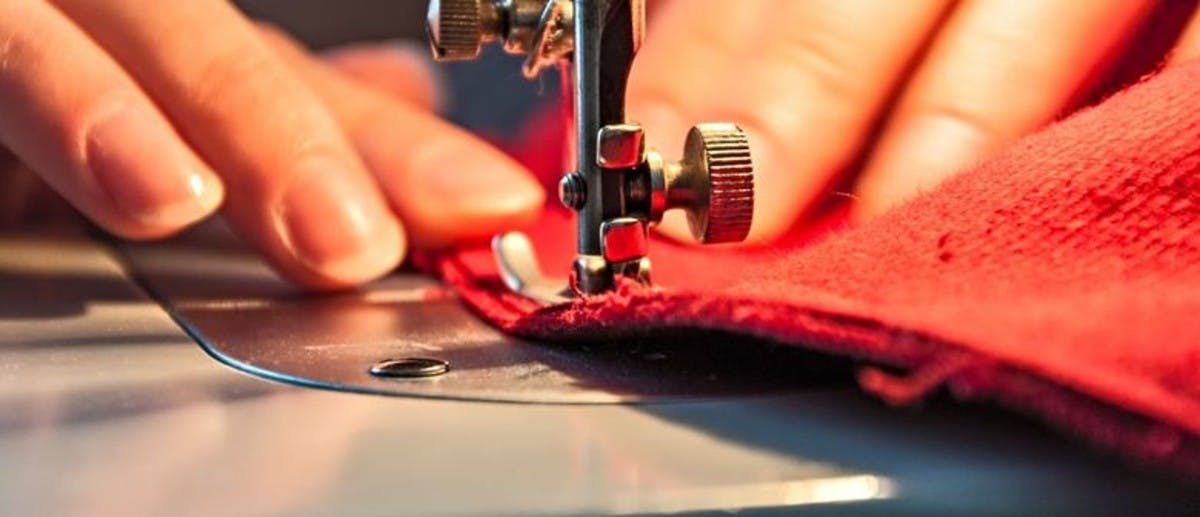 There is nothing that kills a project sooner than having to take out all your tools every time you sit down to it or knowing that you have to clean up before you are done. But I also hate having a mess in my house, so as a beginner, this was one of the hardest rules to follow. If you don't have the luxury of a sewing room, find a spot in your house that is out of sight, out of mind, where you can let your mess hang out for days to stimulate your creative juices.
Don't forget to finish off your project with a custom label to commemorate the time, place, and loving hands that made it.